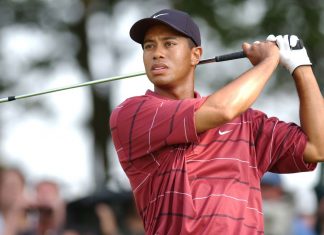 It is not new that athletes share the perks of the limelight brought upon by their fans and outstanding records. But, the horrors of the spotlight follow the athletes as well. The public eye...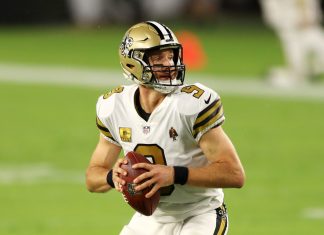 If you're a sports fan, you'd know that American football is an extremely physical sport, so players are usually expected to be tough, especially at the professional level. But despite the toughness and physicality...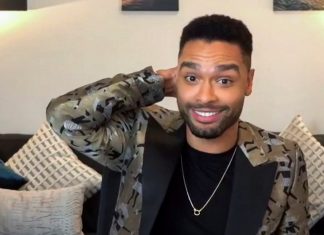 Any person with a Netflix subscription would have watched or at least heard about the trending period drama Bridgerton. The eight-episode first season of the TV series surged in popularity in the past months...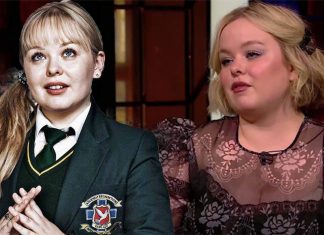 Playing the role of the interesting Penelope Featherington on Netflix's smash Bridgerton and Clare Devlin in the sitcom Derry Girls, Nicola Coughlan is certainly a rising star to watch out for. Let's know more about...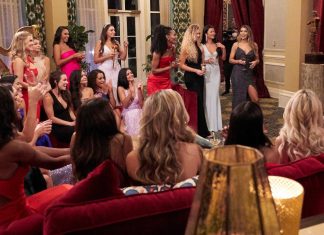 It is no doubt that The Bachelor is one of the most entertaining and exciting reality shows ever on television. One bachelor on a quest to find true love among a room full of...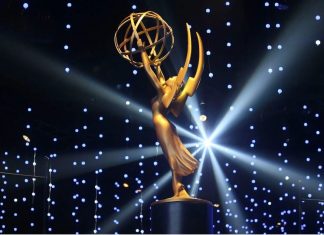 The Emmy Award is the most coveted award in the American television industry. It is considered one of the four major entertainment awards in the US, alongside the Grammy Award for music, the Academy...