Mandira Bedi is a television host, fashion designer, and Indian actress. In 1994 she received celebrity status playing the title role in television series, Shanti, shown on India's national channel, Doordarshan.Mandi, a robust social...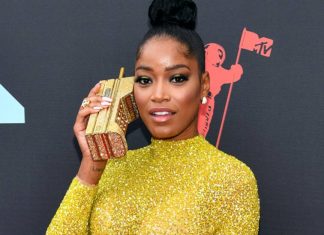 Keke Palmer is just starting. For nearly two decades, the 26-year-old actress and 2020 MTV VMAs host have been acting. She has appeared in movies, TV shows, released two albums, and successfully transitioned from child stardom. She...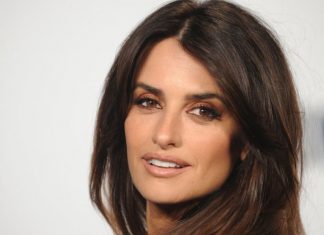 Spanish actress Penelope Cruz is renowned for her movie roles in Vanilla Sky, Everybody Knows, Loving Pablo, where she co-starred with her husband, Javier Bardem, and lastly, Vicky Cristina Barcelona, where she won an...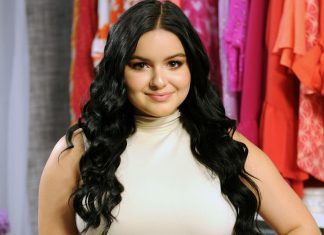 Ariel Winter is well-known for her role as Alex Dunphy, the middle child on Modern Family. She is the latest celebrity to hop on the quarantine bleaching wagon and has joined stars such as Kaia...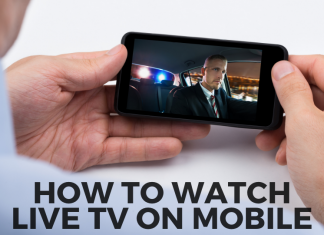 For many people, watching TV is one of the most favorite past times. It lets them take their minds off of their worries and focus on a program that captures their interest. These programs...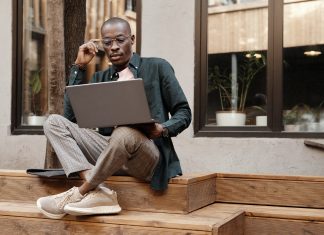 The world we live in today is cool because we can do a lot of things using gadgets. For instance, a simple swipe and tap on a smartphone will allow you to reserve a...