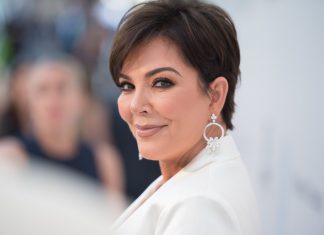 We're all familiar with 'momager' Kris Jenner. She's a reality TV sensation and regularly appears on Keeping Up with the Kardashians, a show that documents the daily lives of her superstar family. However, many people...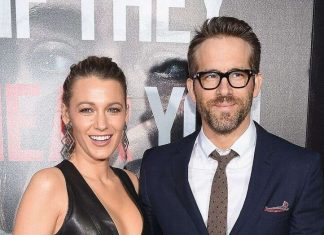 Blake Lively and her husband Ryan Reynolds, who plays 'Deadpool', say that they are extremely sorry for having their wedding ceremony in 2012 on a plantation in South Carolina. Ryan says that the mistake...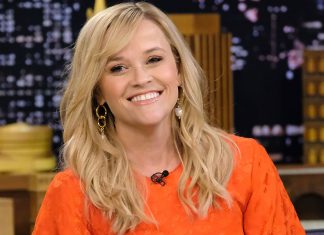 If you look at Reese Witherspoon, it doesn't seem like the overlook for an Emmy nomination has caused any negative reaction. She reacted as if nothing happened that might cause her to be out...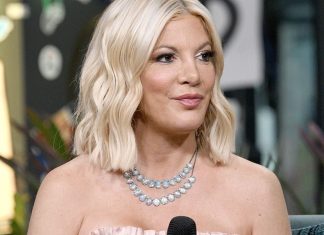 Celebrities are often thought to never deal with any financial issues. Most of us believe that they live these perfect, luxurious lives in which they can do anything and buy everything. However, this is not...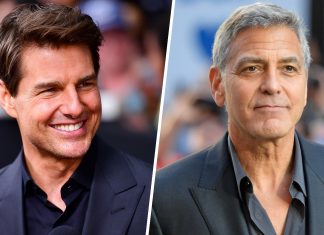 We all know that celebrity actors earn a pretty hefty paycheck. The big names, such as Johnny Depp, Leonardo DiCaprio, and Tom Cruise, are all house-hold names, and their bank balance reflects that.Not many...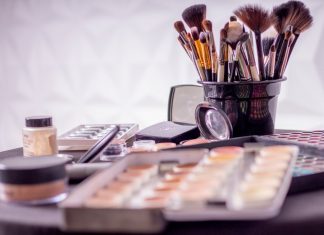 In some cases, more is not better. For example, covering your face in a thick foundation and brightly-colored eyeshadow can sometimes be less flattering than going with a nude makeup look. Celebrities often feel pressured...