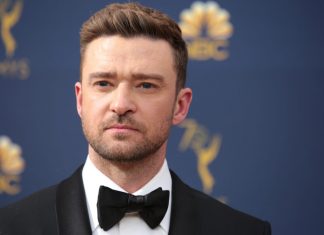 You may know Justin Timberlake as the Grammy Award-winning performer and one of the best-selling music artists globally, but his success did not just happen overnight. He started developing his career at a very...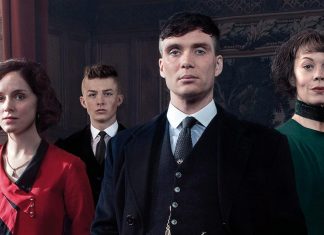 Peaky Blinders, the hit crime drama series on Netflix, follows the highs and lows of many gangsters from Birmingham in the 1920s. Who knew a crime family could get so many people around the...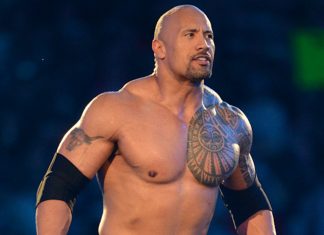 Sports are an exciting form of entertainment, and athletes are entertainers in their own right. People enjoy watching them pass the ball, fight their opponents, and run to the finish line, as well as...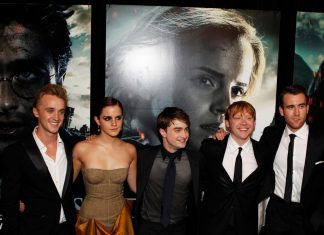 The Harry Potter books and film franchise was a true phenomenon that took over not only the lives of children and teens but also millions of adults who dove into the world of wizards...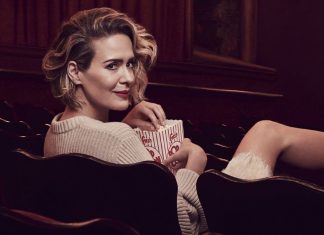 Sarah Paulson says she only accepts a role when it scares her. The award-winning actress is known for her performance as prosecutor Marcia Clark in the anthology series American Crime Story and as nurse...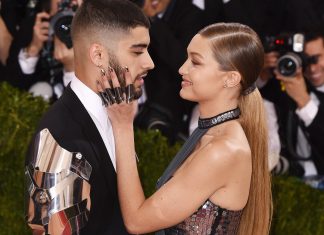 Gigi Hadid and Zayn Malik are among Hollywood's favorite A-list couples, and even though they tried to keep their romance under wraps at one point, fans have clung to every social media post and...