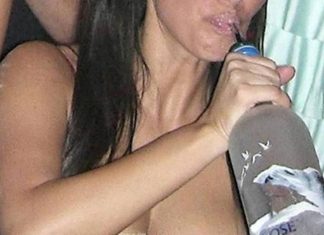 An individual can do stupid stuff under booze. It's not a big deal for a normal person, but for celebrities, it can be quiet embarrassing and can cost big times because they are always...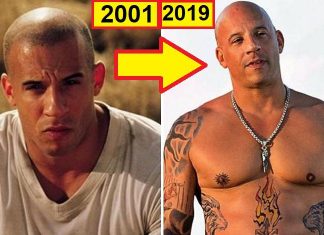 The Fast and the Furious is one of the most popular and thrilling film series which started in 2001. Until now, eight installments of this film series have been premiered. Two final films are...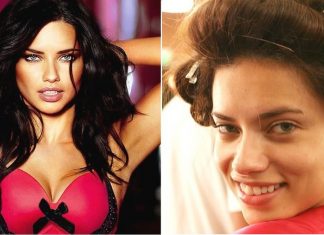 Models look awesome on the ramp but the life of a model is not easy as they have to live a disciplined life and have to be very strict about their lifestyle including diet...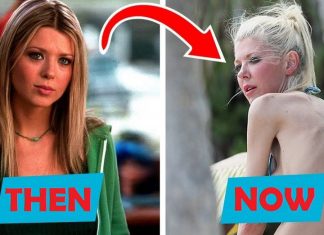 American Pie released in 1999 and it became one of the most favorite movies of all times within no time. It was an R-rated teen comedy that involved a group of teenage friends. After...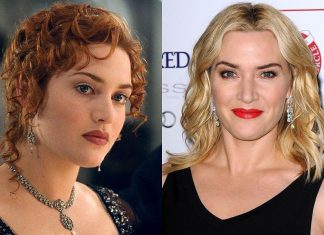 Titanic was the biggest highest-grossing film of all time when it was released in 1997. It not only broke many box office records but also earned nominations across the board at the Golden Globes...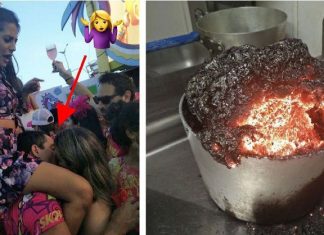 We all know that feeling of forgetting something and the following people probably did exactly the same. Not only they forgot, but they even didn't even notice until they returned to the scene of...