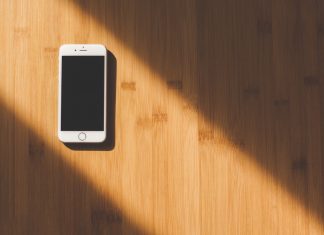 We spend a lot of time using our phones, and the applications we use consume a lot of battery. We do not always have the opportunity to charge our devices when we are at work...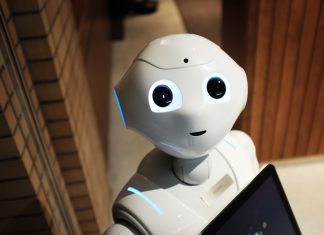 At present, almost every part of our life is facilitated by technology, which makes it the most powerful sector associated with the global economy. There are so many tech companies sprouting up that it is...
If you are a hardcore gamer and want to find some other devices besides Xbox, this is the article for you. Here, we will talk about the top ten gaming phones that offer the best...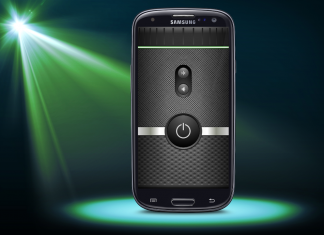 You may be wondering how useful a flashlight on your phone might be, but you'll be surprised at how handy it is. Because we can no longer walk with our flashlights, we can only install...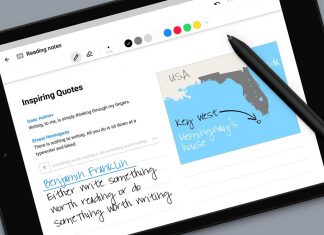 It's probably been a long time since you gave up the classic diary you used to write down everything about yourself. What device do we always have with us, and it is right in our...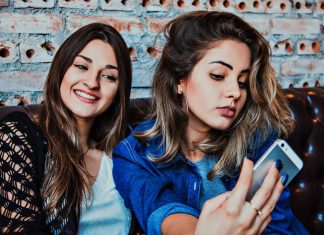 We all know how important photos are, especially those that we post on social media. You have to post your best selfie, in order to receive many likes and reactions from your friends. Sometimes, when...