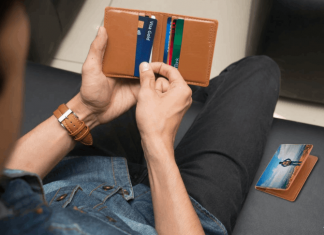 Every time someone uses a credit card to pay for something, they borrow money from the company that issued the card. They can pay their statement balance in full monthly or in installments. If they...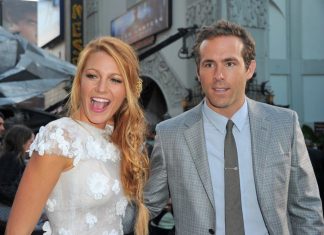 Blinding lights from camera flashes is part of the daily lives of celebrities. Most of the time, even their private lives are exposed to the public, with people especially interested in their relationships. Cameras follow...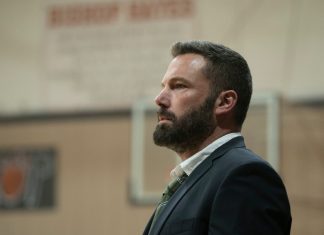 Ben Affleck's life is surely what no one would expect - from winning two Oscars and critically-acclaimed films to starring in terrible movies, getting divorced, and battling alcoholism. This man is someone who's experienced life...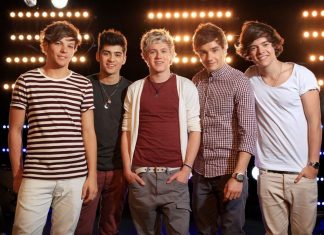 It is no doubt that One Direction was one of the most prominent boy groups in the early to mid-2010s. This boy group was formed through the television show The X-Factor in 2010; they...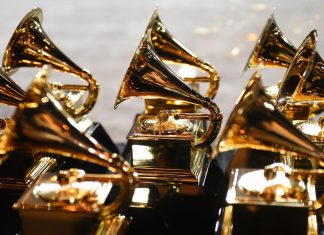 The Grammy Awards is genuinely one of the most prestigious award-giving bodies to recognize the talents of artists and musicians in the industry. These star-studded ceremonies are filled with iconic moments that are worth...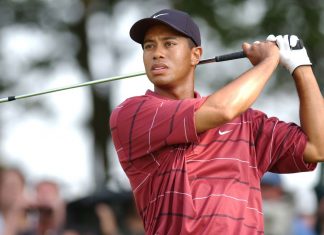 It is not new that athletes share the perks of the limelight brought upon by their fans and outstanding records. But, the horrors of the spotlight follow the athletes as well. The public eye...