Any person with a Netflix subscription would have watched or at least heard about the trending period drama Bridgerton. The eight-episode first season of the TV series surged in popularity in the past months and reached No. 1 on Netflix in 76 countries worldwide, receiving the go-ahead for a second season last January.
The popularity of Bridgerton helped propel the careers of its cast, particularly Regé-Jean Page, who played Simon Basset, Duke of Hastings. Thirty-one-year-old Page had also been in several films and TV series prior to his casting as the charming duke.
Continue reading if you want to know more about Regé-Jean Page, his career, and his personal life.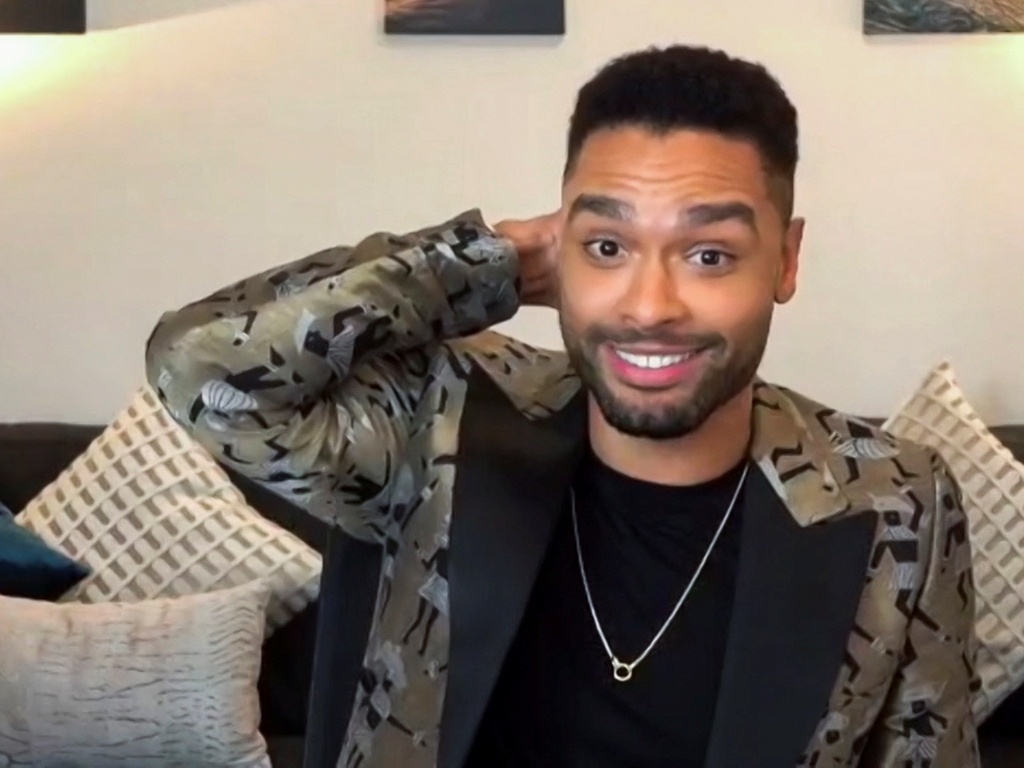 Who Is Regé-Jean Page and Where Is He From?
Actor Regé-Jean Page was born in 1990 in London, England. His mother, from Zimbabwe, worked as a nurse and his father, who is English, is a preacher.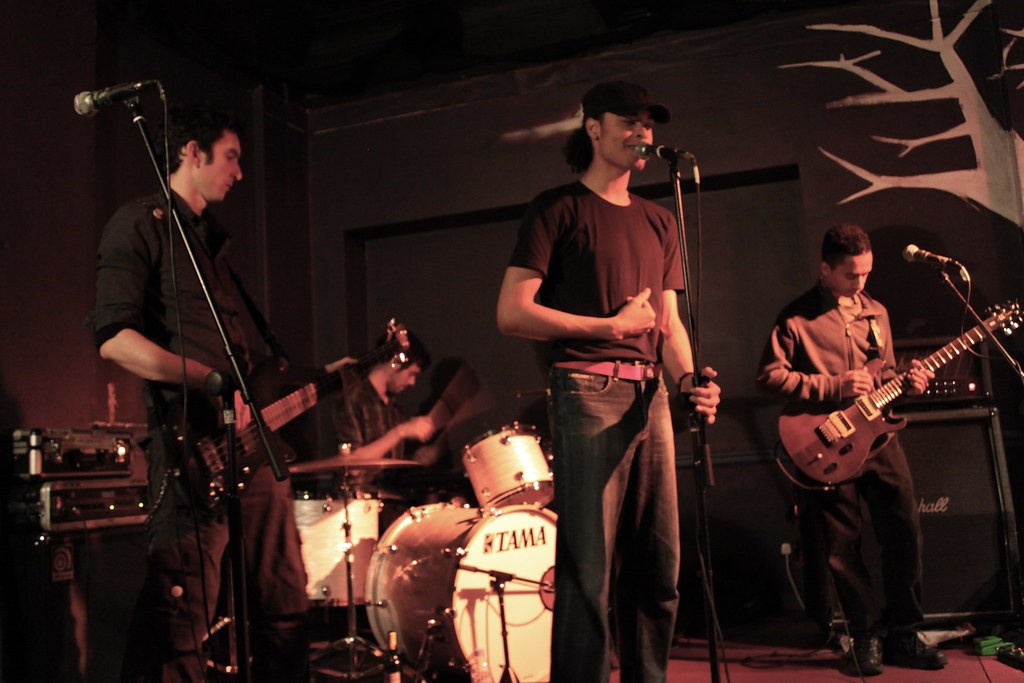 The second youngest of four children, Page spent most of his childhood days in Zimbabwe's capital Harare and only returned to London to attend secondary school.
Page stands at 5 feet 11 inches tall. His first name Regé is pronounced similar to the music genre "reggae" while Jean is pronounced the way French people do.
He studied sound engineering as a compromise between his love of art and his mother's preference for science. Page and his younger brother were members of a punk band called The Super Nashwan Kids that performed around London.
The Super Nashwan Kids
When asked by Interview Magazine in 2016 about his time with the band, he said: "We were writing loud, angry, righteous guitar music and screaming at people with various colors in our hair."
Page also mentioned in a recent interview with Square Mile that since he was screaming at people as a teenager one way or another, he chose to do this productively through the band.
Growing Up in Diverse Cultures
He described his home country of Zimbabwe as the most beautiful place in the world. Page pointed out that growing up in a small country as he did gave him a perspective that's different from global centers such as London, Los Angeles, or New York where people really don't think about the rest of the world.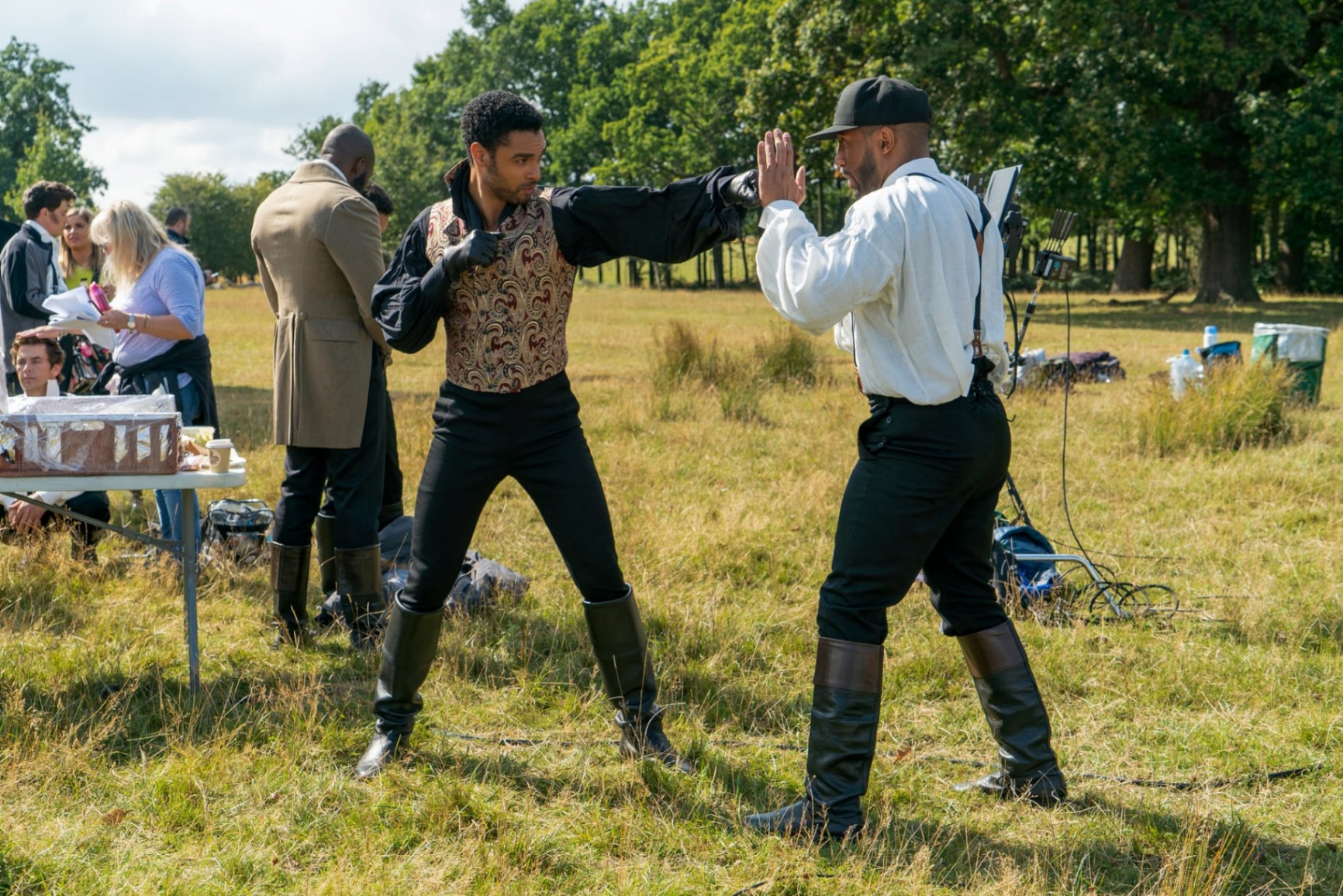 He said that this perspective was useful to him as an artist because he was able to look outwards and observe people in a different way, allowing him to build characters he can portray on-screen.
He mentioned how his classmates in secondary school in the UK wondered if Zimbabwe had electricity and telephones and how he sometimes joked around with their curiosity.
Since 2016, Page has been mostly based in Los Angeles, California but goes back and forth between the US and the UK for filming.
His Ability to Switch Accents
According to him, he has learned to speak like a Londoner, American, and Zimbabwean and is able to switch accents and voice from country to country. Page mentioned that he acquired a newscaster type of English from his father because it was considered an accent of power in post-colonial Zimbabwe.
However, he is also able to shift into a strong Zimbabwean accent whenever he talks to his mother's relatives because talking like an Englishman may cause him to not be accepted or trusted there.
Page explained that accents are a language and the way a person speaks shows much about his or her social-economic status, history, geological background.
National Youth Theatre and the Beginning of His Acting Career
Initially, Page took up acting as a hobby during Saturday school when he came back from Zimbabwe to the UK.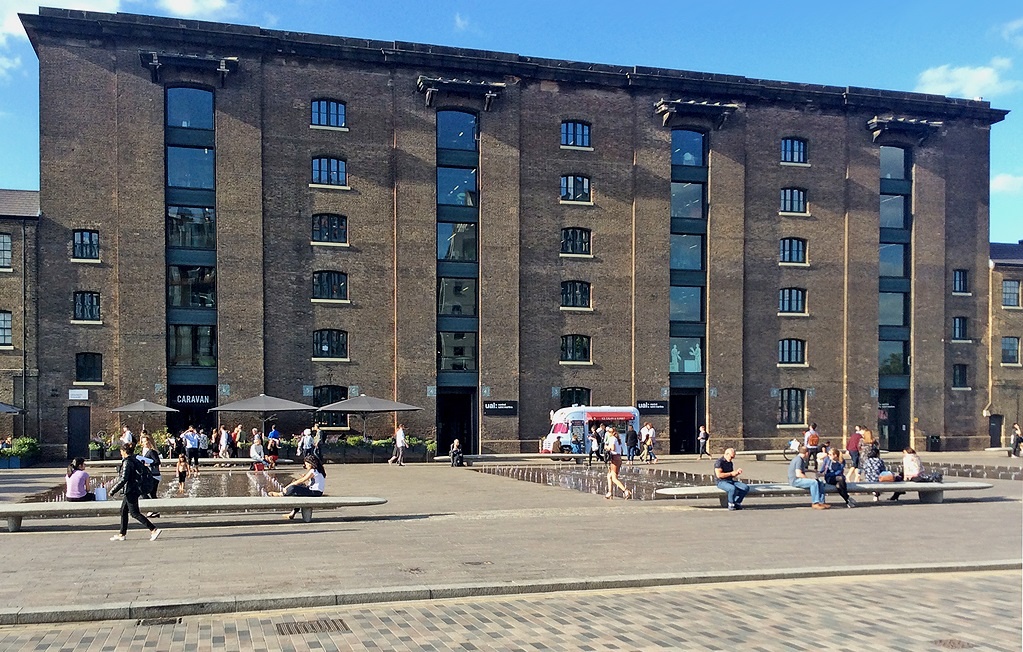 He told Interview Magazine that once every two years he'd get a job and earn a bit of money, one of which was Casualty at Holby City, where he played a boy who stole an ambulance.
He started taking acting seriously when he joined London's National Youth Theatre of Great Britain, a charity that aims to use theatre to help in the development of young people.
According to Page, when he went to the National Youth Theatre, his initial impression was that he has never been in a room with a group of kids who took acting as seriously as he did. As a result, he quit university to pursue a career as an actor.
Getting into Drama Centre London
Page then tried auditioning for the Drama Centre London in King's Cross and was accepted after two years.
The British drama school is known for producing successful actors and actresses, including Tom Hardy, Emilia Clarke, Luke Evans, Colin Firth, and Helen McCrory.
Regé-Jean Page's Early Works as an Actor
As previously mentioned, Page started his acting career in the theatre so most of his earlier works were on stage. He played the role of Solanio in The Merchant of Venice at Shakespeare's Globe at the River Thames in London.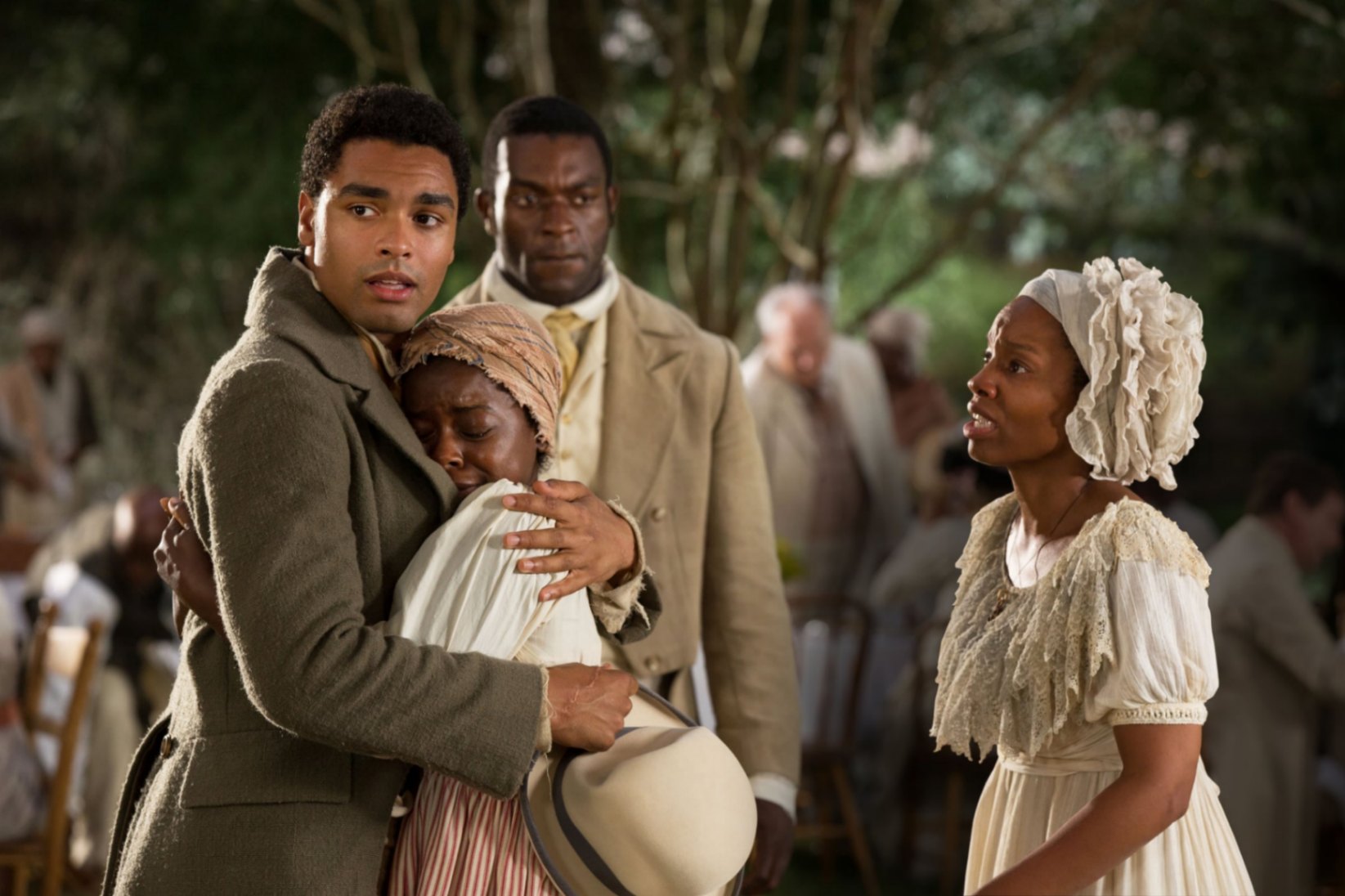 Page portrayed a student named Crowther in Alan Bennett's play The History Boys at The Crucible in Sheffield. The play was about a fictional grammar school in the north of England called Cutlers' Grammar School.
He also played Sgt. Tariq Aqqbaal in Our Days of Rage at the Old Vic Tunnels.
Entering American television
The actor made his U.S. debut with the History Channel's 2016 remake of Roots, based on Alex Haley's 1976 novel Roots: The Saga of an American Family. In this miniseries, Page's character is Chicken George, the son of a slave woman and a poor white farmer. He earned a NAMIC Vision Award nomination for Best Performance in a Drama for his portrayal of George.
During the same year, he was cast as a male lead in the pilot for ABC's Spark but it did not come to fruition. Page was then cast as assistant US attorney Leonard Knox in the legal drama For the People the following year. The series was produced by Shonda Rhimes, who would go on to be an executive producer on Bridgerton.
His most recent TV work prior to Bridgerton was the role of Prince Charming in the BBC Christmas Special Cinderella: A Comic Relief Pantomime for Christmas.
Appearances on the Big Screen
While he had a minor role in the 2015 action spy thriller Survivor starring Pierce Brosnan and Milla Jovovich, his first significant role in a film was as Captain Madzimoyo Khora.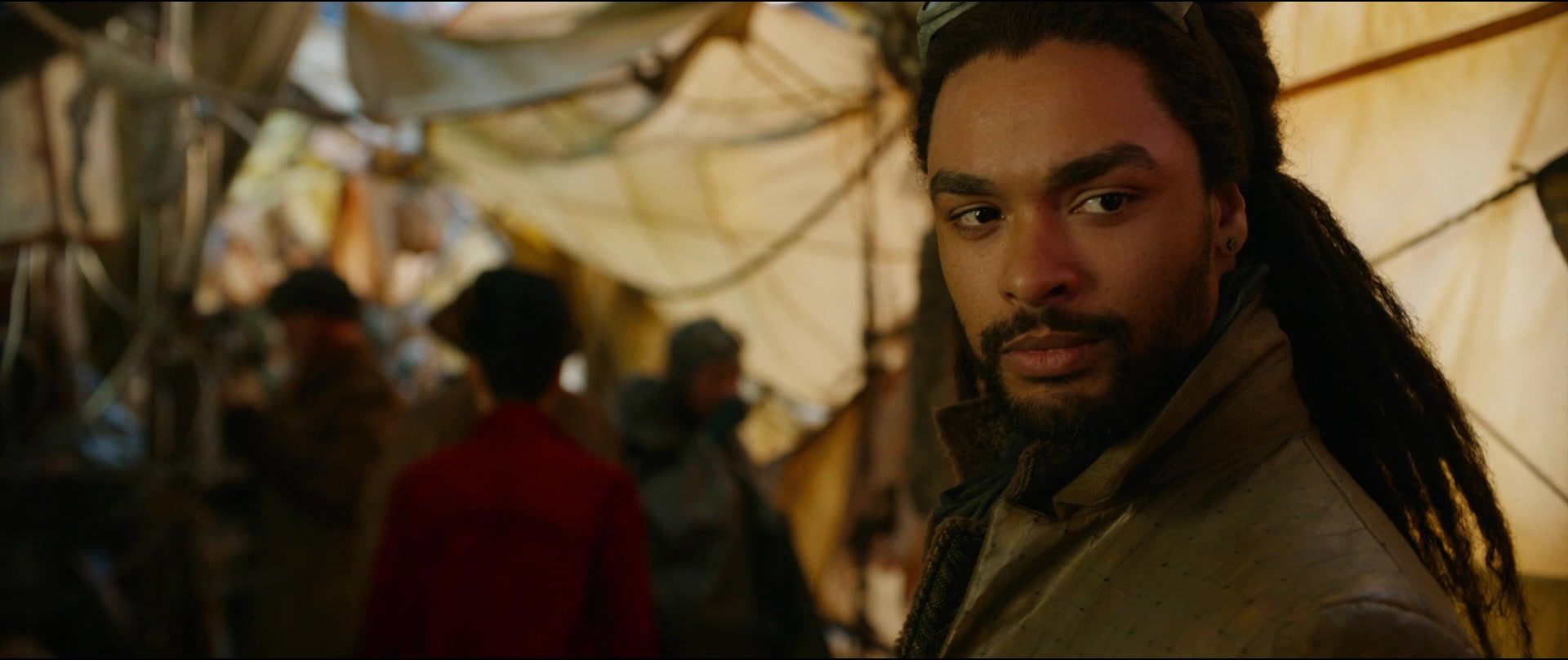 In this role, he was a Ruh-Shan member and Anti-Traction League aviator in Christian Rivers' 2018 futuristic steampunk film Mortal Engines.
Page received a supporting role in the 2020 American drama film Sylvie's Love, starring Tessa Thompson and Nnamdi Asomugha.
He played the main character's friend Chico Sweeney.
Upcoming film projects
Last February, it was confirmed that Page will be part of the upcoming fantasy film Dungeons & Dragons as a lead actor.
In addition, he will be joining the cast of the Russo brothers' upcoming Netflix movie The Gray Man with Ryan Gosling and Chris Evans.
Propelled to Stardom in Bridgerton
Despite having spent years in theatre, TV, and movies, Page has never gained as much popularity as he has with the Netflix Regency-era drama series Bridgerton. He played the role of Simon Basset, Duke of Hastings, one of the most eligible bachelors of London who refuses to marry.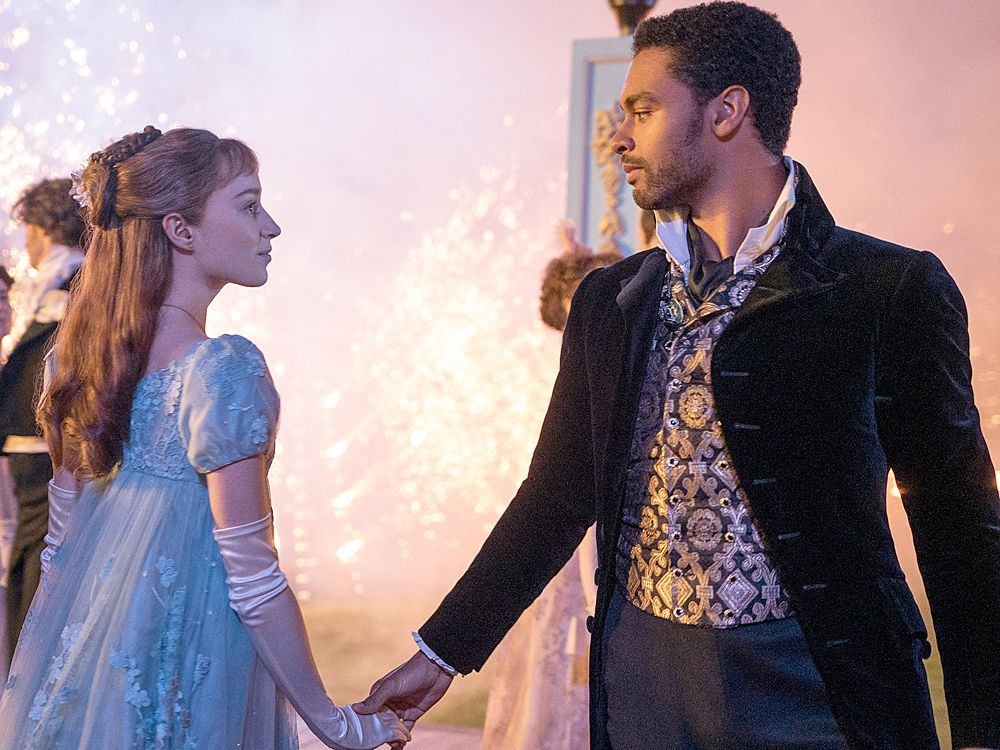 What made Page's character more popular is his strong on-screen chemistry with Phoebe Dynevor who plays Daphne Bridgerton, the fourth child and eldest daughter in the Bridgerton family.
The characters initially had an arrangement to appear to be growing closer together to raise Daphne's social capital and make her more desirable to suitors.
Later on, they began to become seriously involved with one another and eventually marry and have a son who will become the next Duke of Hastings. Fans thought that Page and Dynevor were dating in real life but neither of the two confirmed this.
Not Returning for Bridgerton Season 2
While Page developed a great following with his time in Bridgerton, he has confirmed that he won't be returning for the second season of the series.
He explained in an interview with Variety that when the role was offered to him, he knew that it was for a one-season arc only.
He won an NAACP Image Award for Outstanding Actor in a Drama Series for his performance in Bridgerton.
Summary
Regé-Jean Page is a great actor and can play a variety of characters, especially with his diverse family background. His passion for acting at an early age and how he devoted his time and energy to the craft are evident in his performances on stage, television, and in films.
While his time as the charismatic Duke of Hastings in Bridgerton may have concluded, Page still has upcoming films where he will surely shine again. As fans of this superstar in the making, what we can do is to continue to support him in his career and appreciate the great actor that he is.