You may know Justin Timberlake as the Grammy Award-winning performer and one of the best-selling music artists globally, but his success did not just happen overnight. He started developing his career at a very young age and worked his way up to what he is right now.
From his beginnings with the Mickey Mouse Club to his charitable works as a millionaire philanthropist, here is a quick look at the life of Mr. SexyBack Justin Timberlake.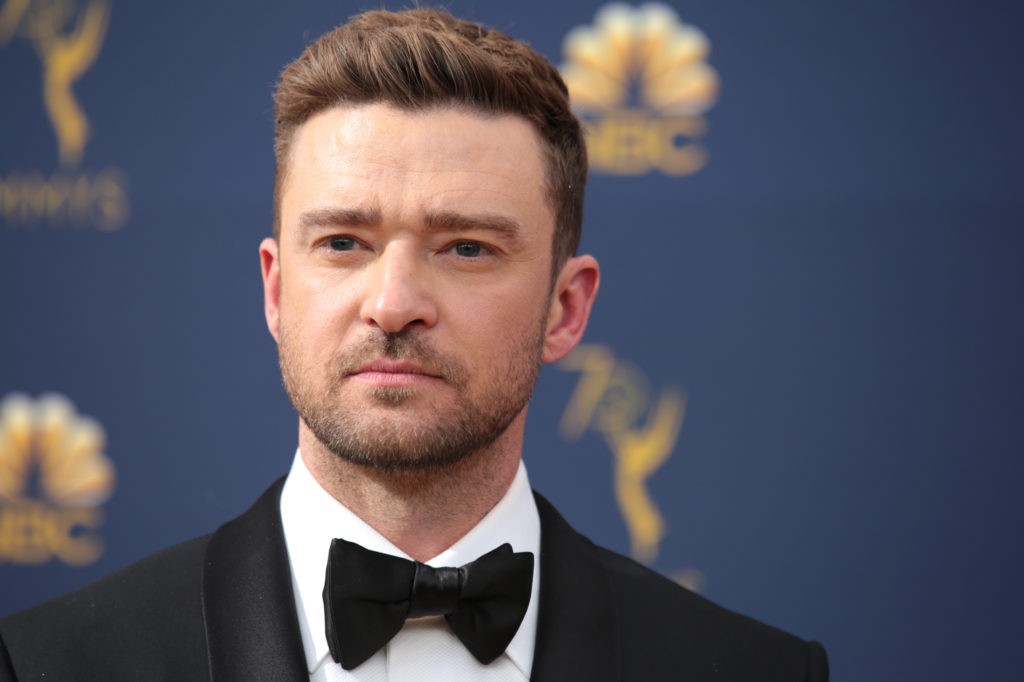 Early Years
He was born as Justin Randall Timberlake on January 31, 1981, in Memphis, Tennessee, to parents Lynn Bomar (Harless) and Randall Timberlake and spent most of his childhood days in Shelby Forest. He was raised as Baptist, and since his father was a church choir director, he learned how to sing through the choir.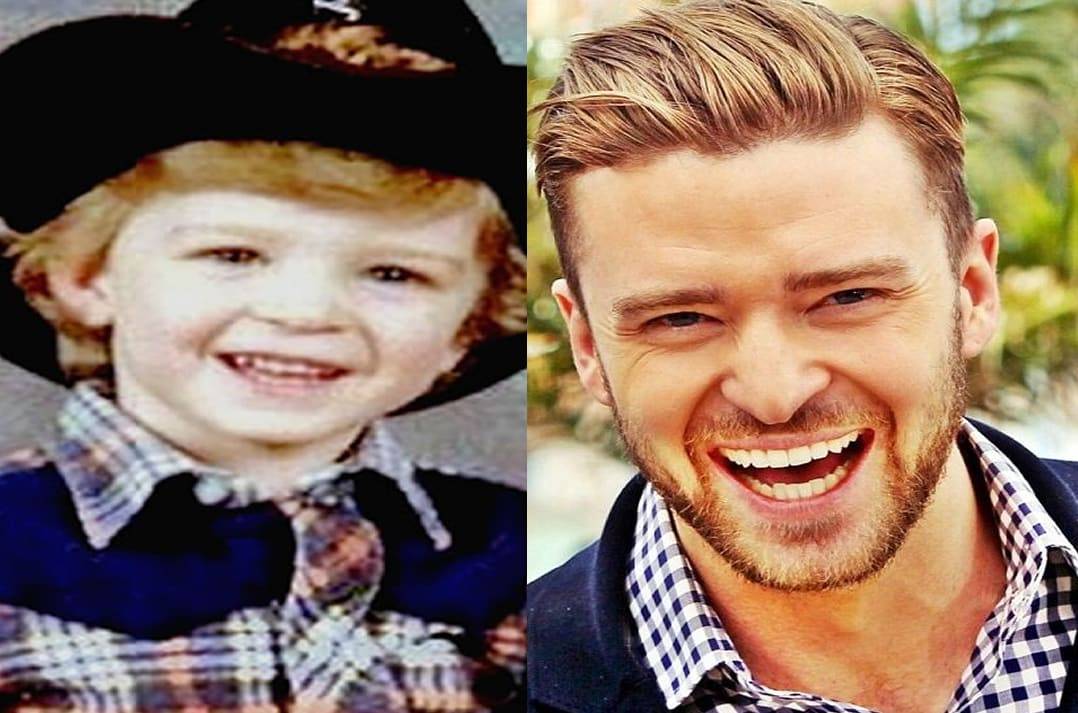 His passion for music was further nurtured by several family members, including an uncle who played in a bluegrass band and a grandfather who taught him how to play the guitar. Timberlake's grandfather, who was said to have jammed with Elvis Presley, introduced him to the music of country artists, such as Johnny Cash and Willie Nelson.
Meanwhile, his father exposed him to bands like the Eagles and Queen. When his parents divorced while he was in kindergarten, he went with his mother and moved to Memphis. He remained friends with his father but grew up with his stepfather, Paul Harless.
Timberlake has two half-brothers and a half-sister who died shortly after birth, to who he later dedicated the NSYNC song My Angel in Heaven.
Star Search Runner-Up
At 11 years old, Timberlake auditioned for the hit TV talent show Star Search using only his first and second names, Justin Randall. He took the stage wearing a colorful cowboy get-up and sang Alan Jackson's Love's Got A Hold of You.
Unfortunately, he was only a runner-up to a young singer named Anna Nardona, who, according to CBS, did not realize that he defeated Justin Timberlake until decades later when VH1 approached her for a flashback special.
However, his performance and talent for working with the crowd eventually led to his career as a Mouseketeer.
The All-New Mickey Mouse Club
Following his Star Search stint, Timberlake continued doing auditions. At the age of 12, he was cast on the Disney Channel's The All-New Mickey Mouse Club (MMC). He joined future music and acting superstars, including actor Ryan Gosling, singers Britney Spears, Christina Aguilera, and future bandmate JC Chasez.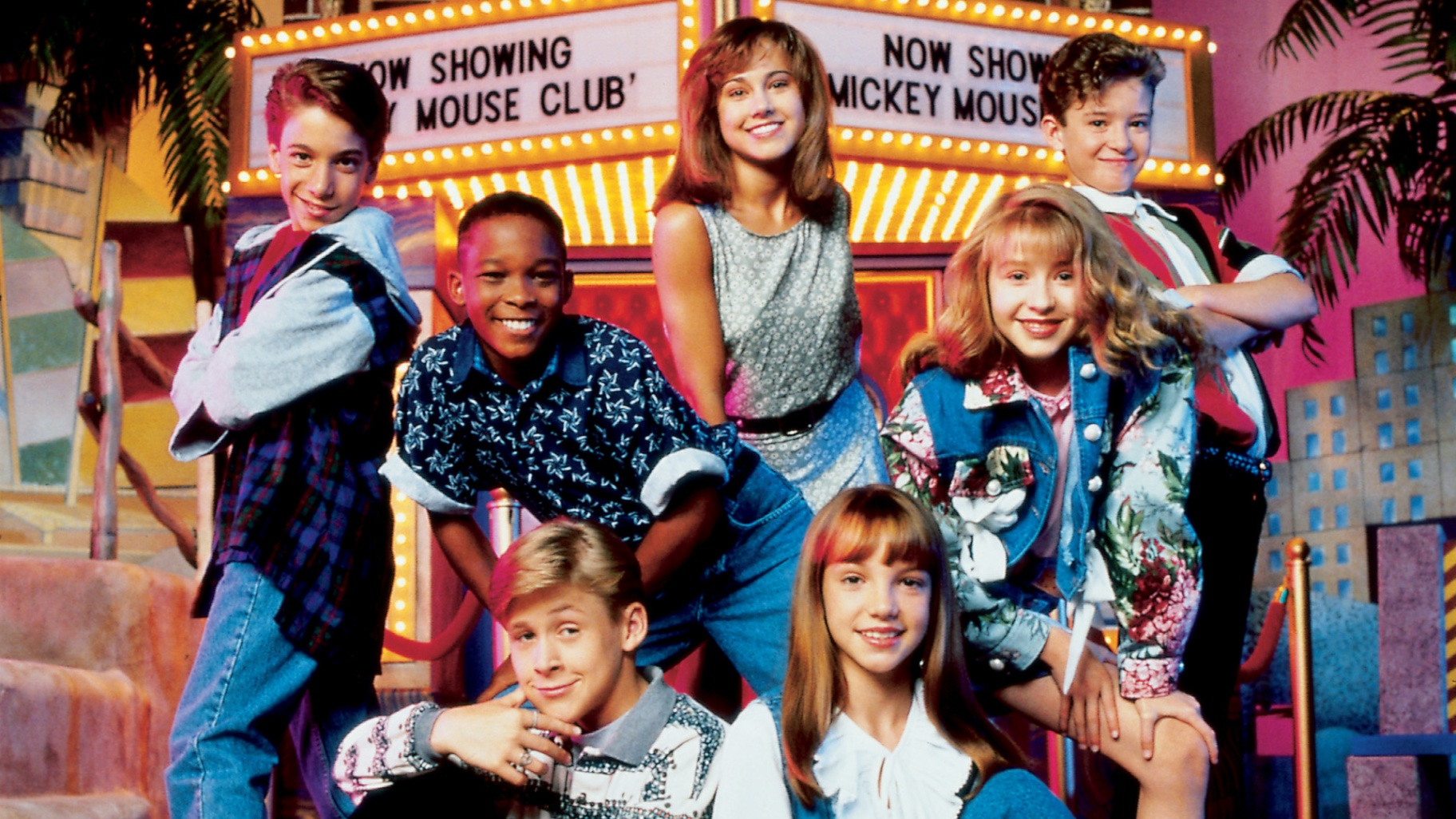 Selected out of thousands of auditionees, he and his mother, who served as his manager, moved to Orlando, Florida, for the show, which lasted for two years.
When the show was canceled in 1994, Timberlake went back to school for a year but admitted to Rolling Stone in 2000 that he acted like a "delinquent" and was relieved that he never made it to "regular high school" or he would have gotten arrested.
NSYNC and Rise to Stardom
After MMC ended, Mouseketeers Timberlake and Chasez were approached by young singer Chris Kirkpatrick and asked them to join a boy band. Together with Joey Fatone and original bass singer Jason Galasso, they created NSYNC, whose idea came from Timberlake's mother talking about how their voices were "in sync."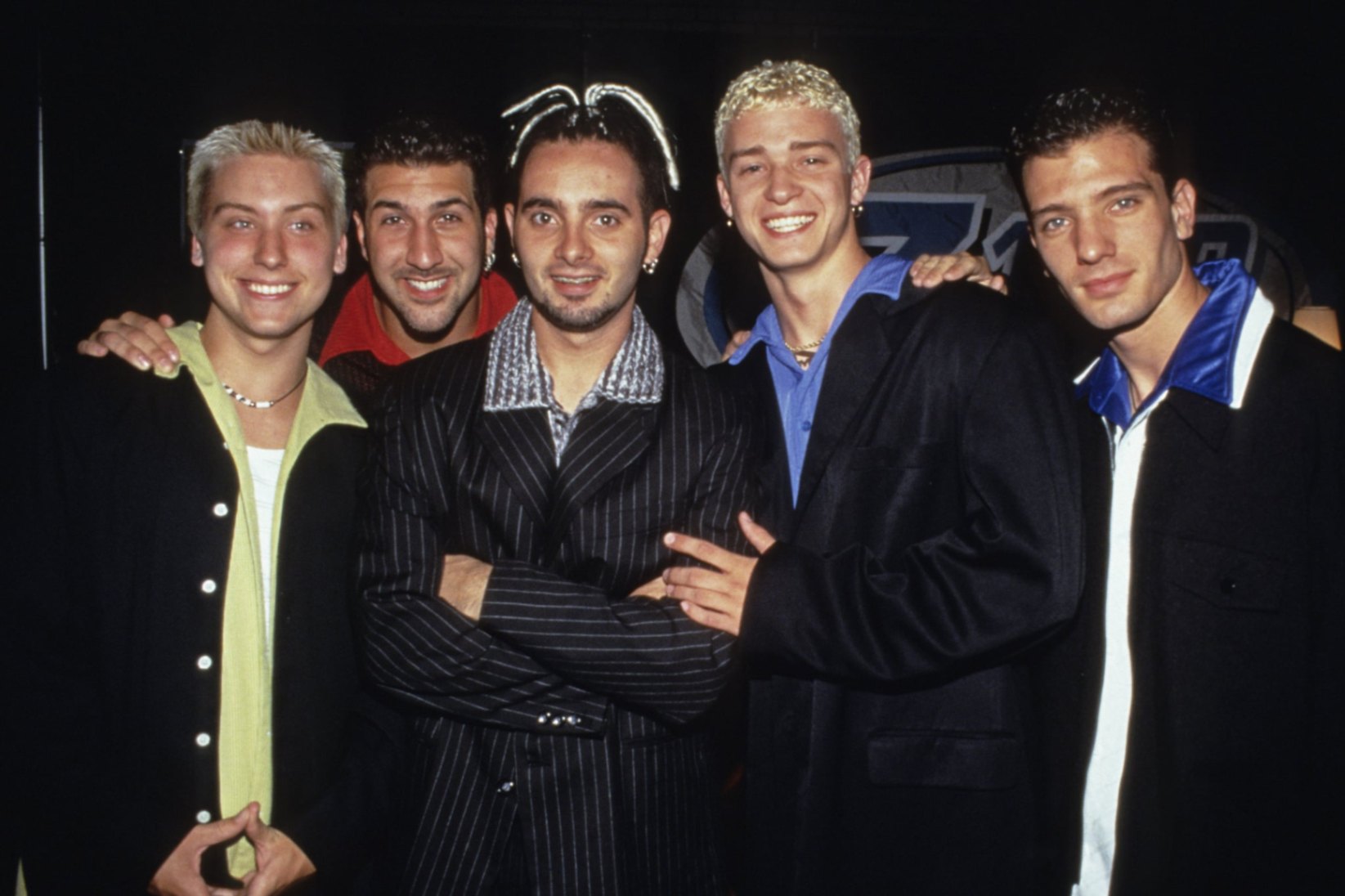 The final name was a play on the last letter of each member's names. Deciding Galasso was not the right fit for the group, they brought Lance Bass as a replacement, jokingly called Lansten to fit the group's acronym.
They hired Lou Pearlman of Trans Continental as their manager and launched their 1997 self-titled debut album that featured the hit songs I Want You Back and Tearin' Up My Heart. The group recorded two more albums after that, 2000's No Strings Attached and 2001's Celebrity.
NSYNC went on to become one of the best-selling boy bands in history, with their songs such as Bye Bye Bye, This I Promise You, Girlfriend, Pop, and It's Gonna Be Me reaching the top 10 in various international charts.
Dating Britney
As early as 1998, Timberlake had been linked with MMC co-star and pop princess Britney Spears. The couple did not confirm their relationship until the 2001 MTV Music Awards.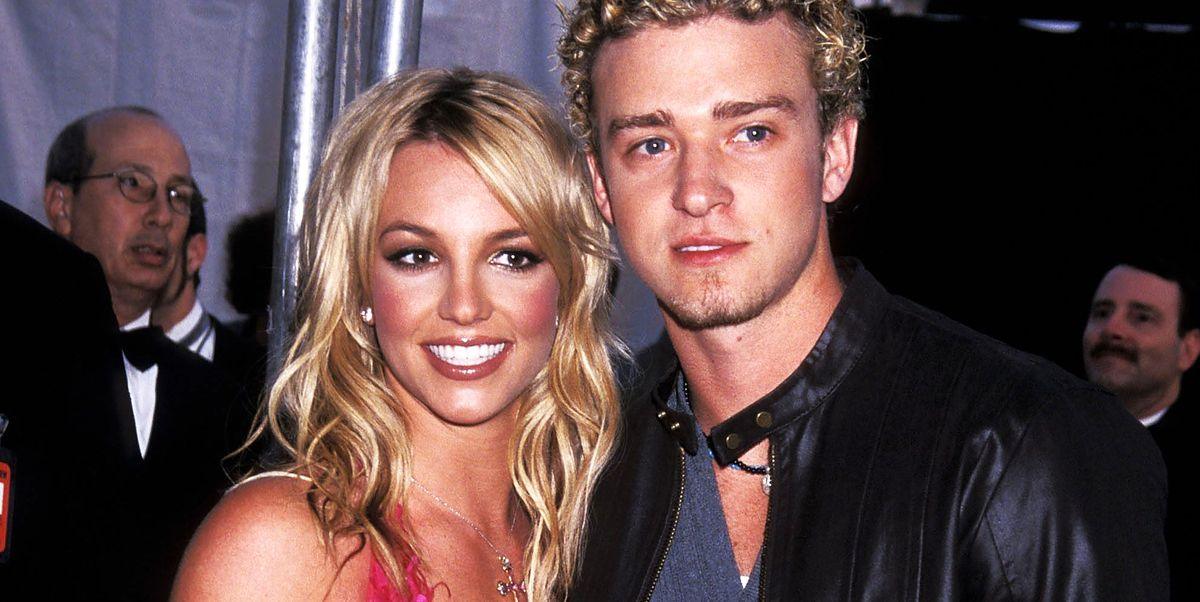 In a 2000 interview with Rolling Stone, Timberlake even said, "I don't like to comment on my personal life anymore. Everything gets blown out of proportion. I've been in the tabloids, and I don't enjoy it."
Timberlake and Spears not only attended events together as a power couple, but they have shared the stage several times, including the 2001 Super Bowl halftime show where NSYNC performed their hit Bye Bye Bye together with Aerosmith and was joined in the end by Spears and special guests Mary J. Blige and Nelly.
When Spears hosted an episode of Saturday Night Live, Timberlake joined her and even joked about their relationship. Unfortunately, the couple broke up in March 2002, and several reports claimed that it was because Spears cheated on Timberlake.
NSYNC's Hiatus
In November 2002, Timberlake announced the boy band's "temporary hiatus" while promoting his solo music, saying that it was a "conscious move" by members of the group and assured that the break would not be permanent.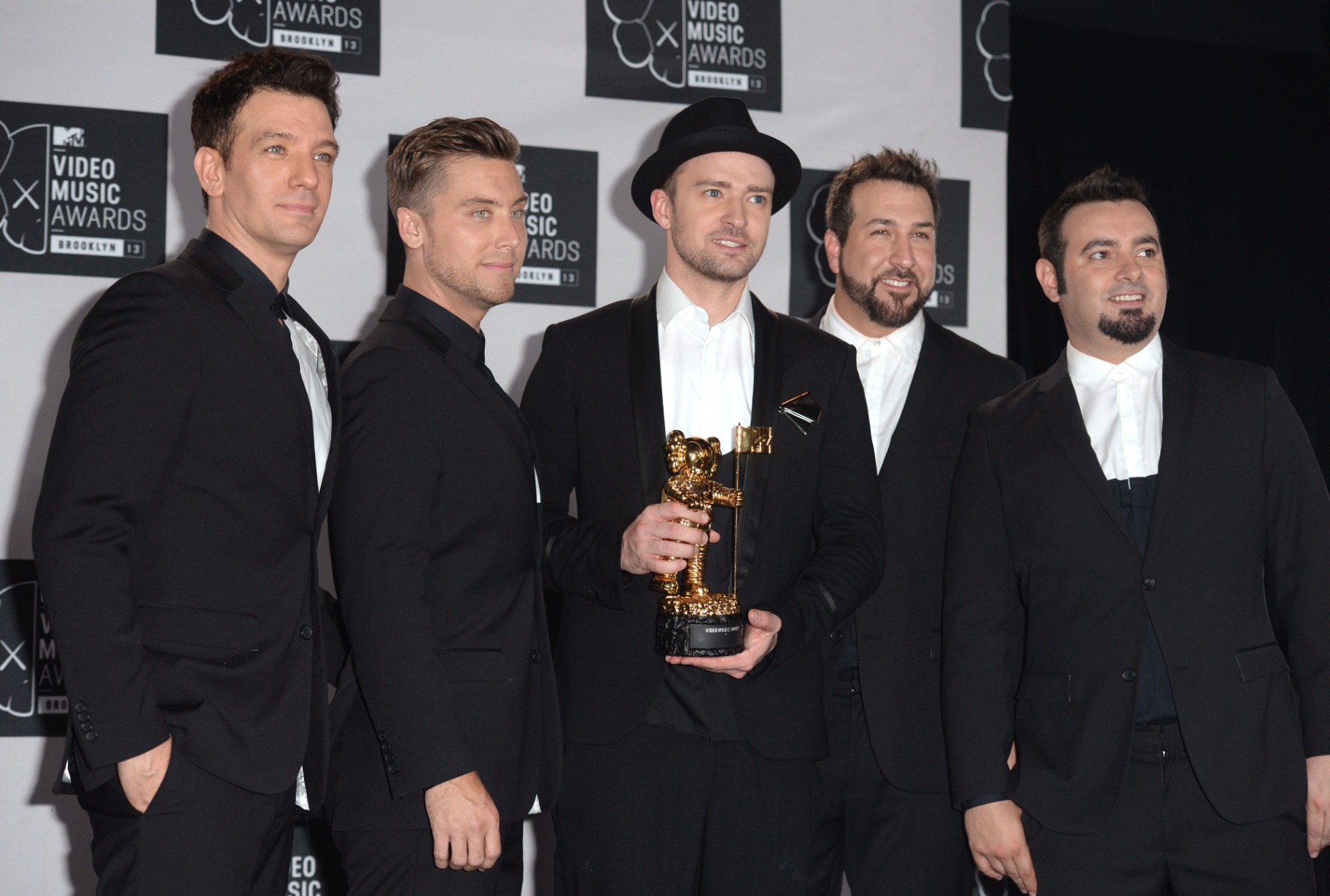 He added that all of them wanted to take a break and that "Performing at stadiums every night for 50,000 fans takes a little out of you." According to him, doing the solo album is what he wanted since he started at the age of 14, and the group has been touring for the past seven years.
Six years later, Bass confirmed that their "temporary hiatus" has become permanent in his 2007 book Out of Sync and wrote that Timberlake clarified that he has no interest in planning another NSYNC album anytime soon. Timberlake later admitted that he left the group because he was "growing out of it."
Going Solo
Timberlake's first performance as a solo artist happened on August 29, 2002, when he sang and danced to his debut solo single, Like I Love You, at the 2002 MTV Video Music Awards. The song reached the 11th spot on the Billboard Hot 100 chart.
He then released his debut solo album Justified in November 2002, which debuted at No. 2 on the Billboard 200 with first-week sales of 439,000 copies and sold more than 10 million copies globally.
The album, which was well-received by critics, got its R&B influence from hip-hop producers Timbaland and The Neptunes. Timberlake did his first SNL hosting in October 2013 and began the recurring sketches, including the iconic The Barry Gibb Talk Show with his close friend Jimmy Fallon.
He won his first Grammy Awards in 2004 as Best Male Pop Vocal Performance for Cry Me a River and Best Pop Vocal Album for Justified.
FutureSex/LoveSounds and Acting Career
For several months, Timberlake halted recording music and focused on his acting career. In 2004, he took on his first role as a journalist in the thriller Edison Force alongside Hollywood veterans Morgan Freeman and Kevin Spacey.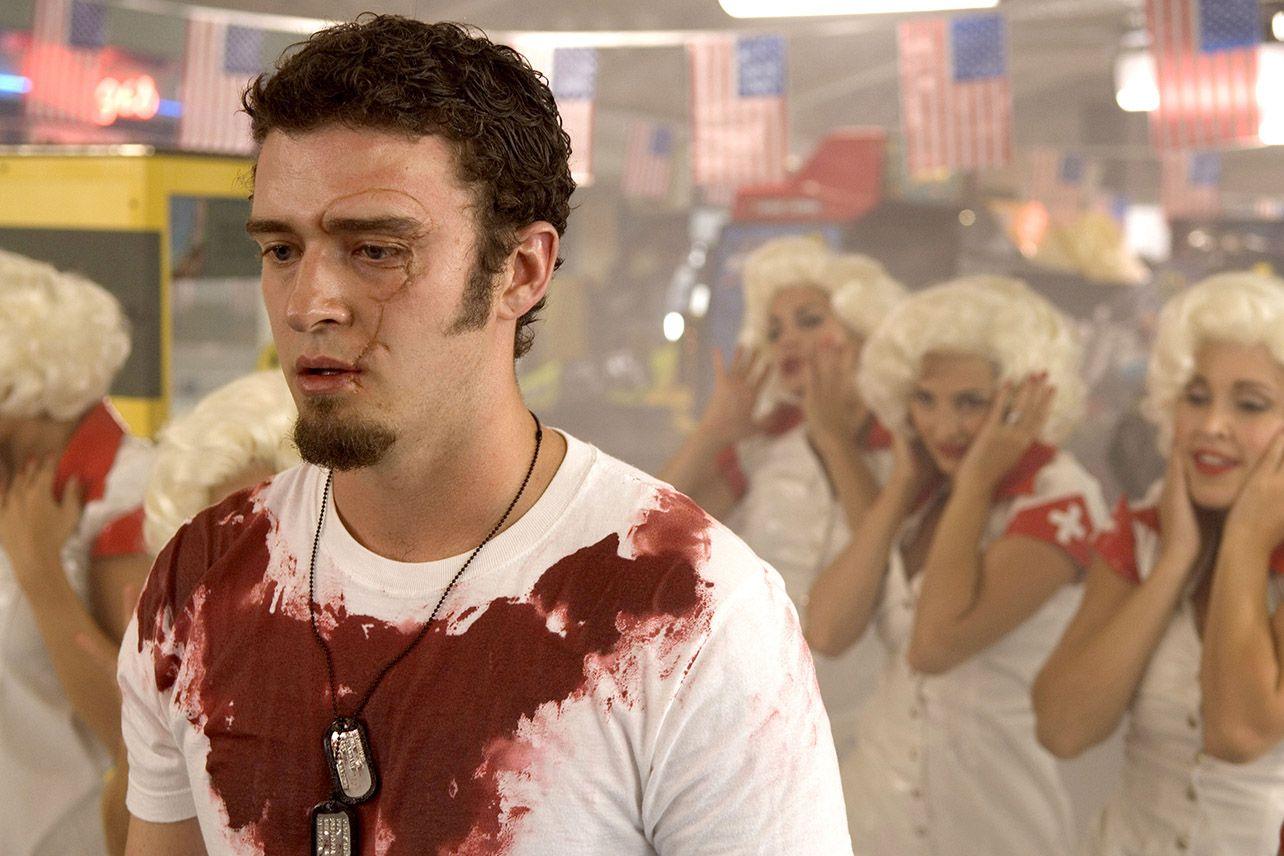 He appeared in several other films, including Alpha Dog, Black Snake Moan, and Southland Tales. He released his second studio album FutureSex/LoveSounds in September 2006, and it debuted at No. 1 on the Billboard 200 album chart.
Its lead single SexyBack, which Timberlake performed at the 2006 MTV Music Awards, reached the top of the Billboard Hot 100 and maintained its position for seven consecutive weeks.
The album's second and third singles, My Love and What Goes Around… Comes Around also reached the chart's top spot. FutureSex/LoveSounds will eventually end up in the Rock and Roll Hall of Fame's musical library and archive.
Controversies
Amidst all his accomplishments, Timberlake is no stranger to controversies. The music video for Cry Me a River not only made headlines due to his impressive vocal performance and awesome production but also due to circulating assumptions that it was directed at his ex-girlfriend Spears due to its lyrics about a cheating partner.
What made the video more controversial was that it featured Spears' look-alike model Lauren Hastings. Timberlake has denied that his ex-girlfriend inspired the video, but Spears said in a 2011 Rolling Stone interview that he called her about it, but she did not say no to it.
Another notable controversy was Timberlake's 2004 Super Bowl halftime performance with Janet Jackson, where he sang Rock Your Body after Jackson performed Rhythm Nation and All for You. At the end of the number, Timberlake made a choreographed move to rip the front portion of Jackson's costume, which accidentally revealed her right breast.
Accolades
Outside his NSYNC days, Timberlake garnered an impressive number of awards and recognition as a solo performer. He has sold more than 32 million albums and 56 million singles worldwide, placing him among the best-selling artists worldwide.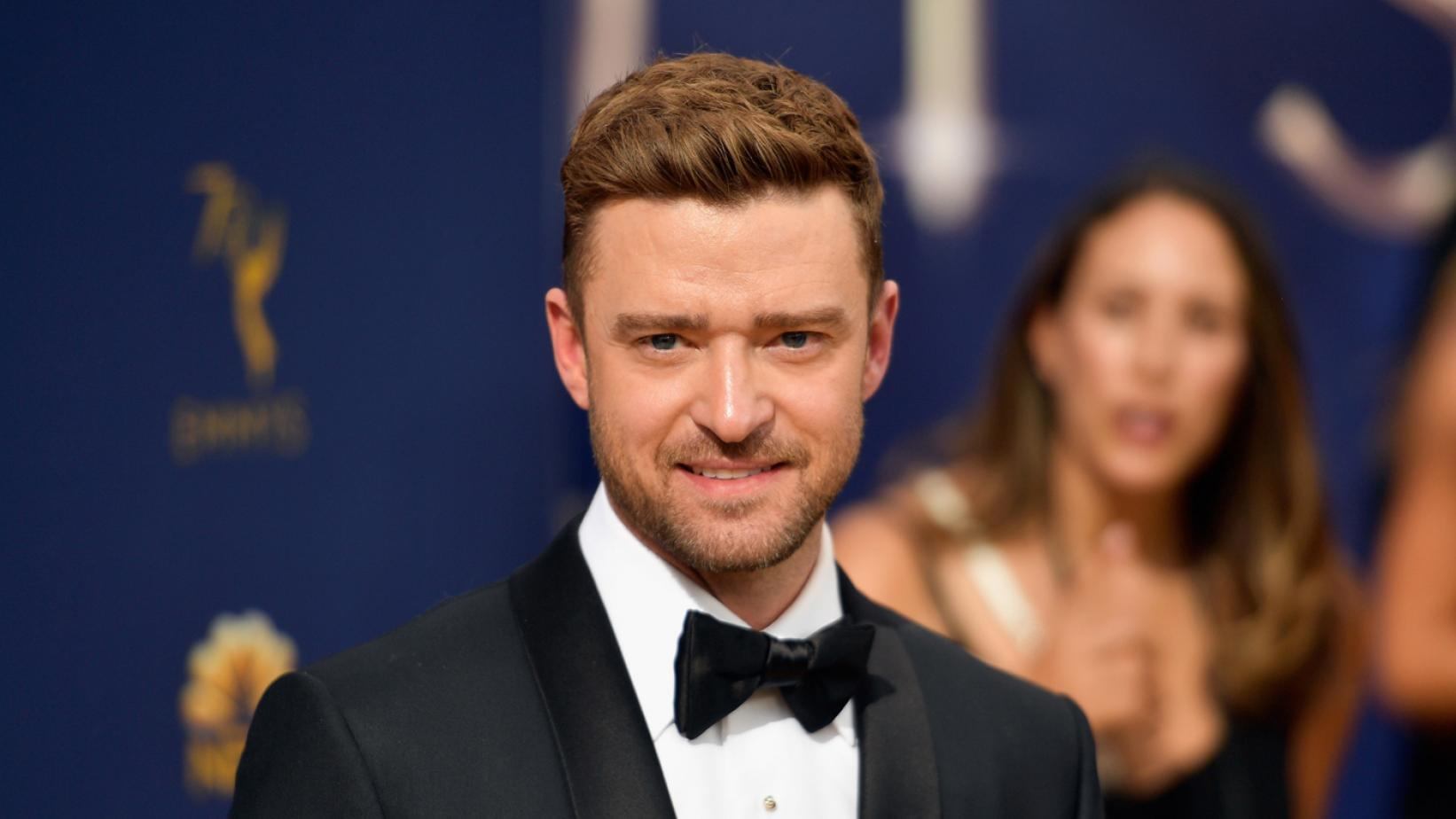 He was won a total of 10 Grammy Awards, four Emmy Awards, seven American Music Awards, three Brit Awards, nine Billboard Music Awards, and eleven MTV Video Music Awards, across different categories genres of pop, dance, and R&B.
Timberlake, who was the youngest to be inducted into the Memphis Music Hall of Fame, also received a Contemporary Icon Award by the Songwriters Hall of Fame and an honorary music doctorate from the Berklee College of Music.
Together with other members of NSYNC, he received a star on the Hollywood Walk of Fame in 2018.
Philanthropy and Family
As busy as he was with his music and acting career, Timberlake still actively pursued charitable works. He started with NSYNC's "Challenge for the Children" and established his own Justin Timberlake Foundation in 2001 to initially fund music education programs in schools but has expanded to other causes.
Timberlake met his wife Jessica Biel at the 2007 Golden Globes and kept their relationship hush for several years. He proposed to her in 2011, and the couple got married in 2012 at the Borgo Egnazia resort in Italy.
They had their first son Silas Randall Timberlake in April 2015 and their second son Phineas in July 2020.
Summary
With all his accomplishments as an artist, it's no wonder that he is considered a pop icon and influenced other artists, including Justin Bieber, Shawn Mendes, and Jason Derulo.
At age 40, Timberlake doesn't seem to be stopping on his tracks any time soon, so that we can expect more excellent music and films from him shortly.