If you were a boy band enthusiast in the mid-1990s you most probably frequently listened to NSYNC- an American boy band formed in Orlando in 1995. The band consisted of Justin Timberlake, JC Chasez, Chris Kirkpatrick, Joey Fatone, and Lance Bass.
They broke-up in 2002, but have reunited a few times since, including to receive a star on the Hollywood Walk of Fame. If you've ever wondered what happened to the band since their days as NSYNC, read on!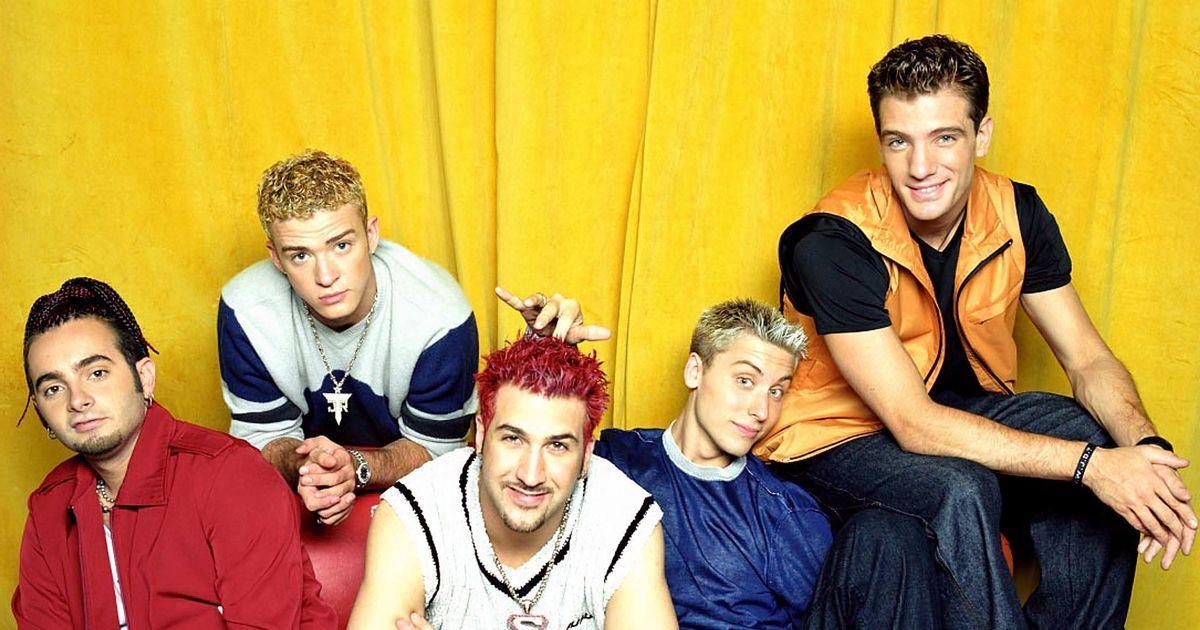 The Days of NSYNC
Before looking at every member individually, let's look at the band itself. NSYNC was incredibly successful during its years of making music and performing.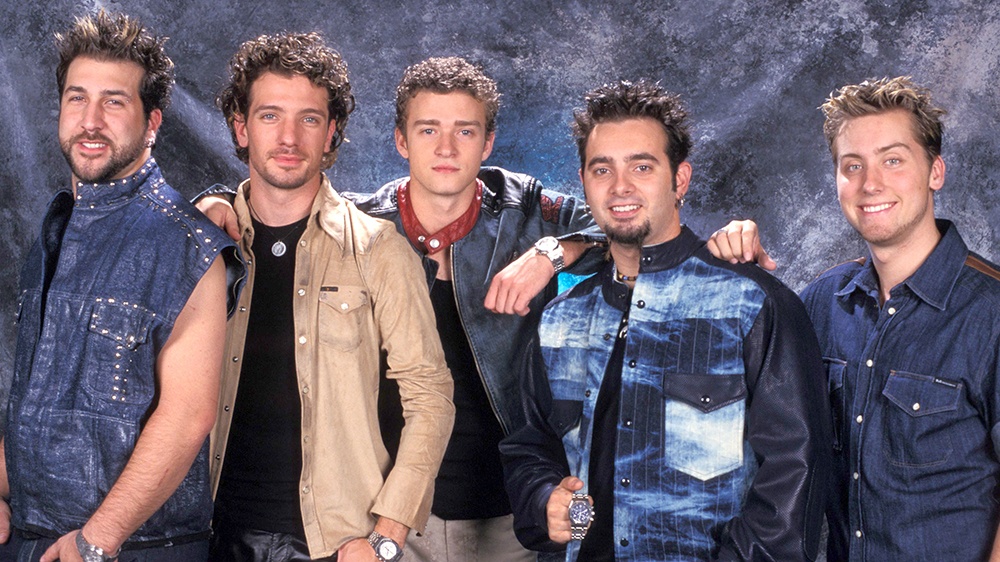 Their second album, No Strings Attached, sold one million copies in one day, and a record-breaking 2.4 million copies in one week. This record remained unbroken for 15 years.
Singles like "Bye Bye Bye," "This I Promise You," "Girlfriend," "Pop," and "It's Gonna Be Me" reached the top 10 in several international charts. They received eight Grammy Award nominations and performed at big events like the World Series, the Super Bowl, and the Olympic Games.
They sang and recorded with music superstars like Elton John, Stevie Wonder, Celine Dion, Phil Collins, Aerosmith, Michael Jackson, Gloria Stefan, and more.
2002 to 2009
In 2002 the group announced a temporary hiatus to take a break, but it became a permanent one as the group decided to move on separately. Their breakup wasn't officially announced until 2007 by band member Lance Bass.
After 2002 the group made occasional appearances and attended award shows together. In 2003 they regrouped at the Grammy Awards to sing a medley in tribute to the Bee Gees. In 2004 they performed at their annual NSYNC Challenge for Children basketball tournament.
In 2005, the band released a greatest hits album with all their old favorites and including one new track that had yet been unreleased, called "I'll Never Stop." This started rumors of a possible reuniting of the band and future new music, but the rumors never came true.
2010 to Today
In 2010 they dropped another album of singles called The Collection that up until that point had only been released in the UK.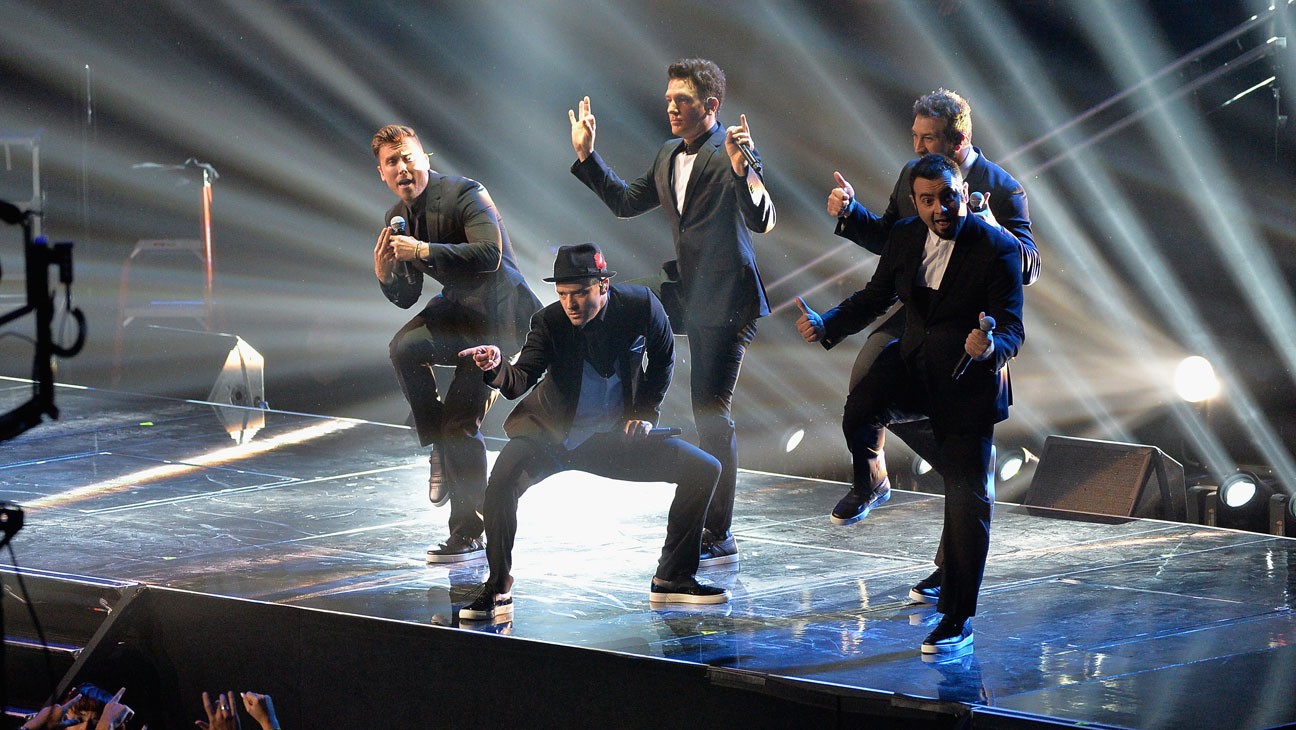 The group reunited again for a performance at the 2013 MTV Video Music Awards. In 2014 a compilation album of old NSYNC's hits and unreleased songs was released. No further releases have been produced since.
Christopher Alan Kirkpatrick
Born in 1971, Christopher Alan Kirkpatrick attended Rollins College, and performed at Universal Studios as a member of "The Hollywood Hi-Tones."
In 1995 he met Lou Pearlman and helped form NSYNC. Kirkpatrick is well-known as a founding member of NSYNC. He not only sang as a countertenor in the group but also provided his voice for kids shows outside of the band.
Kirkpatrick After NSYNC
After NSYNC, Kirkpatrick acted in minor roles, choosing to focus mostly on voice-over work for cartoons and video games. In November 2013, Kirkpatrick married his long-time girlfriend, Karly Skladany.
Since 2002 he has appeared in music videos such as "Lifestyles of the Rich and Famous" by Good Charlotte, "2nd Sucks" by A Day to Remember, "Irresistible" by Fall Out Boy, featuring Demi Lovato and "Merry Christmas, Happy Holidays" by David Archuleta.
In 2008 he participated in the reality TV show "Gone Country 2," and continues to perform gigs as a solo artist.
Justin Randall Timberlake
Timberlake was born in 1981 in Memphis, Tennessee. At the age of 11, he appeared on the television show Star Search. In 1993 and 1994, he was a Mouseketeer on The All-New Mickey Mouse Club, where he met JC Chasez.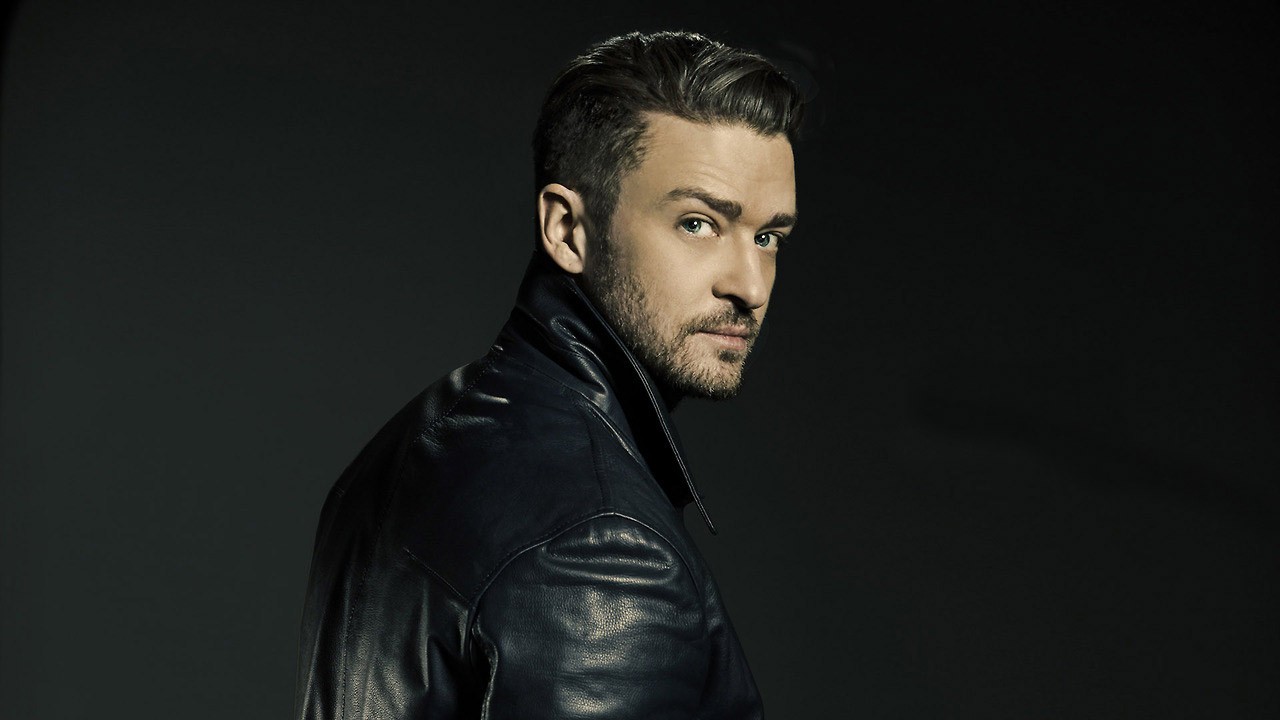 He eventually recruited Chasez to join an all-male singing group, which would become NSYNC. The rise of his own stardom, and the general decline in the popularity of boy bands, led to the dissolution of NSYNC.
Timberlake After NSYNC
In 2002, Timberlake premiered his debut solo single, 'Like I Love You', at the MTV Video Music Awards which peaked at number 11 on the Billboard Hot 100. His debut solo album Justified sold more than 10 million copies worldwide and successfully launched his solo career.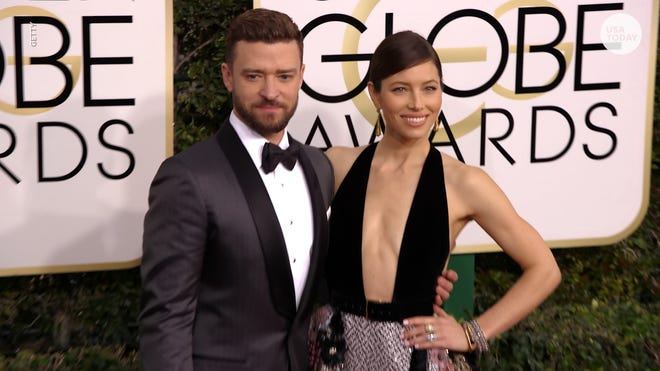 In 2004 he paused his music career to act in films such as Alpha Dog, Black Snake Moan, and lend his voice to Shrek the Third. In 2006 he returned to music, releasing his second studio album FutureSex/LoveSounds which debuted at number one on the Billboard 200, and had a number of hit singles.
Timberlake married actress Jessica Biel in 2012. Outside of his singing and acting career, he launched the William Rast clothing line in which he earned a Lord & Taylor's Fashion Oracle Award in 2015. In 2018, he released a book about his life called Hindsight & All the Things I Can't See In Front of Me.
JC Chasez
Joshua Scott "JC" Chasez started his career as a cast member on The Mickey Mouse Club. It was during his time as a Mouseketeer that he met and befriended Justin Timberlake.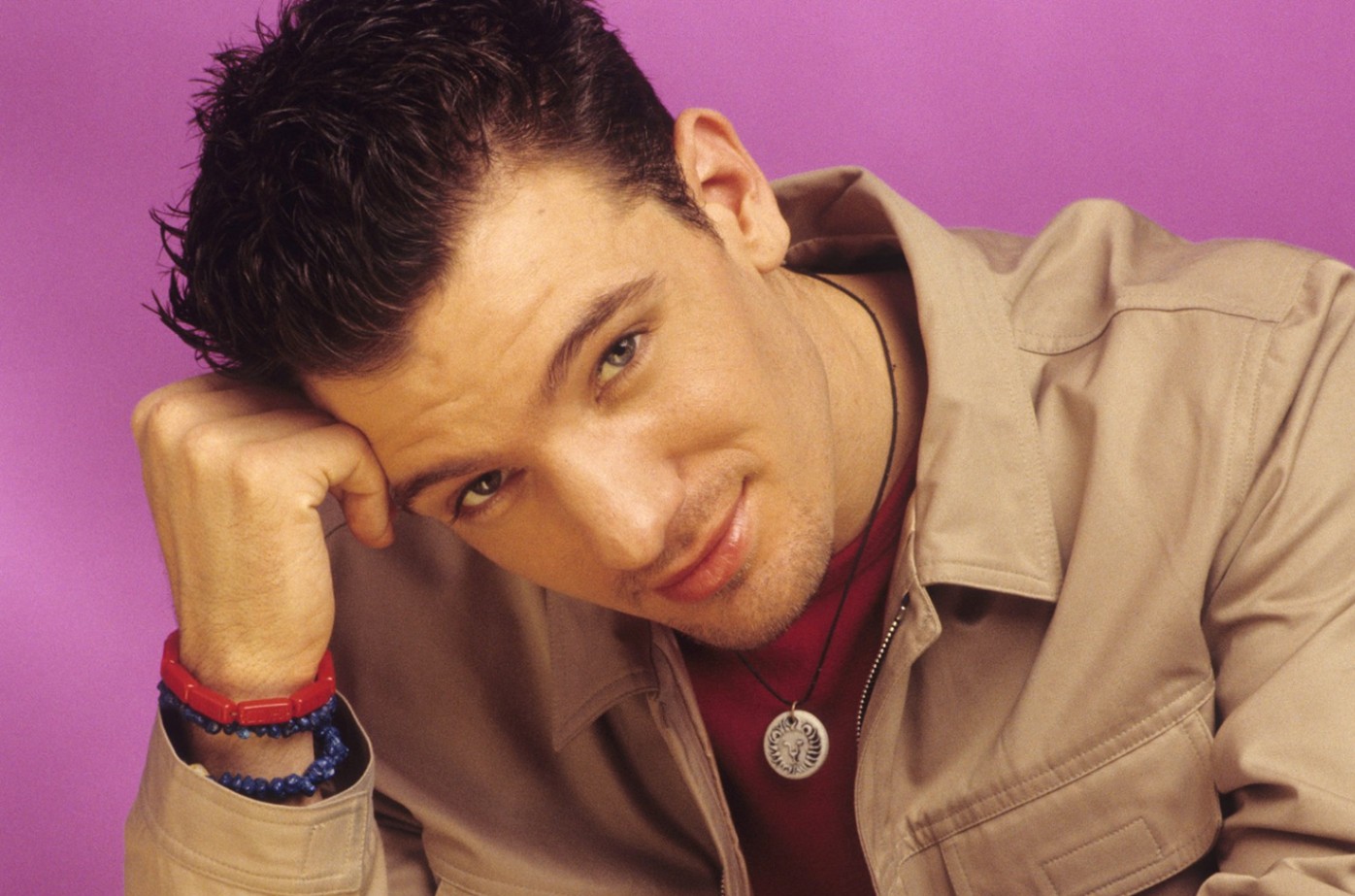 Chasez joined Timberlake to help found NSYNC. Together, they acted as lead singers for the boy band's music.
Chasez After NSYNC
Chasez released his debut album as a solo artist in 2004. In 2007, he parted ways with the record company he was signed to, Jive Records, and the release of his second album was stopped. Two singles from the album have since been released online.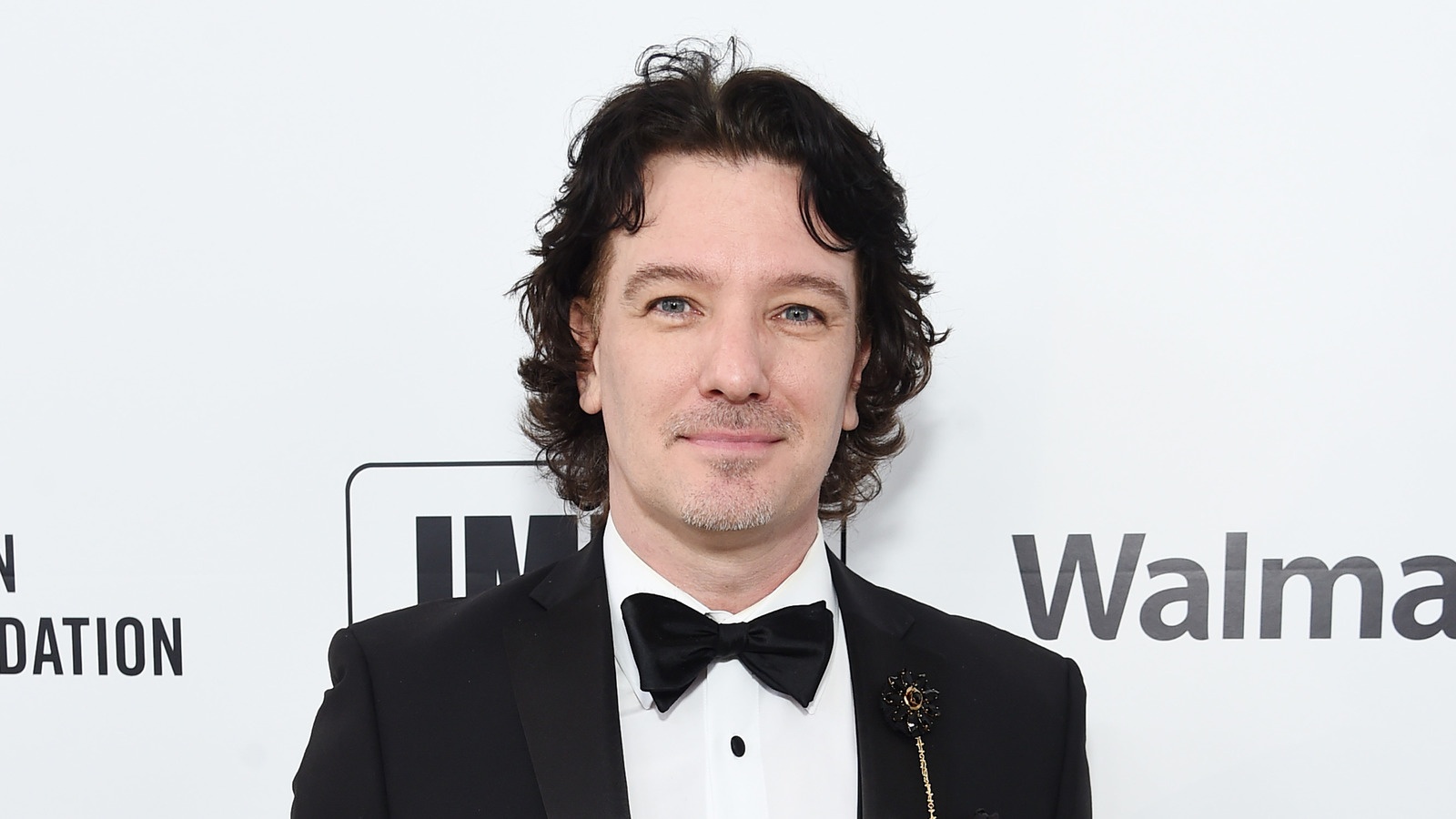 Chasez has continued to work as a songwriter, writing songs for David Archuleta, Matthew Morrison, and the Backstreet Boys. In 2014 Chasez was selected to join the North American tour of Andrew Lloyd Webber's rock opera "Jesus Christ Superstar" as Pontius Pilate.
In 2016, Chasez played a dramatized version of himself in the film "Opening Night." He also served as a judge for "America's Best Dance Crew" for all seven seasons.
James Lance Bass
Lance Bass, born in May 1979, grew up in Mississippi and became famous as the bass singer for the American boy band NSYNC. His success with NSYNC led him to film and television.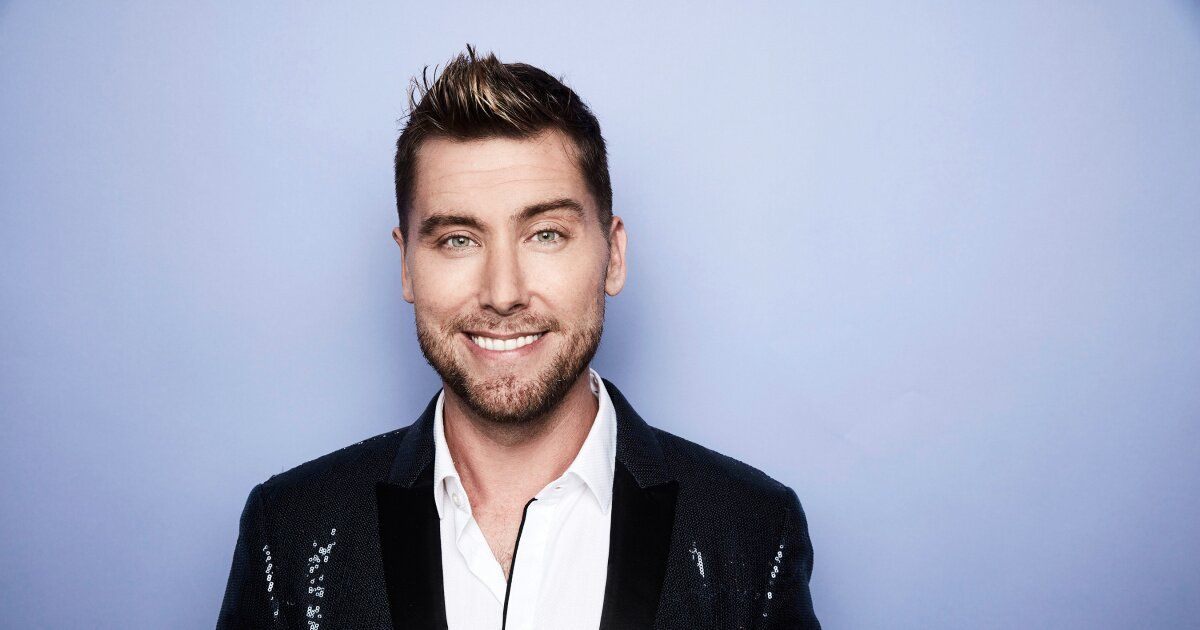 Alongside the band's later years, Bass started a production company, Bacon & Eggs, which produced the film On The Line in which he starred. He also launched a music management company, Free Lance Entertainment, which is no longer operating.
Bass After NSYNC
In 2003 Bass moved to Russia to pursue a seat on a Soyuz space capsule. Bass was certified by both NASA and the Russian Space Program after several months of training but never got a seat.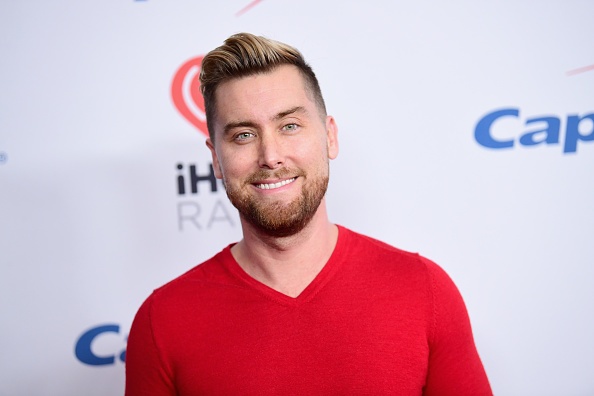 Bass's advocacy for the LGBTQ community in the public eye began with his own coming out in 2006. This garnered much media attention and support from the NSYNC fandom and beyond. Bass married Michael Turchin in 2014 in a ceremony televised on the E! network, the first same-sex couple ever to be married on cable television.
Bass pursues philanthropic efforts including 2005's "uBid For Hurricane Relief" a celebrity auction to help benefit victims of Hurricane Katrina. He fundraises for the Gay, Lesbian, and Straight Education Network, and is on the Environmental Media Association's board of directors.
Joseph Anthony Fatone Jr.
Fatone, born in 1977 in New York City, moved to Orlando, Florida after high school to work as a performer at Universal Studios in Orlando, where he played "Wolfie" in Beetlejuice's "Rock and Roll Graveyard Revue."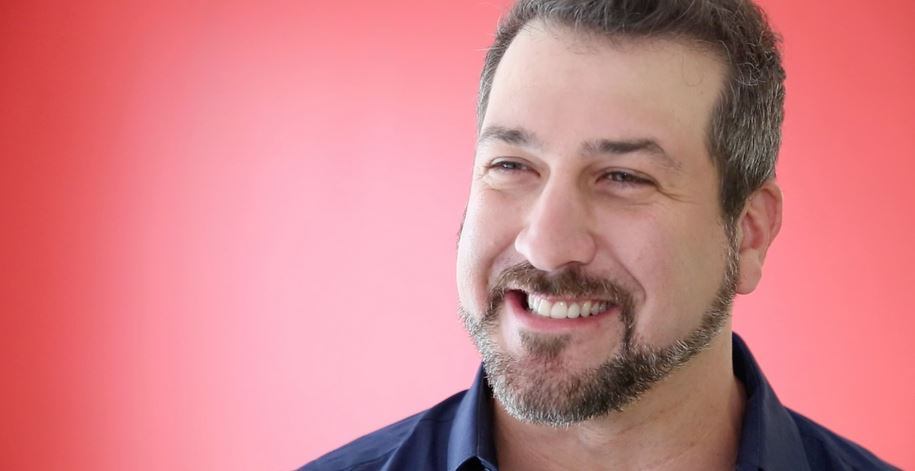 In the summer of 1995, he met Chris Kirkpatrick, and he became the fourth member of NSYNC. He guest-starred with NSYNC on a 2001 episode of "The Simpsons" and also did voice work on some episodes of Disney's "Kim Possible" and Adult Swim's "Robot Chicken."
Fatone After NSYNC
Fatone began acting post-NSYNC, with a role in 2002's box office hit My Big Fat Greek Wedding, as a brother of the lead character, a role which he reprised in its sequel in 2016. He also appeared on Broadway in lead roles for Rent and Little Shop of Horrors.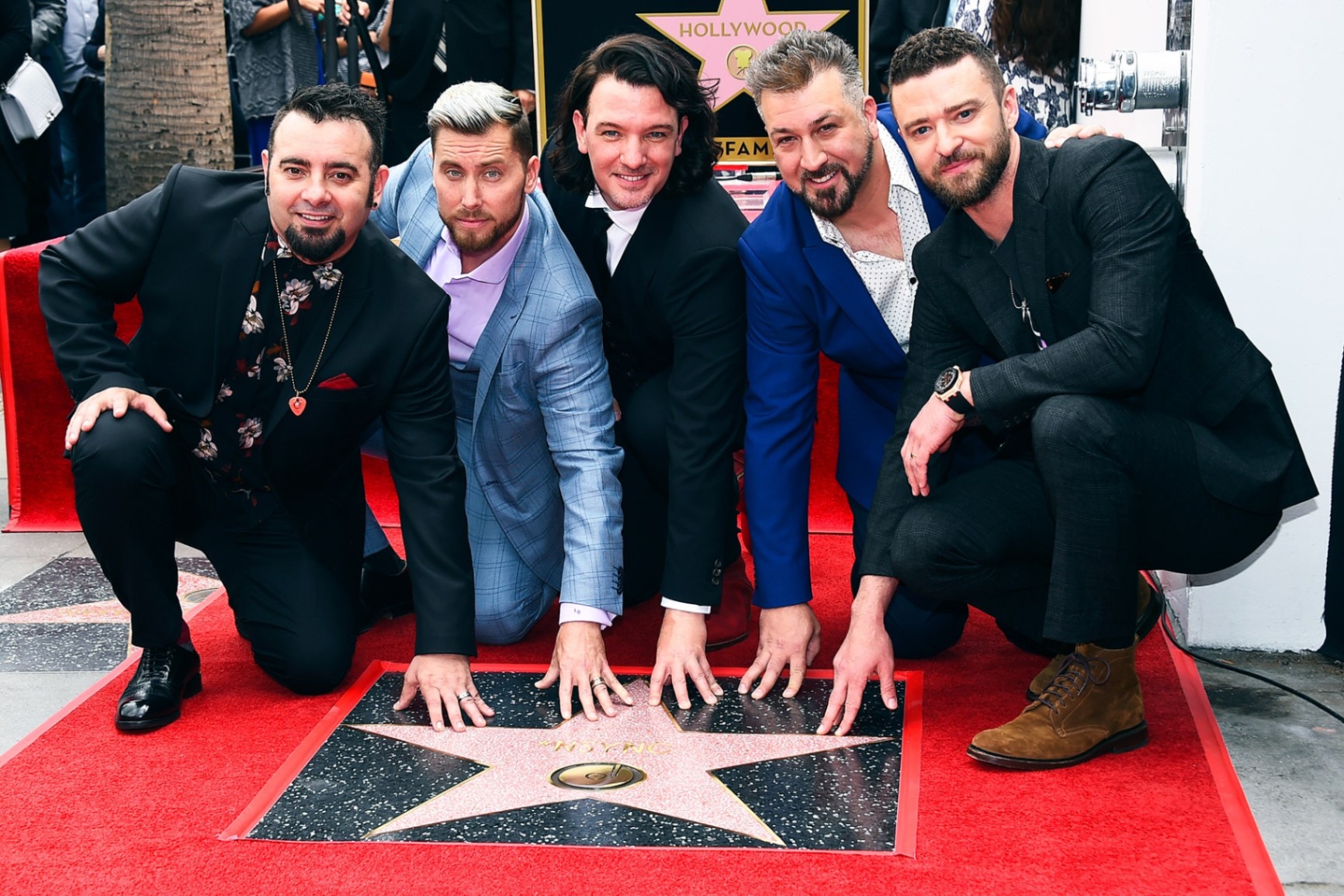 In 2007, he participated in the reality show Dancing with the Stars finishing in second place. He also hosted the U.S. and Australian versions of The Singing Bee. Fatone was also the announcer for the game show Family Feud from 2010 to 2015.
Fatone later acted as host for multiple programs such as the Food Network's Rewrapped, and Discovery Family's Parents Just Don't Understand. He appeared as Rabbit on the first season of The Masked Singer in 2019. Fatone has been married to his high school sweetheart since 2004.
Conclusion
Although NSYNC disbanded in 2002, all of its members have gone on to pursue exciting careers both in music and outside of the industry.
From fashion lines to gameshow hosting, voice-over acting to reality TV the members of NSYNC have stayed current parts of our modern-day celebrity world.