Taylor Swift is a record-breaking, multiple award-winning, musician who has conquered not only the country music genre in which she debuted, but has become the ultimate pop musician of the 2010s and beyond.
Swift continues to lead the charts, with successive albums released in 2020 as a surprise to her dedicated fanbase.
In this article, we'll take a look at how Taylor Swift rose to fame as a teenage country singer and pivoted to global pop sensation.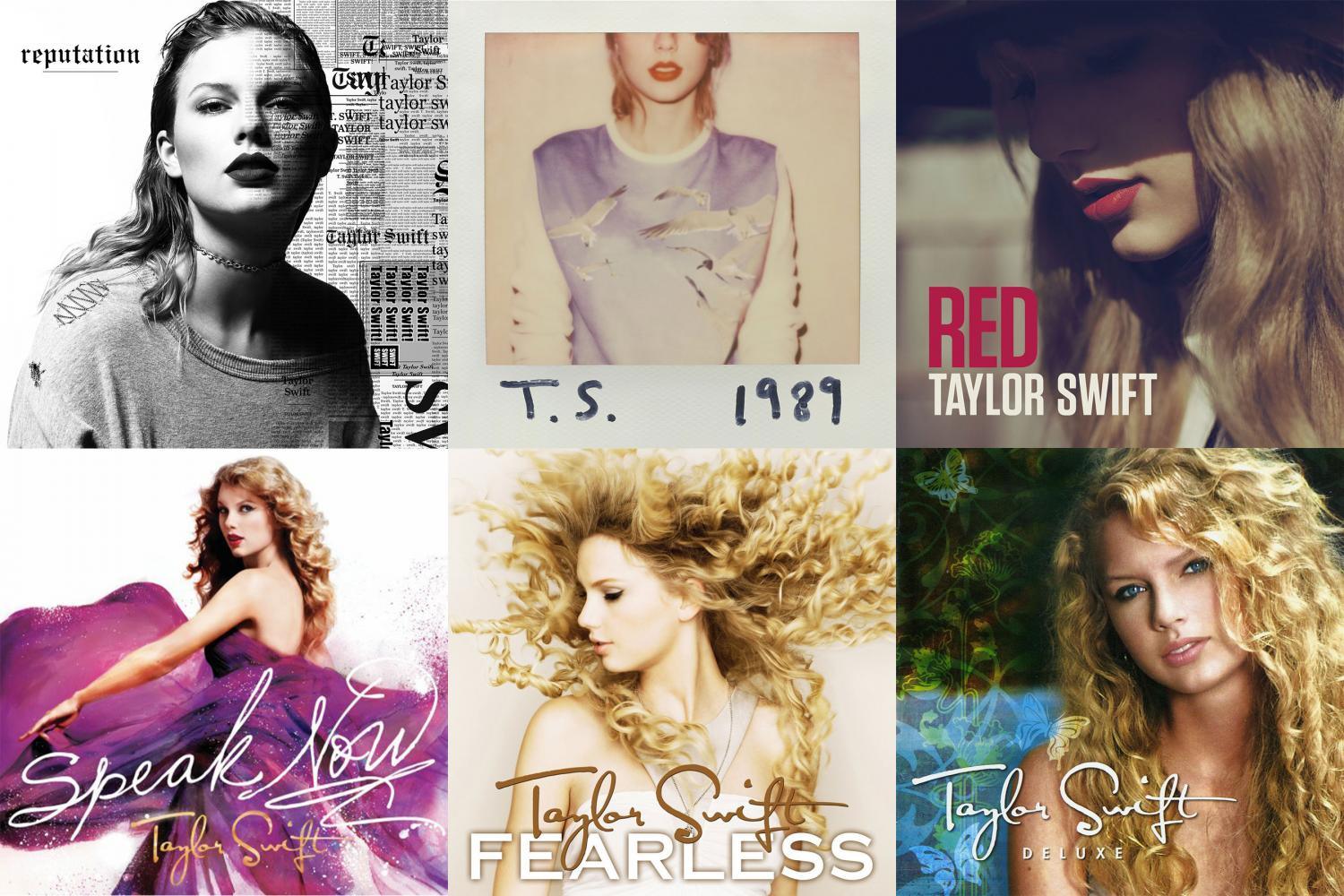 Early Life
Born in 1989 in Pennsylvania, Swift spent the early years of her childhood on a Christmas tree farm belonging to her father. Swift was named after the famous singer and songwriter James Taylor.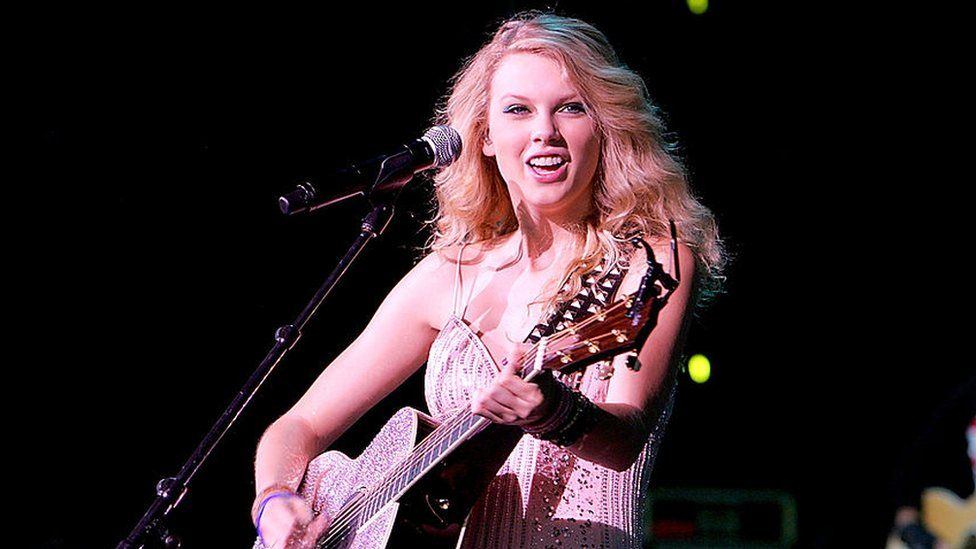 Taylor's father Scott is a former stockbroker and her mother Andrea was a marketing executive before quitting and devoting her time to Taylor and her younger brother Austin, who is now an actor by trade.
Taylor's parents recognized her budding interest and skills as a musician and fully supported her in this career choice. They regularly took her to acting and vocal lessons in cities like New York.
But it was a local musician and computer repairman Ronnie Cremer who helped Taylor take the early steps as a songwriter and musician. He taught the 12-year-old how to play guitar and also guided her as she wrote her first single "Lucky You."
Education
Taylor attended Alvernia Montessori School in West Reading and The Wyndcroft School for her kindergarten and elementary education before the family moved to Wyomissing. There she spent her junior and senior years at the town's local high school.
During this time, Taylor performed musical theatre in four productions of the Berks Youth Theatre Academy. When her career took the first leap, the young musician attended the Aaron Academy partially through homeschooling to accommodate her touring schedule.
Career Beginnings
In 2003 the Swifts started working with Dan Dymtrow, a talent manager based in New York. He helped Taylor with some modeling gigs for Abercrombie & Fitch and also got her song included on a Maybelline compilation.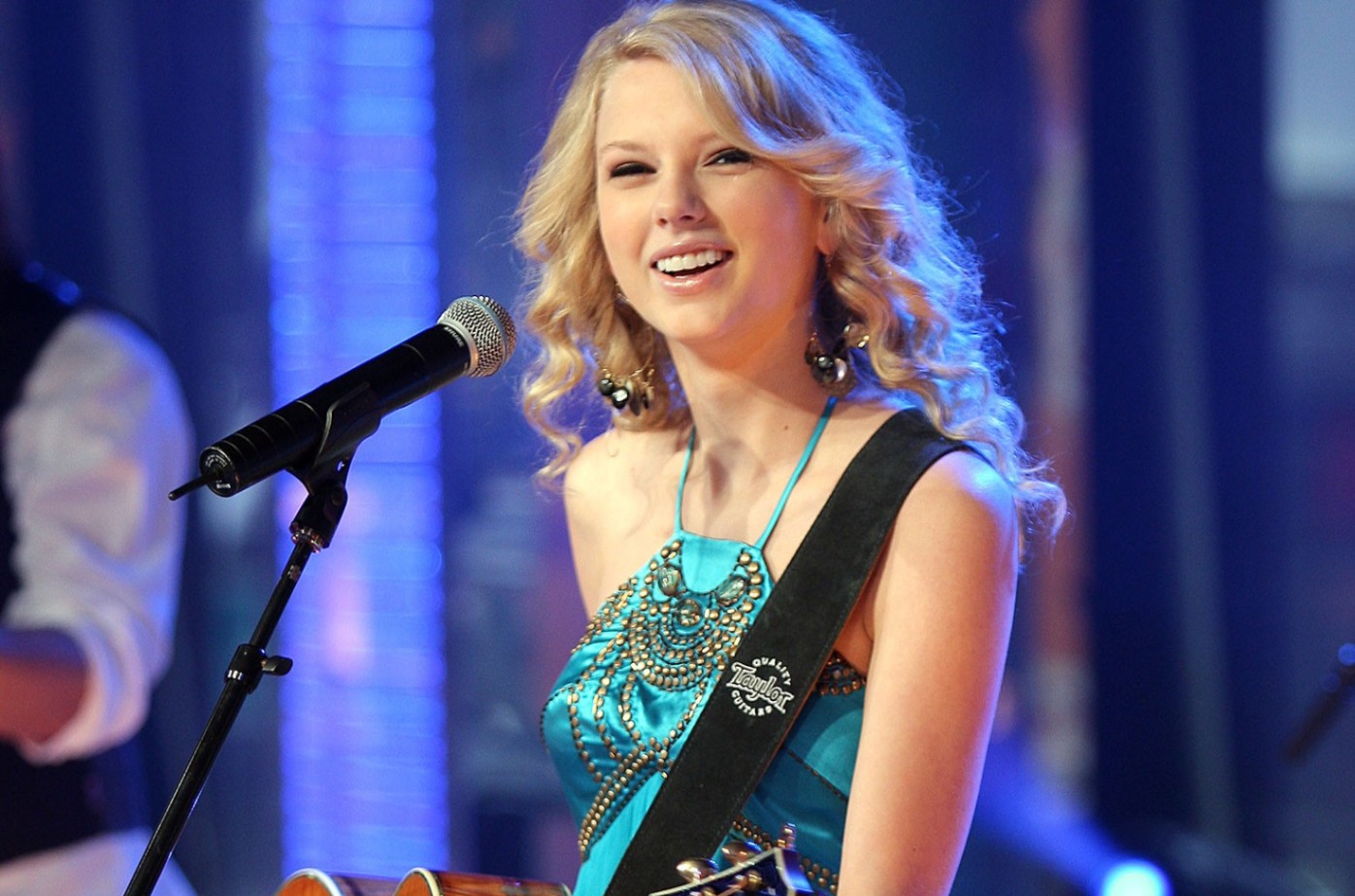 Soon, the family moved to Nashville after Taylor was offered an artist development deal. Inspired by then-sensation Shania Twain, Taylor tilted her interest towards country music and performed at several local events on weekends.
In Nashville, she worked with many known songwriters like Troy Verges, Mac McAnally, Brett James, Brett Beavers, and the Warren Brothers. She shared a close work relationship with country songwriter Elizabeth Wagner (Liz Rose) who gave her two-hour writing lessons every week.
At the young age of 14, Taylor became the youngest person signed by Sony/ATV Tree publishing house as a songwriter, but she left the company to pursue her dream of creating an album of her own.
Turning Point
In 2005, Taylor caught the attention of Scott Borchetta at a Nashville Industry Showcase. Borchetta had just launched an independent label called Big Machine Records. Influenced by her talent, Scott signed her as one of the first artists of Big Machine Labels.
This was a turning point for Taylor's career and on October 24, 2006, her debut album was released and she quickly became popular with millions of starry-eyed country teenagers.
The album reached #5 on the Billboard 200 and remained there a record 157 weeks, the most of any album released in the 2000s decade. In 2007-8, Taylor released four more singles including 'Our Song', which made her the youngest person to independently write and sing a Billboard #1 song.
Switching Genres to Up the Game
Even though Taylor catered to the country audience, some of her songs could qualify as pop singles. As a businesswoman, Taylor understood how pop culture was growing and would be her piggyback ride to a worldwide reach.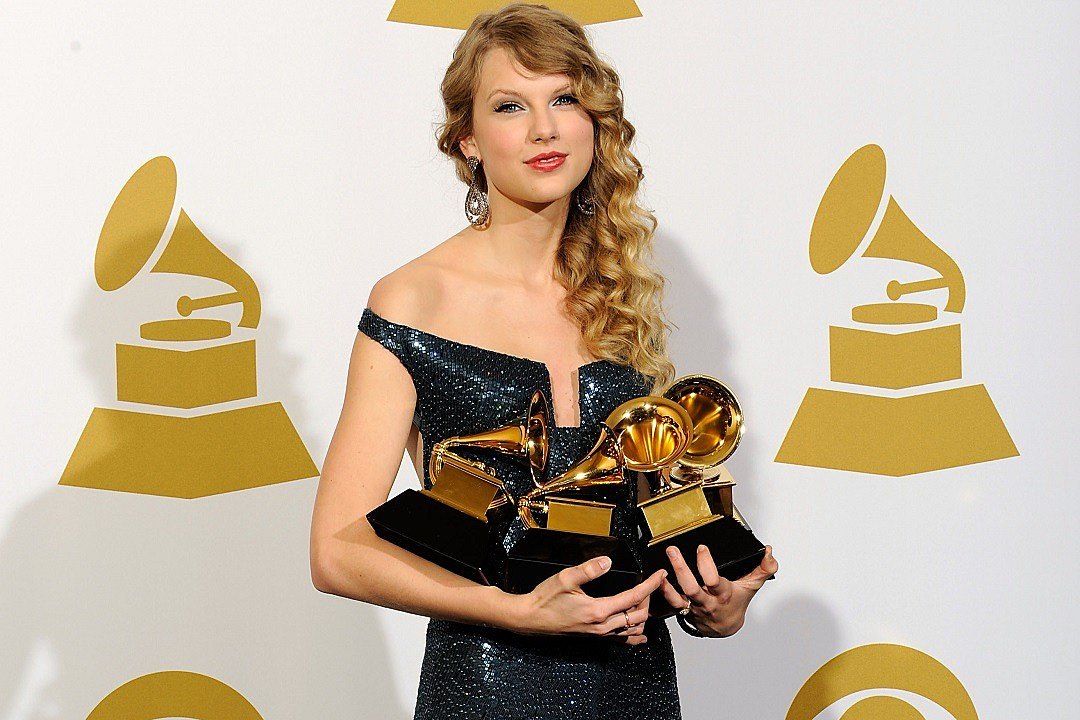 Eventually, she began her journey into the pop music genre. This transformation is clearly visible in her albums Red and1989. 1989 won Album of the Year at the 58th Grammy Awards in 2016, making her the first female lead singer to win two Album of the Year Grammys (her country album, Fearless, won Album of the Year at the 2010 Grammys).
By that time, Taylor was a household name and was ruling the pop music industry. Her album 1989 brought her global fame and success, earning her Billboard's Woman of the Year in 2014.
Most Popular Work
While 1989 continues to be the most popular album of Taylor Swift's career, she has made several other contributions to the music industry. Swift co-wrote the famous single "This Is What You Came For" featuring Rihanna under the pseudonym Nils Sjöberg.
In 2017, Swift released another album called Reputation, which surprised fans of the starry-eyed pop princess with its darker theme, which incorporated heavy electropop, EDM, and R&B influences. The album topped the charts around the world, selling over 1 million copies in a week.
Swift's 7th album Lover, was released in 2019, appearing on the Billboard 100 within a week. With over 3.2 million copies sold, Lover became the best-selling album of the year globally.
Obstacles Along the Way: Controversies
In September 2009, Taylor Swift defeated world-famous pop artist Beyoncé to receive the 'Best Female Video' award for her country-pop song 'You Belong With Me.'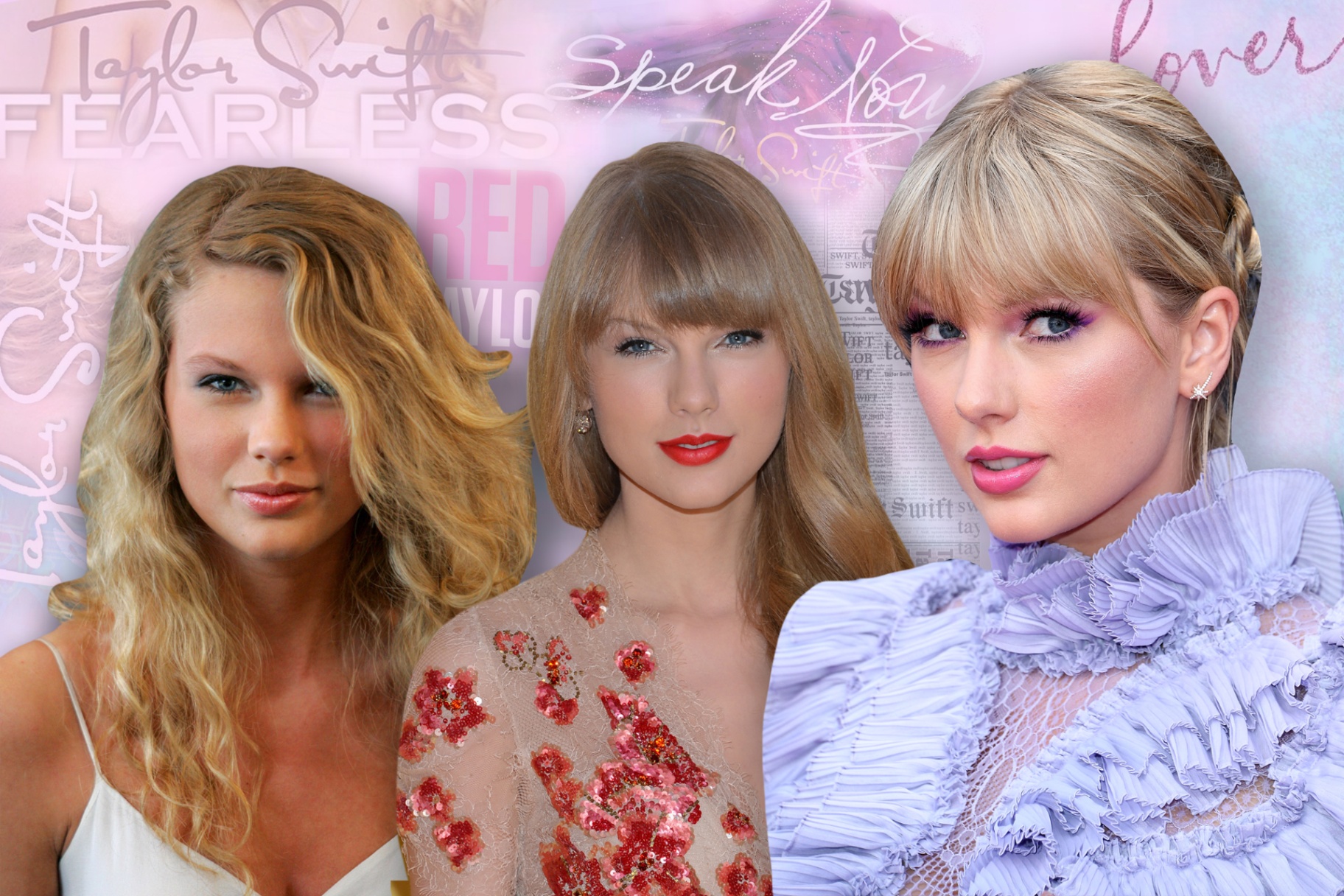 While giving her acceptance speech, Kanye West jumped on the stage and interrupted her. He grabbed the mic from her hand and announced that Beyoncé deserved the award instead.
The audience booed at this display of disrespect as Swift exited the stage with tears in her eyes. Later in the award ceremony, Beyoncé invited Taylor up on the stage to do justice to her acceptance speech.
The David Muller Lawsuit
In 2013, a DJ named David Muller touched the famous actress indecently by putting his hand under her skirt during a photo op. This incident became public only in 2015 when David Muller filed a case against Taylor for defaming him.
The lawsuit finally urged Taylor Swift to file a counter-sexual harassment lawsuit against Muller.
The music star testified boldly in the court emphasizing the fact that she fought this case not just for herself but all the women who get affected by this. The court ruled in her favor and Muller was convicted.
Awards and Recognition
Taylor Swift is one of the most recognized musicians in the world. Among her numerous accolades, she has 10 Grammy Awards, 32 American Music Awards (the most for any artist ever), 12 Country Music Associations Awards, and 23 Billboard Music Awards (the most for any female artist).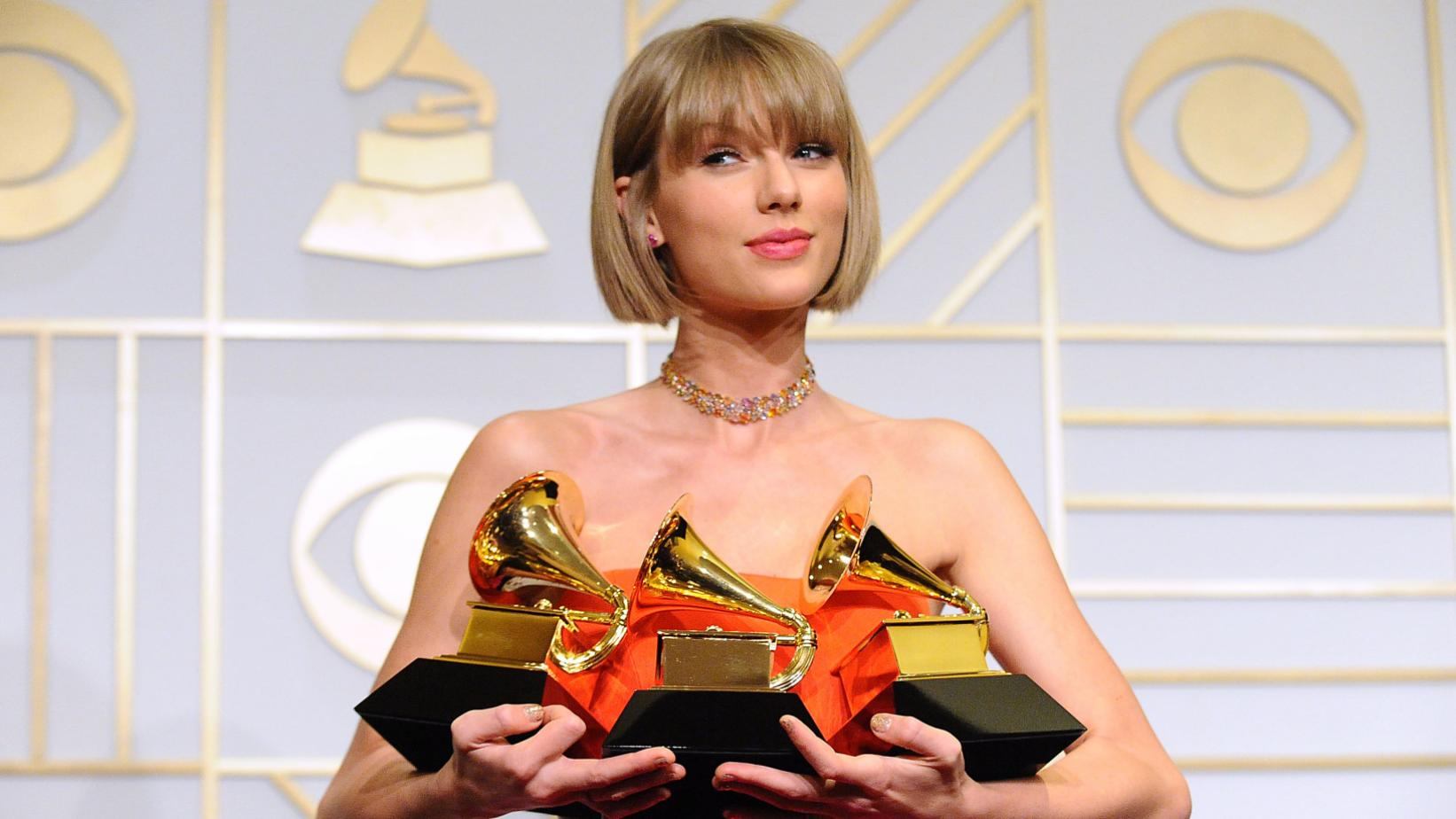 She was the recipient of Billboard's first-ever Woman of the Decade Award, which she received in 2019. She also holds numerous prestigious records for her videos including 'most-watched online video in 24 hours' and 'highest annual ratings for a female musician ever.'
In 2015, Forbes branded Taylor Swift as one of the most powerful women in the world, and Time magazine included her on their list of Influential People for 2010, 2015, and 2019.
Guinness World Records
Taylor's music career has broken 27 Guinness World records. While many of them are for achievements as a female artist, she has also broken records for a musical act, male or female.
In 2010 she broke the record for being the "Only Artist in U.S. Chart History to Have Seven Singles Debut in the Top 10 of the Hot 100."
In 2019 her album Lover became the biggest-selling album worldwide for a solo artist. 2019 also saw her break the record for the highest annual earnings for a musician, and the highest-earning living celebrity.
Future Plans and Upcoming Albums
Taylor released two surprise albums in 2020 Folklore or Evermore, both of which received resounding acclaim for their mellow sound, another unique pivot in genres.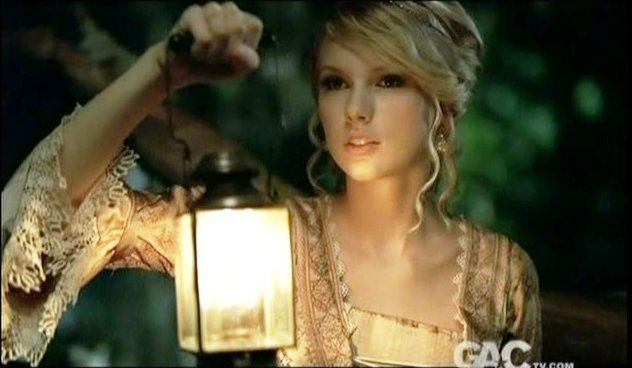 The album features songs with acts like Bon Iver, Haim, and the National. The first singles from each album, 'Cardigan' and 'Willow', reached the Billboard Hot 100 the same week their respective albums also debuted, making her the first-ever artist to do so.
Folklore was the best-selling album of 2020. At the 202 American Music Awards, Swift won Artist of the Year for the third time in a row. For the upcoming 63rd Grammy Awards, Swift earned six nominations, including Album of the Year.
Re-Recording Project
After Taylor was unable to purchase the masters of her catalog from her former label Big Machine, she has embarked on a mission to re-record her catalog.
She recently re-released her smash hit 'Love Story', to wide acclaim, with fans and critics noting that her older voice made the song sound even better than the original.
Conclusion
Taylor Swift continues to be one of the greatest musical acts ever, and the talented artist has a lot more to offer in the future. We await new hits from the musical icon and award-winning songwriter and look forward to enjoying her music for years to come.