The Grammy Awards, the event where the best of the best singers congregate and socialize while we watch and drool. It's also where up and coming artists get a chance to strut their stuff. And it's where the best artists in their respective categories win awards and give meme-worthy speeches.
For over 60 years, the Grammys Awards have been entertaining the whole world. The Grammy's showcase talent in a way that makes viewers understand why those artists deserve to be there. They've awarded everyone from the Beatles and Tina Turner to Justin Bieber and Camilla Cabello. Up next we're going to tell you about the Grammy's most iconic performances.
Iconic Performances at the Grammys
Most of the performances at the Grammys have not disappointed. We say 'most," because a few of them just fell flat. And then on the other end of the spectrum are those that far exceeded our expectations.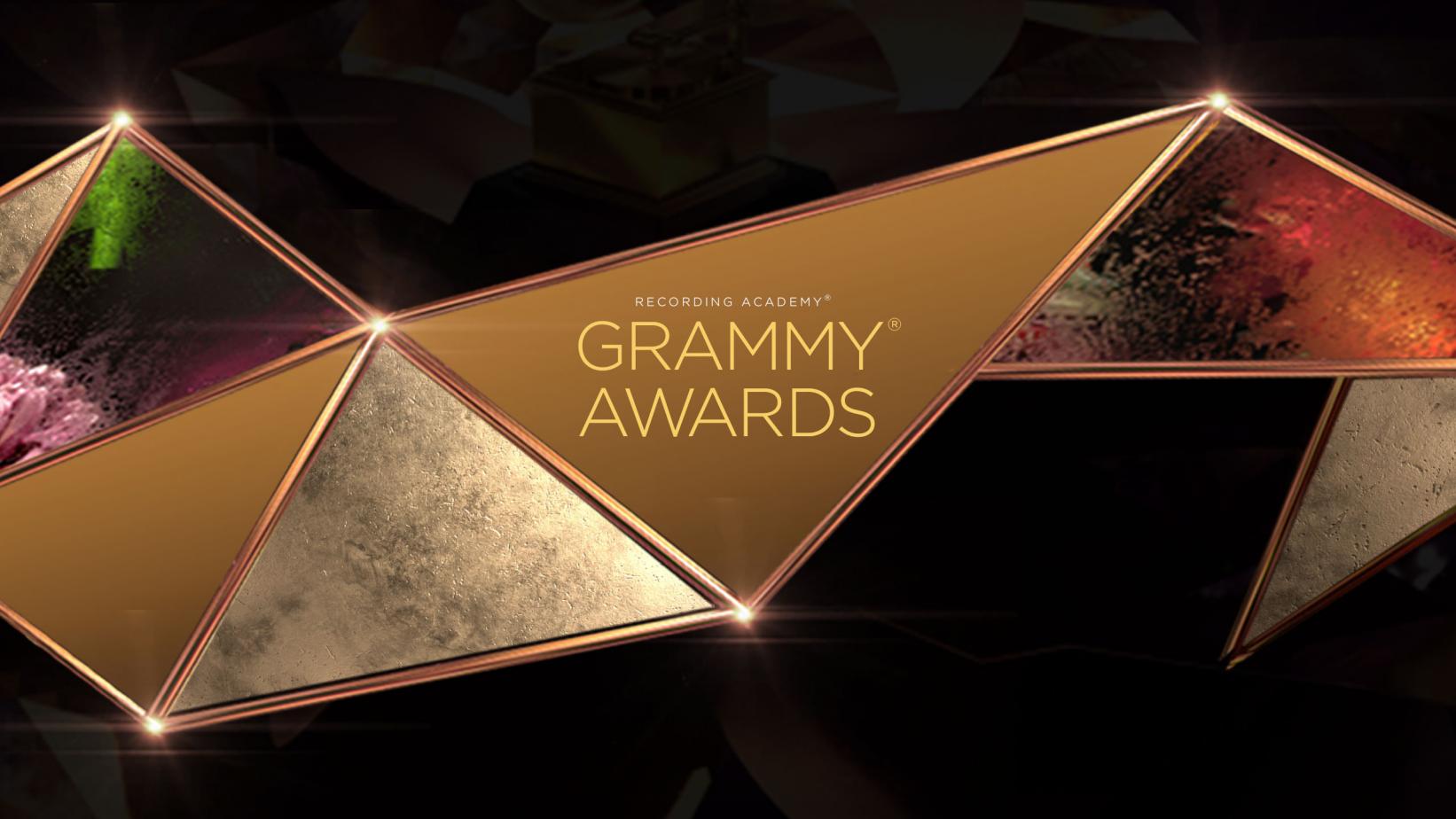 The Grammys are also known for one more thing. It is where, arguably, we get the best performances ever! Legends are called to the stage to deliver eye-popping performances that are talked about for days after.
The performances in the upcoming list didn't just leave viewers at home speechless, but all of the artists sitting in the audience too. So, strap up, grab some popcorn, and find out about the legendary performances you have to check out.
10. Rolling in the Deep by Adele, 2012
Not to be biased, but everyone loves Adele. Her songs like "Hello," "Someone Like You," and "Rolling in the Deep," are common favorites. Again, forgive the generalization. Author's flaw. She is among the most celebrated artists, and her 2012 performance is one to remember.
Staying mute for two months after her vocal surgery, she dug in and brought warmth to an audience during a tragic night. Whitney Houston had just passed away the night before and the night started out a little dismal – that is until Adele showed up.
She wore a black glittery dress and a shorter version of her blonde hair. She performed "Rolling in the deep" in acapella. The queen did not need any beat to prove that her voice was the real deal. A really remarkable performance indeed. The singer also bagged six Grammy awards that same night.
9. "Love Drought" and "Sandcastles" by Beyoncé 2017
They say women's senses are heightened during pregnancy. This was truly experienced when Beyoncé threw the audience off their feet with her 2017 Grammy Awards performance. Even the twins she had in her belly could not stop her. Beyoncé dressed like an actual goddess that night, symbolizing religious idols from the Hindu goddesses to Virgin Mary.
Her performance of "Love Drought" and "Sandcastles" that night with the use of digital screens, headpieces, and holograms was glorious. Her performance while balancing on a tilted chair had everyone sitting on the edge of their seats – she was pregnant after all.
Her performance was chilling and extraordinary. She won two awards that night, which are "Best Music Video" for "Formation," and "Best Contemporary Album" for "Lemonade."
8. "FourFiveSeconds by Rihanna, Paul McCartney, and Kanye West 2015
♫Now I'm FourFiveSeconds from wildin'♫ ~Sing along~ ♫And we got three more days 'till Friday♫. These three Grammy-winning artists combined may be too much for you to handle. Rihanna has a special touch that makes you crave her singing, and her collaboration with Kanye and Paul McCartney was, of course, a blast. Even better, was their live performance, where the three shared a stage for the first time.
Rocking matching black suits, this unlikely trio wowed their audience that night. Imagine Rihanna's soul-melting voice, Paul McCartney's legendary vocals, and Kanye. We don't need to talk about Kanye, the boss speaks for himself. He takes charge of the stage and he owns it.
Watch their performance and feel the chills yourself. This author might have exaggerated a little, but you should be the judge of that.
7. "I Will Always Love You" by Jennifer Hudson, 2012
A day after the icon Whitney Houston's passing, a memorable tribute was given to her by Jennifer Hudson at the 54th annual Grammy Awards in 2012. Other artists such as Alicia Keys and Bonnie Raitt also paid tribute to another lost hero, Etta James, and made her proud that night. But it was clear that Hudson's tribute to Houston took home all the glory.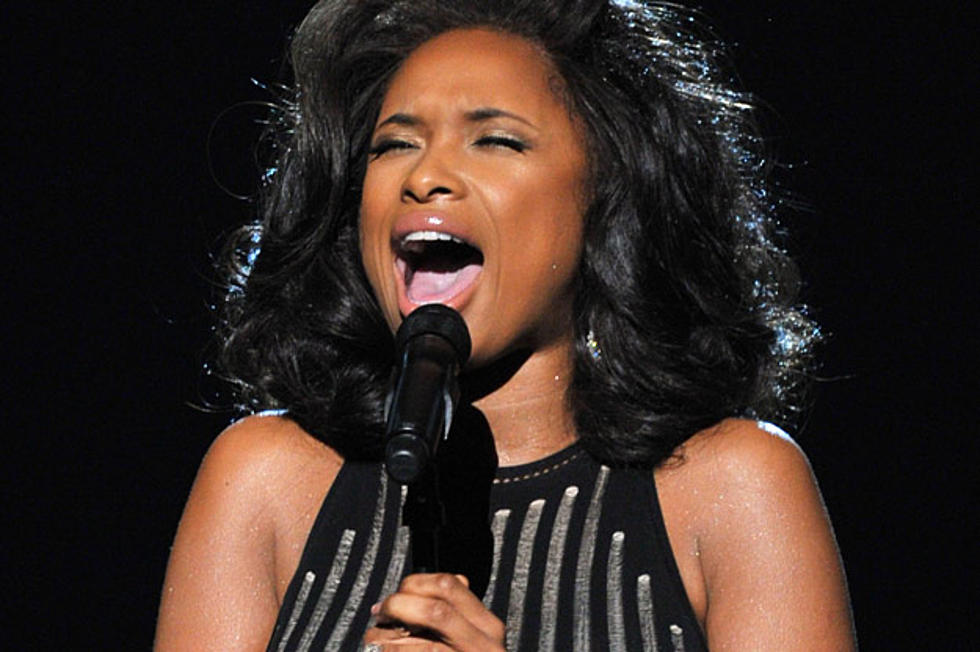 Hudson arrived in a stunning black dress, with black and white stripes at the top. She sang so beautifully and soulfully that it was as though Whitney Houston was in her. What better way to honor her idol than singing her most popular song – "I Will Always Love You" in acapella.
Throughout her performance, she had teary eyes and sang with such emotion that it moved the whole audience along with her. After performing, she let it all out and cried on stage. It is such a teary memorable performance to remember.
6. Born This Way by Lady Gaga, 2011
Who does not enjoy a good bit of drama? Lady Gaga shocked the crowd with her "hatch" at the 2011 Grammys. She was literally carried to the Grammys and passed the red carpet inside an egg. Lady Gaga performed "Born This Way," her recent song which she won an award for that same night.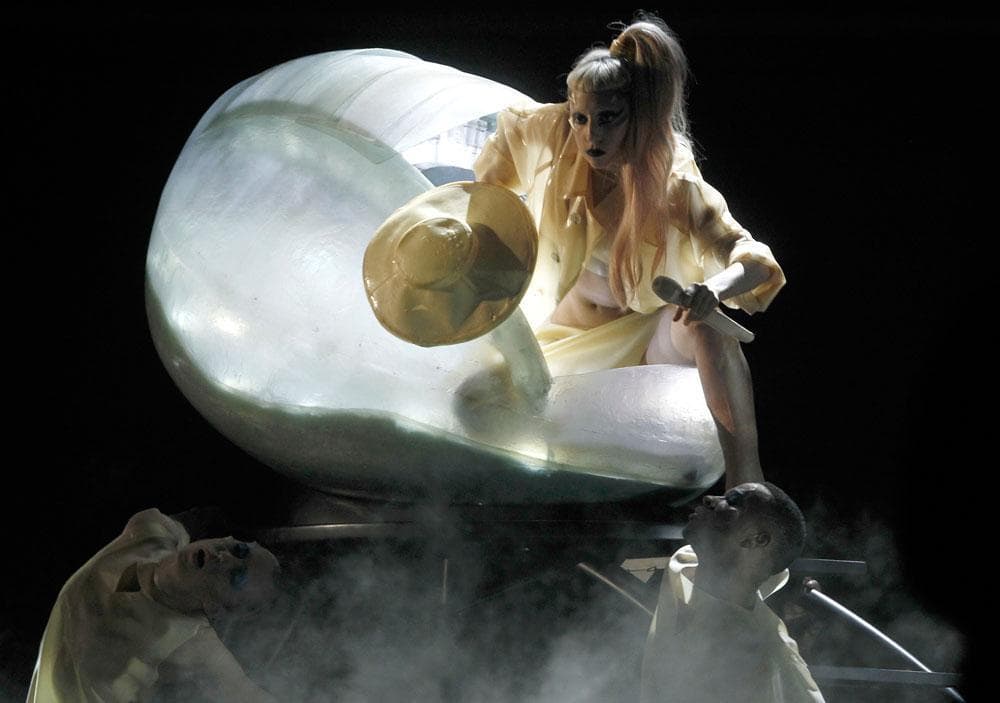 The stunt was remarkable, her voice, wonderful, and then she surprised the crowd when she hatched from her cocoon (egg) and continued performing. The screams and applause were everywhere! Her golden-yellow crop top and skirt with her matching hat played well into her character.
She practiced staying in the egg before the performance. She even told Jay Leno that she had stayed in the "temperature-controlled" egg for three days. Whatever she did, we know she it all culminated in an outstanding performance.
5. Glitter in the Air by Pink, 2010
Pink performed outstanding aerobatic work on a trapeze in a glittery outfit that left the audience spellbound. She sang "Glitter in the Air" and was literally, glitter in the air. Her body-tight costume with shimmering silver glitter, and her vocals, were truly spiritual and lit the 2010 Grammys.
Pink said she chose to perform at the Grammys in 2010 because she felt like people didn't know what she was about. In her words, she said, "It feels like after ten years, people don't know what I do." Way to show the world your greatness Pink!
The performance not only moved the entire audience present that day, but it also gave her lots of confidence. She added in an interview with Oprah, saying that, "For me, it was when everyone stood up at the end." Why won't they? The performance was jaw-dropping indeed.
4. Céline Dion's 1998 performance of "My Heart Will Go On"
Titanic's soundtrack "My Heart Will Go On," performed by the same person who sang it for the Titanic movie was better enjoyed at the live performance. The song was the perfect song to match the teary conclusion of Titanic, and it was a teary performance at the 1998 Grammys as well.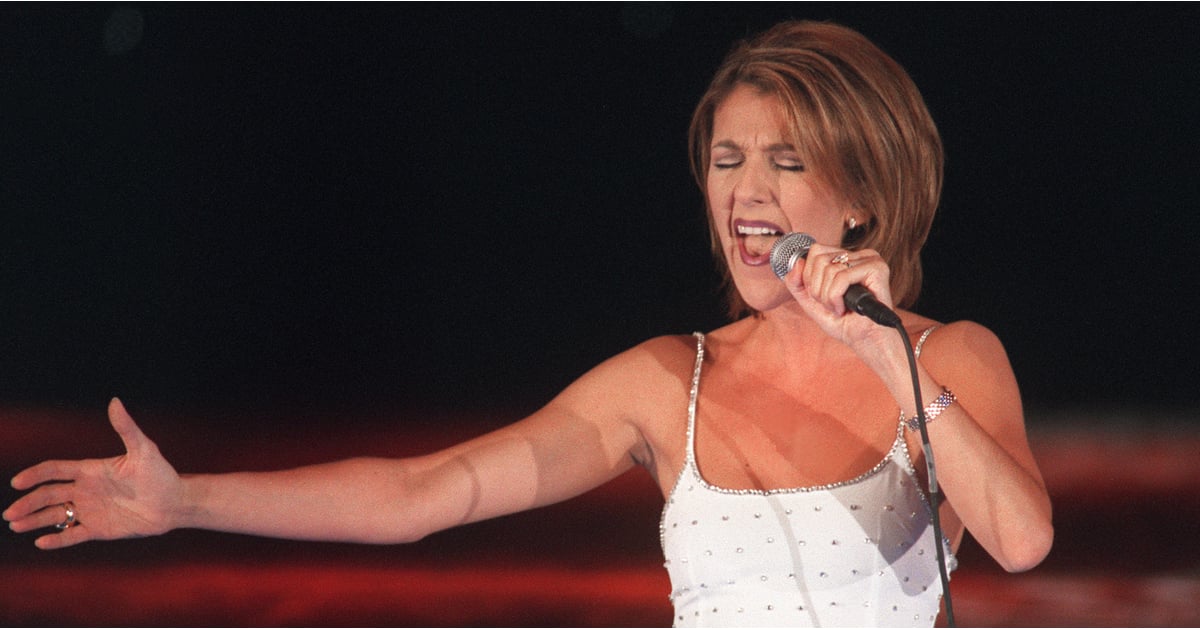 Céline Dion's melting voice was glamorous, and she was stunned with a white glamorous dress. The performance was to be a duet with Barbra Streisand, but Barbra could not follow through due to an illness. Still, Céline used less than a day and gave us an outstanding performance indeed.
3. "Stan" by Eminem and Sir Elton John, 2001
Eminem, a controversial singer whose music hurts the gay community, and Sir Elton Joy, an icon of the gay community came together at the 2001 Grammys. What would you expect from a pairing of these two? The totally unexpected pairing amazed everyone in their performance of "Stan" in 2001, and that same performance remains one of the greatest in the history of Grammy Award performances.
Elton played the keyboards, and the blend of both voices was amazing. Even Eminem's haters would have applauded that day.
They gave the world something to talk about for months. After the performance, they hugged and held hands. Eminem went home with three awards of four nominations that night.
2. "The Way You Make Me Feel" and "Man in the Mirror" by Michael Jackson, 1988
Of course, Michael Jackson had to be there. The King of Pop amazes us with his songs and dance moves. He still does. At the 1988 Grammys, Michael Jackson danced his way on stage performing two songs, "The Way You Make Me Feel" and "Man in the Mirror."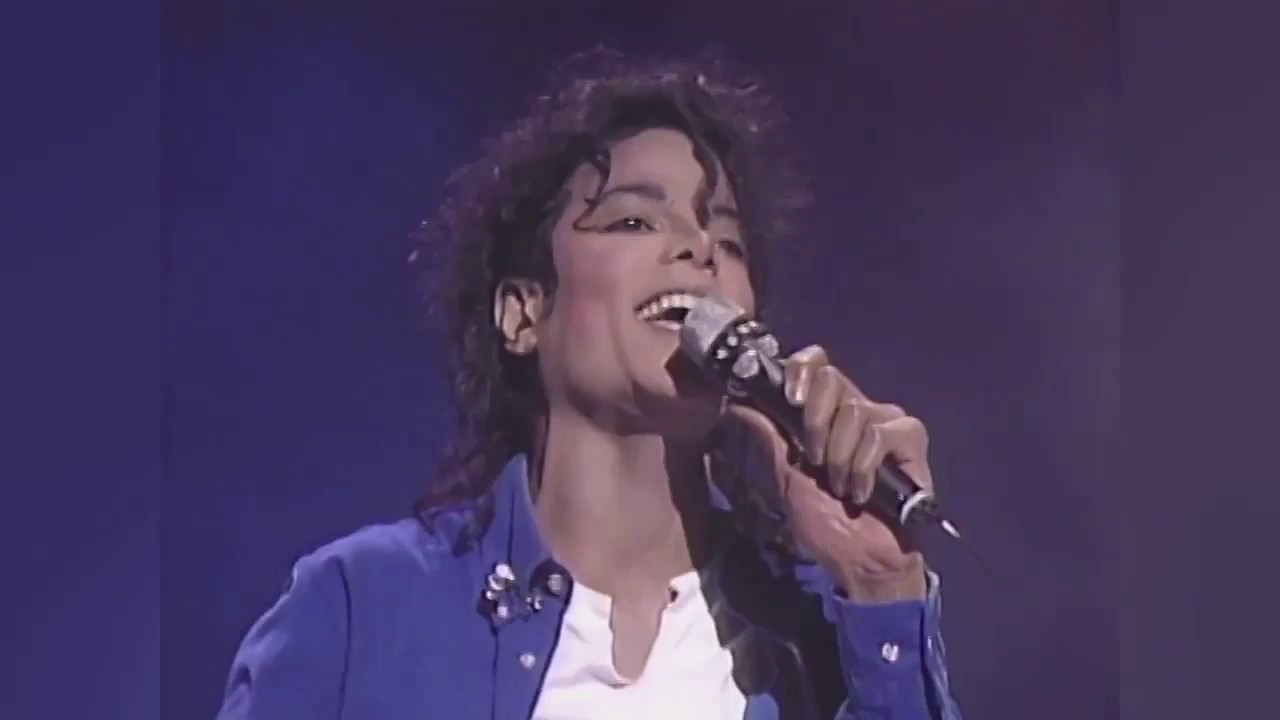 He wore a blue shirt unbuttoned, white a white round neck inside, and finished it off with cropped trousers. This performance increased his name in the script of legends, and solidified his title as the "King of Pop." Apparently, his dance moves too.
1. "Proud Mary" by Beyoncé and Tina Turner, 2008
Legendary singer, Tina Turner just had to honor the Grammys Golden jubilee night. And what better way to spring into celebration than to perform a duet with a golden singer, Beyoncé. Beyoncé was also very pleased to have sung alongside her idol.
They wore matching outfits of silver, and God, their voices brought down the shivers. Beyoncé, 26 at the time, and Tina Turner, 67 at the time as well, sang beautiful pitches of Turner's Grammy-winning single – "Proud Mary."
Conclusion
There you have it, those are the top ten performances to have ever hit the Grammy Awards stage. They were talked about for weeks after the actual awards aired.
And, interestingly enough, you can go back and watch one of these old performances and still get the chills.