When Victorious first premiered in 2010, it attracted the attention of millions of fans worldwide. In fact, it soon became one of Nickelodeon's most popular sitcoms. This show was the starting point for a few familiar faces, including Ariana Grande and Victoria Justice, who are now major successes.
It has now been more than ten years since the show first came out. The stars of this hilarious musical have each gone their separate ways and achieved various achievements in their careers. While you are more than likely to know what the big names have been up to, we will be discussing the entire cast of Victorious. In this article, you will find the following actors and where they are now.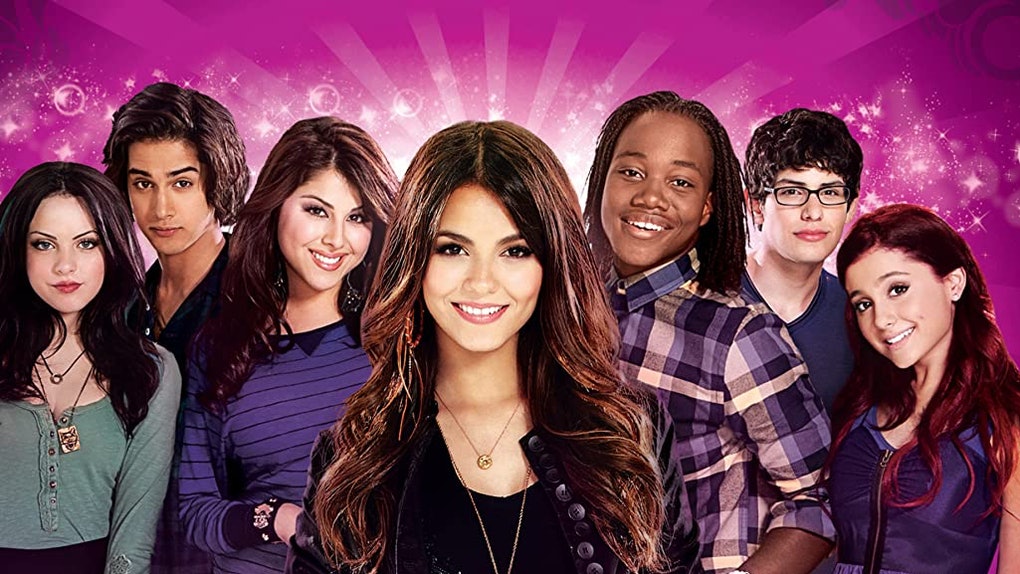 Victoria Justice Starred As Tori Vega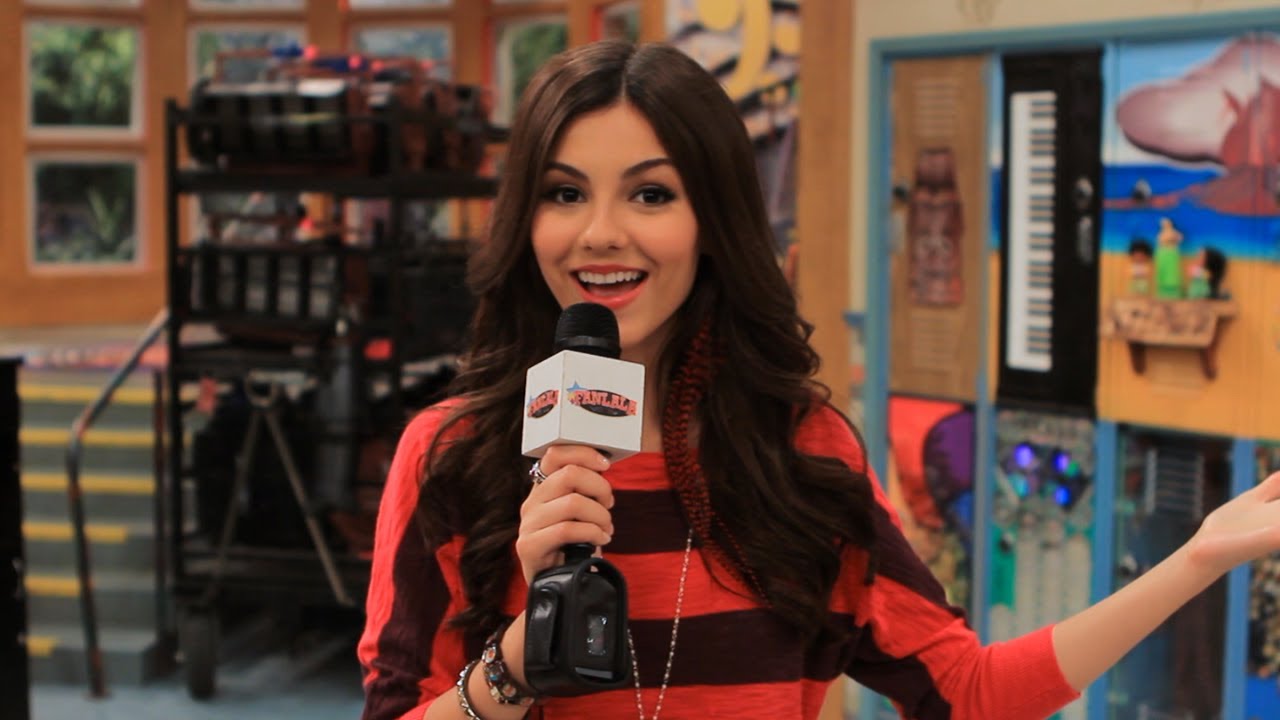 Many fans considered Tori Vega to be the real main character of the show. Vega was accepted into the Hollywood Arts High School after performing in place of her sister at a very important showcase. While at the school, she quickly befriended the rest of the Victorious cast, including Cat Valentine, Beck Oliver, and Jade West. While at the school, Tori discovers her passion for singing and develops into an aspiring musician.
Victoria Justice earned her big break as an actress on Nickelodeon. Before starring in Victorious, Justice played Lola Martinez on the hit show Zoey 101. However, her career began to take off after Victorious, and she even started making a name for herself in the world of music.
Justice Has Since Starred In Plenty Of Movies and Series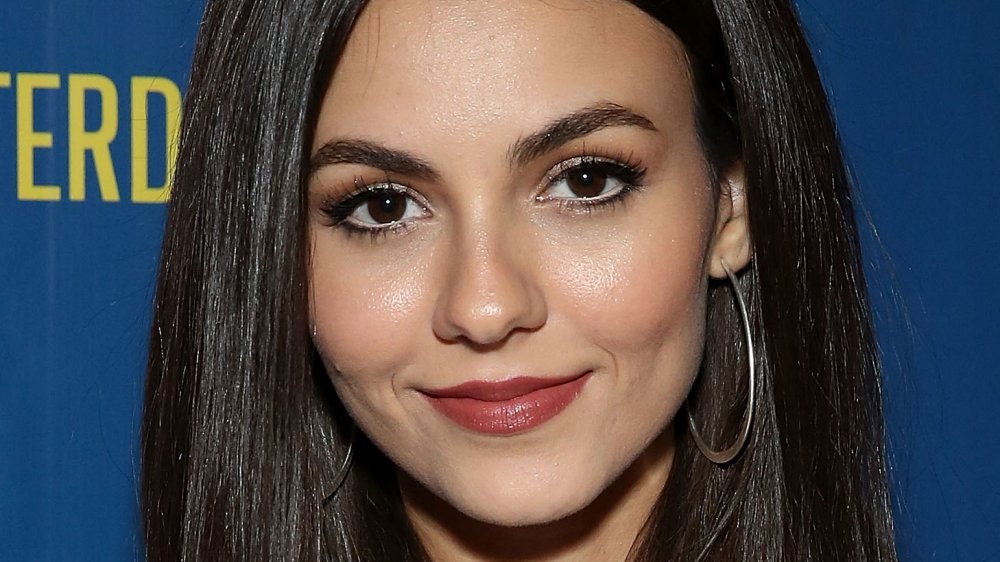 Since Victorious came to an end in 2013, Victoria Justice has starred and featured in plenty of movies. This includes the 2012 hit Fun Size, The Outcasts, The Boy Who Cried Wolf, The First Time, and Spectacular.
The actress is currently 27 years old and continues to add more series and movies to her list. In 2019, the star featured alongside Lana Condor (from To All The Boys I've Loved Before) in Summer Night. She also made appearances in Man With a Plan, American Housewife, and Queen America. It might also be worth noting that Justice once admitted that she would gladly appear in a Victorious reunion show.
Ariana Grande Starred As Cat Valentine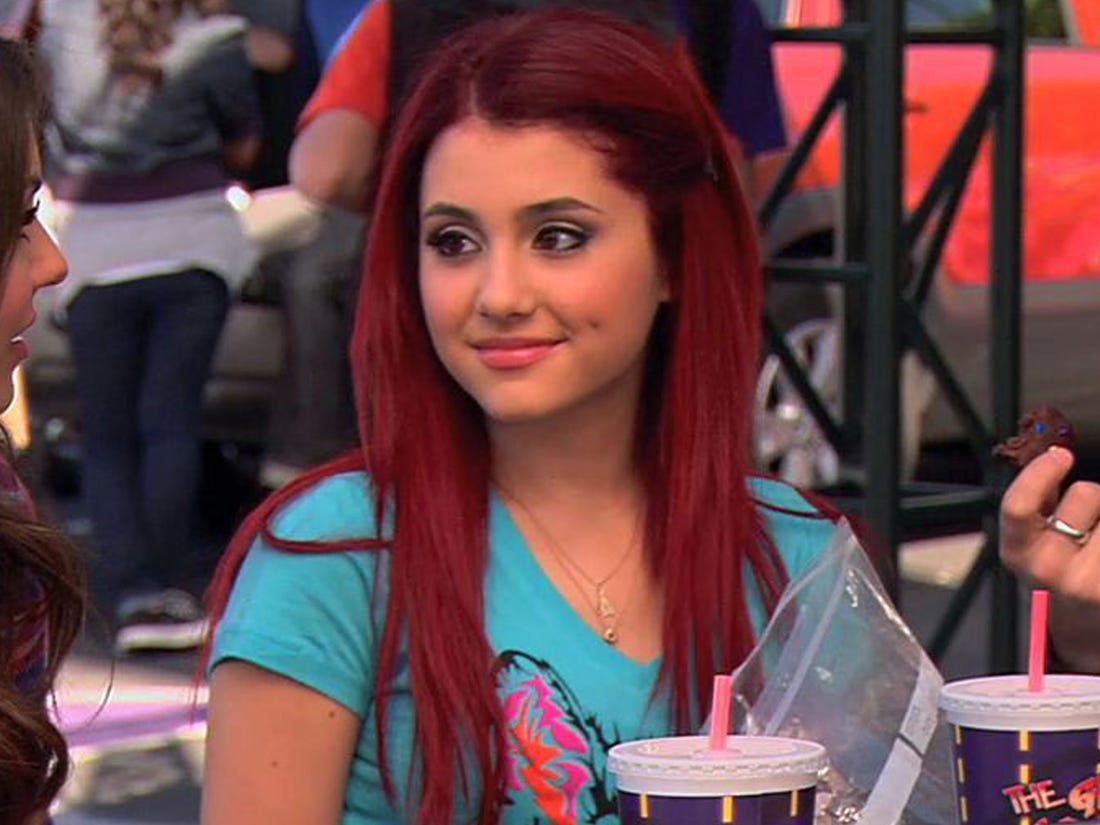 Cat Valentine was one of the eight main characters who starred in Victorious. She was known to be a rather bubbly, ditzy, and dimwitted girl, but this made viewers love her even more! Valentine attended the Hollywood Arts High School and was known for her small size and an incredibly big voice. Ariana Grande did a great job playing Valentine and developed quite a fanbase after the show ended.
Ariana quickly rose to fame after starring in Victorious. Her acting ability and amazing voice gained her plenty of attention while she was on the show. However, her career was only just beginning after the show came to an end in 2013.
Grande Is Currently a Grammy-Winning Artist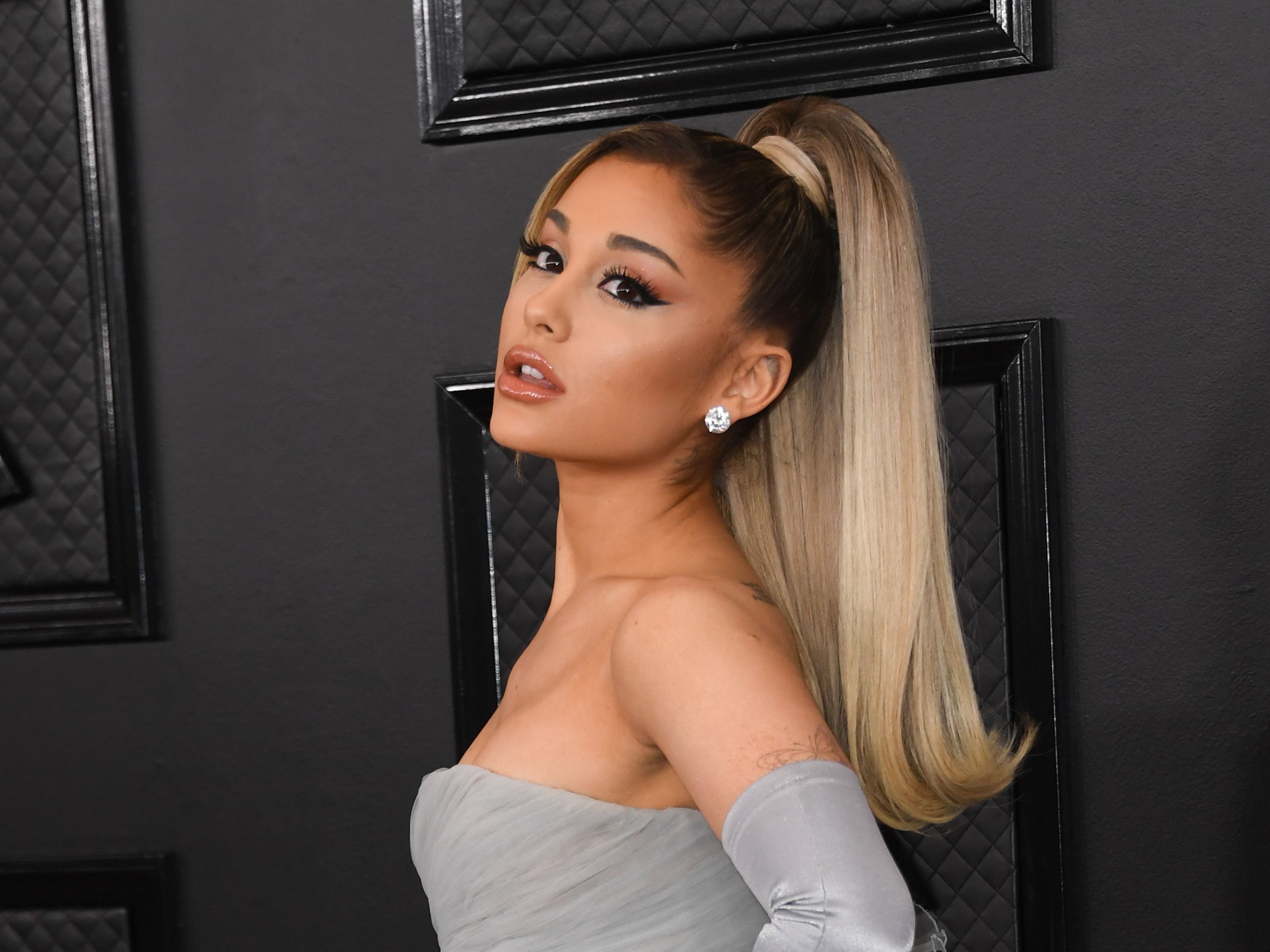 I'm sure you have all heard of Ariana Grande and know exactly what she has been up to for the past several years with her singing and acting career. However, if you haven't kept up to date with music and pop culture, we're here to help.
The singer has starred in a few additional shows and movies. Grande did a spin-off Nickelodeon show, called Sam & Cat, where she starred alongside Jennette McCurdy. Also, she earned a role in Scream Queens, where she played Chanel Number 2.
Ariana Grande's Music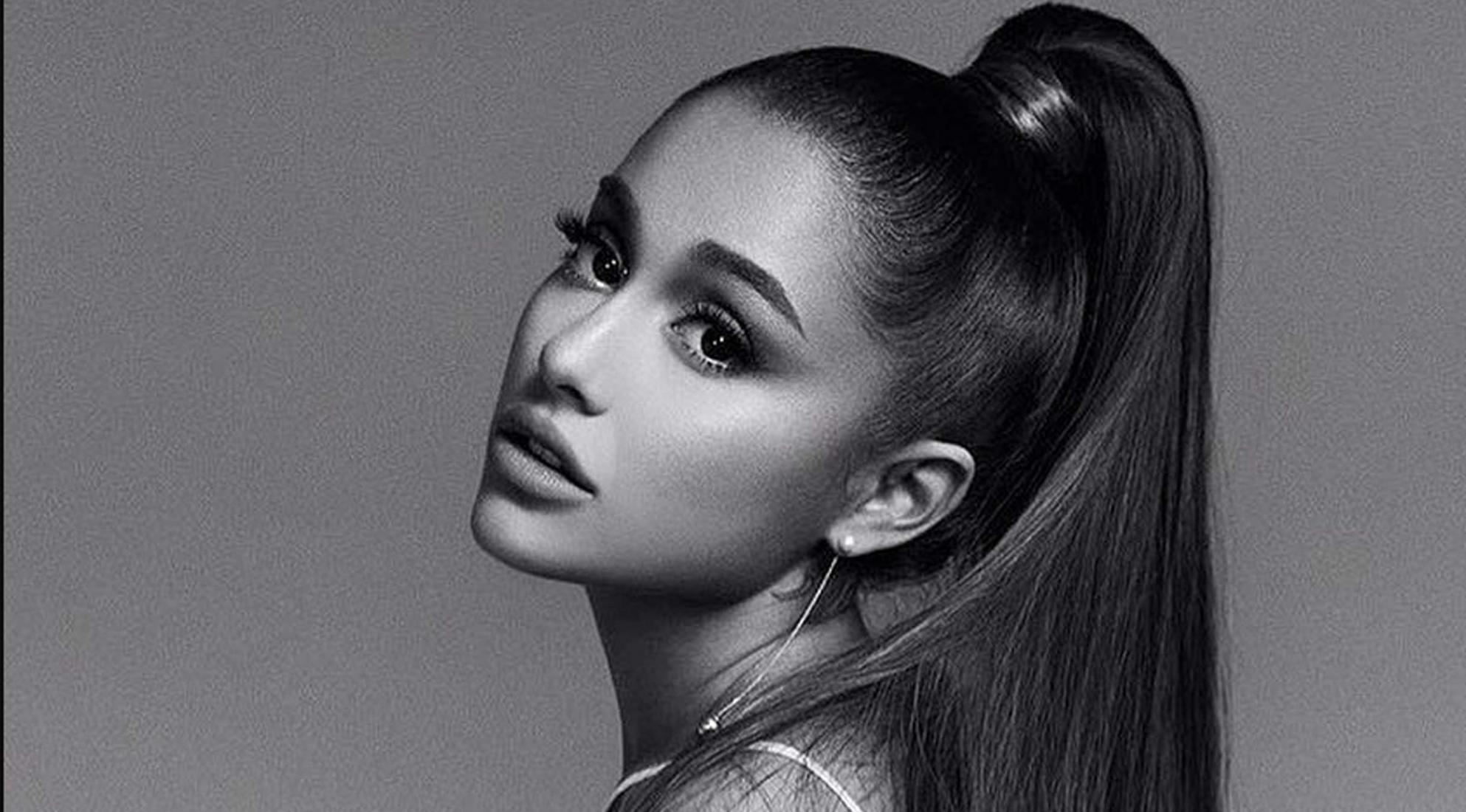 Grande is currently one of the most successful and popular artists in the world. She was the first female artist in history to accumulate more than 2 billion streams on Spotify for three separate albums.
She has released six albums, including Yours Truly; My Everything; Dangerous Woman; Sweetener; Thank U, Next; and Positions. She has already earned her spot in the Grammy hall of fame. Many compare the singer to legendary artists like Mariah Carey and Beyoncé. Either way, she has really shown what she is made of!
Avan Jogia Starred As Beck Oliver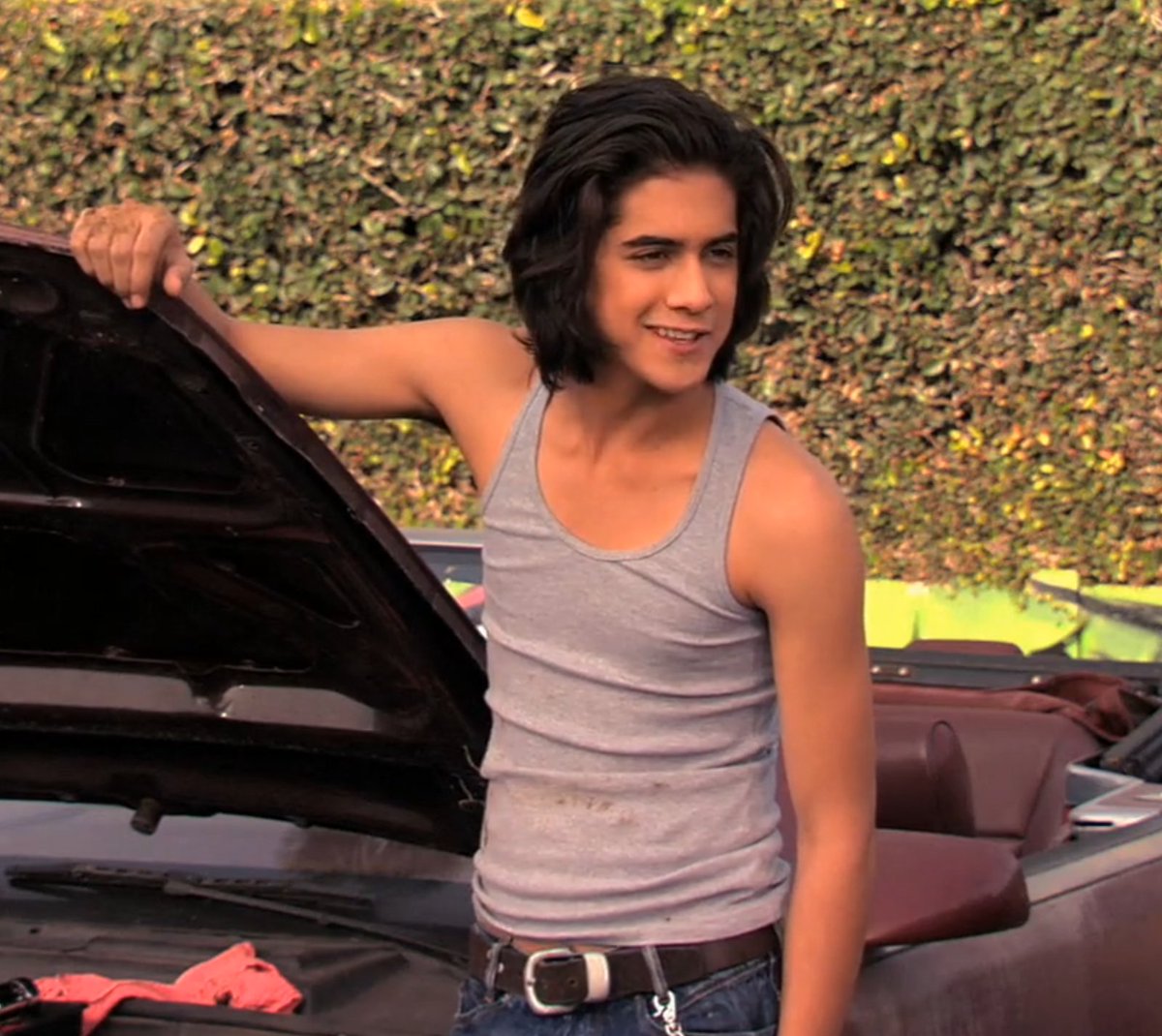 Beck Oliver was one of the most popular characters to star on Victorious. Oliver was in an on-again-off-again relationship with Jade West and even had a romantic connection to Tori Vega.
This character was a fan-favorite and earned Avan Jogia plenty of success. Jogia rose to fame after playing Beck in the TV show. Before Victorious, the actor played in a sci-fi series called Caprica. However, this show only lasted for one season, and Avan began focusing all of his attention on the popular Nickelodeon series.
Jogia Is Now a Poet and Successful Actor
Jogia has starred in a few more series and movies. In 2017, he played the love interest of Victoria Justice in the movie The Outcasts.
Also, the actor and writer played Berkeley in the popular movie Zombieland: Double Tap. Like Justice, Jogia also admitted that he would love to do a Victorious reboot to see where the characters' lives are now.
Jogia's Writing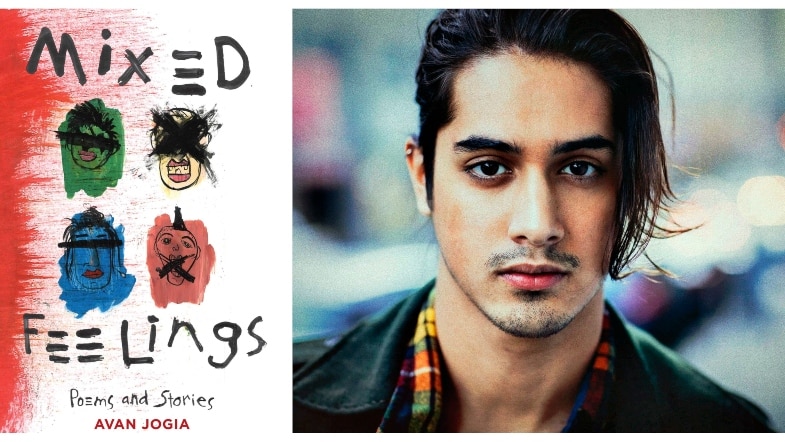 Avan proved to the world that he is a man of many talents. Since the end of Victorious, Jogia has branched out from acting and has found success in various ways.
For example, the actor released a book called Mixed Feelings: Poems and Stories in October of 2019. The book included interviews with people of mixed race, describing how they grew up struggling with an identity crisis.
Elizabeth Gillies Starred As Jade West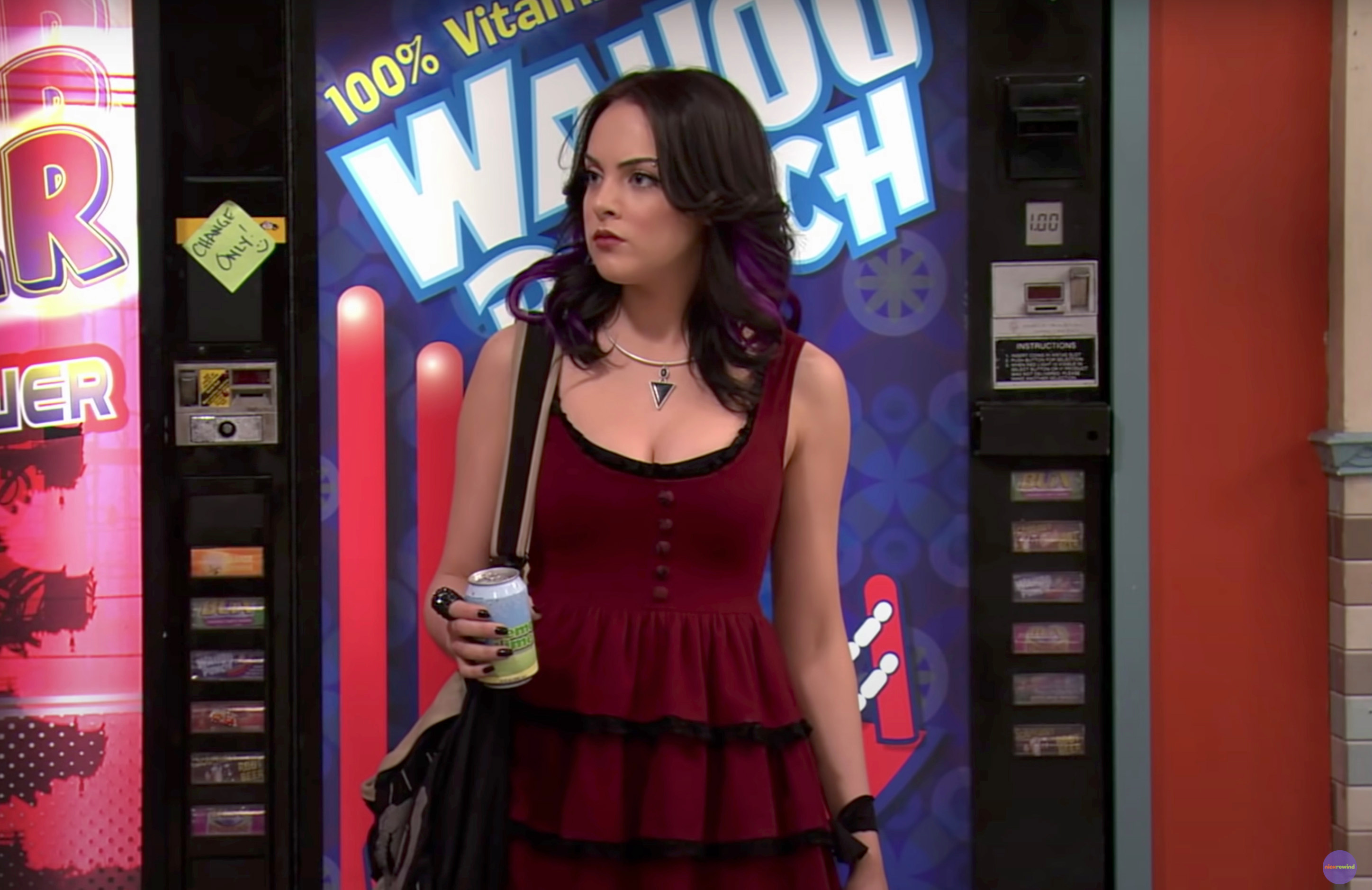 Jade West was seen as the tough, unhappy, and sarcastic character of the group. She was in an on-again-off-again relationship with Beck Oliver, a relationship that many fans shipped. West didn't get along with Tori Vega, too well - in fact, throughout the series, they were referred to as frenemies.
Elizabeth Gillies played the role of Jade incredibly well. In fact, she was one of the most popular characters on the show. Gillies took the opportunity to show the world how naturally talented she is when it comes to acting.
Gillies Played Fallon Carrington On the Dynasty Reboot
After Victorious ended, Gillies took her acting to a whole new level. The star featured in the iCarly crossover and a few episodes of Sam & Cat. You may remember her from her wildly iconic role as the slightly sardonic and sarcastic high school friend on Victorious. However, outside of the Nickelodeon world, Gillies featured in many other successful television shows, including Big Time Rush, Winx Club, White Collar, The Penguins Of Madagascar, and Make It Work!
Arguably her biggest project since Victorious has to be the reboot of Dynasty, which premiered in 2017. Elizabeth is currently 27 years old and continues to work hard at expanding her career. The star is still working on a fourth season of Dynasty, a show which has achieved plenty of success. Gillies is still great friends with Ariana Grande and even appeared in her music video for "Thank u, Next".
Matt Bennett Starred As Robbie Shapiro
Robbie Shapiro was a very dorky yet likable character. It's possible we all knew someone like him in high school. He was often picked on and teased by the rest of the group for his nerdy appearance and peculiar habits (such as carrying a ventriloquist doll around with him at all times). However, he was known for being a very good friend, regardless of how shy and strange he was. Robbie Shapiro was played by the very talented Matt Bennett.
The character and actor seemed like the perfect match, as both had a strange yet lovable personality. Like much of the cast of Victorious, Bennett got his big start after featuring in the popular Nickelodeon series. Let's take a look at a more sophisticated role that he took after his years on Victorious.
Bennett Now Stars In American Vandal
Since the end of Victorious, Bennett has dedicated himself to a few different projects. Like most of the Victorious cast, he made an appearance in two episodes of iCarly and Sam & Cat.
This actor also played Josh Wolowitz in an episode of The Big Bang Theory. Bennett has appeared in Grey's Anatomy, Fresh Off the Boat, and Shameless. Like Gillies, Matt played the love interest of close friend Ariana Grande in her "One Last Time" music video. The actor currently plays Gavin Landers in American Vandal.
Conclusion
Victorious was one of the most popular Nickelodeon shows between 2010 and 2013. The cast of the series rose to fame due to the popularity of the show, and they have continued to work on their careers since it ended.
Some have continued to improve their acting abilities on various TV shows and movies, whereas others have become successful singers and writers. No matter where they find themselves today, one thing can be clear - they have found some great success after their teen years.