Zac Efron was one of the biggest stars during his High School Musical years. In fact, teenagers all over the world fangirled over the actor because of his dreamy good looks and natural acting ability.
However, the 17 Again star has come a long way since he first played Troy in the Disney movie franchise. Even though most of his fans fondly remember those younger years, he has grown into a well-established actor who has proven multiple times that he is more than talented enough to make it big in the entertainment industry.
Where is Zac now, and what are his future projects? Below, we will discuss everything that there is to know about the new era of Zac Efron.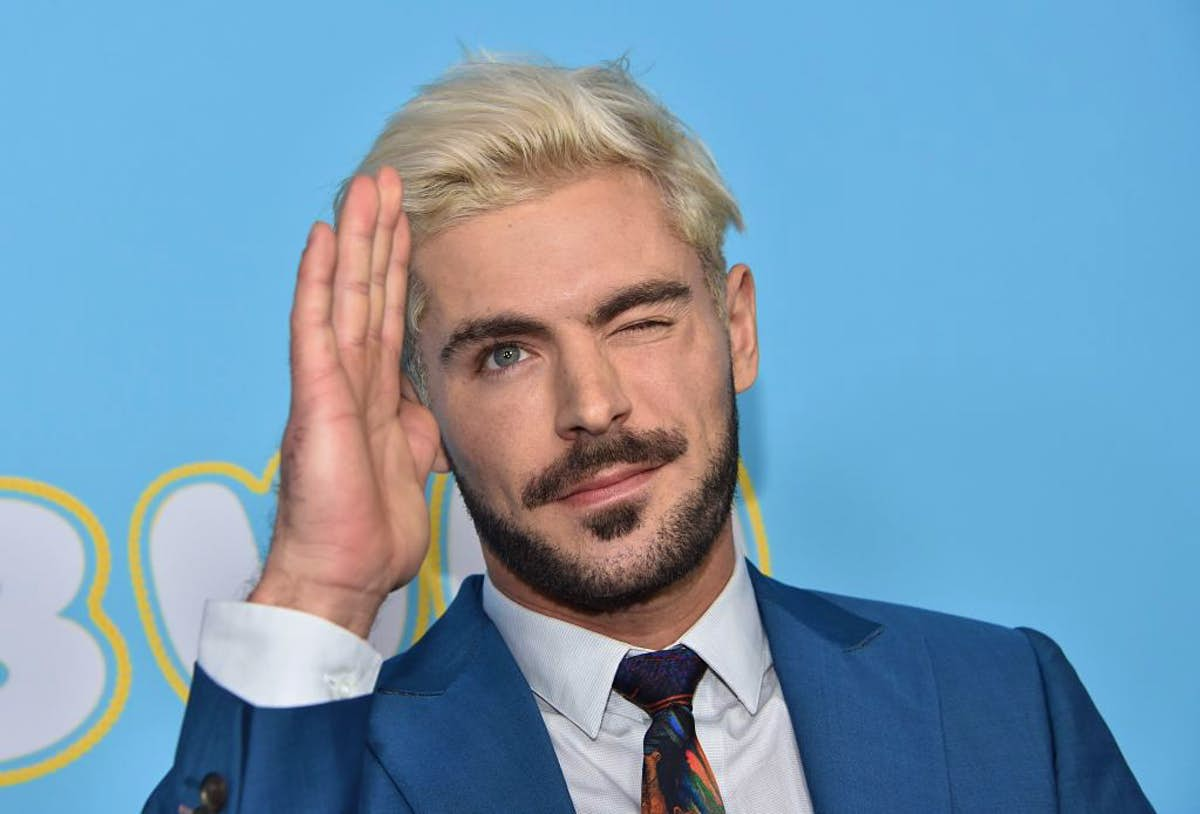 After High School Musical
After Zac made a name for himself in High School Musical, the star wasted no time in continuing and furthering his passion for acting. He featured in major films, such as 17 Again, Dirty Grandpa, The Lucky One, and Neighbors.
Many of his fans couldn't help but realize that he was accepting more and more roles in mature movies. Our guess is that he did this to move away from the 'pretty boy' image that High School Musical had painted for him.
More so, the fact that he starred in various comedies and dramas proved to filmmakers that he was an extremely versatile and talented actor.
More Recently
After earning the approval of more mature audiences, as well as younger fans, Efron quickly became one of the most in-demand actors in the world. He began starring in even bigger and more anticipated films, such as Baywatch.
One of his most successful films to date is The Greatest Showman, where he featured alongside major names like Hugh Jackman and Zendaya.
The talented star showed even more versatility when he accepted the role of Ted Bundy in the very successful movie Extremely Wicked, Shockingly Evil and Vile.
His New Projects
Since his last film, Efron has embarked on various other projects.
For example, over the past two years or so, the actor has been traveling the world on a mission to find healthy and sustainable ways to live. He even documented this journey on a Netflix show called Down To Earth.
The star has also been working on a show called Killing Zac Efron, an adventure series that is set to air this year. It is also rumored that the actor is interested in producing a few films of his own.
In fact, his first project may or may not be called Straight To Hell: True Tales of Deviance, Debauchery, and Billion-Dollar Deals.
His New Life
Since the beginning of the coronavirus pandemic, Efron has been living in Australia. It is rumored that the High School Musical star is incredibly happy with his new life down under and intends to move there permanently.
Sources close to the actor have even said that he sold his Los Angeles home and is currently looking for properties in Byron Bay.
It seems as though Zac is embracing a more peaceful life. The star is constantly taking to social media to share images of himself on the beach or traveling the world.
While we don't know exactly what he has been getting up to during the pandemic, it is obvious that he is very happy with his new life.
His New Girlfriend
Zac met his new girlfriend, Vanessa Valladares, while staying in Australia. Valladares worked at a Byron Bay general store and started dating the star after he came in a few times.
They both seem to be incredibly happy together, and sources have said that their relationship is 'very serious' and that she could be 'the one'.
Since the beginning of the pandemic, Zac has been living in Australia with his new girlfriend, Vanessa Valladares. The pair are very serious, and Efron has no intentions of moving back to Los Angeles.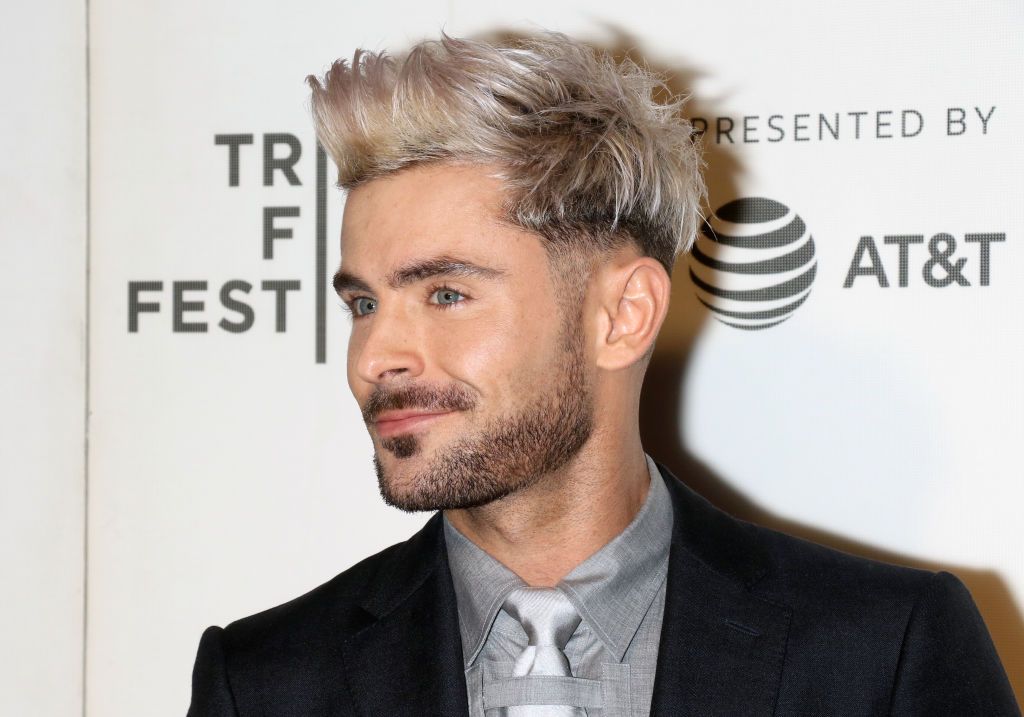 Conclusion
Zac Efron has been one of the biggest names in the entertainment industry for quite some time. Fans all over the world adore the star because of his good looks and charisma.
Efron has featured in major films, such as High School Musical, The Lucky One, Baywatch, and The Greatest Showman. We look forward to seeing what he does next!