Ben Affleck's life is surely what no one would expect - from winning two Oscars and critically-acclaimed films to starring in terrible movies, getting divorced, and battling alcoholism.
This man is someone who's experienced life in many ways. Ben Affleck's life might teach you that life isn't always perfect, but you do have opportunities to reinvent yourself.
Read on and discover the award-winning actor and director's career, redemption, and life as he navigates his way back onto Hollywood.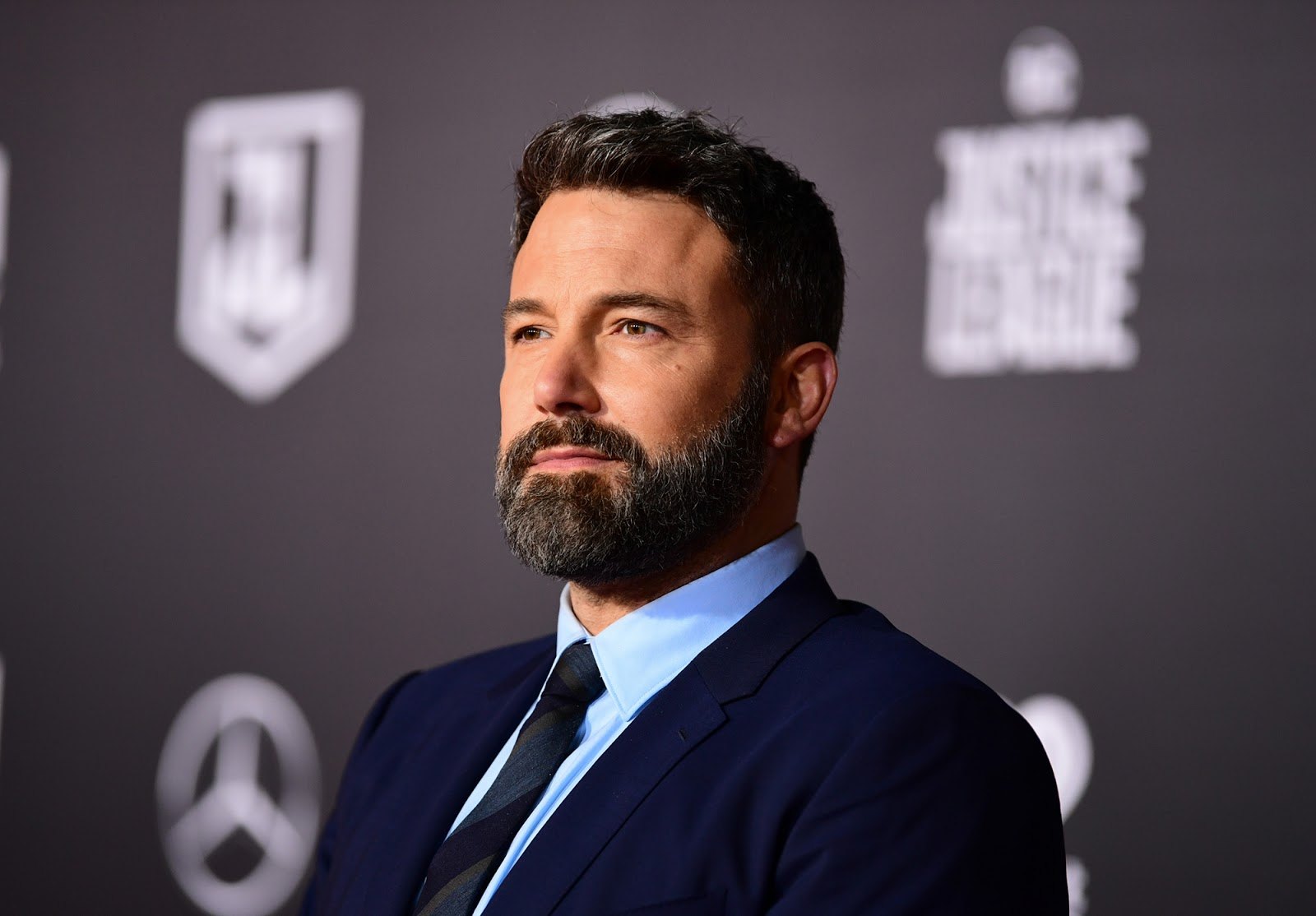 Ben Affleck's Early Years
Born in Berkeley, California, the 48-year-old Benjamin Géza Affleck-Boldt is an American actor, producer, film director, screenwriter, and philanthropist. As a kid, Affleck acted professionally throughout his childhood. He first appeared in an indie film called The Dark End of the Street (1981) at age 7.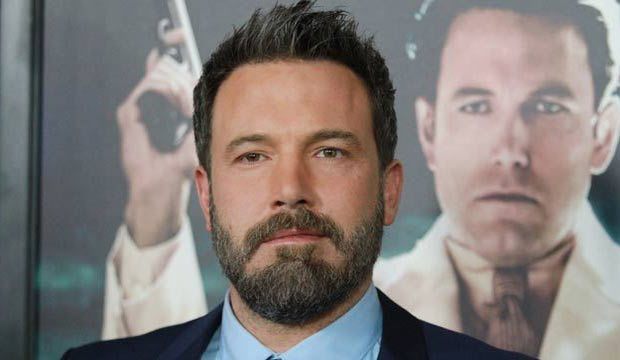 He got his first big break as a child actor when he starred in the PBS children's series The Voyage of the Mimi (1984) and The Second Voyage of the Mimi (1988) from age 8 to 15. While studying in Los Angeles, Affleck directed student films and landed some film and television appearances, such as Buffy the Vampire Slayer and School Ties in 1992.
During his early years, the actor's most notable appearance was as a high school bully in the cult-classic Dazed and Confused (1993) by Richard Linklater. Later on, Affleck emphasized how Linklater became an instrument in "demystifying the filmmaking process" for him.
After years of portraying the role of a bully in several other films, Kevin Smith wrote the actor a lead role in the romantic comedy film Chasing Amy (1997). Often said to be Affleck's breakthrough, the film allowed him to showcase his acting skills which were applauded and well-received by numerous film critics.
An Oscar Winner At 25
In 1998, Affleck won an Oscar Academy Award for Best Screenplay for the film Good Will Hunting (1997) alongside his childhood friend, actor Matt Damon. Damon, who wrote the script for one of his playwriting classes in Harvard, worked with Affleck for the script after asking Affleck to act out the scenes with him in class.
The duo later sold the screenplay to Castle Rock in 1994, where they received notes from industry giants William Goldman and Rob Reiner. The film went into production, with Gus Van Sant as director, starring Affleck, Damon, Robin Williams, and Minnie Driver.
Good Will Hunting was critically acclaimed and hailed for its wonderful cast, storyline, and screenplay and ended up winning the Golden Globe and Oscar for Best Original Screenplay. Affleck remains to be the youngest writer to ever win an Oscar for screenwriting.
Affleck's Prime Years In Hollywood
The actor's prime years in Hollywood were from 1998 to 2002, where he maintained superb acting in the finest of roles and starred in plenty of movies that allowed him to shine. One of these films was the hit movie Armageddon (1998), where he co-starred with Bruce Willis and Liv Tyler.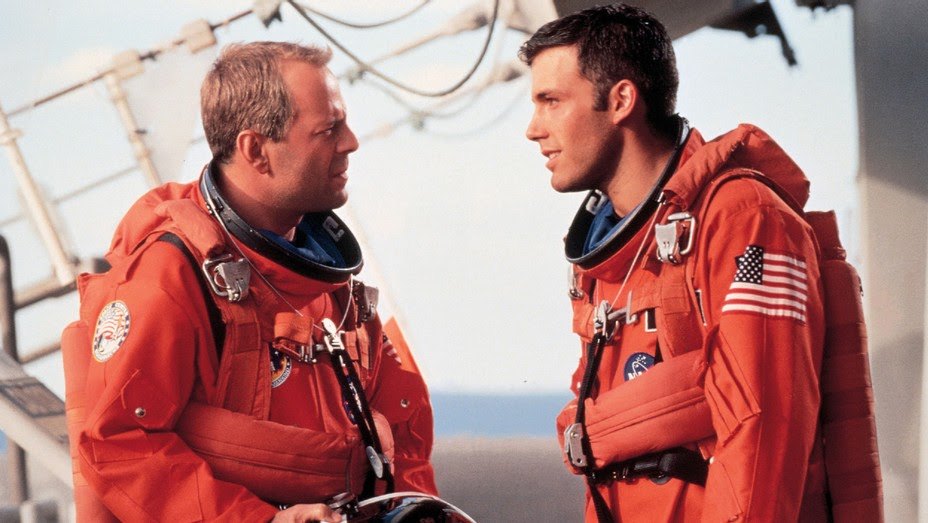 Later that year, he shifted his gears when he landed a supporting role in the romantic comedy Shakespeare in Love (1998) with his then romantic partner, Gwyneth Paltrow. Affleck then went on to play the role of the leading man in Forces of Nature (1999), 200 Cigarettes (1999), Reindeer Games (2000), and Bounce (2000).
In 2001, he starred in the war drama film Pearl Harbor with Kate Beckinsale. Director Michael Bay, whom Affleck previously worked with in Armageddon, praised the actor for his versatility and skill.
Affleck continued to appear in various films such as Changing Lanes (2002), The Sum of All Fears (2002), The Third Wheel (2002), Daddy and Them (2001), and Jay and Silent Bob Strike Back (2001).
Growing Interest In Directing And Film Production
With the actor's growing interest in television and film production, he reunited with Damon in 1998 and built Pear Street Films based at Warner Bros. Studios. Then, they built LivePlanet in 2002, which was a production company aimed at integrating the Internet into mainstream television.
Affleck and his partners signed a deal with Disney in 2002. Five years later, it expired. LivePlanet proceeded to focus on traditional film production rather than multimedia projects, which it originally geared towards.
The Need For Reinvention: How Tabloid Media Ruined Affleck's Career
In 2003, Affleck became the subject of excessive media attention due to his romance with Jennifer Lopez. The couple, nicknamed "Bennifer," soon became the most famous Hollywood couple to frequent tabloid covers and paparazzi stories.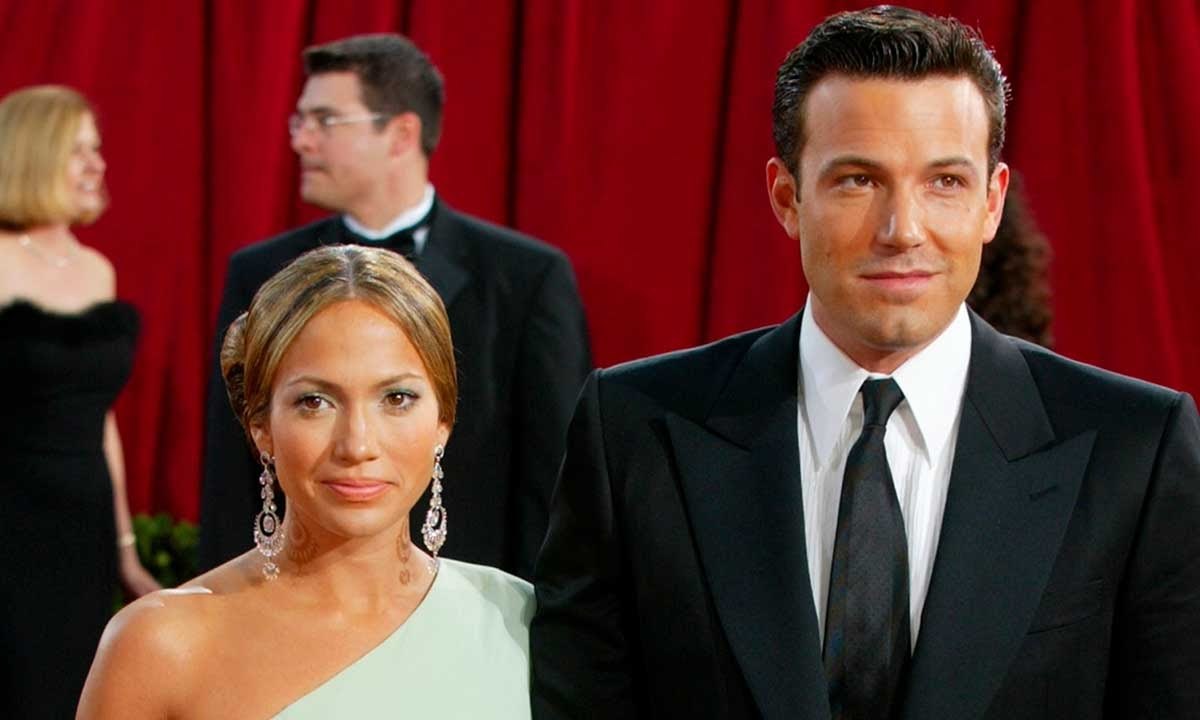 Affleck and Lopez were supposed to tie the knot in September 2003 but canceled the ceremony a day before the schedule. The couple called it quit in January 2004, and it was without a doubt that the unwanted media frenzy over their relationship has been one of the biggest factors in the breakup.
Aside from his overexposed failure in his personal life, the actor's career started going downhill as he starred from one poorly received film to the next. Some of these were Daredevil (2003), Gigli (2003), which was called the movie that almost ended his career because of how bad it was, Paycheck (2003), and the romcom Jersey Girl (2004).
To make things worse, The Los Angeles Times published an article on the downfall of Affleck's career in 2004.
The Redemption
The actor got his first shot at redemption when he married Hollywood's darling Jennifer Garner in 2005 and directed three critically-acclaimed films in a row. Affleck made an incredible comeback when he won an Oscar for Best Picture for the film Argo in 2013.
The film won numerous awards such as Golden Globe Award and BAFTA Award for Best Picture, and Screen Actors Guild Award for Outstanding Performance by a Cast. Affleck was also awarded the Golden Globe Award, Directors Guild of America Award, and BAFTA Award for Best Director.
Other milestones in his career were when he directed his first-ever directorial film, Gone Baby Gone, in 2007, which was widely praised and positively received by film critics, as well as playing the role of George Reeves in the biopic Hollywoodland (2006). That year, he was nominated for a Golden Globe for Best Supporting Actor.
Divorce And Alcoholism: The Downfall Of Affleck's Career
Affleck's ten-year marriage to wife Garner ended in October 2018, three years after the couple's separation. Affleck and Garner have three beautiful children, to which they both filed for joint custody following the divorce.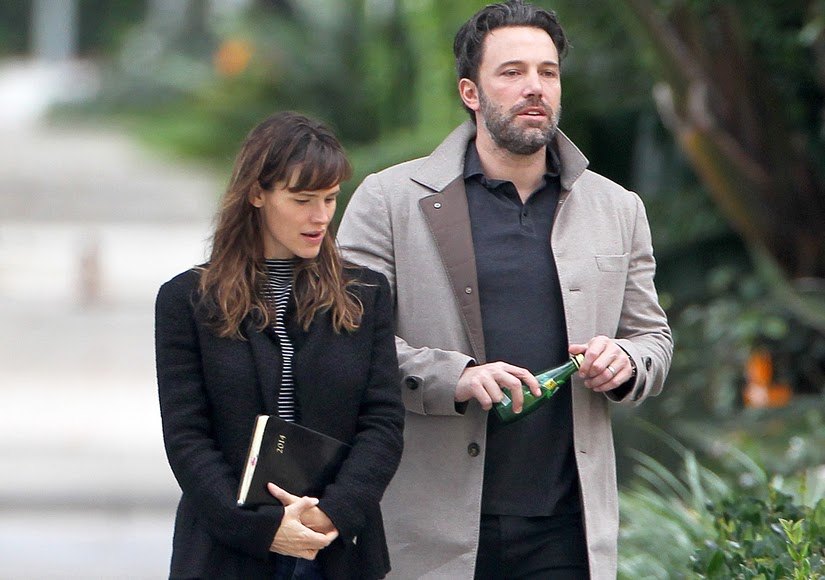 In an interview for The New York Times in 2020, Affleck recalled what happened: "What happened was that I started drinking more and more when my marriage was falling apart. This was 2015, 2016. My drinking, of course, created more marital problems."
The actor completed a third stint in rehab in 2018, with the first one back in 2001 and the other in 2017. Affleck openly expressed his completion of rehab in a Facebook post in 2017 and an Instagram post in 2018, following an episode of relapse, which continued until 2019.
It could be remembered that in 2019, Affleck was filmed inebriated at a party. He also spoke up about it and said that he wished his relapse did not happen and wished that it was not on the Internet for his kids to see.
His Biggest Regret
In the same NY Times Interview, Affleck expressed that his biggest regret was his divorce from Garner.
In an episode of Good Morning America, the actor said, "I didn't want to get divorced, I didn't want to be a divorced person. I didn't want to be a split family with my children. It upset me because it meant I wasn't who I thought I was, and that was so painful and so disappointing."
A Second Redemption: Recalibrating Two Decades Of A Career
On this second shot at redemption, Hollywood is undoubtedly nicer to Affleck. His portrayal of a close-to-home character, alcoholic and emotionally-scarred Jack Cunnigham, in the film Way Back (2020), is often said to be his career-best performance in acting.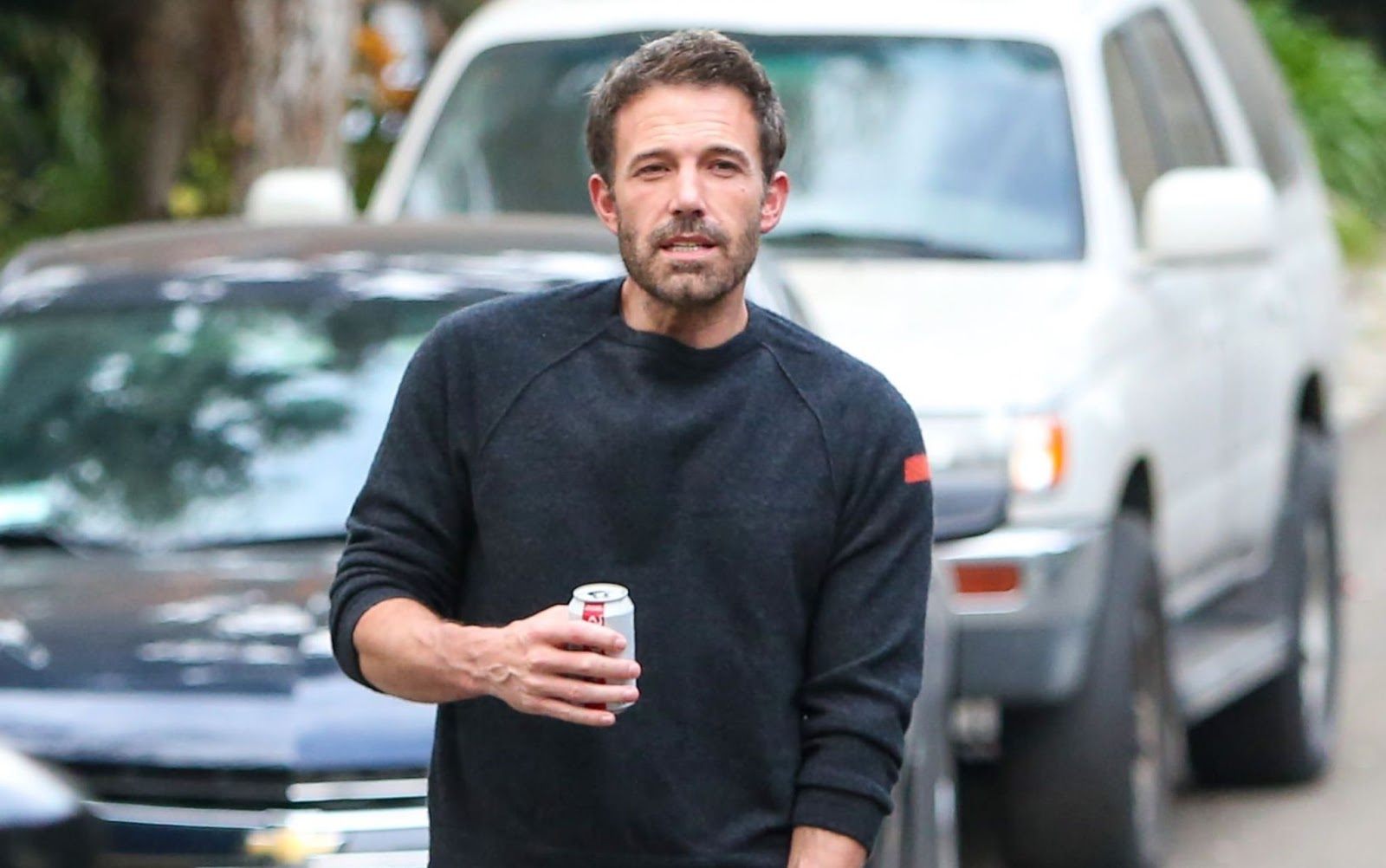 Aside from that, he starred in the film Deep Water and on the Netflix film The Last Thing He Wanted. Affleck has also been working with pal Damon on the script for The Last Duel, which is their first-ever reunion as screenwriters since Good Will Hunting.
Making It To Hollywood Twice
Affleck is well aware of the ups and downs of his career. He told The Hollywood Reporter's Awards Chatter podcast, "I sort of had to make it in the business twice because I became so cold and so not cool and so out of it that I had to totally reinvent my career."
It occurred to him that the second time around was harder because he wasn't starting with a clean slate - people held negative perceptions about him, which was brought about by the reckless and irresponsible tabloid press.
However, he felt motivated to beat the odds and prove himself not just once but twice - a feat he is very proud of. "People were saying, 'You're worthless. You're talentless. You're a hack. You're a cad. You're a nobody. You're shit.' And I guess I function well when I have something to prove," Affleck said.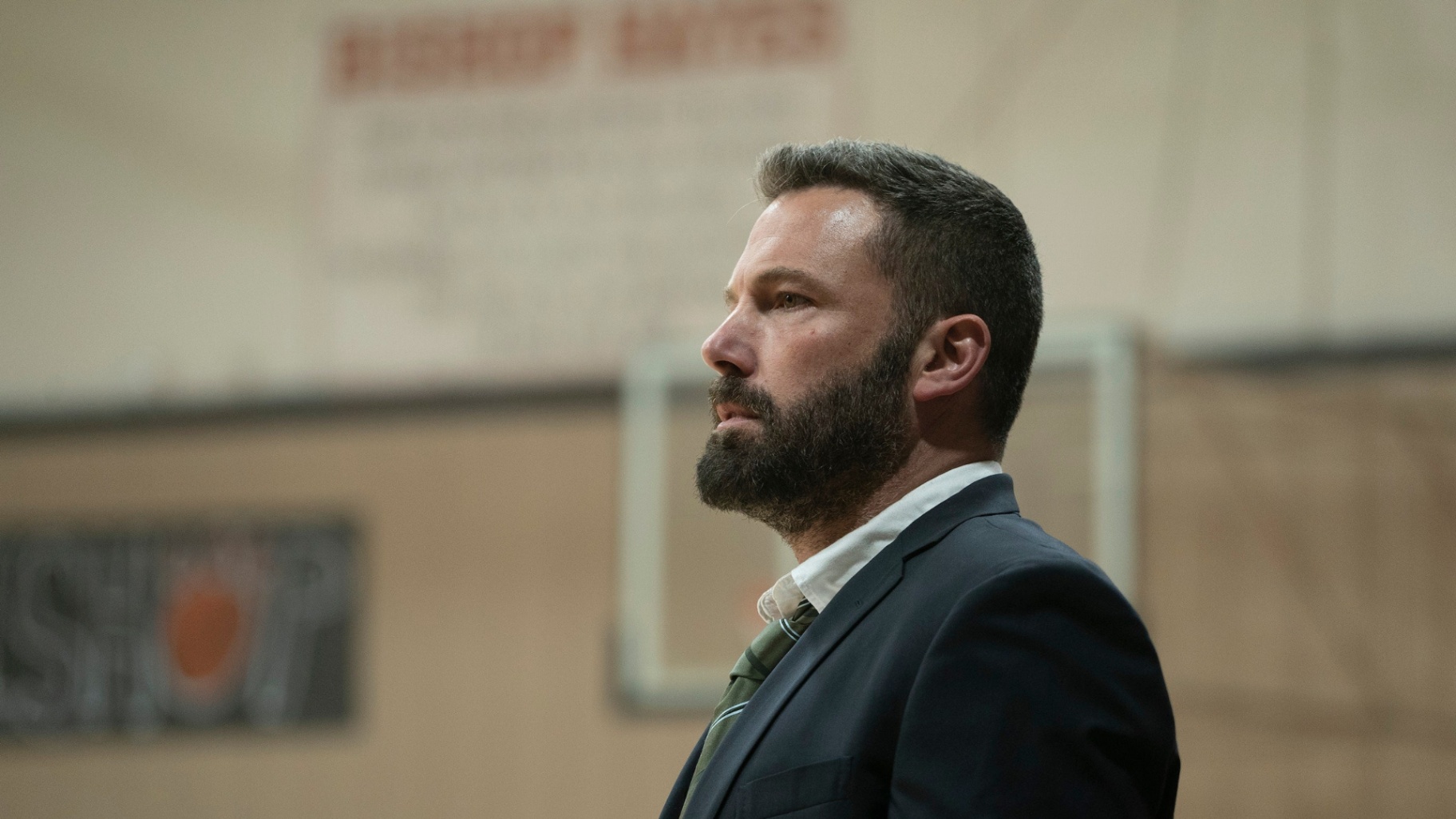 Conclusion
Ben Affleck is a living testament to the ugly yet cathartic reality of trying to get his life back together. At the young age of 48, there is much in store for the life of this amazing actor and person whose life reflects the ups, downs, and everything in between.
His life will truly inspire more people to get going and show them the joy in trying to succeed despite the failures, rejections, criticism, and negativities.