It is no doubt that One Direction was one of the most prominent boy groups in the early to mid-2010s. This boy group was formed through the television show The X-Factor in 2010; they eventually finished in third place.
One Direction, or 1D, may not be a winner of the said competition, but they were a hit big in the music scene as they are loved by the Directioners worldwide. The boy group was able to release five albums which include chart-topping hits and award-winning songs.
1D spent most of their years touring worldwide and performing for the Directioners from 2011-2015. Since one member of the group left in 2015, 1D only released one album and then went on a long hiatus. Check out below the updates on the members of 1D and how they have changed over the decade.
Niall Horan
Singing Ne-yo's "So Sick" during the audition on The X-Factor in 2010, the then 16-year-old Niall Horan captivated the hearts of many; even the judges believed in his potential and star power. The Irish lad then entered the next round and became part of One Direction.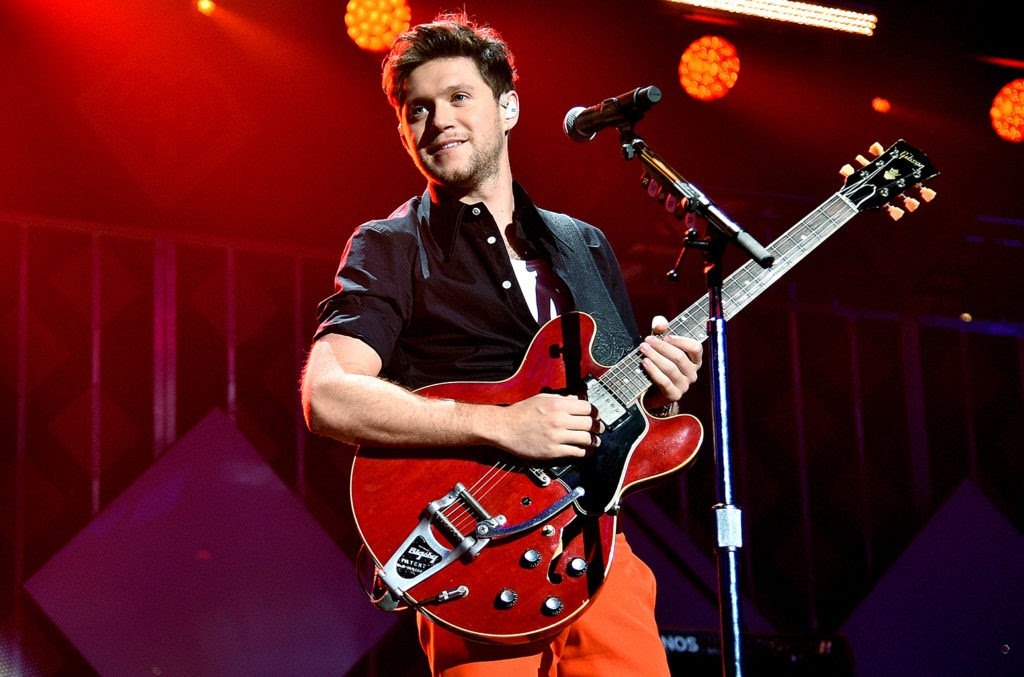 Niall Horan poured his heart out while being with the entire group in producing music, performing, and doing the world tour. Fans loved Horan more when they discovered that he had a recurring knee injury, which he had been enduring for years throughout the concerts and performances.
Horan was still part of the four-person group that released the last album of One Direction, "Made in the A.M." Following the extended hiatus of the group, Niall Horan explored his music as he released his first solo single titled "This Town," which charted on Billboard Hot 100 in September 2016.
Following the success of his debut single, Niall released other singles that charted worldwide. He then embarked on a solo world tour called "Flicker" after the release of his album with the same title. In March 2020, Niall Horan released another album called "Heartbreak Weather."
Niall Horan: The Athlete, The Philanthropist
One of the characteristics that made Niall Horan stand out even outside the music world is his love for different sports. He played soccer, golf, and Gaelic football as a kid. He got his knee injury while playing soccer with his friends.
After surgery, he got invited to do physical therapy with Chelsea FC and the players during his recovery period. Niall Horan is not new to professional sports as he played in BMW PGA Championship Pro-Am at Wentworth, and he caddied to Rory McIlroy in the 2015 Masters Tournament.
Since he loves sports, Niall Horan organized several charity tournaments to support local club teams in different sports. For example, he is active with Drive, Chip, and Putt initiative for the children's golfers.
Zayn Malik
Zayn Malik started his career when he joined the X-Factor when he was 17 years old and then became part of One Direction. After performing his audition piece, he immediately advanced to the next round.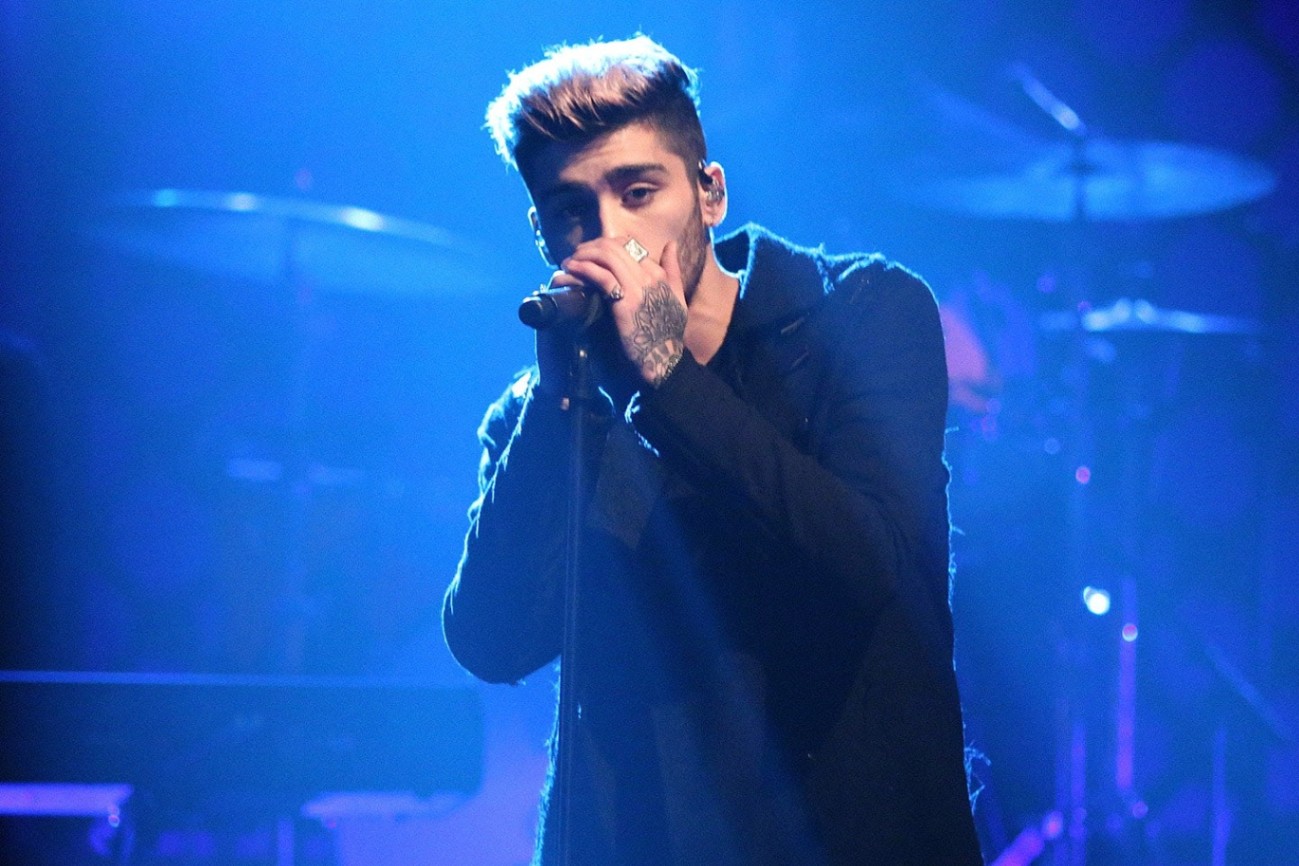 But, he almost left the competition early because he did not want to proceed with the stage where he was forced to dance. The judges had to convince him to do the performance, which he eventually gave in – and that led him to be part of the boy group. The judges didn't want to let these guys fall out early in the competition.
During his stay in 1D, Zayn Malik was dubbed as the "Bradford Bad Boy" due to his interest in tattoos, graffiti art, hairstyle, and several scandals and issues. One of the most popular ones is his break-up with his then-fiancee Perrie Edwards of Little Mix.
Since late 2015, Zayn Malik has dated model Gigi Hadid and welcomed their first child, Khai, in 2020.
Zayn Malik: The One Who First Left
While being on tour in 2015, Zayn Malik announced that he would no longer be part of One Direction, which shocked the fans. The record label issued a statement where Zayn Malik apologized to his fans and wanted to be a normal 22-year-old lad.
It was later on revealed in an interview with Zayn Malik that he was constrained creatively in his music. So, when he left 1D in 2015, he pursued his solo career and explored the kind of music he wanted – alternative R&B.
His first single released, "Pillowtalk," topped charts in both the UK and US, which led to other successful songs. He collaborated with Taylor Swift with a commercially successful song, "I Don't Wanna Live Forever." He continued to pursue his solo career.
Liam Payne
For this Wolverhampton, West Midlands-native lad, becoming a singer was his dream. He first joined The X-Factor in 2008, where he got eliminated early in the competition. But, for Liam Payne, trying once is not enough, so he joined the same television show in 2010.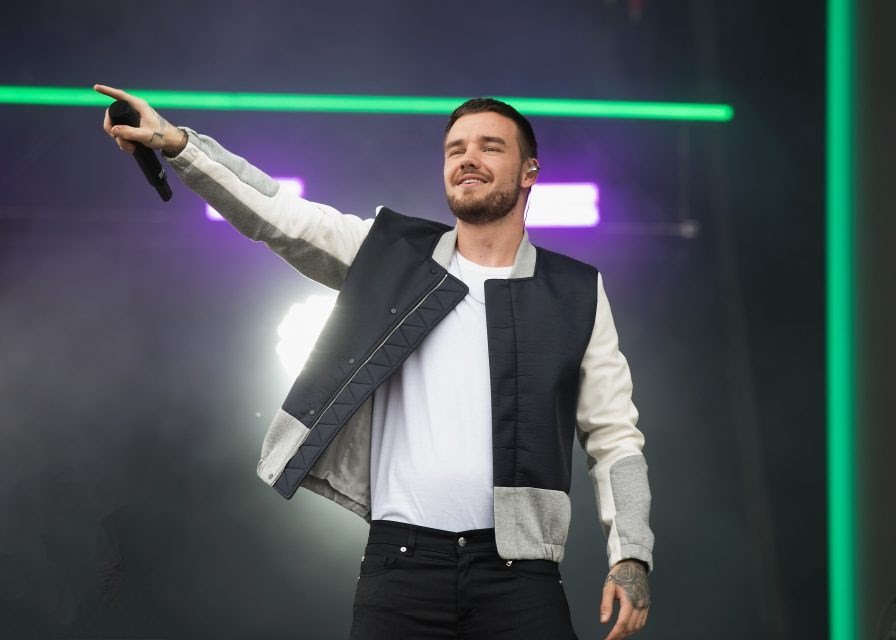 This time, he survived the competition by placing third together with the other members of One Direction. He stayed with the group for their active years until they went on extended hiatus in 2016.
Liam ventured into solo projects and released his solo song "Strip That Down" in October 2016. He then pursued his singing career with his first extended play in 2018 called "First Time" and first studio album "LP1" in 2019.
Liam Payne is also a father to Bear Grey Payne, who was born in 2017. At present, he is engaged to Maya Henry.
Liam Payne: The Producer
During the hiatus, Liam Payne focused on his interest in producing music. He started remixing songs that focus on future house EDM. He goes by the name "Big Payno" or "Payno" as a producer, where he has collaborated with other producers and artists since then.
Liam Payne established Hampton Music Limited, where he also served as a director. This publishing company handled the solo projects of Liam Payne. He also served as a director of One Mode Production Ltd.
He collaborated with artists such as Juicy J, Migues, DJ Mustard and produced for Pharell Williams.
Harry Styles
Harry Styles auditioned in the television program when he was only 16 years old. Even though he got eliminated for the male solo acts, Harry Styles became part of the group One Direction, which the members credited him in coming up with their name.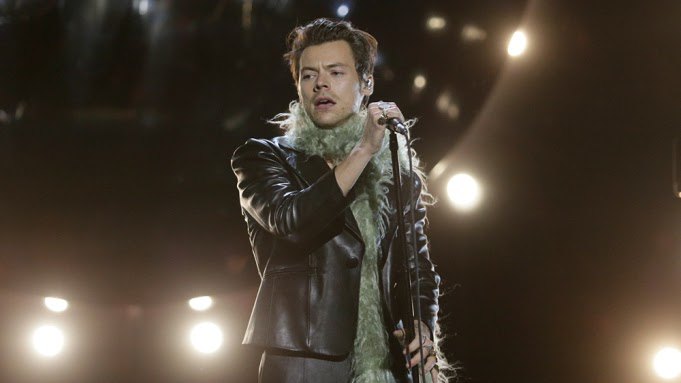 It is undeniable that Harry Styles kept busy during their hiatus and eventually decided to leave One Direction all together. He was able to explore his music style and release his single in March 2017 called "Sign of the Times," which top-charted UK Singles Chart and Billboard Hot 100.
He then released his self-titled album in the same year and became number one in several countries. His second album, "Fine Line," was followed by his second album, a hit, and commercial success.
Music critics noted good reviews on his singles and albums. As proof, Harry Styles collected several prestigious awards for his music, such as Favorite Pop/Rock Album for "Fine Line" In American Music Awards, Best Pop Solo Performance in 63rd Grammy Awards, and many.
Harry Styles: The Actor, The Fashion Icon
In 2017, Harry Styles landed a role in the critically-acclaimed film "Dunkirk." The director and film critics left positive reviews on his performance. Thus, several acting projects came in his way, which he is currently working on.
Aside from being a resident model for Gucci, Harry Styles made waves for his fashion style, which is unconventional. He comfortably wears skirts and other clothes that are designed for women.
People eventually questioned his sexuality which he turned down with class as he mentioned that it is imperative to be progressive, especially for those in the creative world.
Louis Tomlinson
Louis Tomlinson is not new to cameras and the spotlight when he first auditioned for The X-Factor. He had already played a small role in some television series and cast the lead on some musical productions while in high school.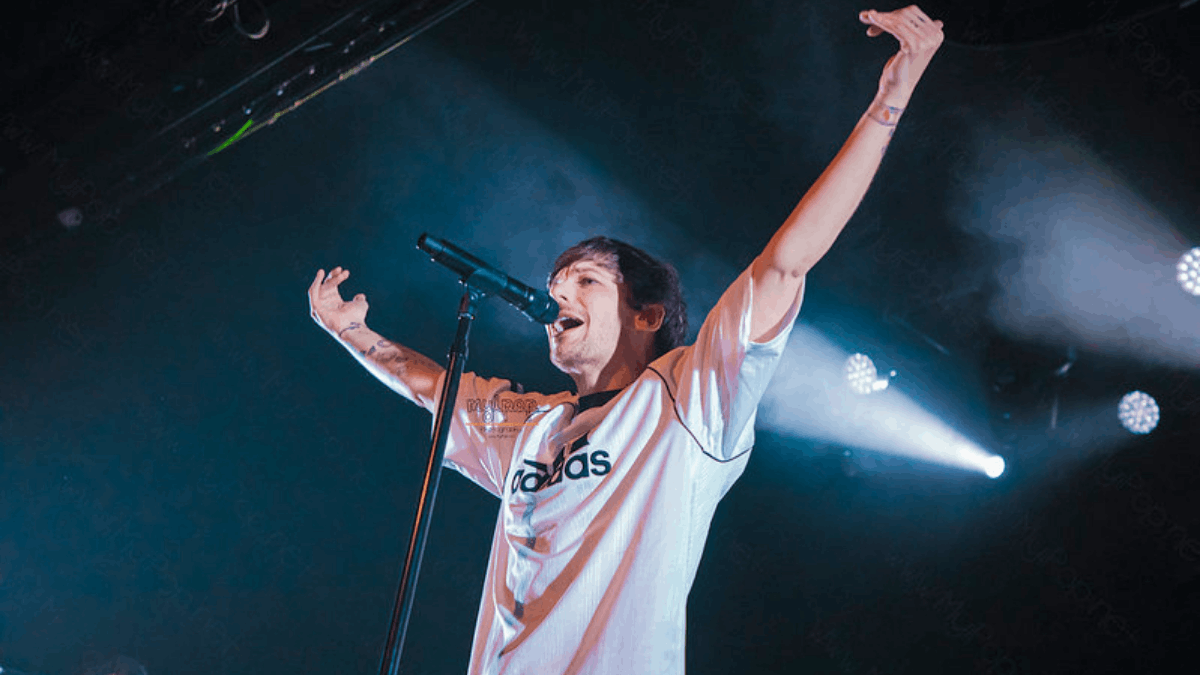 He stayed with One Direction until the release of Made in the A.M. and their label Syco until 2020. He contributed to writing the songs for their last three albums.
During the hiatus, Louis Tomlinson released his first single, "Back To You: featuring Bebe Rexha, which charted in several countries, including the Billboard. He continued to work on making music until he released his first studio album in 2020 called "Walls."
Fans are still waiting for the Walls world tour, which he announced that he is planning to hold. Louis Tomlinson became the first father among the members when he welcomed his child in 2015.
Louis Tomlinson: The Mentor
The hiatus forced the members to embark on their separate paths. Louis Tomlinson was led back to his roots, The X-Factor. This time he is not a contestant but a mentor and a judge.
He now helps aspiring artists to reach their dreams, and this is a way to give back where he started. In 2015, he assisted mentor Simon Cowell and then mentioned that he is interested in becoming a permanent mentor.
His wish came through when he became a judge in the fifteenth installment of The X-Factor in 2018.
Conclusion
Directioners will remember the five young lads auditioning for The X-Factor to reach their dreams, which they eventually reached together as One Direction. The five members continued to pursue their musical careers in different paths, but they will remain One Direction for their fans.