Celebrities will always try to stand out from the crowd through their outfits, especially during red carpets and awards shows. While their outfits can be iconic, there are a few throughout the years that had their choices backfire and end up in total disaster.
Some have become iconic fashion trends, but many have become such disasters that it has become synonymous with the celebrity. We list down the most memorable celebrity fashion disasters of recent times. Check it out below.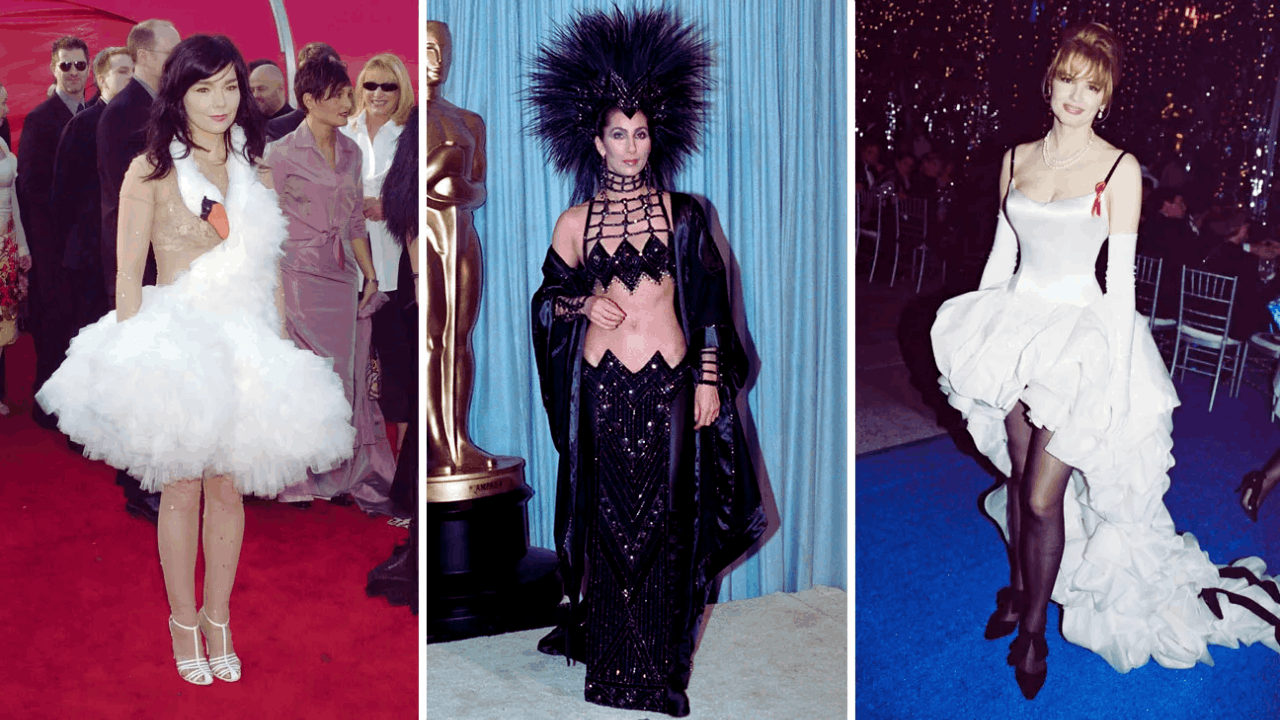 Bjork's Swan Dress
The Icelandic songstress is known for her quirky and out-of-this-world songs, but little did we know that it would also reflect on the red carpet.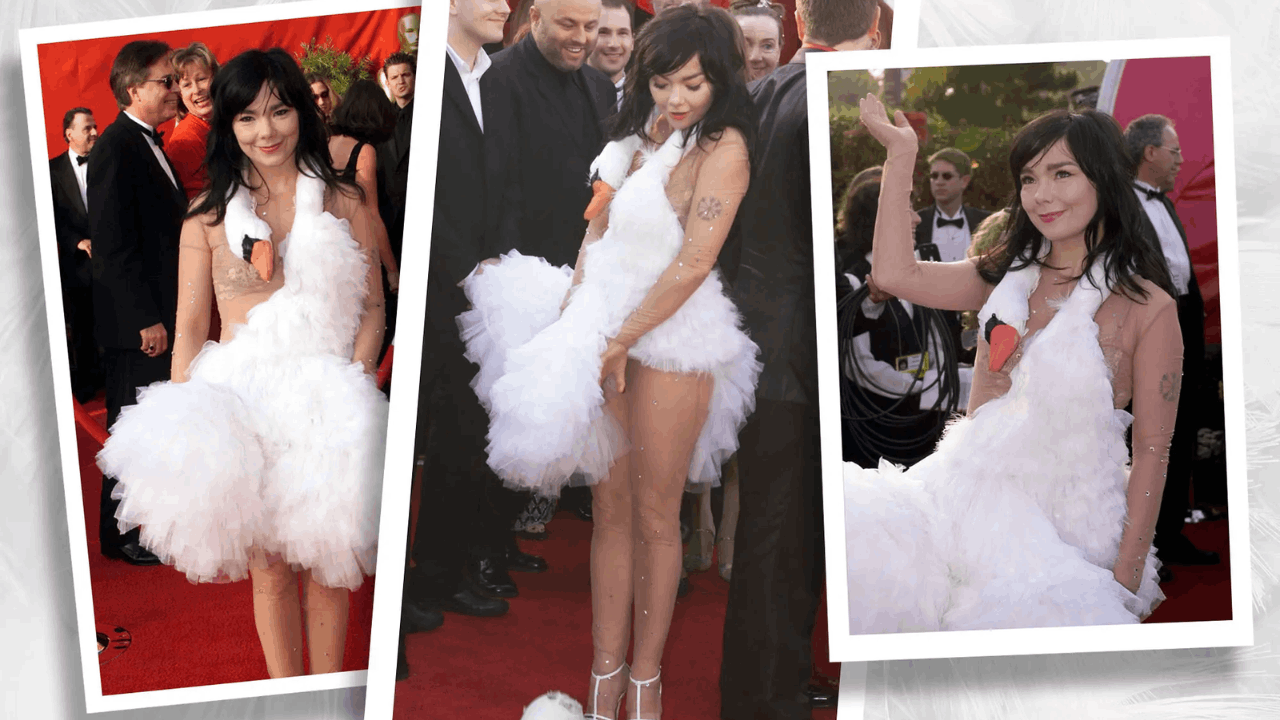 In 2001, Bjork was nominated for an Oscar, but it wasn't her nomination that made the news. It was her fake swan ensemble with crystal embellishment that made headlines.
And what made it bonkers was when she laid a massive accessory egg on the red carpet - truly a fashion icon of the century.
Lizzy Gardiner American Express Dress
Only a few celebrities have made a mark on the red carpet, but there is one that made it memorable by showing off a certain credit card.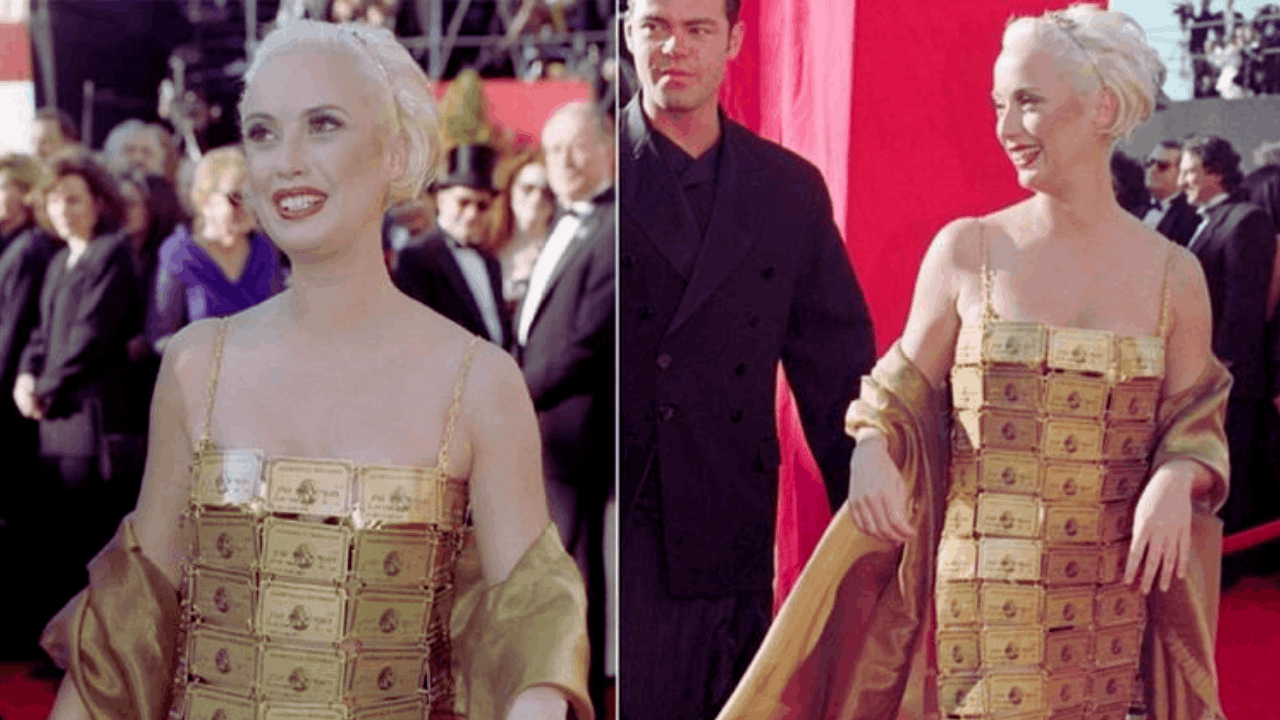 Lizzy Gardiner's American Express Dress at the 1995 Oscar Awards raised an eyebrow for its shocking yet tone-deaf message.
She even requested American Express to supply her with the cards, and they ended up sending her 254 expired credit cards to make the entire horrendous ensemble.
Lil Kim
The red carpet has always been one of the main avenues to showcase art and fashion.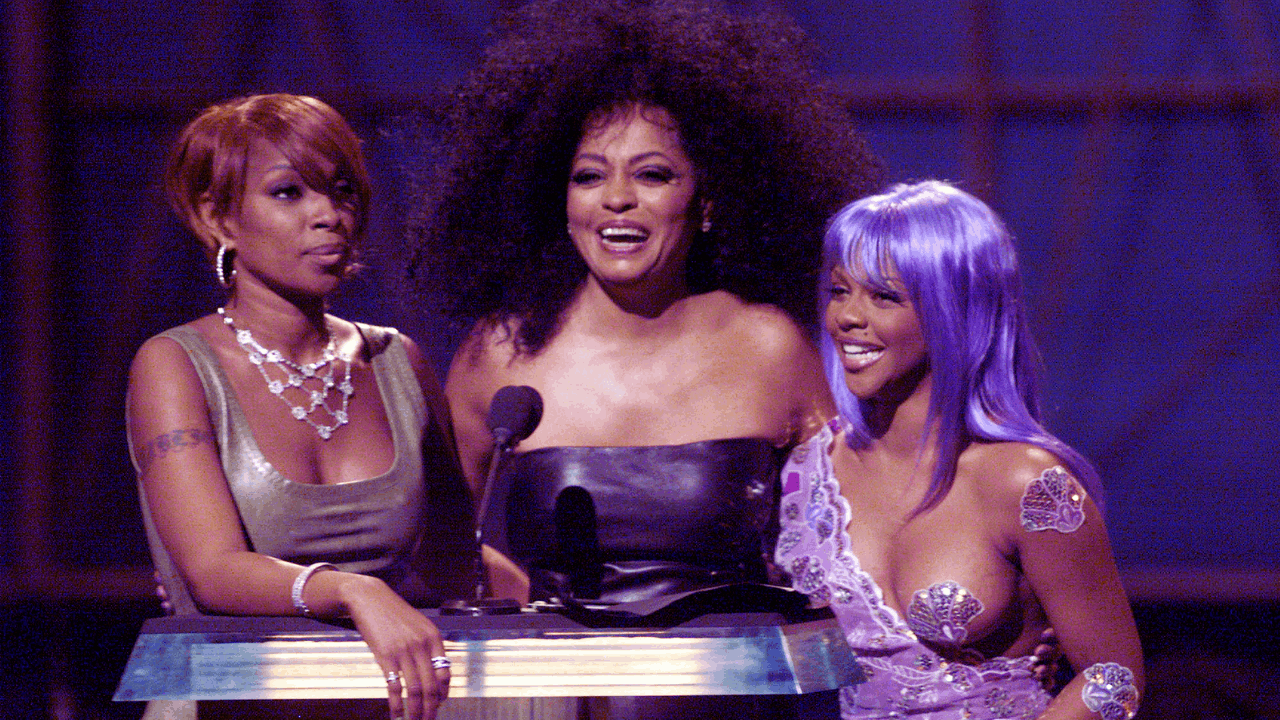 It wasn't until Lil Kim decided to make her take on her iconic fashion disaster at an MTV Awards show by wearing a pasty on one of her breasts.
After that, she became a mainstay on the worst-dressed list in Hollywood.
Celine Dion's 1999 Oscars Look
Celine Dion will always remain one of the most legendary music artists in the world.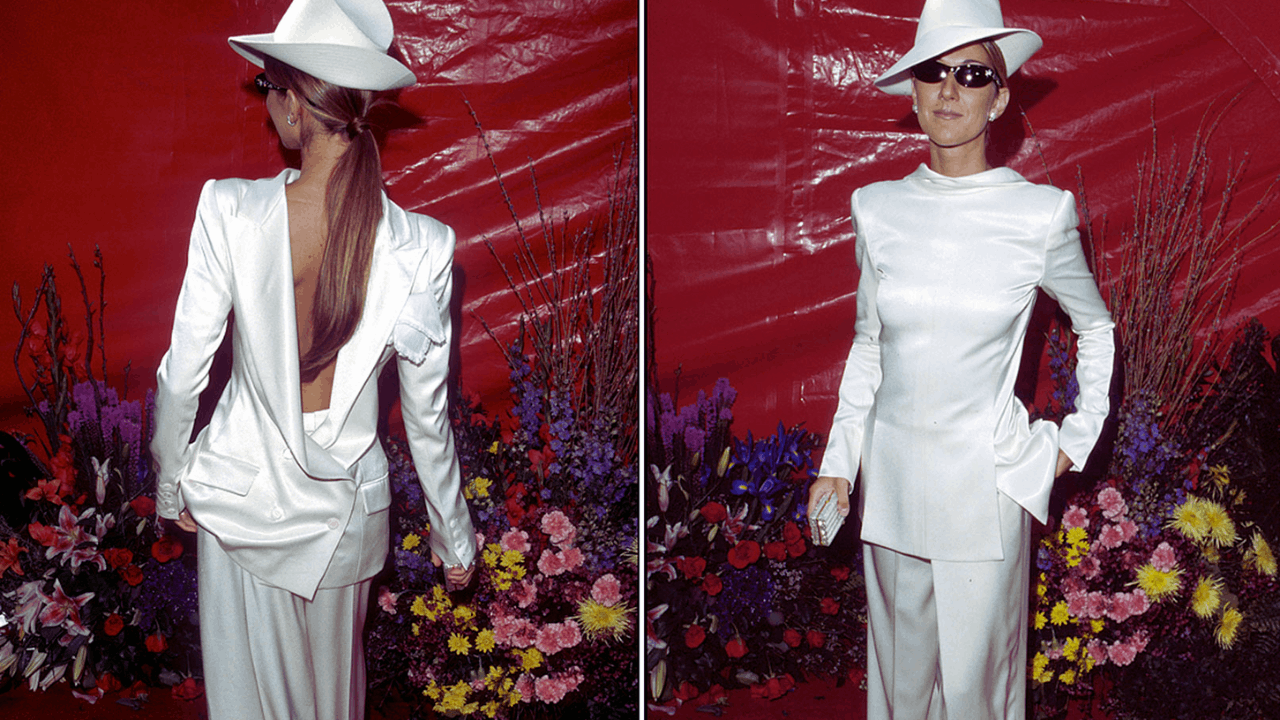 The chanteuse continued to belt out ballads for several decades now, but there was a time when she could not tell which part of her dress was worn on the front.
At the 1999 Oscars, she had a white tux that was inexplicably worn backward as part of her red carpet look. It was weird in every single way, and it was a fashion disaster waiting to happen.
Lady Gaga's Meat Dress
Nothing is as iconic as Lady Gaga's meat dress. It sparked a lot of controversies and outrage from several communities all over the world.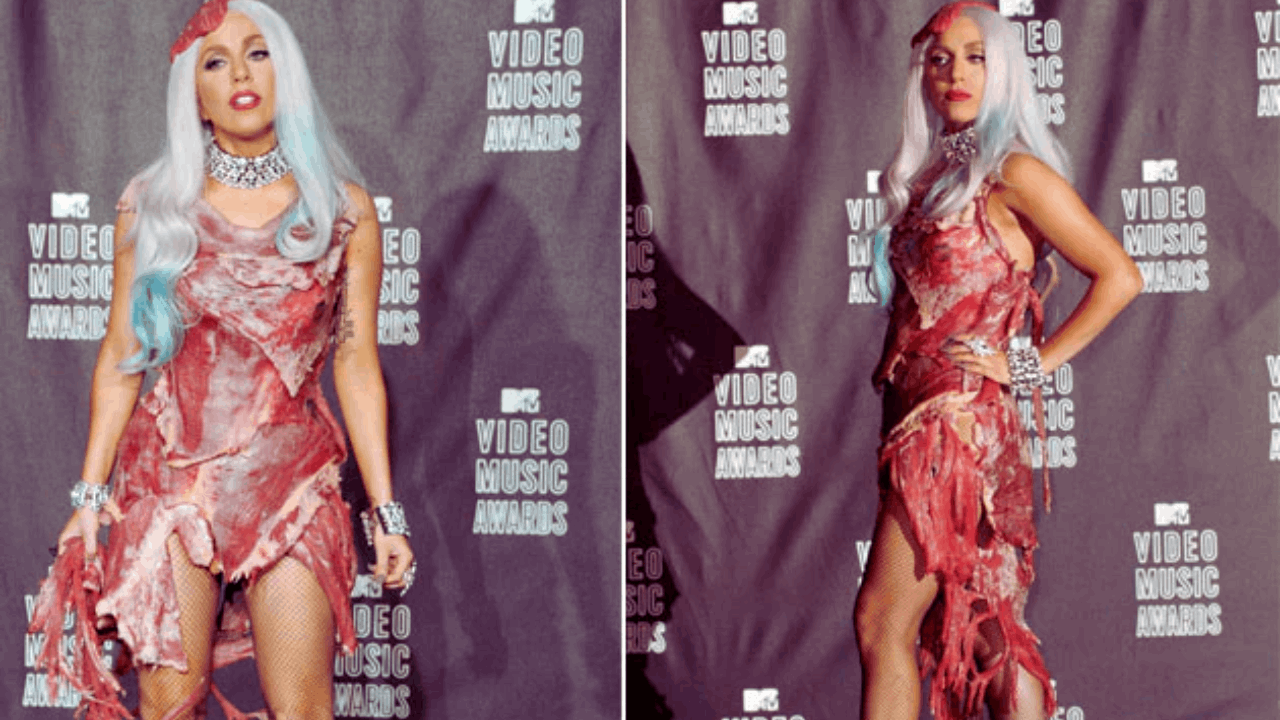 While the dress did have some creativity in it, it was not enough to save this fashion disaster during the 2010 MTV Video Music Awards.
Whoopi Goldberg's Green and Purple Jumpsuit
A lot of us want to have that magical moment when we step on the red carpet at any Hollywood awards show, but Whoopi Goldberg wanted to make something extra.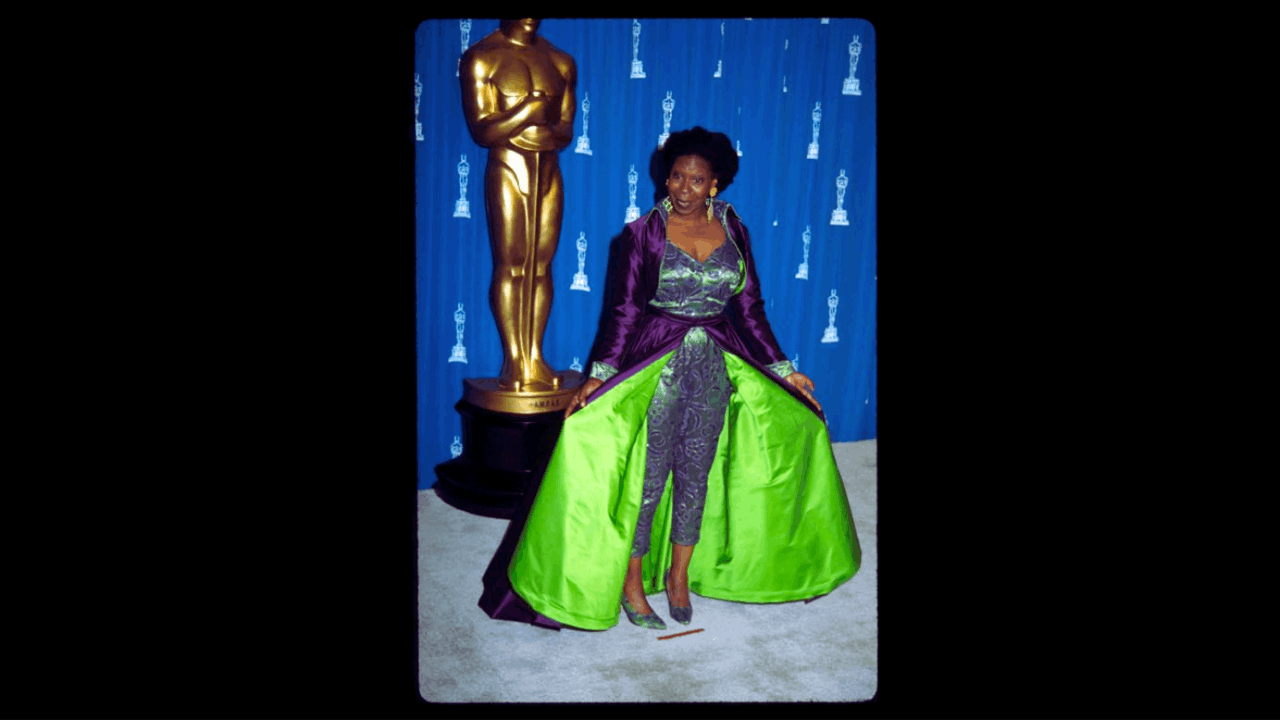 At the 1993 Oscars, the actress was both turning heads and making eyesores with the abominable green and purple jumpsuit.
She might have thought she was the Evil Queen, but all we saw was pure evil of a dress.
Anna Wintour's Space-Themed Disaster
When you think of Anna Wintour, you would immediately think of high fashion. She is the last person you would think of being on a list of fashion disasters.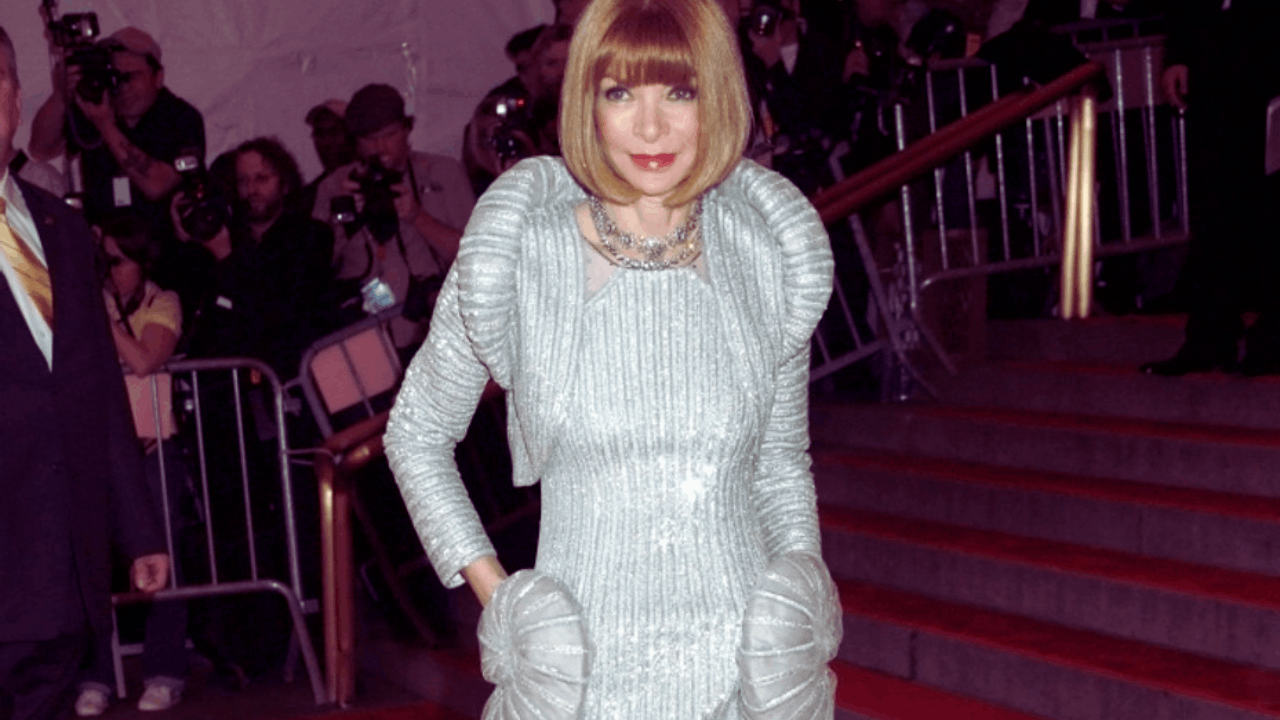 In 2008, she came out on the red carpet wearing an unflattering space-themed gown at the Costume Institute Gala.
The atrocious gown did not compliment her iconic bob and in no way would have made it to any fashion magazines all over the world.
Dennis Rodman's Willy Wonka Outfit
Dennis Rodman always had a penchant for theatrics inside the court with his ever-changing hairstyle. No one believed that he could also pull the same stunt on the red carpet.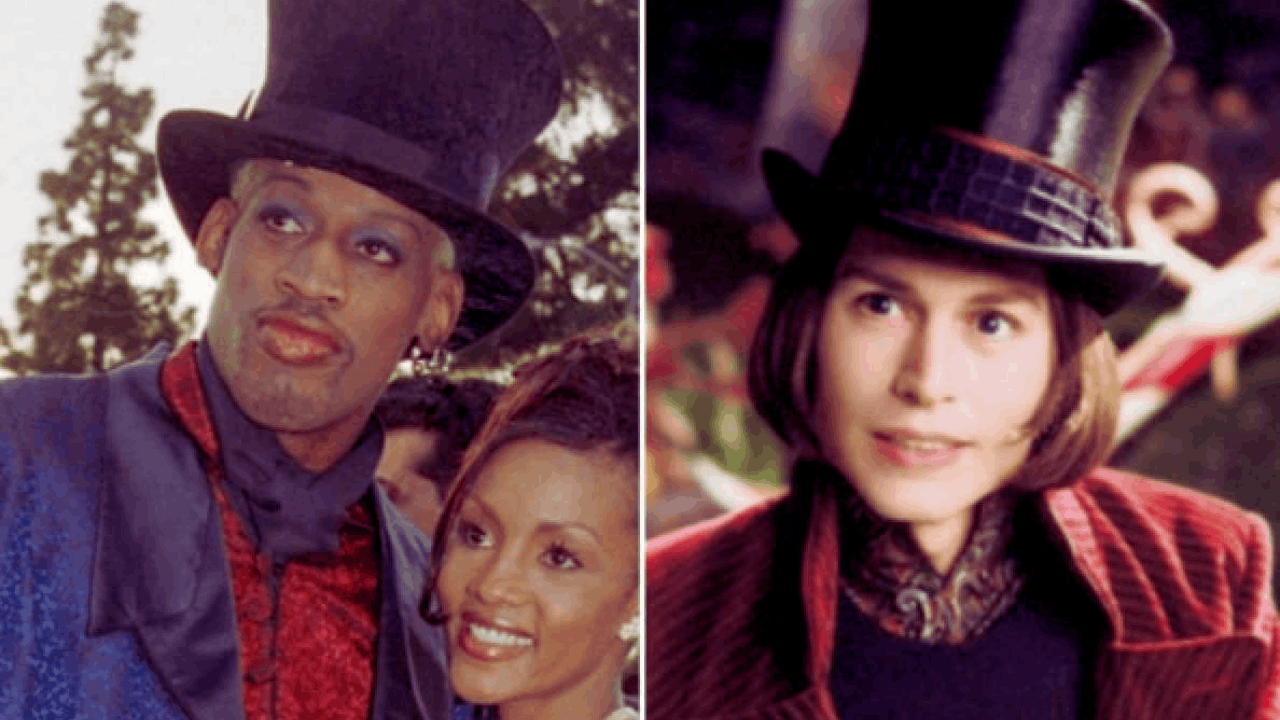 Alas, we were proven wrong when he hit the red carpet at the 1997 Oscars with his Willy Wonka-inspired outfit.
While it did give off a fantastical look, Vivica A. Fox who he was dating at the time felt really out of place - or reality with the whole ensemble.
Rose McGowan at the 1998 MTV Awards
Rose McGowan is one of the prettiest faces in Hollywood in the late 90s and will forever remain a fashion icon.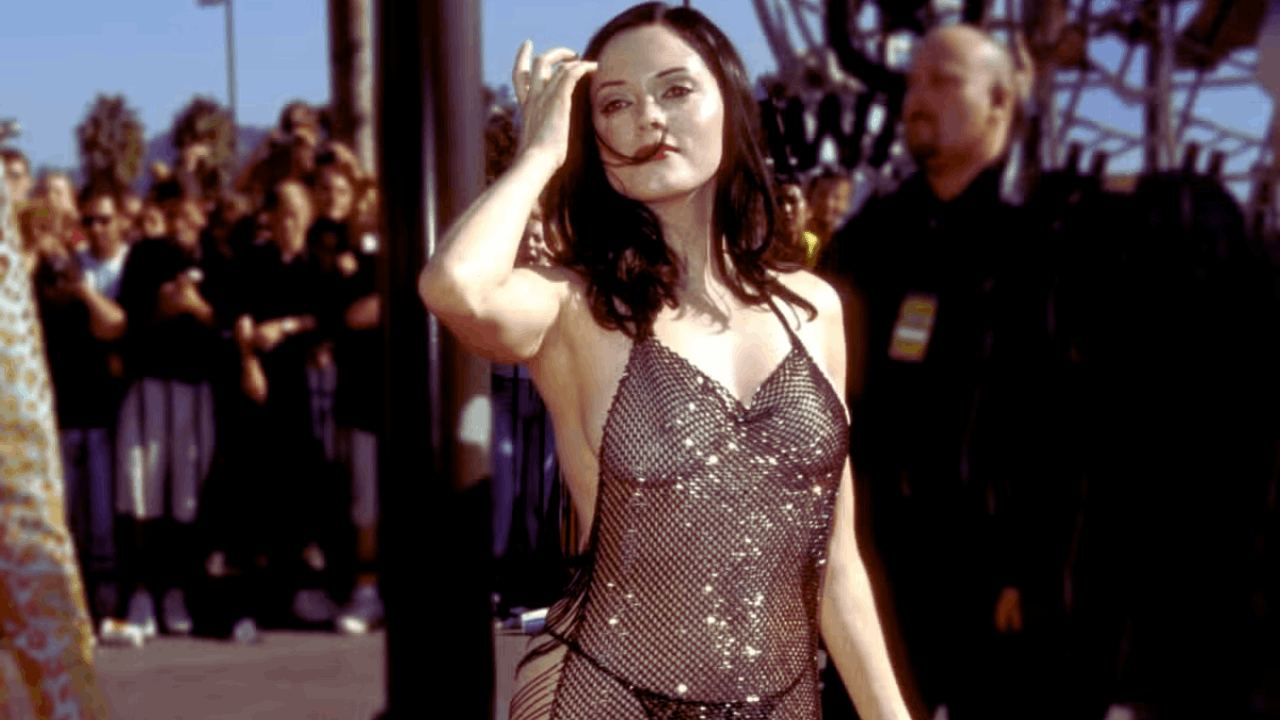 Disaster struck when she was reported to be dating Marilyn Manson and that they were attending the 1998 MTV Awards.
She walked the red carpet with nothing but a transparent glitter cover-up and a G-string for everyone to see.
Britney Spears and Justin Timberlake on Denim
While many adored Britney Spears and Justin Timberlake as a couple at the time, there was also a moment in entertainment history when they were targeted for their fashion choices.
The power couple stepped out at the 2001 American Music Awards red carpet dressed in matching denim outfits.
People went Bye Bye Bye with Justin's outfit, and Britney said oops and never did it again.
Madonna's G-String
Who would have thought that grandma would attend the red carpet at the 2015 Grammy Awards?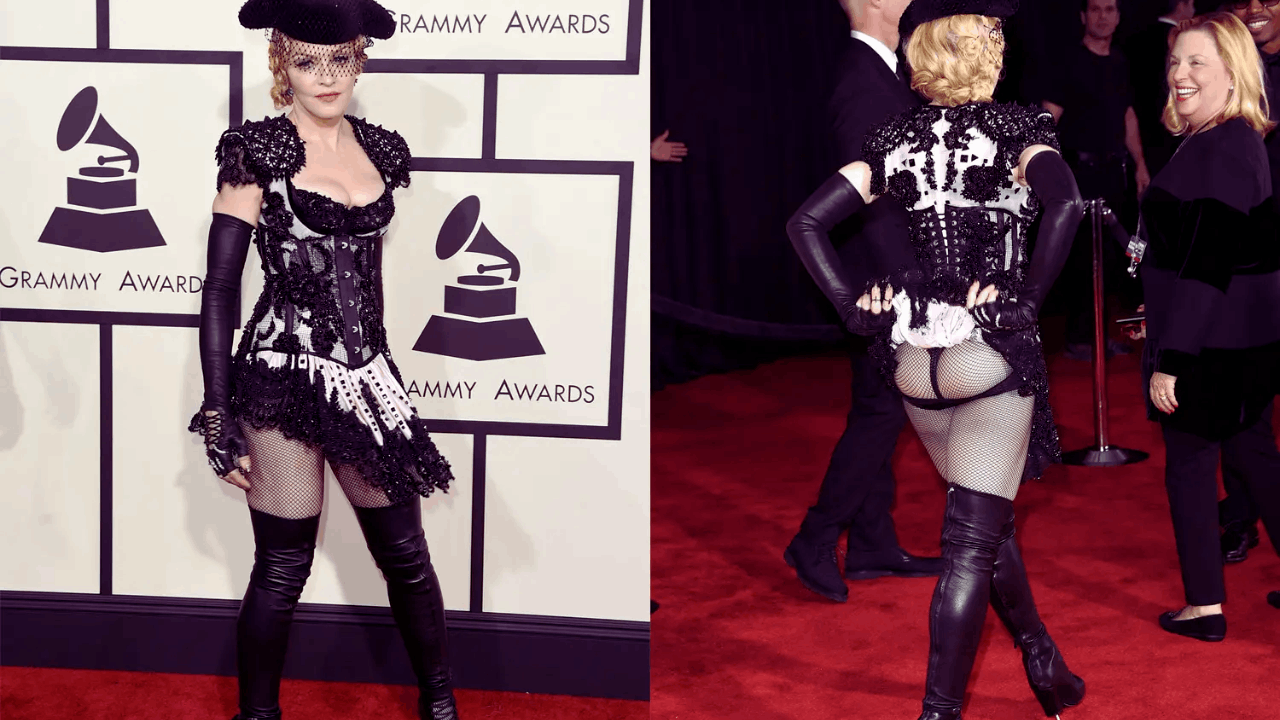 During the usual walk on the red carpet, Madonna made the whole world gasp with her matador outfit, complete with fishnet stockings.
What truly made the night was when she lifted her skirt for every photographer to take pictures of her granny G-string.
Jennifer Lopez at the Grammys
A few celebrities have turned fashion disasters into fashion icons, and one of them was Jennifer Lopez during the 2000 Grammys.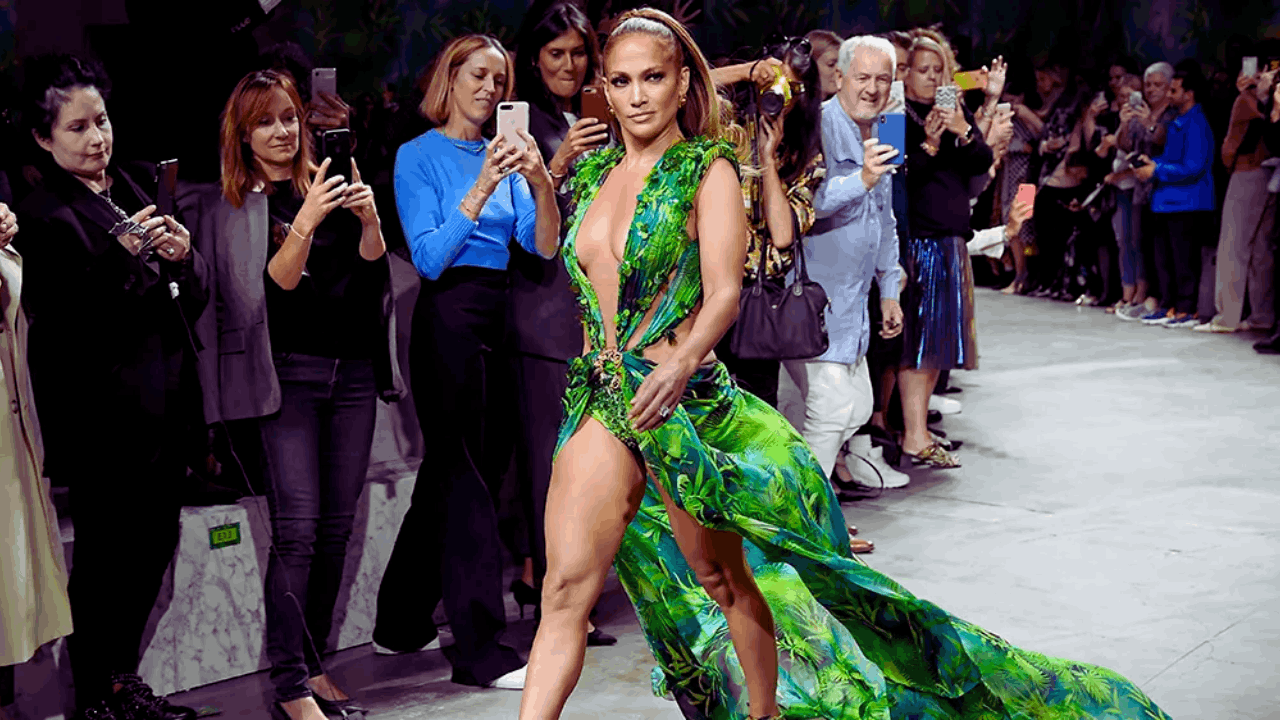 At the time, Jennifer's Versace dress was so outrageous that it made headlines all over the world because of how disastrous the entire outfit looked.
Cher's Choices in Fashion
Cher will remain an iconic queen in both fashion and the entertainment industry.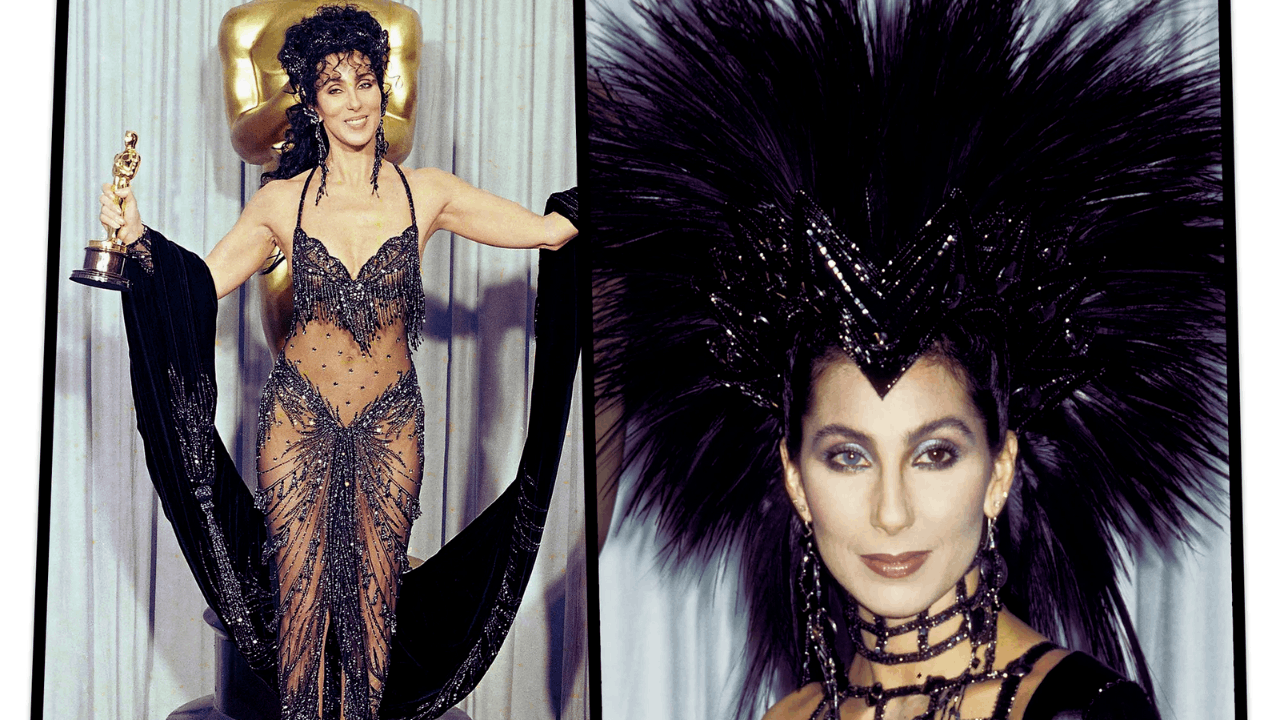 She has remained relevant throughout the decades with her music, but there was one time in her illustrious career when everyone raised an eyebrow at her fashion choices.
At the 1986 Oscar Awards, she chose to wear a controversial ensemble with a black headpiece. Years later, we would come to know that the fashion disaster was her way of clapping back at the Academy.
Conclusion
Hollywood has always been the best source of entertainment for everyone. Celebrities provide such entertainment with their fashion choices, but sometimes, they go overboard and end up with the worst fashion disasters to hit the red carpet.