You may know him as the iconic Captain Jack Sparrow from the Pirates of the Caribbean series, the beloved Edward Scissorhands, or the legendary Willy Wonka of Charlie and the Chocolate Factory.
Behind all these brilliant performances is one man who puts his heart and soul into the role he plays. He is the legendary Johnny Depp, one of the most revered and famous actors in Hollywood.
For over three decades, Depp has been a part of the Hollywood acting industry and he has been successfully able to captivate audiences, both on and off the screen. Here we dive more into the story of Johnny Depp and learn about what makes him so interesting.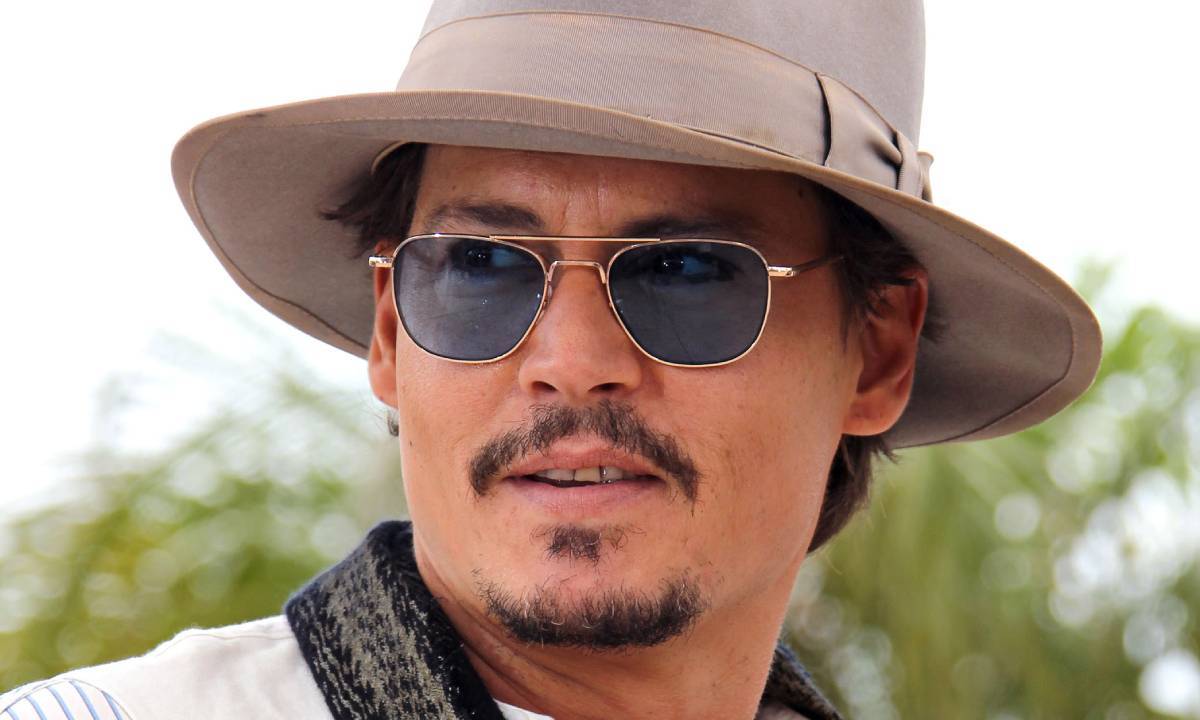 High School Dropout
We all know that our Captain Jack Sparrow has a special place in his heart for music since he was a teenager. In fact, Depp initially wanted to become a rock star. After receiving a guitar as a gift from his mother at the age of 12, Depp began playing in various bands.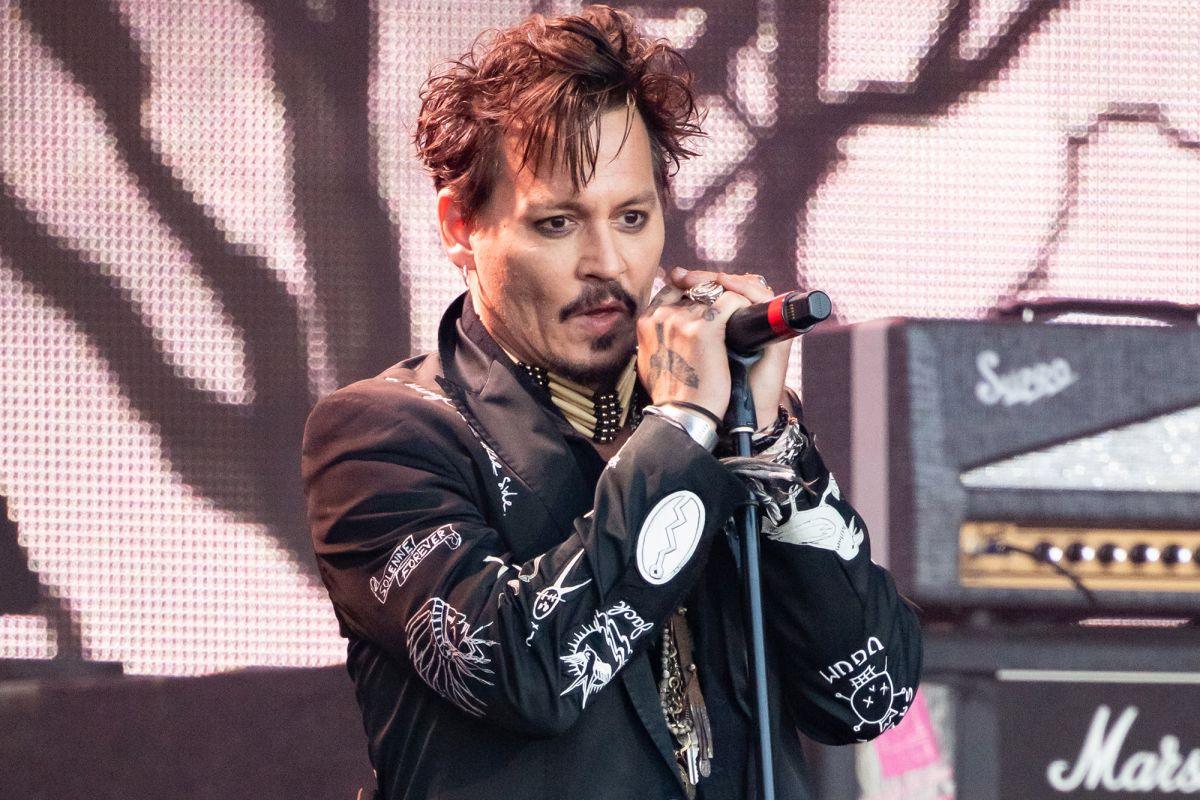 His love for music was so immense that he dropped out of school at the age of 15 to pursue a career in music.
Soon he had second thoughts about not having an education and, with strong encouragement from his parents, he decided to go back to school.
But the school administrators refused to take him back, and his headteacher encouraged him to follow his dreams and his passion.
A Troubled Upbringing
Johnny Depp became a Hollywood A-lister in his later life, but he wasn't any different from the average teenager while growing up. Depp's life seemed to spiral out of control after his parents divorced.
To cope with the pain, Depp turned to alcohol and drugs. His way of dealing with pain evolved into self-harming, scars of which can be seen on his arms even today.
In an interview, Depp compared his scars to the tattoos that sailors would get to commemorate their milestones in life. It took Depp a long time before he could break the cycle of pain, and focused his attention on the journey to sobriety.
Johnny Depp's personal life has also been equally troublesome. He has been linked with a number of women in his life, and also had suffered from rocky marriages, about which we would talk later in the article.
Nicolas Cage's Influence
If it wasn't for Nicolas Cage who convinced Johnny Depp to take up acting, we would have never seen the brilliance of the future Alice in the Wonderland actor. Cage and Depp first met through Lori Anne Allison, Johnny's first wife, during a visit to Los Angeles as a young musician.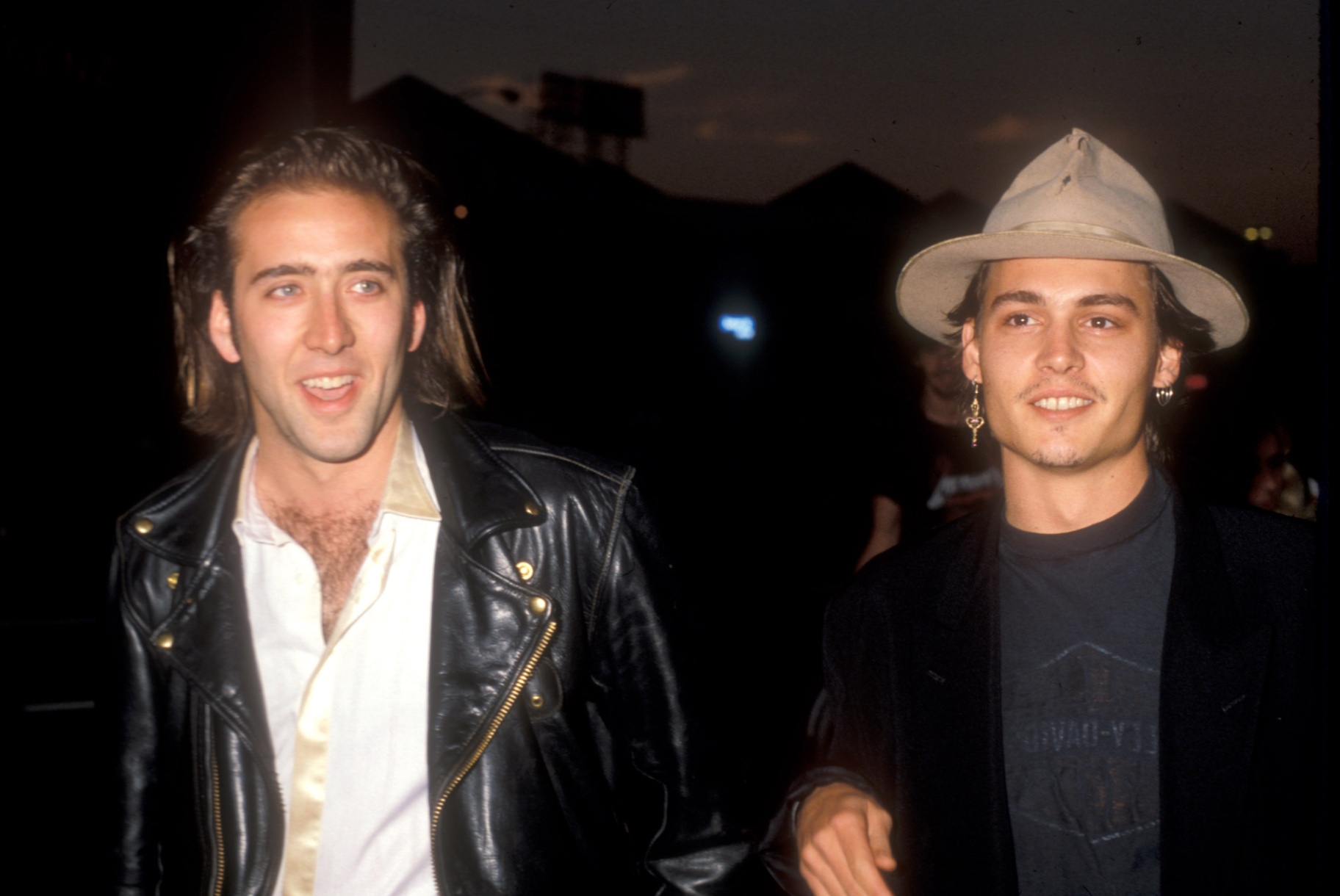 At the time of their first meeting, Cage was on his way to becoming a known name in Hollywood.
In an interview years later, Cage even opened up that he convinced Johnny to audition for the 1984 blockbuster A Nightmare On Elm Street, which he then got and became his debut movie. Eventually, the two lived in the same L.A. apartment building and have been friends ever since.
In 2009, Cage saw his finances crumble, leaving the actor with a $5 million tax bill. Being so grateful for Cage's help in the past, Johnny Depp stepped in and offered to pay his debt.
No Oscar… Yet
Our very own Depp has yet to win a prestigious Academy Award at the Oscars, the most famous award in the entertainment field.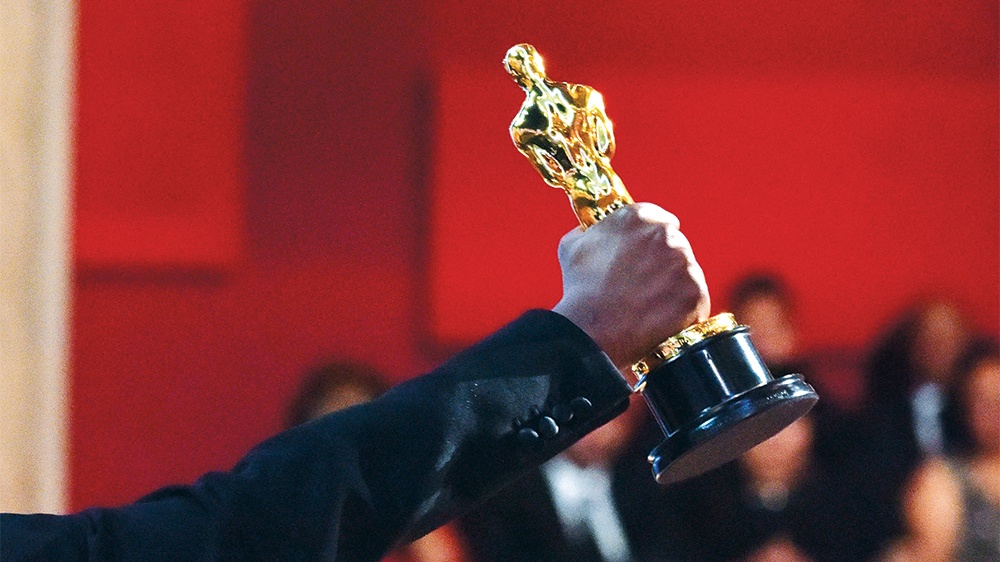 However, Depp has been nominated three times for the Oscar's Best Actor award.
Depp earned his first Oscar nomination for his role as Captain Jack Sparrow in the Pirates of the Caribbean: The Curse of the Black Pearl. His two other nominations were for his lead roles in Finding Neverland and Sweeney Todd: The Demon Barber of Fleet Street.
Two-Time Sexiest Man Alive
There is no doubt that Johnny Depp is a brilliant actor and talented musician. But did you know Depp is also one of the sexiest men alive? In fact, People Magazine has awarded the Fantastic Beasts actor their yearly title of 'World's Sexiest Man Alive' twice.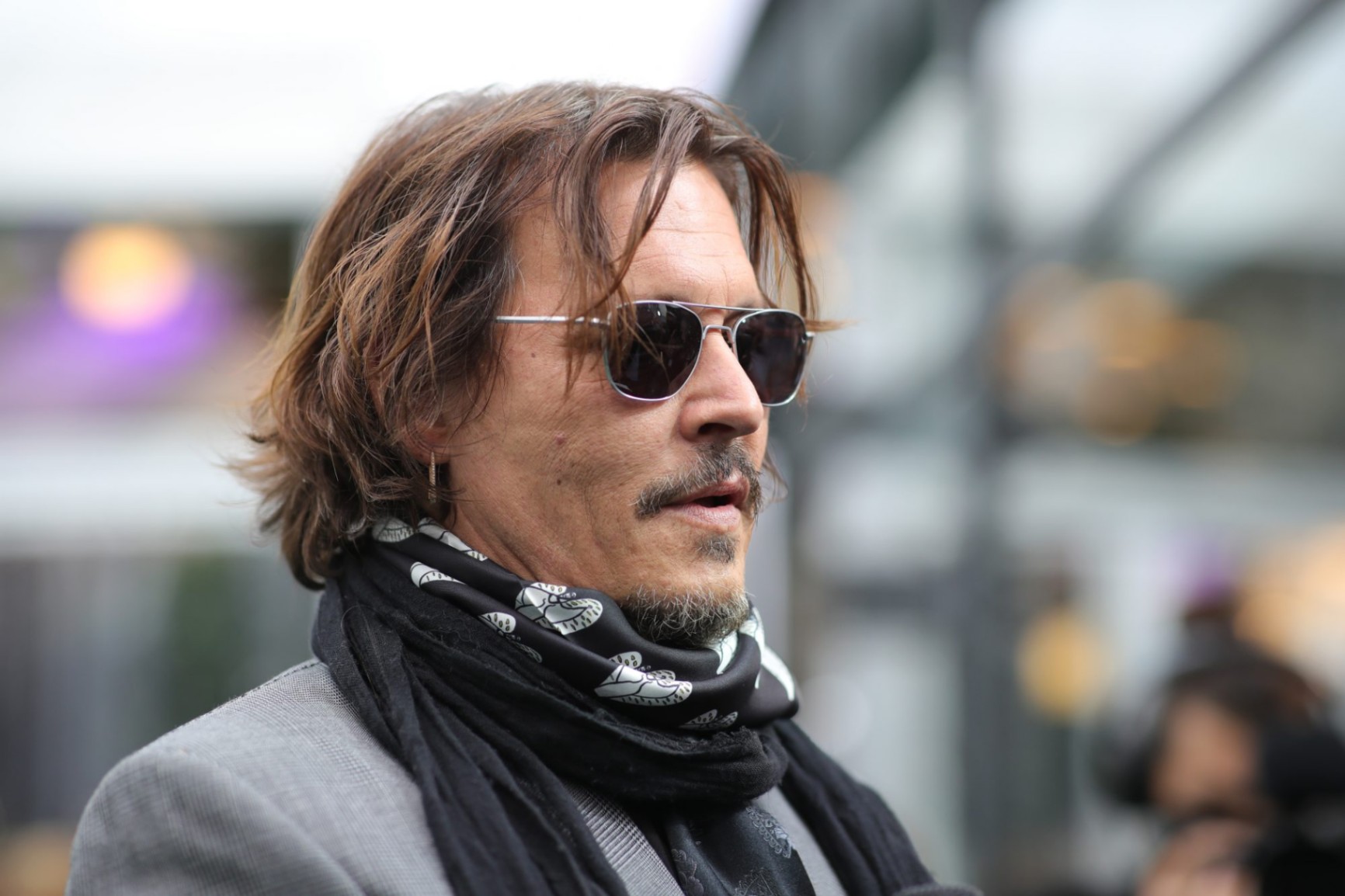 The first time was in 2003 when Depp charmed the world with his performance as Captain Jack Sparrow.
In 2009, Depp was again voted as the World's Sexiest Man Alive joining the likes of George Clooney, Brad Pitt, and Richard Gere to have received the honor twice.
Jack Sparrow Inspiration
The first Pirates of the Caribbean was released in 2003, with Depp in the leading role as Captain Jack Sparrow. The main protagonist of the Pirates of the Caribbean is a heroic and genius man with equally dubious morality and sobriety.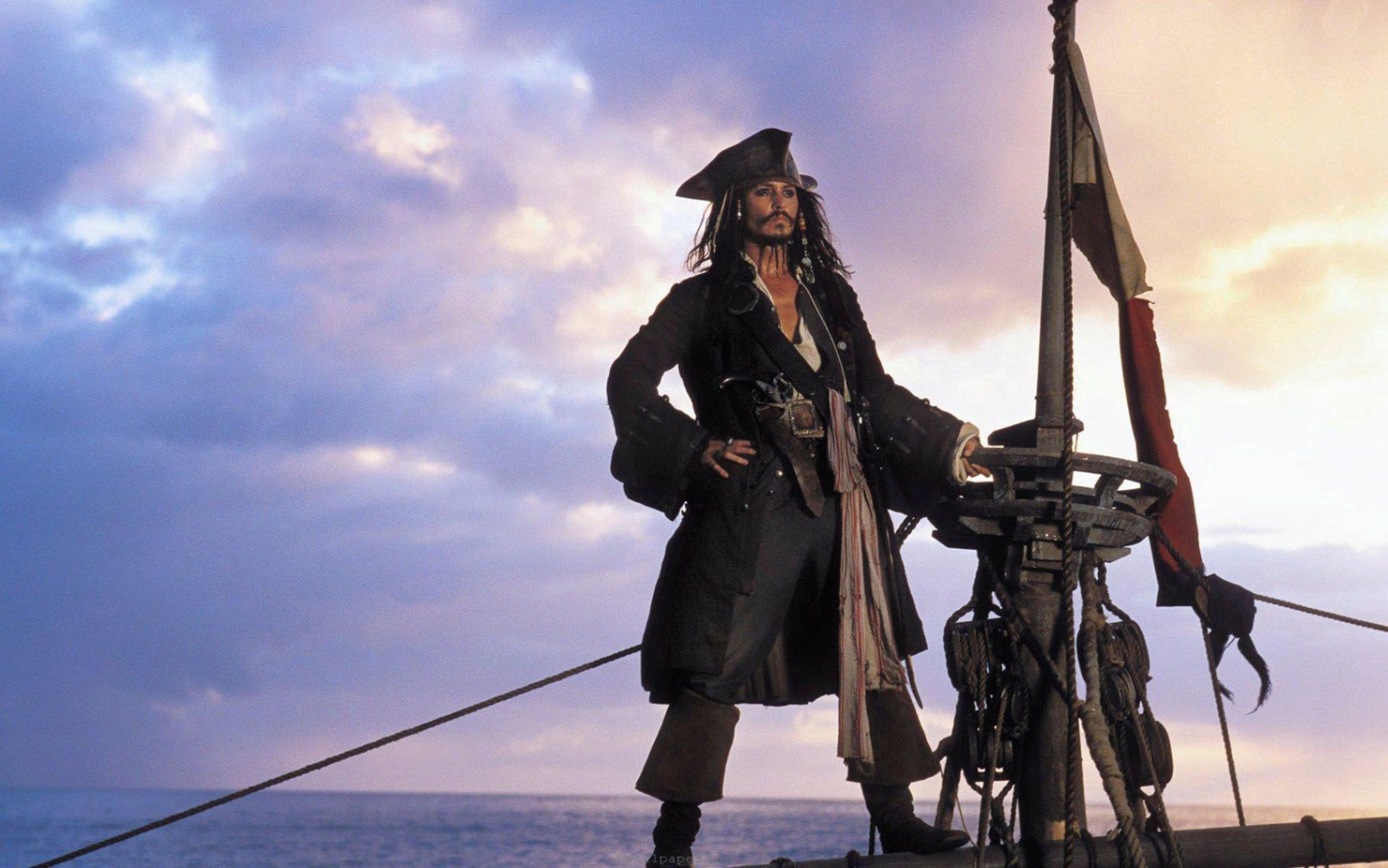 With his drunken antics, swaggering confidence, and rock-and-roll style, the character soon became everyone's favorite.
In an interview, Depp confirmed that the legendary Rolling Stones member Keith Richards was his inspiration for the character. Johnny Depp not only imitated Richard's vernacular perfectly but also copied his swagger walk.
Connoisseur of Wine
Depp is a connoisseur of wine and has seriously expensive taste. Sadly, his love for wine later contributed to some of his financial problems.
Depp's former management company revealed that he would spend a whopping $30,000 per month on wine flown in from around the world. In an interview, Johnny Depp revealed that his favorite wine is Château Calon-Ségur, a Saint-Estèphe third-growth wine.
Even further, he and his former long-time partner Vanessa Paradis owned a vineyard in Côstes de Province, where they made their own wine. Now that is quite a love for wine!
A Man with a Golden Heart
What many people might not know is that Depp is a man with a huge heart. When Heath Ledger died, he had been working on the filming of The Imaginarium of Doctor Parnassus, and after losing their male lead the fate of the movie was in jeopardy.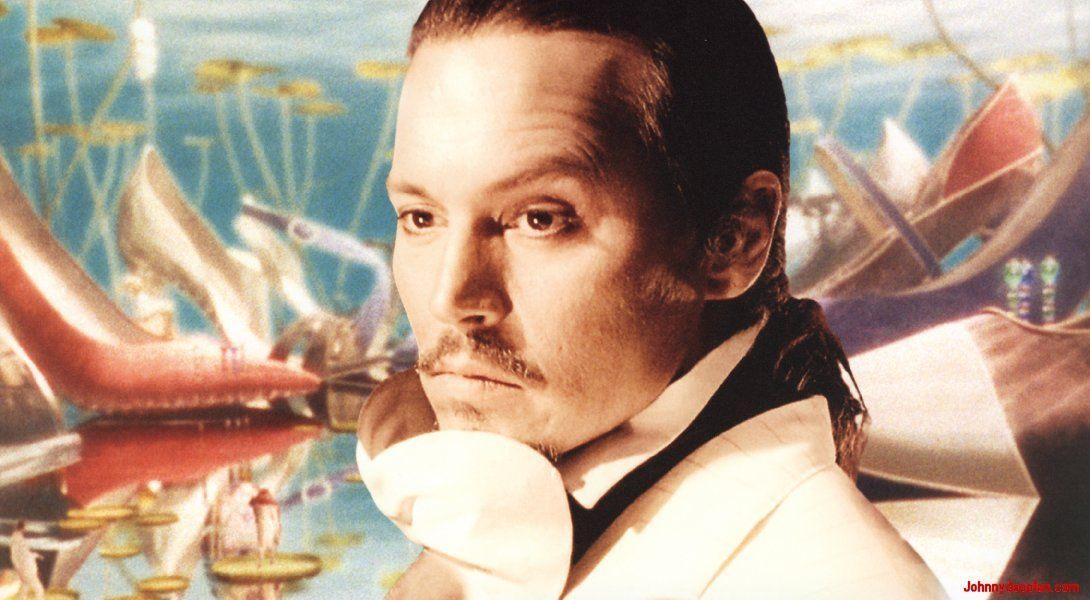 Depp stepped in and convinced fellow actors Jude Law and Colin Farrell to co-star in the film, which was rewritten so all three actors could play the role Ledger lead, helping to save Ledger's last project.
Depp also set up a savings account for Matilda, Heath Ledger's daughter, and donated all of his earnings from the movie to her. In fact, he even convinced Colin Farrell and Jude Law to do the same.
In another instance of generosity, Depp donated $2 million to Great Ormond Street Hospital in London, a gesture of gratitude for curing his daughter Lily-Rose from a dangerous E. coli infection. On top of this, he visited the hospital in his Captain Jack Sparrow costume and met with patients.
Ups and Downs of Love
Since he has been voted Sexiest Man Alive twice, it is no doubt that he has had a fair share of romantic relationships – though they were pretty rocky. Johnny Depp has been linked to numerous actresses and models, including Winona Ryder, Kate Moss, Vanessa Paradis, and Amber Heard.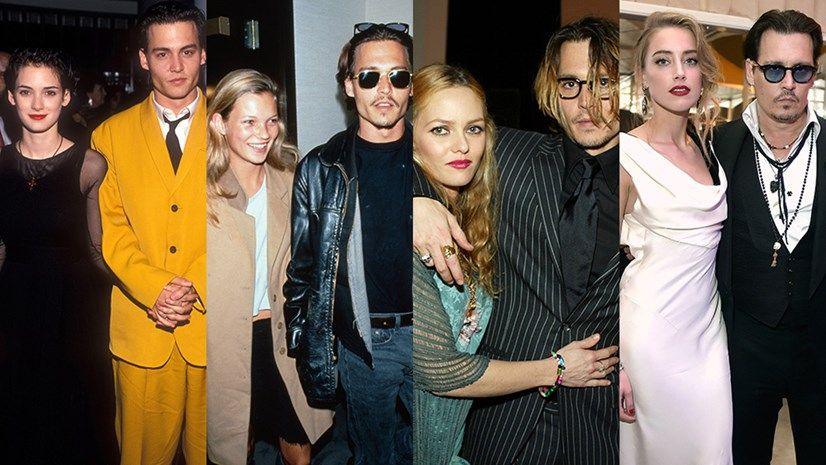 Depp has been engaged multiple times but has only married twice: to Lori Anne Wilson and Amber Heard. Johnny Depp married makeup artist Wilson at the age of 20, shortly after moving to Los Angeles. After divorcing Lori Wilson, he dated Jennifer Grey and Sherilyn Fenn in the late 1980s.
Depp then got engaged to his Edward Scissorhands co-star Winona Ryder – Johnny even inked a tattoo on his arm that read "Winona Forever." However, they eventually parted ways. Depp dated French actress Vanessa Paradis, with whom he had two children, for 14 years.
Three years after his relationship with Paradis ended, Depp married actress Amber Heard, only to divorce a year later. Their divorce has been a tumultuous and very public ordeal, keeping both actors in the limelight for their personal drama rather than their careers.
Famously Inked
Apart from his love for wine, Depp is also extremely fond of tattoos. He has many tattoos and is always open to getting more. All of his tattoos have a particular meaning and he says that each one of his tattoos reminds him of a certain phase in his life.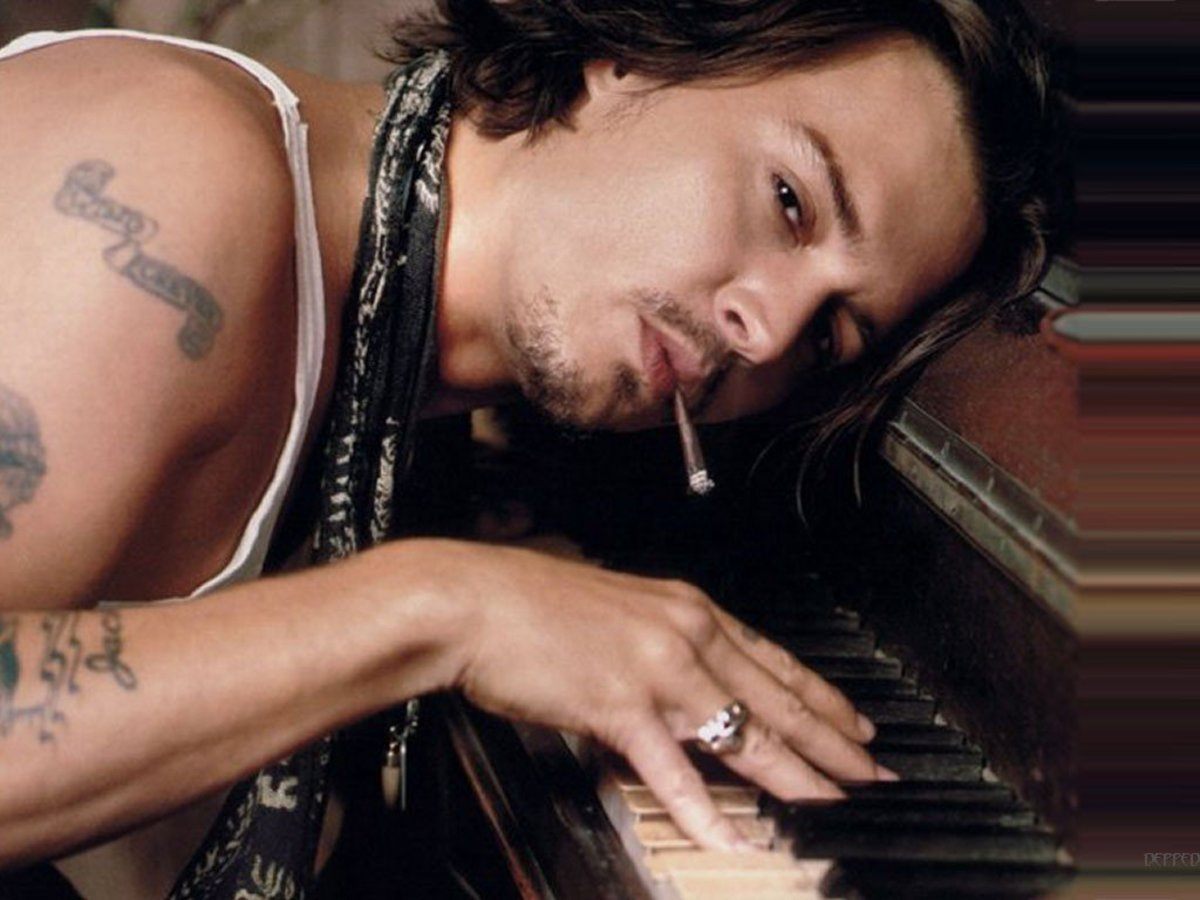 He has even got some altered tattoos – for instance the "Winona Forever" tattoo on his right arm was later changed to "Wino Forever" after his split with Winona Ryder.
His "SLIM" tattoo on his right hand was also modified to "SCAM" after the divorce with ex-wife Amber Heard – 'Slim' was Heard's nickname.
The Bottom Line
From battling substance addiction and depression to growing up in a troubled family and having troubled relationships of his own, Depp has had to navigate plenty of adversity during his rise to Hollywood superstardom.
But his incredible acting career and generosity have lead millions of fans to support him throughout it all.