Game of Thrones is one of the most interesting and complex television series to date, with its flaming dragons, ice zombies, and many different lands and armies. HBO spent eight seasons expertly bringing George R. R. Martin's novels to the screen, earning an incredible 47 Emmy Awards during its eight-season run.
But to win big you have to spend big, and enormous casts and crews, epic CGI, and film locations across multiple countries all come with a hefty price tag. Read on to learn more about why Game of Thrones was one of the most expensive TV shows of all time.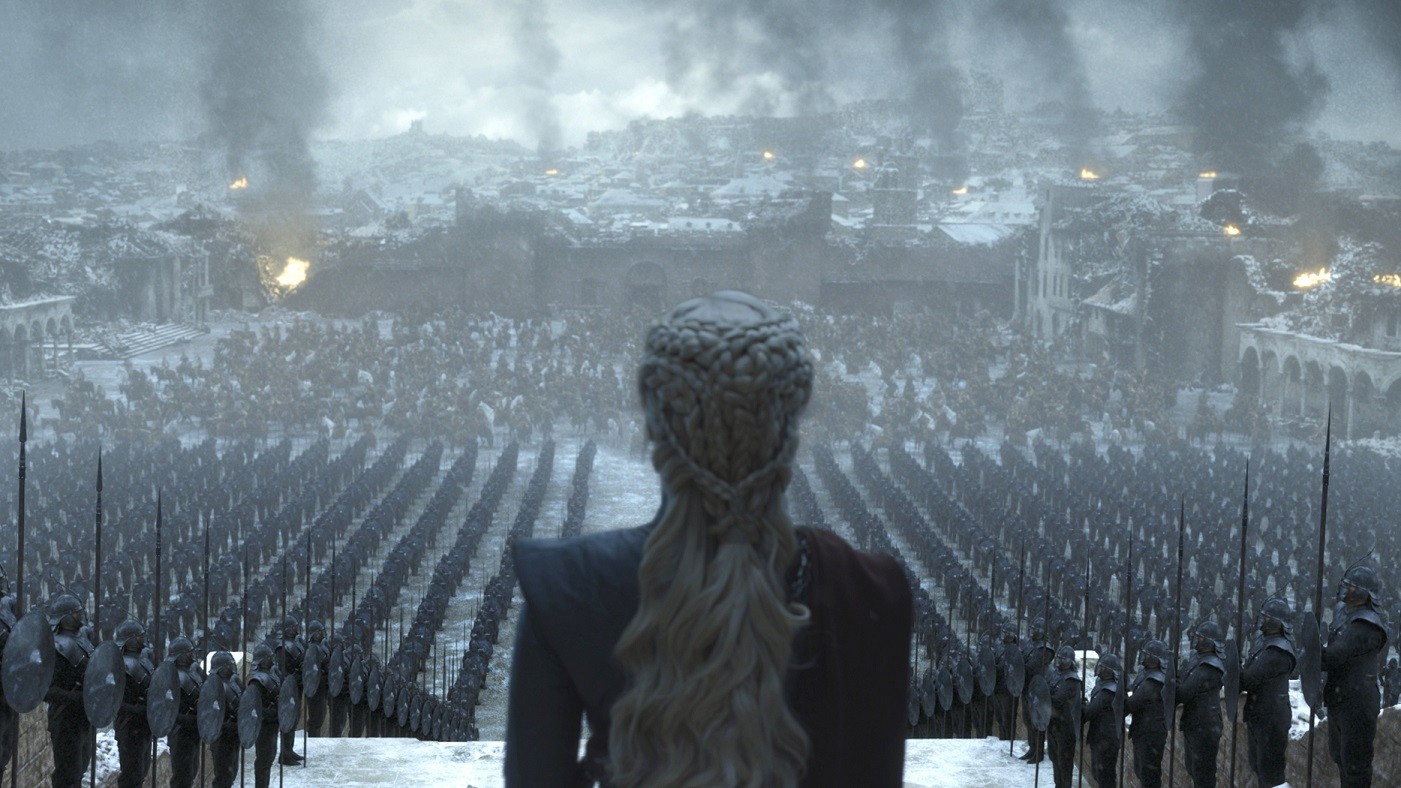 Budget from HBO
Thrones earlier seasons cost $6 million per episode with the battle scenes requiring more, sometimes up to $2 million more! Episodes began to cost more after the Battle at Blackwater episode, which required a budget of $8 million to make.
The episode received massive critical acclaim from audiences, increasing viewership and demand for more huge battles. By the time the 8th and final season aired, the episodes were costing up to $15 million each.
Hordes of performers and big teams were sent and kept on-location for months in various distant locations, such as Malta, Iceland, and Croatia. While a big budget-saver happened to be killing off lead characters (and there were numerous!), there were five actors remaining to the end of the series who were paid over a million dollars for each of their episodes.
These factors lead to an ever-expanding budget that, at first, required constant negotiating. But once GOT kicked off and the world became obsessed with the goings-on in Westeros, it didn't take much more convincing by the showrunners to have HBO up the budgets.
Cost per Episode
As the story began to unfold with such high popularity during its last five seasons, budgets also grew to really make this story come alive. CGI dragons, battlefields, beautiful landscapes and backdrops, and outstanding performances all contribute to the show's success.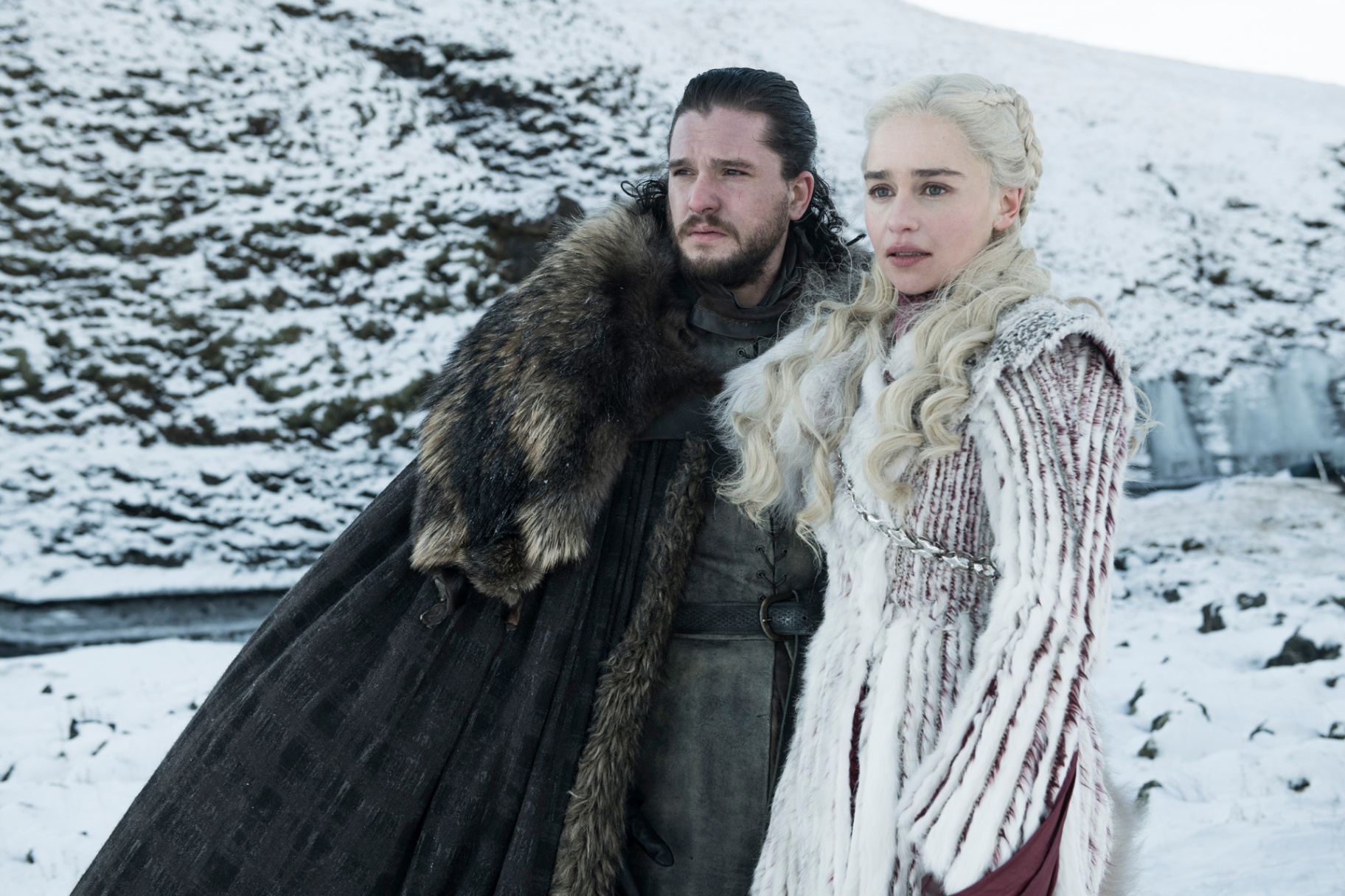 Before season six, the most expensive episode ever produced was "Blackwater," featuring a large battle scene and a widespread replica of the 14th-century battlefield. The episode cost $8 million.
Throne's seasons six and seven were also expensive: the production cost about $10 million per episode, a $4 million dollar increase from the previous seasons' budget of $6 million per episode.
The eighth season of the show was the costliest, with episodes costing an estimated $15 million. This is due in part to the longer runtimes of the episodes: all last for about an hour, with the final four episodes having a duration of around 80 minutes.
Using Visual Effects & CGI
When a movie or television production cost is sky-high, it can often mean a lot of awesome visual effects (VFX) and CGI made the final cut. The VFX & CGI costs are high because of many trained professionals and computer resources required to make it look as lifelike as possible.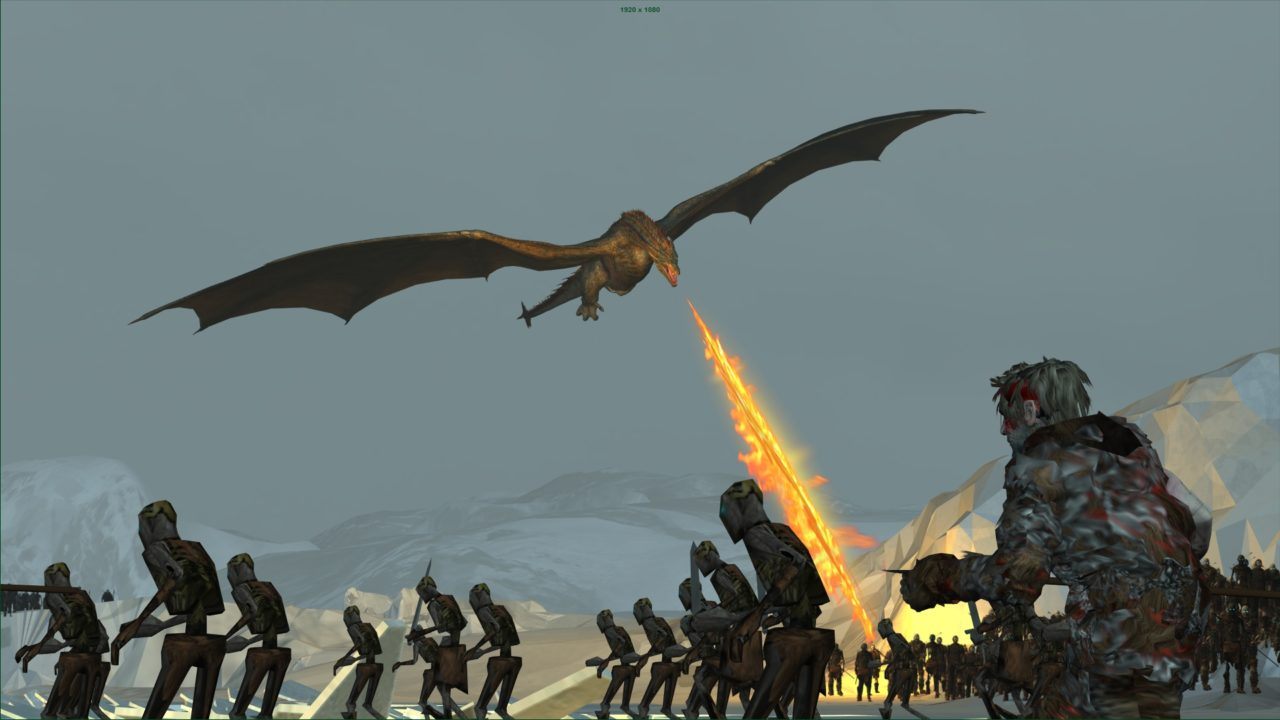 VFX is intensive and requires a lot of time and professionals to produce on a large scale, and time is money! Over 40 VFX houses were used across 13 countries, in order to create the mind-boggling 13,250 VFX shots that were used in the show.
In seasons five and six, the CGI expanded considerably to enhance the vast arenas of battle and the exciting action of the massive dragons.
Shoot Locations
Game of Thrones was shot in 10 cities throughout the world. On location in Northern Ireland, the show's filming locations were responsible for attracting 120,000 tourists to Northern Ireland. The Screen Corporation of Northern Ireland reports Game of Thrones raised over $224 million in filmmaking, tourism, and more for the region.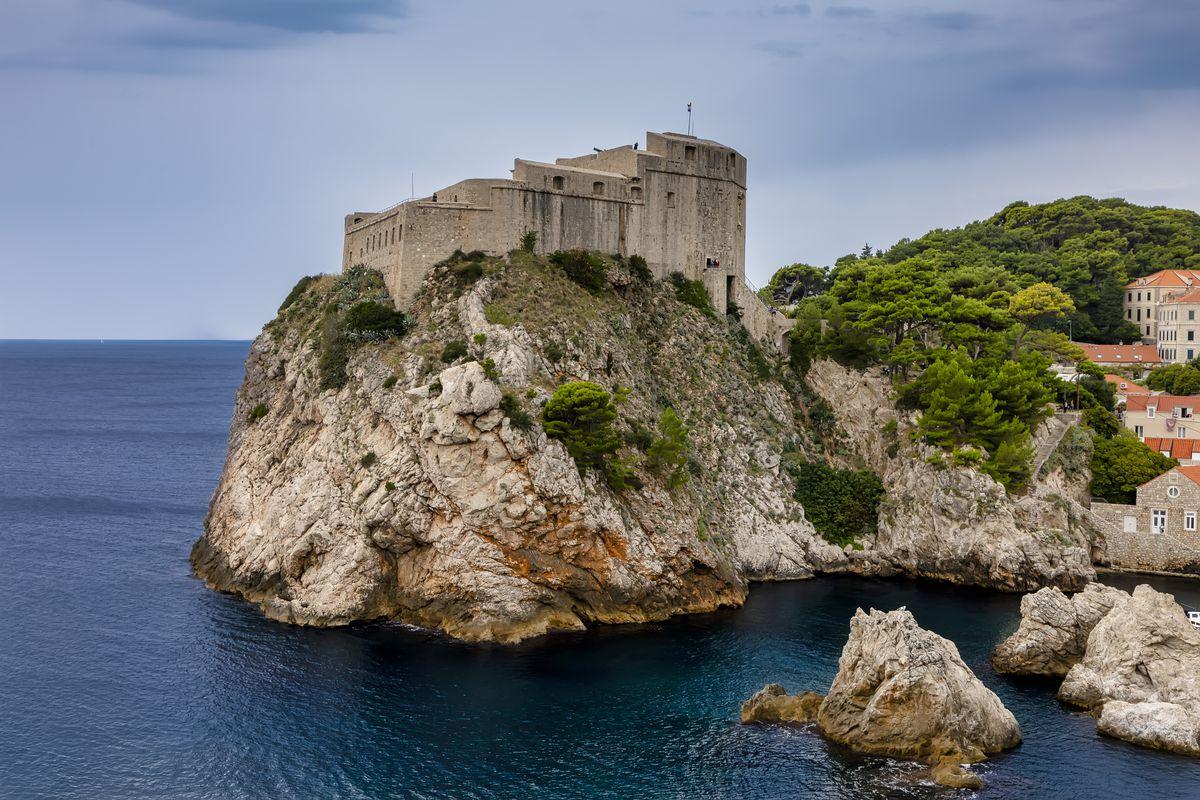 Another iconic film location was Dubrovnik, Croatia used for the show's seat of the reigning monarchy and head of state for Westeros, King's Landing. Not only was it used for exterior shots, but also for scenes where characters walked throughout the city.
One of the most stunning film locations was in Spain for the show's kingdom of Dorne. The beautiful palace and gardens of the Alcazar in Seville were used for many of the Dorne scenes.
The palace was already a beloved site to visit within Seville due to its historical significance, but now also attracts many Game of Thrones fans who want to appreciate its beauty.
Extras and Crew
According to more numbers out of Northern Ireland, the T.V. series employed 13,000 crew members, including the costumes, make-up, cameramen, and extras, from the country. Many of the extras worked on the show from the first season all the way up to the end.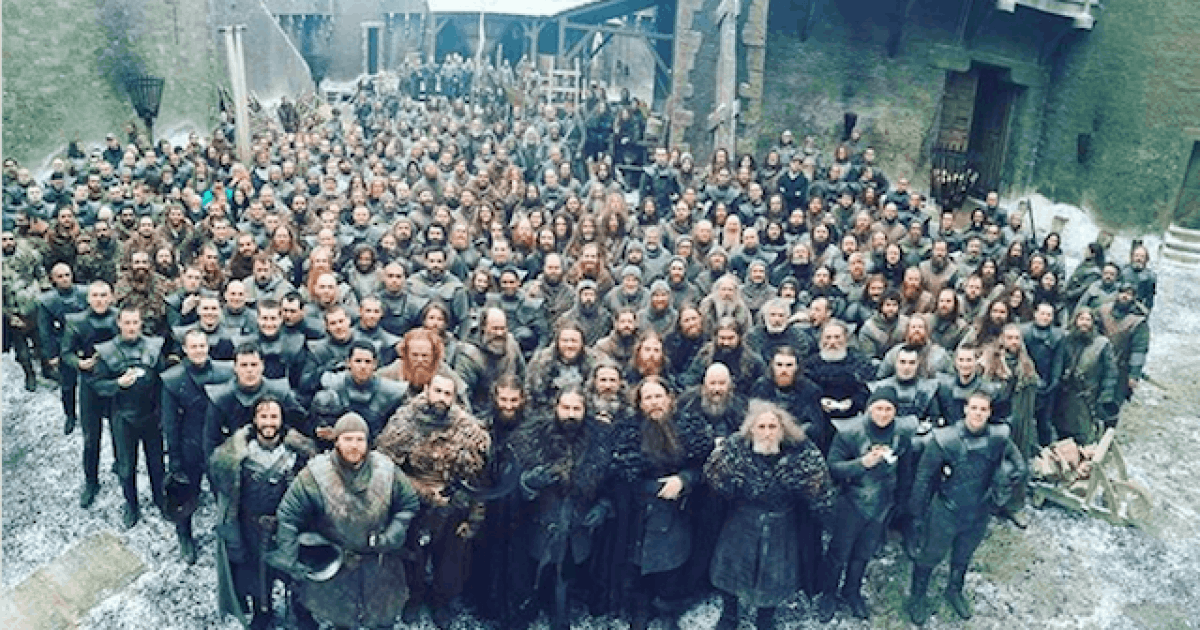 They grew long hair and beards as part of their characters, even giving them backstories to get more into character. For battle scenes, some extras received special training in order to act in a more authentic way once the camera started rolling. These extras were sworn to secrecy about their roles and took that vow very seriously.
Extras earned $100 per day of filming, which ended up being 105,846 days. More extras were needed some days than others. For instance, for one of the show's most iconic battles, The Battle of the Bastards, 500 additional extras were required to perform as the two competing armies.
Props and Equipment
Apart from the charge for the side actors and extras, there were a lot of additional expenses for the battles on Game of Thrones. The hair and makeup crew had a lot of work on their hands to prepare characters, like armies of ice zombies for screen time.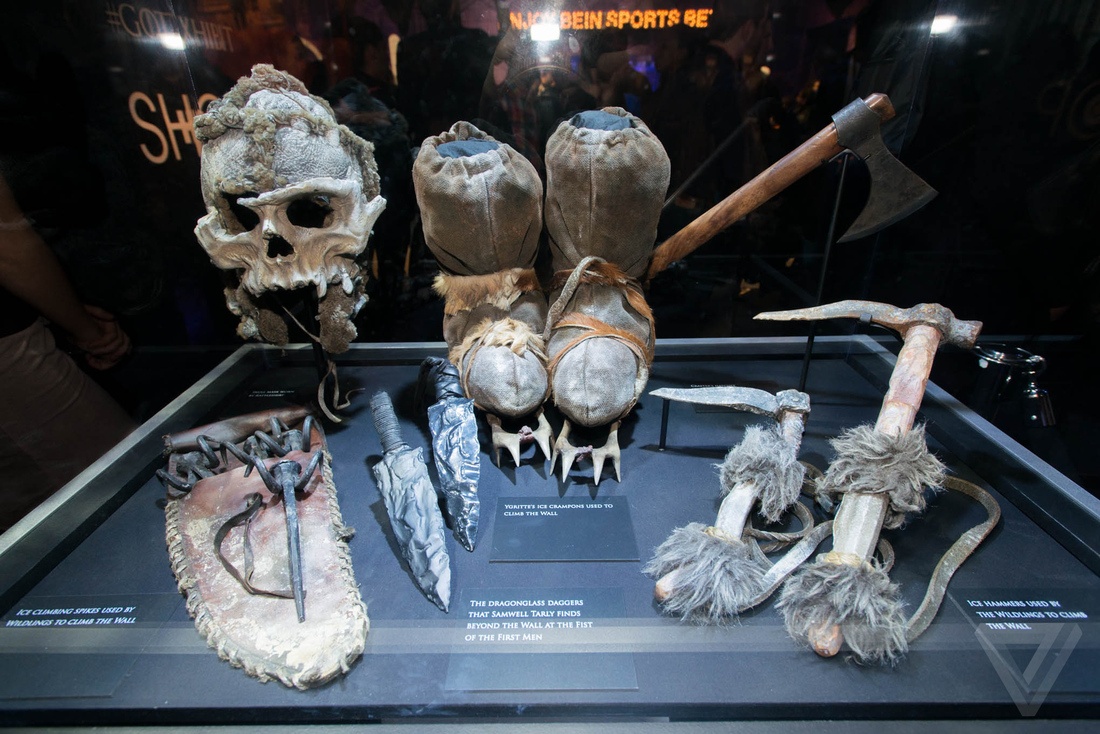 Even seemingly less elaborate character looks required extra time in the styling chair. Daenerys's wig often took two hours to prepare and style. And she had two of them for filming.
Production costs included money for 4,000 gallons of fake blood, 3,748 lbs of rubber for the production of weapons, 20 million screws and bolsters used for set production (and for building awesome catapults), and 24,421 lbs of silicone for prosthetics, among much more.
This is a good explanation for the use of money in Game of Thrones. In addition, field set-ups often needed four camera teams and 160 tons of gravel to scatter over muddy fields, as the 70 hired horses did not like to stand on muddy fields.
Lead Actors and their Salaries
The show's talent is one of the biggest expenditures. Game of Thrones has turned its stars into household names, with many of them since taking on other fantastic roles in television and movies. As plotlines became more intense upon moving toward the series final season and ultimate climaxes, the main actors negotiated enormous salaries for each episode they filmed.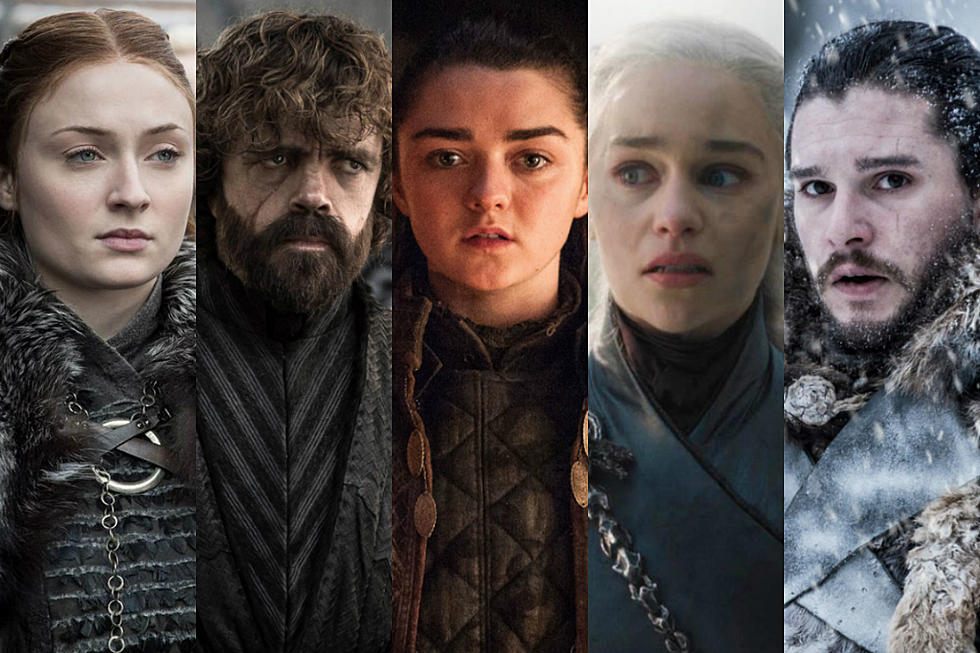 For the last two seasons of the program, actors Emilia Clarke, Kit Harington, Lena Headey, Peter Dinklage, and Nikolaj Coster-Waldau all signed an especially favorable deal. As reported in Marie Claire, they each earned $1.2 million per episode for the final season.
Cast members who played the characters Sansa Stark (played by Sophie Turner) and Arya Stark (played by Maisie Williams), earned less than their lead costars, earning $253,000 per episode apiece.
This means that roughly $6.5 million of the show's per-episode budget of $15 million was going to just seven members of the cast. This is not even including some of the other prominent characters on the show who were also surely paid well for their epic acting.
Comparison with Other Shows
Season Six of Game of Thrones had ten episodes, equivalent to $100 million for the whole season, at $10 million per episode. Compared to other show budgets, this is incredibly high. The budget later pumped up to a whopping $15 million for its final season.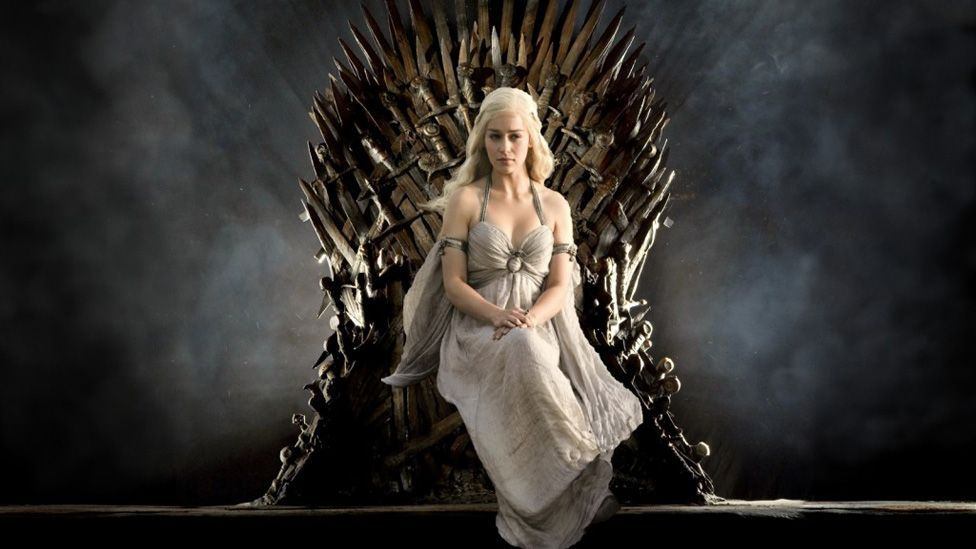 To compare this to other incredibly popular shows with large fandoms, the television sitcom Friends also had a budget of $10 million per episode, despite it being only 30 minutes long, but this was mostly owing to the salaries of all six lead actors who earned $1 million each per episode.
The Netflix-exclusive blockbuster show Marco Polo had a $90 million budget for its first 10 episodes. Even though Thrones and Polo both are set in historic medieval times, there is still a significant budget difference between the two.
Conclusion
To appreciate all the pricey work that's gone into the marvelous T.V. series, we looked back on reasons that made Game of Thrones the most expensive to date. When it comes to fantasy television, nothing else comes close to a series as remarkable as Games of Thrones!
With long and enormous battles, epic CGI, and filming locations with massive crews spread across the globe, budgets continued to expand to really make this story come alive and added a considerable spark to the show's popularity.
References
expensive – The Most Gorgeous Celebrity Engagement Rings and How Much They Cost