It is no doubt that The Bachelor is one of the most entertaining and exciting reality shows ever on television. One bachelor on a quest to find true love among a room full of women with only a couple of weeks to do so — this is a TV show that will leave you wanting more.
Here are some fun facts and some of the best moments in the reality show The Bachelor.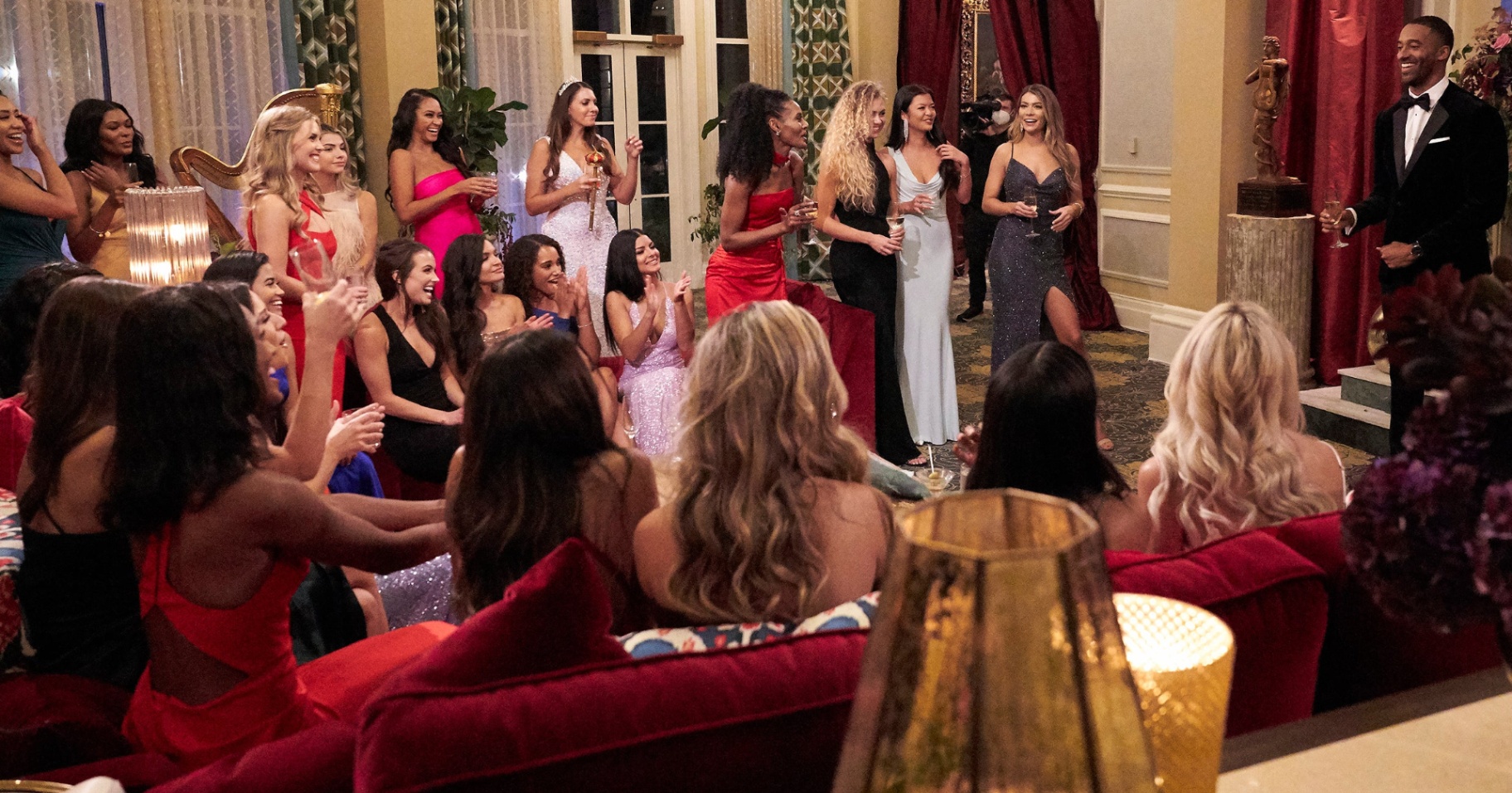 'Bachelor In Paradise' Isn't Really Paradise
If you think that Bachelor in Paradise provided heavenly rooms that contestants sleep in, much like the villa shown on screen– you're wrong! The rooms where they sleep are built without air conditioning.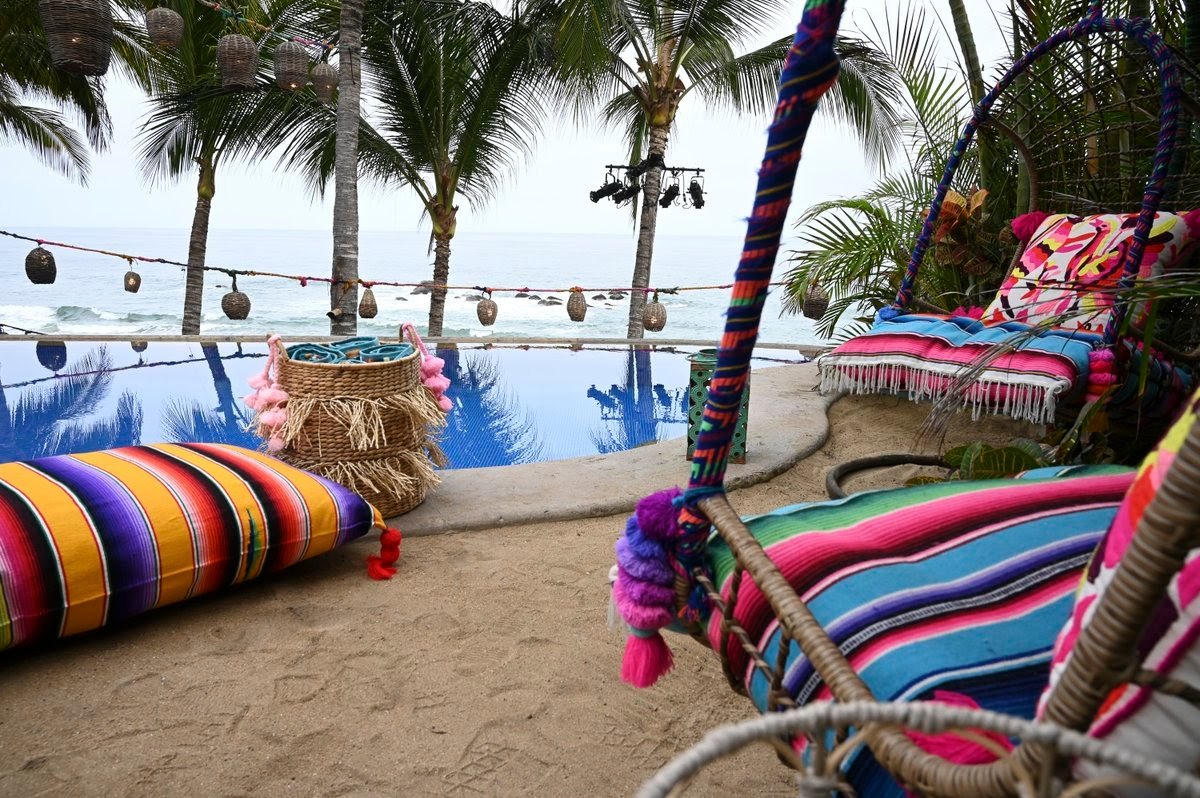 But this isn't because the producers are trying to save energy; it was purposely designed so that the singles would have to go out and mingle more with the others.
Chris Soules' Attempts To Freestyle
The hunky farmer from Arlington, Iowa, Chris Soules, stole everyone's hearts on season 10 of The Bachelorette. Still, he became even more of a darling during his own season of The Bachelor.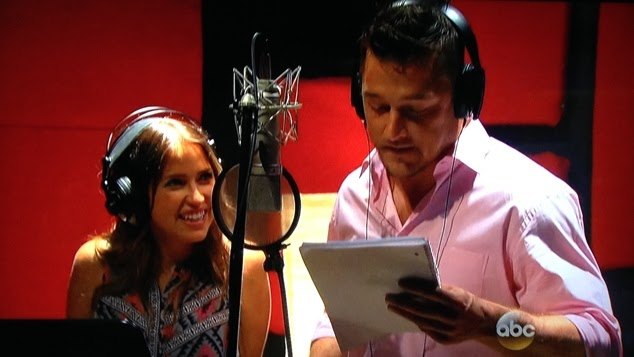 Chris introduced us to his hilarious laugh, which sounds like a dolphin, his fear of eye contact, and who could ever forget his freestyle rapping skills!
A Hot-Tub In The Middle Of A Dessert
While The Bachelor is notorious for setting up the most bizarre and ridiculous dates of all time, this certain date set up for Ben Higgins and Lauren Bushnell on season 20 of the show takes the number one spot.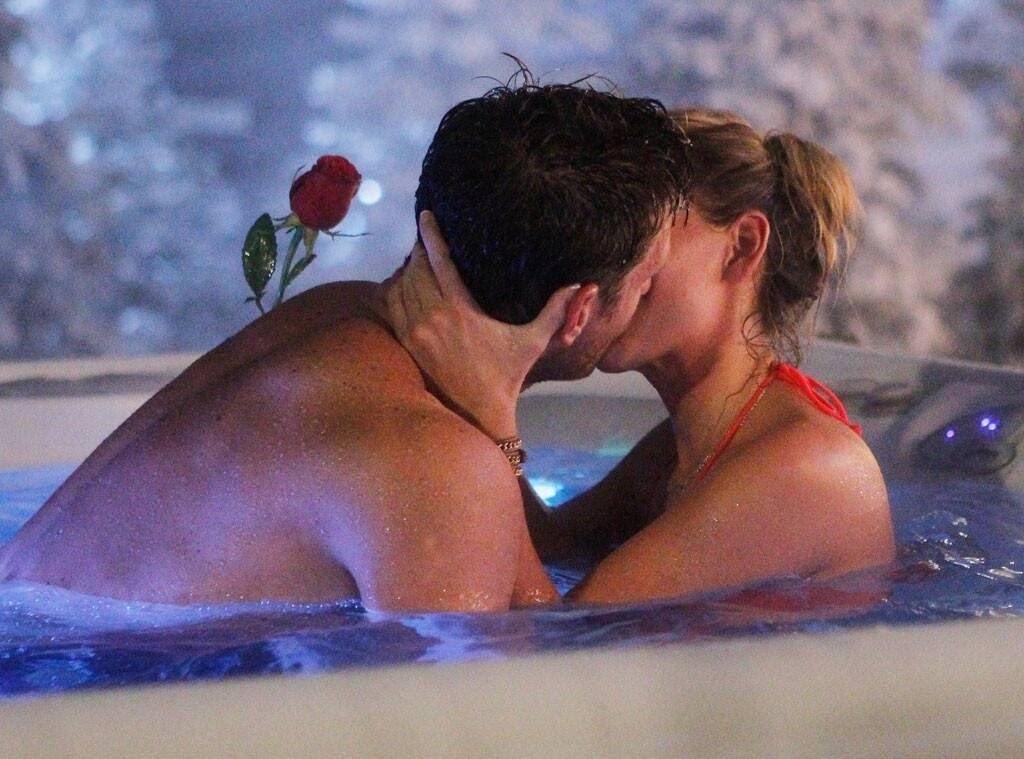 The couple's romantic date happened in the middle of a desert with a pop-up jacuzzi and loads of bubbly. Truly an exquisite and unique experience a soon-to-be-engaged couple could ever ask for!
Swimming Pigs On A Group Date
Ultimately one of the best moments of the show was this: while Ben Higgins and the ladies were enjoying the sun, picturesque beachfront, unexpected visitors came and joined the party!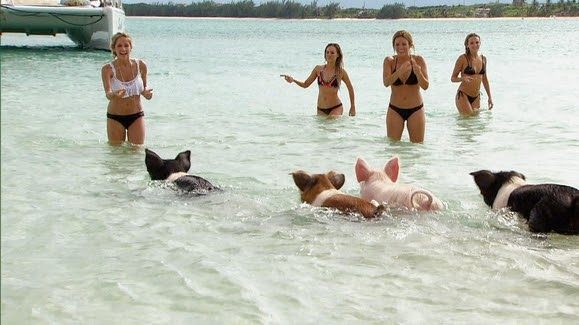 But these visitors were unlike any other, as they were happily-swimming pigs who crashed the blissful group date.
Colton Underwood And The Fence-hopping
Who would ever forget "the Bachelor who hopped the fence," Colton Underwood?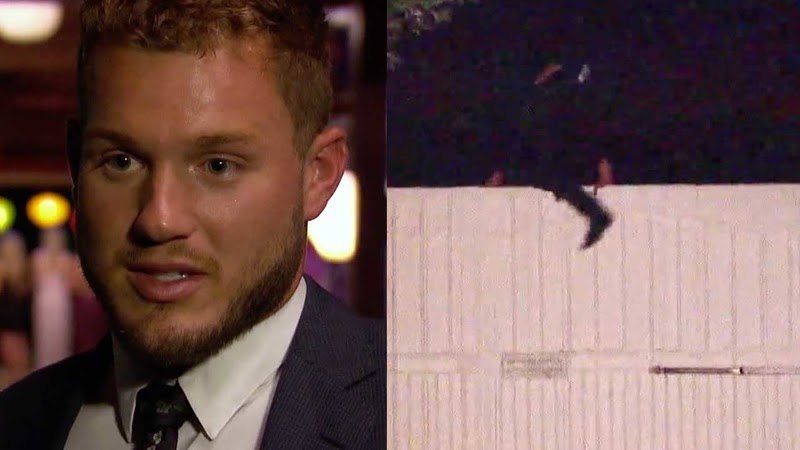 When his beau Cassie Randolph ended things during the Fantasy Suite and decided to self-eliminate, Colton suffered a mental breakdown. To run away from the producers and escape the cameras, he jumped over a wall.
Colton skipped his remaining dates to pursue Cassie. Thankfully, Cassie took him back. That made everything worth the jump, though!
Say The Word "Journey"
Have you ever noticed why you hear "journey" repeatedly throughout the show? 2013 Bachelor Sean Lowe explains to us why. Whenever contestants refer to the show as a "process," the producers will have them start the interview all over again.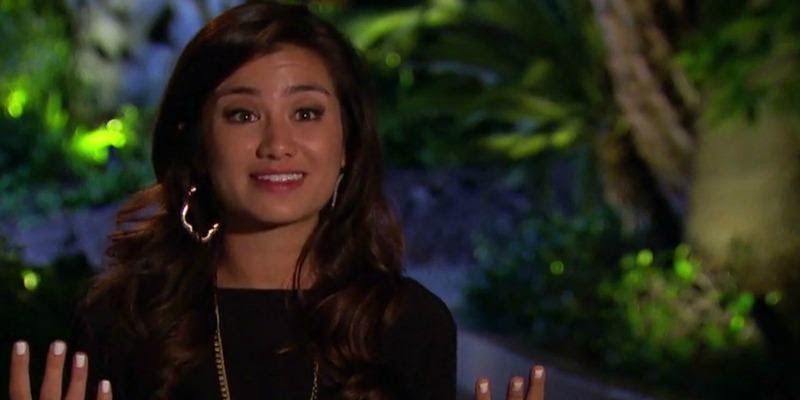 Aspirants who would want to be part of The Bachelor — take note! The word "journey" is a primary element of the show.
Contestants Style And Dress Themselves
Wondering how stylists and makeup artists get everyone styled and glammed up for every episode? They don't. A stylish and makeup artist is provided for the contestants during the premier and final episodes only.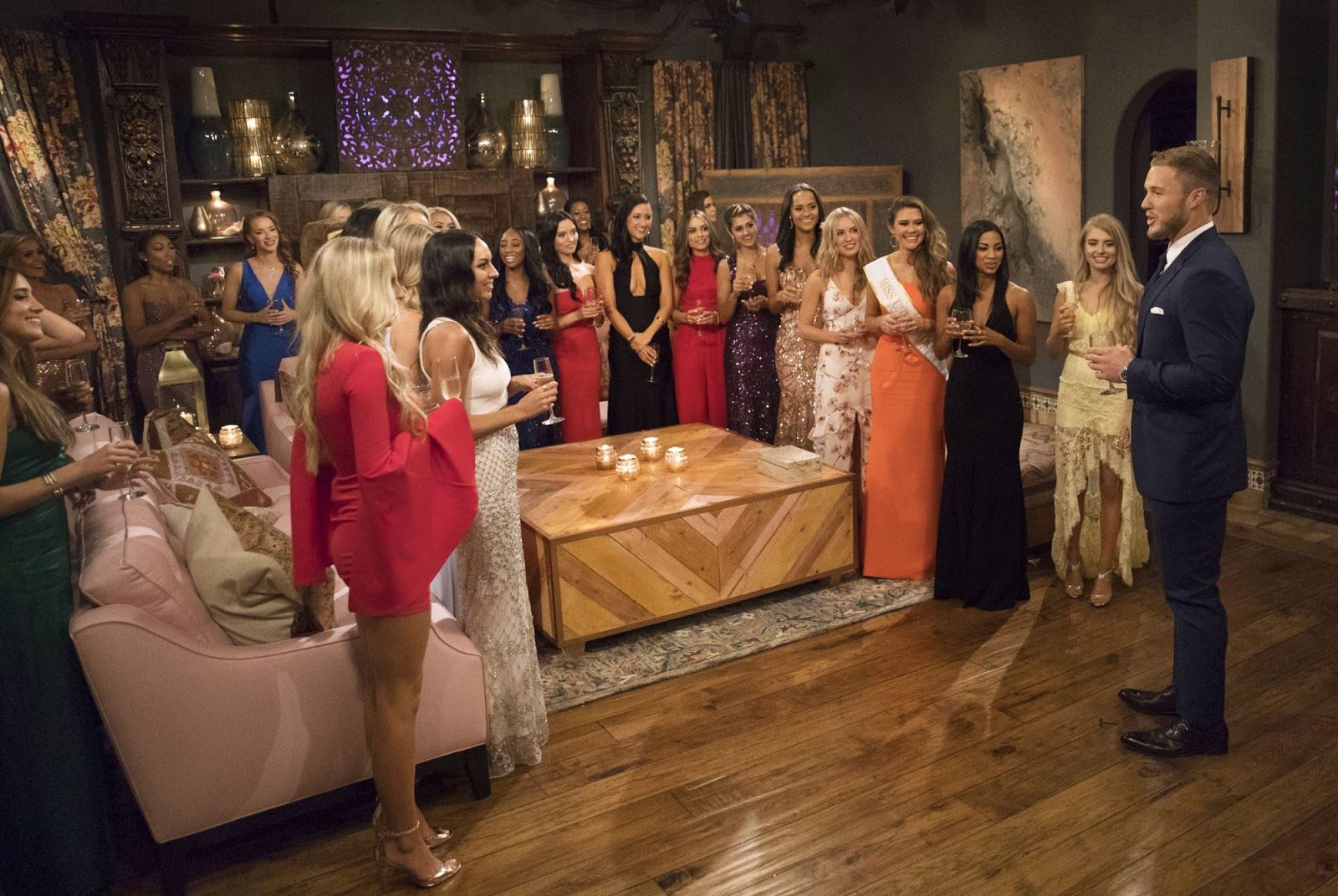 In between all of that, contestants are in charge of their appearance, including make-up, hair, wardrobe, and fashion.
Contestants Aren't Allowed To Bring Certain Items Of Clothing
Sean Lowe revealed that striped clothing, checkered cloths, and big-patterned clothes are not allowed to be brought and worn during the show.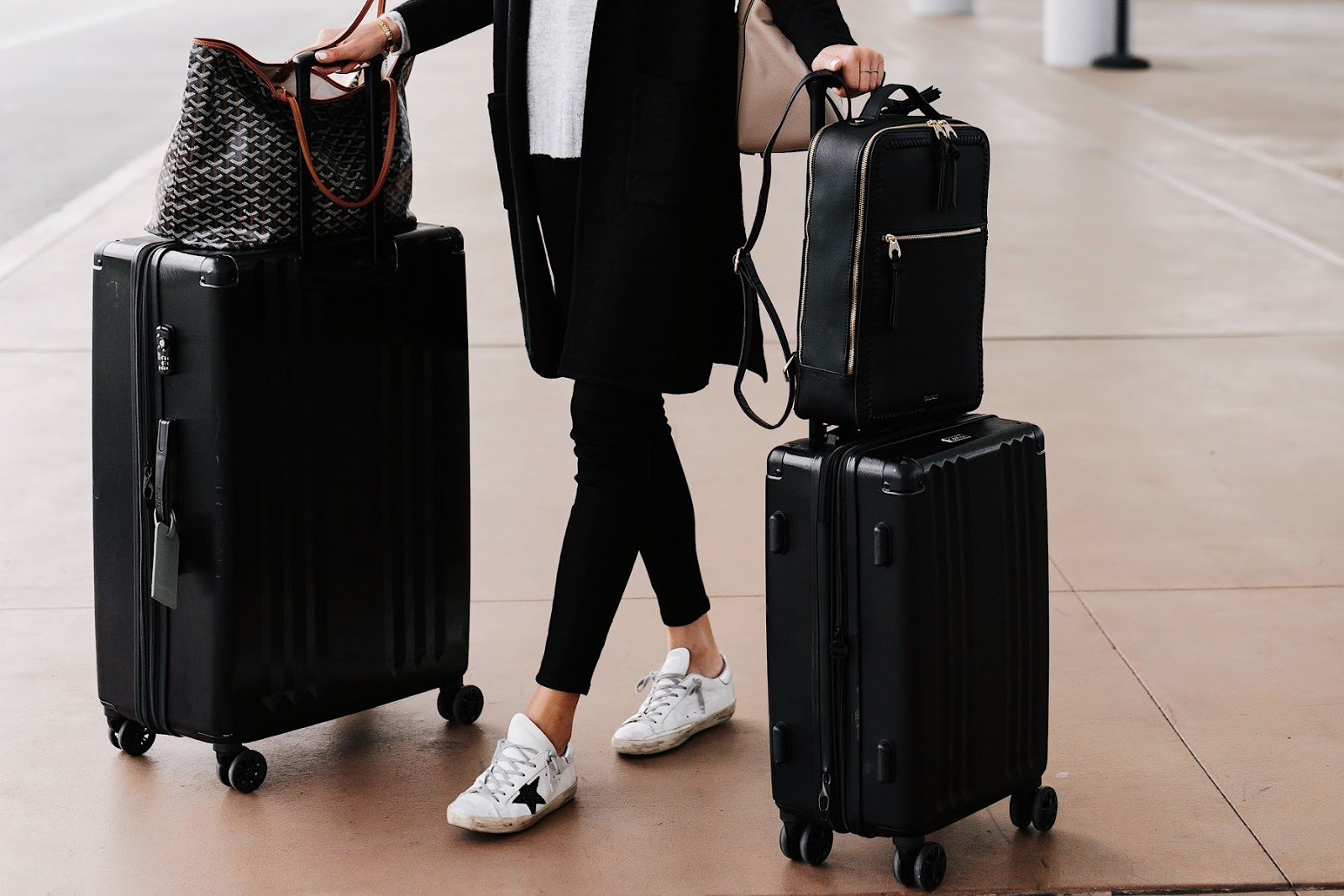 While acceptance on the show guarantees a brand partnership on Instagram, contestants are still told to pack some clothes for the Journey to Find Love. These clothes should typically be for all seasons.
Producers would also ask contestants to bring a selection of suits or cocktail dresses. The catch? Everything must fit inside two suitcases. That's definitely a challenge!
Women And Vibrators
Yep, you read it right; a lot of women bring vibrators to Paradise. Lacy Faddoul of Season 18 of The Bachelor tells us that girls would bring vibrators to beat the cold and lonely nights aside from sunscreen and bathing suits.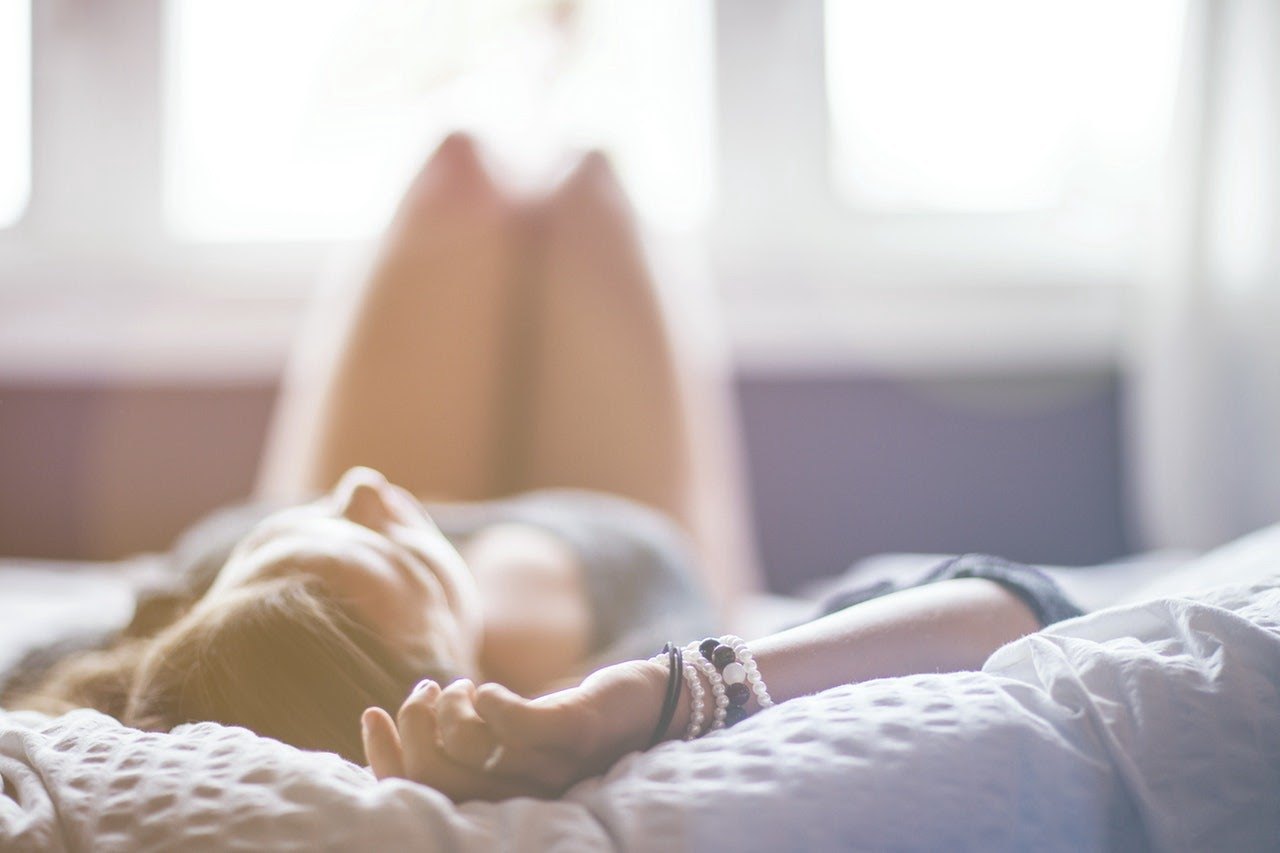 Plus, girls would name their sex toys and sing songs about them when it was time to go to bed.
There's A Drink Limit In Paradise
One would think that because contestants are in a so-called "Paradise," they could drink liquor to their heart's desires. However, this isn't the case, as the sky isn't the limit for drinking alcohol.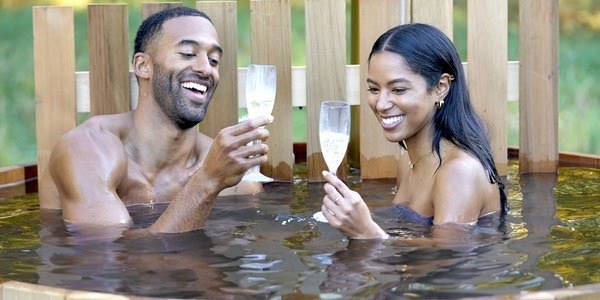 Contestants can now only have two alcoholic drinks per hour. This policy was put in place following the issue of consent between Corinne Olympios and DeMario Jackson on Bachelor in Paradise, where an alleged nonconsensual sexual encounter happened between the two in the swimming pool.
The "Meatball Theory"
The Meatball Theory isn't related to food, but it has something to do with meatballs. Executive producer Bennett Graebner says that if the contestants are too afraid to talk to the Bachelor, they stand next to the meatballs in the kitchen.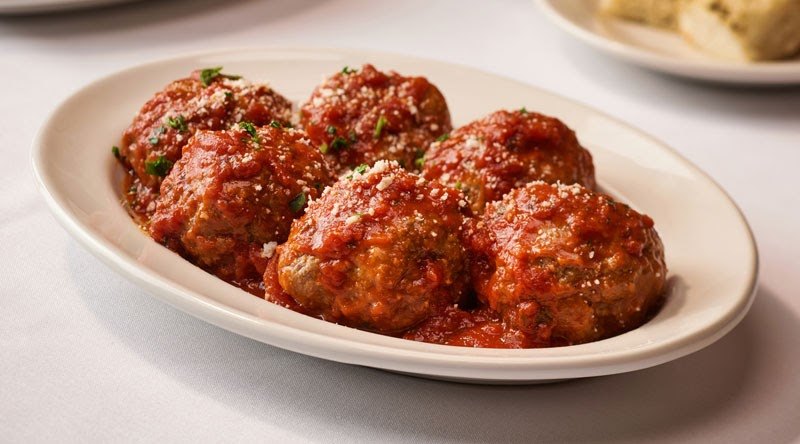 The theory states that when this happens, the contestant who hangs out where the meatballs can be found in the kitchen for most of the first night will most likely be sent home.
Engaged Couples Who Break Up Have To Return The Ring
This is applicable only if the engaged couple breaks up before two years. The couple will have to return the ring to the show.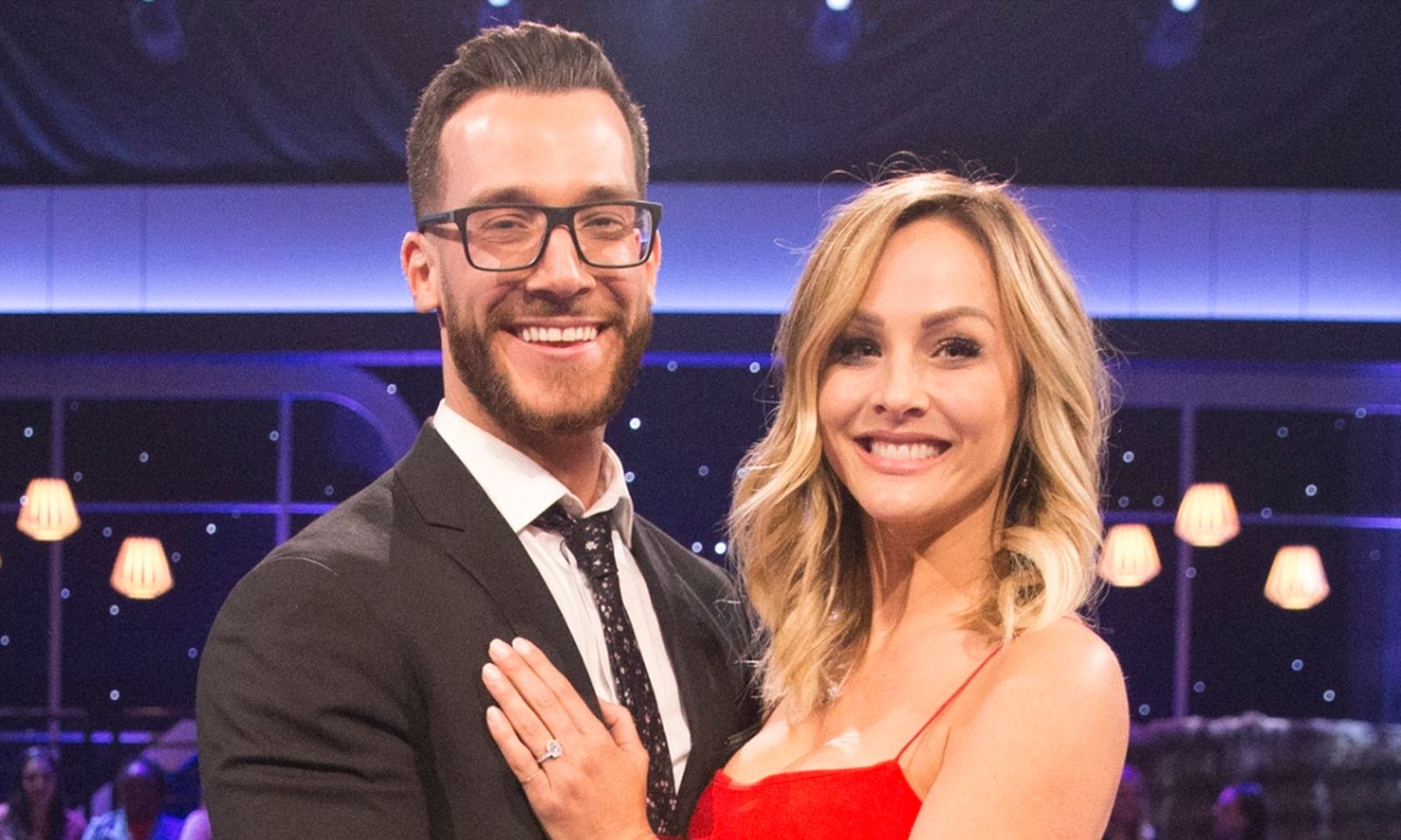 This is because the production company owns the diamond ring from Neil Lane for two years. If the couple wants to sell the ring after that, they would have to inform the show about it.
Contestants Actually Talk About Likes And Dislike
Contrary to what people may think (and what is actually shown on screen), couples actually talk about important things such as belief, religion, and money.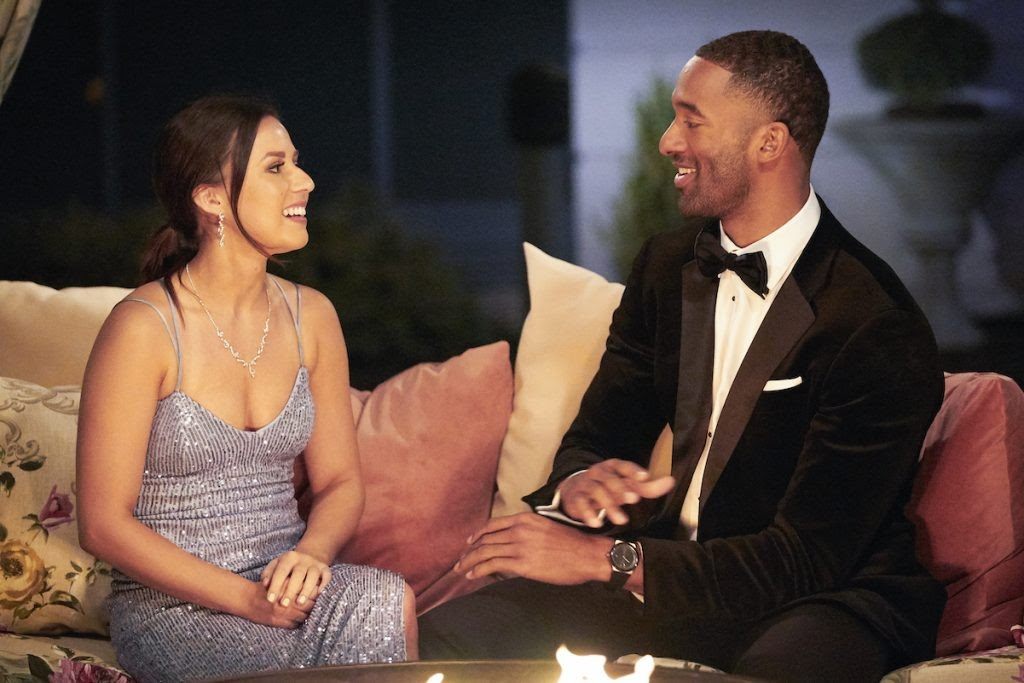 This is especially helpful for relationships that are just starting as people would need some common ground for a relationship to prosper.
Lauren Bushnell and Ben Higgins admitted to talking about these things before Ben got down on one knee. This was, however, not shown to the viewers.
Contestants Go Through A Rigorous Screening Process
Ever wondered how contestants become part of the show? One fact about The Bachelor show is that contestants are subject to rigorous screening processes before getting into the reality show.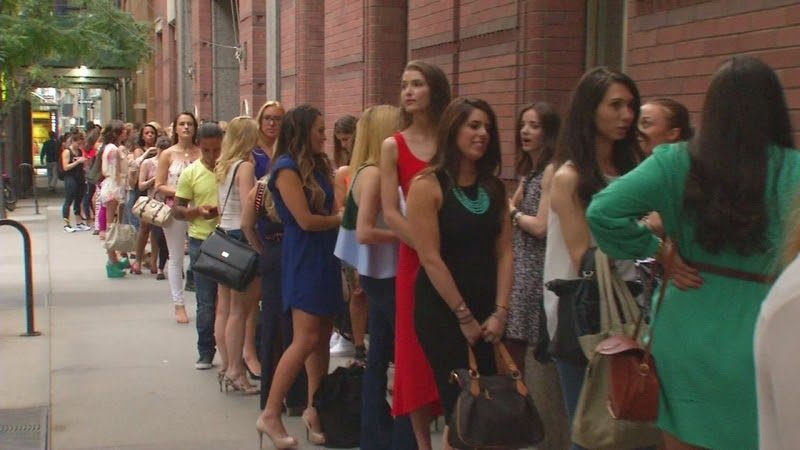 Before shacking up at the infamous Bachelor mansion, contestants go through major screenings, such as psychological evaluations and STD tests. There is also a thorough background check on their past, especially on their information found online.
Chris Harrison Used To Sleep On The Floor Of The Mansion
The Bachelor host Chris Harrison did not have it easy being the show's host. He used to sleep on the Bachelor mansion floor; he said he would sleep in the closet in the master bedroom and create a makeshift bed out of pillows and blankets.
Fortunately, in the past couple of seasons, he was finally given his own trailer where he could doze off and relax in between takes.
It was important for Chris to always be on call nearby the mansion as he would never know when the drama goes down, which he needs to defuse and get involved in.
Season 24's Ending
During Peter Weber's proposal to Hannah Ann during the season finale of Season 24, fans and viewers were left in shock as they knew something that Hannah Ann was oblivious to: she was the only finalist left, leaving Peter with no choice.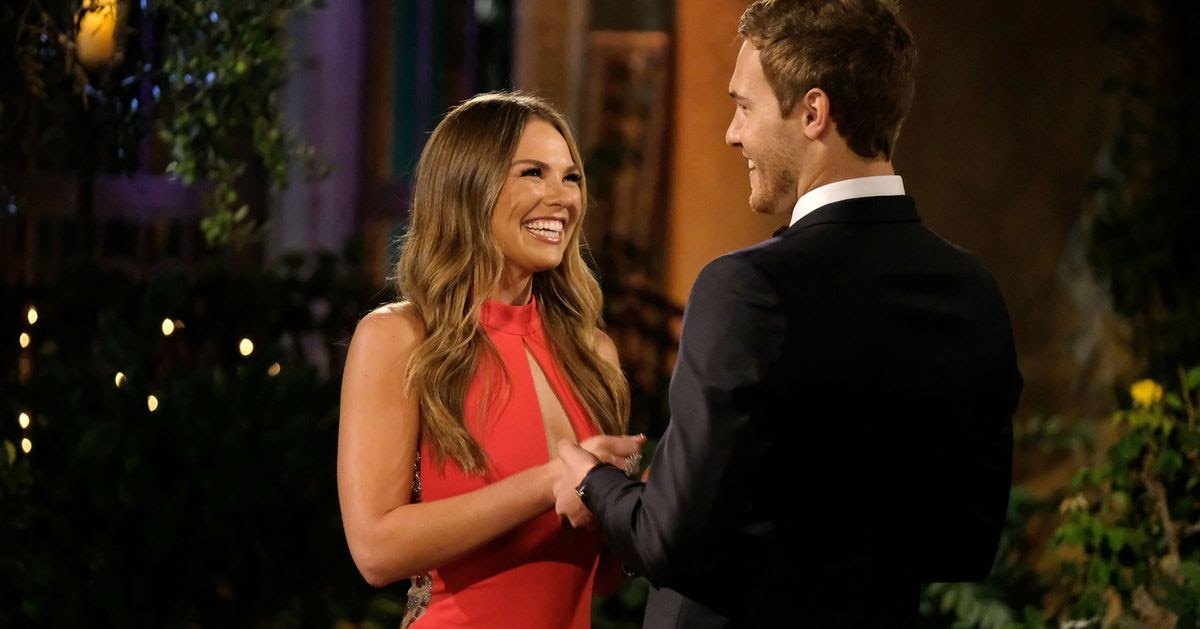 Before Peter's proposal, Madison voluntarily withdrew and went home, leaving Peter heartbroken on camera before proposing to Hannah Ann.
Hannah and Peter eventually broke up shortly after the premiere of the episode, which wouldn't come as a surprise given the turn of events.
Jesse Palmer And The "Katie Incident"
What could be worse than mixing up someone's name with someone else's? This is what happened in Season 5 of the show when Jesse Palmer called Katie Gehart forward during the first rose ceremony, but he meant to give the rose to Karen Lindsay.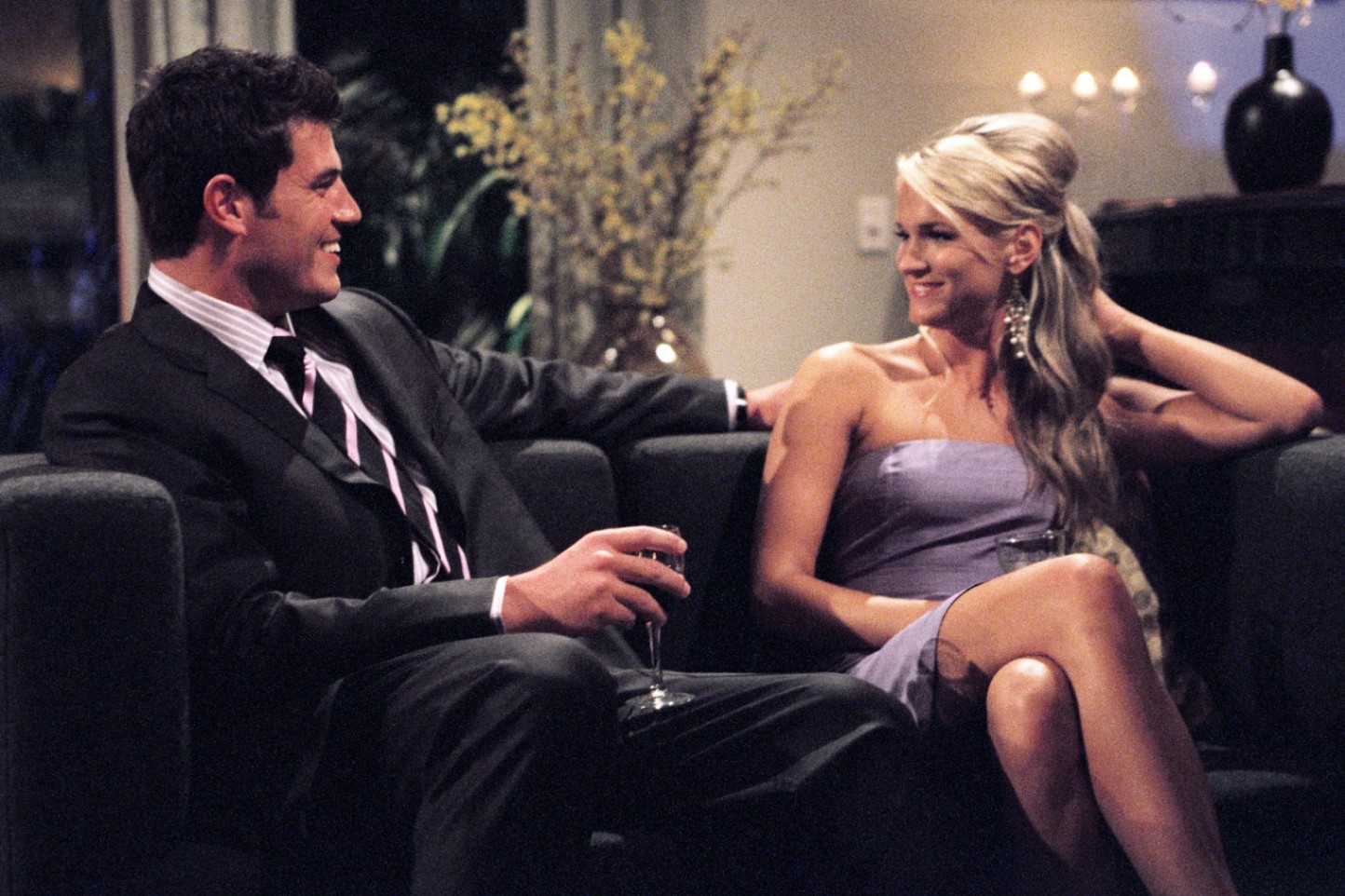 It was an uncomfortable situation wherein Jesse called the host's show, Chris, to tell him about the mix-up. Jesse decided to tell everyone his mistake and gave Katie the option to stay, which she did.
Ben Higgins Loves Saying "I love You"
Season 20 of The Bachelor sparked ire among fans because the bachelor, Ben Higgins, told two of the three final contestants that he loved them.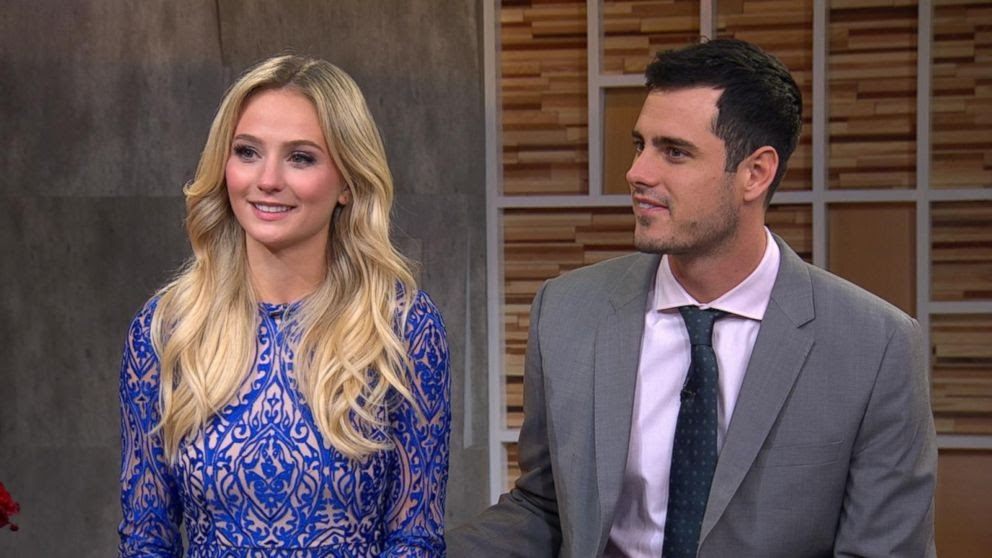 Aside from breaking the show's unwritten rules, it was also extremely rude to the third contestant, Caila Quinn.
Ben expressed that he never thought he would fall in love with two people at the same time at the confessional. What he did ultimately bit him in the end because he proposed to Lauren Bushnell, leaving Jojo Fletcher in pieces.
Jason Mesnick Changed His Mind
Everything was going well when Season 13's The Bachelor Jason Mesnick chose a finalist to propose to weeks after meeting her.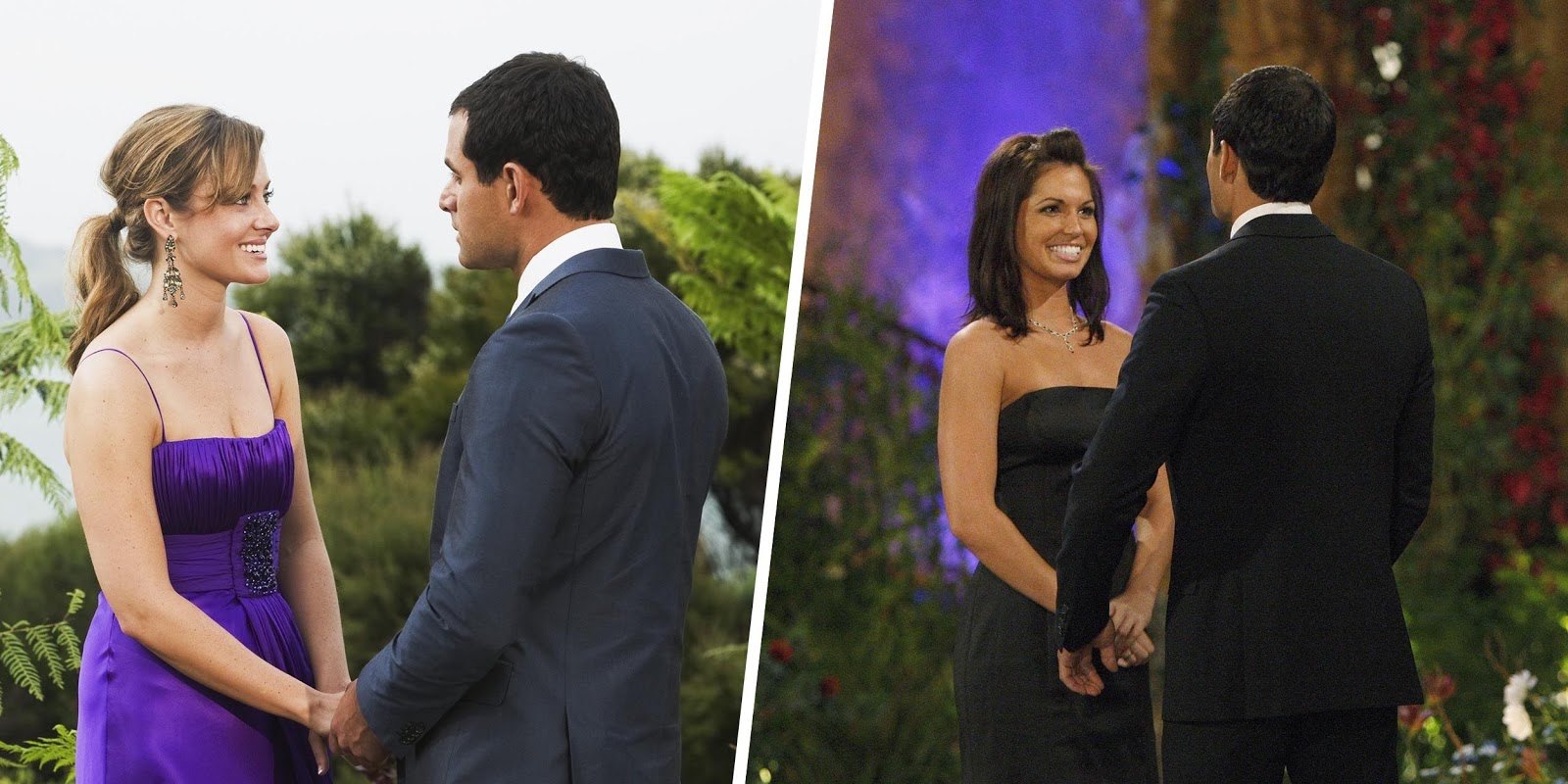 Things had gone horribly wrong during the season's "After the Final Rose" when Jason broke up with his bride-to-be Melissa Rycroft on television. As it turns out, Jason still had feelings for the runner-up, Molly Malaney.
However, this story becomes a bit bearable knowing that Molly and Jason got married and are still together to this day.
Conclusion
The Bachelor is indeed one of the craziest shows on American TV, but its endings after the long journey to love always make everything worth the wait.