The Emmy Award is the most coveted award in the American television industry. It is considered one of the four major entertainment awards in the US, alongside the Grammy Award for music, the Academy Award for films, and the Tony Award for theater.
Any TV actor, actress, writer, and director would love the honor of being nominated and winning an Emmy. Have you ever wondered which TV programs won the most Emmys in history? Read on to find out which of your favorite TV shows made a list.
NYPD Blue
NYPD Blue was one of the first series that popularized police procedural drama. The show, which Steven Bochco and David Milch created, focused on the professional and personal lives of the fictional 15th Precinct detective squad in Manhattan.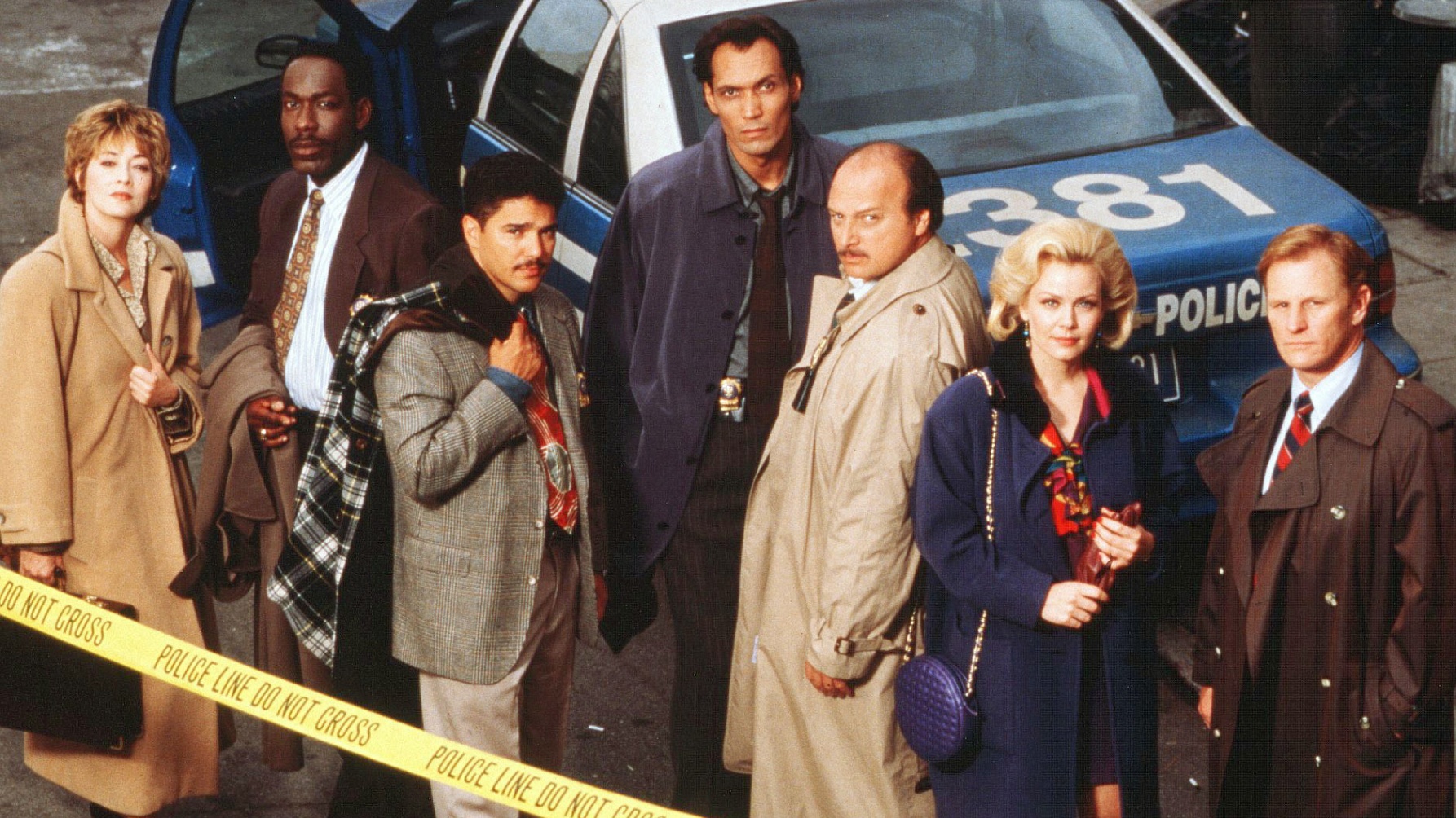 It premiered in September 1993 and ended its 12-year run in March 2005. The original ensemble cast includes David Caruso, Dennis Franz, James McDaniel, Sherry Stringfield, Amy Brenneman, and Nicholas Turturro.
NYPD Blue received 84 Primetime Emmy Award nominations and won 20 of them, including Outstanding Drama Series and four Outstanding Lead Actor In A Drama Series awards for Franz.
The Sopranos
From the police, we now go to mobsters with The Sopranos, a crime drama TV series. The story revolves around its main protagonist, Tony Soprano, who tries to balance spending time with his family and lead a criminal organization.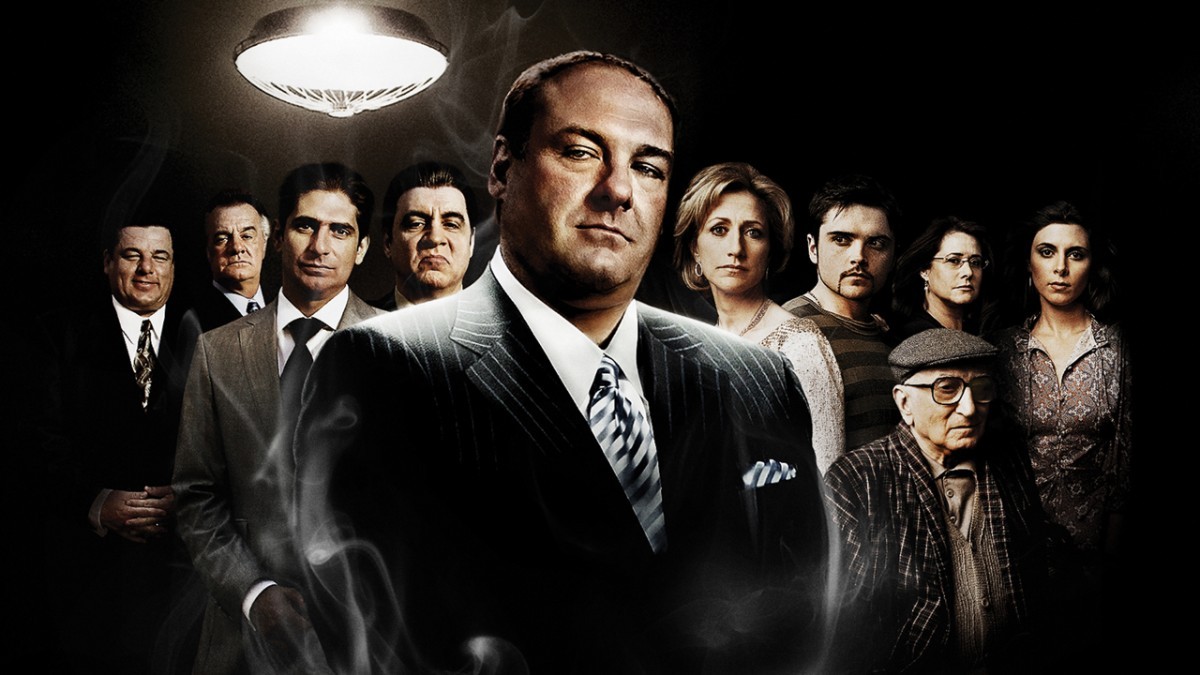 It is widely regarded as one of the greatest TV shows of all time, and in 2016, it topped the Rolling Stone list of the 100 greatest TV shows of all time. The Sopranos debuted on HBO in January 1999 and ended in June 2007 after six seasons and 86 episodes.
The show was nominated 112 times and won 21 of them, including Outstanding Writing for a Drama Series and Edie Falco's Outstanding Lead Actress in a Drama Series for the episode College in 1999, Outstanding Lead Actor in a Drama Series to James Gandolfini in 2000, and Outstanding Drama Series in 2004 and 2007.
All In The Family
The CBS sitcom All in the Family, which ran from January 1971 to April 1979, depicts Archie Bunker's life, a working-class father, and his family. The show was produced by Norman Lear and Bud Yorkin based on the British show Till Death Us Do Part.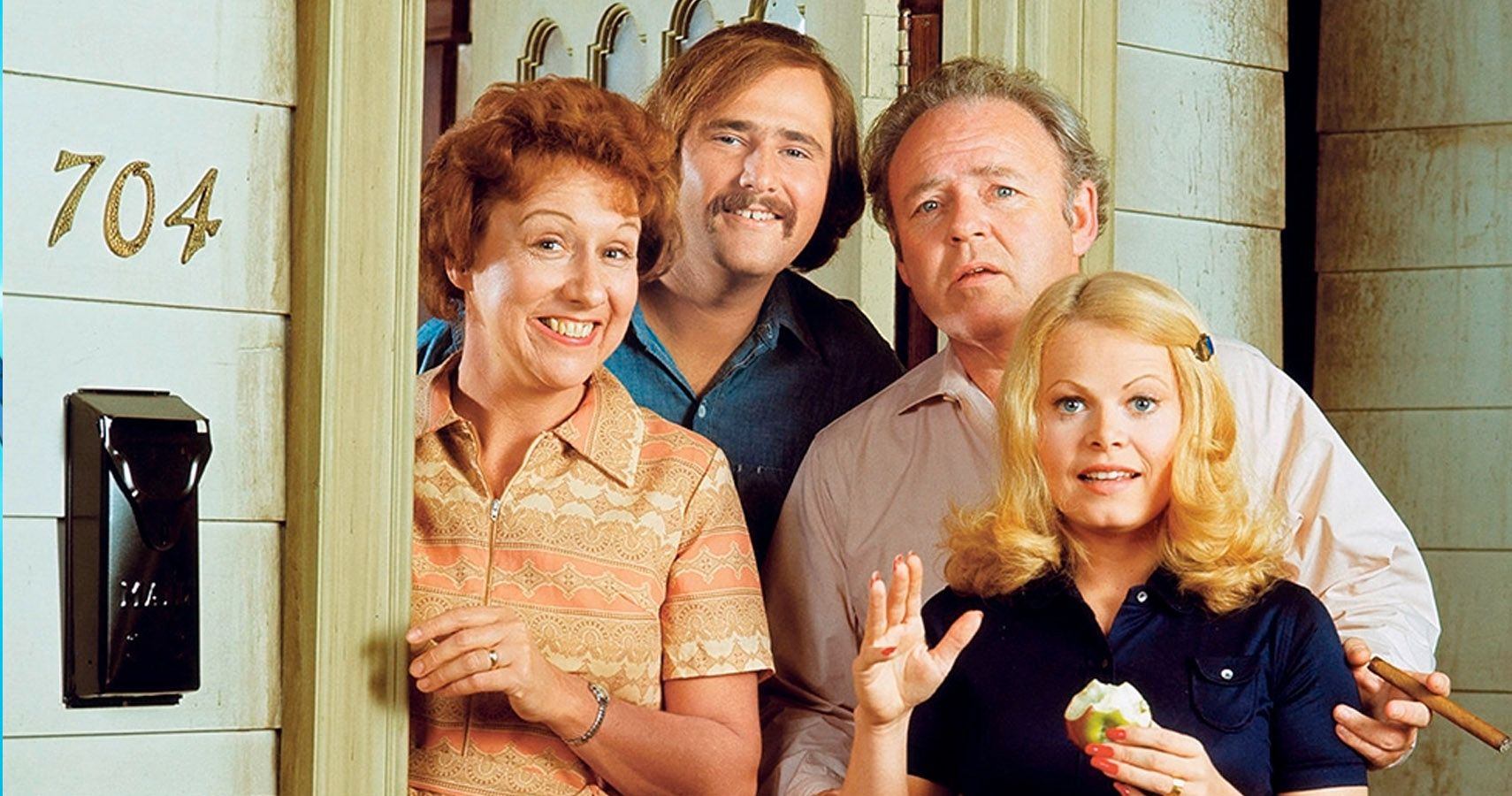 The show gained popularity for tackling controversial issues that were deemed unsuitable for television, including racism, homosexuality, rape, abortion, the Vietnam War, and women's liberation.
These depictions also earned the show its place as one of the most influential comedy programs in TV history. The main cast included Carroll O'Connor, Jean Stapleton, Sally Struthers, and Rob Reiner.
All in the Family won 22 of its 55 Emmy nominations, including four Outstanding Comedy Series and four Outstanding Lead Actor in a Comedy Series for O'Connor's portrayal of Bunker.
Modern Family
While we're on the subject of family-based sitcoms, Modern Family is mockumentary TV series that aired on ABC from September 2009 to April 2020. It featured an ensemble cast that portrayed the lives of three diverse family setups connected through patriarch Jay Pritchett.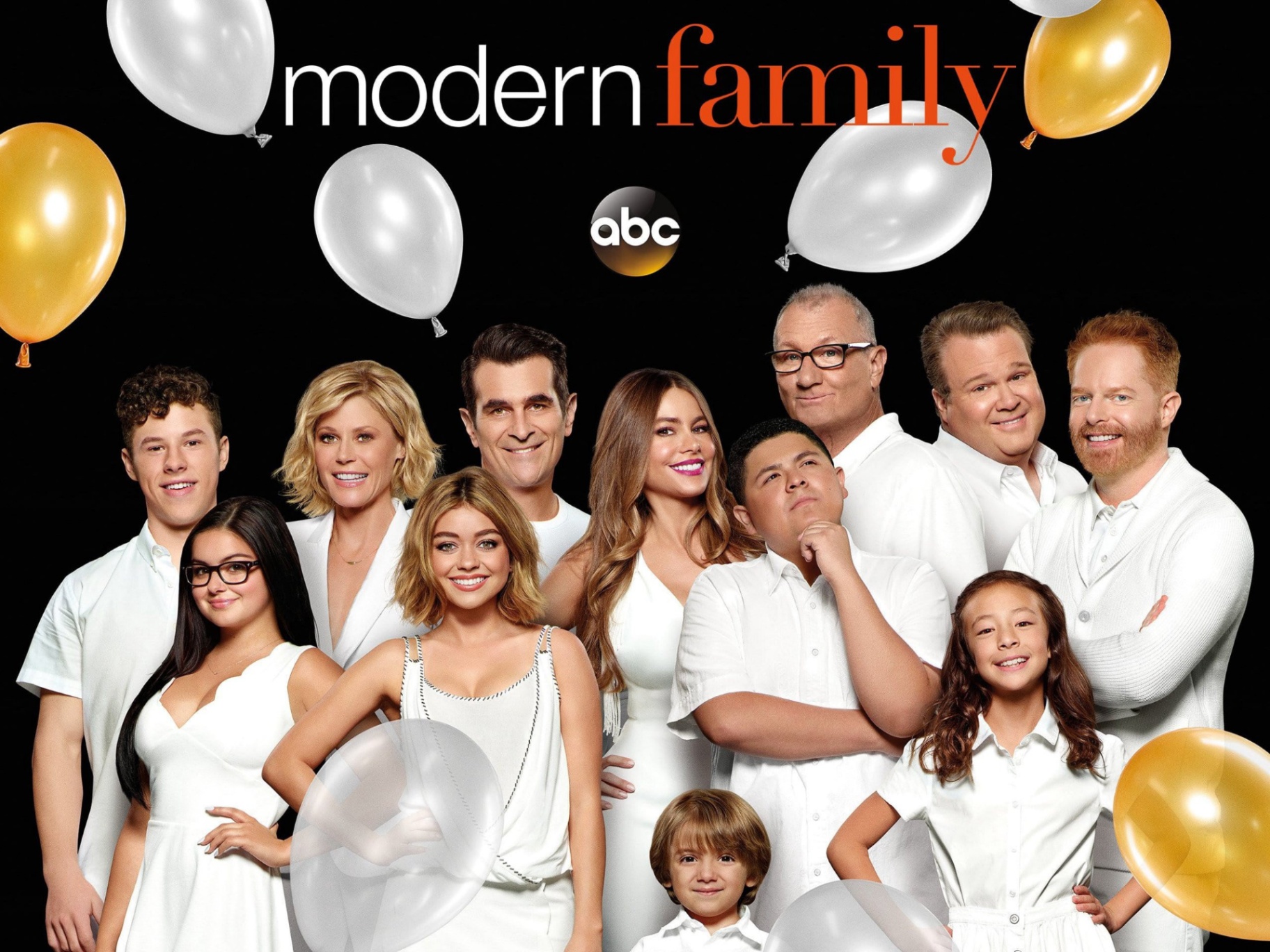 Modern Family started strong and won the Emmy for Outstanding Comedy Series in each of its first five seasons but did not win any awards after 2015.
All in all, the show garnered 85 nominations and took home 22 Emmys, including Outstanding Writing for a Comedy Series, Outstanding Directing for a Comedy Series, and individual awards for actors Ty Burrell, Julie Bowen, and Eric Stonestreet.
ER
Michael Crichton's medical drama ER depicts the challenges faced by physicians and staff of fictional County General Hospital's emergency room, hence the title.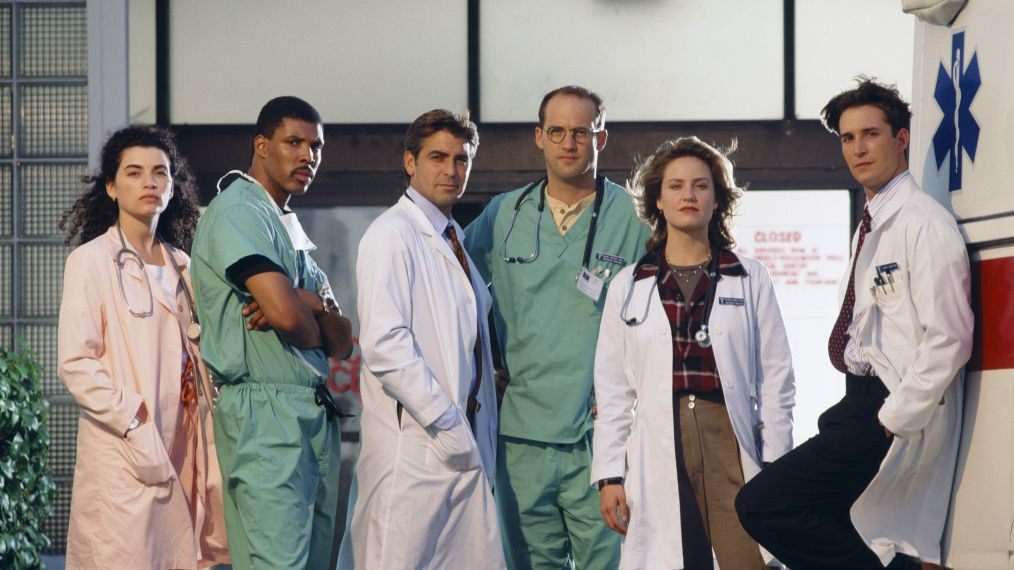 It ran for 15 seasons from September 1994 to April 2009, making it the second-longest-running primetime medical drama in the US.
ER is considered the show that catapulted actor George Clooney to stardom. It won 23 Emmys out of 124 nominations, including the Outstanding Drama Series in 1996.
The West Wing
The only political drama on this list, The West Wing, primarily takes place in the White House's West Wing, where the US President's Oval Office and presidential senior staff offices are located.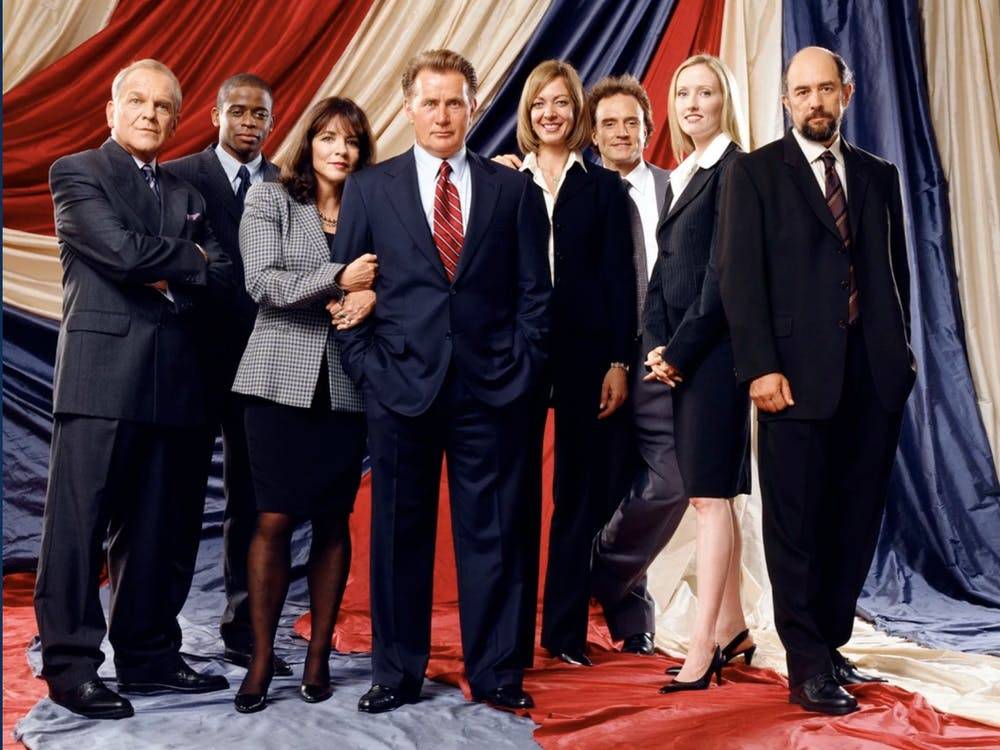 Its ensemble cast includes Martin Sheen, John Spencer, Allison Janney, Rob Lowe, Bradley Whitford, Richard Schiff, Janel Moloney, Dulé Hill, and Stockard Channing. The show is often praised for its realistic portrayal of what happens in the White House, but critics describe it as unrealistically optimistic and sentimental.
The West Wing received 95 Emmy nominations and won 26 of them, including four consecutive Outstanding Drama Series awards and several acting awards for Allison Janney, who played press secretary C. J. Cregg.
Hill Street Blues
While not as popular as NYPD Blue, Hill Street Blues practically placed police procedurals on the map, as there weren't really many cop shows before 1981.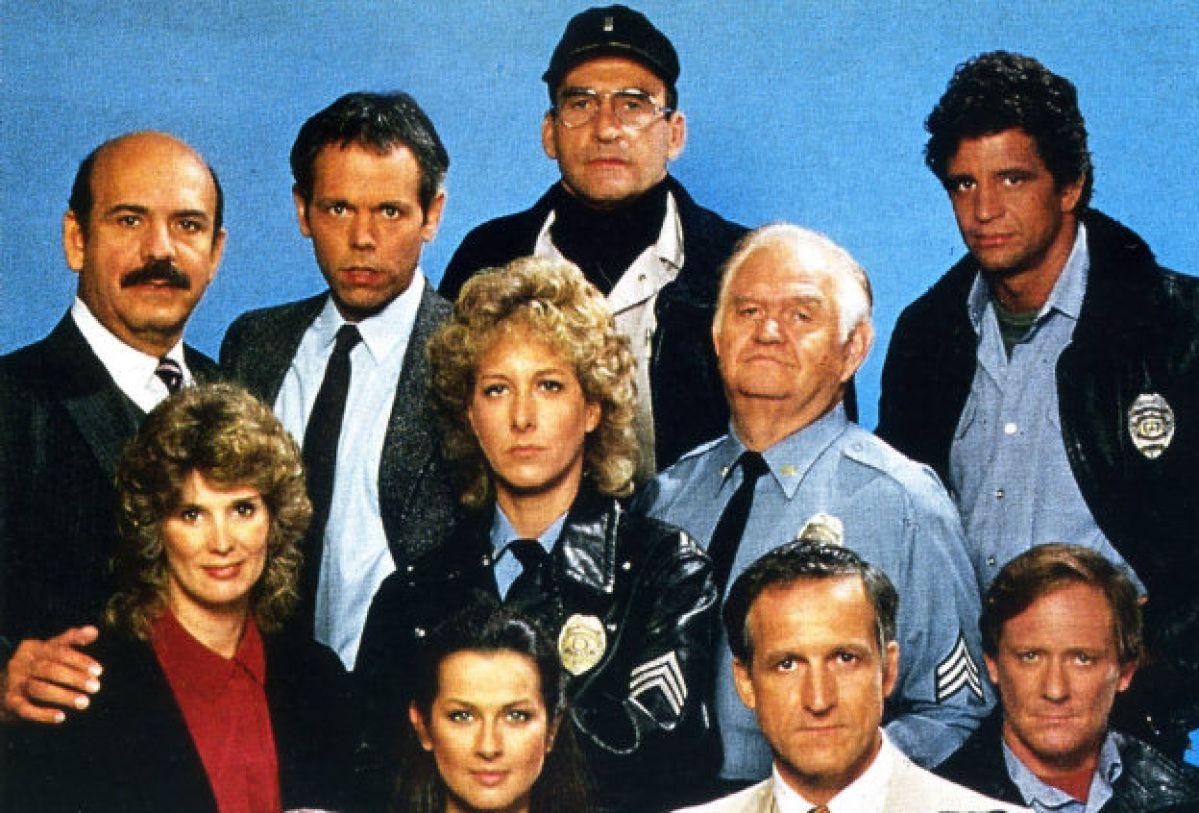 The series received praise for including African Americans in the core ensemble cast and its discussion of issues, such as police corruption, racism, and alcoholism.
Hill Street Blues are currently tied for the Most Outstanding Drama Series wins in the Emmys and The West Wing, Mad Men, L.A. Law, and Game of Thrones. The show lasted from 1981 to 1987 and won 26 out of 98 Emmy nominations.
If NYPD Blue made police procedurals prestigious, Hill Street Blues laid the groundwork for that in a big way. Cop shows like this didn't really exist before 1981. While Hill Street Blues ran only through 1987, it managed to win 26 Emmys, including Outstanding Drama Series, in its first four seasons.
Cheers
Running from 1982 to 1993, the NBC sitcom Cheers is set in a bar called Cheers Beacon Hill, and it focuses on focuses on how people interact there, particularly bar owner Sam Malone and waitress Diane Chambers.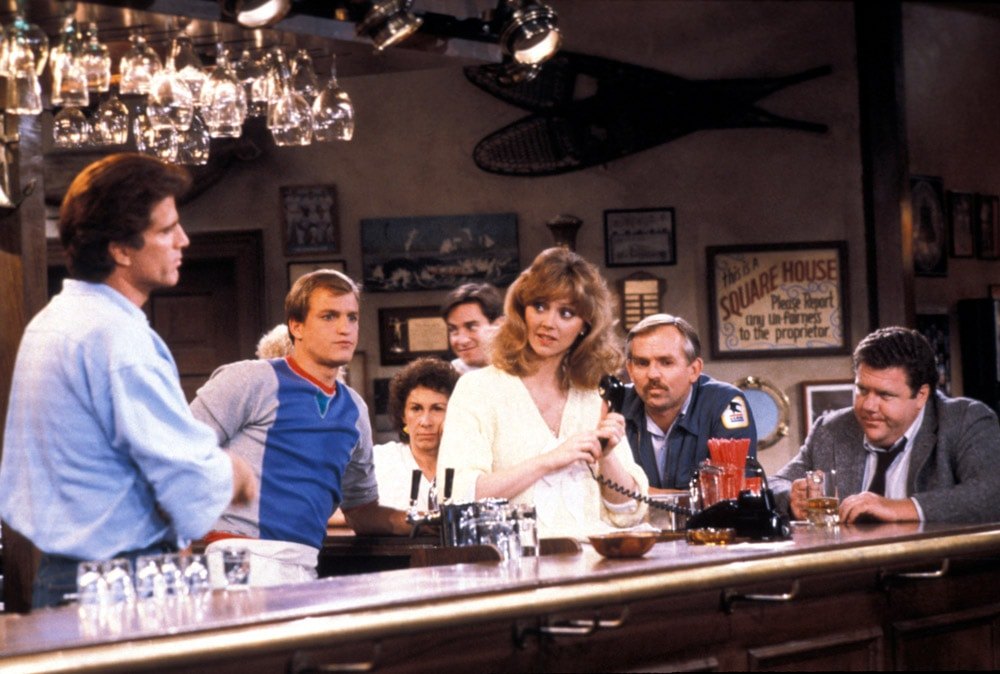 Cheers touched on several social issues, including social class, feminism, homosexuality, and alcoholism. In each of its 11 seasons, the show was nominated for Outstanding Comedy Series and won it four times.
It also led to two spin-offs, The Tortelli's and Frasier, which even surpassed its success.
The Mary Tyler Moore Show
James L. Brooks and Allan Burns' sitcom starred Mary Tyler Moore, who played Mary Richards, an unmarried, independent woman who works as an associate producer of the fictional WJM news program.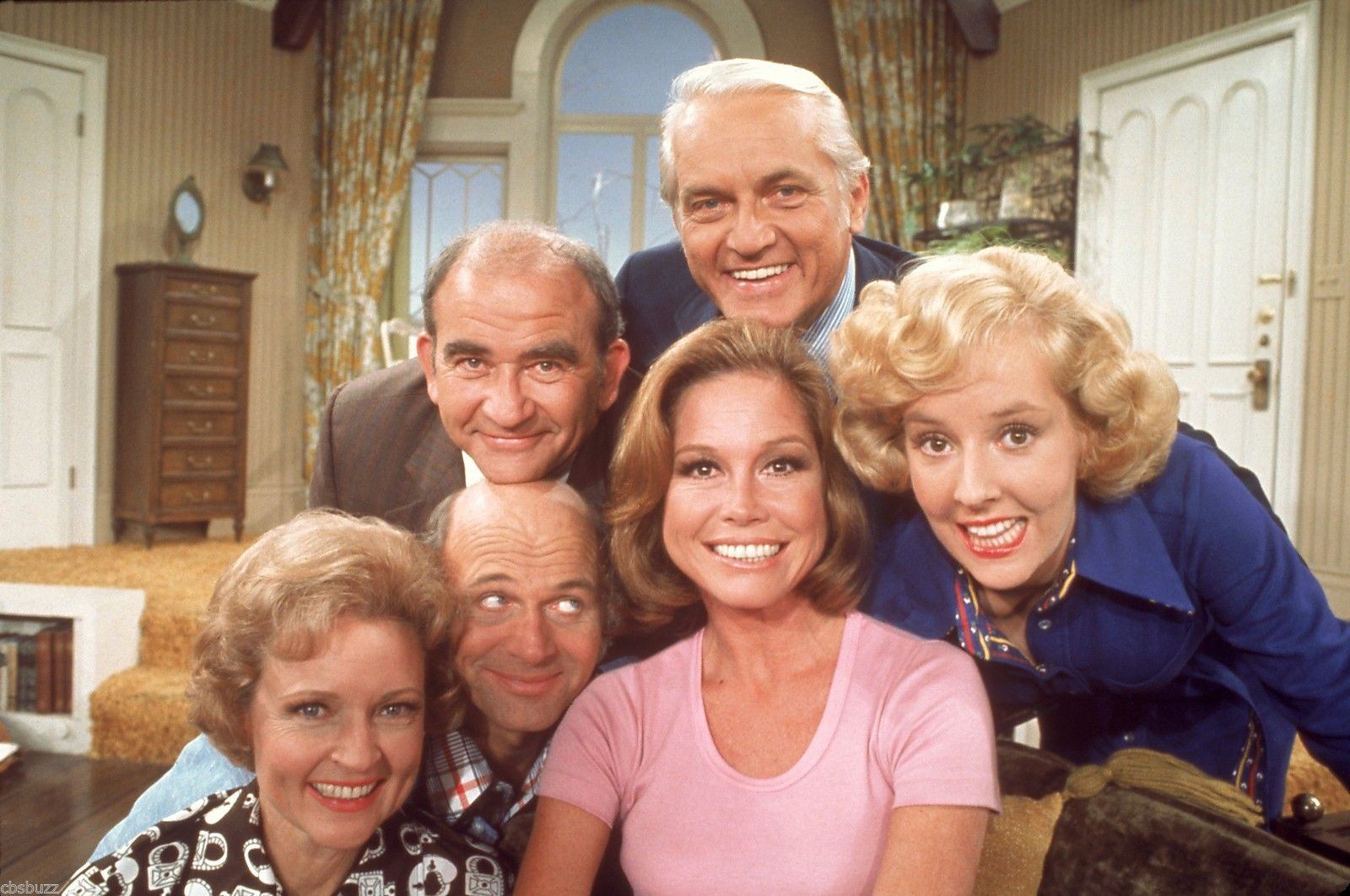 The show, which was aired on CBS from September 1970 to March 1977, was critically acclaimed for showcasing an unmarried and independent female character.
The Mary Tyler Moore Show's success resulted in three spin-off shows, namely Rhoda, Phyllis, and Lou Grant. The series won 28 Emmy awards out of 67 nominations, including three Outstanding Lead Actress in A Comedy Series for Moore.
The Simpsons
Who wouldn't know Homer, Marge, Bart, Lisa, and Maggie Simpson? The Simpsons, created by Matt Groening, is an animated sitcom that serves as a satire of American life and culture and has been on TV since 1989, and is currently on its 32nd season.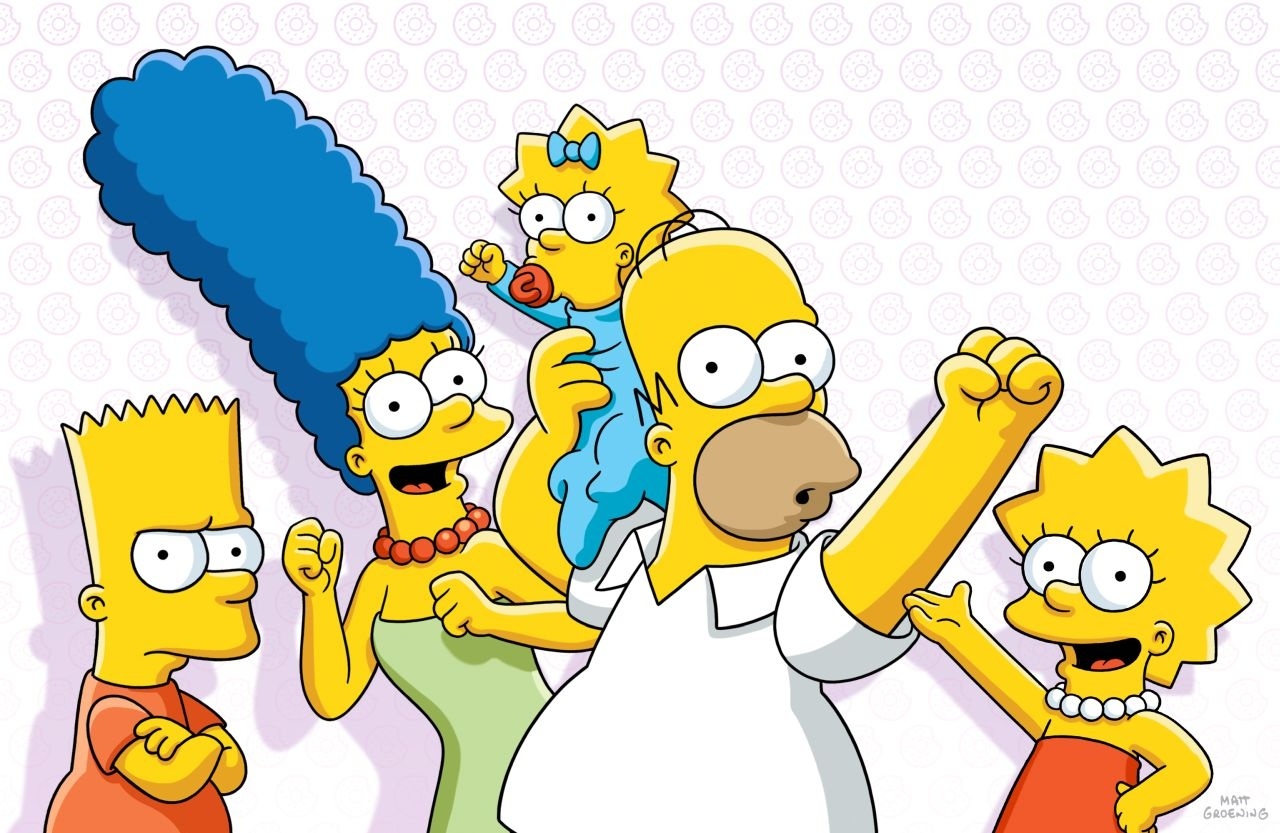 Because of its popularity, it is now the longest-running prime-time animated series and sitcom in the US and has spurred a full-length movie, comic books, and video games.
The Simpsons family even received a star on the Hollywood Walk of Fame. The Simpsons have won 34 Emmys out of 95 nominations so far, including numerous Outstanding Animated Program and Outstanding Voice-Over Performance.
Frasier
There has been no spin-off more successful than NBC's sitcom Frasier, which lasted for 11 seasons from 1993 to 2004.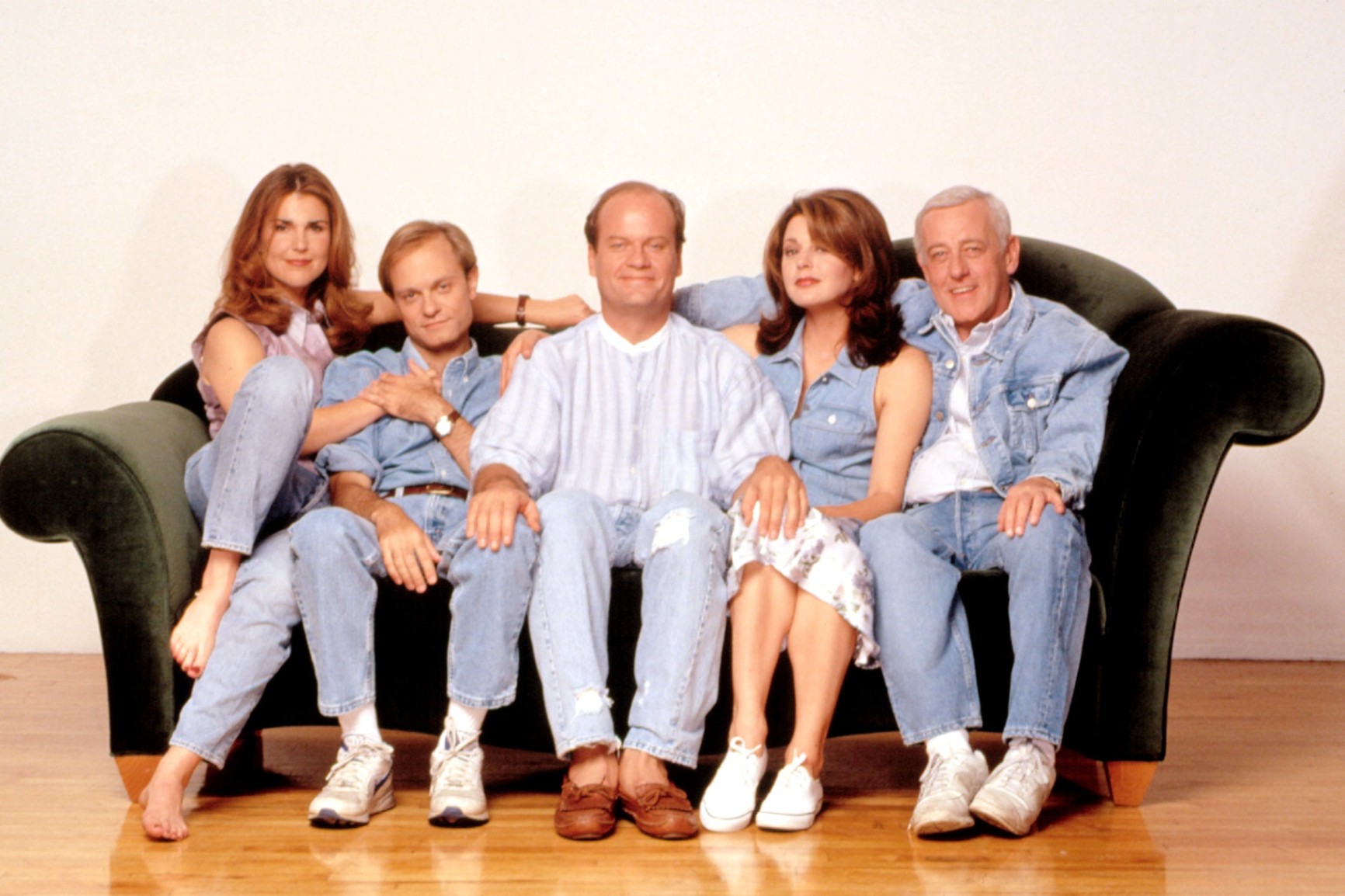 It was created from the aforementioned Cheers and continued the story of psychiatrist Frasier Crane, played by Kelsey Grammer. Other stars on the show include Jane Leeves, David Hyde Pierce, Peri Gilpin, and John Mahoney.
The show centers around Frasier's return to his hometown of Seattle and his attempt to start anew as a radio advice show host while trying to reconnect with his father and brother, as well as making new friends.
Frasier received 107 Emmy nominations and won 37 awards, including five Outstanding Comedy Series and four acting awards each for Grammer and Pierce.
Game of Thrones
Who wouldn't be intrigued by a show about dragons, noble families, and frozen zombies? Game of Thrones took global television by storm when it premiered on HBO in April 2011.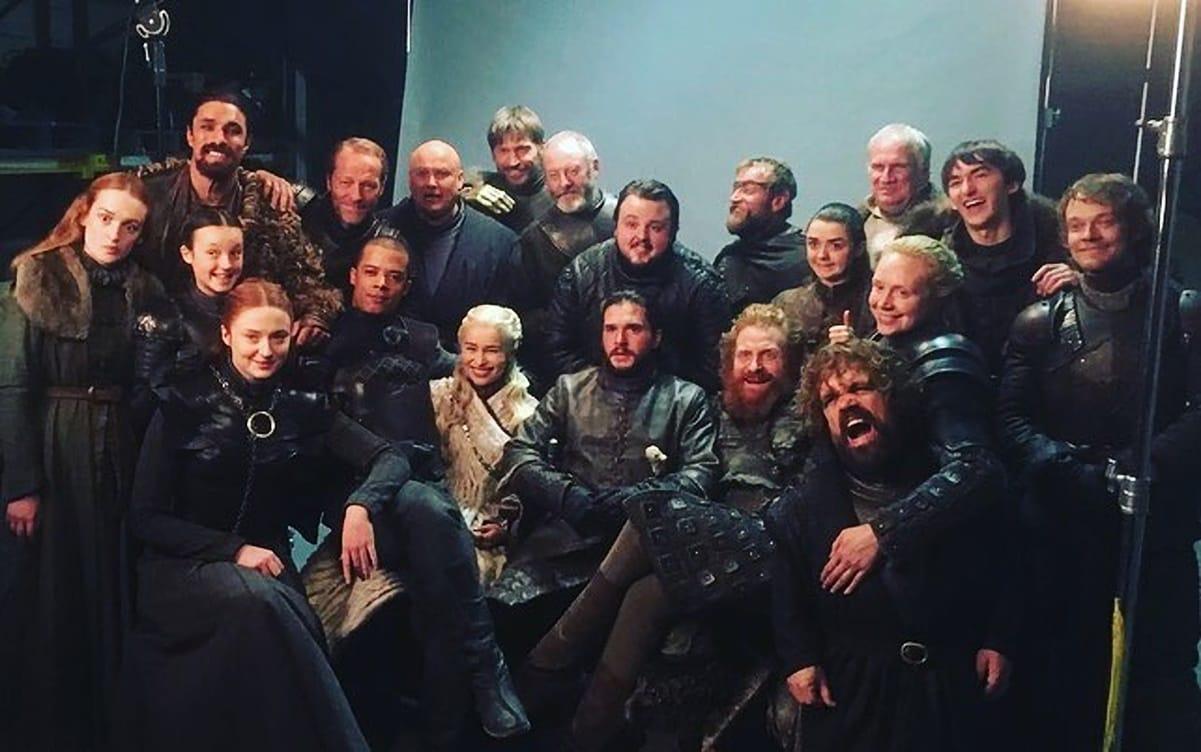 Created by David Benioff and D. B. Weiss based on George R. R. Martin's fantasy novels, the show lasted for eight seasons and ended in May 2019. The main cast and characters include Peter Dinklage as Tyrion Lannister, Emilia Clarke as Daenerys Targaryen, Kit Harrington as Jon Snow, Maisie Williams as Arya Stark, and Lena Headey as Cersei Lannister.
Game of Thrones won 59 Emmys out of 160 nominations. Dinklage was nominated for Outstanding Supporting Actor in a Drama Series in all eight seasons and won the award four times.
Saturday Night Live
Late-night live sketch comedy Saturday Night Live or SNL takes the top spot in the most Emmys won by a TV show. Created by Lorne Michaels and developed by Dick Ebersol, SNL has been on air since October 1975 and is currently in its 46th season.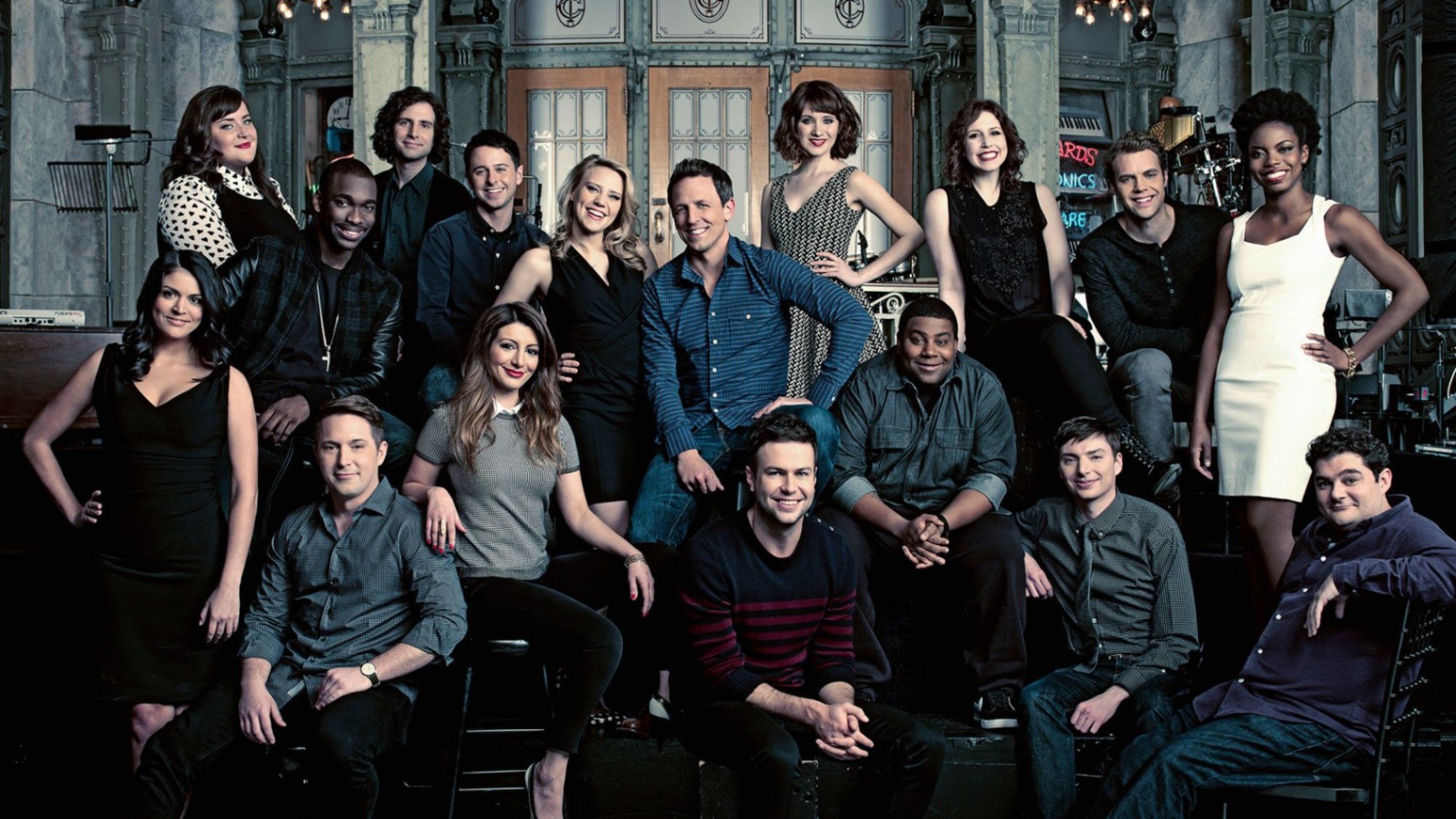 The show is known to feature a host from various backgrounds in every episode and musical guests, which may sometimes be the same. With its longevity and sustained popularity, it isn't surprising that SNL has received numerous awards and recognitions.
It was inducted into the National Association of Broadcasters Hall of Fame in 2000 and was ranked 10th in TV Guide's 50 Greatest TV Shows of All Time list. In the Emmys, it garnered 275 nominations and won 73 of them.
Conclusion
While awards, notably the Emmys, typically demonstrate how good a show's writing, directing, or acting is, you shouldn't pre-judge a series solely based on them. Some shows are excellent but had to go against TV giants such as those mentioned in this list.
On the flip side, these Emmy awards also indicate how well-made some shows are even though they may not be as popular as those with big-name stars. In the end, deciding what to watch on your TV boils down to your personal preferences. The important thing is for you to enjoy them.