Hollywood has seen the rise and fall of many celebrities. It is a place where dreams do come true but it also shatters them. Many dreamed of becoming a Hollywood star and there aren't a lot of people who are willing to let go of fame when they reach it.
While many stars continued to shine in Hollywood, others were willing to step out of the spotlight, and some were forced to exit due to different reasons. Here are 7 celebrities who left Hollywood behind.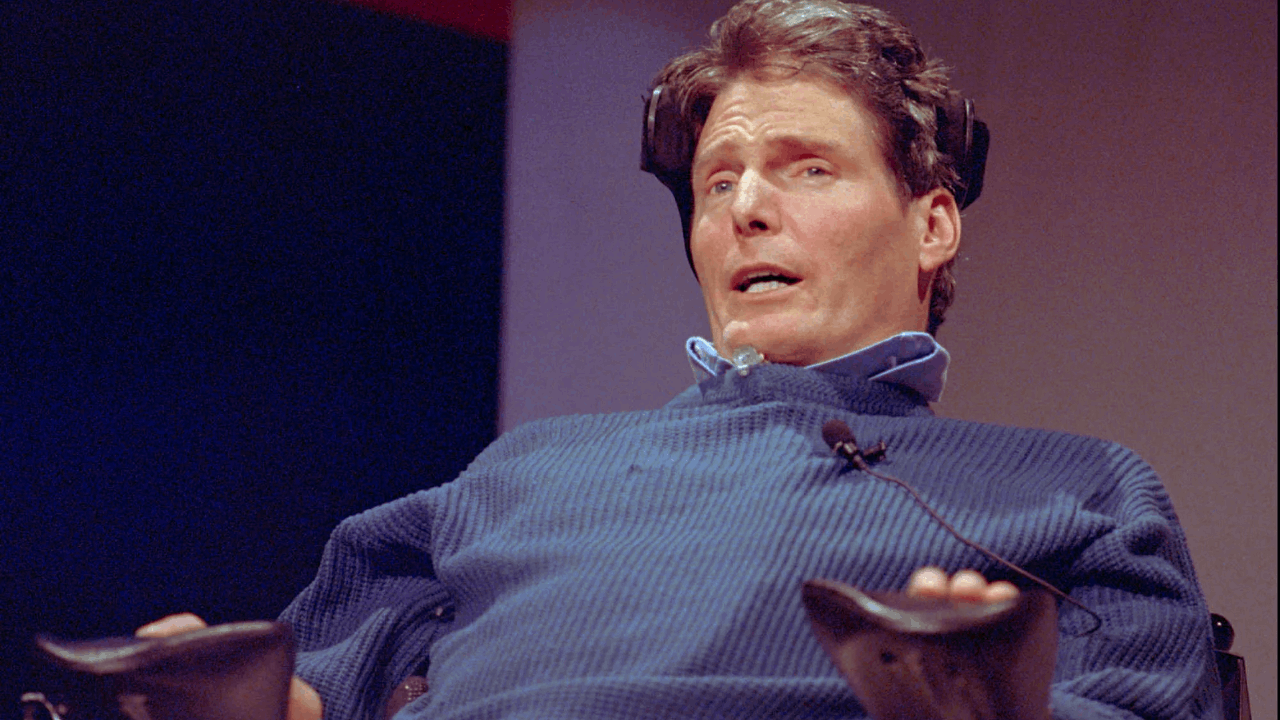 Cameron Diaz
Cameron Diaz has had a very successful run in Hollywood starring as the titular Mary in There's Something About Mary. She even starred in a widely successful remake of Charlie's Angels together with Drew Barrymore and Lucy Lie.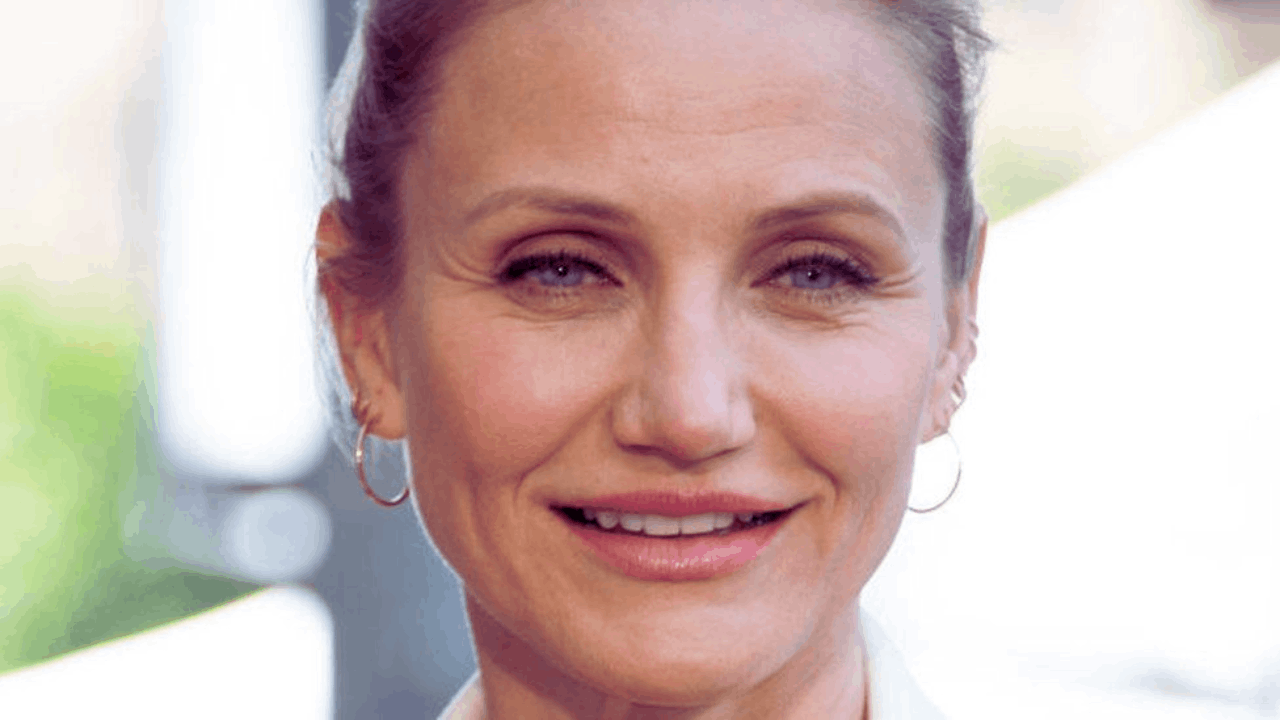 Cameron has always been a star and will continue to do so but alas, in 2014 she decided to step out of the limelight and wanted to pursue other things in life. She mentioned that she wanted to take time for herself and reorganize her life the way she wanted to.
While she may have walked out of Hollywood, she is still in contact with her Charlie's Angels co-star and even appeared in the premiere episode of Drew Barrymore's talk show.
Michael J. Fox
Ever since he starred on the very popular sci-fi comedy franchise, Back to the Future, Michael J. Fox's Hollywood star would shine brighter than ever before.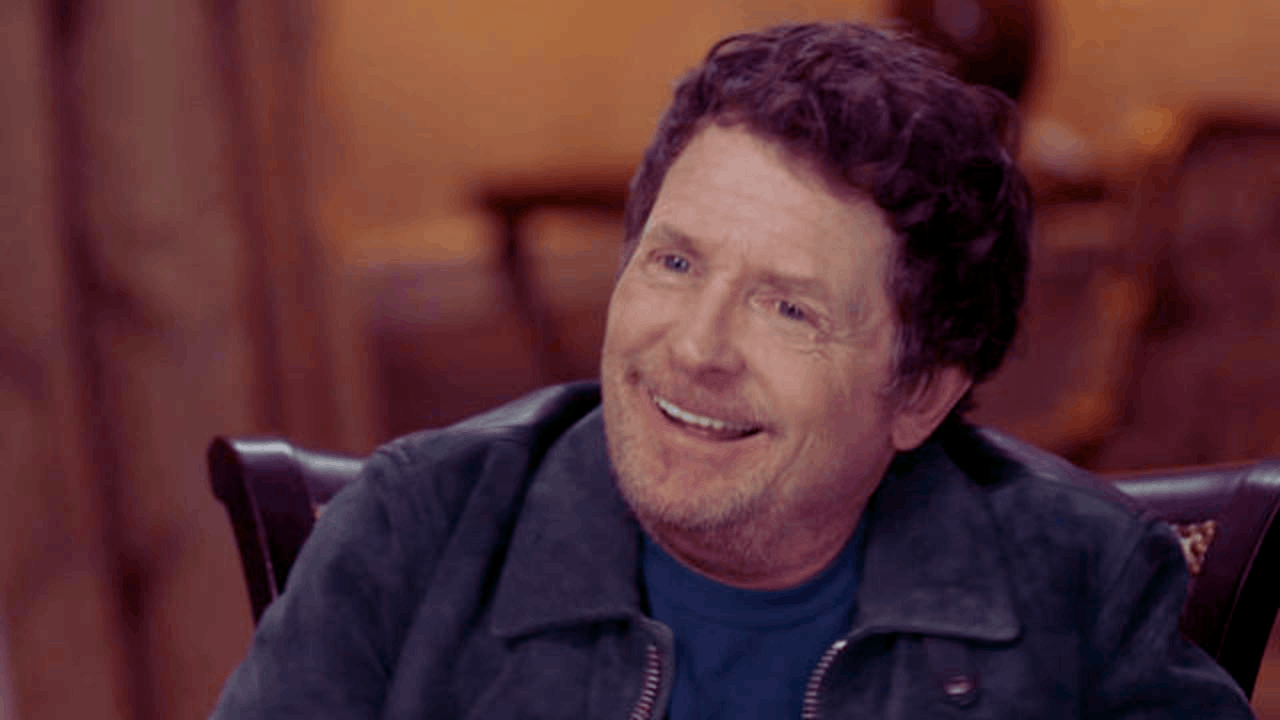 He made several more movies after the success of the Back to the Future movies and even led a sitcom called Spin City where he won an Emmy and Golden Globe awards.
In 1991, Fox started to display the symptoms of what would be a battle against Parkinson's disease. Throughout the years, he has been very vocal about the disease and has been an advocate for finding a cure.
The degenerative disease continued to take a toll on his body which forced him to step away from acting and his entire Hollywood career.
Sean Connery
Sean Connery has been one of the most successful leading men in Hollywood. He has taken on several iconic roles such as James Bond and many more.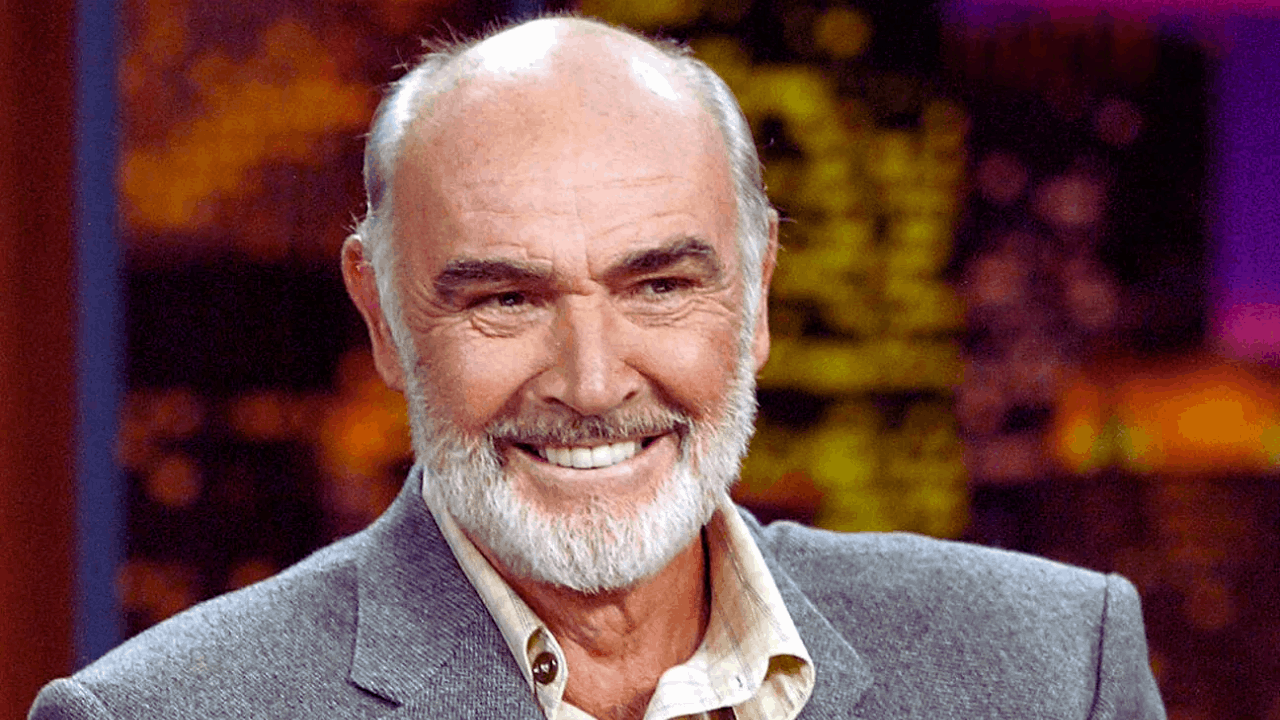 The actor then retired from Hollywood around the age of 70 and his last film was 2003's The League of Extraordinary Gentlemen.
Throughout his illustrious career, Sean Connery has been part of the movie industry his entire life and even when he has retired, there are still rumors of his return.
One popular rumor was when he supposedly received an enticing offer to appear in an Indiana Jones film but he declined although he mentioned that it would have been fun to do the movie.
Kevin Spacey
While many of the actors and actresses on this list retired from Hollywood due to their own volition through age or health issues, one actor's stint in Hollywood came to an abrupt end due to a scandal.
Kevin Spacey was previously one of the go-to actors when it comes to big Hollywood movies. But in 2017, Kevin Spacey's career took a nosedive when reports of several allegations of sexual misconduct.
Spacey starred on the hit Netflix show House of Cards at the time and when the scandal hit, his character was removed almost immediately.
Spacey has denied the allegations but the scandal has tarnished his career and it has never recovered since then.
Shirley Temple
Shirley Temple is known as the ultimate child star of the mid to late 1930s.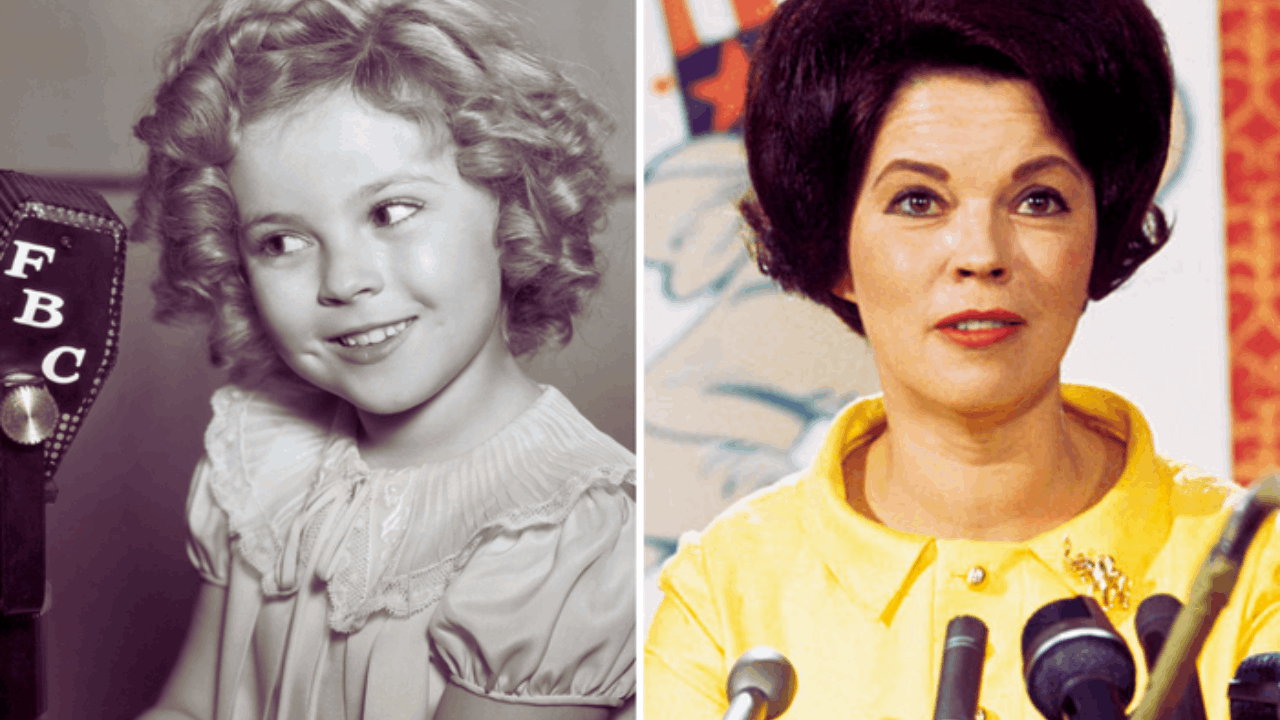 She headlined several box office blockbusters at the time and continued until the late 1930s when her box office draw became less and less the more she grew older.
She then disappeared after a while to focus on school and was drawn back to Hollywood later on. Alas, it seemed that everyone forgot about the child star when she returned to Hollywood through a television show that only ran for 2 seasons.
After that, she began her diplomatic career and started working as a US ambassador instead.
Kal Penn
Kal Penn is a promising young American actor who became very popular with the Harold and Kumar film series. He had a very prolific Hollywood career and even got to star in several movies and TV shows.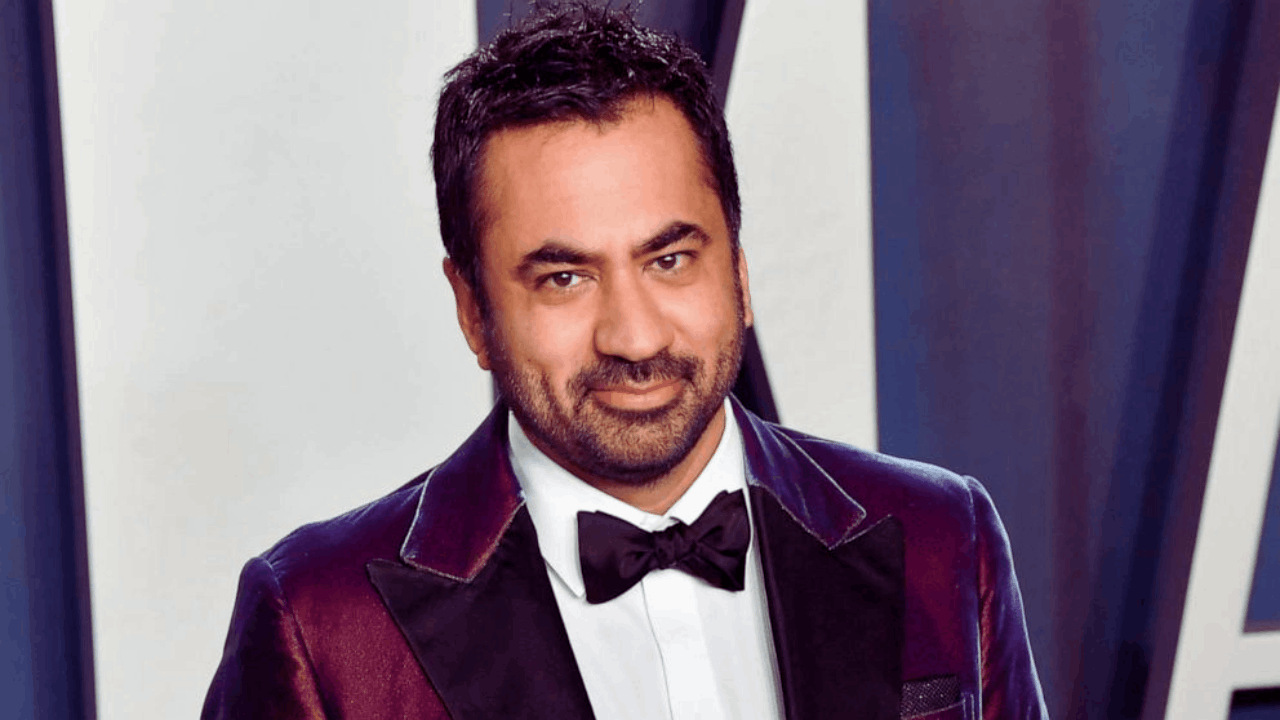 One notable stint he had was on House where he played as one of the fellowship applicants together with Olivia Wilde and Peter Jacobson.
While the show was on the air, he also got a job at the White House in 2009 for the Obama administration as an associate director for the White House Office of Public Engagement.
It was a promising job that he could not pass on hence his career in Hollywood was cut short. Today, Penn continued to work behind the camera as either a consultant or a producer.
Christopher Reeve
Christopher Reeve had a very promising life as an actor when he was cast as Superman in the late 1970s. He then continued to star in many more Superman films and added even more to his list of movies after that.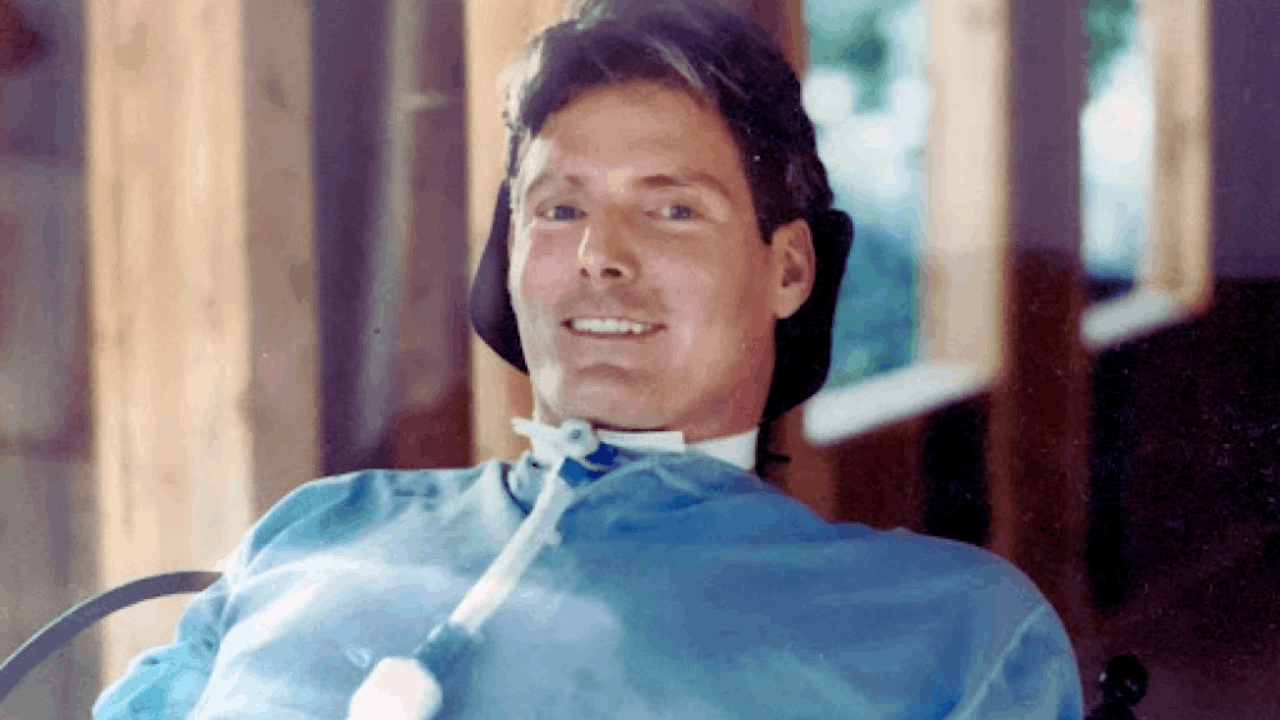 His star has never shined so bright during his years as the ultimate leading man in Hollywood. He was also an activist for the environment and freedom of speech.
In 1995, he tragically broke his neck when he was thrown from his horse during a competition. He suffered from an injury that paralyzed almost his entire body and had to be connected to a ventilator for the rest of his life.
Even when he was paralyzed, he continued to do his work and even acted on a Superman prequel TV show called Smallville until his passing on October 10, 2004.
Conclusion
Leaving a prestigious lifestyle in Hollywood is not an easy decision nor will it always be a simple decision to make.
There are a lot of factors that involve stepping out of the spotlight and while some are forced out due to their health concerns and misconduct, other actors tend to choose to live their lives outside of Hollywood and continue to become successful in other fields.