Blinding lights from camera flashes is part of the daily lives of celebrities. Most of the time, even their private lives are exposed to the public, with people especially interested in their relationships.
Cameras follow the stars even in their supposed most intimate moments, such as weddings, so some of them tried to tie the knot in secret. Check out below the list of celebrity couples who secretly got married.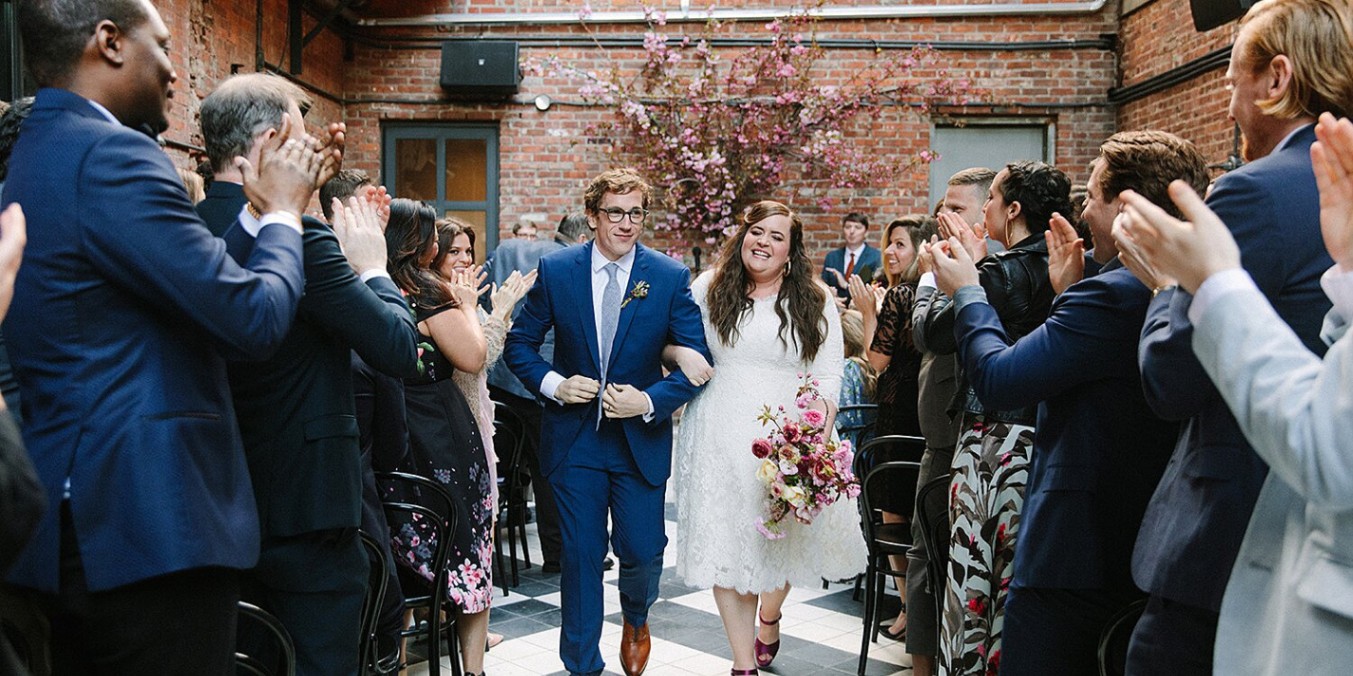 Amanda Seyfried and Thomas Sadoski
It is expected for celebrities to have extravagant weddings because fame is usually associated with a lavish lifestyle. But, a grand wedding was not a thing for Amanda Seyfried and Thomas Sadoski as they practically eloped!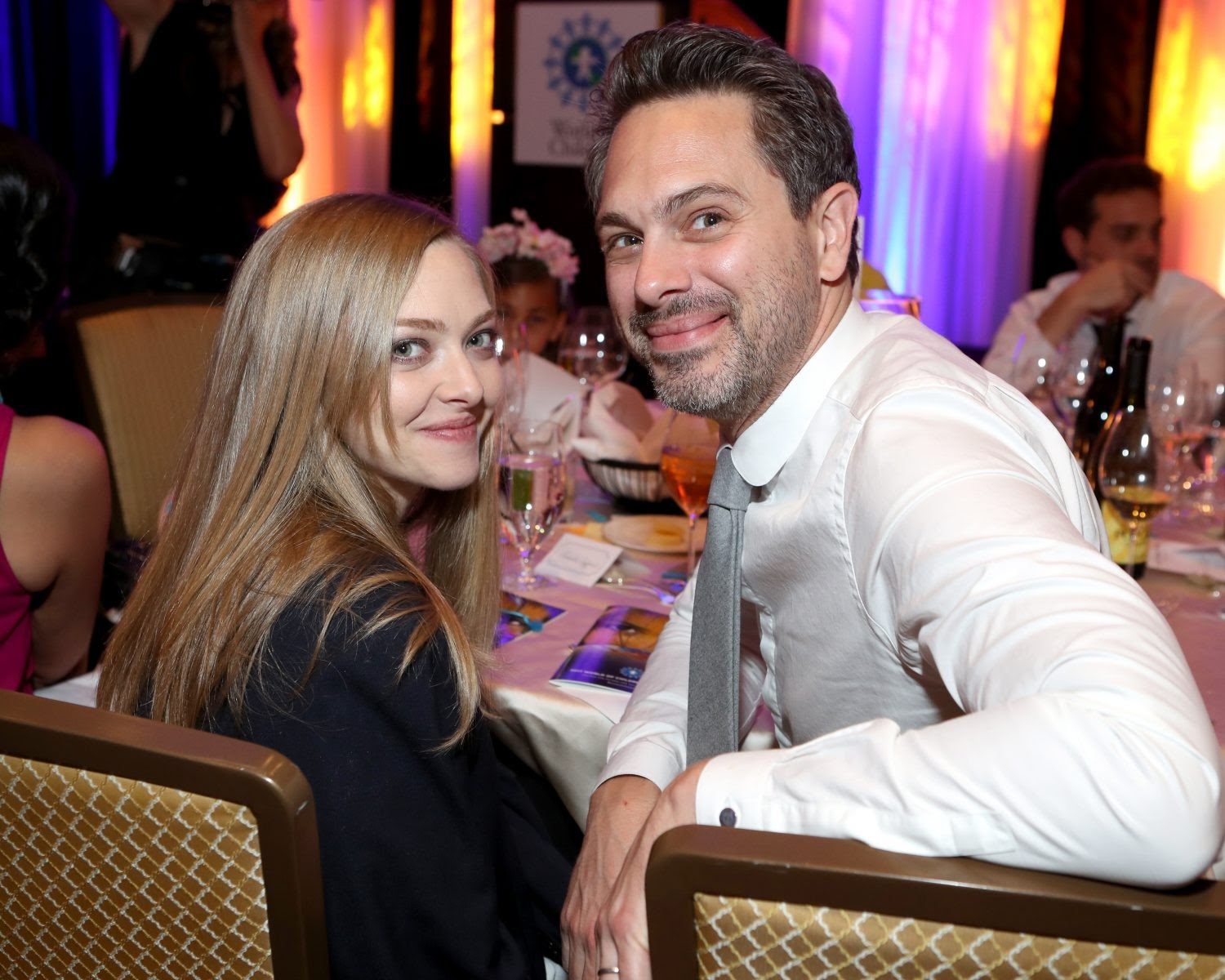 Yes, they eloped, according to Sadoski himself in an interview. In March 2017, they went to Topanga, California, along the Santa Monica mountains together with their officiant and held the ceremony. There were no other witnesses at the wedding as it was just the three of them present.
Since the wedding seemed spontaneous, their supposed reception was also out-of-the-blue. After the ceremony, the Mean Girls star Amanda Seyfried said she wanted to eat at Cheebo on Sunset Boulevard, so they went there for brunch.
Angelina Jolie and Brad Pitt
Two of the most adored celebrities, Angelina Jolie and Brad Pitt, had long been partners and parents to their biological and adopted children before their wedding. As a celebrity family, it was difficult for them to set up an intimate wedding, so they had the ceremony in their home.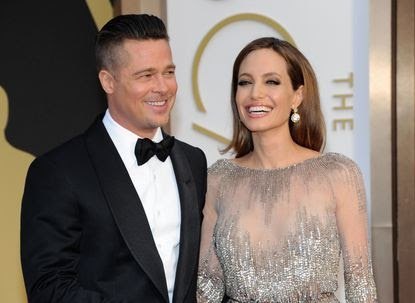 The wedding took place in Chateau Miraval, the family's residence in South France. It happened in August 2014 and shocked the world as there was no media or cameras during the ceremony. Brangelina chose to have the wedding with their close relatives only.
Months after the wedding, Angelina Jolie spilled some details about the intimate event. She said that their six children were intensely involved in preparing the wedding and they even played as ring bearers, flower girls, and even helped her with her marital vows.
Blake Lively and Ryan Reynolds
Blake Lively and Ryan Reynolds have one of the most private relationships for big stars. They never went public with their relationship, so, everyone was left guessing when they had their secret and intimate wedding in September 2012.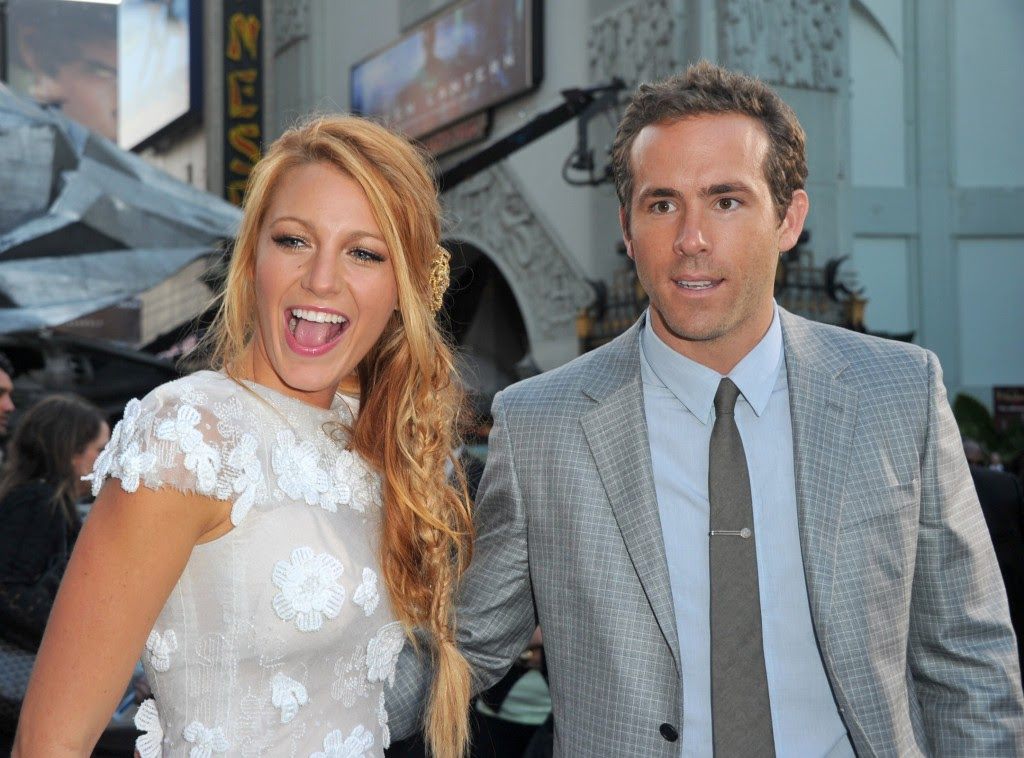 Even though some people picked up some clues and hints about the big day, the couple dismissed them immediately. All the wedding details were kept hidden by some of their most trusted family members and friends.
During the wedding, they even asked the parents of the children of the local choir to sign a non-disclosure agreement. They confiscated the phones of all attendees before the event. The couple went to great lengths just to have their wedding kept as a precious moment for themselves, their friends, and their families only.
Beyonce and Jay-Z
Beyoncé and Jay-Z have been two of the biggest stars in the music industry for decades now, making them struggle to keep some of their lives away from the public eye. They tried their best to keep their relationship private, especially their wedding.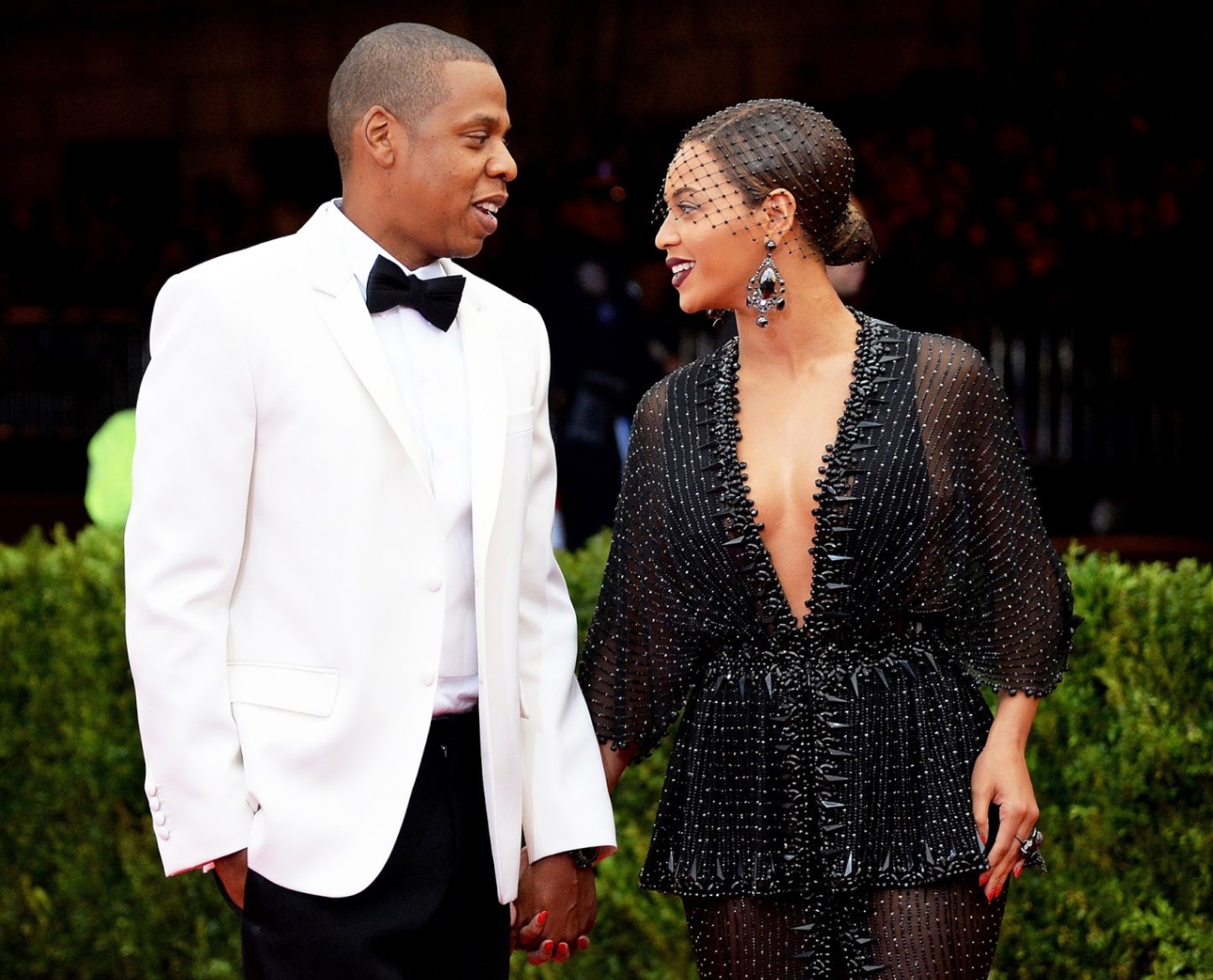 Grammy Award winner, Queen Bey, may have dropped hints about their wedding, but people did not decrypt those clues. The couple successfully had their private wedding without the media knowing on April 4, 2008.
After a time, people were still clueless about the wedding because even during public engagements, the newlyweds never answered questions about the marriage and they were not spotted wearing their rings. The complete details of the said wedding have still not been fully disclosed to the public as of today.
Gisele Bündchen and Tom Brady
Gisele Bündchen and Tom Brady exchanged vows not once but twice in two separate secret weddings they planned in 2009. Both ceremonies happened a short time after their engagement.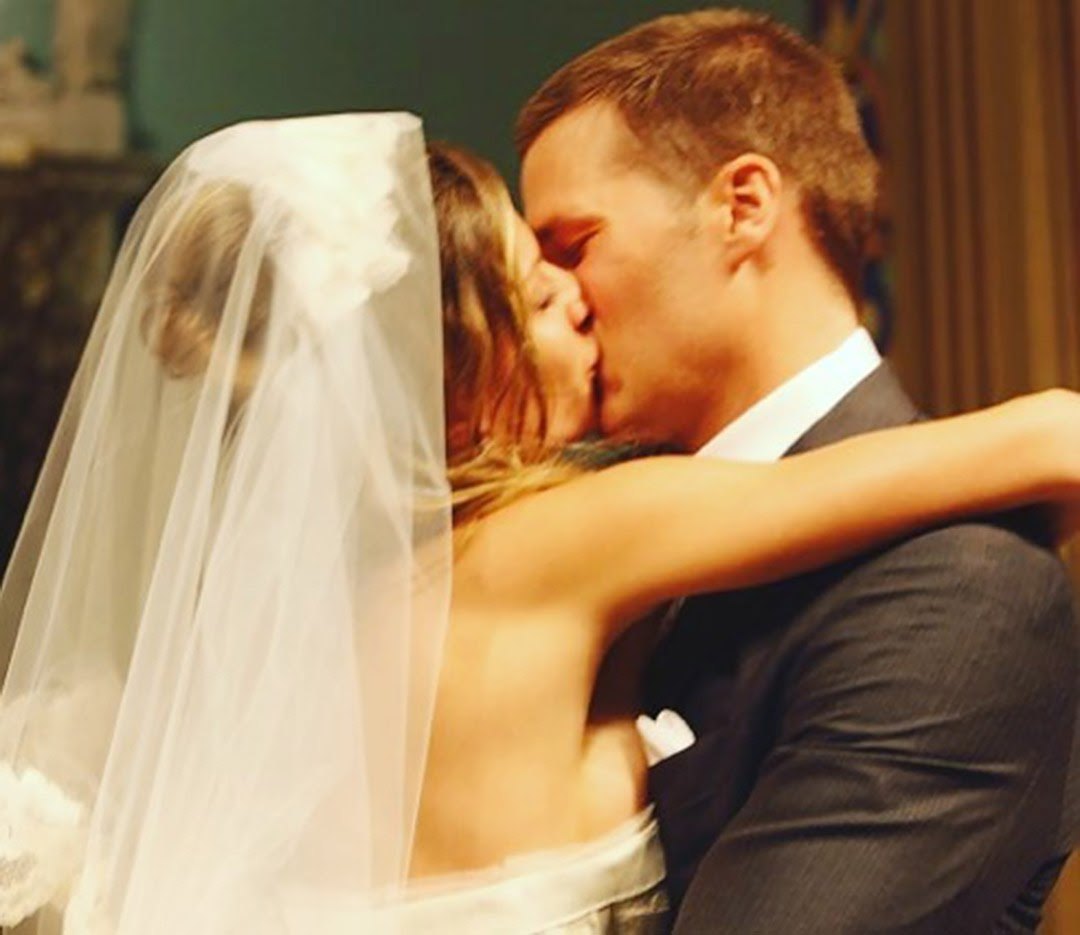 The first wedding happened in Santa Monica Catholic Church with only 20 guests. Supermodel Gisele Bündchen dazzled with an off-shoulder lace wedding gown. After the ceremony, Tom Brady mentioned that they just had an intimate barbecue night to celebrate the day.
Over a month after the church wedding, the couple planned a beach wedding in the hometown of Gisele in Costa Rica. They requested high security to fend off paparazzi during the ceremony in Santa Teresa.
Jennifer Aniston and Justin Theroux
Like a scene in a spy movie, the wedding of Jennifer Aniston and Justin Theroux had a great deception scheme to hide their planned ceremony. The longtime couple tied the knot in 2015 in their Bel-Air mansion in Los Angeles.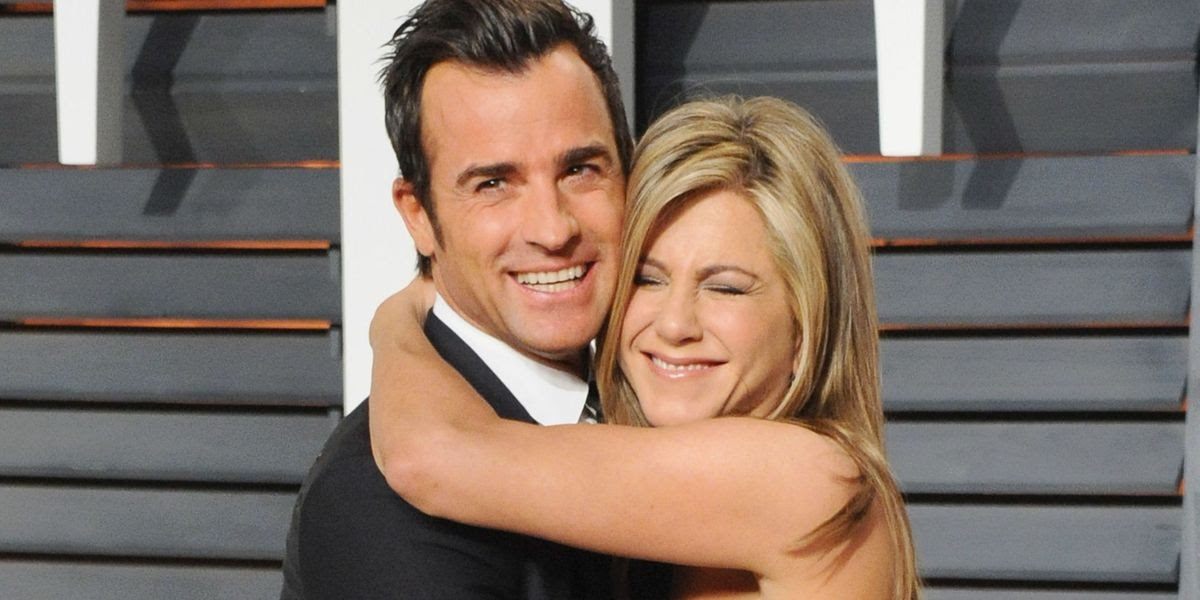 To avoid the suspicion of the media for whatever they are brewing for the big day, they used an empty storage house near Jennifer Aniston's house as a decoy for them to keep their bought wedding stuff away from the original house to avoid suspicion. They used a hidden garden path to transport the staff to Jen's house.
The couple invited over 70 of their closest friends and relatives for the "birthday party of Justin," which turned out to be false to complete the scheme. To everyone's surprise, it was the couple's wedding instead.
Kristen Bell and Dax Shepard
People have been following the love story of Kristen Bell and Dax Shepard since 2007. Many things happened before the super-secret wedding: they have been engaged for a long time, and they even welcomed their first child.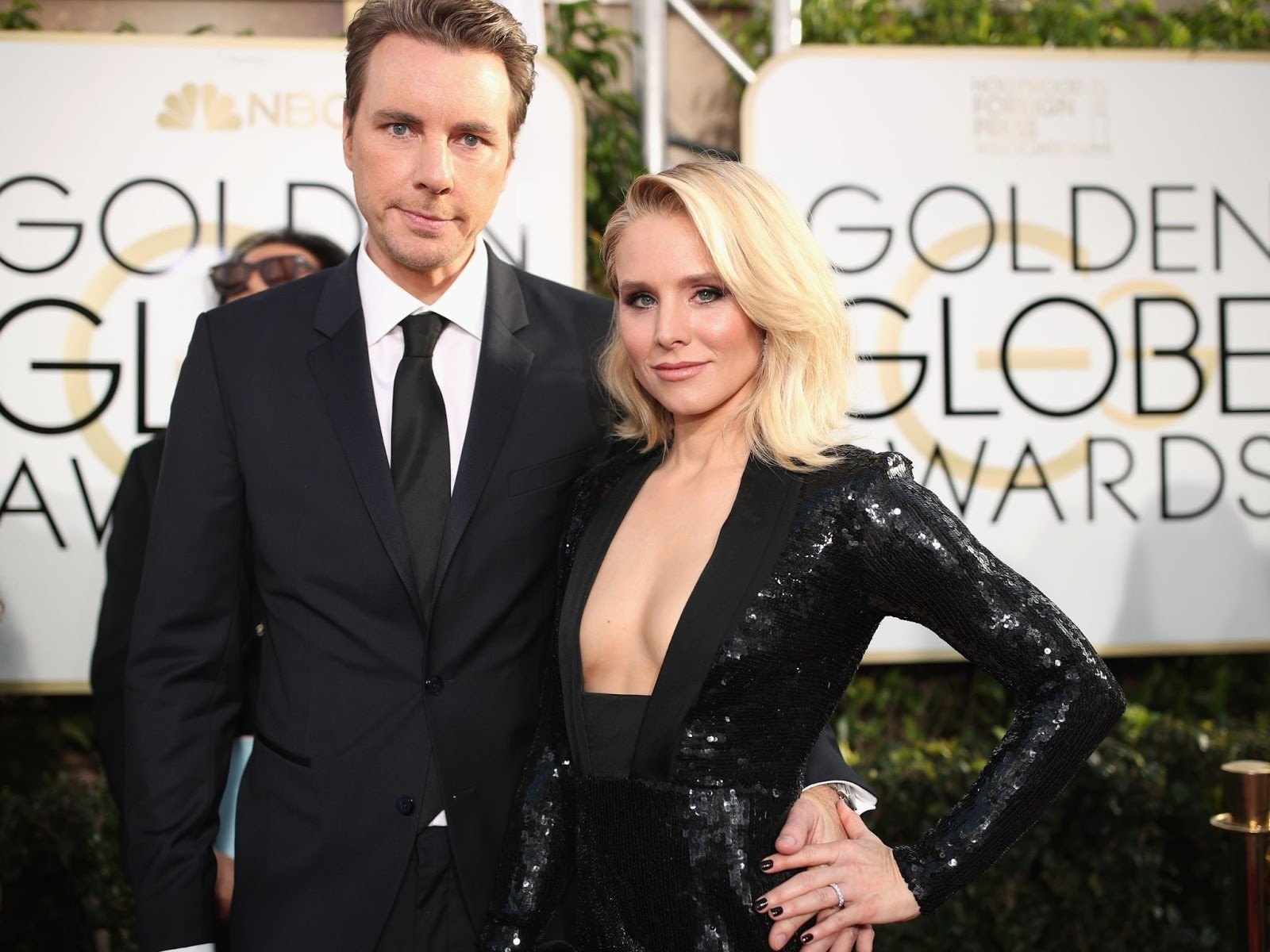 It is not a question that people expect a grand wedding for the Hollywood couple, but that is not what Kristen Bell wanted. She planned to have a very low-key ceremony which they got through the Beverly Hills Courthouse in October for the couple, in 2013.
The couple only spent $142 for the ceremony. Kristen Bell wore a black outfit too, far from the traditional white wedding gown. But, tradition may not be the thing for the couple, as Dax Shepard got a ring tattoo instead of a wedding ring.
Margot Robbie and Tom Ackerley
For long-time couple Margot Robbie and Tom Ackerley, their wedding must be private and intimate. So, they pulled off a secret ceremony before the end of 2016 in Byron Bay, Australia. Margot Robbie left the media at a loss as they were not expecting such a wedding to happen that year.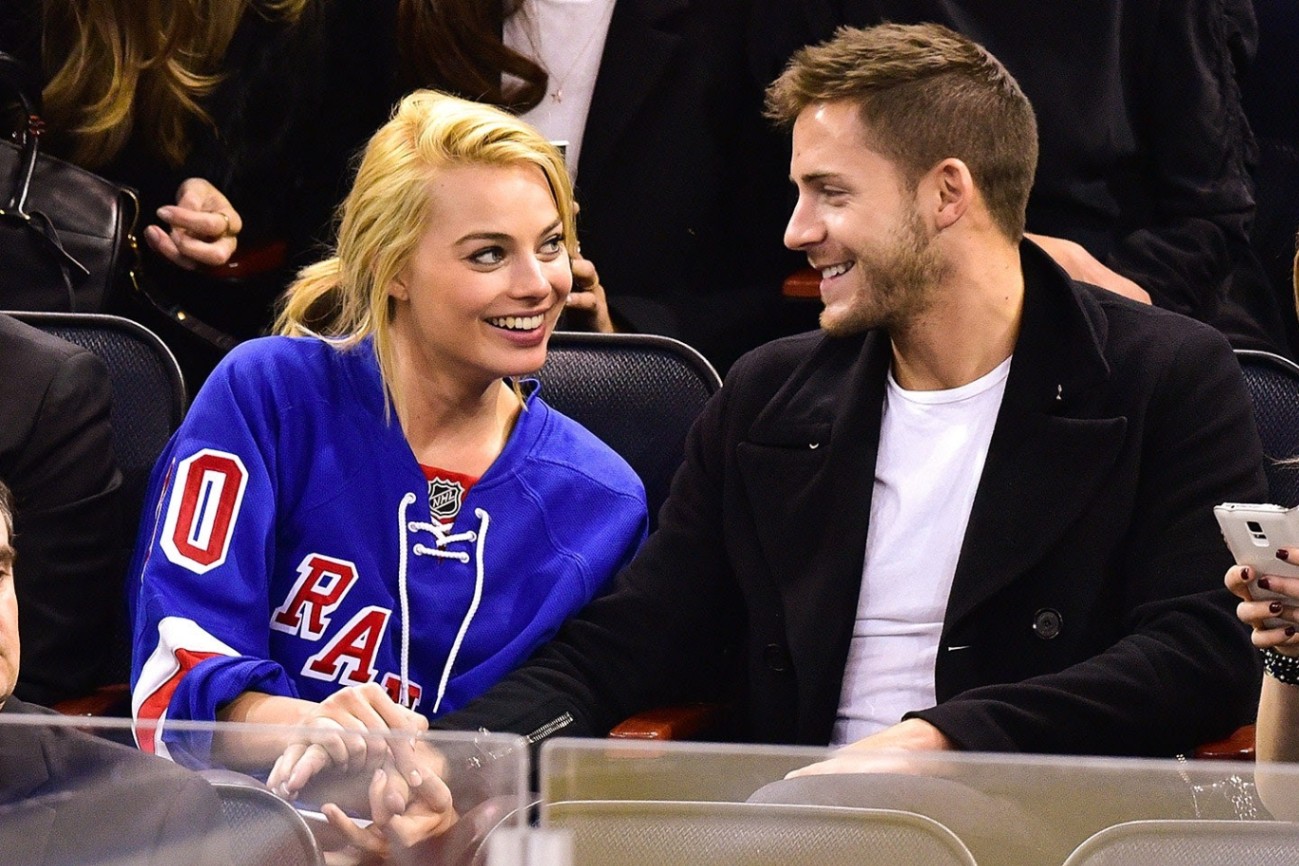 2016 was a busy year for the Suicide Squad star, and she even mentioned in an interview that marriage is not her priority because of her work schedule and it had to wait. Margot Robbie dropped a big hint as soon she arrived in Australia wearing a shirt with a 'Say "I Do" Down Under' print.
People got only a glimpse of the beach wedding through some cryptic Instagram posts of their closest friends. But, it was reported that Margot's sister was her maid of honor. The complete details of the beach wedding are yet to be discovered.
Mila Kunis and Ashton Kutcher
A wedding 'fitting for the couple' is how their friends described the ceremony for Mila Kunis and Ashton Kutcher. The wedding was very intimate and private, as consistent as to what the couple has been for the past years they have been together.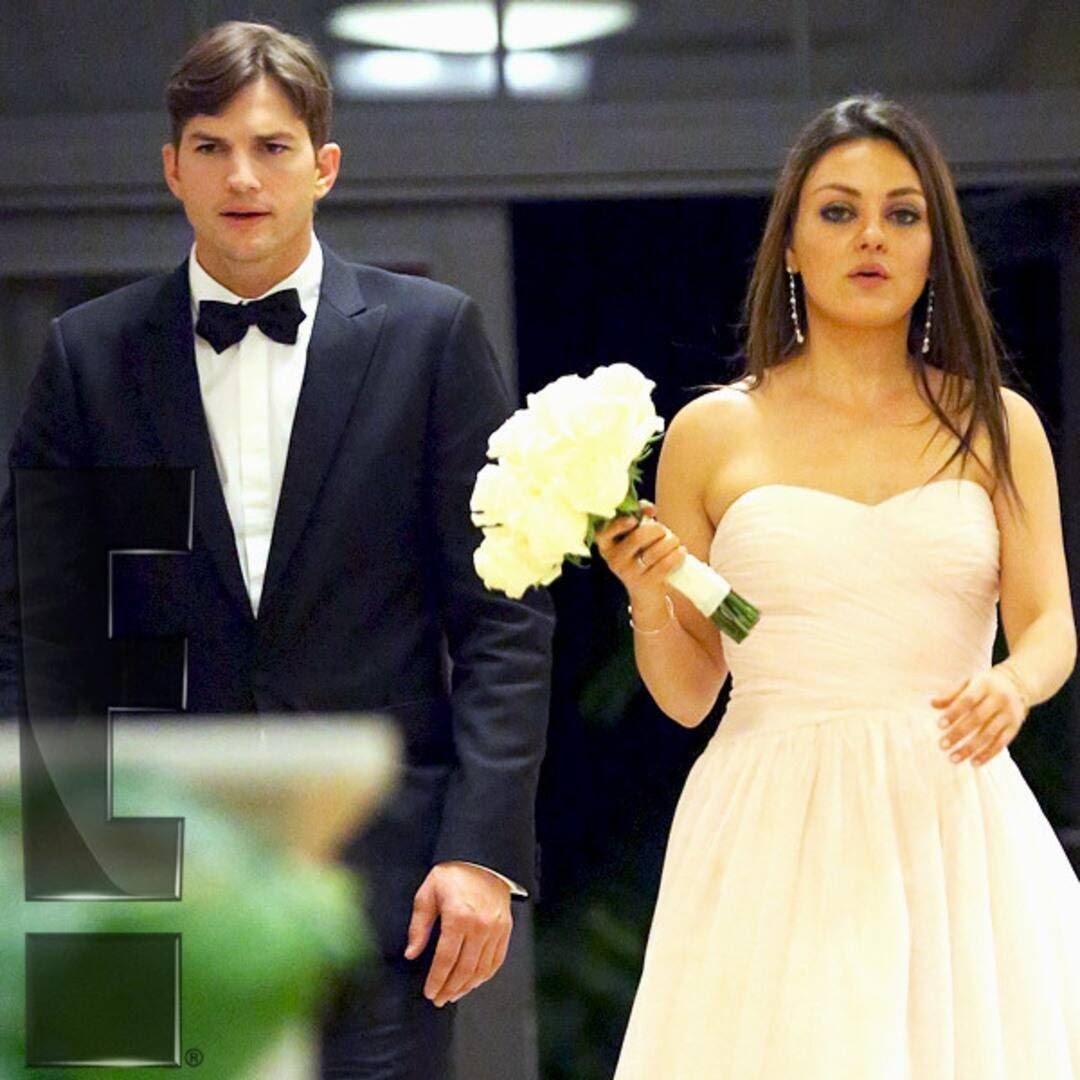 In an interview, Ashton Kutcher mentioned that they tried their best to divert attention away from their wedding. He said they even posted on social media that they are in different locations during the big day.
The wedding happened not only in a day but an entire weekend. They started with a brunch in their home with their family and relatives and then proceeded to Secret Garden at Parrish Ranch in California for the ceremony.
Penelope Cruz and Javier Badiem
The two Oscar winners tied the knot in 2010 secretly at their friend's house in the Bahamas, where the only guests were their close family members and friends. The couple only disclosed they were married after some time had passed.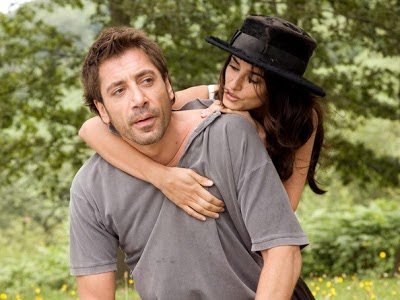 The ceremony may have been simple but for the couple, it was very special and meaningful to share the moment with the people closest to their hearts. People are not surprised for the couple pulling off a top-secret wedding, as they have been super private since the start of their relationship.
One of the only details known is that Cruz walked down the aisle in a John Galliano-designed wedding gown.
Rachel Weisz and Daniel Craig
The wedding of Rachel Weisz and Daniel Craig is further proof that the glamor of being a celebrity is not always what the stars want. The couple held a secret wedding in 2011 with only four guests.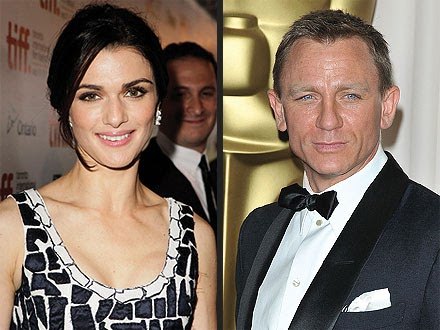 The guests were Daniel's daughter, Rachel's son, and two more family friends. The couple mentioned that they wanted to have an intimate wedding that they could enjoy.
It took some time before the couple confirmed their marriage. Daniel Craig's publicist was the one to confirm what happened and did not delve into many details about the wedding.
Conclusion
Sometimes, celebrities want to be away from the blinding flashes of cameras and just want to enjoy their personal lives. Many of them want to spend their intimate moments, such as their weddings, with the people closest to them only.
These couples opted to plan their weddings carefully in order to not be caught by the media. Their weddings may be secret but that does not make their love story any less spectacular.