Playing the role of the interesting Penelope Featherington on Netflix's smash Bridgerton and Clare Devlin in the sitcom Derry Girls, Nicola Coughlan is certainly a rising star to watch out for.
Let's know more about this versatile and lovable star and find out why she's seen as a darling to her fans and viewers.
The Early Beginnings of a Rising Star
Nicola on Derry Girls
Nicola on Bridgerton
Nicola Being 'Woke' on Twitter
Nicola's Stance on Diversity: Being Anti-Racist is Base-Level Decency
Nicola Speaking Up About Body Positivism
Nicola's Sustainable Style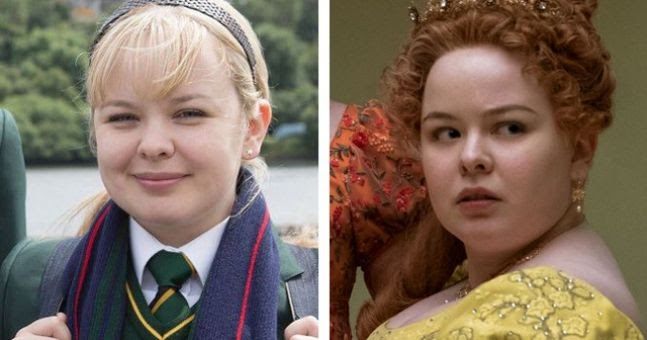 The Early Beginnings of a Rising Star
Thirty-four-year old Irish actress Nicola Coughlan gained an interest in acting at the very young age of 5.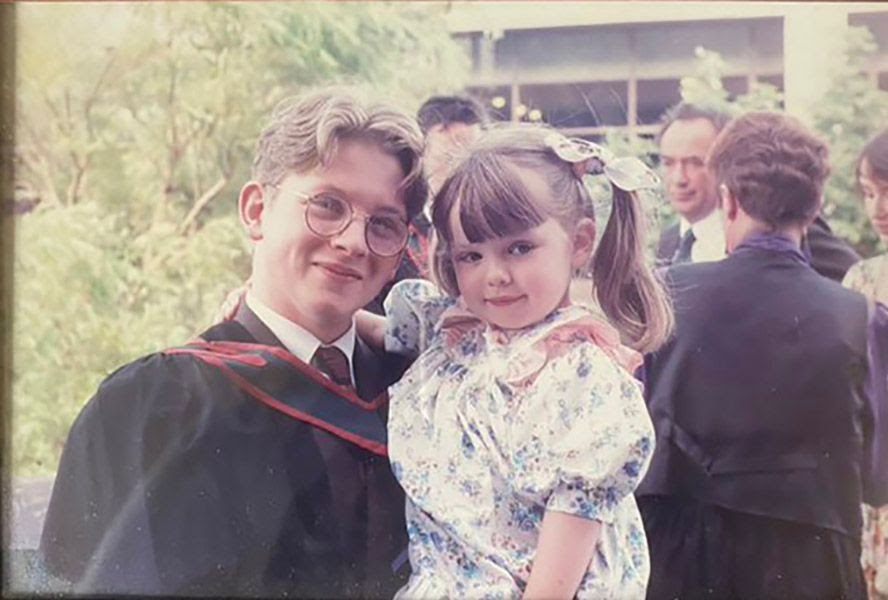 Born on January 9, 1987, in Galway, Ireland, and grew up in Oranmore, Nicola decided to become an actress after watching her older sister perform in a school play.
After obtaining a degree in English and Classical Civilization from the National University of Ireland, she trained at The Oxford School of Drama and Birmingham School of Acting.
First Appearances
At age 10, she appeared in a 1997 action thriller film My Brother's War, but it wasn't until 2004 when she made her on-screen debut in The Phantom Cnut, a revenge comedy short film directed by Tom Collins. She played the character, Katie.
In the succeeding years, she became a voice talent in several animated series before moving back to Ireland.
Nicola on Derry Girls
In 2018, Nicola landed a major role in the sitcom Derry Girls, a show set in Derry, Northern Ireland in the 1990s.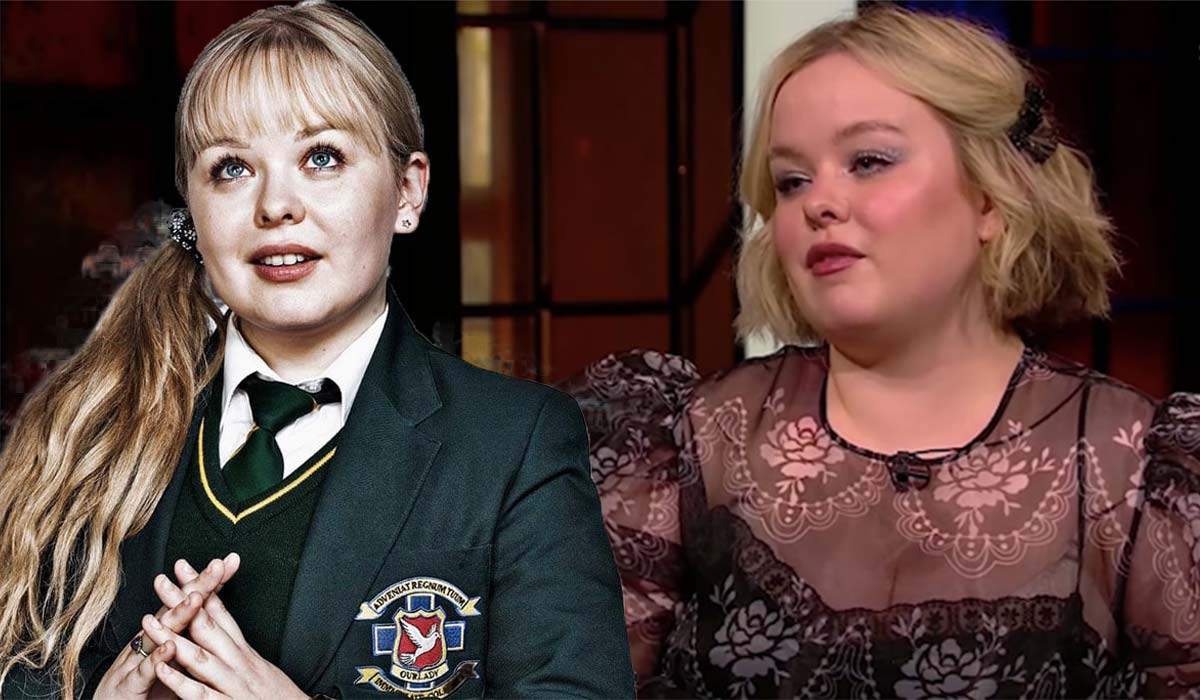 She plays the character of high school teenager Clare Devlin, an ambitious and clever lady who puts a premium on academic grades more than anything else.
In the show, Nicola's character, Clare, is somewhat of a teacher's pet. She is characterized as an anxious and worrisome teenager who usually frets vocally about the several predicaments she and her friends find themselves in.
On Playing Clare's Character
Nicola had previously mentioned that she knew her character Clare was gay months before the rest of the cast knew.
Clare came out as a lesbian during the first season of Derry Girls, and her line "I'm the wee lesbian!" went down as one of the most iconic lines on television.
Playing the character of a teenager with a very close-knit set of friends, Nicola was also able to build strong friendships with her fellow cast members on the set, such as Saoirse Monica Jackson, Dylan Llewelyn, Louisa Harland, and Jamie-Lee O'Donnell.
Nicola on Bridgerton
Another role Nicola has become well-known for, aside from her spectacular performance on Derry Girls, is the role of Penelope Featherington on the period piece and Netflix original Bridgerton.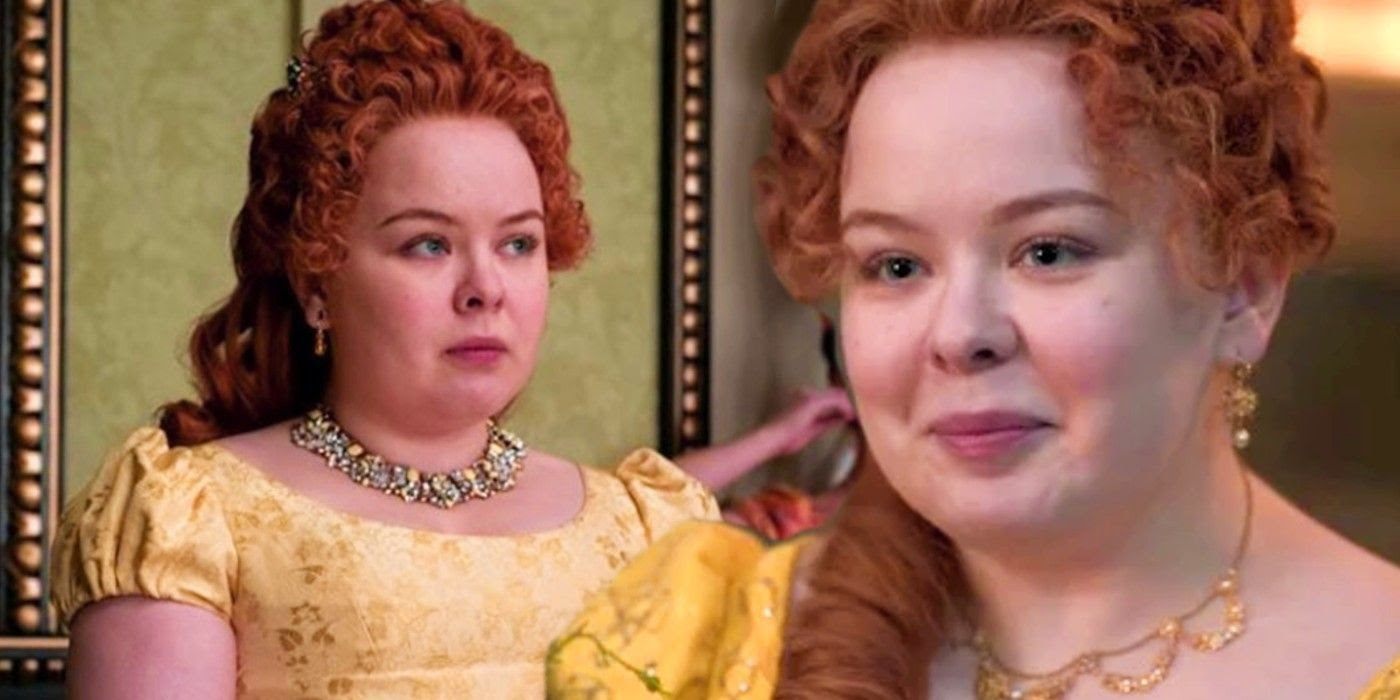 Her character Penelope is the daughter of Lord and Lady Featherington and sister to Prudence and Philipa. Penelope is often described to be somewhat the ugly duckling of the family, with her sisters and parents poking fun at her skin, weight, and even her writing and studies.
For Nicola, the hardest part of playing Penelope was the two-hour daily preparation time for getting into her hair, makeup, and costume.
With the guidance of choreographer Jack Murphy and historical advisor Dr. Hannah Greig, she became more confident with her knowledge of playing a character in a specific era, which clearly shows in her superb performance.
The Twist
Spoiler alert: if you plan to watch the series, skip through this part as it contains a major spoiler!
When asked about her favorite part of playing Penelope's character, Nicola says she loves the complexity of her character. She herself was surprised upon finding out that the shy character she plays turns out to be Lady Whistledown, which is revealed in the season's finale.
Nicola found out about this while reading the series of novels that Bridgerton was based on and could not believe that she had landed the great role with the incredible plot twist that aired in the first season of the series.
Nicola Being 'Woke' on Twitter
Nicola is loved by fans and audiences not just because of her darling performances as Penelope and Clare, but also because of how she uses her platform to advocate for social issues such as racism and body positivity.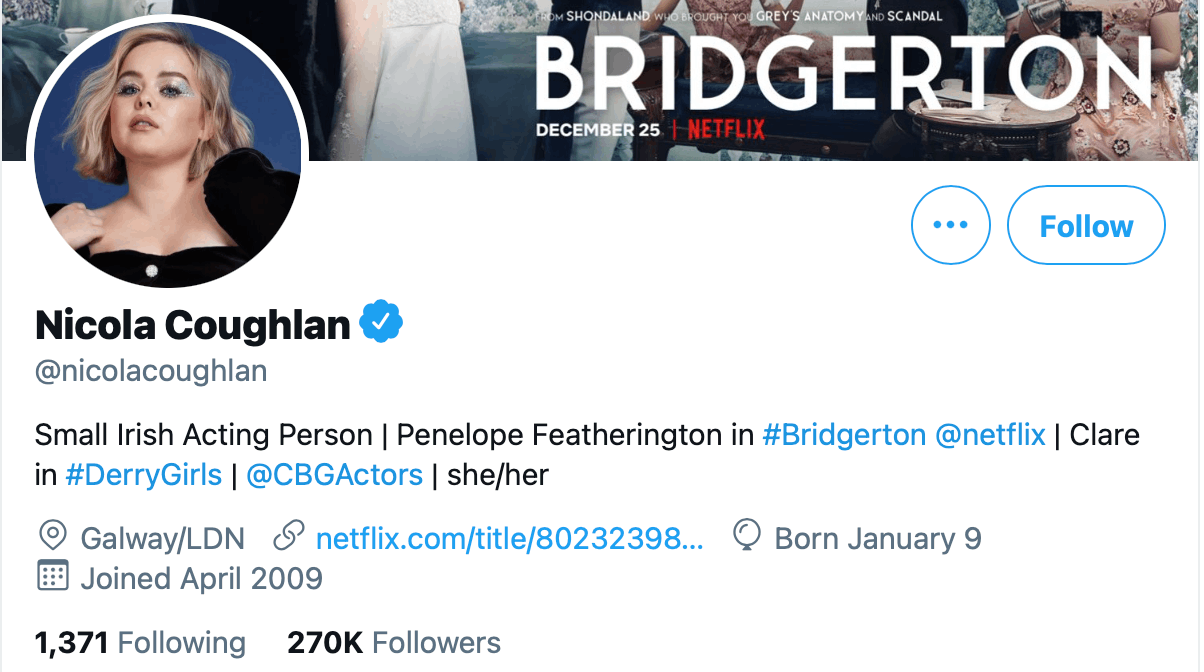 With over 270,000 followers on Twitter, Nicola's Twitter account (@nicolacoughlan) is an entertaining mix of humor, comedy, activism, and social responsibility which makes her relatable and relevant to fans all around the world.
Despite her Twitter being a platform for fun and viral social media trends, Nicola also lends her voice to raising awareness and acceptance towards the LGBTQ+, especially with her playing a gay character in Derry Girls.
She Won't Stay Silent
Aside from using her growing platform to advocate for the LGBTQ+ community, Nicola is also outspoken and critical. In a series of tweets, the actress stated why actors like her are entitled to have opinions on politics, no matter the occupation.
She found it ridiculous to stay silent on social issues just because she is an actress, which is not any different from telling someone applying for a job to not be allowed to be vocal with their opinions.
Nicola's Stance on Diversity: Being Anti-Racist is Base-Level Decency
One could notice how Bridgerton's cast is as diverse as other shows by creator Shonda Rhimes who is behind several hit series such as How to Get Away with Murder, Grey's Anatomy, and Scandal.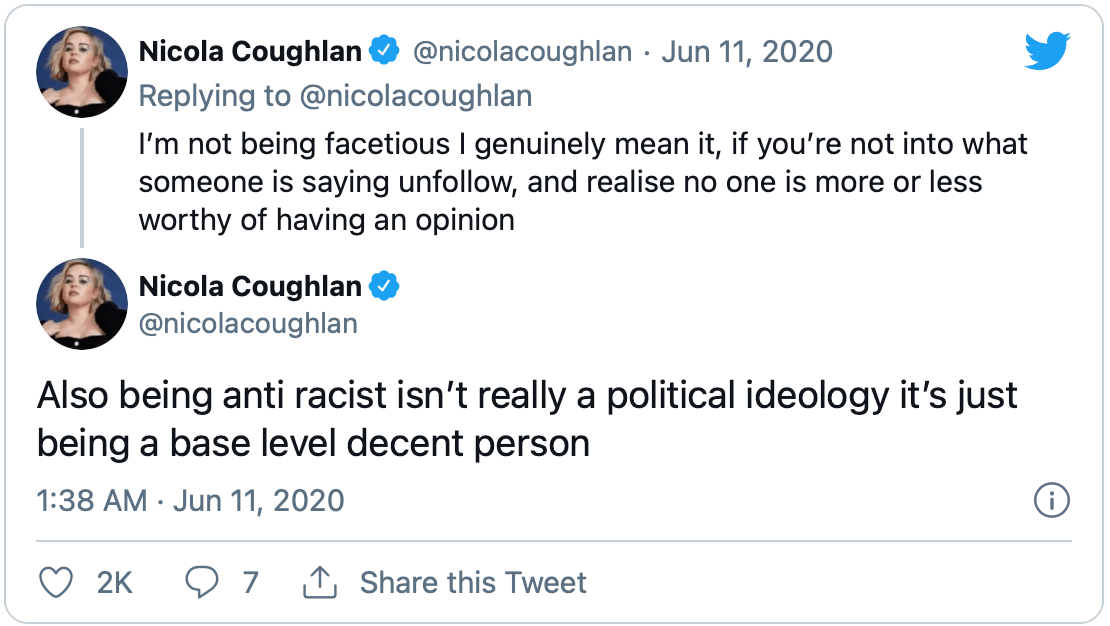 Nicola quickly claps back to accusations and speculations on the validity of casting Black actors in "non-traditional roles", especially when the show is set during the Regency era.
"You can watch Game of Thrones, and you can completely suspend your disbelief that there are dragons in the world. For Bridgerton, you can suspend your disbelief that we have a Black queen and a Black duke, and they're the most fantastic actors," Nicola asserted.
On Racism
Nicola tweeted that being anti-racist is not being political, but rather, is basic human decency. Of course, she received backlash for this statement.
However, she shrugged it off and said that if people decide to not watch shows where she stars because of her stance on racism and other issues, those people would be missing two of the best shows in the history of television.
She also boasted that while others may say diversity won't work on a period piece, 63 million households thought it did so, referencing the fact that Bridgerton became Netflix's most-watched series, besting the show Stranger Things.
Nicola Speaking Up About Body Positivism
Just like her onscreen roles, Nicola speaks up against sexist double standards in the industry.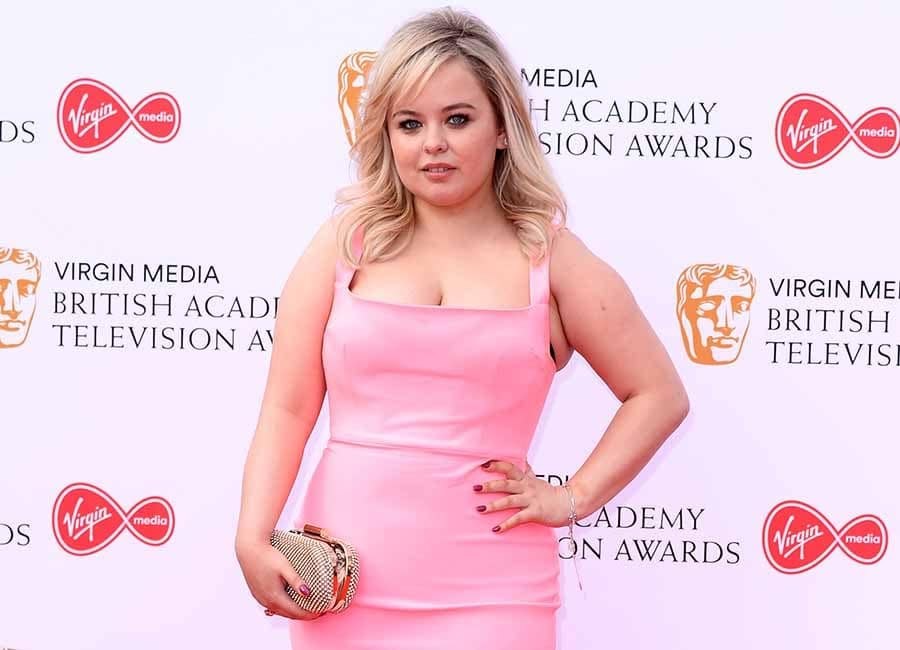 In an article the actress wrote for The Guardian about being judged in the acting profession because of her size, she called out the unfair scrutiny that women's bodies have to be put under.
While Nicola does not see herself as an advocate for body positivity, she is quick to dismiss and rebuke comments made on women's bodies and finds it uncomfortable when she is asked about her body during interviews.
Clapback to the Daily Mirror
Nicola made headlines after offering a rebuttal to Daily Mirror's commentary on her BAFTA look as "not the most flattering."
She responded by tweeting, "I mean incorrect @DailyMirror I look smokin', sorry 'bout it."
Nicola then auctioned the dress and raised €5,000 for a children's hospice charity. Well how about that, Daily Mirror?
Nicola's Sustainable Style
Aside from her vocal opinions on advocating relevant social issues, Nicola is also an advocate for sustainable fashion.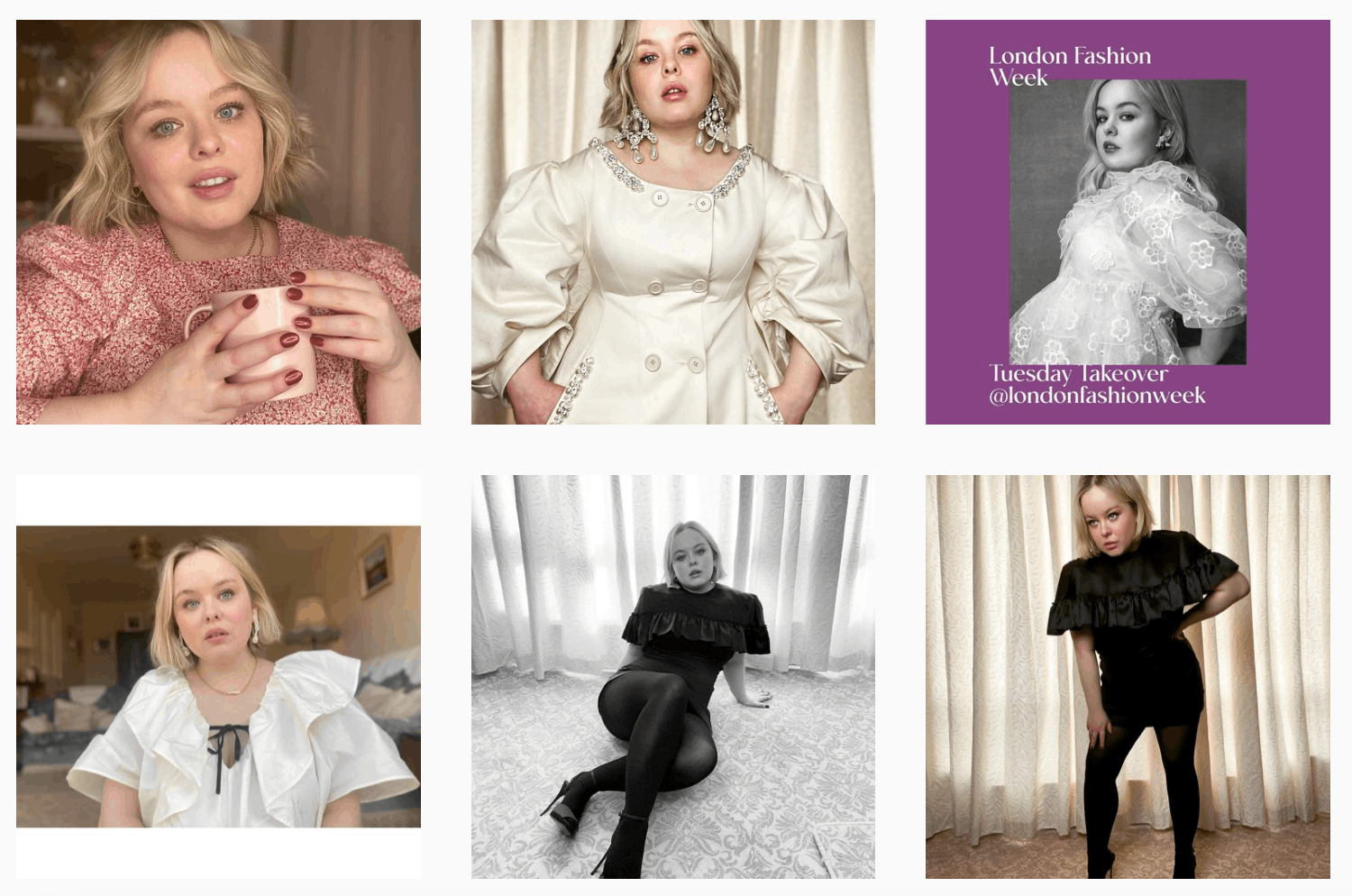 Styled by Aimée Croysdill, Nicola has been putting together epic ensembles from Emilia Wickstead, Simone Rocha, as well as smaller brands Cawley Studios and M.92 who are all big on sustainability.
Her awesome looks and fashion could be seen on the actor's Instagram account, @nicolacoughlan. Her account has over 1.2 million followers to date.
Her Best Looks
Nicola often pairs her looks with pearl earrings from Margaux Studios and heels from Miu Miu. During London Fashion Week she wore a stunning Somine Rocha coat dress.
On her appearance on The Kelly Clarkson Show in February this year, Nicola sported a black dress by Emilia Wickstead and earrings from Gucci.
During her guest appearance on The Morning Show last January, she wore a dress from Cawley Studios.
Awards and Achievements
In 2008, the actress was awarded the Outstanding Individual Performance Award' in 'Acting Up', the National Improvisation Competition, which had renowned actor Alan Stanford as one of the judges.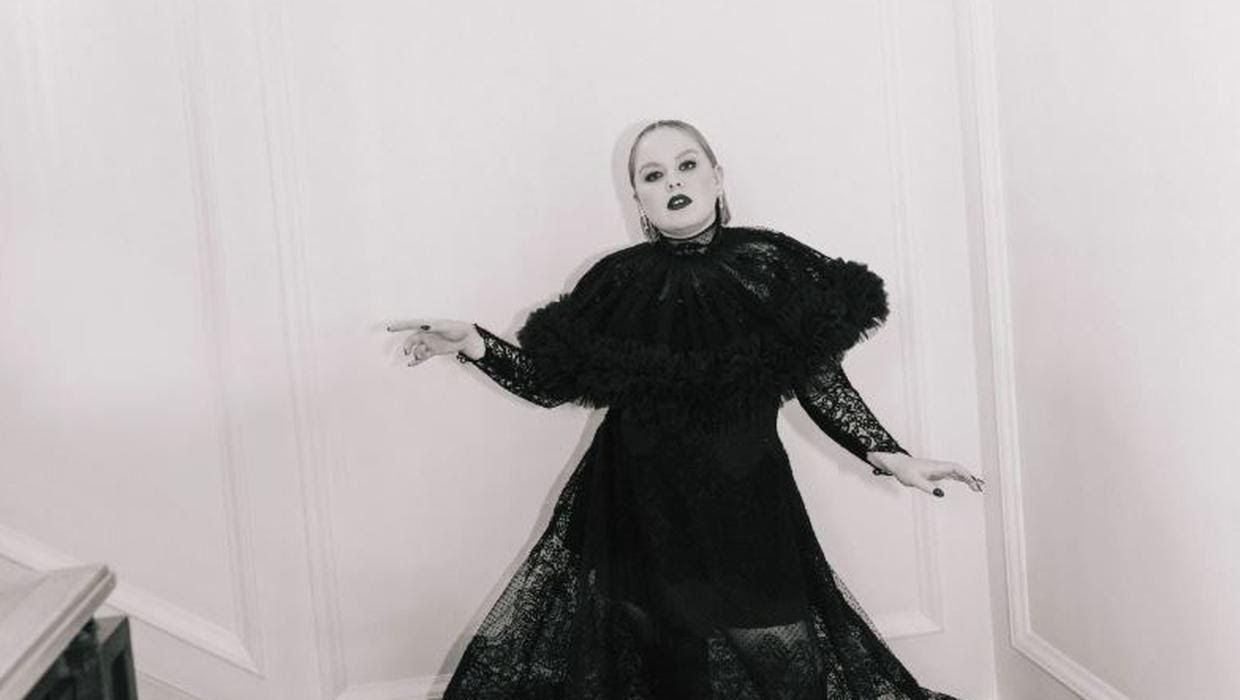 The rising star has had her fair share of nominations and wins during this blooming period of her career. In 2017, Nicola was nominated for Best Actress in a Play in Jess and Joe Forever during the Off West End Awards.
The Stage Newspaper also nominated Nicola as "One To Watch," saying "Her stage presence shone through in the monologue in her native Irish accent."
Nominations
In 2018, she won the Evening Standard Magazine's Rising Star 2018 for her role in The Prime of Miss Jean Brodie.
Recently, she was also nominated Outstanding Performance by an Ensemble in a Drama Series during the Screen Actors Guild Awards for playing her beloved character, Penelope, in Bridgerton.
Conclusion
Nicola Coughlan is certainly a woman of expanding potential. As a star of two hit series, she will surely have much more in store for her in the future.
We could only wish her the best as we await more projects she'll be starring in, but in the meantime, it's time to binge-watch Bridgerton and Derry Girls on Netflix to see more of the talented Nicola Coughlan!