Wonder Woman and Wonder Woman 1984 have been Hollywood blockbusters that have found success across the world, the big break for leading lady Gal Gadot.
Revitalizing the Wonder Woman character, Gadot has brought the superhero into the world's of modern-day girls and women, creating a strong role model for women within the superhero world.
Gadot has been passionate about the movies, especially for a scene featuring a special cameo by her husband Yaron and her daughters. For those who failed to notice the family moment of their favorite star in the movie, here is everything to know.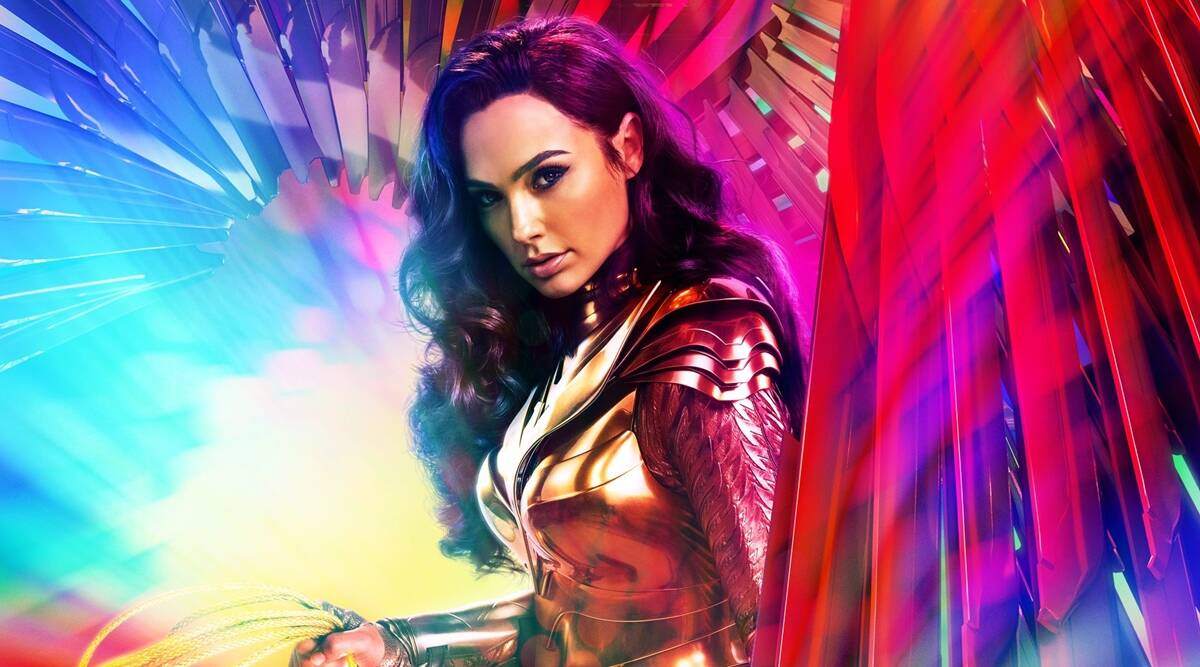 Gal Gadot
A 35-year-old Israeli beauty and massive Hollywood star, Gadot's life has had twists and turns leading up to her Wonder Woman days. When she was 18 she was crowned the winner of the 2004 Miss Israel pageant.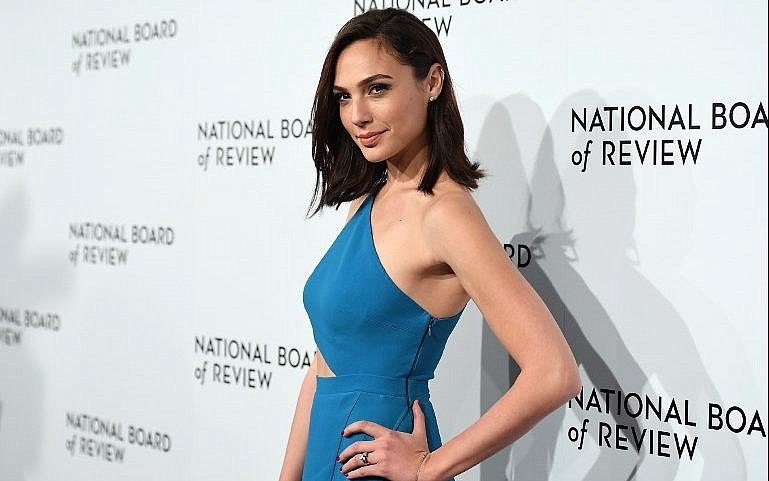 Afterward, she went on to join the Israeli Defense Forces as a soldier while studying at the IDC Herzliya private research college. During this time she was also working on her modeling and acting career.
She landed her first role in Hollywood in the Fast and Furious franchise. As Wonder Woman she has reprised her role in a sequel, as well as the ensemble film Justice League.
Outside of her career, Gadot cherishes her family: husband Yaron Varsano, and their two daughters. For her, being able to incorporate them into the Wonder Woman sequel, Wonder Woman 1984, was a wonderful opportunity for their family to create a cherished memory.
Recognition
Since Wonder Woman, Gadot has been called the 'biggest Israeli superstar' in the media.
In 2018 she was listed on Time magazine's '100 Most Influential People In The World', and has been listed two times as one of the highest-paid actresses in the world.
A Special Family Memory
Wonder Woman 1984, the sequel of Wonder Woman released in 2017, creates a special place in the heart of movie enthusiasts for its whopping share of easter eggs. 'Easter eggs' are small references to specific, lesser-known concepts or moments, usually directed toward major fans to notice in a film or television show.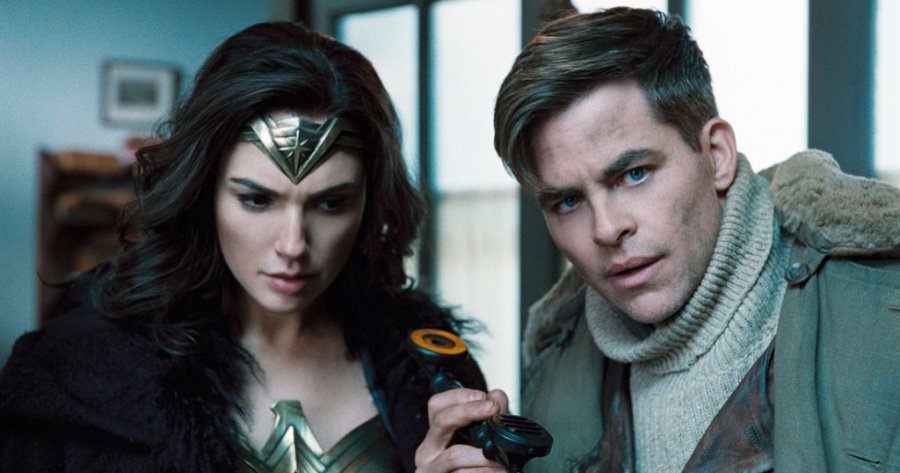 The arrival of the movie in cinemas created a sense of enthusiasm and happy feels as viewers were treated with some special cameos by director Patty Jenkins's son Ace and Gal Gadot's family.
Where Ace was a treat to watch, special appearances by Gal Gadot's husband, Yaron, and their two daughters, Alma and Maya, stole the spotlight.
This being the reason, the movie is not just adored by viewers but also by Gal Gadot herself. Feeling on cloud nine, she said, "To have them captured in the film with me, because they are a part of it, meant a lot, and it's an amazing, amazing souvenir that we will forever cherish."
How to Spot Them
In the closing scene of the film, one of its most delightful moments, Gadot's character Diana Prince is enjoying snowy Christmas and finding herself surrounded by happy people all around.
Yaron and her two daughters – Alma and Maya, can then be spotted. Alma can be seen throwing snowballs and hitting Jenkin's son Ace. They then hit Prince with one and apologize. Yaron and little Maya can be seen together riding the merry-go-round.
Gal was pregnant with Maya during her reshoots for 2017's Wonder Woman. From the first part to its sequel, she has had a strong family connection to one of the iconic movies in the superhero film world.
Gal and Yaron
Gal's beautiful words about her husband's cameo left the audience eager to know more about their fairy tale kind of love story.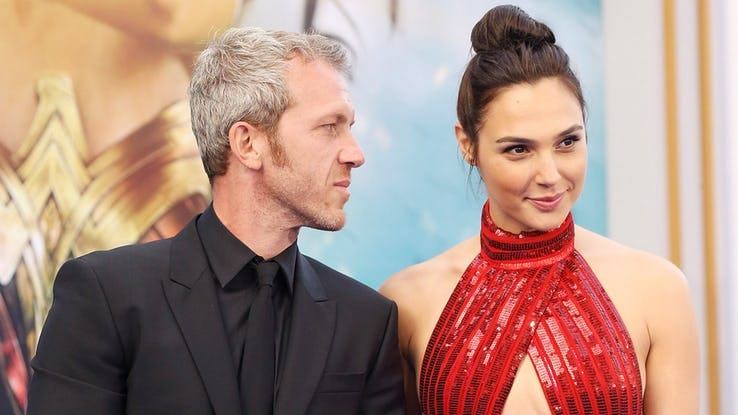 Gal and Yaron have some cute moments to share about their beginning of the journey. Where it is common among Hollywood celebrities to have a special first meeting, Gal and her husband's is something unique yet real. They met via a mutual friend at a strange party in the Israeli desert.
The part was all about yoga, chakras, and healthy food, but it became special for the two of them as they found each other for the rest of their lives. This is exactly the same as Gal told in an interview with Glamour in 2016 while promoting Batman v Superman: Dawn of Justice.
Yaron Knew She Was the One
Gal Gadot further proudly shared that Yaron was serious on their second date and promised her to marry soon. According to her, they shared an honest and truthful bond that is beyond the games of the modern world. It was their simple romance that has made the relationship a success.
Yaron, a successful Israeli real estate developer is ten years older than Gadot. Where such an age gap sometimes becomes a reason or an excuse for separation, Gal and Yaron prove stereotypes wrong. In such a short span of time, they grew from strangers to best friends and from best friends to lovers.
For the new couple, their relationship had no dramas or trials. It wasn't long before they knew they were made for each other. After a special proposal by Yaron, which the couple has kept mum about, they married on September 28, 2008, two years after their first meeting.
Supporting Each Other's Careers
The world rarely gets to have a glance at the couple that shares a mature and sensible bond. Gal Gadot and Yaron Varsano are an inspiration in such terms.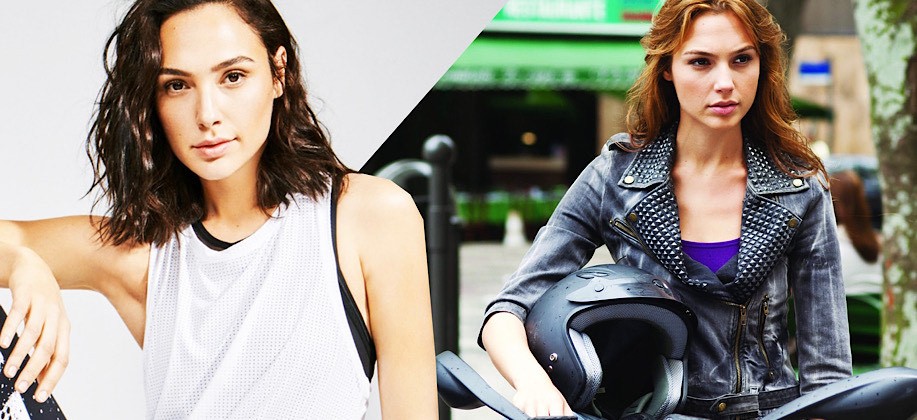 In 2009, Gal Gadot said that the duo often had to travel back and forth from Israel to the US while she filmed her role in Fast and Furious 4.
For Yaron, the travel to the US helped to inspire what would become his hotel, The Varsano. While both juggling their quickly growing careers and a young marriage, they endlessly supported each other, be it their career or family matter.
Gal says, "I think that Yaron and I make a really good team. I understand his career, and he understands mine." Moreover, since they both are career-driven, it helps them understand each other better on the road to progress.
Motherhood for Gal
2011 was cherry on the top in the lovable journey of Gal and Yaron's early years together, as their first daughter Alma was born. Though her arrival in their lives created much joy, it made Gal hesitant about her career.
But Yaron encouraged her to continue pursuing her dreams: "…Think about what kind of a role model you want to be. If you want to show Alma that she can follow her dreams, that's what you should do, and we will figure out the logistics."
In March 2017, the couple welcomed their second daughter, Maya. In 2021.
Yaron's Unwavering Support
Gal Gadot's appearance in Wonder Woman made her a superstar of Hollywood. The box office success and wide critical acclaim from the industry and fans alike proved to be a turning point in her career.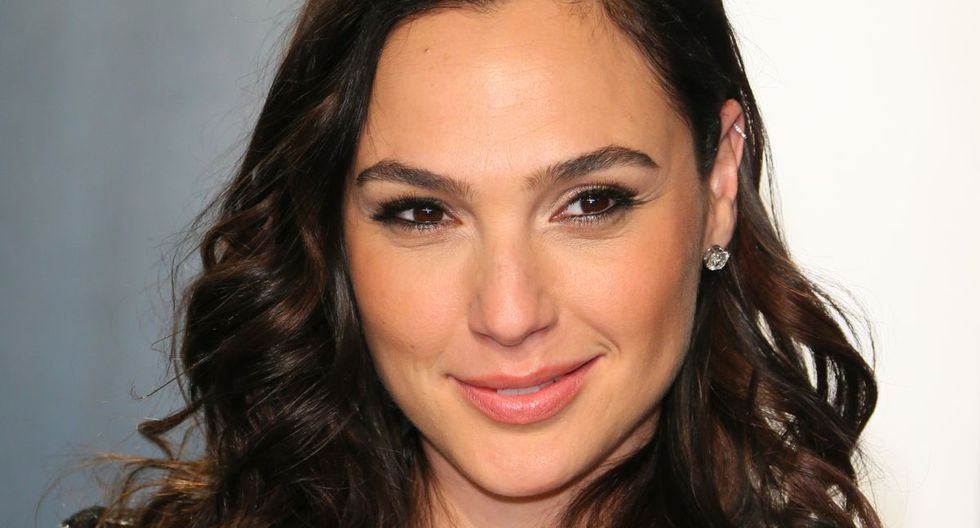 And all along this journey, she's had unconditional support from her husband to navigate through Hollywood. On International Women's Day in 2018, Yaron shared that he feels so lucky to have a strong independent woman as his life partner.
"I'm so lucky to be married to a strong independent woman… I learn from her on a daily basis, she empowers me and helps me become a better version of myself. Our relationship is based on equality and mutual respect. Her goals are as important as mine. Her dreams are as important as mine."
News and Plans
In between starring in blockbuster Hollywood movies and opening multi-million dollar luxury hotels, Gal and Yaron are expanding their family. In early March of 2021, the couple announced to her 50 million followers on Instagram that they are expecting their third child together.
In 2019, the couple launched a production company, Pilot Wave, in which she will be starring in shows and movies for Apple+ TV and Warner Bros. Pilot Wave and Gadot was a co-producer for Wonder Woman 1984.
In 2020, Gadot became the spokesperson for Smartwater, replacing long-time spokesperson Jennifer Aniston. Also in 2020, Gadot was announced to be the lead role for the upcoming Cleopatra film, working again with Patty Jenkins.
Conclusion
It's been 12 years since Gal and Yaron's marriage, and it seems like the two still feel the same old butterflies in their stomach when it comes to loving and supporting each other. Where Alma and Maya made their life blissful, the news of the third baby soon to be in the world adds more magic to their journey.
Be it the beginning, present, or every day of life, the duo is so much in love with each other that they find every moment memorable. Yaron and their daughters' special cameo in Wonder Woman 1984 is a wonderful family memory to last a lifetime.
References
Gadot – Gal Gadot – Check Out the Most Watched Movies of the Actress