Ever wonder how much your favorite celebrity makes? Many of us dream of that lavish lifestyle, so finding out the net worth of that favorite celebrity of ours could give us #lifegoals. Every year there are lists upon lists that come out. You can find lists of musicians, actors, authors, and any other division of celebrity.
But for us to have all of them alongside each other is even more interesting as you can see which celebrity makes. Is it a famous singer? A social media entrepreneur? An actor? We would like you to meet some of the highest-paid celebrities in the world. Is your favorite celebrity amongst them?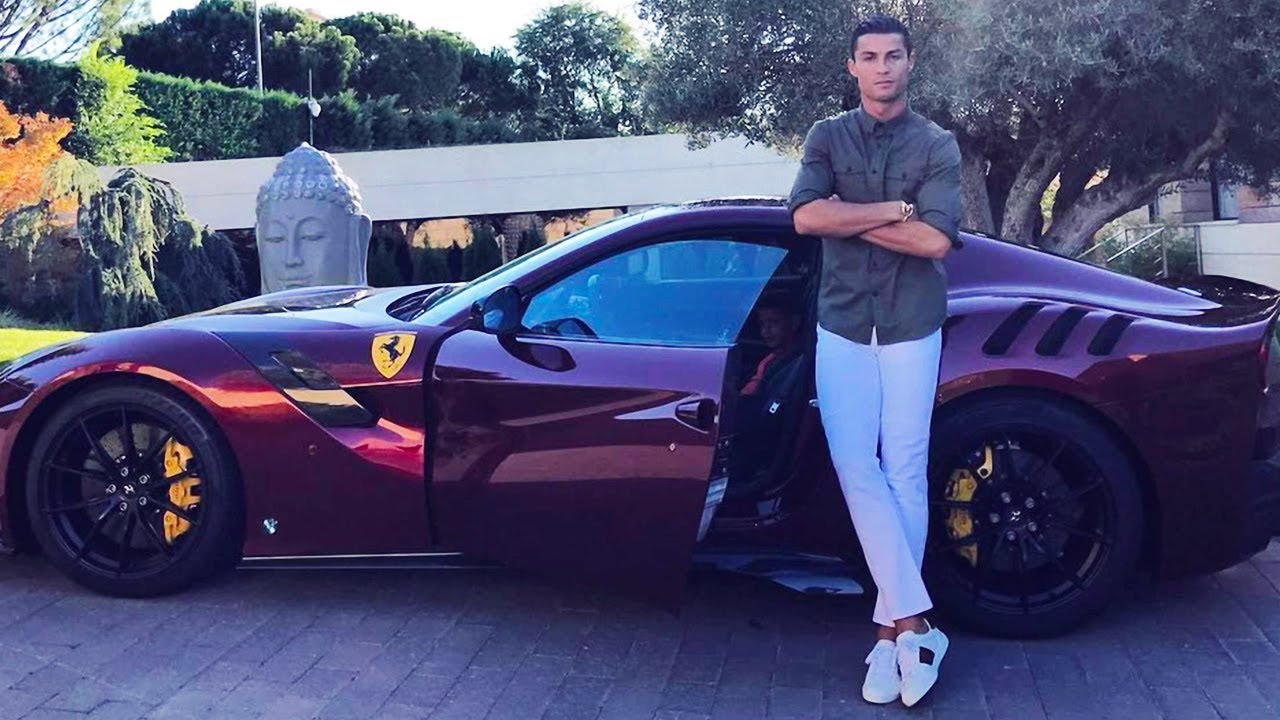 25. Oprah Winfrey - $37M
Media mogul Oprah Winfrey is one of the world's most famous talk show hosts. The Oprah Winfrey Show ran from 1986 to 2011.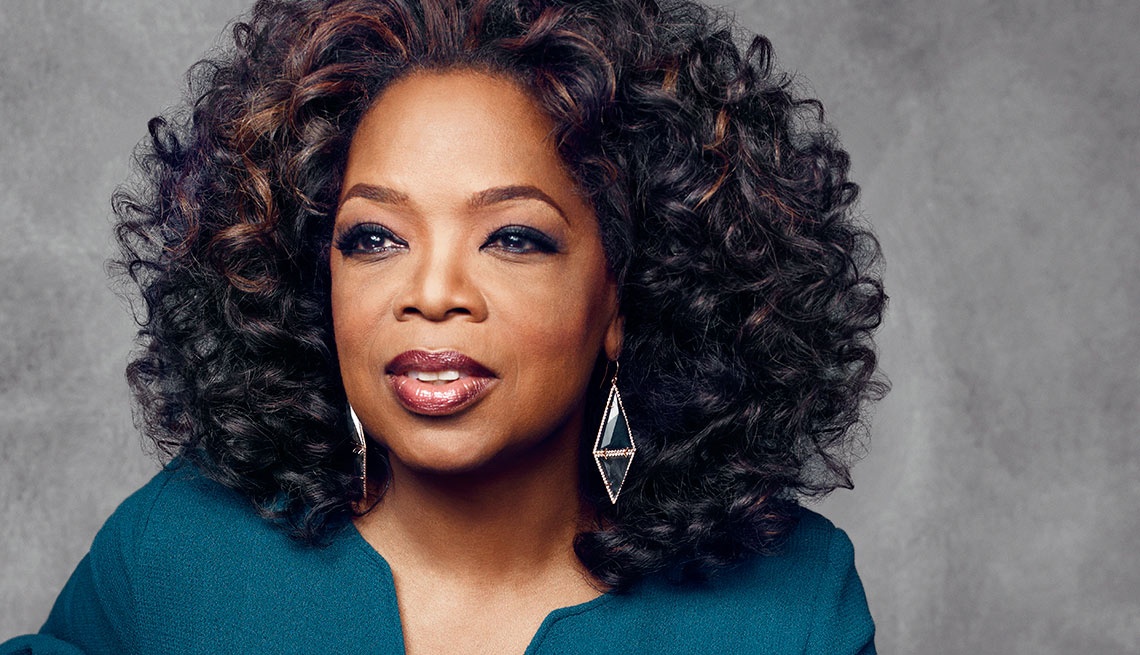 She did not even stop there; she built her own television network called the Oprah Winfrey Network (OWN). Oprah's business ventures included Harpo Studios, Oxygen Media, O, The Oprah Magazine, and her website oprah.com.
24. Jackie Chan - $40M
International actor Jackie Chan is known for his physical comedy films, which showcase his skills in martial arts. He worked as an acrobat and a stuntman after his graduation in 1971.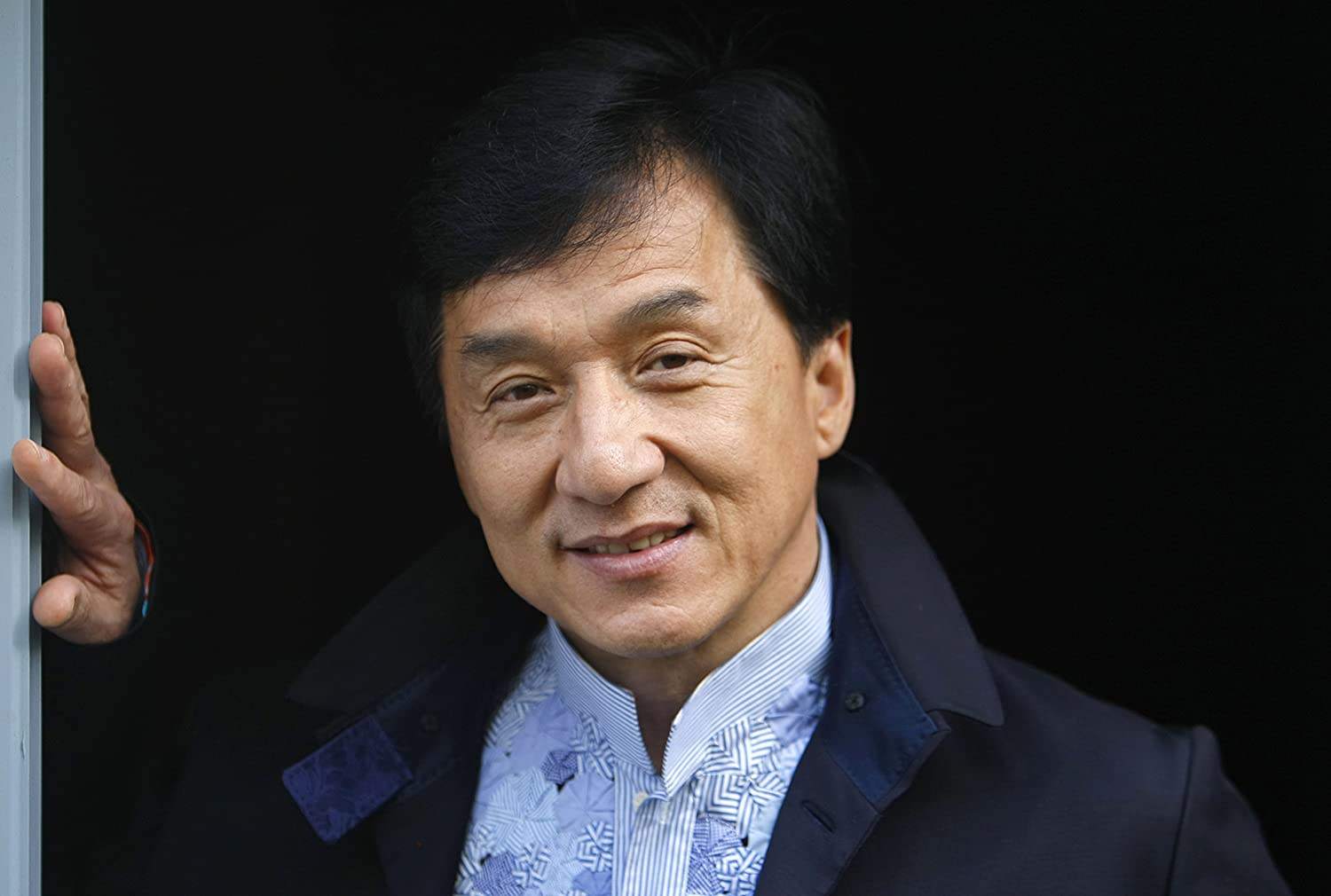 Chan's earliest hits included Drunken Master, The Fearless Hyena, Half a Loaf of Kung Fu, and The Young Master. The action star is also a philanthropist who advocates animal welfare, conservation, and disaster relief.
23. Adam Sandler - $41M
Adam Sandler, born on September 9, 1966, in New York City, started his stellar career at a Boston Comedy Club. He got noticed after appearing on MTV's Remote Control and NBC's Saturday Night Live.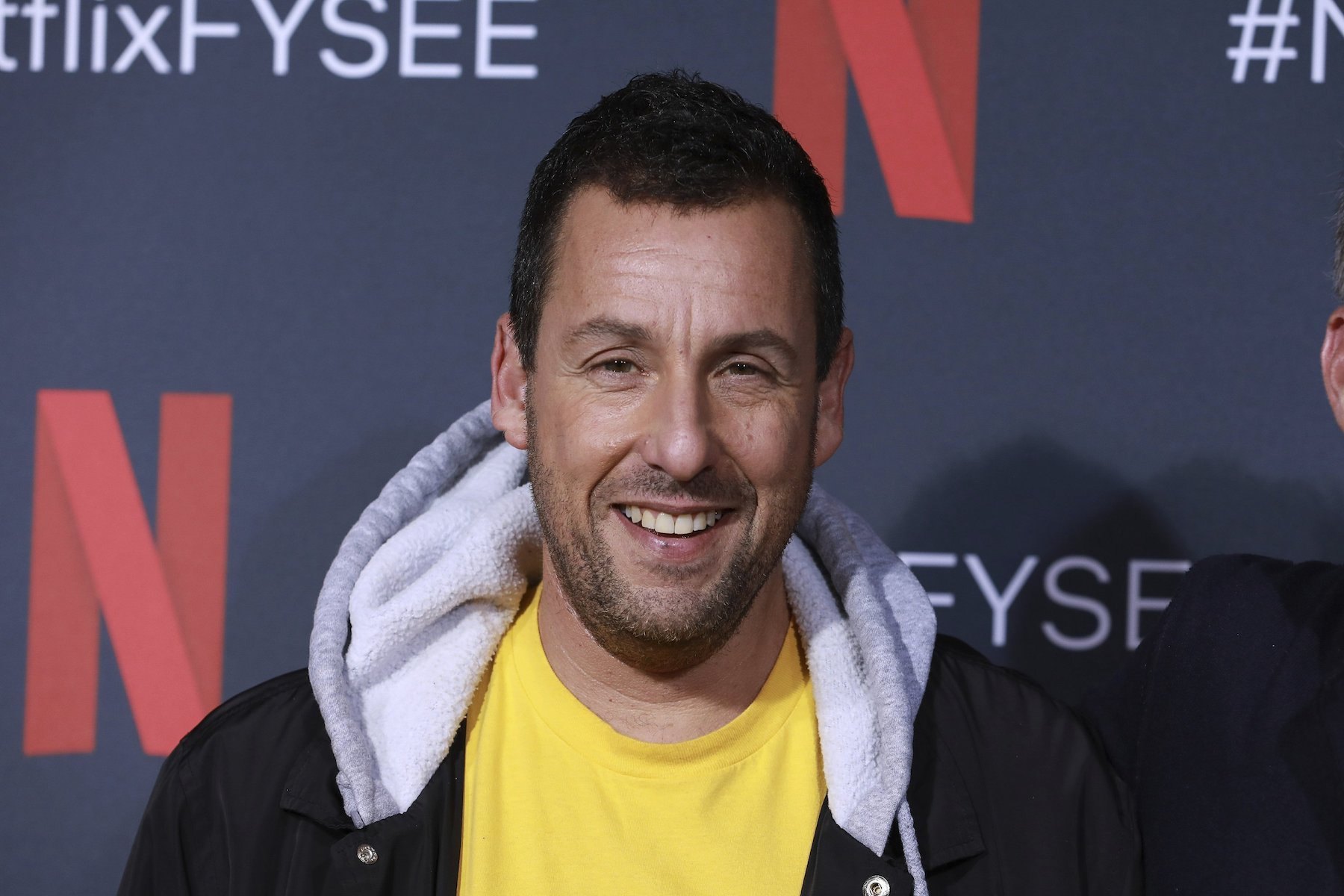 Sandler became popular through his films Mr. Deeds, Anger Management, Punch-Drunk Love, and Spanglish. He put up his own production company, Happy Madison Productions, which launched films like The House Bunny, Benchwarmers, and Paul Blart: Mall Cop.
22. Novak Djokovic - $44.6M
Serbian tennis player Novak Djokovic is currently ranked as world No. 1 by the Association of Tennis Professionals (ATP). Under his belt are 18 Grand Slam men's singles titles and 82 ATP singles titles overall.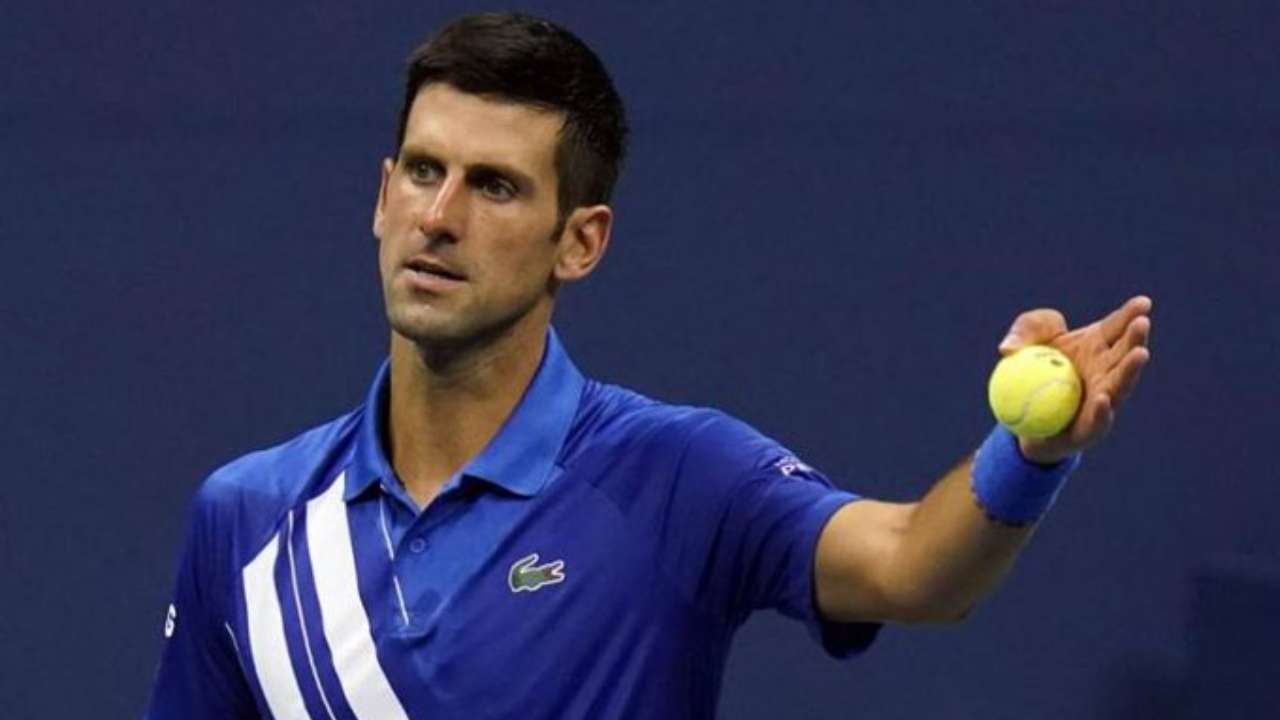 The four-time winner of the Laureus World Sportsman of the Year award took the spotlight from Roger Federer and Rafael Nadal at 20. In 2019, Djokovic sealed an investment and strategic partnership with Universal Tennis to make tennis more affordable and accessible to players worldwide.
21. Lin-Manuel Miranda - $45M
Lin-Manuel Miranda, a critically acclaimed artist, and writer became famous for his Broadway musicals In the Heights and Hamilton. The latter won the Pulitzer Prize and 11 Tony Awards in 2016.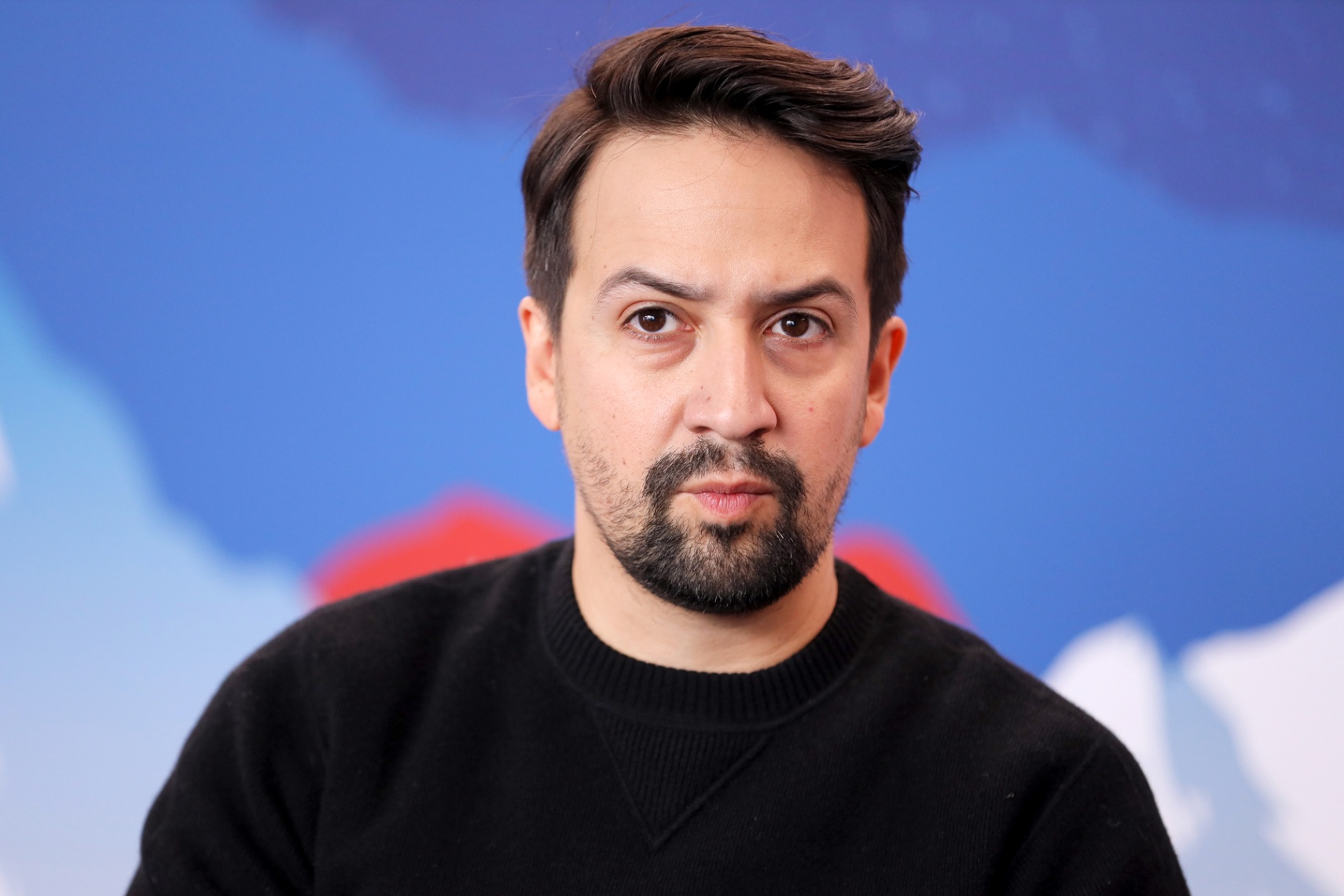 Miranda was also behind the popular song "How Far I'll Go" from the 2016 animated film Moana, scoring a Grammy Award and an Oscar nomination. He also starred in the TV series His Dark Materials.
20. Judy Sheindlin - $49M
Judy Sheindlin, fondly called "Judge Judy," is known for the long-running television show Judge Judy. She stood out at American University's Washington College of Law for being the only woman in a class of 126 students.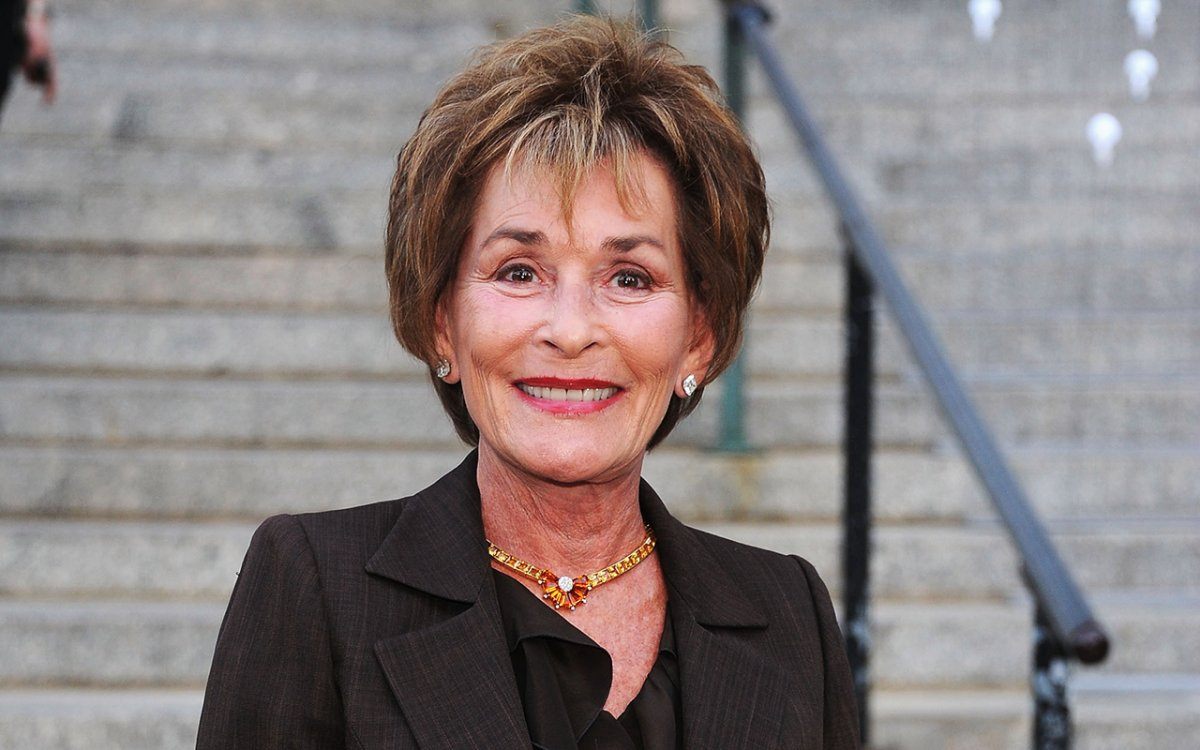 She was appointed as a judge in 1982 by New York City Mayor Ed Koch and impressed people with her hard-hitting courtroom tactics. She won the No. 1 slot for syndicated shows in February 1999, surpassing Oprah in major markets like New York.
19. Drake - $49M
Canadian rapper and entrepreneur Drake is best known for hit songs like Take Care, One Dance, and Hotline Bling and labeled by Jay Z as the Kobe Bryant of hip hop.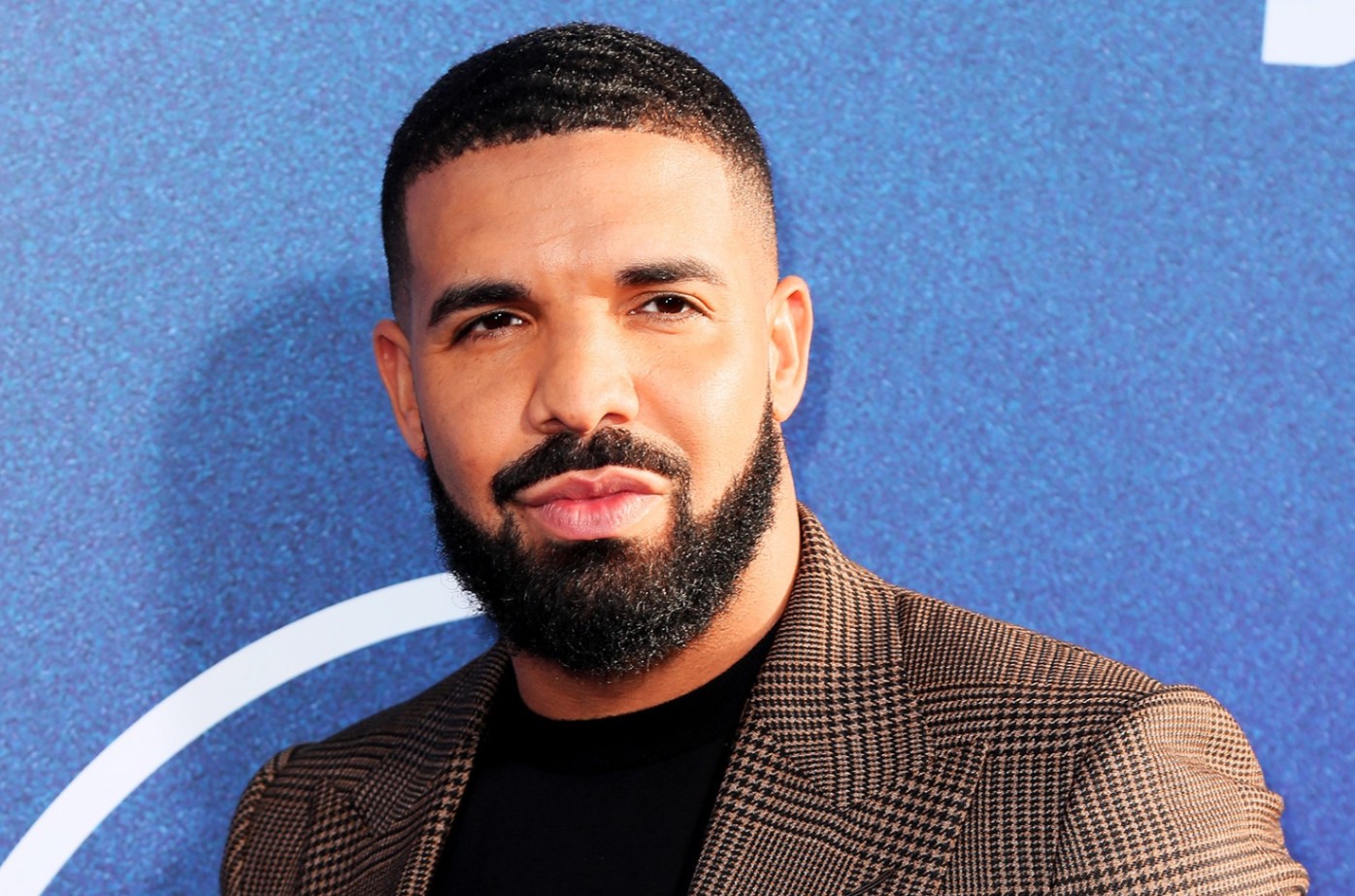 He founded October's Very Own (OWN), the umbrella company for his record label, clothing line, and radio station. He was also named as the new global ambassador of the Toronto Raptors.
18. BTS - $50M
Korean boy band BTS, known as the Bangtan Boys, dominated the global music market and brought the Korean Wave into the US after breaking sales records. The seven-member group's albums included Dark & Wild, Wings, and Love Yourself: Answer.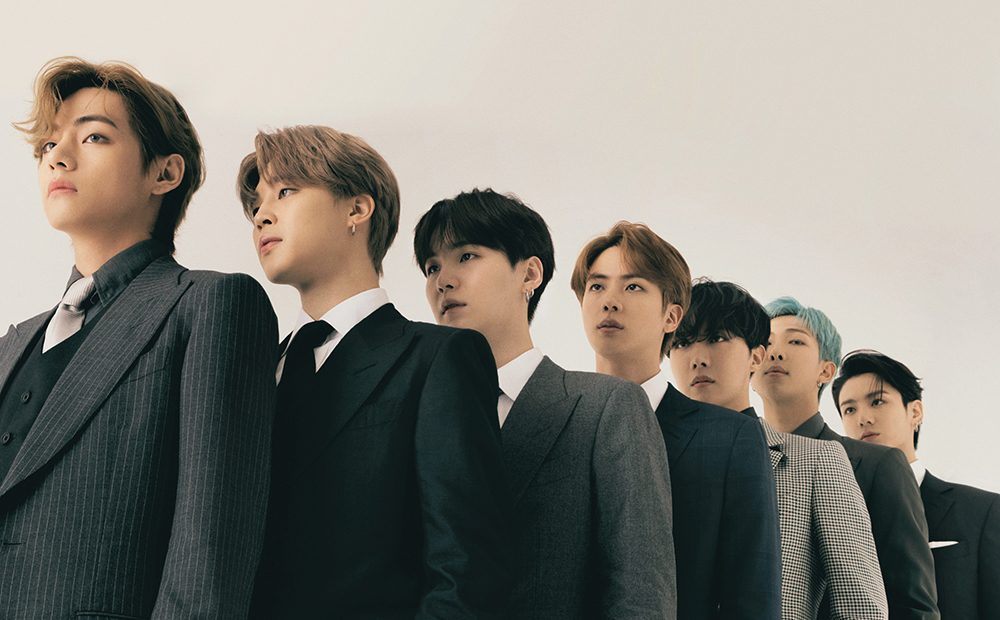 BTS became the first South Korean act to land on the Billboard Global 200 and US Billboard Hot 100 with their hits "Dynamite" and the remix of "Savage Love (Laxed – Siren Beat)." The group sold-out arenas across the U.S. and Europe.
17. Billie Eilish - $53M
Billie Eilish's debut album When We All Fall Asleep, Where Do We Go? Catapulted her to stardom. Working with her brother Finneas, Eilish became the youngest artist to receive Best New Artist, Album of the Year, Song of the Year, and Record of the Year.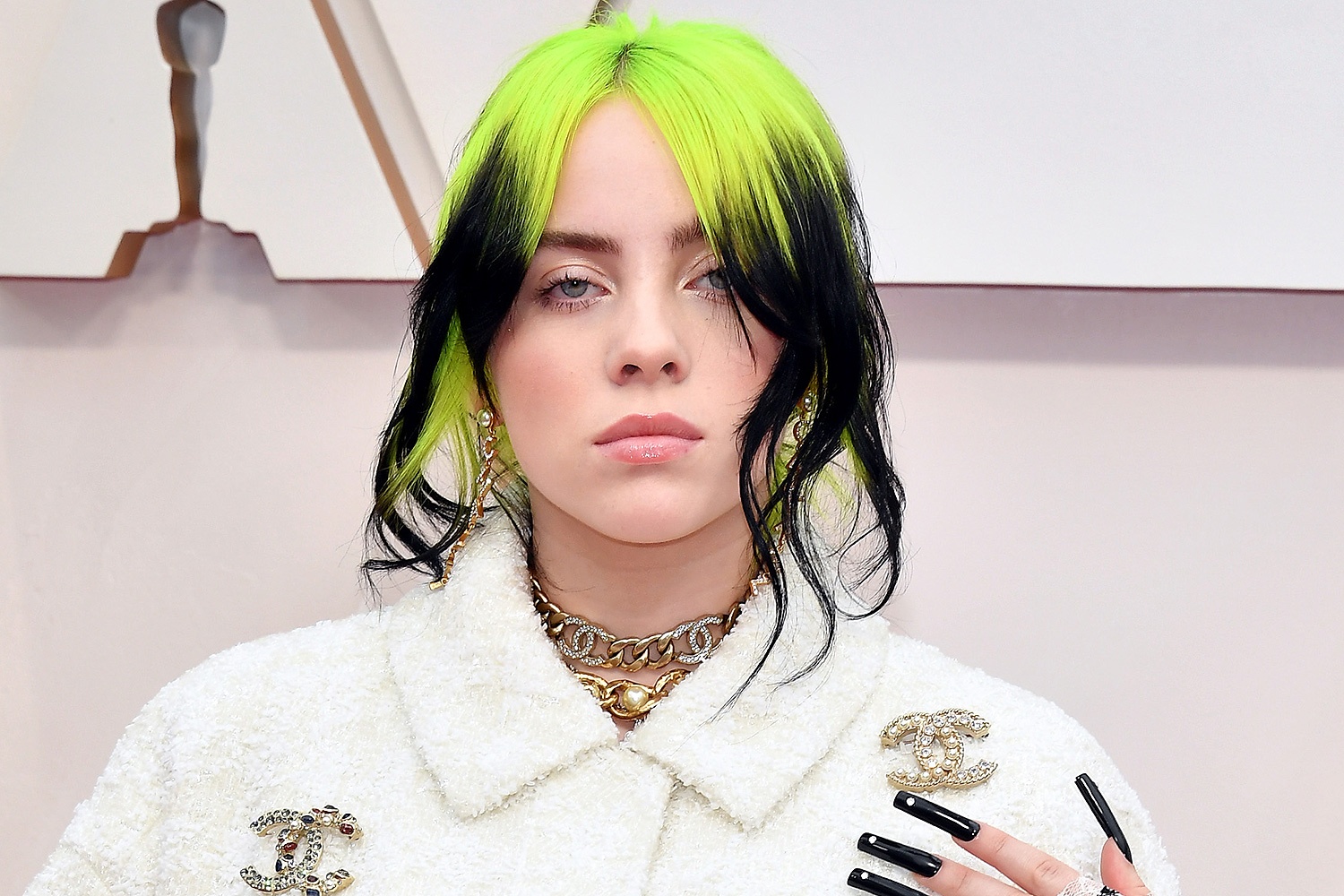 Her hit songs included Ocean Eyes, Bad Guy, and Therefore I Am. Eilish released a documentary film titled Billie Eilish: The World's a Little Blurry on Apple TV+ in February 2021.
16. Shawn Mendes - $54.5M
Pop singer Shawn Mendes became popular after sharing his covers on various video-sharing platforms. His hit songs included Stitches, and There's Nothing Holdin' Me Back.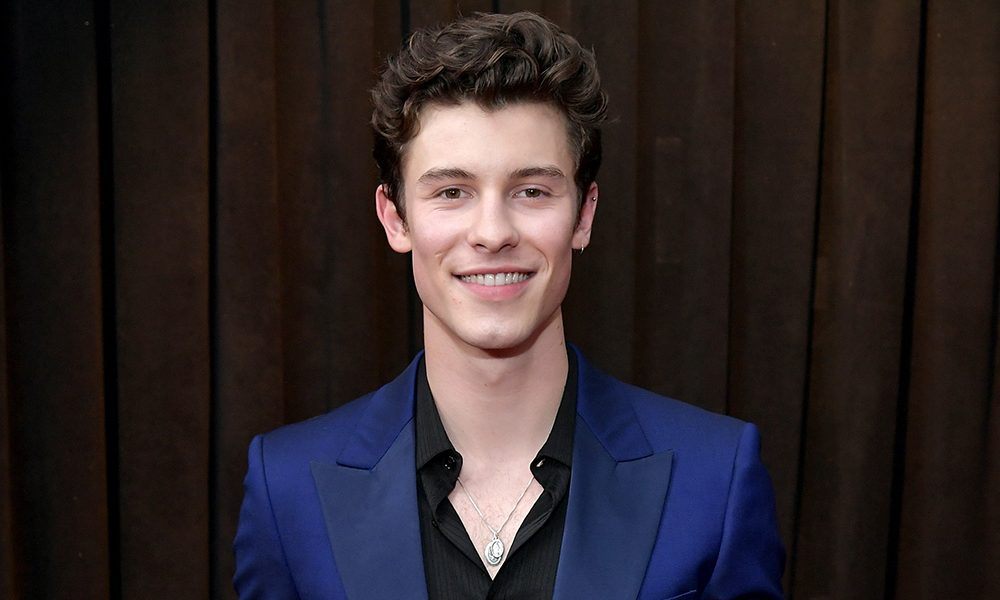 His debut single Life of the Party landed on the Billboard 100, making him the youngest artist to have a debut song in the Top 25. He has achieved his platinum-selling hits and arena-size world tours, both as an opening act for Taylor Swift and as a headliner.
15. Mark Wahlberg - $50M
Mark Wahlberg began his career with the musical group Marky Mark and the Funky Bunch. He then became an actor and starred in critically acclaimed films like The Departed and The Fighter.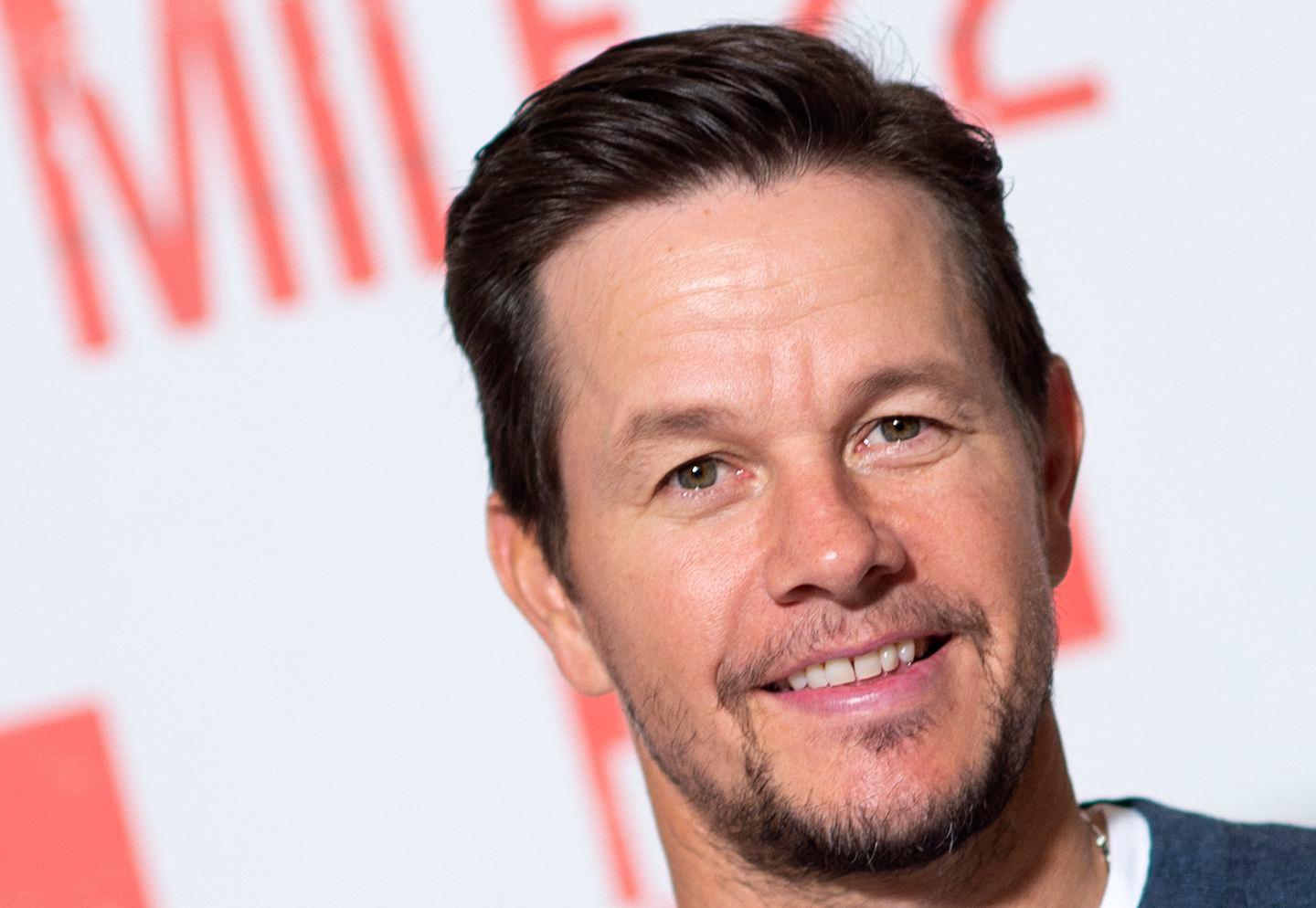 As a businessman, Wahlberg owns three General Motors dealerships, a vehicle store in Ohio, five Wahlburgers restaurants in Michigan, a health and supplements company Performance Inspired Nutrition, and AQUAhydrate. The Hollywood A-lister told CNBC that he would not venture into things that he does not utilize.
14. JK Rowling - $60M
Author J.K. Rowling is the creator of the seven-book Harry Potter series. It has sold over 500 million copies and became a blockbuster movie franchise.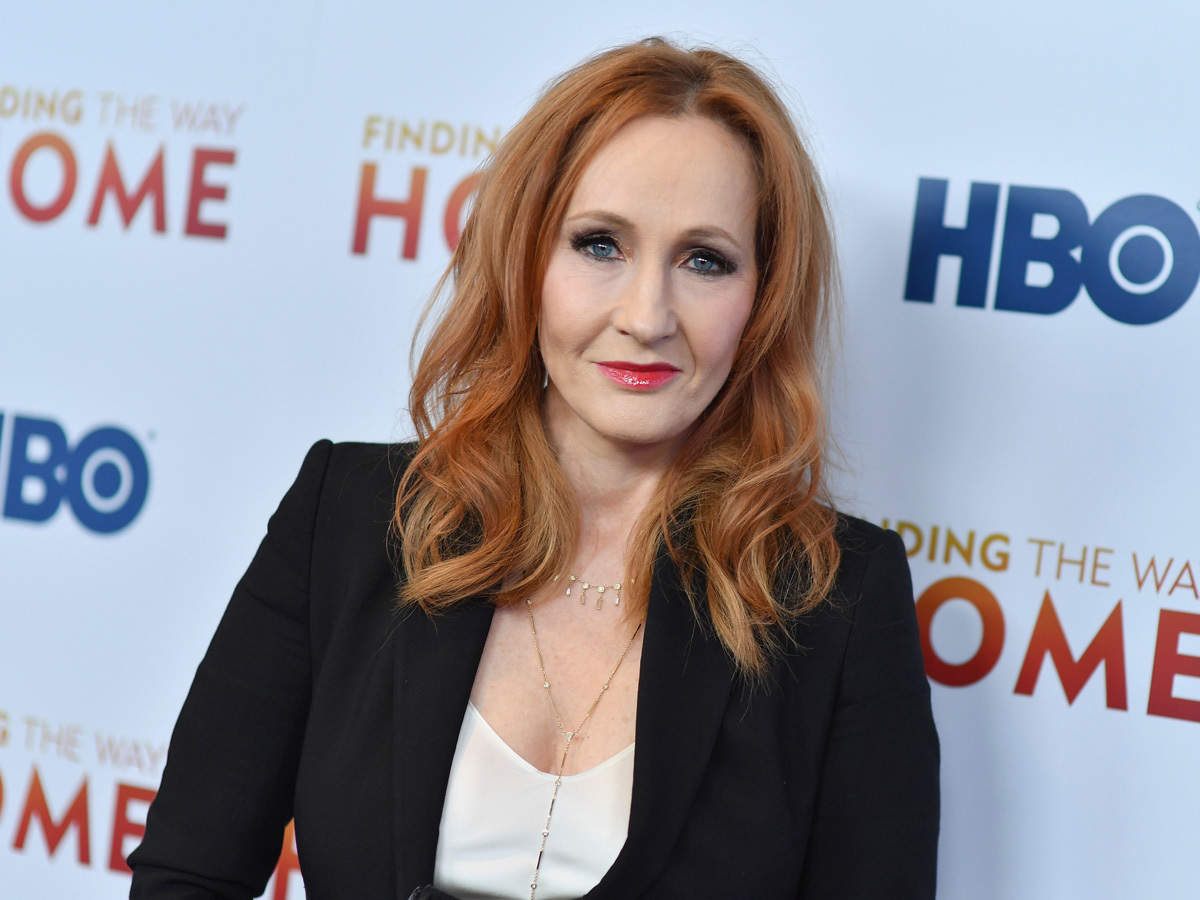 Rowling became the highest-earning woman in Britain by 2000 and was given an OBE by the Queen for services to children's literature in 2001. She also wrote stories about Harry Potter on her website Wizarding World.
13. Tiger Woods - $62.3M
Professional golfer Tiger Woods is the youngest man and the first African American to dominate the U.S. Masters. He was also awarded PGA Player of the Year 10 times.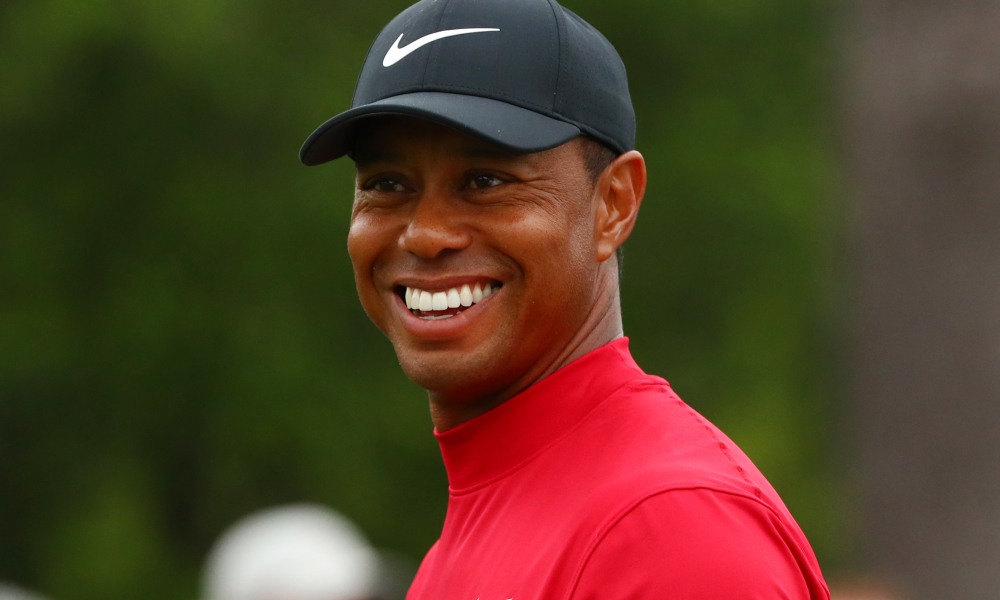 He serves as the chairman of TGR, which will manage a portfolio of Woods-related businesses. In 2019, the athlete signed a partnership with PopStroke Entertainment Group, the company behind the golf-entertainment concept that features professionally designed putting courses and food and beverage.
12. Taylor Swift - $63.5M
Singer and songwriter Taylor Swift attracted fans when she started singing and writing her own songs at 16. Her earliest hits that brought her to stardom are Love Story, and You Belong with Me.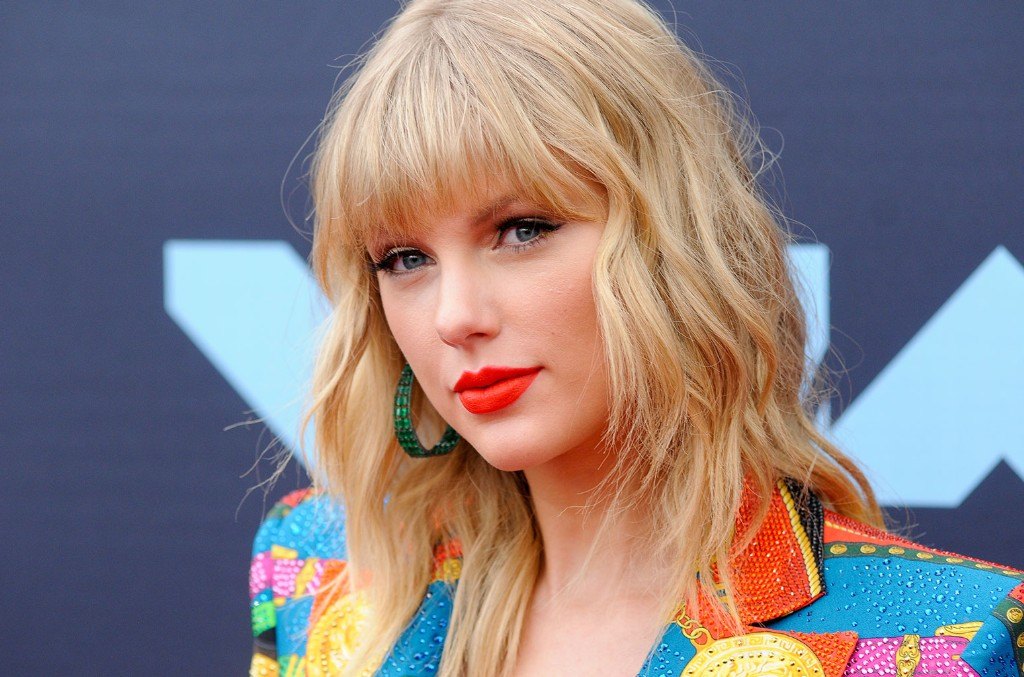 The 11-time Grammy Award-winner constantly fills arenas and stadiums with screaming fans in her concerts. Her albums Fearless, 1989, and Folklore have won the Album of the Year award at the Grammy Awards.
11. Ed Sheeran - $64M
International musician Ed Sheeran has captured hearts with his songs Thinking Out Loud, Photograph, Shape of You, and Perfect. He has sold millions of records, staged concerts worldwide, and won Grammys for the songs he wrote.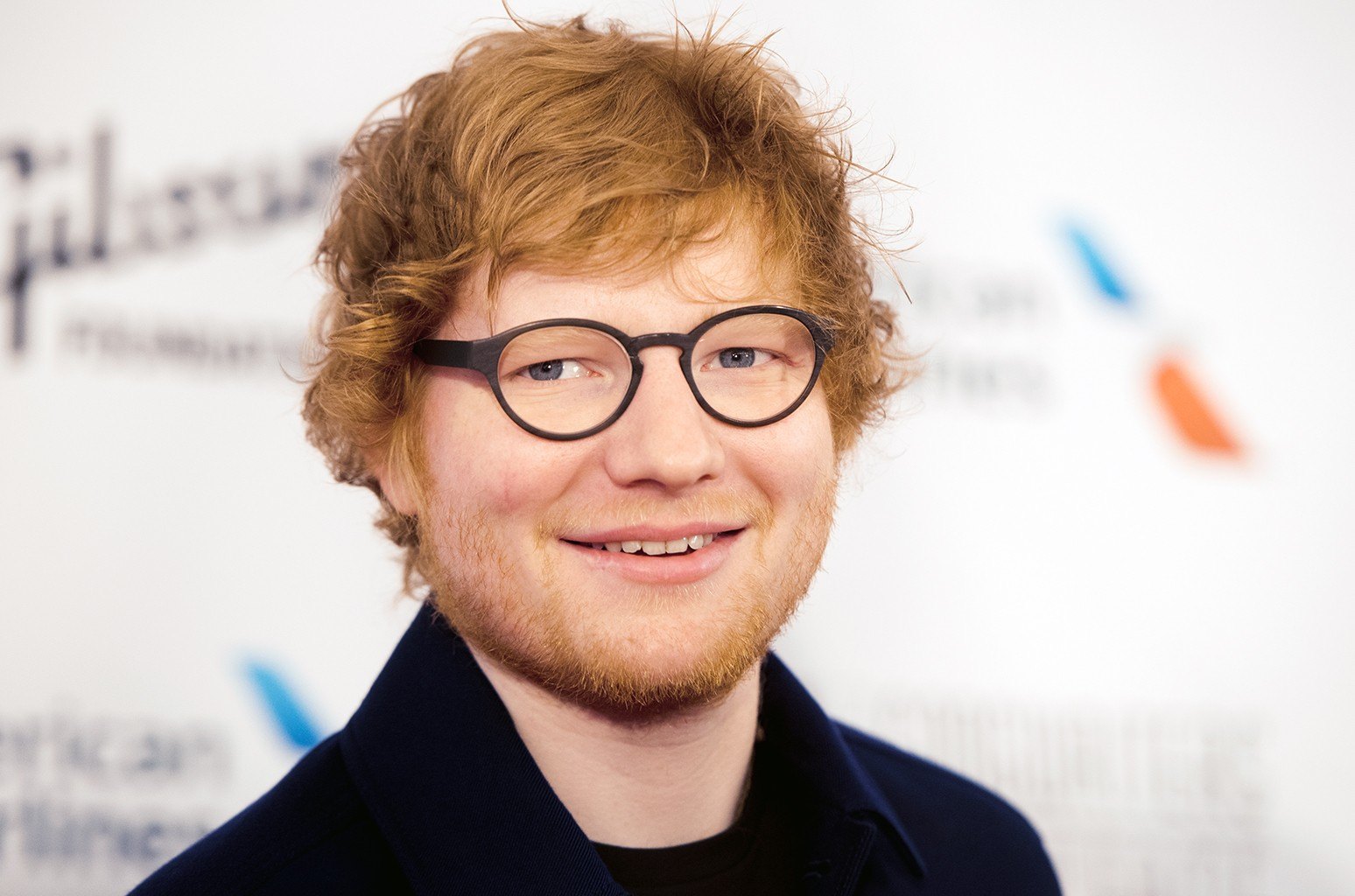 Sheeran appeared in the film Bridget Jones's Baby and the Beatles-inspired musical Yesterday. He became a member of the Most Excellent Order of the British Empire for his contributions to music in 2017.
10. Ryan Reynolds – $71.5M
Ryan Reynolds is best known for his role as Deadpool. A powerhouse on the screen, Reynolds has several lucrative deals with Netflix, including the movie Six Underground and Red Notice, in which he stars alongside Dwayne Johnson and Gal Gadot.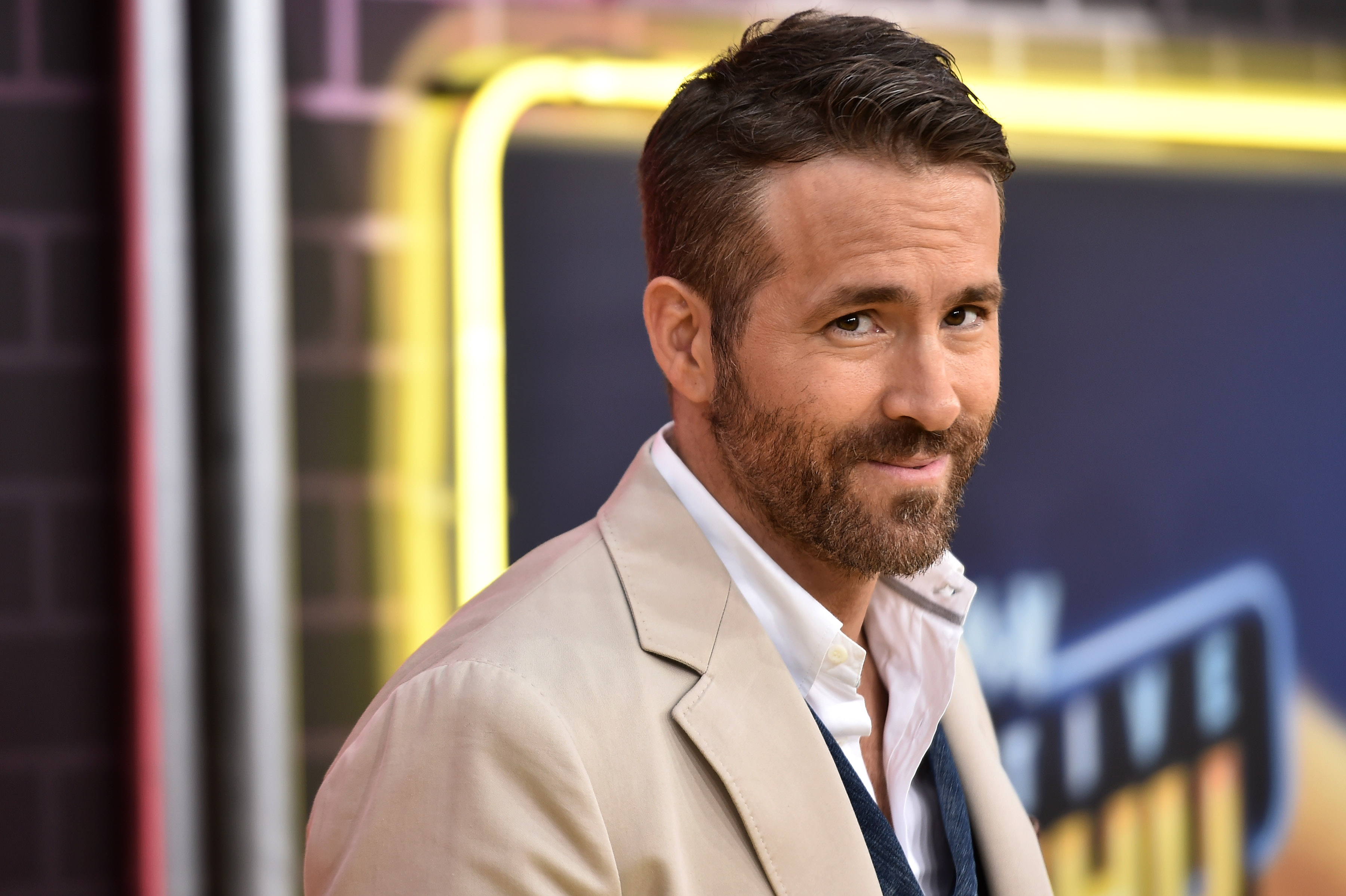 In 2018, Reynolds bought a stake in Aviation Gin, which was later purchased for $610 million by the alcohol company Diageo. He is also one of the low-cost cellphone carrier Mint Mobile owners, and the dating app Match Group Inc.
9. Ariana Grande - $72M
Pop music sensation Ariana Grande started her career with roles in plays like Annie and The Wizard of Oz. As a singer, she is behind the hits Problem, Bang Bang, Dangerous Woman, and Thank U, Next.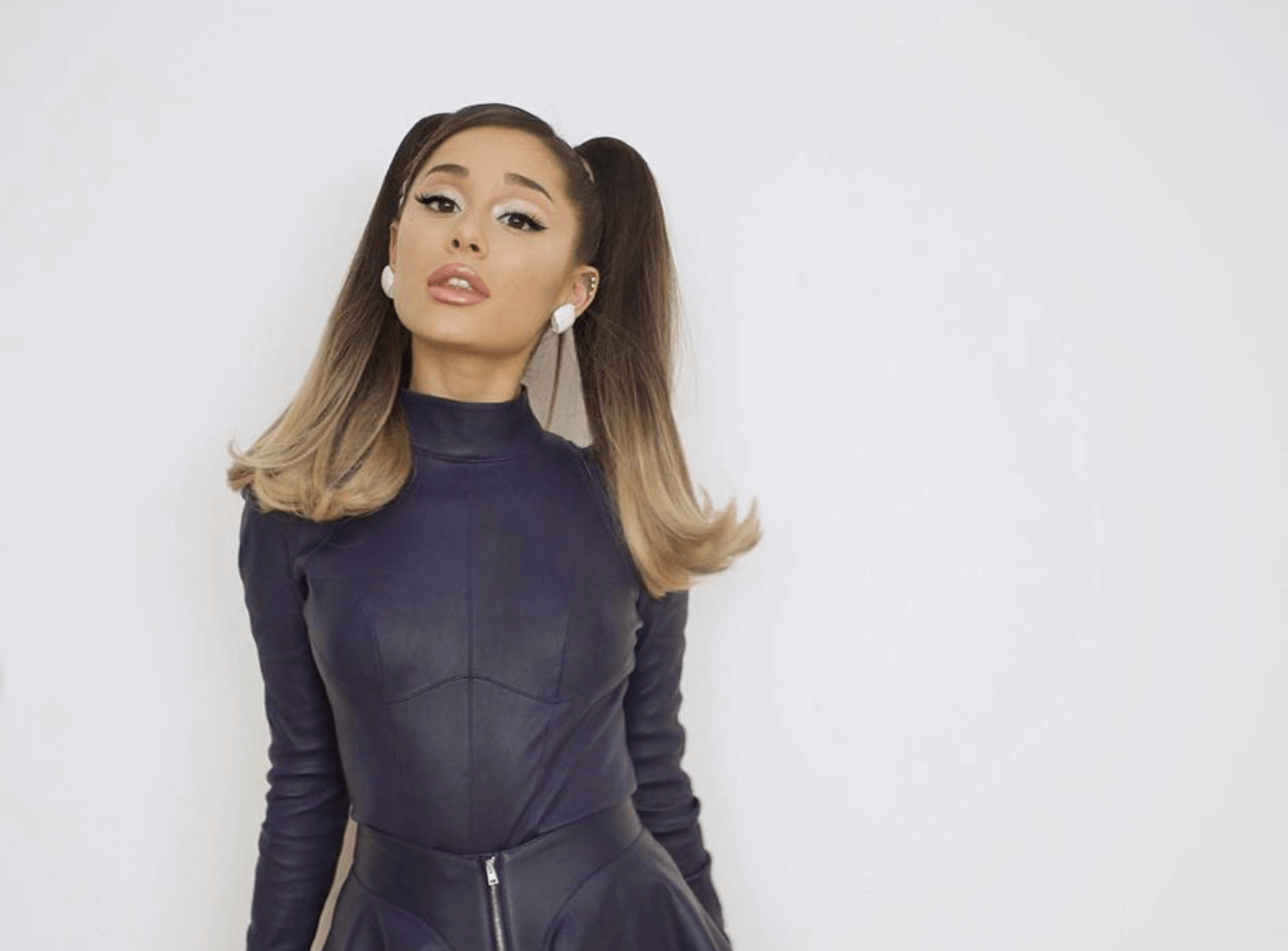 Her Sweetener World Tour raked $146 million in 2019. She is also the youngest Coachella headliner in its 20-year history.
8. Stephen Curry - $74.4M
American basketball player Stephen Curry of the Golden State Warriors was drafted in 2009. He received the Most Valuable Player awards and helped the Warriors got the NBA championship in 2015.
As a businessman and an investor, Curry has investments in the online travel booking site SnapTravel, the at-home smart fitness machine Tonal, the beverage company called Oxigen, the esports organization TSM, and the media company, Unanimous Media. His endorsements included JPMorgan Chase, Under Armour, Vivo, Brita, and PressPlay.
7. James Patterson - $80M
James Patterson's first novel was published in the 70s, and since then, he has churned out crime novel after crime novel. He now holds the Guinness World Record for the number of #1 bestsellers.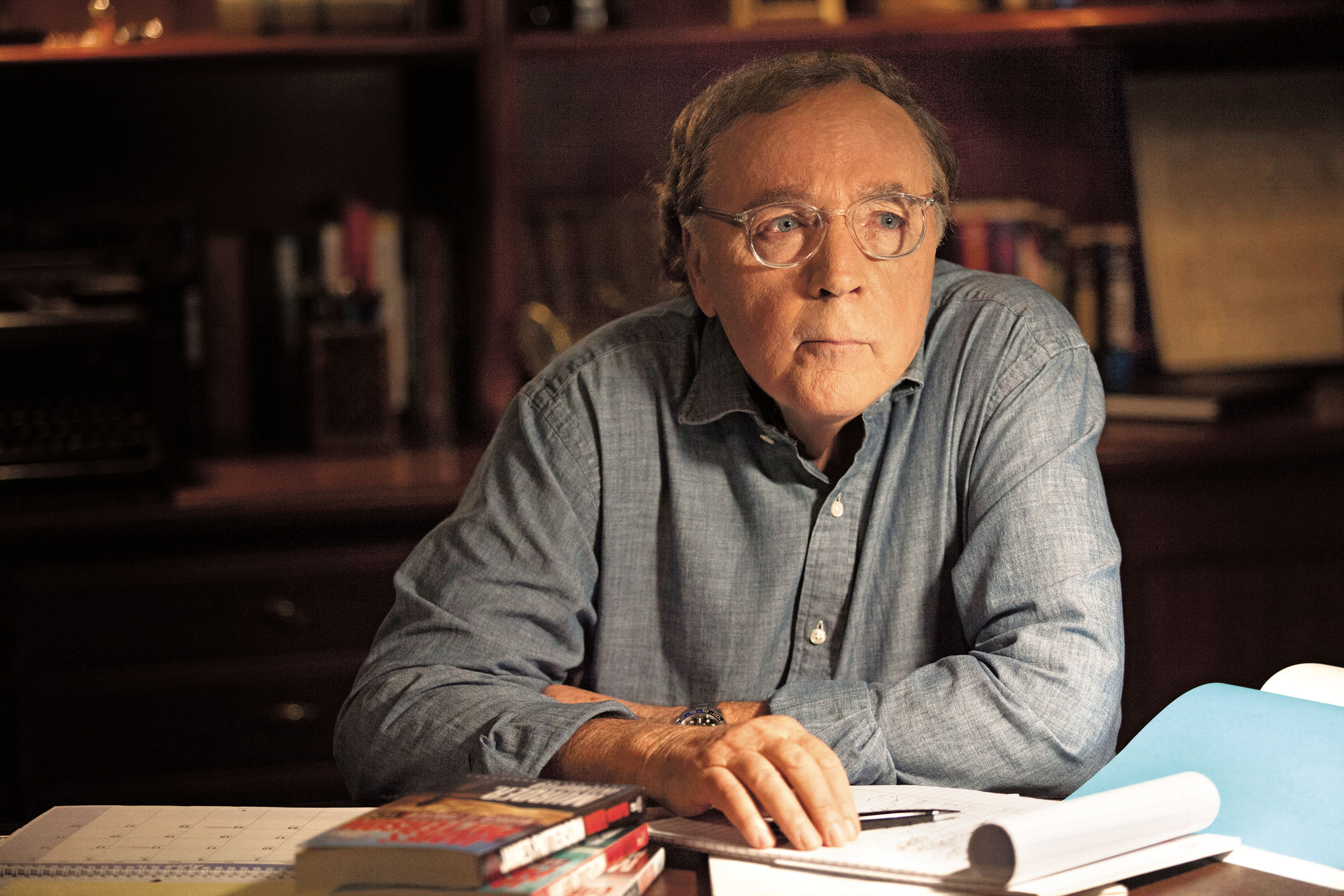 He is the highest-paid author in the world, surpassing other writers like J.K. Rowling and Stephen King. During the pandemic, he donated $500K to independent bookstores.
6. Ellen Degeneres - $84M
Talk show host and comedian Ellen Degeneres has been hosting The Ellen DeGeneres Show since 2003. She has hosted several awards shows, including the Grammys, the Primetime Emmys, and the Academy Awards in 2007 and 2014.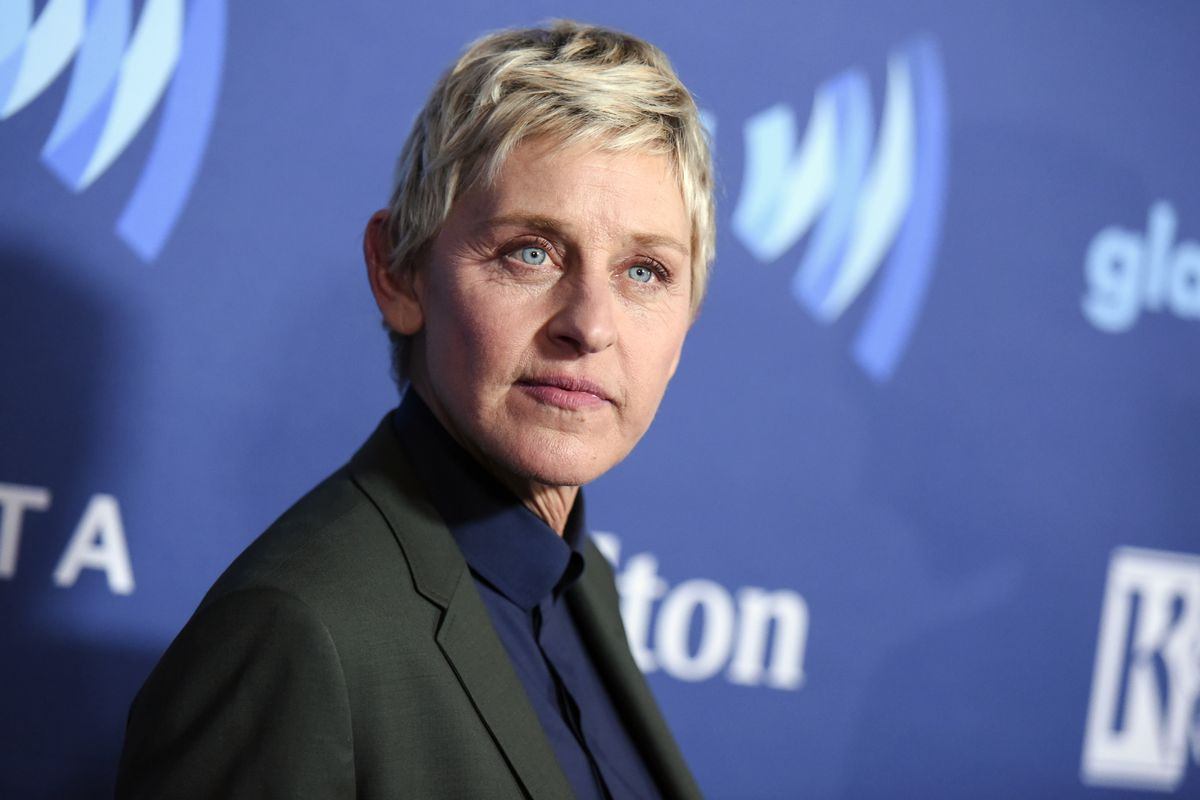 He was also the producer of several TV shows, like Bethenny, One Big Happy, Repeat After Me, Little Big Shots, and Ellen's Design Challenge. President Barack Obama gave her the Presidential Medal of Freedom to contribute to the arts in November 2016.
5. Dwayne Johnson - $87.5M
Known as "The Rock," Dwayne Johnson started his career as a wrestling personality. When he became an actor, he was noticed in films like The Scorpion King, Hercules, and The Fast and the Furious franchise.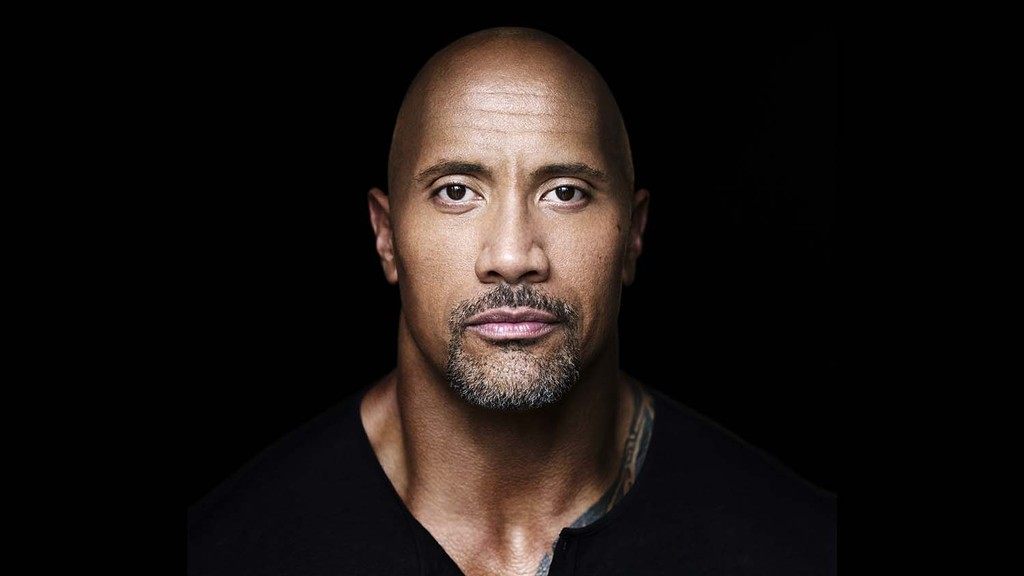 Johnson, Hollywood's highest-paid movie star, built his own production house called Seven Bucks Productions. In 2020, he launched the tequila brand Teremana and this year, his energy drink company, ZOA Energy.
4. Tyler Perry – $97M
Tyler Perry, a producer, director, actor, writer, graces stages, screens, and television across the globe. He opened a studio to help promote African American films.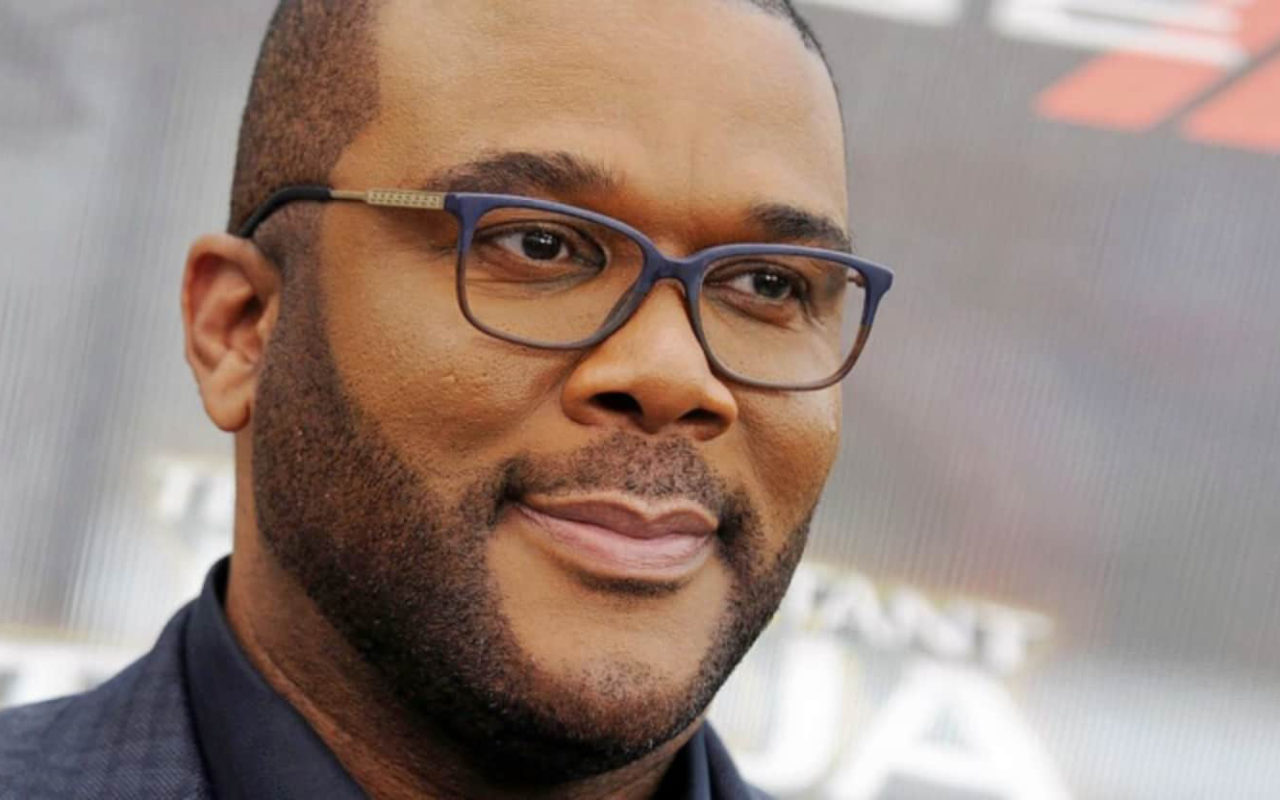 Tyler has maintained complete ownership of all his work, which is unusual in the film industry. He also has a new studio and contracts with Oprah's OWN network.
3. Cristiano Ronaldo - $105M
Football superstar Cristiano Ronaldo plays for Juventus and serves as the Portuguese national team captain. He has played for many teams over his almost 20-year career like Manchester United and Real Madrid and has won many titles along the way.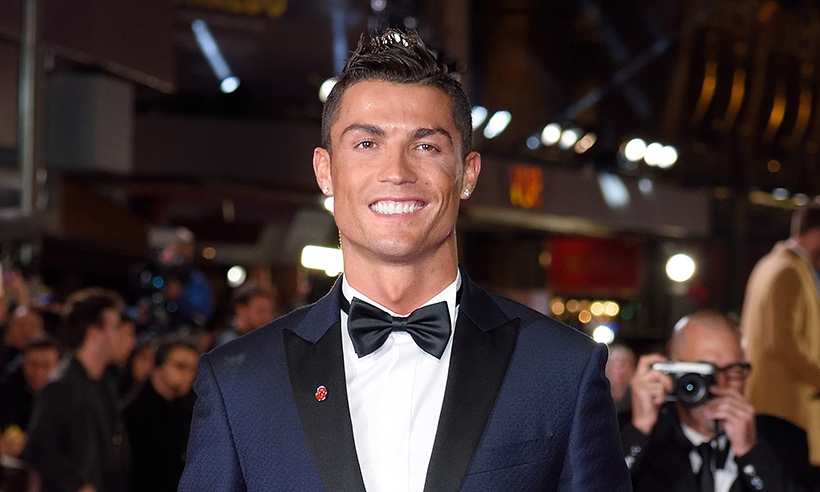 As an endorser, he has secured deals with popular brands like Nike, KFC, Tag Heuer, Tourister, and Herbalife. He remains the most followed athlete on social media, with 200 million followers on Instagram as of 2020.
2. Kanye West - $170M
Rapper Kanye West has been in the music biz for decades now and has a sharp mind for business opportunities and an entrepreneurial spirit. He has broken into other industries, such as fashion, creative content, fast-food franchises, and even streaming.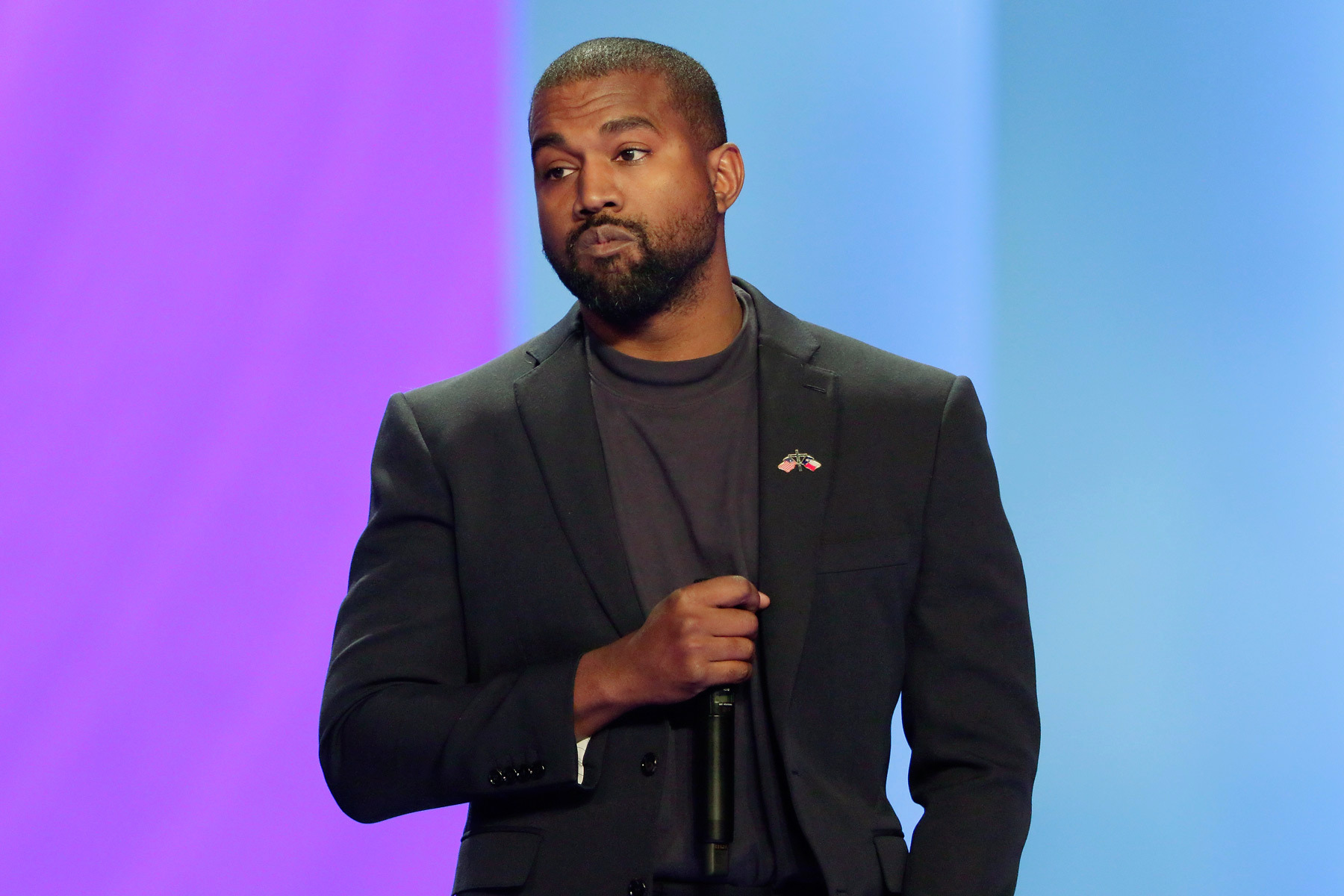 The soon-to-be ex-husband of reality star Kim Kardashian has been working on a contract with Adidas for his Yeezy brand. In June 2020, Kanye West announced that Gap would sell a line of West's Yeezy clothing made exclusively for the retail store.
1. Kylie Jenner - $590M
Kanye's former sister-in-law, Kylie Jenner, started to build her cosmetics empire in 2015. Her huge social media following allows her to showcase her projects and new products.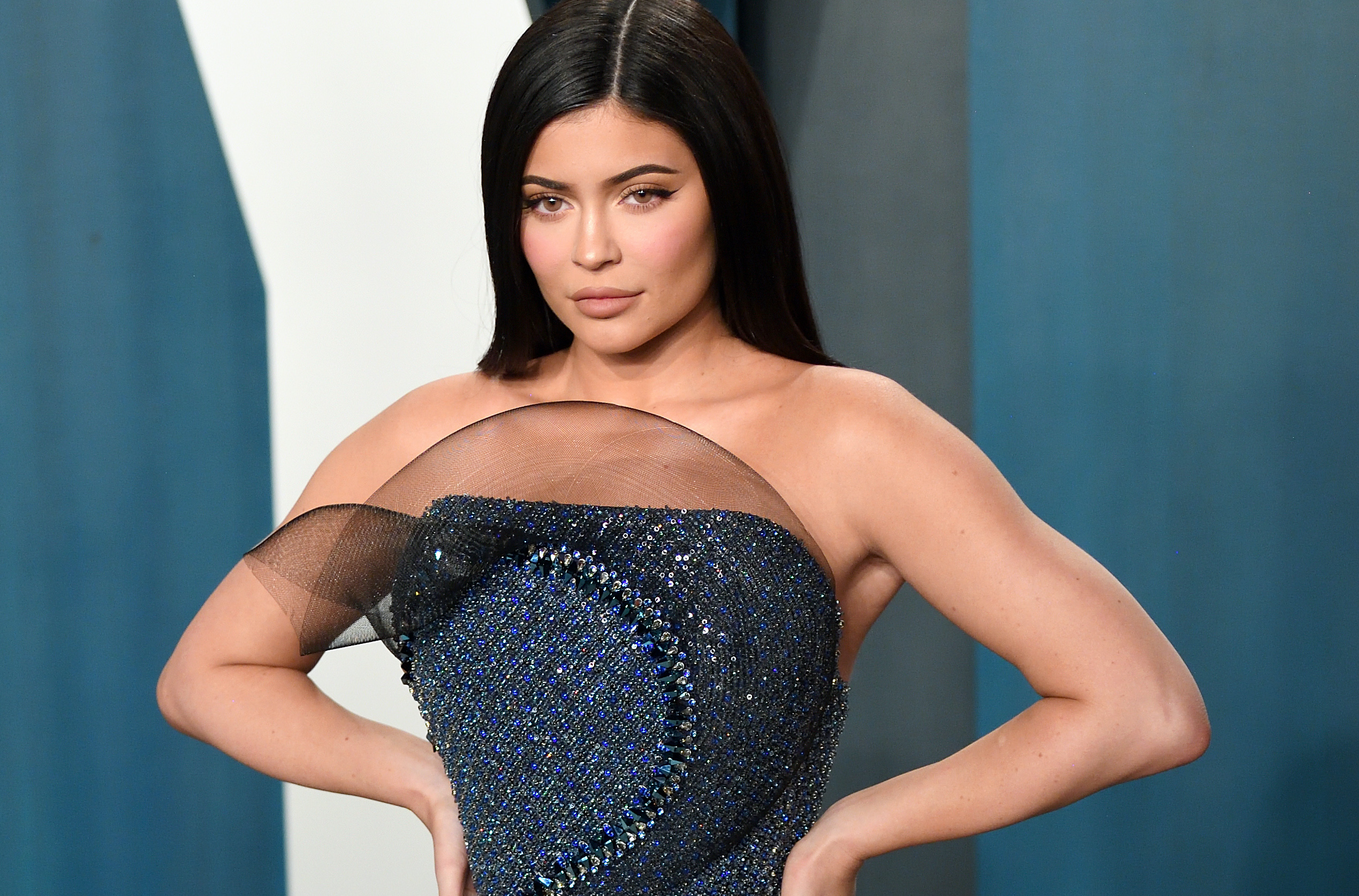 Jenner used $250,000 of her earnings from modeling to pay an outside company for her first 15,000 lip kits sold out in minutes in 2015. In 2019, she sold off controlling interest in Kylie Cosmetic to Coty, Inc. in 2019, but she retains control over the cosmetics company's creative and marketing.
Summary
These are just a few of the highest-paid celebrities in the world. Diversity of revenue streams seems to be the way to build an empire and a bank balance.
With a wide umbrella of business and projects, these celebrities have worked hard to make their net worth grow. We are pretty interested to see who will wind up being on the list next year!