TikTok challenges are always a fun way to use TikTok as a platform where you can create and share short videos with your friends, family, and followers. Many of these challenges involve using music and different themes to enact them. TikTok challenges can be fun, educational, daring, and creative which can help users grow their following and even reach a wider audience.
Even if you are just starting on TikTok, you can always perform and upload these challenges. In this article, we will explore some of the TikTok challenges that broke the internet in 2023.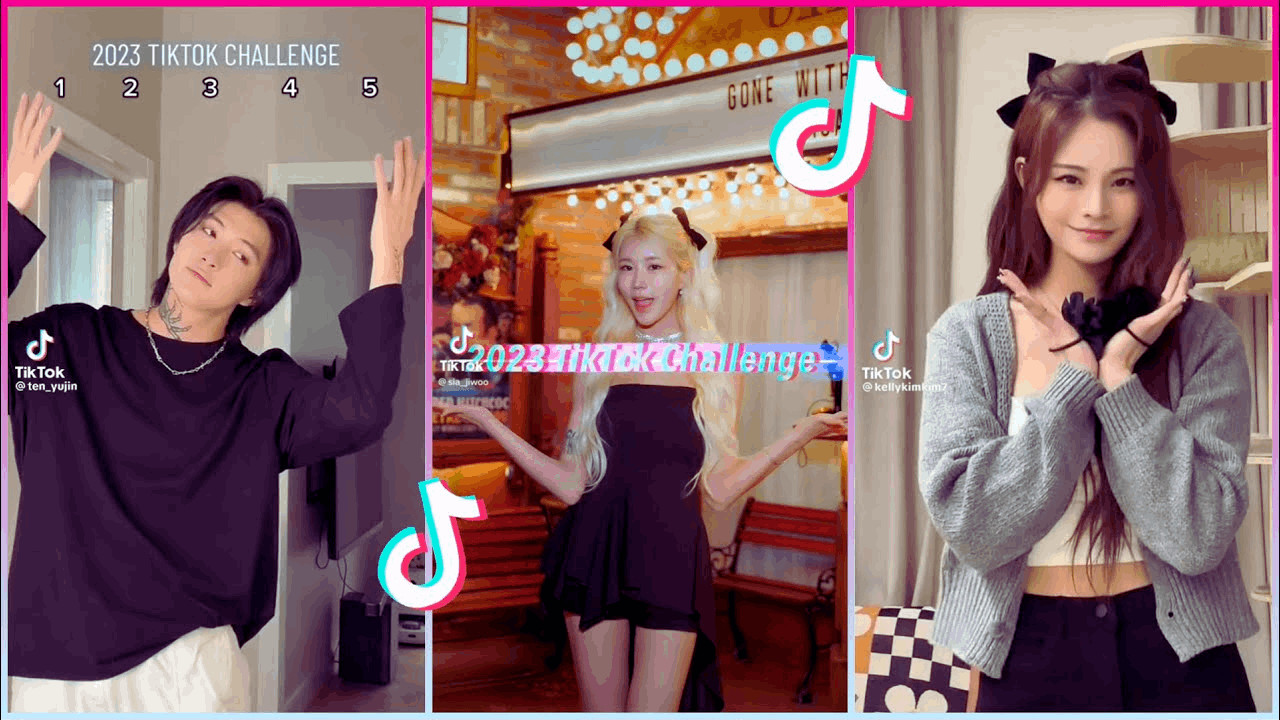 What is a TikTok Challenge?
Before we provide you with the top 5 TikTok challenges of 2023, you need to know what a TikTok challenge is and what it is all about.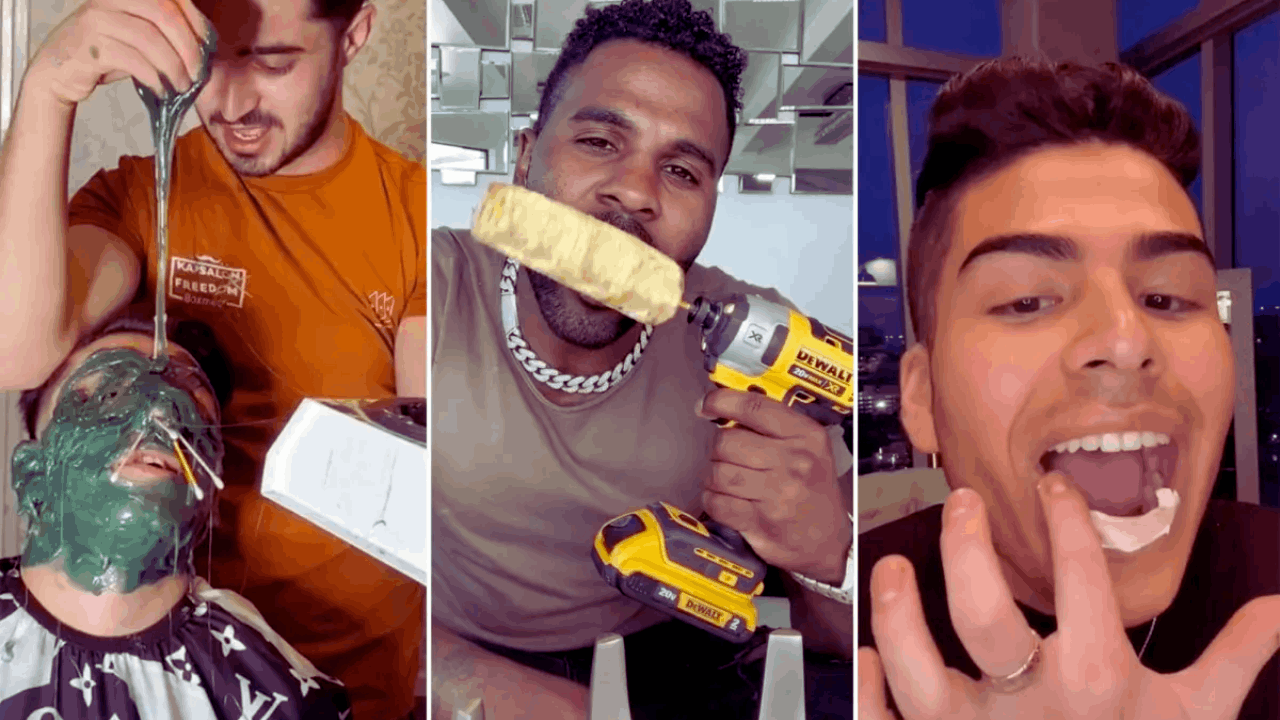 A TikTok challenge is video content on TikTok where users either emulate or invite others to join a specific trend or activity on the platform.
A TikTok challenge usually has a very creative and catchy name, a song that accompanies the challenge, and that there are certain rules you have to follow.
How to Find New TikTok Trends?
The best way for you to find TikTok challenges on TikTok is to make good use of trends. TikTok trends are a feature on the app that will help you create engaging content that will surely bring more viewers to your profile.
You can build off a strong following using TikTok trends on your challenges. One good way to find new TikTok trends is to watch your FYP or For You Page and check out all the developing trends.
You can also make good use of the TikTok Creative Center where you can discover trends on the app.
Why Should You Participate in TikTok Challenges?
TikTok challenges are always fun to participate in and even older people are joining in on the trend.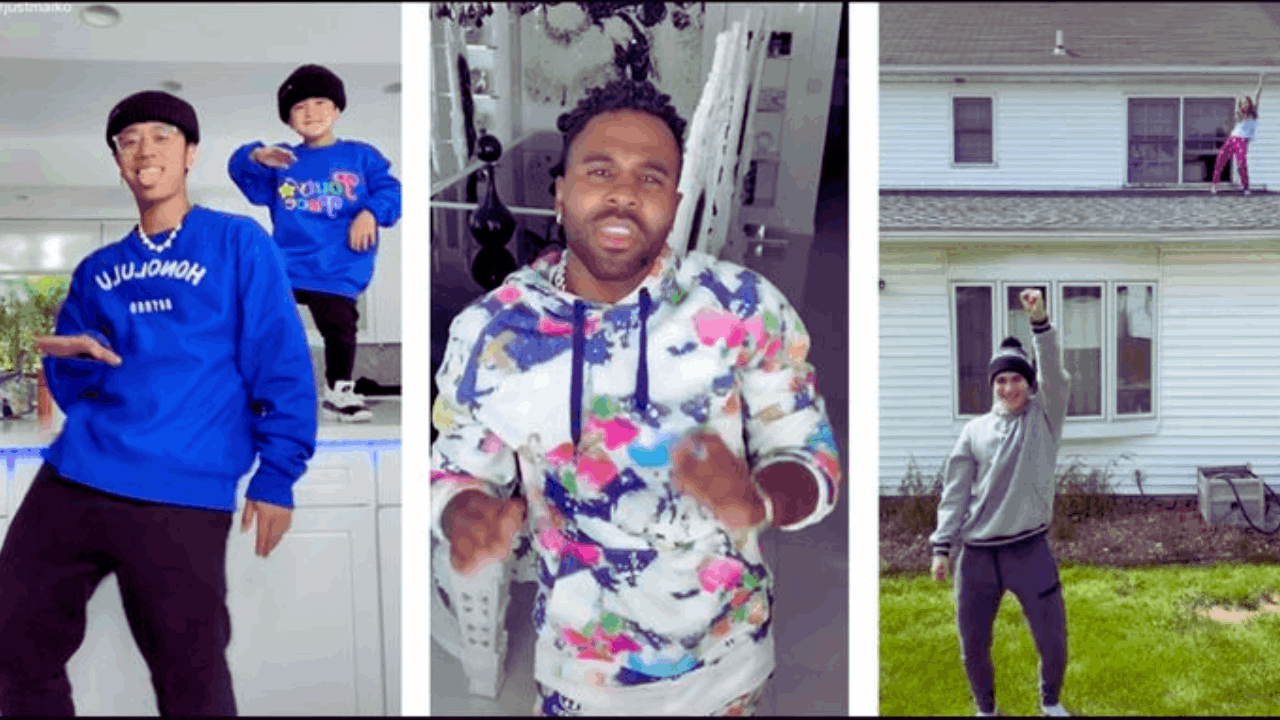 It is a great way to increase your following, help provide you with good engagements that bring traffic to your profile, and overall, make your TikTok account more popular.
Here are some of the reasons why you should participate in these TikTok challenges.
Increase Your Exposure
One of the many reasons why people take on TikTok challenges is to increase their exposure.
A lot of people want to become famous on TikTok for many different reasons, one of which is by simply doing different TikTok challenges.
These challenges often induce engagements that drive the algorithm and traffic to your profile causing you to gain a lot of followers.
Connect With the Community
Another reason why TikTok users face these challenges is to connect with the community.
Most of the community is made up of young, adventurous, curious, and creative users who want to match the same energy.
This also helps build the community and connect with many other users.
Stay Up to Date
Staying up to date in a popular and widely used app like TikTok is important if you want to stay relevant within the platform.
Joining in on these challenges will help keep you relevant and still get the traffic that you need for your social media goals.
Top 5 Most Popular TikTok Challenges That Broke the Internet in 2023
TikTok challenges are always fun and the most engaging content that you can post on your TikTok.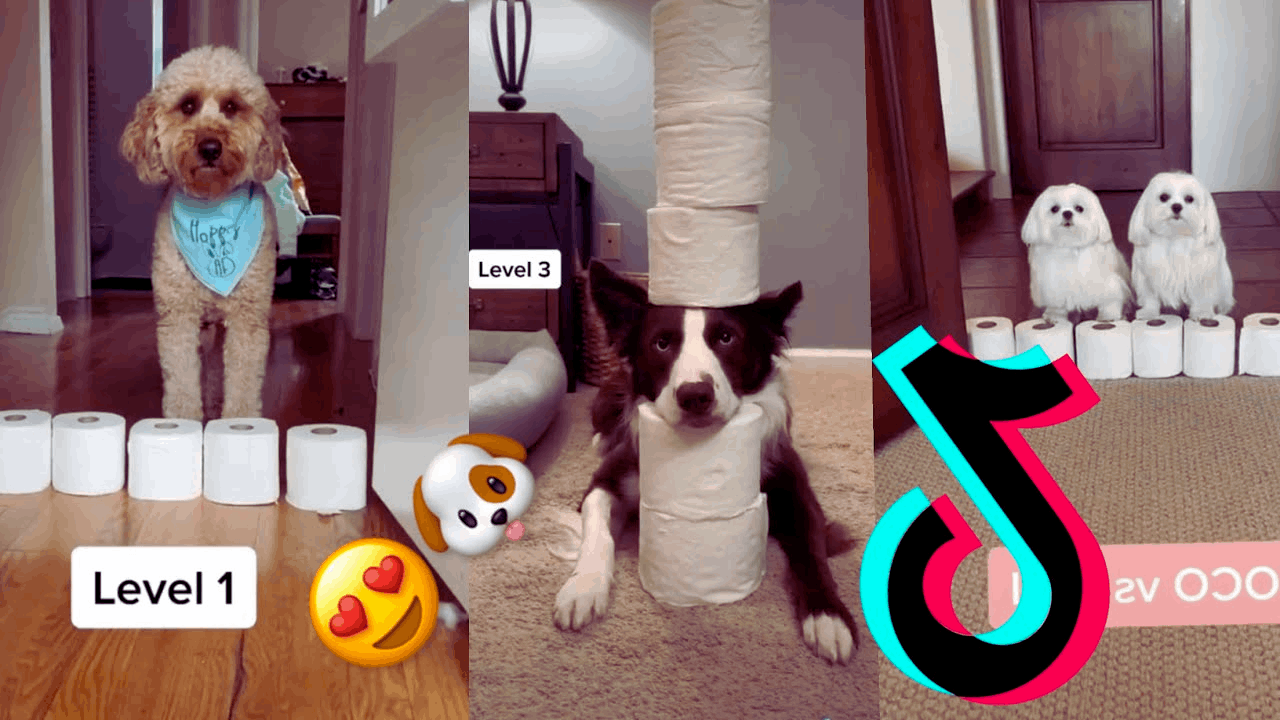 If you're planning on getting popular on TikTok, you can try these viral and trendy challenges.
Here are the most popular TikTok challenges that broke the internet in 2023.
Level Up Challenge
The Level Up Challenge is one of the most entertaining and funniest challenges yet in 2023. It has broken the record with millions of users doing the challenge with their pets.
In this challenge, users must collect and construct a wall made out of toilet paper. They will then try to call their pets whether it is their dog or cat to get to them by jumping over the toilet paper wall.
Hilarity ensues when their pets either don't know what to do with the wall or impress their fur parents with their agility. Sometimes, things don't always go as planned when pets just run over the wall which makes this challenge even more hilarious.
Supalonely Challenge
Dance challenges are quite common on TikTok but there is one that will surely help boost your profile.
With over 200 million views doing the challenge, it just goes to show that the song has enough potential to make your videos go viral.
In this challenge, participants must learn the Supalonely choreography and put their spin on the song and dance routine. It is a fun video to shoot and share with the whole world.
Touch It Challenge
For those who center their content around fashion, the Touch It Challenge is the best way to showcase your fashion and talent for design.
The challenge is done by creating a video of the song by Busta Rhymes where every time the beat changes, the user must showcase a new outfit every time.
This goes to show how creative TikTok users are and anyone can do it.
The Opposite Best Friends Check Challenge
The Opposite Best Friends Check Challenge is a very fun challenge that you can do with your best friend or someone whom you feel close to.
In this TikTok challenge, users talk about the differences that made them who they are as friends. Think of it as "opposites attract" by telling your audience how you became best friends because of your differences.
It is a fun way to connect with your audience and make you more relatable to them.
The Toosie Slide Challenge
The Toosie Slide challenge originated with the use of Drake's popular hit The Toosie Slide. In this challenge, users do intricate dance steps that are very similar to Michael Jackson's moonwalk.
The challenge might not be for those who have two left feet but for those whose main talent is dancing, this can be a good way to show off your skills.
People on TikTok immediately gravitated towards this challenge making it one of the most viral trends on TikTok in 2023.
Conclusion
You can express yourself through creative ways with the help of TikTok challenges. Not only do these trending challenges make you more comfortable and confident with yourself, but they also help discover new music, learn new skills, and even support a good cause. These TikTok challenges help enable you to become a better person and who knows, you might be the next viral TikTok superstar.