Going viral is one of the main goals of content creation. You want to create either a video clip or any kind of content that brings massive engagement and views. We're here to provide you with some ideas and tips on how to reach viral status most realistically.
Many might think that having millions of views means that you're getting viral status but having enough views, comments, traffic, and engagement is already enough for you to sustain such status.
Creating content involves a lot of creativity and strategic planning. There is also a lot of luck involved. Check out the ultimate guide to creating viral content with the guide down below.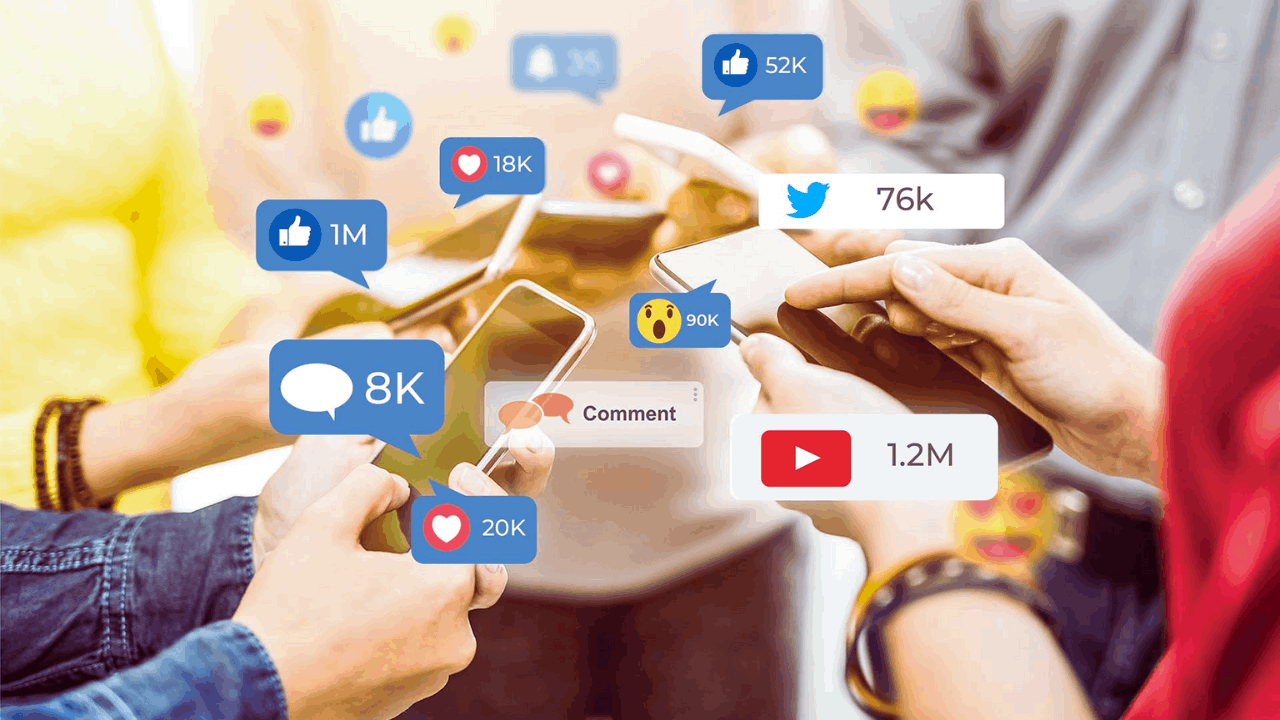 Understand Your Audience
The very first thing that you need to do to have viral content is to learn and understand your audience.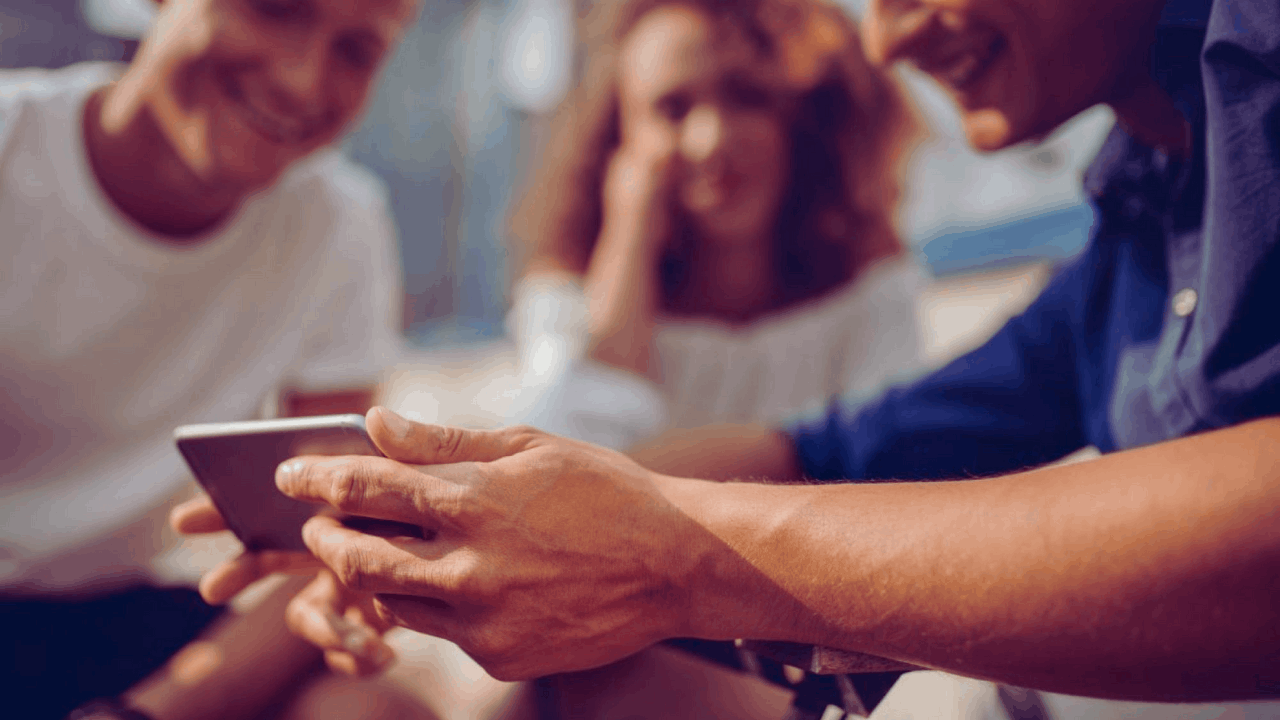 There are a lot of people out there with different interests. You should first research and know what your target audience is before you even make the first step in creating your content.
Understand their hobbies and behavior and how they interact with you. These factors will help you determine your audience and be able to meet their demands for content.
Identify the Right Platform to Post
With so many social media platforms to choose from, you should identify which main platform you should be posting all of your content.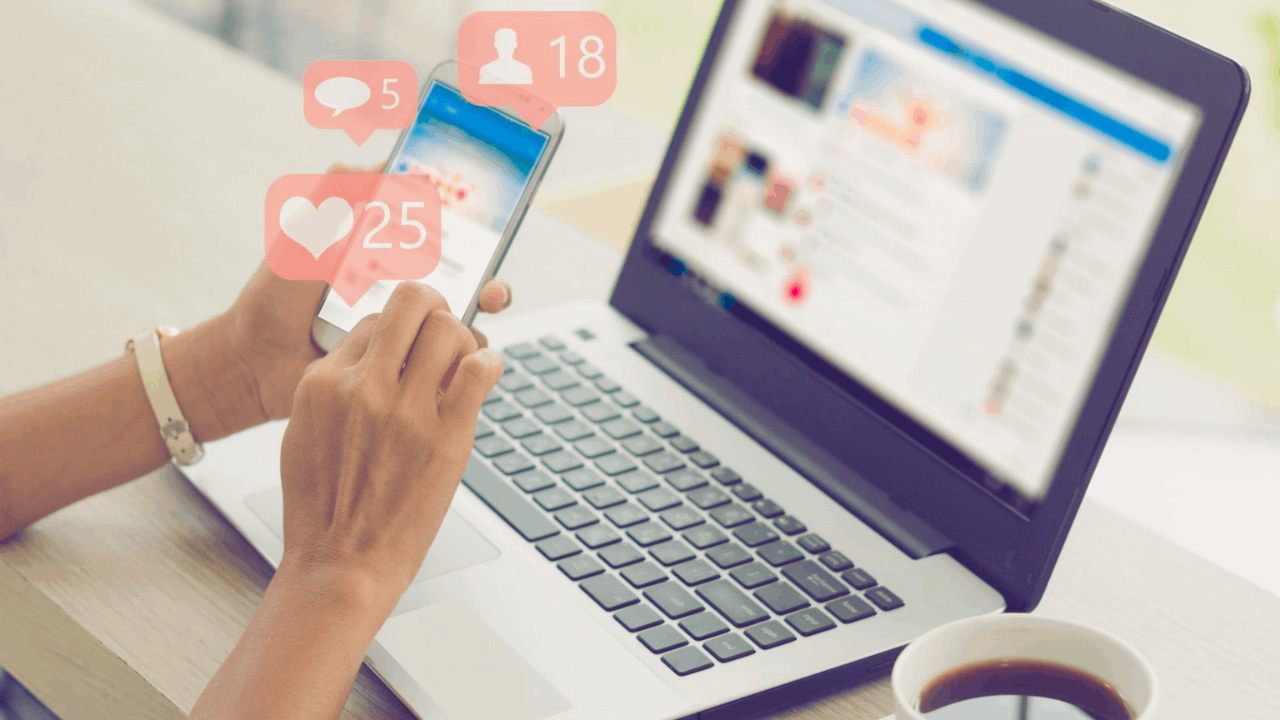 Each platform has its unique audience and learning how they behave on the platform will always matter.
Instagram and TikTok are great examples of influencer partnerships while Facebook is great for advertising and marketing with amazing customer care. Each social media platform plays a role in how your content will go viral.
Quality Over Quantity Always
Many content creators and influencers often make the mistake of posting a lot of clips on their social media in hopes of making it viral.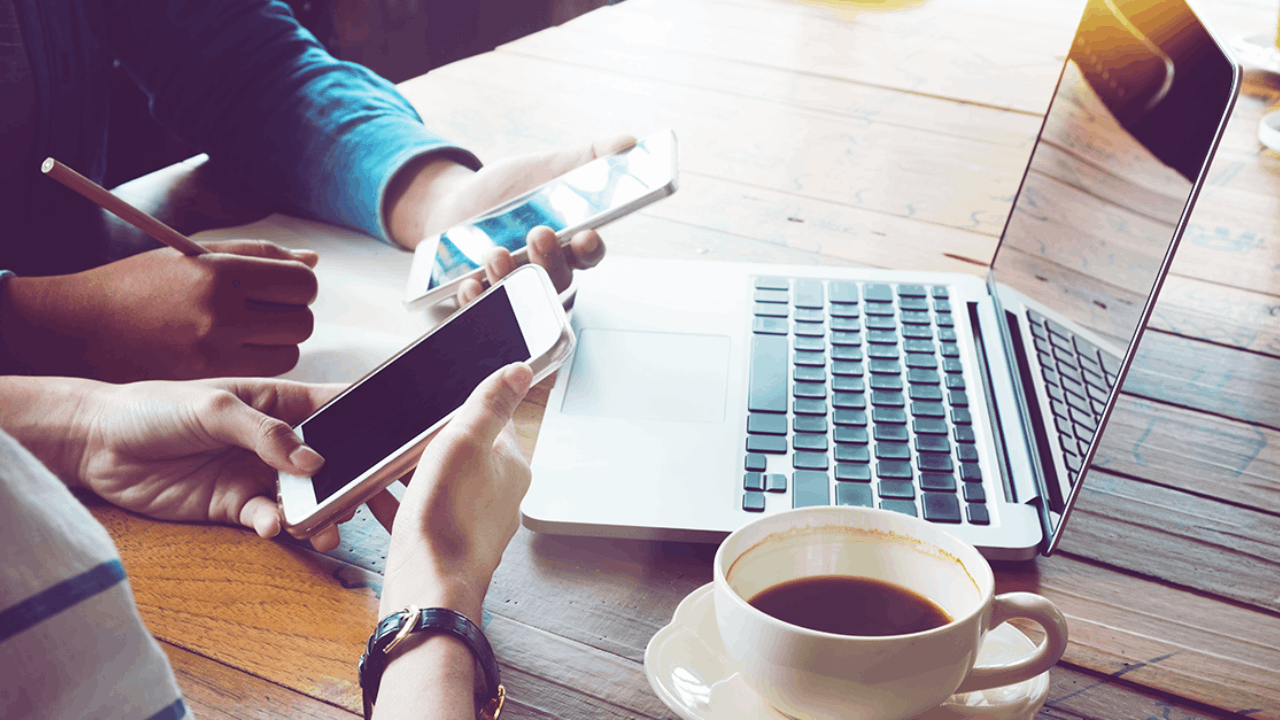 The thing with social media is that they have algorithms to help you with that. Uploading too many posts can overwhelm your audience especially if they are very similar.
Avoid burning out the interest of your audience by posting more high-quality posts instead. Try to post at least 4 times per day if you're on TikTok and just one to two times a day on Instagram.
Ask Your Audience
If you're already burning through different topics or challenges in your profile, you might not be able to reach out to your audience with new and refreshing content.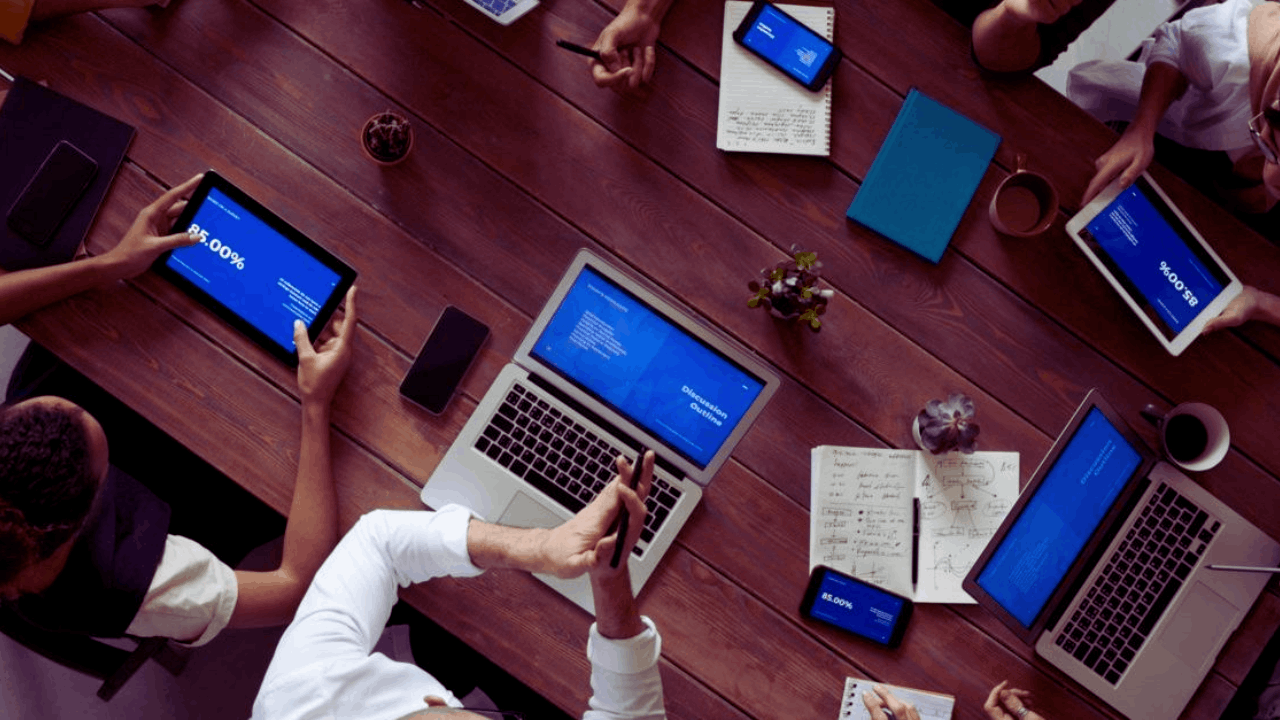 Try to ask your audience and see if they can provide suggestions on what you should do next and what they want to see from you.
Create surveys or ask your audience to provide recommendations in the comments section on what they want to see next.
Be Real With Your Audience
A lot of content creators and influencers nowadays take every opportunity they get just to market their products and become viral.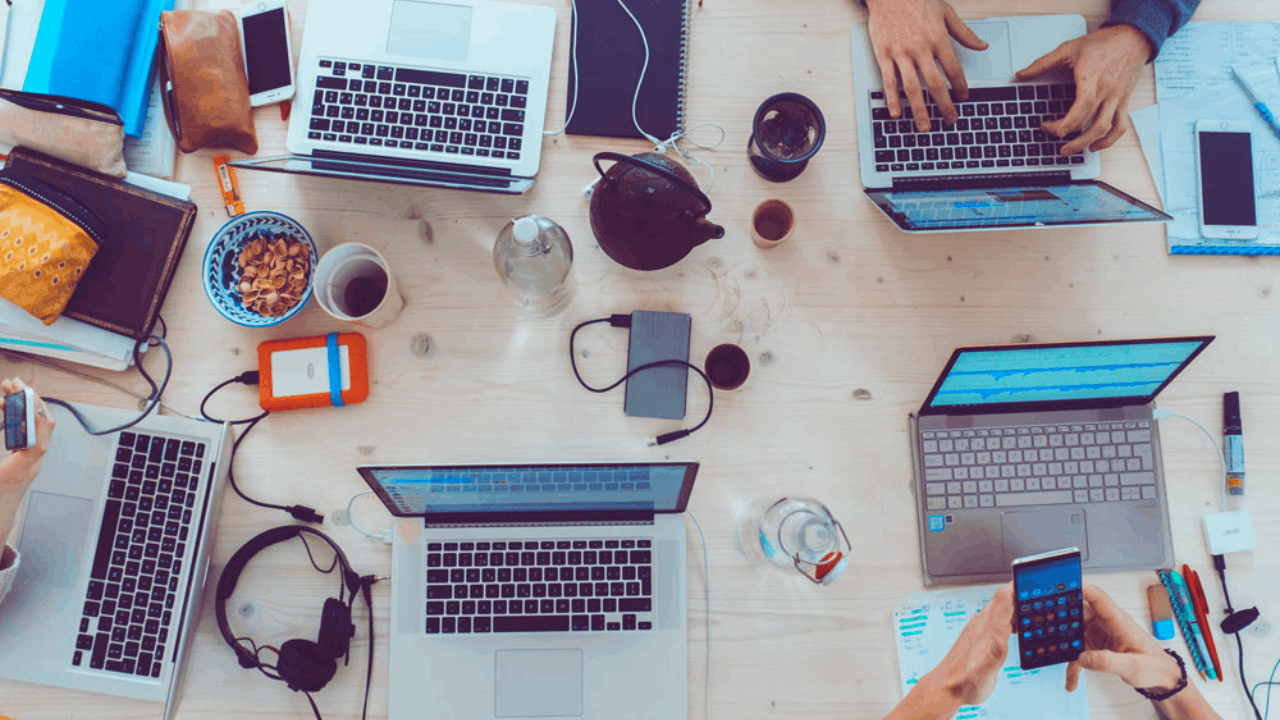 This also means that they are sacrificing their authenticity to their audience which is what the audience is looking for in the first place.
There is no technique for being authentic. You just need to be yourself when you're talking to your audience or when you're creating content for them.
A real content creator is more highly appreciated than those who often post fake experiences.
React to Trending Topics Appropriately
Social media is a place where you can post your opinions and reactions on certain topics.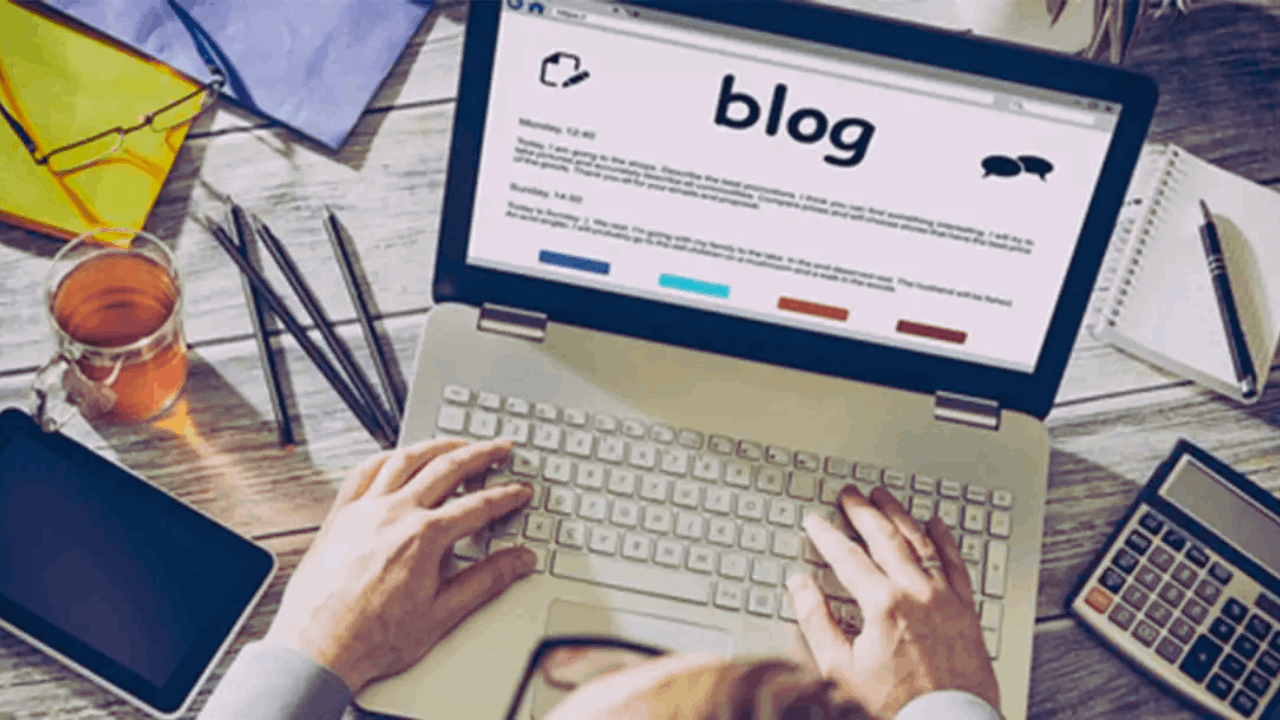 This can help identify and even engage your audience which will drive traffic to your profile. Try to react to trending topics but make sure that you are not offending or disregarding community guidelines.
A lot of content creators and influencers attempt to disregard these rules in hopes of getting viral but they always end up getting restricted in these platforms instead.
Make Your Content Useful
Another way to make your content go viral is to make it more useful to your audience.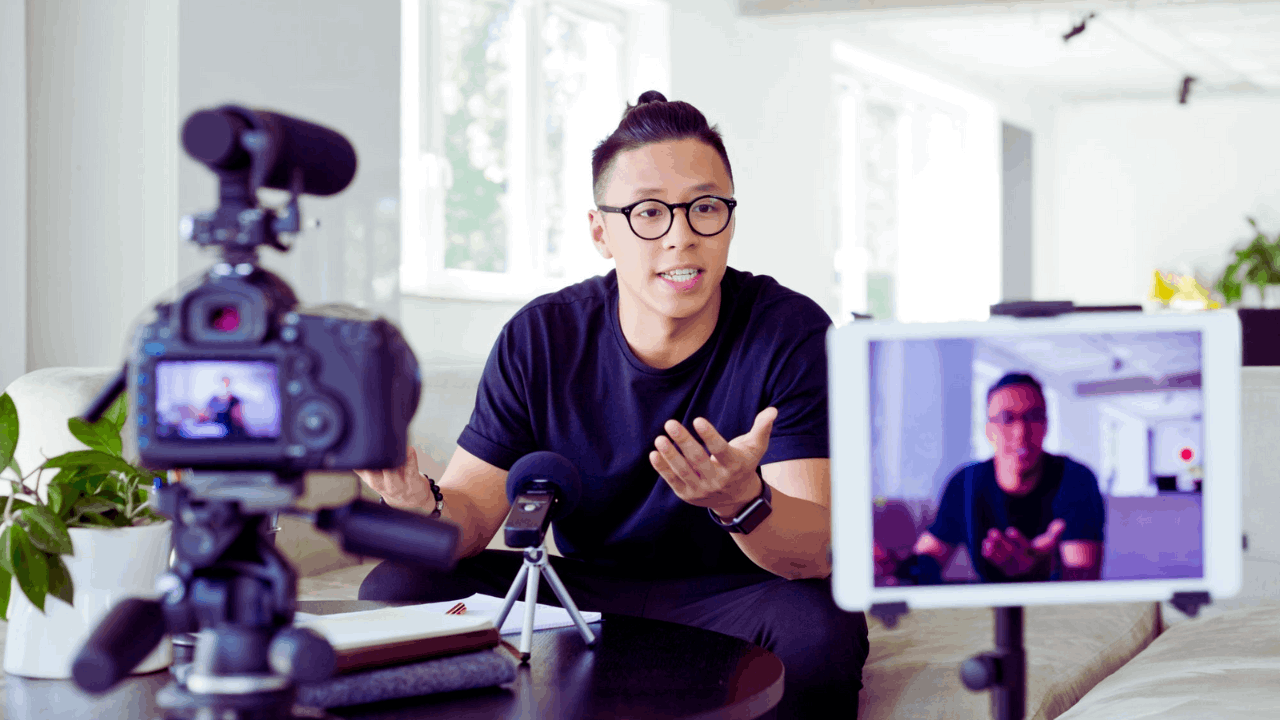 This way, they will either talk or react to it and the best part is they will always share it with others as well.
The more valuable your content, the more likely your audience will share it with others. Make sure your content is easy to understand and has value to your audience.
Collaborate With Other Content Creators
There are thousands or even millions of content creators out there that want to make it big. Instead of making them your competition, you might as well collaborate with them to ensure that you get the best results.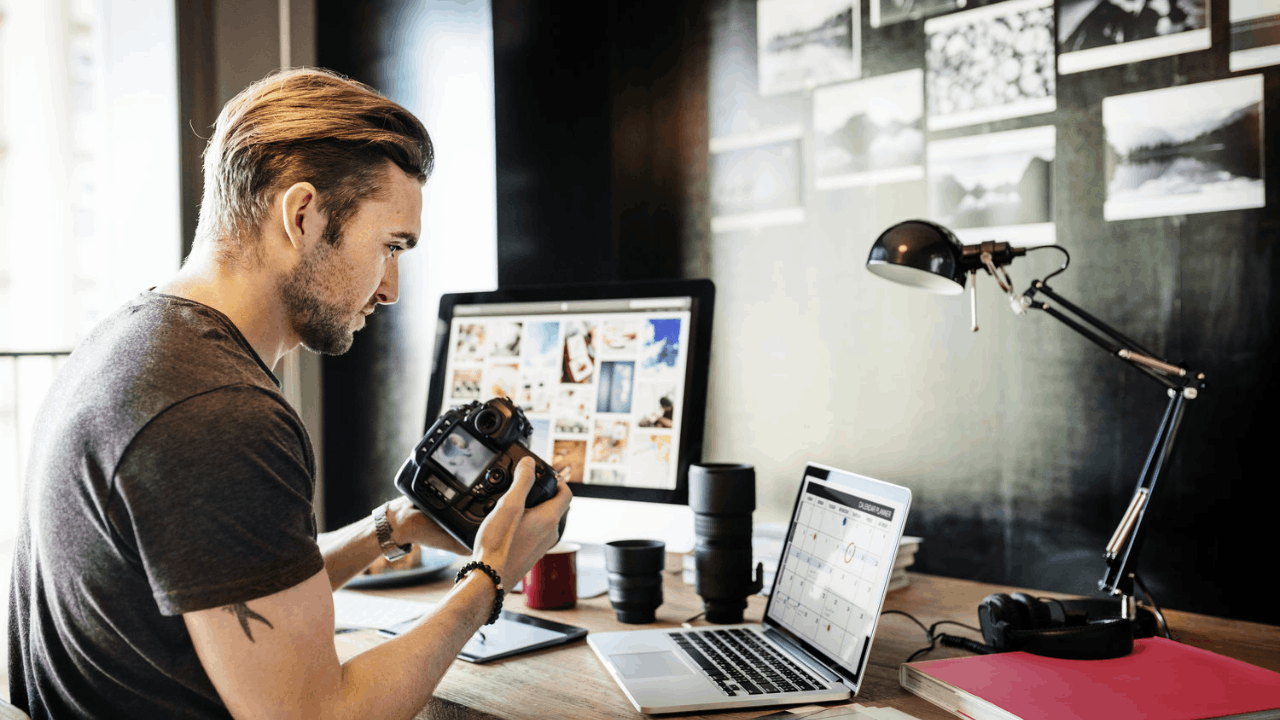 Collaboration produces a win-win situation for both content creators in creating viral content.
You introduce your audience to another creator while also exposing yourself to another type of audience.
Be Consistent With Your Uploads
Many influencers and content creators make the mistake of posting based on their whims or whenever they like.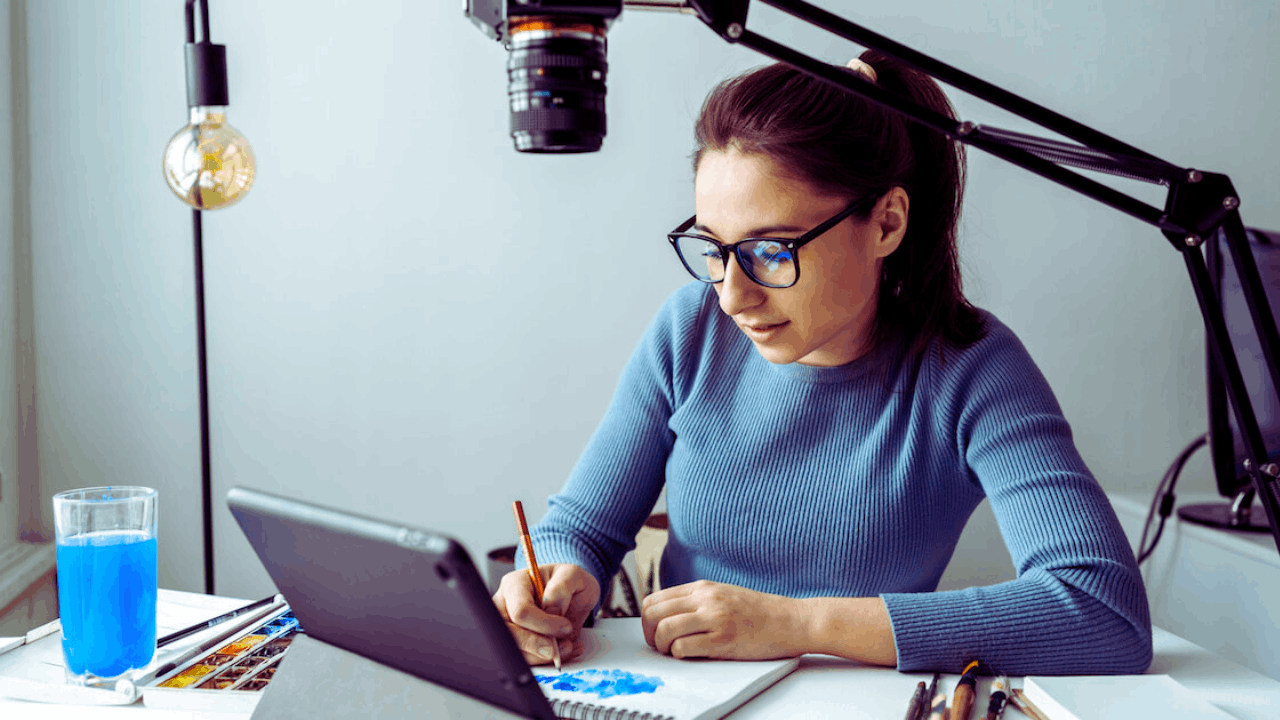 Your audience will not be able to check your content if you are inconsistent with your uploads. Make sure that when you create content, you should have a schedule and stick to it.
It is even better that you inform your audience about your content beforehand or at least a few days before you upload it to build anticipation.
Don't Be Afraid to Learn the Analytics
Social media platforms like Facebook and TikTok have analytic tools that will help influencers and content creators understand how well their content is doing.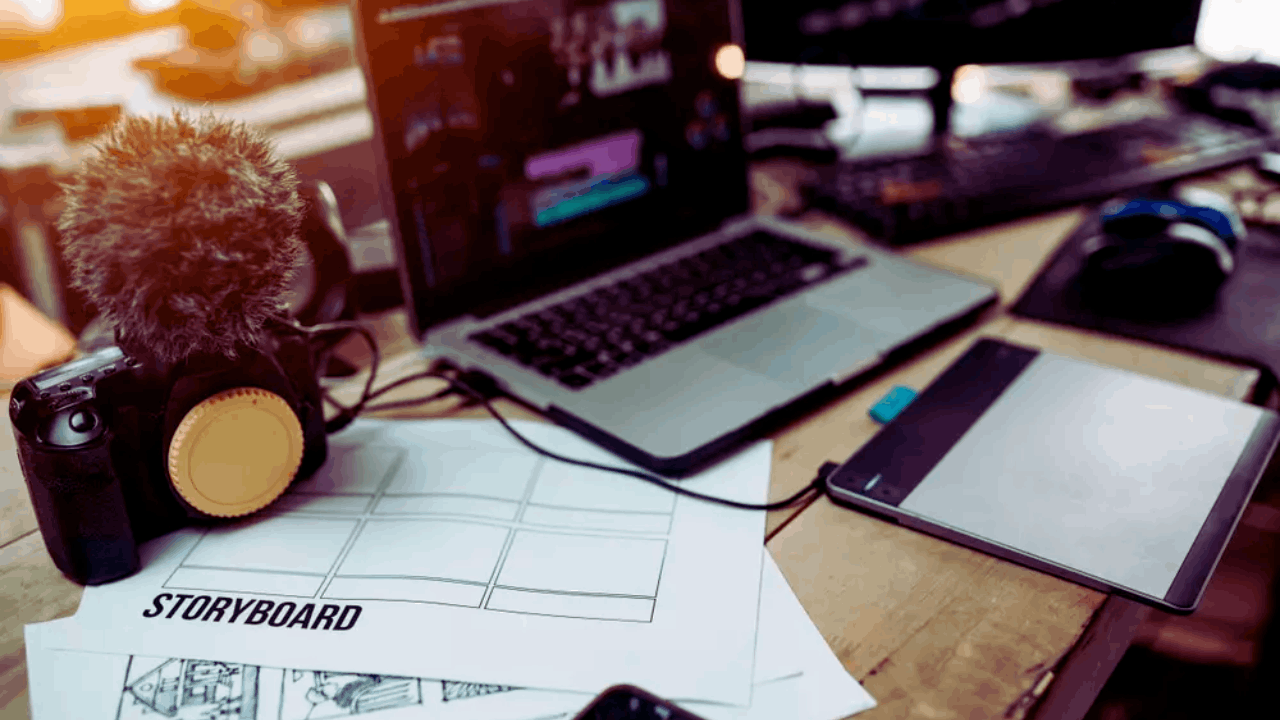 These analytic tools help determine what you need to do to increase your engagement so you can make your content more viral.
While these tools might seem complicated at first, there are a lot of video tutorials out there that will teach you how to analyze the data and how to use it to your advantage.
Conclusion
There are a lot of things to consider when it comes to creating viral content. We know it is not the easiest task and there is a lot of luck involved in making your content viral. Using the effective strategies mentioned above does not immediately mean that your content goes viral but it can help reach that status in due time.