Memes sprung up in the early 2010s and started to take the world by storm in terms of entertainment. They are humorous images or videos that are spread by internet users as a way of expressing themselves to one another in an entertaining way.
Memes have come and gone but many of them are still very much used to this very day for entertainment. These memes have gone viral over the past decade. Here is a retrospective look at viral hits and memes that shaped the decade.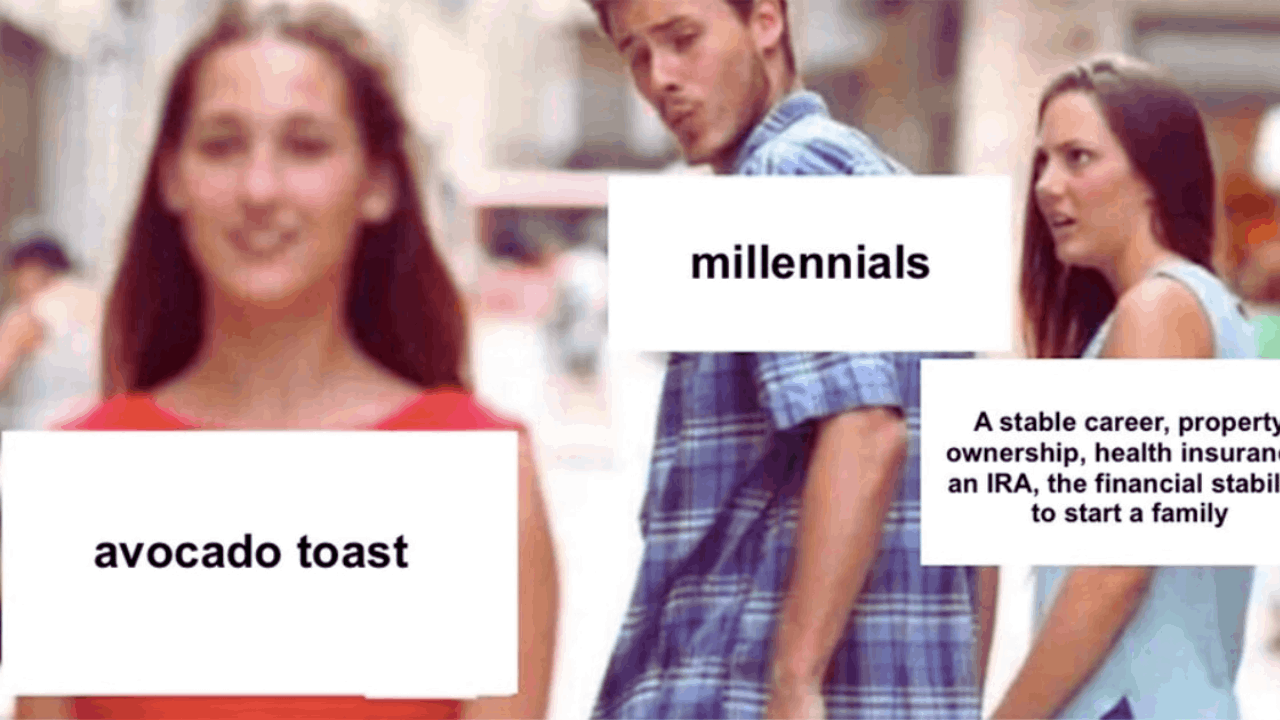 Confused Math Lady
Brazilian actress Renata Sorrah never anticipated the worldwide fame that she would encounter when her infamous Confused Math Lady became a meme.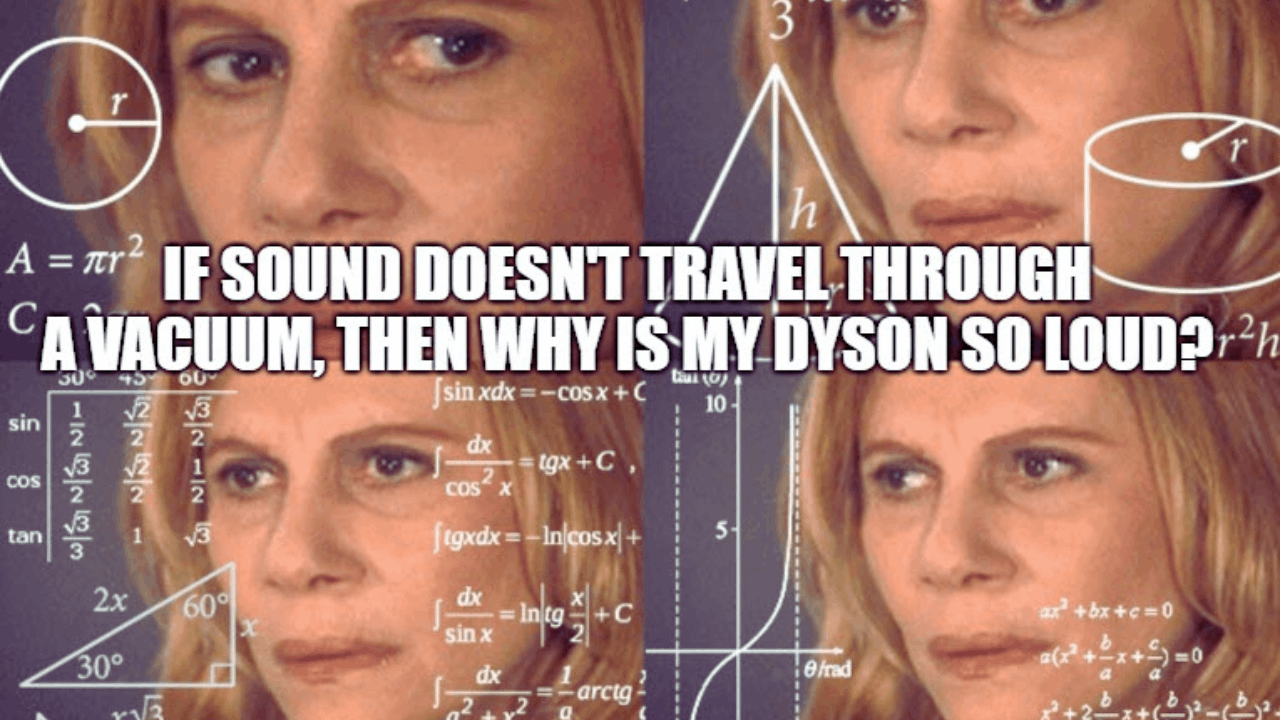 The telenovela actress mentioned that she was a bit skeptical and even apprehensive about the meme as it depicted her in a negative light.
Years later, the meme continued to be used and added math equations over her face and became a reaction meme used as sarcastic confusion.
She would later embrace the meme and solidify her ranks as one of the memes that shaped an entire decade.
Gatsby Toast
Who would have thought that a simple scene from Leonardo DiCaprio's The Great Gatsby would be part of the most viral memes of the decade?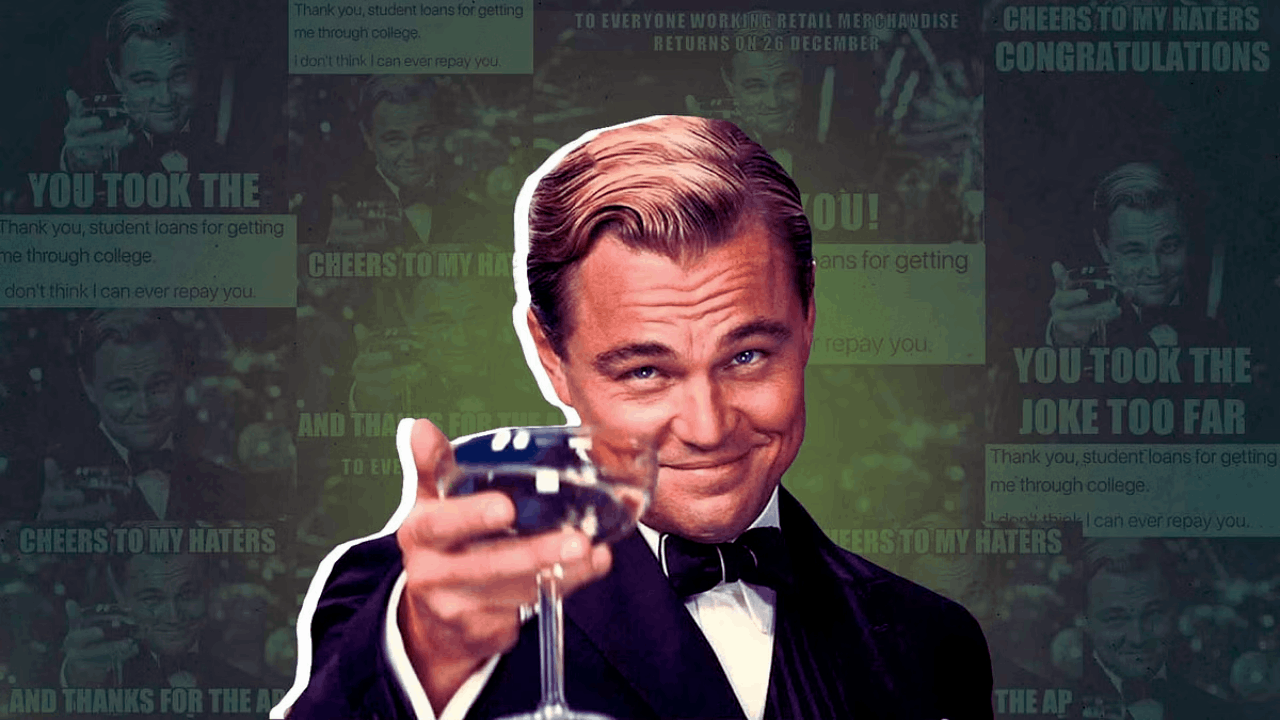 The fictional millionaire is known to be a party starter and has grabbed the attention of meme-makers.
The scene where Gatsby is holding a glass of champagne as if toasting to everyone captures the essence of what the meme is all about - a celebration.
This is Fine
Taken from a comic show of a dog that insists on being fine even if the world around him is burning down, This is Fine is another hit meme of the decade that could be a contender for the best meme of all time.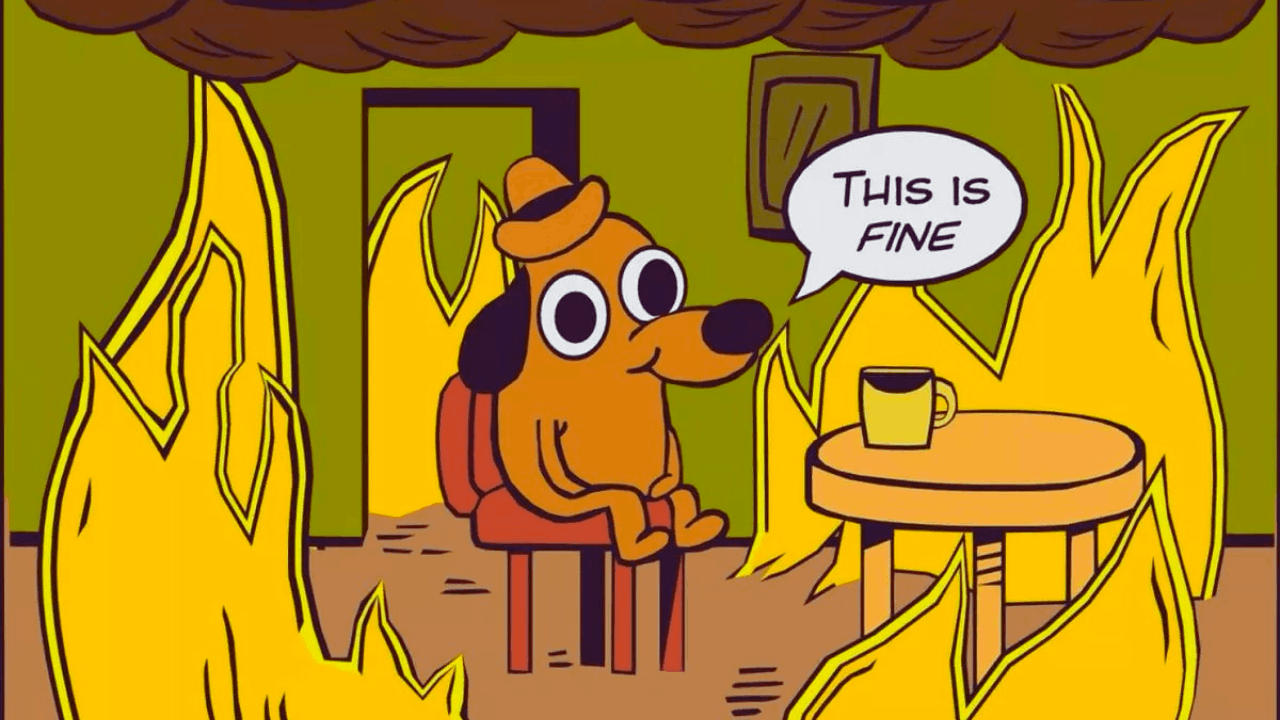 The meme depicts the hilarity of denial as the world crumbles around him as he continues to calmly drink his coffee.
The meme is an accurate representation of people accepting their fate under a futile situation as this meme was heavily used when Trump took over the Oval Office at the White House.
Distracted Boyfriend
The Distracted Boyfriend started as just one of the millions of stock photos that is used in many situations.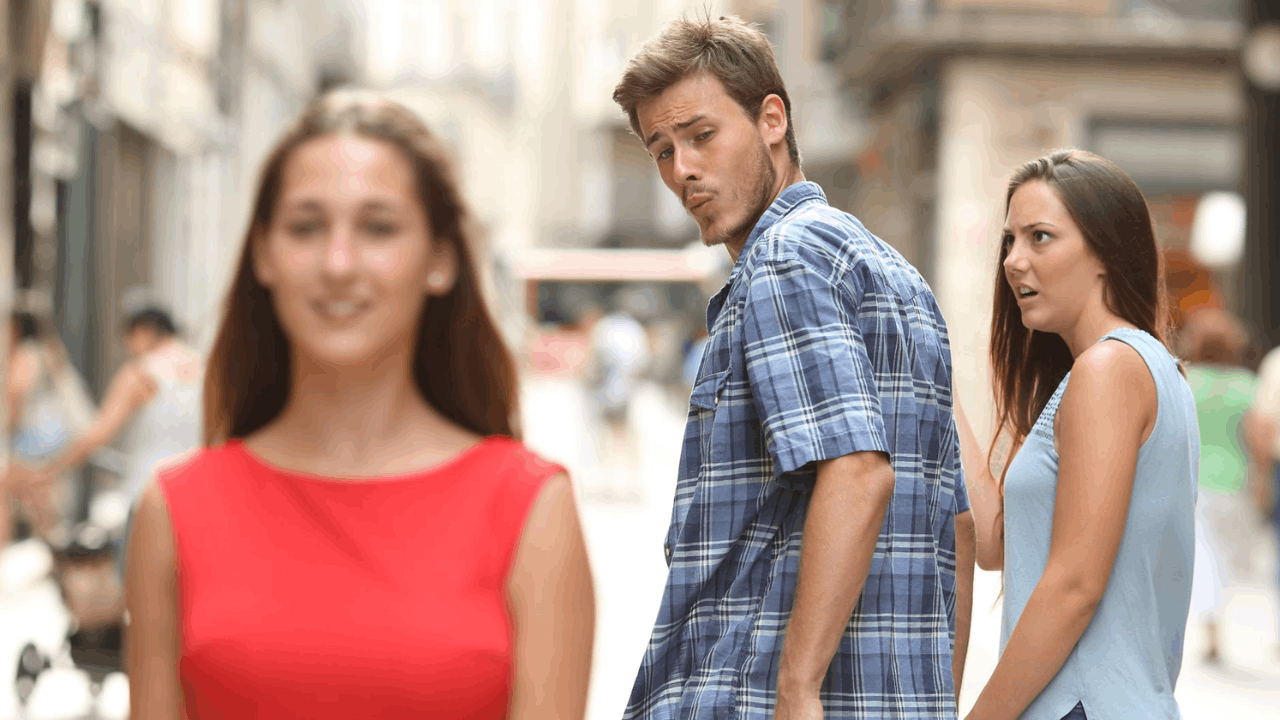 In true meme fashion, the stock photo became a viral sensation when people started adding a narrative text which further escalated the meme to superstardom.
People would use the meme to depict anything worth noticing while ignoring what they currently have.
Ricardo Milos
Ricardo Milos might just be the internet's sexiest man.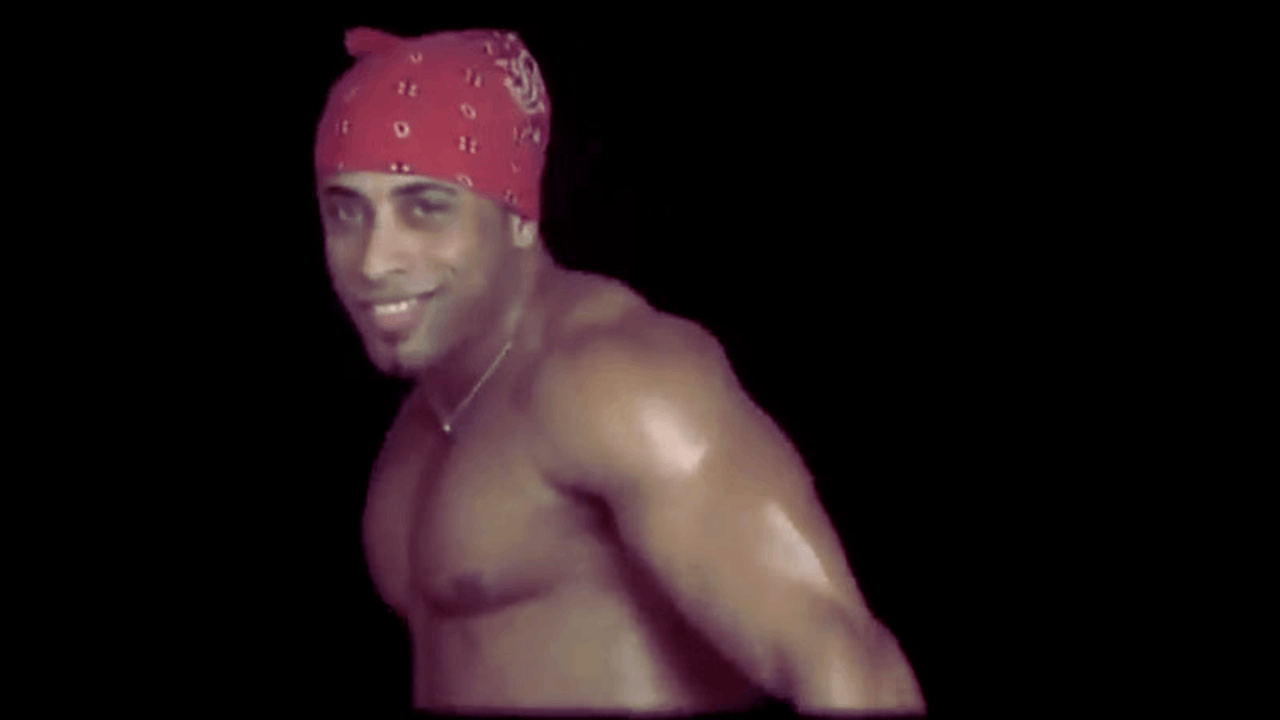 The scantily-clad entertainer took the world by storm when he debuted alongside a music video where he grinds and gyrates around while showing off his sexy physique.
While the video can just be taken as a way to depict a man's sexiness, the internet took over and it became a meme.
What made it even more popular is that Ricardo Milos is quite elusive on social media. Up to this very day, there are conspiracy theories about his origins and current whereabouts and if he is still gyrating his hips for entertainment.
Overly Attached Girlfriend
A lot of the memes that went viral always come from an innocent place at first.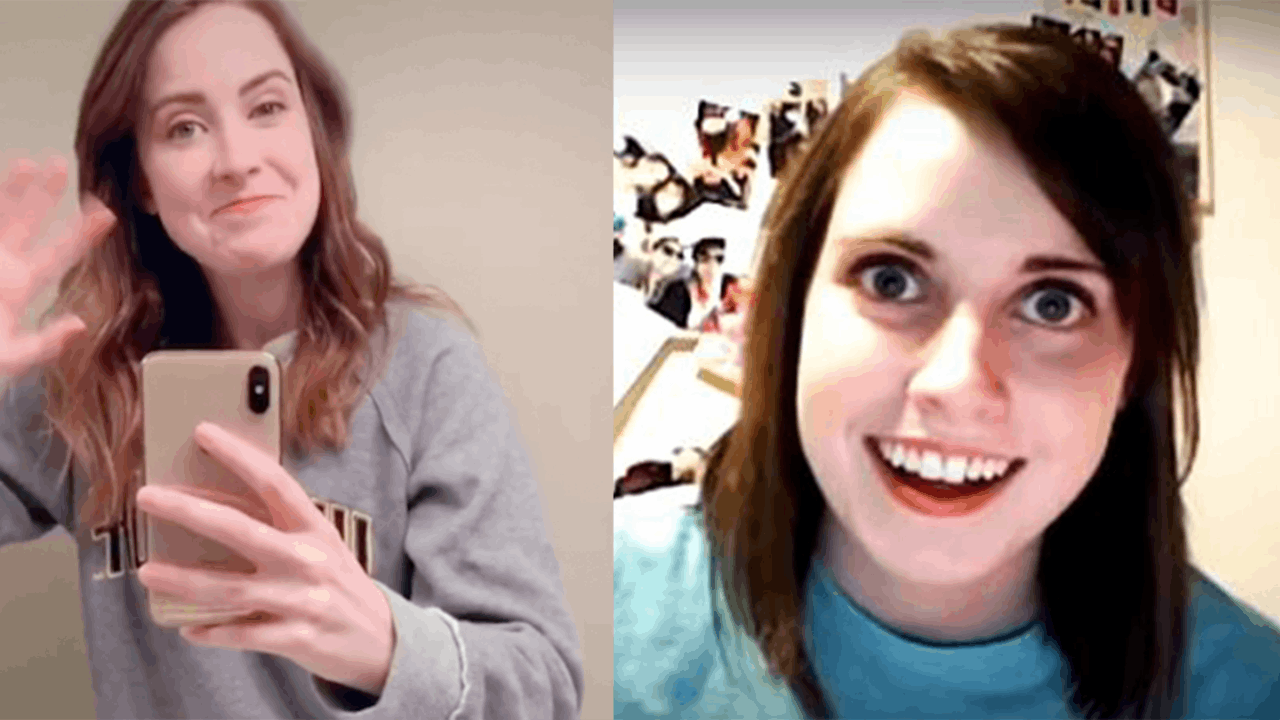 Then, the internet takes it all and spins its silliness to the world much like what happened to Laina Morris.
At first, it was just a harmless submission to a contest that was held by Justin Bieber that soon became a viral sensation thanks to her creepily obsessed smile.
Morris embraced the meme as the Overly Attached Girlfriend until she quit YouTube and social media in 2019 to take care of her mental health.
Grumpy Cat
Many would think that the Grumpy Cat meme is purely photoshopped but it wasn't until 2012 that the world realized that it was all real.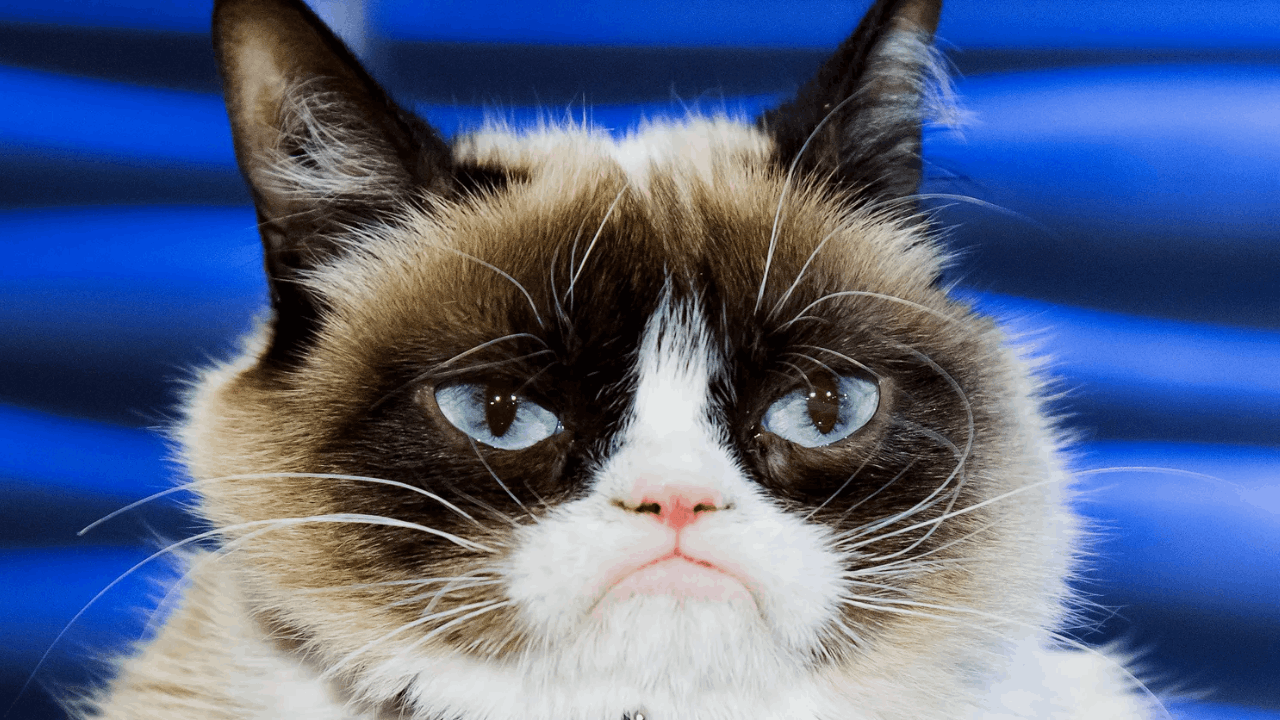 The meme belonged to a cat named Tardar Sauce who suffered feline dwarfism and severe underbite which resulted in a frowning grouchy face.
This didn't stop the cat from going viral as it is now one of the most popular and most commonly used memes to describe disapproval.
Sadly, the cat passed away in 2019 but the meme will live on in her honor.
Surprised Pikachu
Anyone who has known the outcome of a certain situation and is forced to act like they're surprised will surely relate to Surprised Pikachu.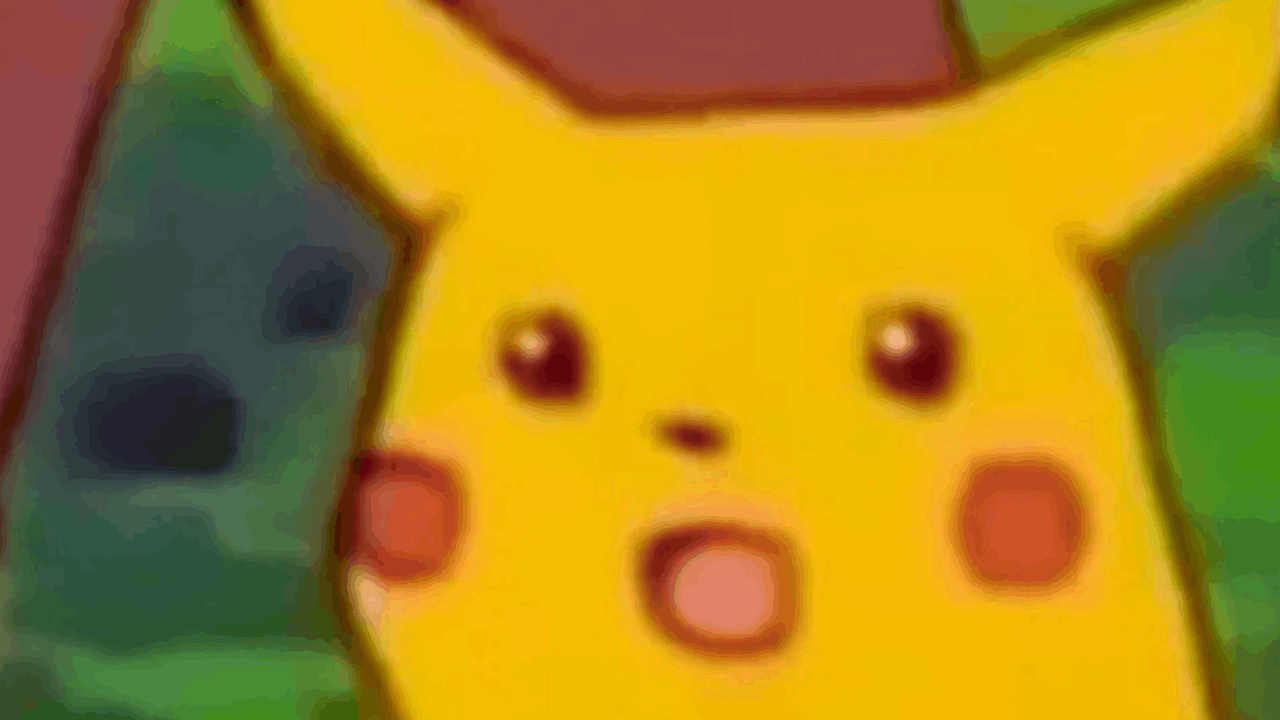 The meme depicts a low-quality image of a shocked Pikachu complete with a dramatic open-mouth expression.
The meme originated from a Tumblr post in 2018 where it showed the forced bewilderment of a predictable outcome.
To this very day, Surprised Pikachu remains one of the funniest reaction memes.
Crying Jordan
Crying Jordan is the epitome of a meme done right. While the original photo was taken in 2009, it wasn't until the golden age of memes in 2012 that the photo took flight.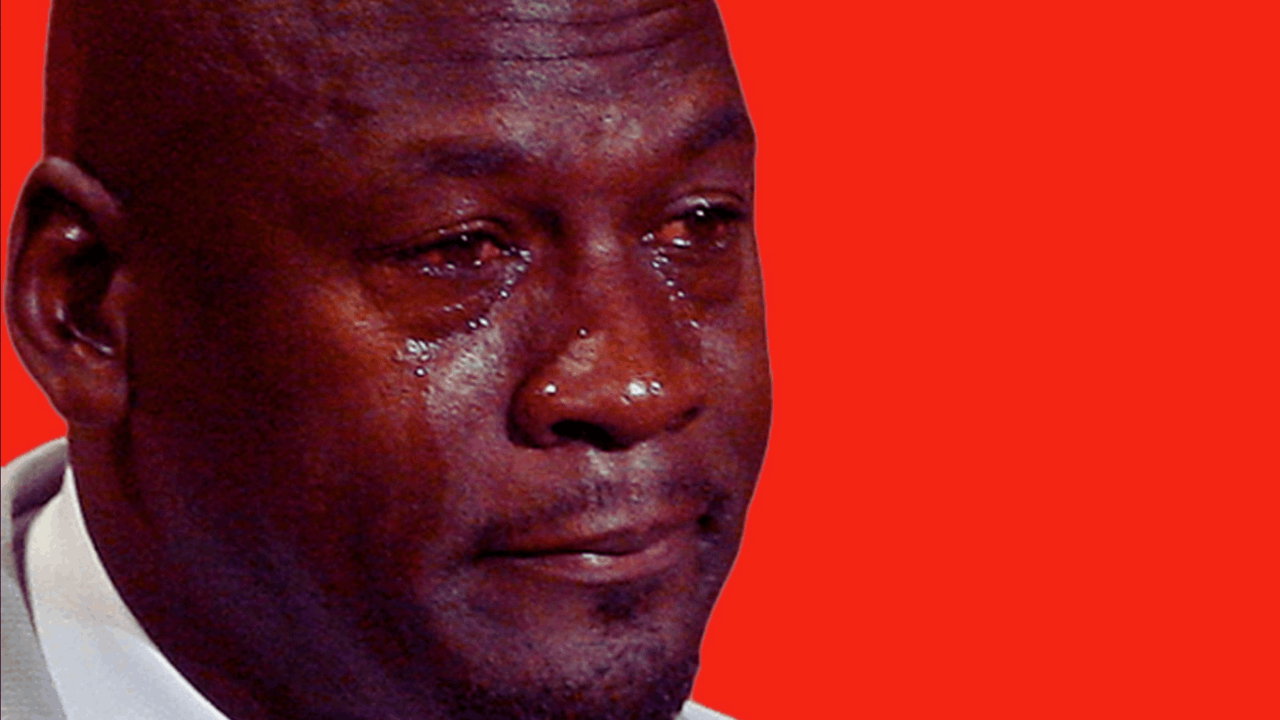 It showed a photo of a sobbing Michael Jordan and the internet went crazy with their creativity.
The meme is commonly used to air their gripe about certain sports teams or popular athletes.
Doge
If there is one true meme that defined an entire decade of memes, it has got to be Doge.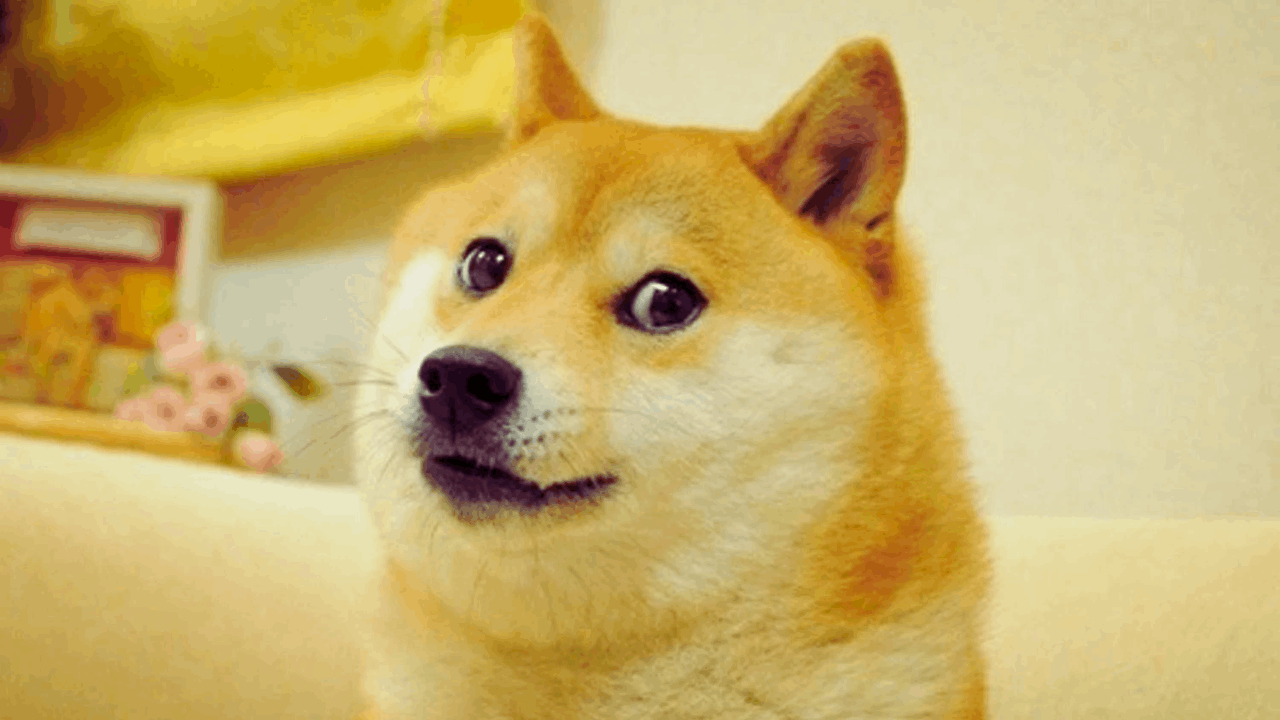 The iconic Shiba Inu was photographed in 2005 but was discovered as a meme in 2010 when a Japanese kindergarten teacher took several photos of the dog named Kabosu.
The dog's perfect expression with its eyebrows raised made for the best way to portray a lot of emotions and the internet went crazy.
The word Doge is a slang term for dog and up to this very day, Doge remains the epitome of doge memes.
Conclusion
While memes are often made for entertainment, they are also used as a powerful tool of communication. They can even shape the way we communicate, convey a political message, and challenge a certain narrative. In the past decade, these memes have fostered creativity, comedy, and collaboration amongst many internet users and will still do so for many years to come.