Game of Thrones is probably the most popular fantasy drama television series on the planet earth. It is an American series created by David Benioff and D. B. Weiss. In this post, we bring for you Game Of Thrones Actors Then And Now photos to show how they all have transformed in the course of these 8 years.
Game Of Thrones series premiered on HBO in the United States on April 17, 2011, and its seventh season ended on August 27, 2017. The series will conclude with its eighth season premiering in 2019.
There are many popular characters in Game Of Thrones and people know them more by their Game Of Thrones than their real names.
Game Of Thrones Actors Then And Now Photos
Here is Game Of Thrones All characters then and now. See how these actors look outside Game Of Thrones and how much they are changed from the first season.
Emilia Clarke (Daenerys Targaryen) Then And Now
Queen Daenerys Targaryen, also known as Dany is the younger sister of Rhaegar Targaryen and only daughter of King Aerys II Targaryen and Queen Rhaella Targaryen, who were both ousted from the Iron Throne during Robert Baratheon's rebellion.
Check Also: Vikings Cast Then And Now Photos
This hottest Game of Thrones actress is also known as the mother of dragons in Game of Thrones and now she has become the most powerful character. You can see how Emilia Clarke then and now has changed during all these seasons.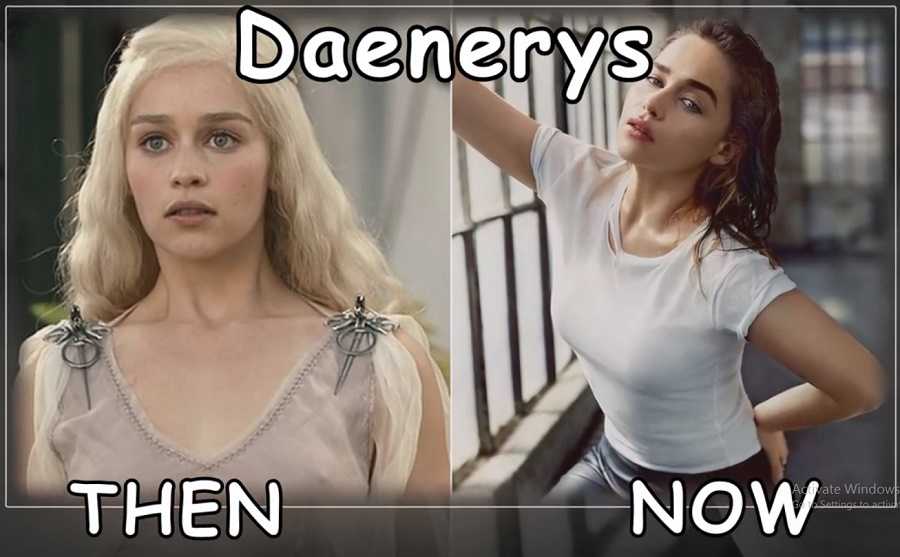 Here is one more stunning shot of Emilia Clarke, Daenerys Targaryen of Game Of Thrones. She is the most powerful character of Game Of Thrones at this time.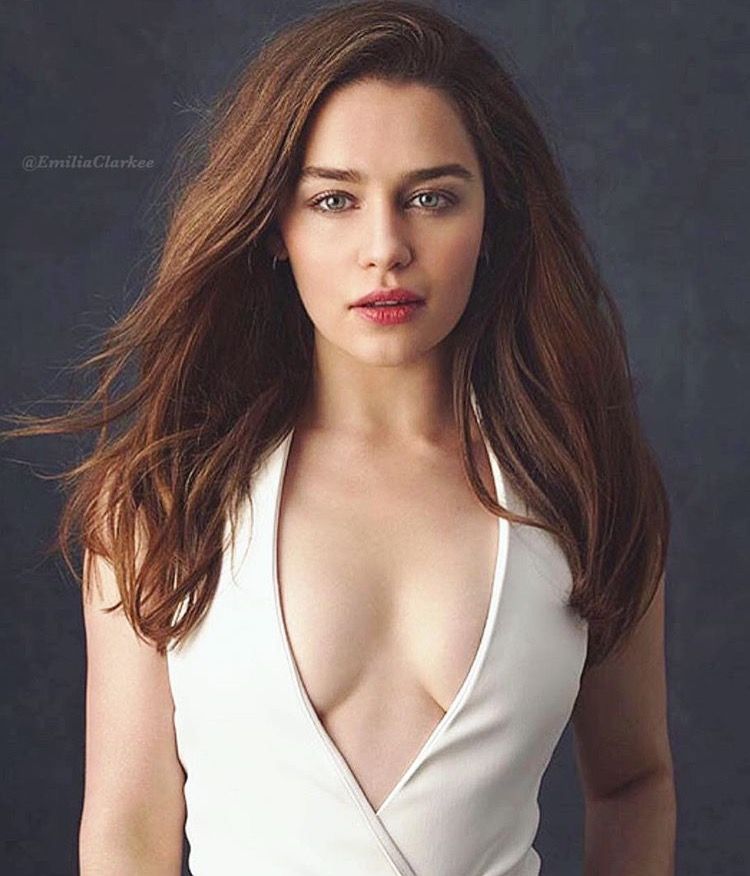 Daenerys Targaryen Season 1 To Season 8
Here is how the mother of dragons has transformed during all those 8 fantastic seasons. HBO released a few photos from season 8 a few days ago.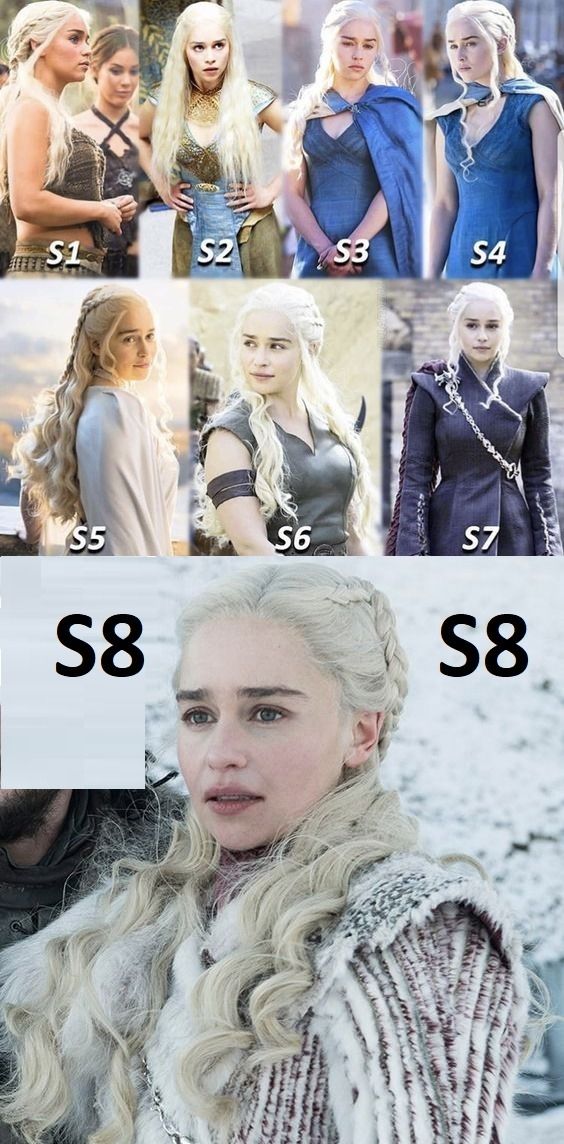 In the following photo, you can the mother of dragons in the first season vs in last season.