With so many movies behind her name, which one of them will you choose as your favorite Kate Hudson movie? She is also known best for the many romantic comedy movies she made.
Although some of her movies were named to be not so good by many of the critics, most of them did quite well financially. That simply means that the final say lies with the viewers of the movies and the many fans.
So with this, we take charge to revisit some of Kate Hudson's best movies she played in over the years. So go down memory lane with us to remember the classics.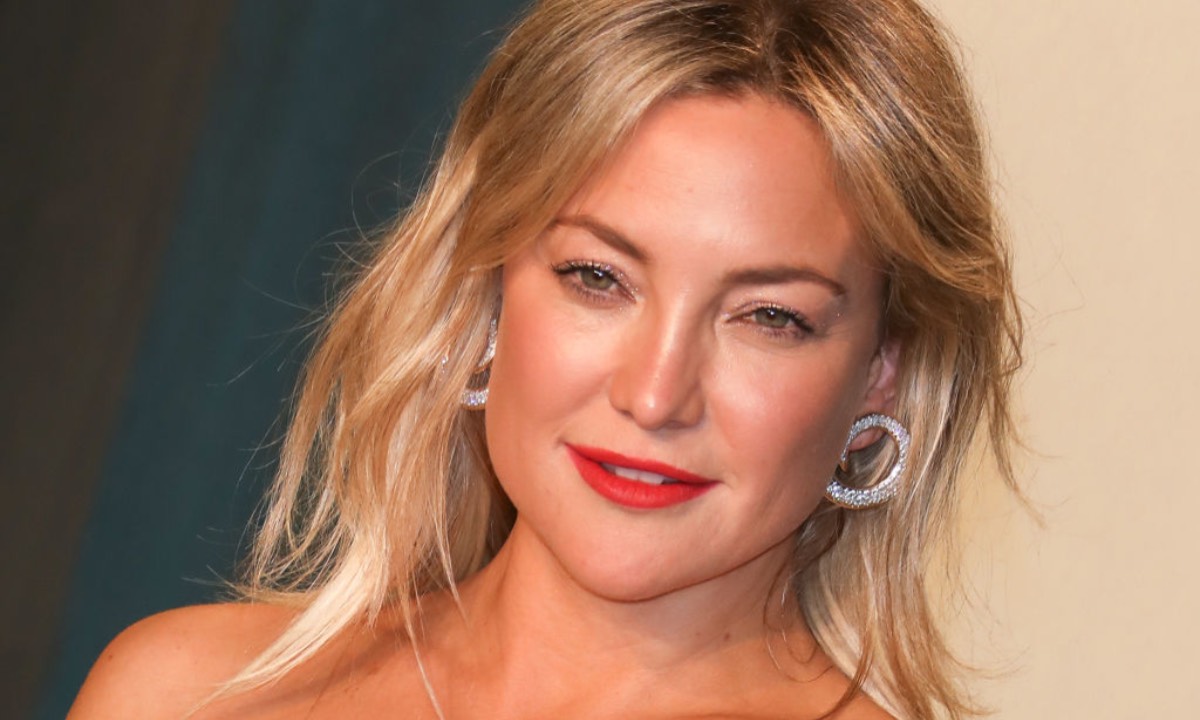 Almost Famous
This is the story about a teenage journalist who was writing for The Rolling Stones in the early 70s. It is about everything that happened to him while he was touring with the rock band Stillwater.
The story is also about his efforts to get his first cover story published, and in the process, he grew closer to the self-proclaimed groupie. This groupie was played by Kate Hudson, and the film went on to receive four Academy Award nominations.
The film was first viewed on 8 September 2000 and won the best original screenplay award in 2001. It is turning into a classic movie with many classic rock songs in it.
About Adam
The young Lucy fell in love with Adam and she agrees to get married to him after they only knew each other a few days. But when she brought her new husband home to meet her parents just to find that her sisters also liked Adam a lot.
This is a light and lively movie that was very well accepted by the critiques and made quite a good impression on them. This movie that came out in 2001 was also quite a favorite among the many theatergoers around the world.
This movie is becoming a classic after nearly 20 years and is rated quite high on the list of all-time classics.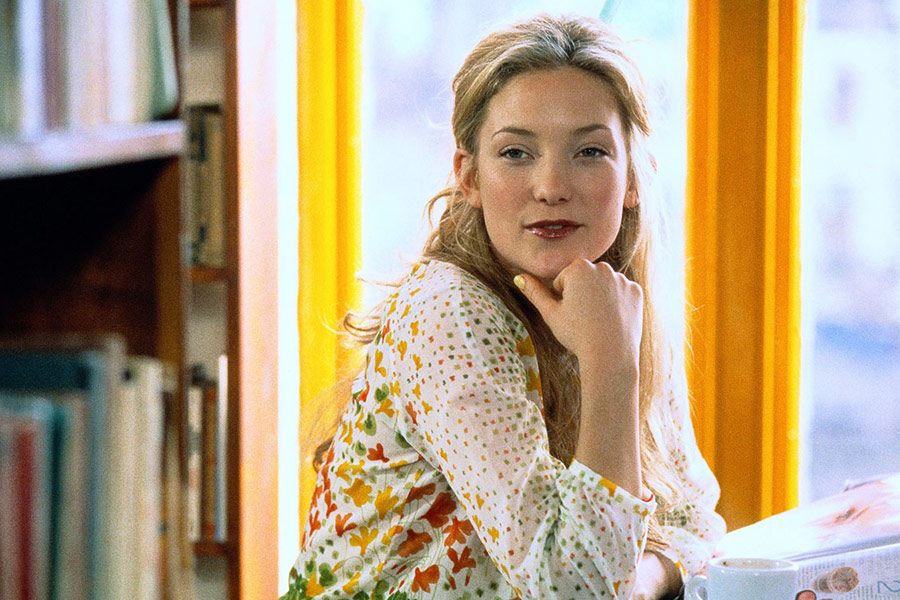 Clear History
This story is about a guru who sells his share of a car company back into the company just before it became successful. And he has to face his former boss many years later when they run into each other while on vacation on the same island.
Kate Hudson plays the role of the car company owner's wife, and it turns out into quite a hilarious situation. This movie premiered in 2013 on 28 August on HBO and was well received by the viewers and by the critics.
After only 7 years, this movie is turning into a classic revisited by many people around the world.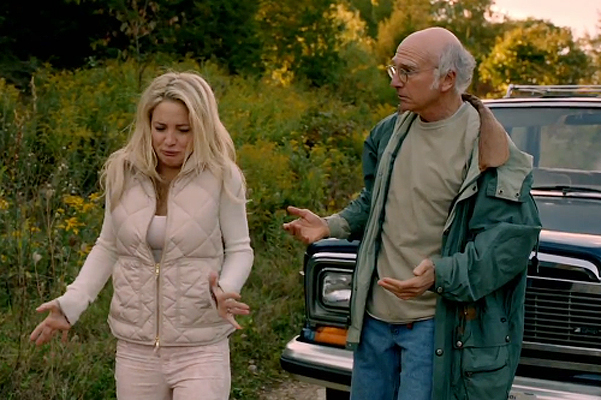 How To Lose a Guy in 10 Days
Kate Hudson plays the role of Andie Anderson in this very funny romantic comedy with Mathew McConaughey, who plays as Ben. In this film, Andie, who is a journalist, plans to use Ben as a guinea pig in her story on how to get rid of a guy.
The initial release of this romantic comedy was 27 January 2007 and was received with much enthusiasm by the many fans. This movie already turned into an all-time classic.
The Skeleton Key
In this paranormal thriller, Kate Hudson plays the role of the live-in hospice aide Caroline Ellis, who experiences strange and terrifying occurrences. This movie came out on 29 July 2005 and was received by many people as quite an acceptable movie.
It is on the list of classic Kate Hudson movies that will be revisited by the many fans of this quite famous actress.
You, Me and Dupree
The newly wedded couple Molly, played by Kate Hudson and Carl, played by Matt Dillon, just started with their life together, when they received a surprise. This surprise was in the form of a down on his luck friend who moves in with them and disrupts their lives.
This movie first showed on 13 July 2006 and is quickly becoming quite a favorite on the list of classic movies.
Summary
Kate Hudson made many more movies that can also claim a spot on the list of all-time favorite classic movies. The following website lists many more of the movies she played in and might become classics as well.
We chose these mentioned in the post because they were favorites among the critiques and the many fans. See the history of Kate Hudson on Wikipedia.
If you would like to see some of the iconic movies that Amanda Seyfried was in, click here!