Born in a small town in Pennsylvania, Amanda Seyfried started her career as a model. Later on in her life, she moved on to acting by being an extra in Guiding Light. Soon after that, she got a role in the show As The World Turns.
She has portrayed very different roles throughout her career, which started in 1999. From musicals to dramas and from romance to comedy, she seems to be doing it all.
She is now one of Hollywood's best-known actresses. Read on to find out the 3 most iconic roles of Amanda Seyfried!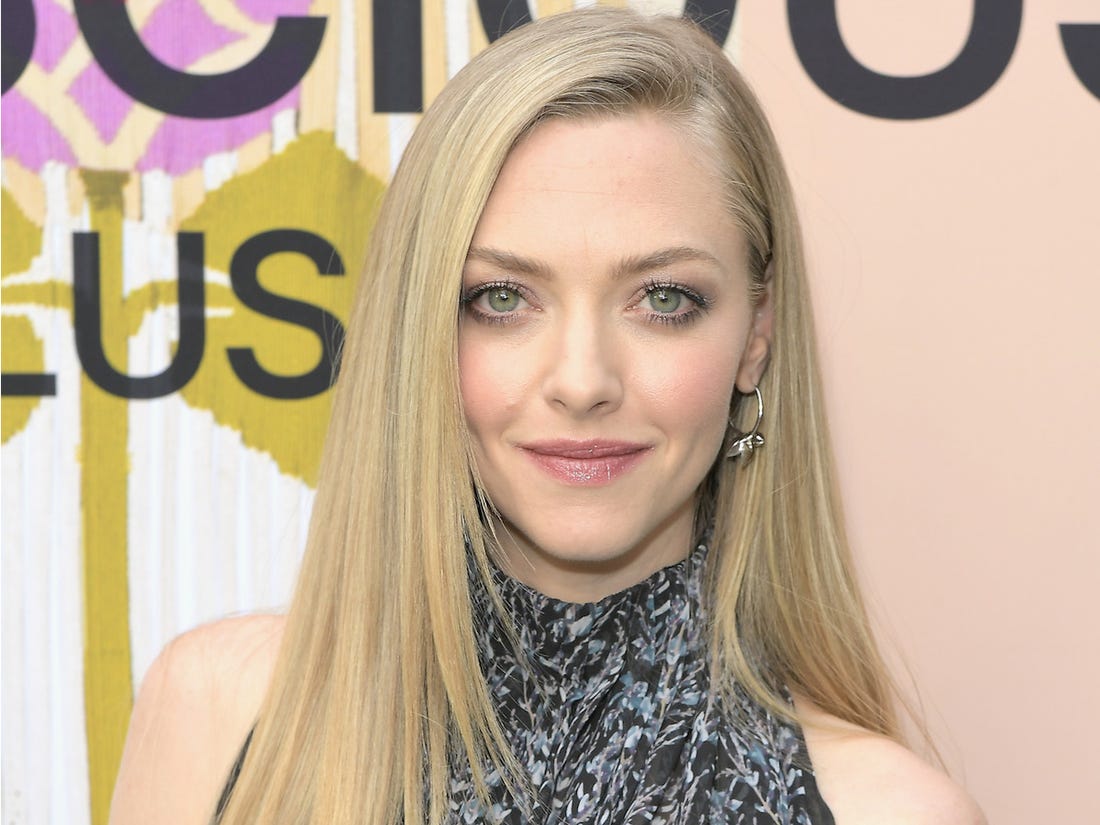 Karen Smith - Mean Girls (2004)
Based on the book "Queen Bees and Wannabes", Mean Girls is a movie that spins around teenage drama during the high school years. The plot is about a new girl that moves to the States from another continent and finds herself drawn to the most popular girls that form a group called "The Plastics".
This great movie has been seen by thousands of girls and has become the movie of a generation.
When Amanda Seyfried got her role as Karen Smith in the well-known comedy "Mean Girls", an American film for teens, she had only been acting for 5 years.
ne of Regina George's little soldiers, this simple-minded girl with a tedious attitude towards her school years, has some key interventions throughout the movie.
Seyfried stands out by giving her character, who had the chance to be just another blonde in the group, a lot of zest and ardor, regardless of her cognitive incapacities. Mostly clueless, she is the ditsiest of the group and manages to fail almost all of her classes.
With this role, Amanda managed to score a place on the map in the film industry, and in doing so, open the doors to an amazing career.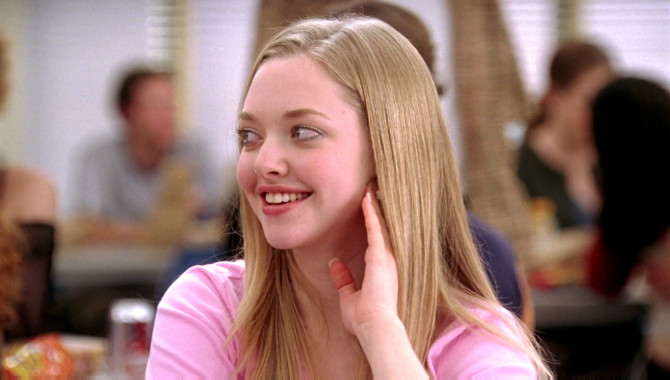 Sophie Sheridan - Mamma Mia! (2008)
With a leading role in the musical Mamma Mia!, Seyfried, under her character name Sophie Sheridan Rymand, plays a 20-year-old bride-to-be. She decides that before her wedding, she wants to find out who her biological father is in order to have him walk her down the aisle.
With long blonde hair and blue eyes, Amanda gives her character an innocent appearance, fitting in nicely with the kind, determined, and sometimes feisty Sophie.
She also recorded five songs for the movie's soundtrack that were later released. Amanda also created one music video which embraced great success.
In one of the highest-grossing movies of 2008, Seyfried proved that her musical training as a teen was a success. Her first-ever leading role also made her popular as a singer, sticking out from the crowd with numerous talents.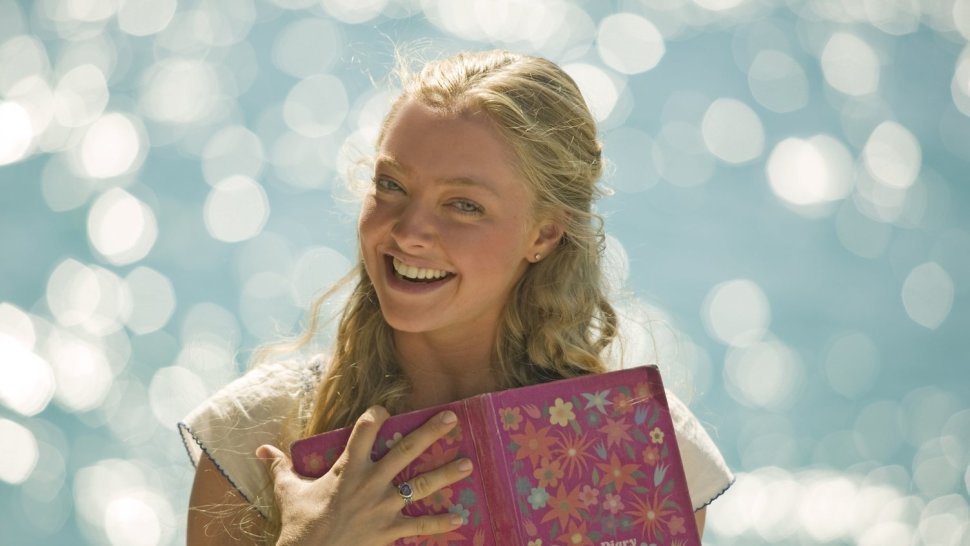 Cosette - Les Misérables (2012)
Les Misérables is another musical for Amanda, who was then only 27 years old. In the adaptation of Hugo's magnificent book with the same title, Seyfried holds the role of Cosette, Fantine's spurious child who was raised by the Thénardier family until Valijean takes her back in exchange for a sum of money.
For this role, Amanda Seyfried had to work along with a vocal coach who guided her through the movie and helped her with the songs. A hard role to play, Cosette gave Amanda a bit of a challenge.
With little time on screen, she had to make Cosette a sparkle in the tragedy of the French Revolution. She made her a symbol of love and hope in the dark times shown by the movie.
Wanting a life of her own and staying loyal to her father, Cosette is a difficult character to play, but Seyfried manages to do that perfectly.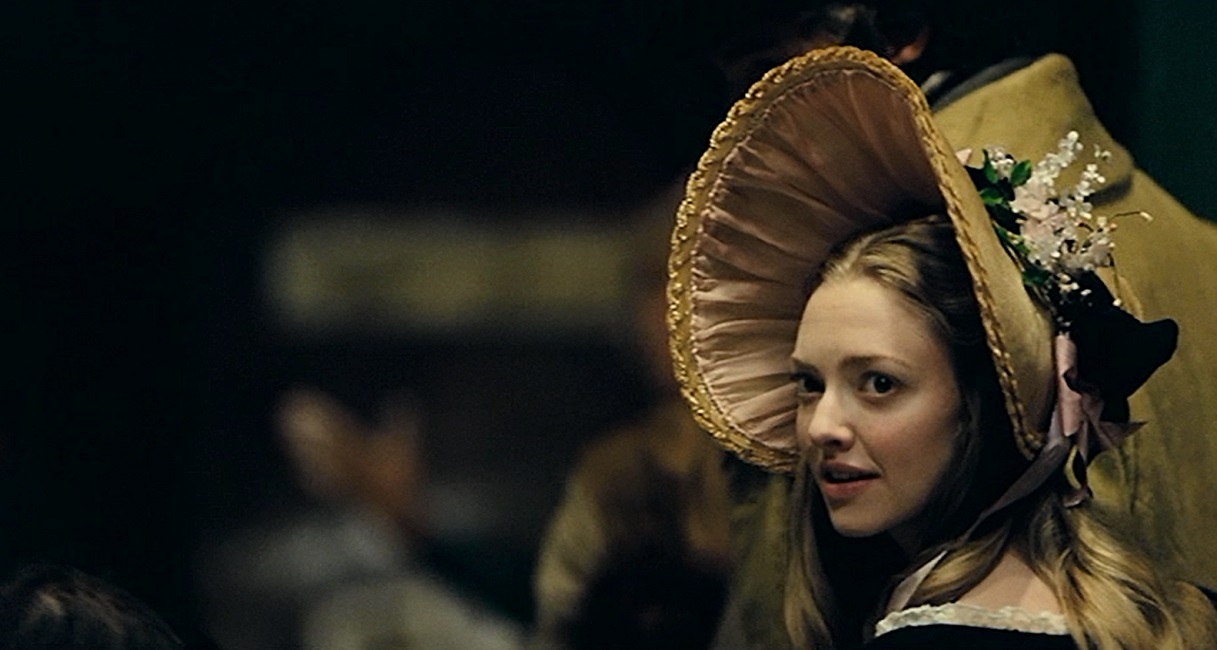 Summary
Whether it is a musical, a romantic movie, a tragedy, or a comedy, Amanda seems to do it all. She always puts in the passion she has for acting, but not only that - she also puts in the hard work and hours of rehearsals that a good movie requires.
She has the talent, devotion, and the strong will to work hard for any role that she gets. Amanda always adds her own personal touch, the touch that we have all gotten to know and love, making her such an amazing actress.
If you would like to find out more about Hilary Duff's top 3 movies, take a look here.