Being a supermodel has taught Cindy Crawford some very important things. Among those aspects, she learned how to take care of her body and face in order to preserve her natural beauty.
She carries herself elegantly, with self-confidence. As to what she does to obtain her signature look, her daily makeup or voluminous blow-out like hair are vital aspects.
She has some tips on how to obtain a model look and to help other women with not much effort. Read on to find out how Cindy Crawford is such a beauty and what she learned during her model career!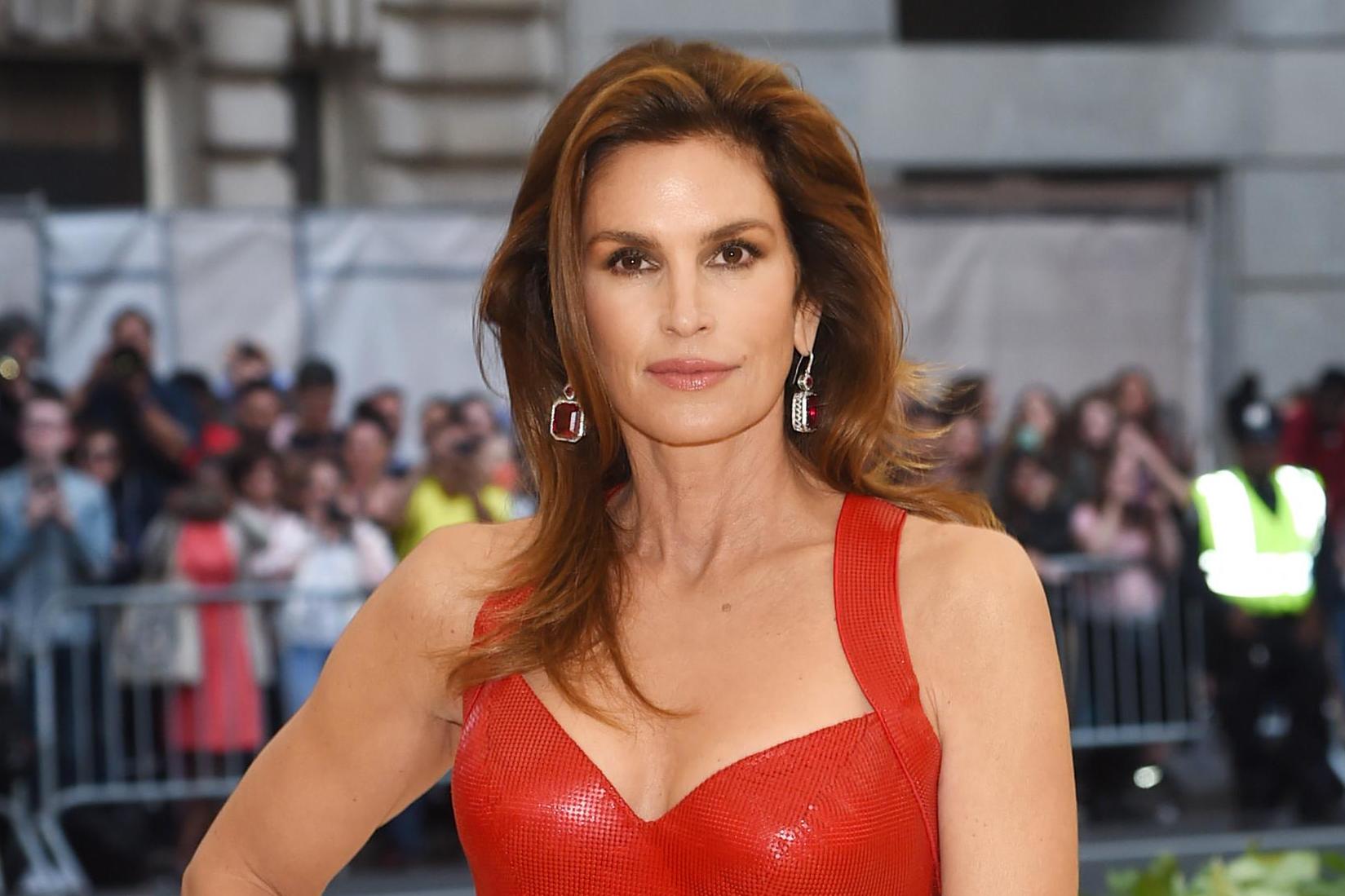 Beauty Secret #1
Multi-tasking is always the key, so much so for the celebrities who, even though they have a lot of people to help them out, have little to no time to just lay at home and spend the day in.
Cindy makes sure she gets the most out of the little time she has. She always works out, and she adds in a few other tasks at the same time that make a difference.
For example, whenever she works out, she adds conditioner into her hair and leaves it there throughout her workout since she is going to wash her hair afterward. By doing so, she gets two things out of her work out, a toned body and a shiny and moisturized hair.
Beauty Secret #2
There is no secret in the fact that well-established celebrities have their own makeup artists and hairstylists. After working with so many of them for more than 20 years, we can say that Cindy has learned a thing or two.
Even if her hair is not as healthy as it used to be due to being styled or dyed for so many years, she knows how to make it look amazing. After having it blow-dried or after doing it herself, she knows not to put pressure on it in order to preserve it.
So, instead of putting it up into a ponytail during the night, to avoid the frizz and the marks that it will leave, she puts it in a bun and secures it with a pin. This will make sure the hairdo is preserved, and the hair stays soft and shiny.
Beauty Secret #3
None of us is a stranger to getting older, including Cindy Crawford. She knows that taking care of your face and body also includes paying attention to her neck. Many of us tend to forget about the neck in our daily routines, but Crawford never does that.
She has learned over the decades that you can also throw in a workout for your neck that will preserve the beautifully sculpted jawline, and it will make the neck look younger and smoother. So, every time she works out, she does exercises for her neck.
She lays flat and lifts her head up with the chin towards the ceiling and comes back down without touching the floor with her head.
Beauty Secret #4
For her to obtain her signature shiny and smooth skin, she got into the habit of dry brushing. This means that before she showers, she uses a long wooden brush with stiffer bristles, usually made out of natural hair, to brush all parts of her body.
This technique is known to prevent or minimize cellulite, get rid of dead skin cells, and stimulate new ones and help the lymphatic system. After this, she showers, and, to preserve that moisture, she uses body oil right away, before drying her skin.
Beauty Secret #5
We all deserve to lay back and relax now and then. The way Cindy prefers to do that is with a 20-minute break in her own infrared sauna. This helps her relax her muscles, get a better night's sleep, even skin tone, reduce fine lines, and read a book while she is there.
This sauna helps with collagen production, and we can all find it at local salons that specialize in tanning.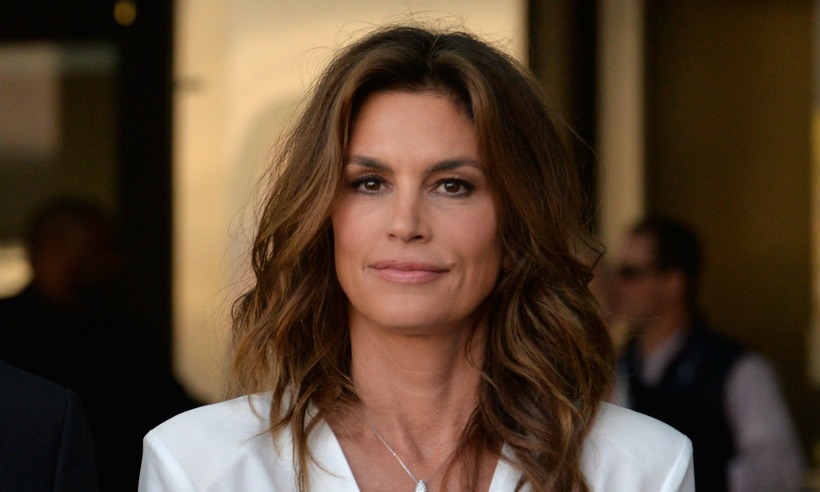 Summary
After over two decades in the industry, Cindy can be trusted and listened to when it comes to beauty secrets and advice. Despite aging, she manages to remain fresh, with beautiful hair and smooth, healthy skin.