In some cases, more is not better. For example, covering your face in a thick foundation and brightly-colored eyeshadow can sometimes be less flattering than going with a nude makeup look.
Celebrities often feel pressured to look amazing all the time. This leads to them wearing plenty of makeup in order to be ready for the paparazzi and their photos.
However, not all celebrities prefer a full-glam makeup look. Some of them, including the ones listed below, go for a more natural look and make it work perfectly.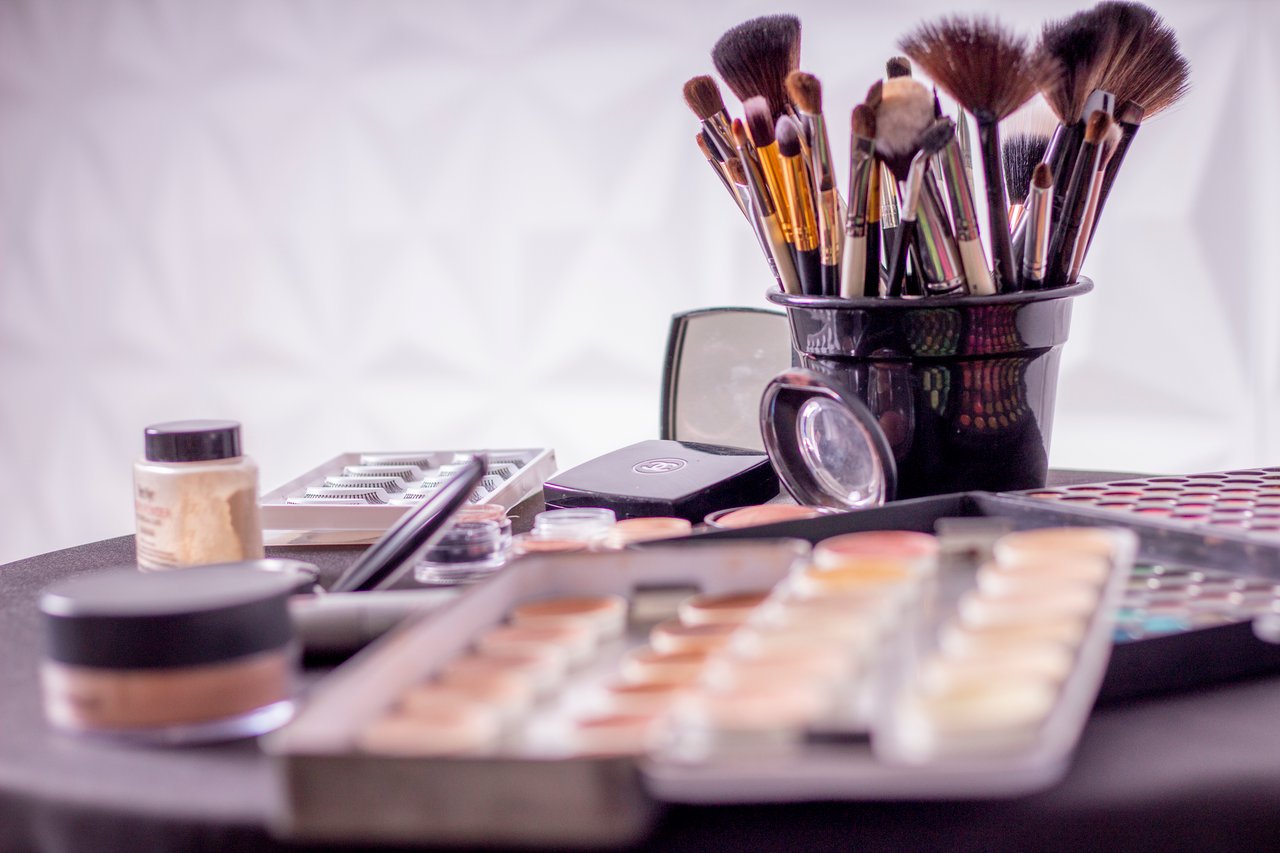 Cameron Diaz
Diaz is a huge supporter of the 'all-natural' look. She has even written a book where she discusses how important it is for us to love our natural beauty.
She is often seen out and about with minimal makeup or wearing a very natural makeup look. The 41-year old looks incredible when she rocks up at award shows wearing nude eyeshadow and lipstick.
Kate Hudson
Hudson, like Diaz, believes that we all have natural beauty and should celebrate it. She was even happy when she got crow's feet, saying that they are a sign that she smiles a lot.
Kate often wears little to no makeup. Her signature look is light brown eyeshadow and a nude lip. She is always one of the most stunning women on the red carpet, which shows that she is getting everything right.
Natalie Portman
Portman's red-carpet looks often include a neutral foundation, filled eyebrows, clear lip gloss, and bronze eyeshadow. The natural makeup is attention-grabbing, yet subtle, and brings out her hazel eyes.
As with all the other ladies mentioned, Natalie absolutely works the 'no-makeup makeup' look.
Blake Lively
Some women are just so beautiful that they do not need any makeup at all. Blake Lively is definitely one of those people.
However, stepping out onto the red carpet with hundreds of cameras pointed at you, can call for some natural makeup. This actress is often seen wearing a neutral foundation, some concealer, light brown eyeshadow, and a glossy lip.
Although Lively does not need any makeup, she looks incredible with her lightly done-up face.
Jessica Alba
Alba is another woman who can roll out of bed and look like a supermodel. She definitely does not need to cover up her stunning face, but the natural makeup look that she blesses us with is quite something.
Jessica wears a nude foundation and lipstick. She also uses a bronze eyeshadow and highlights the high-points of her face for a natural glow.
Alba is rarely seen wearing anything bright on her face. She uses natural tones in order to bring out her chocolate-colored eyes and dirty-blonde hair. She also looks absolutely incredible.
Margot Robbie
Margot Robbie is the complete opposite of her DC Comics character, Harley Quinn, when it comes to her style.
At the 2014 Golden Globe Awards, Robbie was seen sporting a nude foundation, light pink blush, mascara, and some eyeliner. She looked stunning and had plenty of heads turning.
Margot is another woman who simply doesn't need to cake her face with makeup. She has a fair skin tone and light blonde hair that suits the natural look perfectly.
Jennifer Aniston
This Friends star is known for her classic and natural beauty. She used to be a fashion icon, and her taste in makeup definitely shows us why.
Aniston, who is now over fifty years of age, looks beautiful with a nude foundation and lipstick, light bronze eyeshadow and some mascara. She has a tanned skin tone and caramel hair, which goes perfectly with her natural looks.
Scarlett Johansson
This beauty doesn't need to cover up anything. Her fair skin and blonde hair emphasized by her natural makeup looks.
Johansson often wears a nude foundation and eyeshadow, light pink lipstick and some mascara. She is one of the most stunning women in Hollywood and is highly regarded for her acting talent and natural beauty.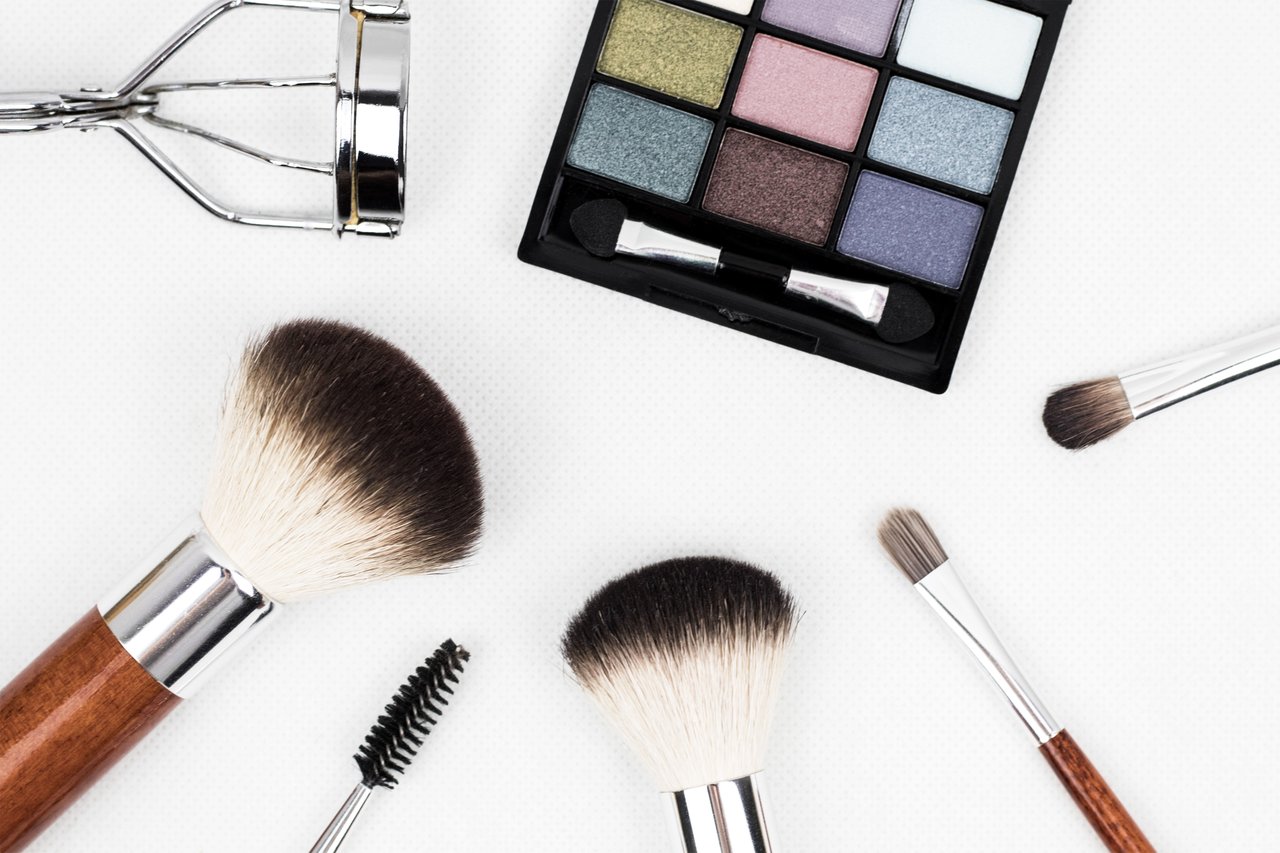 Summary
Many celebrities have mastered the 'no-makeup makeup' look, which often includes a neutral foundation, a nude lipstick, clear lip gloss, and bronze or brown eyeshadow. Some of these celebrities include Cameron Diaz, Kate Hudson, Natalie Portman, Blake Lively, Jessica Alba, Margot Robbie, Jennifer Aniston, and Scarlett Johansson.