We're all familiar with 'momager' Kris Jenner. She's a reality TV sensation and regularly appears on Keeping Up with the Kardashians, a show that documents the daily lives of her superstar family.
However, many people wonder how she even made herself known in the first place. What was Kris doing before she took over the world with her show and her personality?
That's what we'll be discussing in this article. Read on to find out more.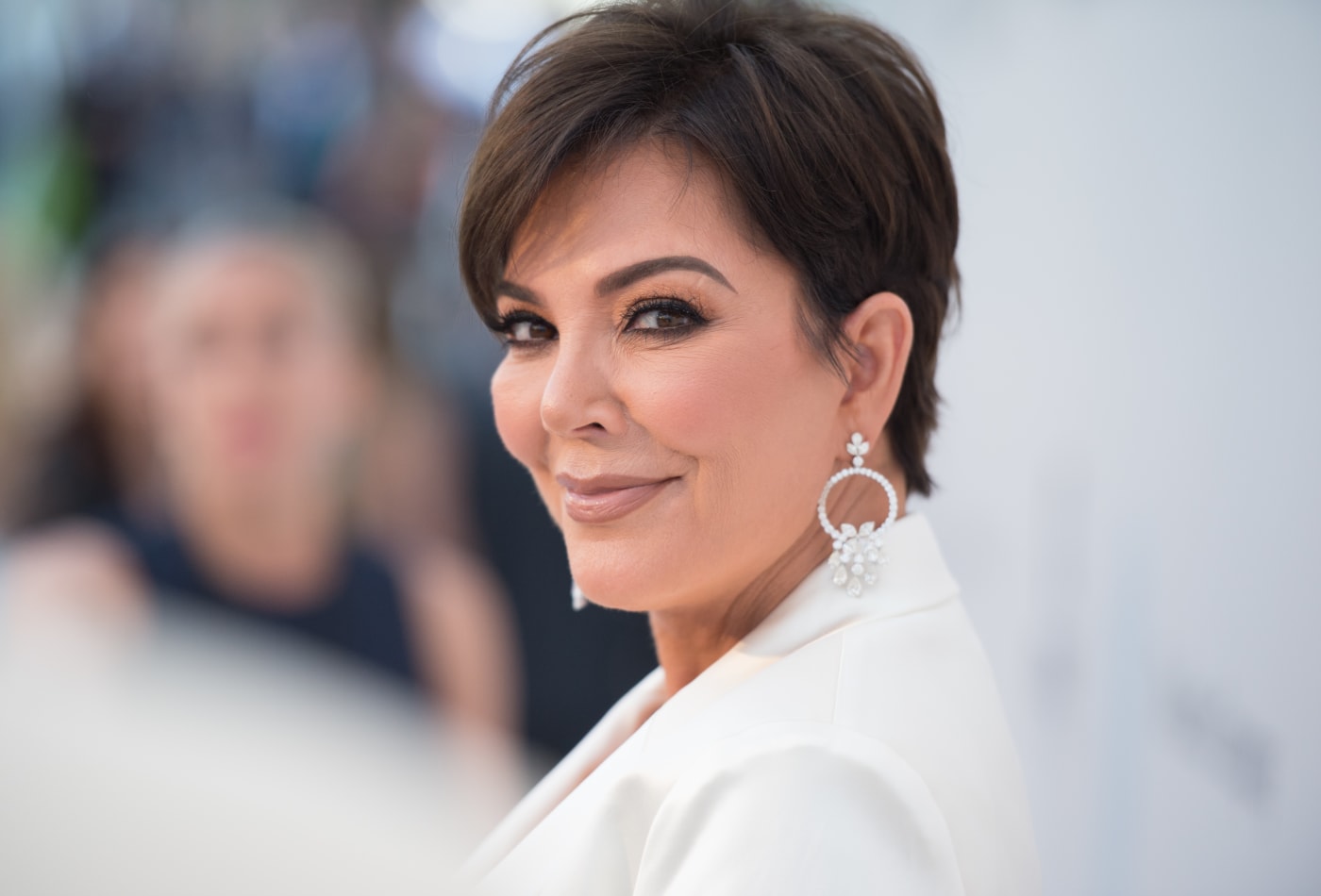 Who is Kris Jenner?
Kris Jenner married her first husband, Robert Kardashian, in 1978. They had four children before they divorced in 1991. They were named Kim, Kourtney, Khloe, and Robert, Jr.
She then married Bruce Jenner, who is now Caitlyn Jenner, in the same year, which is also when she started managing the family franchise. They had two daughters together, namely Kylie and Kendall.
Their popular show, Keeping Up with the Kardashians, aired for the first time in 2007, and it has since made the family multi-millionaires. When Kris married Bruce, she not only became his wife, she became his manager, as well.
She was soon negotiating his endorsement deals and also promoting his career as a driver. It was clear, though, that the two were having problems in their marriage.
This was documented on Keeping Up with the Kardashians. They separated in 2013 and divorced the next year.
The nature behind the cause for their split was made clear when Bruce came out as a transgender woman in 2015. She changed her name that year and has been known as Caitlyn ever since.
Learn more about Kris Jenner here.
The 'Momager'
In 2007, Kris Jenner met with Ryan Seacrest, a popular producer. The result of their meeting was Keeping Up with the Kardashians, the extremely popular reality TV show that features her and her family living the not-so-regular lives that celebrity entrepreneurs live.
Playing the role of manager in the business ventures of her biological kids, she describes herself as a 'momager', and she even credits herself with creating the term.
The family has businesses in various industries, such as skin care, clothing, and fragrances.
She even made a business venture of her own and created her very own talk show in 2013. Unfortunately, the show did not attract nearly enough attention to be reviewed, and it failed as a result.
Keeping Up with the Kardashians
As we mentioned previously, Jenner met with Ryan Seacrest in 2007 to develop her own reality TV show, called Keeping Up with the Kardashians. Seacrest took the idea and ran with it, developing it with The Osbournes in mind.
Eventually, the show was taken on by the E! cable network, and Jenner was its executive producer. It focuses on the professional and personal lives of the Kardashian-Jenner family.
The show made its debut in 2007 and has since become one of the longest-running reality television programs in the world. The 18th season aired on March 26, 2020.
Learn more about the show here.
She Wasn't Always Wealthy
While the Kardashian-Jenner daughters might be the face of the family, Kris Jenner is the one who really keeps things going. She has a net worth of $60 million to prove it, but she wasn't always so wealthy.
She was once loaned money by Kathie Lee Gifford when she was experiencing financial troubles earlier in her life.
Kathie also gave Kris the confidence she needed to proceed with her dream of having her reality show. Without her, Keeping Up with the Kardashians might not exist.
However, Gifford's acts of kindness aren't the first time we've heard of Kris' financial struggles. In an episode of Keeping Up with the Kardashians that aired in 2014, Kris told Kourtney about the time that she wasn't as wealthy as she is now.
Obviously, things worked out for her, and now she's got all the money in the world. Apparently, all it takes is having a big family with big personalities and a reality TV show.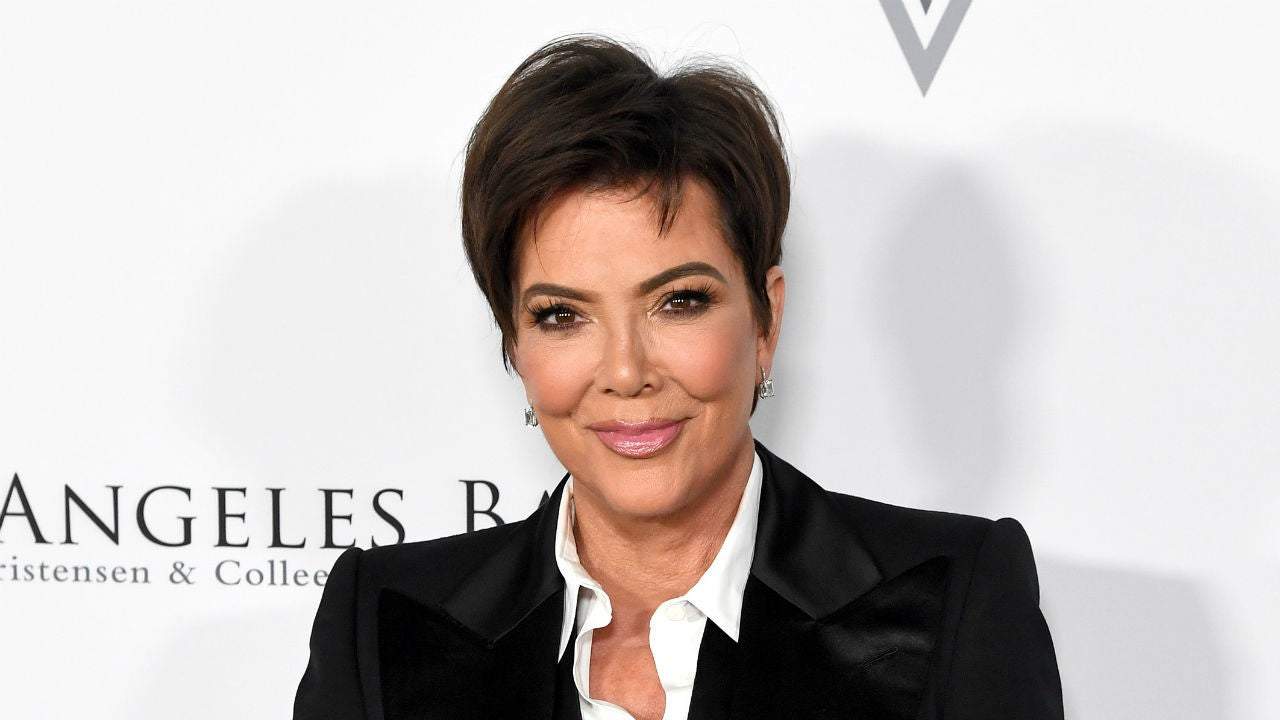 Summary
Kris wasn't always famous, but she had the drive and passion to make her dreams come true. If there's anything we can learn from her, it's that anyone is capable of being an entrepreneur if you work hard enough.