If you look at Reese Witherspoon, it doesn't seem like the overlook for an Emmy nomination has caused any negative reaction. She reacted as if nothing happened that might cause her to be out of sorts while many others were nominated.
But maybe she just reacted the way she did to hide her feelings that were hurt because of the overlook. Even though she was nominated for outstanding limited series as an executive producer, many were surprised that she did not get more.
Many people also think that she was overlooked for a nomination for her contributions to the world of entertainment.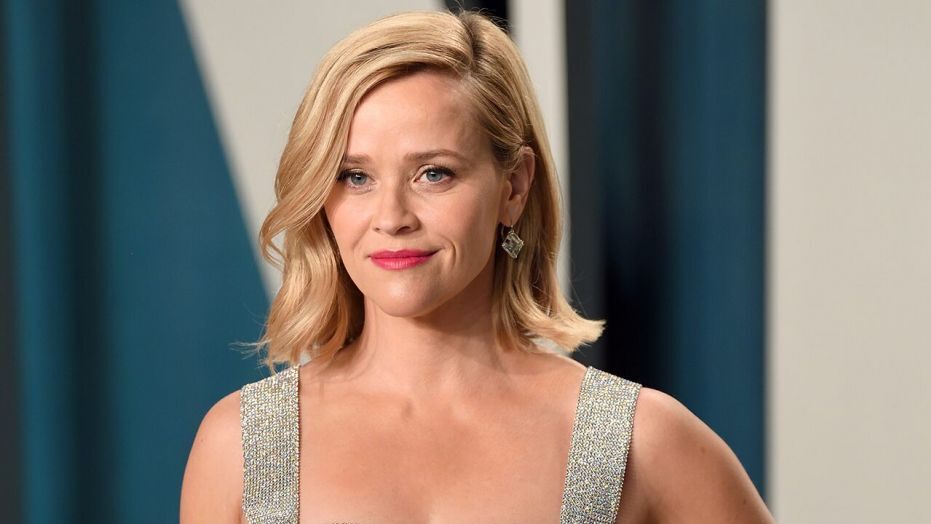 She Reacted With Class
When it became known that she would not be nominated for an Emmy for her roles in different productions, there was some surprise. But the surprise reactions were not from her side but from the many fans who thought she deserved at least an Emmy nomination.
After the nominations were announced and her name was not one of the many nominees, she reacted by congratulating co-stars. Many of her co-stars were nominated for awards in the same series she was acting in.
Unfortunately, the only nomination she received was as executive producer for the show, Little Fires Everywhere. But some of the fellow actors in her production received acting nominations for the 2020 Emmy awards.
She congratulated fellow stars in those productions she produced for their nominations and said that she is honored that the series was recognized. On Twitter, she wrote that it is a great honor that all of the shows she serves as executive producer, received nominees.
What Shows She Plays In
Reese Witherspoon serves as executive producer of the following shows, The Morning Show, Little Fires Everywhere, as well as Big Little Lies. But that is not all, she also plays a role in each of these shows that she is producing.
That makes the part she plays to bring all these shows to the audiences even more significant, but she received no acting nomination. However, the shows received a collective 18 nominees for different acting roles for co-stars in these productions.
How Many Nominees Did Her Shows Get?
The Morning Show received 8 nominees while Big Little Lies received another 5 nominees, and Little Fires Everywhere also got 5. So in total, they got 18 nominations for the three productions, but that does not include the nomination Reese got for producing the shows.
What the Rest Of the World Says
Many people, including well-known magazines and newspapers like The Guardian, feel that this was one of the Emmy's biggest oversights in modern times. And they are not the only ones; fans worldwide showed support for their favorite star with these memes.
And the worst of it is that some people believe that these snubs were done deliberately to punish Reese Witherspoon somehow. Or that someone on the Emmy awards committee just does not like her, but that seems far fetched.
Many fans were asking on Twitter why Reese Witherspoon was overlooked, even after she appeared in the 3 different shows. And many people named her the most obvious Emmy snub. They pointed out that she works hard and deserves a nomination.
And if you ask around, you will find that the 3 shows she played in are some of the most popular shows of the year. That is why so many fans are quite surprised after the nominees for 2020 were released.
And the surprise was even bigger because the expectations many fans had was that Reese Witherspoon would be nominated for acting roles. And that she had a better chance than most for a nomination after playing in 3 different roles in 3 shows.
Retrospect
This show received no less than 9 Emmy nominations in the first season, and 6 wins the previous year. But the second season only received 2 supporting actor nominations, which is quite a surprise.
Another amazing actress who may not be getting as much notice as she should is Jennifer Garner. Here are some reasons to follow her on Instagram.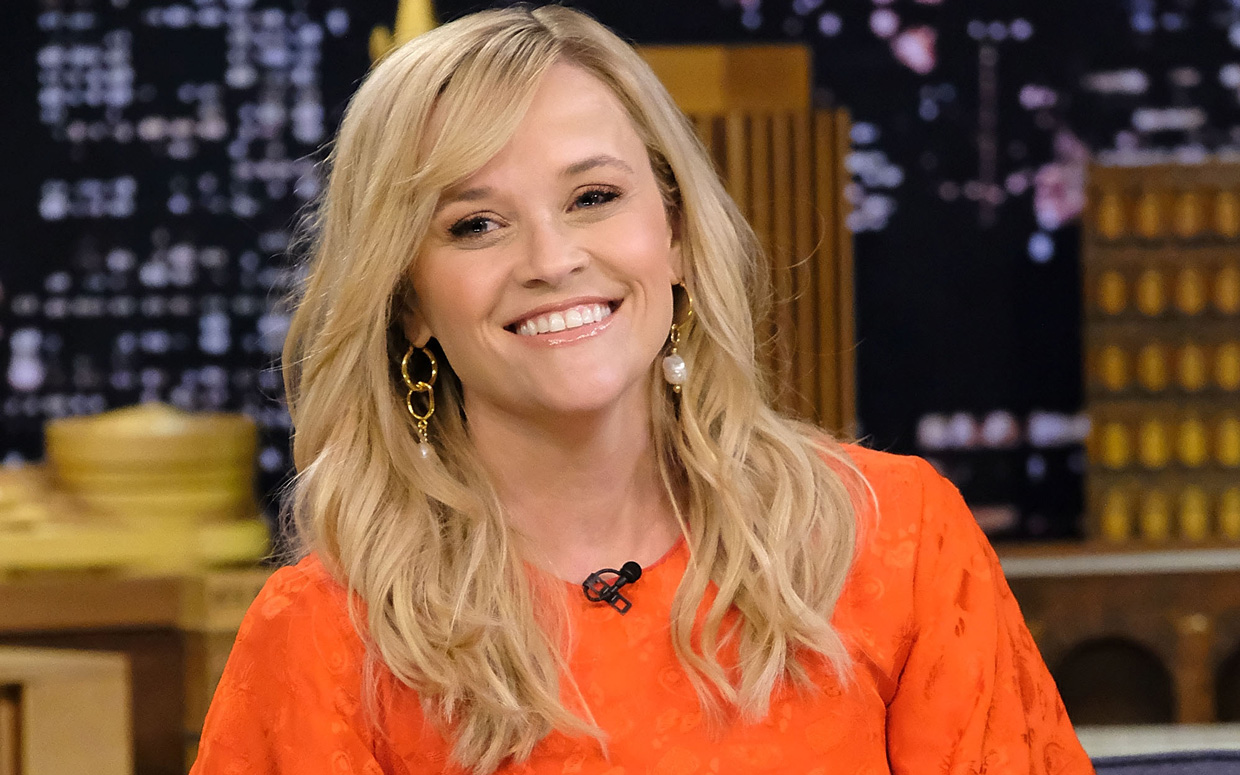 Summary
As you can see, the omission of Reese Witherspoon from the Emmy award nominations was a huge surprise to many people, including her. And all around the world, many fans are showing their support for Witherspoon with many Twitter messages and memes.