Blake Lively and her husband Ryan Reynolds, who plays 'Deadpool', say that they are extremely sorry for having their wedding ceremony in 2012 on a plantation in South Carolina. Ryan says that the mistake is impossible to reconcile and that they wish they had known then what they know now.
What they first saw eight years ago was a wedding venue on a Pinterest board. What they see now is a place that was built on the tragedy and suffering of millions of people throughout American history.
Now, they have publicly addressed the issue. Read on to learn more.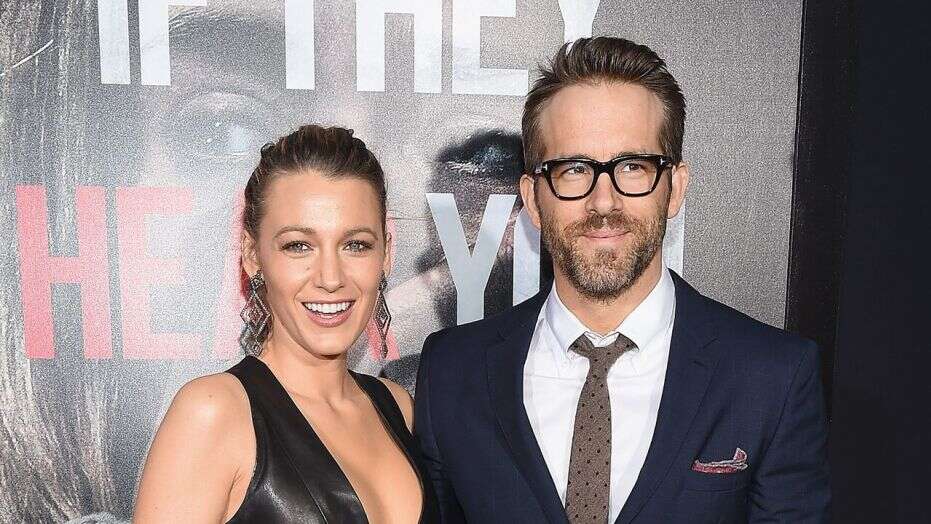 Why the Apology?
Blake Lively and Ryan Reynolds were married at Boone Hall Plantation in Mount Pleasant. The area features nine slave cabins, which are referred to as 'Slave Street'. At the time, they received some criticism for the decision.
However, they came under some more scrutiny in 2018 after Reynolds made a tweet voicing his support of the 'Black Panther' film.
The movie was the first in the Marvel universe to feature a cast consisting mostly of black characters, and Ryan was accused of hypocrisy because of his support.
The wedding industry has also responded to the role that weddings on plantations have in glamorizing the sites of violence against black people.
The Knot and Pinterest recently banned pictures of wedding venues at plantations on their platforms, including the one that Lively and Reynolds were married at.
What the Couple Had To Say
A spokesperson for Pinterest told The Washington Post that weddings are supposed to be a symbol of unity and love. Plantations represent the exact opposite of those things, since they are the places that African Americans were forced to work.
Pinterest is still working to limit and eventually abolish the distribution of this type of content and the accounts that post it on the platform. They continue to refuse advertisements for them in an effort to further this agenda.
Reynolds and Lively took to Instagram to say that they are ashamed that they allowed themselves to be uninformed in the past about how deep the roots of racism go, especially systemic racism.
They also made a donation of $200,000 to the NAACP legal defense fund in May of this year, following George Floyd's death as a result of police brutality.
'Years ago we got married again at home, but shame works in weird ways,' said Reynolds. He says that challenging social conditioning that is taught throughout life and repatterning is a task that has no end.
Click here to sign some petitions in support of BLM!
Why is Getting Married on a Plantation Controversial?
If you aren't already familiar, plantations are the places that African Americans were forced to toil and slave away against their will for their white slave owners. They were generally used to grow cotton, which black Americans were forced to harvest.
If the slaves did not fill a quota determined by the owner, then they were violently brutalized, usually to death or close to it. By now, you're probably starting to understand why having any sort of ceremony at these places is a problem.
Wedding ceremonies are a time of happiness, love, and overall unity. Plantations are the exact opposite. Having a wedding ceremony on a plantation not only erases the tragic history tied to it, but it also glorifies it to an extent.
You're celebrating the happiest moment of your life in a place that many Americans experienced the worst times of their lives. Many black Americans died on those plantations, so celebrating a wedding there is akin to having your wedding at a graveyard, dancing over your grandmother's coffin a few feet below you.
Click here for more resources regarding the BLM movement.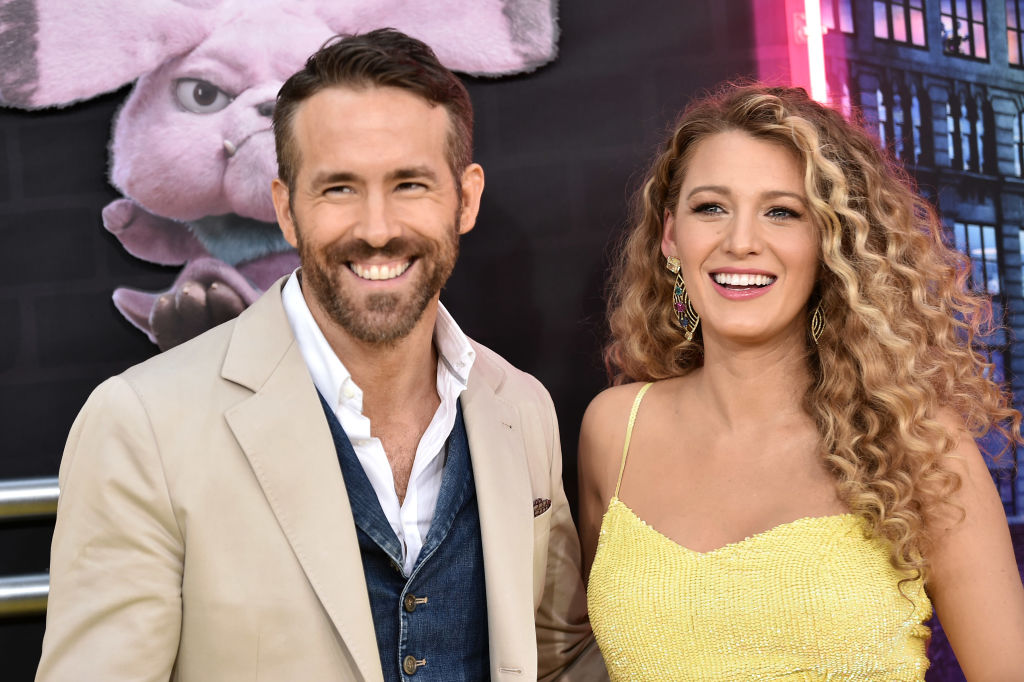 Summary
Do you think the celebrity couple's apology was adequate? Hopefully, you can now see why it's disrespectful for couples to get married on plantations, especially white couples.
There are plenty of other venues to get married at that are, quite frankly, more magical than a plantation. We hope you found this article informative.
If you would like to find out more about Blake Lively, here are her top 5 films.