Celebrities are often thought to never deal with any financial issues. Most of us believe that they live these perfect, luxurious lives in which they can do anything and buy everything.
However, this is not the case for celebrities who have fallen into debt. Although there are not many of them, they do exist and, trust me, their debts are a lot greater than an everyday person's.
Tori Spelling is one of these unfortunate A-listers. We have all the information on the American actress and why she finds herself in this predicament.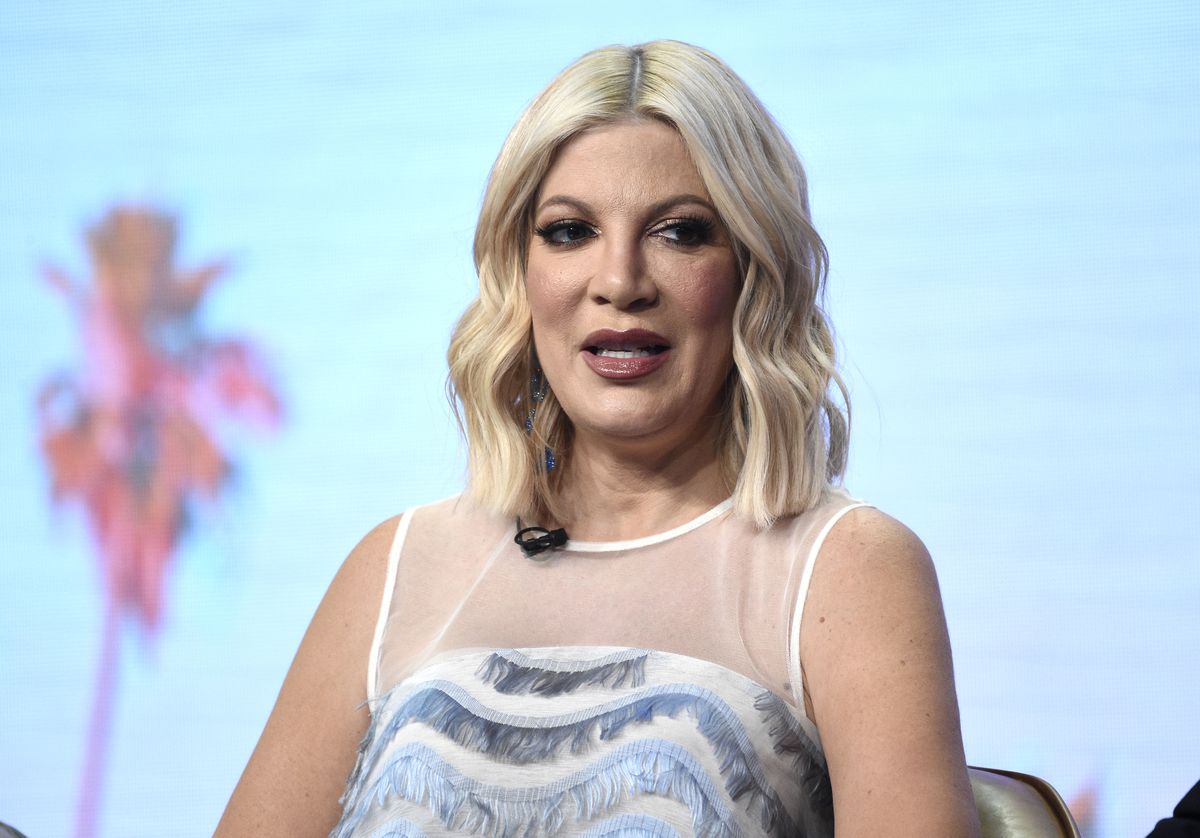 Who is Tori Spelling?
Victoria Davey Spelling (more commonly known as Tori Spelling) is a famous author and actress. She first became famous for her role as Donna Martin on the hit series Beverly Hills, 90210.
The actress was born in Los Angeles. She is the daughter of Candy and Aaron Spelling. Her father was a television and film producer up until 2006 - in fact, he worked on the first series that Tori was cast in. She also has a younger brother, Randy Spelling, who is a former actor.
Spelling was married to Charlie Shanian for just over a year before their divorce. In 2006, she got married to Dean McDermott. They have five children - three boys and two girls.
How Did She Become Famous?
Spelling became famous as an actress. Later on in her career, once she was well-known and adored by many fans worldwide, she also began writing a few novels, including Spelling It Like It Is, CelebraTori, and Uncharted TerriTori.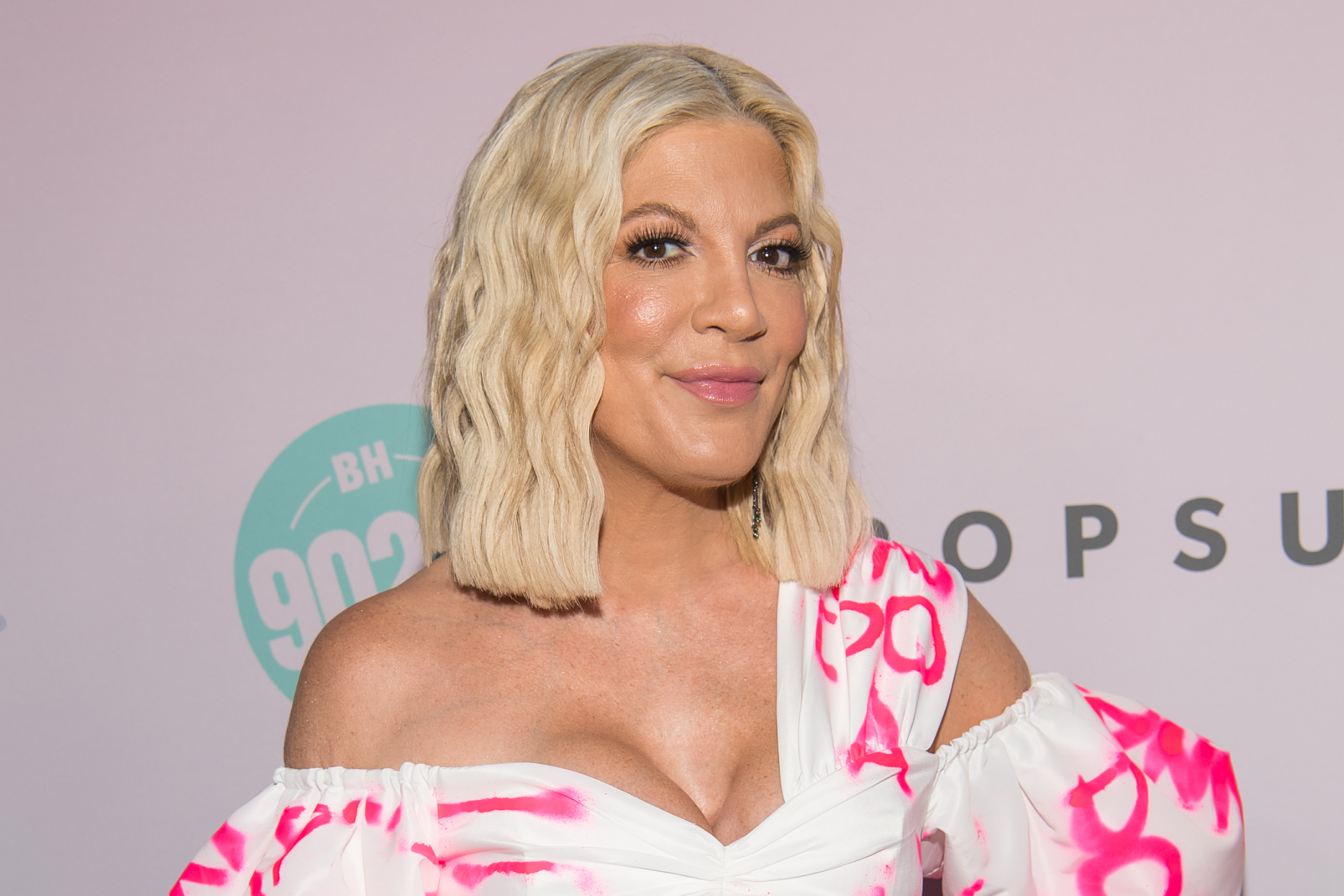 Which Movies/Series Did She Appear In?
Tori Spelling first gained recognition after her role in Beverly Hills, 90210. She also appeared in many other television series', including A Friend To Die For, A Carol Christmas, The Mistle-Tones and Mother, and May I Sleep With Danger.
The actress starred in various movies, such as Trick, Scary Movie 2, The House Of Yes, Kiss The Bride, and Izzie's Way Home.
What Books Has She Written?
Tori has written a total of six books.
Her first written work, called sTori Telling, was released in 2008 and became a New York Times Bestseller. Her second book was released in 2009 and was called Mommywood - it followed her experience of being a mother.
Spelling also wrote four other books - Uncharted TerriTori, CelebraTori, Spelling It Like It Is, and Presenting Tallulah, a picture book.
What Personal Issues Did She Have?
In the final book that she published, Spelling It Like It Is, Spelling admitted to having a very difficult fourth pregnancy. In fact, giving birth to her son almost cost her her life because of internal bleeding. The actress had to spend ten weeks in hospital before she was released.
Spelling also had a real estate obsession. She had bought six houses within just eight years, which was partly the reason for the family's precarious financial situation.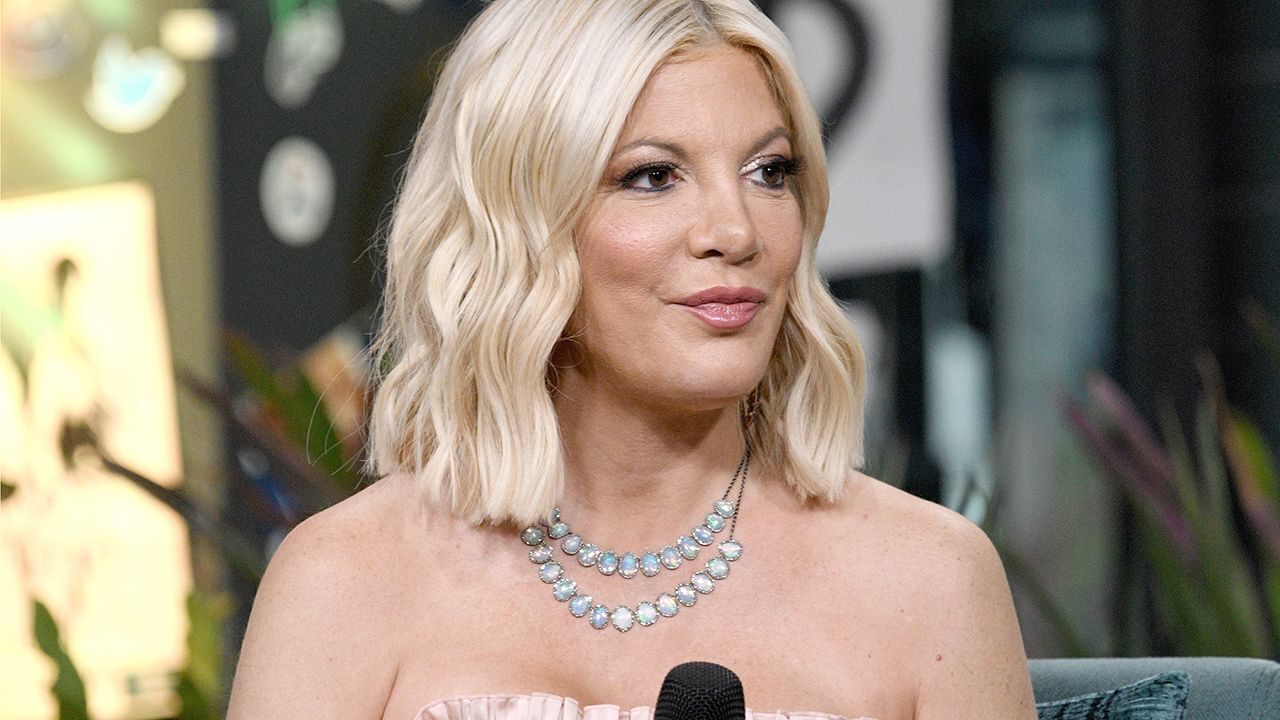 How Did She Land in Debt?
When Tori's father died, she inherited eight hundred million dollars from him. However, her real estate obsession and extravagant spending have left the actress in such debt that Candy Spelling, her mother, has had to help her pay her bills over the past couple of years. Candy has paid for things such as her grandchildren's schooling, food, and her daughter's house bills.
There are a few reasons for Tori's debt problem. She claims that she got everything she ever wanted when she was raised. This way of living carried over into her adult life - whenever she wanted something, she bought it for herself.
However, her money suddenly began to run out, which is when her debt problems began.
In 2014, Spelling owed the government seven hundred thousand dollars in taxes. After failing to pay this money, they were sued an additional four hundred thousand dollars. The family was also sued for failing to pay credit card bills.
Where is She Now?
Tori Spelling, now forty-seven years old, is still married to Dean McDermott. The couple still owes eighty-nine thousand dollars, but they seem to be doing much better than they were a couple of years back. She lives with her children and husband, enjoying a quieter life.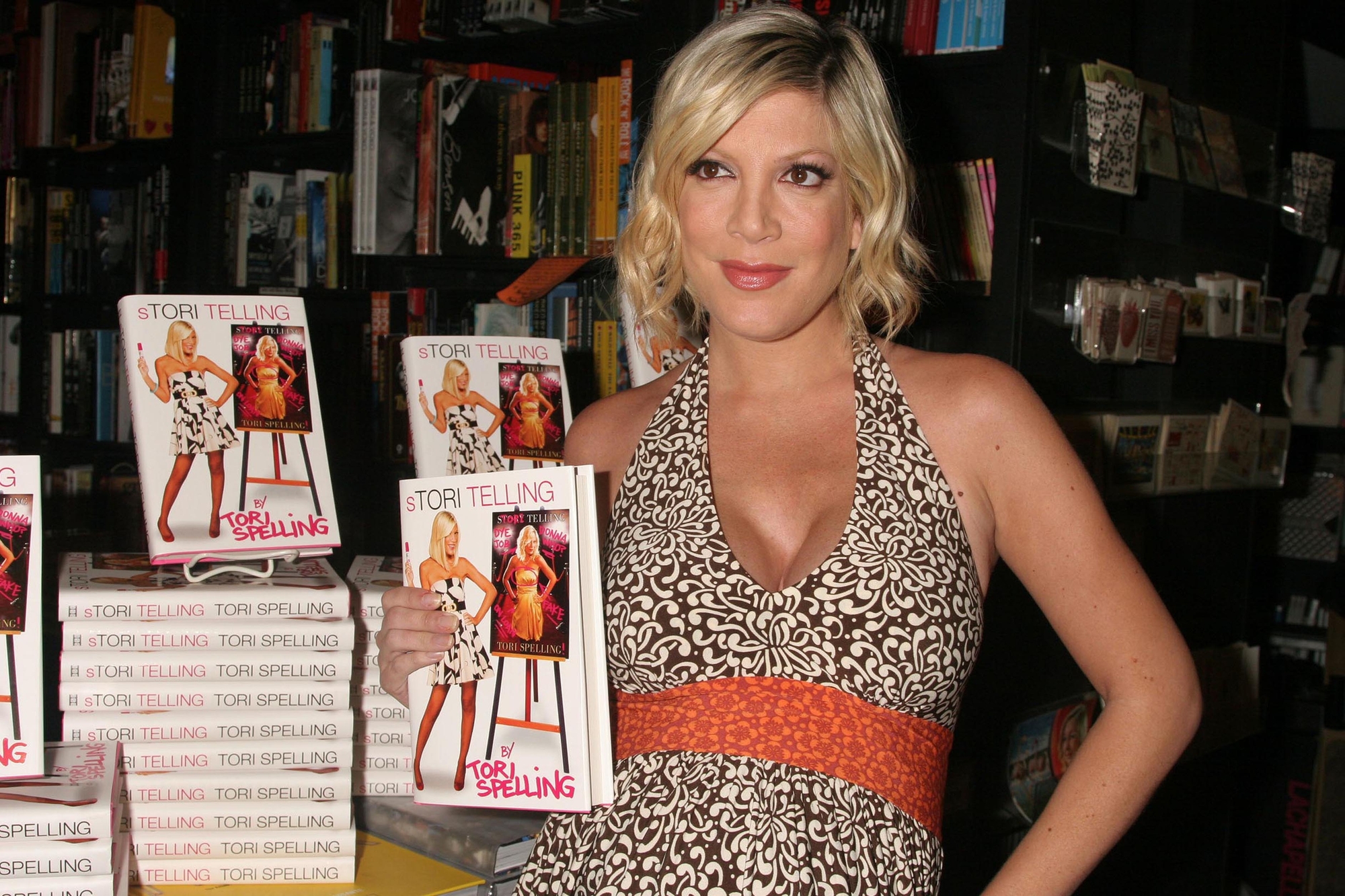 Summary
In 2016, she found herself in horrible debt because of her excessive spending and real estate obsession. However, they are now on a path to recovering financially from past mistakes.