Throughout history, there were many famous dogs that are worth mentioning and the deeds they did to help people and make children happy. And we found some of those to write about in this post.
Some of these dogs were trained to do things people could not do, like military dogs that smell out dangerous explosives. Moreover, they do it over and over without really receiving awards or compensation.
And what about those dogs that made children happy for many years on TV shows? That is why we are honoring those dogs that made a difference in people's lives.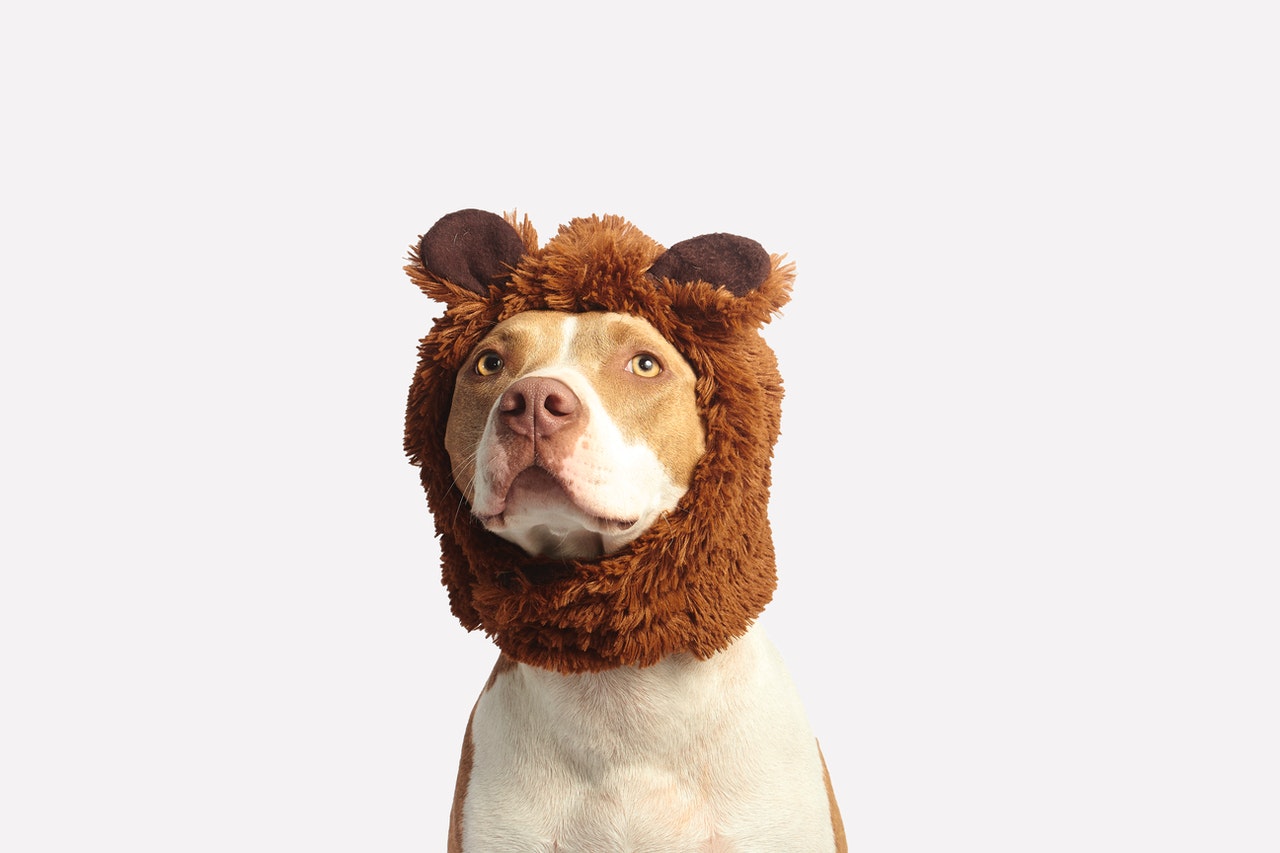 Lassie
For many years this very famous rough Collie played the role in the popular TV show, Lassie, to entertain many children around the world. The original Collie that played the role of Lassie, of the hit movie in 1943, was named Pal.
However, here we do not just mention Pal, but the ten generations of his descendants that filled in for the role. For those who do not know Lassie, this is a story about a heroic Collie that travels 500 miles to reunite with his family.
After the first movie, Lassie was made into a TV-series that were aired for 19 seasons from 1954 until 1973. And for those 19 years, Lassie was keeping many children happy in the many adventures of Lassie.
Rin Tin Tin
This German Shepard was rescued from the battlefield during World War 1 by an American soldier. When Lee Duncan returned home from the war, he started training the dog to star in Hollywood films.
A show named The Adventures of Rin Tin Tin, which was based on Rin Tin Tin's heroics, was aired on ABC. This show was on the air from 1954 until 1959, but this was after the many films he appeared in throughout the 20s and the 30s.
The dog played in all those movies until his death in 1932, but he received a star on the Hollywood walk of fame. His legacy lived on through many successors that included his son, Rin Tin Tin Junior.
Balto
This real-life hero saved a whole town, Nome in Alaska, from dying out in 1925 due to a breakout of diphtheria. When the people of the town Nome contracted the deadly disease, there was bad weather and lots of snow.
So the only way to get the antidote from the town Anchorage, which was hundreds of miles away, was by sled. Even though it took a relay of dog sleds to get the antidote to Nome, the last 54 miles was done in a blizzard.
And this was where Balto was the key factor in getting that antidote delivered in very bad weather of blizzard and temperatures of -40 degrees. His heroic story became an animated movie in 1995 to honor him.
Higgins
This dog is one of those that made a difference in the lives of many children and adults around the world. He played the role of Benji in the very famous movie of 1974 that spawned multiple sequels that everybody loved.
Higgins also appeared in 149 episodes of the show, Petticoat Junction, and he received the Patsy award for that. This made him one of the most famous dog actors during the 60s and the 70s, and he was loved by children the world over.
A recent reboot of the film Benji, was made by the streamer service Netflix. In 2018 they revived the famous dog of the past. This very famous dog actor also appeared in Green Acres and Beverly Hillbillies.
Wishbone
This Jack-Russel was given a very suitable name, Wishbone, because he dreamed of himself as characters in classic works. You can see the following short movie on YouTube of one of the characters he played in Bark To The Future.
This little dog helped children become interested again about classic literature like The Odyssey and Don Quixote, to name but a few. This intelligent dog won many awards, which include one Peabody award as well as four Daytime Emmys.
Summary
But these are not the only dogs that made a difference or at least an impact on many people's lives with their actions. You can see the following website for more famous dogs.
It was not just real dogs that made a difference but also animation dogs such as Snoopy and Lady in Lady and the Tramp.
If you would like to see some of the best bottle cap challenge videos that celebs have done, click here.