Many people followed the history of one of the more famous playboy mansion girls, and all that happened in her life. But where is she now? How many children does she have? What is she doing for a living?
On the other hand, many other people might not know this versatile woman who became a model and a successful author. All these great things happened to her after she left the Girls Next Door show.
Furthermore, many people are also interested in what she is doing right now. And that is what we are looking into for the many fans of Kendra Wilkinson.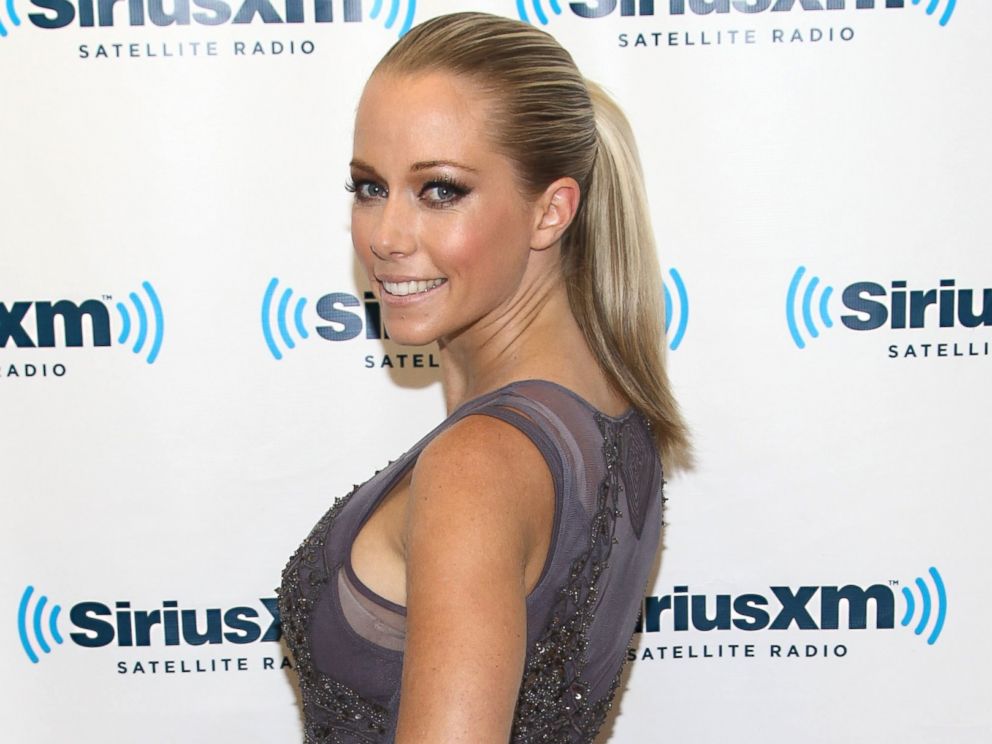 Who Is Kendra Wilkinson?
Kendra grew up in the Clairemont neighborhood in San Diego, where she played softball for more than six years. All of those 6 years, she played for the Clairemont Bobby Sox until she left high school and became a glamour model.
In 2004 she met the owner of Playboy, Hugh Hefner, and was personally invited by him to join him in his mansion. After she moved into the Playboy mansion, she became one of his girlfriends. However, at that stage, she was still very young.
Even though many people will always identify her as one of the Playboy owner's girlfriends, she made a name for herself. While she was living in the Playboy mansion, she was featured, together with other Playboy girls, in their own TV show.
It was only after she met her ex-husband, Hank Basket, in 2009 that she moved out of the Playboy mansion. She also left the reality TV show and started her own reality show named after her, and it was about her life at the time.
Why Is She Famous?
Kendra became famous when she first starred together with the other girlfriends of Hugh Hefner on the aforementioned reality show, The Girl Nextdoor on E!. After she moved out of the Playboy mansion, she started her own show that featured the upcoming wedding with her future husband.
These two shows made her quite famous, but appearing on The Girl Next Door TV reality show as one of Hugh Hefner's girlfriends gave her star status. It is also through this show that she could start her own spinoff reality show, Kendra, for E!
But she did not stop there and wrote a book titled Sliding Into Home, where she talked about her life in the mansion. Further, there were also many times she had small roles and cameos in many shows.
While running the show Kendra on E! she had record-breaking numbers of viewers, which boosted her fame. But that was not the end. Many shows followed after that one that further cemented her stardom around the world.
What Shows Did She Appear On?
Aside from the aforementioned projects, Kendra made several short appearances in shows like Las Vegas as well as Entourage.
Kendra also showed her creative side on MTV's Celebrity Rap Superstar, where she started rapping the song Famous by Ludacris. She also appeared in the reality show The Anna Nicole Show as well as in one episode of WWE Raw.
What Does Her Career Look Like Today?
At this stage, she just wants to focus on her children, according to her best friend Jessica Hall, when she was interviewed by The Hollywood Gossip. And after the divorce from husband Hank Basket, she is looking to settle down with her family.
Kendra also just recently passed the exams of the real estate course she did and is looking to go into her new career. But most of all she wants to spend some time with her two children that are nine and five years old.
For the future, she would love to find a man that can be seen as a family man and live a quiet life with her family.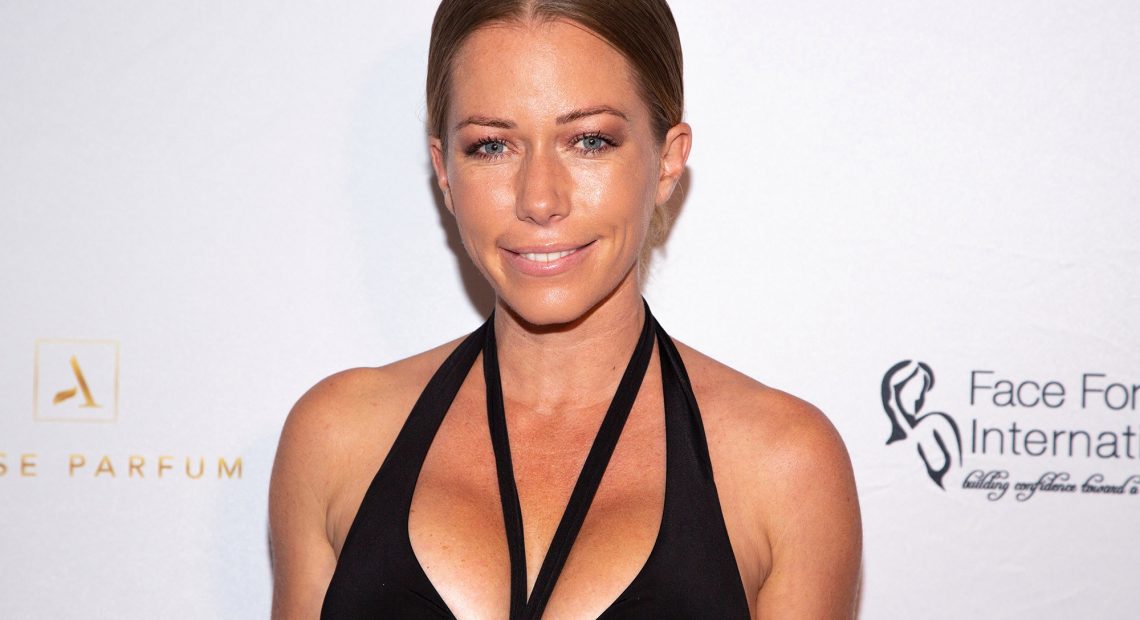 Summary
Kendra Wilkinson still has a lot to offer, and her new book Being Kendra by Kendra Wilkinson shows just that. In this book, she reveals everything that went on in her life right from the start and her later life.