Fashion is said to be recurring in most cases. For example, the checked suits that used to be highly valued in the past, are today among some of the most sought after attires. But there are some fashion trends that are never adopted again after their first phase has passed.
The year 2010 was a major period for a lot of things, with fashion being one of them. However, 2010 had some fashion trends that came and went, that we certainly won't miss at all. In fact, we'd rather even forget that they existed in the first place.
So let's dive in and re-live these 2010 fashion trends that are now pretty much buried in the past, thankfully! Let this nostalgia of yesteryears remind you what men and women wore at the time, and why some fashion trends went with the wind.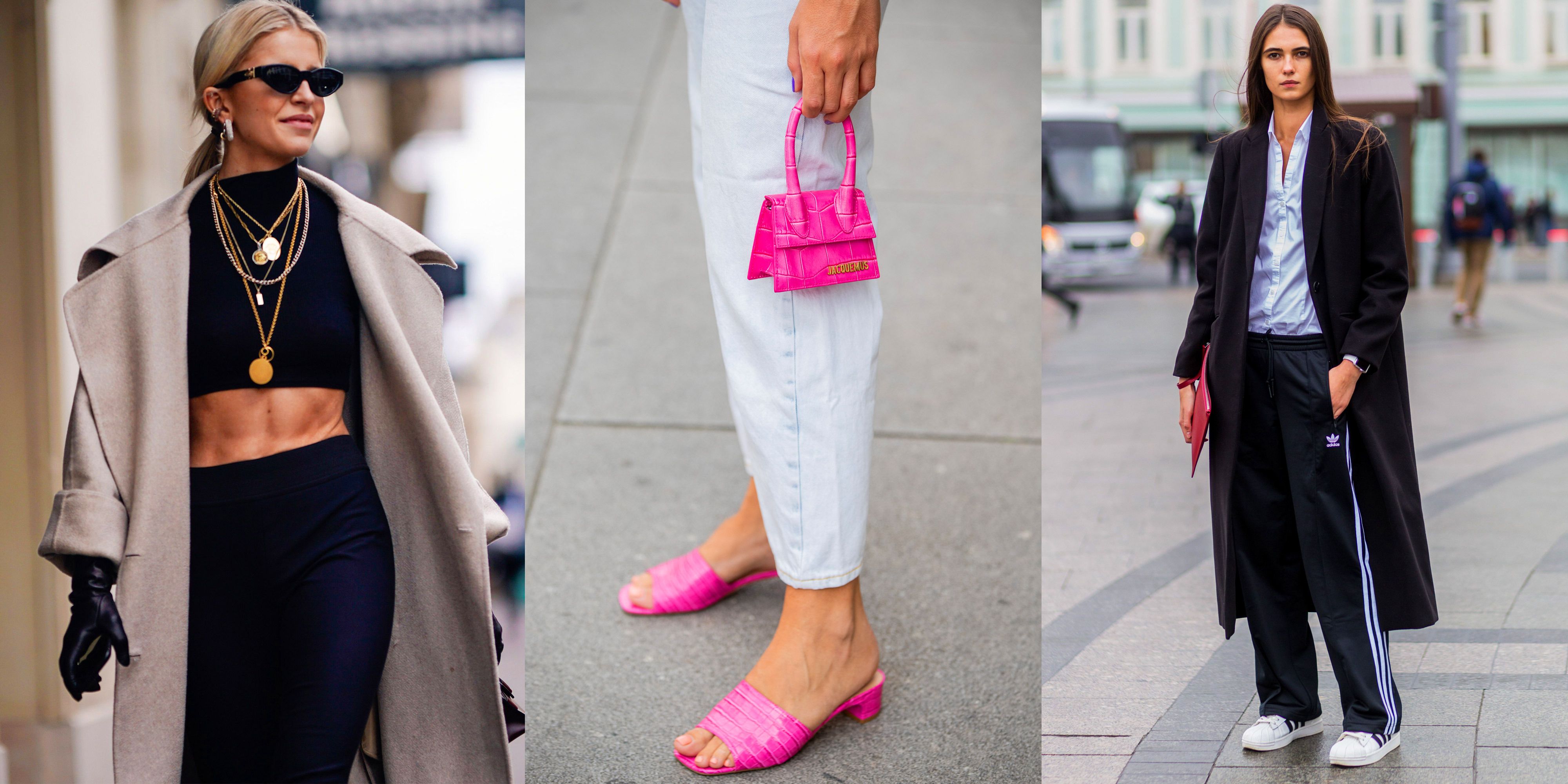 Tiny Sunglasses
When the movie Matrix released, it was one of the most popular films of that time. And with it, came a new wave of tiny sunglasses, which became a huge and instant hit in 2010.
Of course, you can still find a number of models donning that look, but that trend has passed.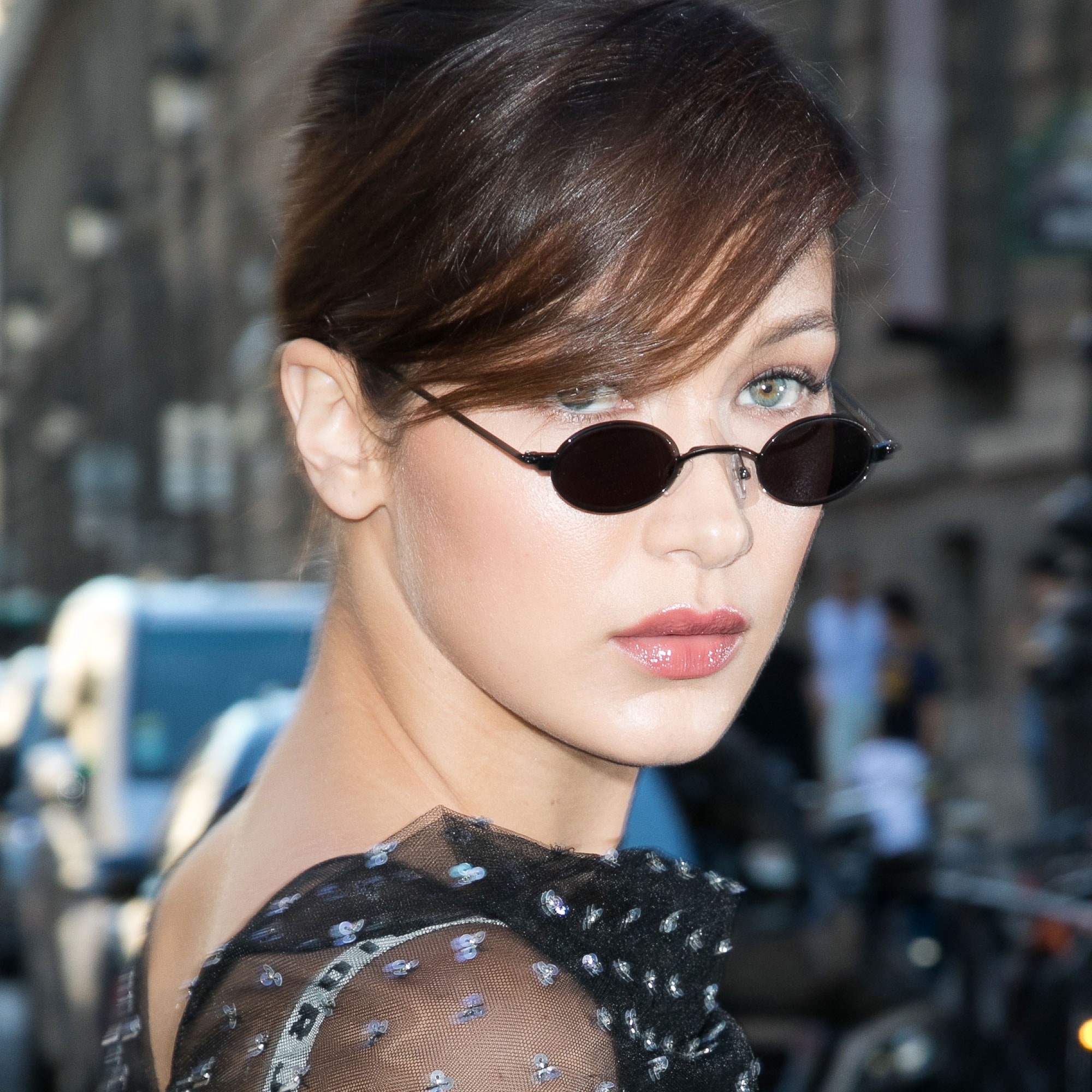 Not only have they been replaced by much bigger sunglasses today, but the new ones also fulfill a number of needs.
The small ones didn't have today's technology that would keep the sun at bay and still have clear visuals. Today you have sunglasses in almost all colors, and not black alone, as with the tiny sunglasses.
High-Low Dresses
Another fashion trend that has got to be so 2010 is the high-low dresses. Now, these dresses represent an era where ladies wanted to show off some skin and still cover-up in some dress. However, that isn't the case today.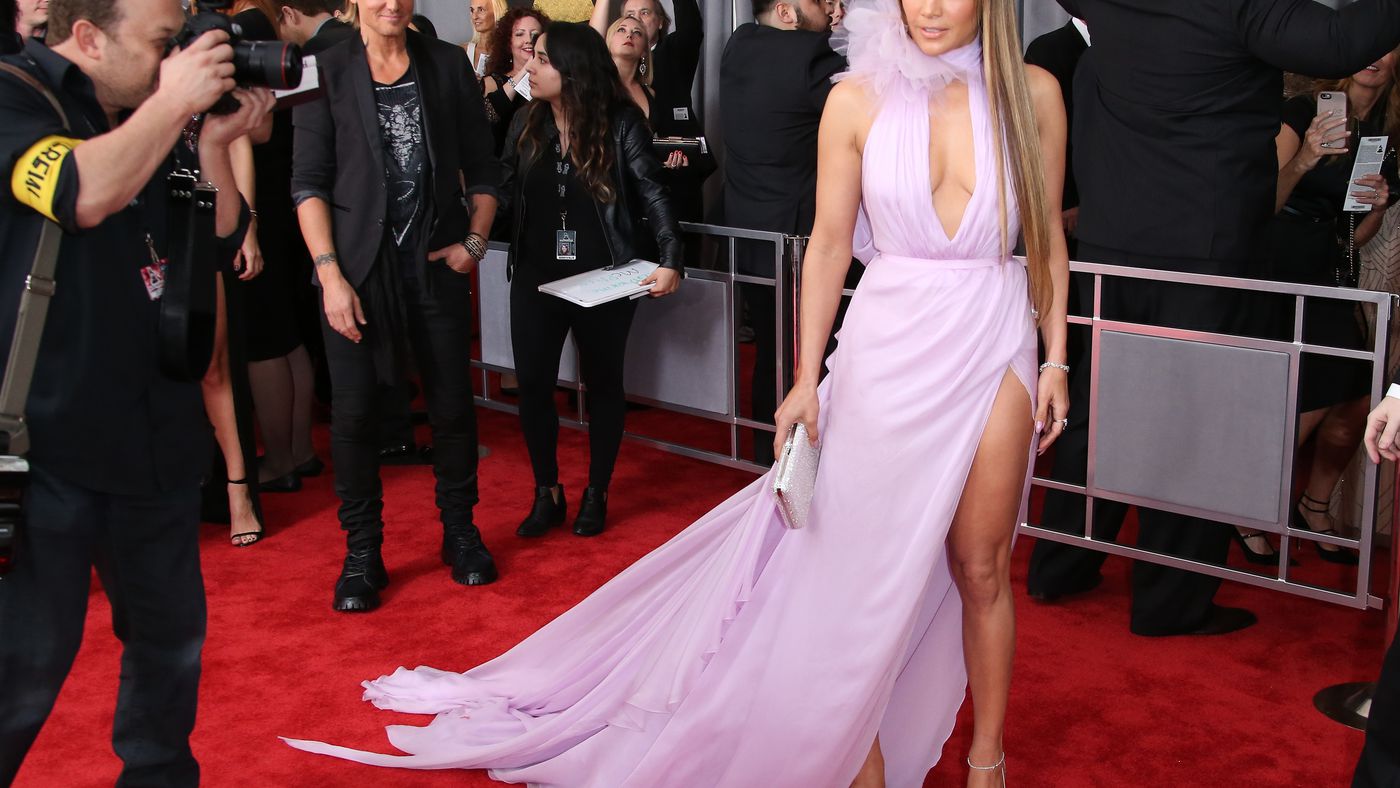 Today, you either wear your mini dresses or do maxis, there's no in-between. The thing about high-low dresses is that they were confusing - most didn't even know when to wear them!
With the mini and maxi, you can easily figure out at which event can you rock your dress.
High-Waist Shorts
Remember Tailor Swift with her high waisted shorts? Well, you can't rock that in this day and age.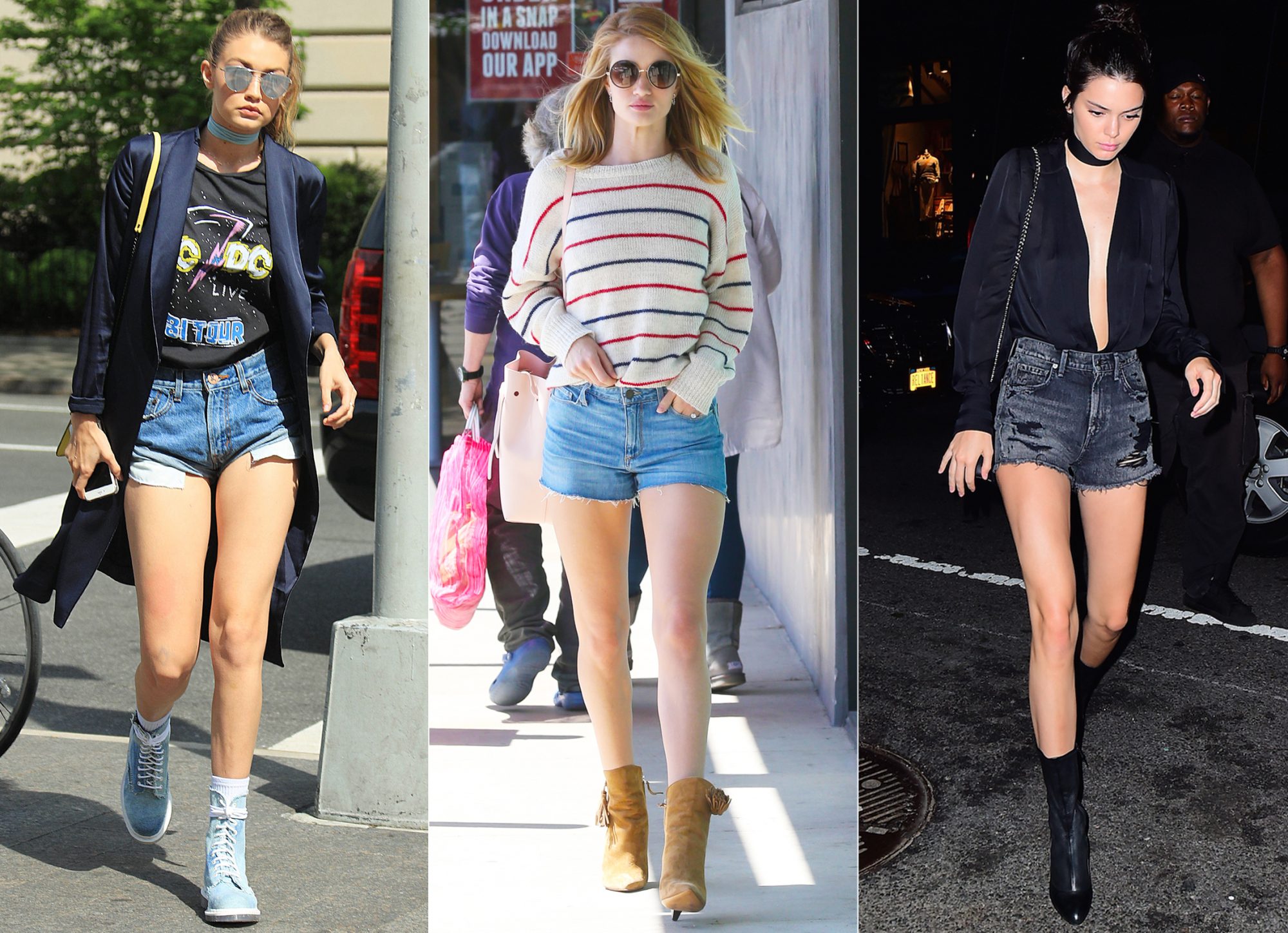 This wasn't a bad look back then, it was pretty much a picnic or concert style of dressing. Today, however, you can walk in your ragged pair of shorts and still look cool.
Today, you even have jumpsuits taking up the space that shorts used to occupy.
Even if they are in denim, the high-waisted shorts still don't appeal to the general fashion sense of today's people because it has evolved so much in the last 10 years.
Military Jackets
Now, these cute outfits were the trend to go by in the 2010 winter period. And quite frankly, they were still the trend in a few years past as well, up until 2018.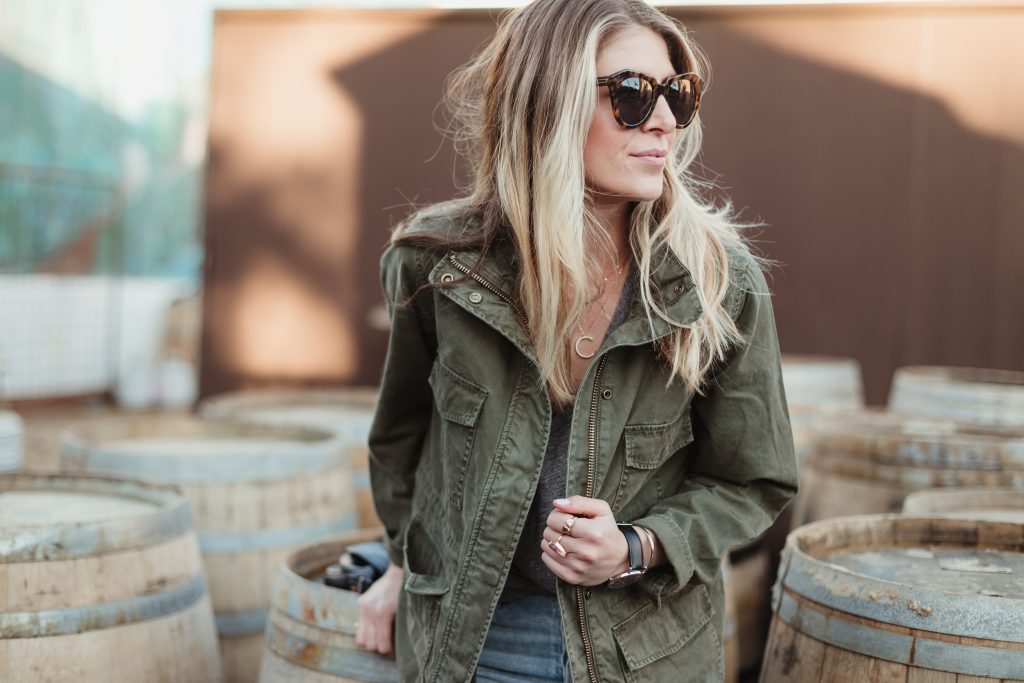 One person overdid the idea and ruined the whole concept of the military jacket for everyone.
This year, if you want to not look like you are still in 2010, you better look for a puff jacket or even a teddy coat for the winter.
The cute military outfit was overdone and ruined by Melania Trump, if you narrow it down to one person.
Berets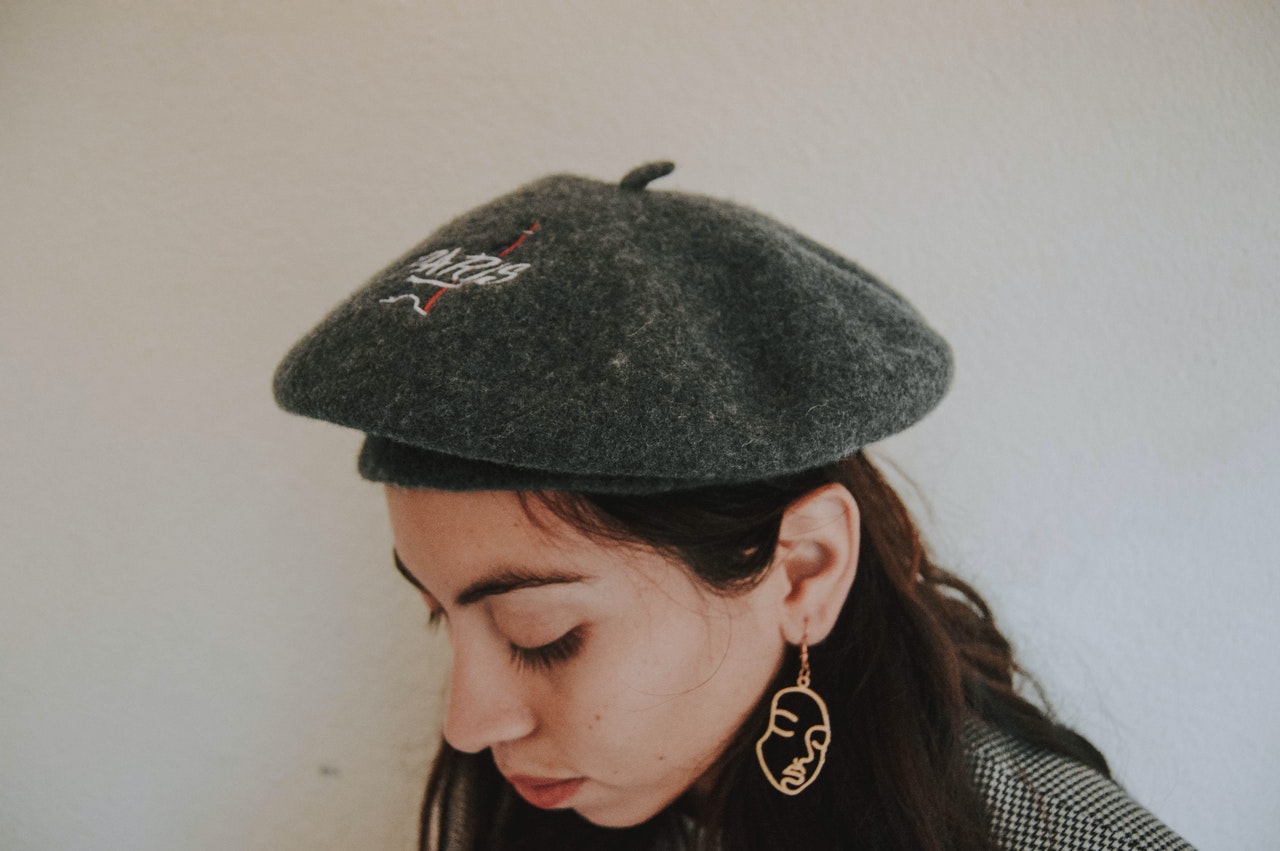 It doesn't matter how trendy you think you are today, if you mix that outfit with a beret, you have missed the whole concept of the "gone-by" in fashion.
You have got to laud the French for trying to make it stick, though it just doesn't anymore.
If you're looking for a hat to rock then you better consider other options, for example, sun hats.
The look is more stylish and classier in today's world than the weird look of a beret today. Even baseball caps are more trendy than berets – but you have to be careful with the baseball caps too.
Conclusion
The fashion world will always have something better and classier than what it initially had.
Today, you can no longer pull off 2010 outfits no matter how good they look. Here are a few fashion trends that we would all do well to forget that they even existed.