Models look awesome on the ramp but the life of a model is not easy as they have to live a disciplined life and have to be very strict about their lifestyle including diet and exercise. We see models look great on the ramps but did you ever think how these women manage to look so tuned, gorgeous and hot always. No doubt this beauty is due to their strict diet and exercise plan but there is a role of makeup as well. You will be amazed to see how these 15 top female models look like in real life without makeup
In the following gallery, the first photo of the model is with makeup on the ramp, shooting for an advertisement or any other event and the second photo is the same model in real life without makeup.
Irina Shayk
Irina Shayk (sometimes called Irina Sheik) is the Russian supermodel. She became popular after she started modeling for Intimissimi lingerie. She is one of the top models now.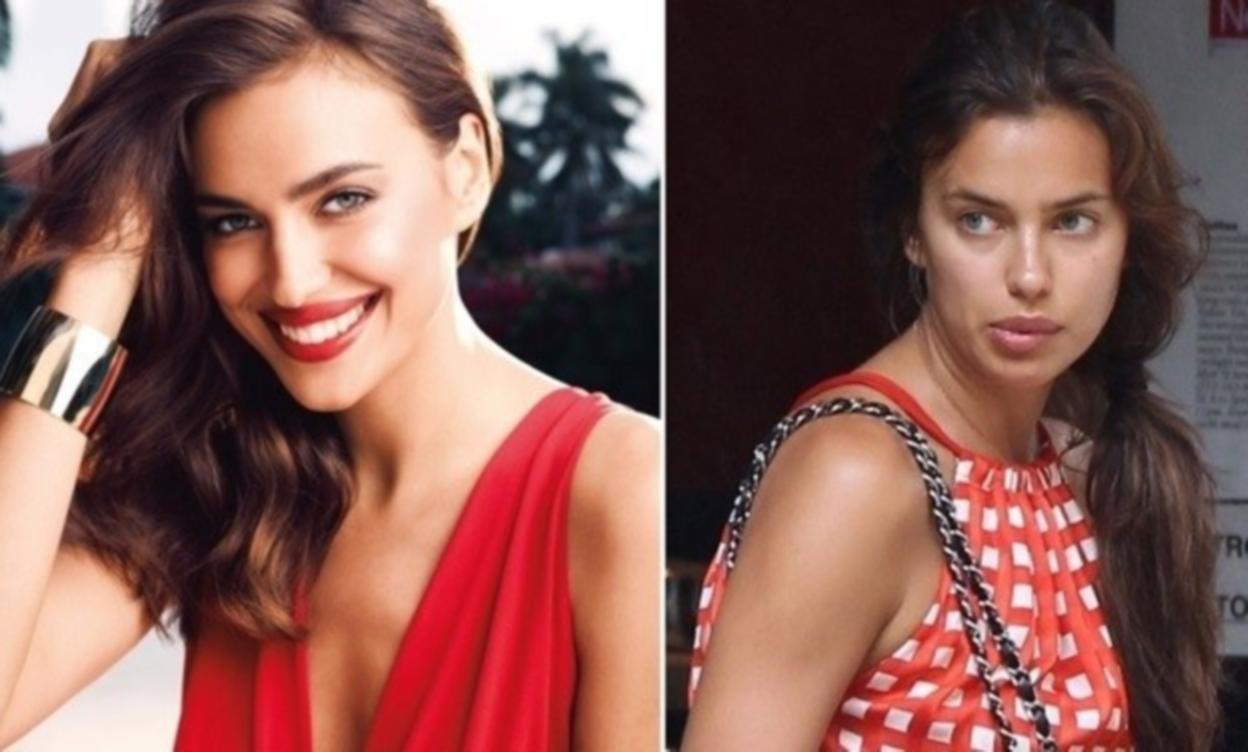 Heidi Klum
Heidi Klum is the German celebrity who is not only a supermodel but also TV producer, actress, fashion designer, singer, writer, and a businesswoman.
Milla Jovovich
Milla Jovovich is a well-known model, singer, and actress. She is known for many sci-fi and action movies. She was the top model and was the highest-paid model in the world in 2004 according to Forbes.
Cindy Crawford
Cindy Crawford was one of the most famous supermodels during the 1980s and 1990s. She retired from modeling in 2000 but you can still see her in fashion magazines.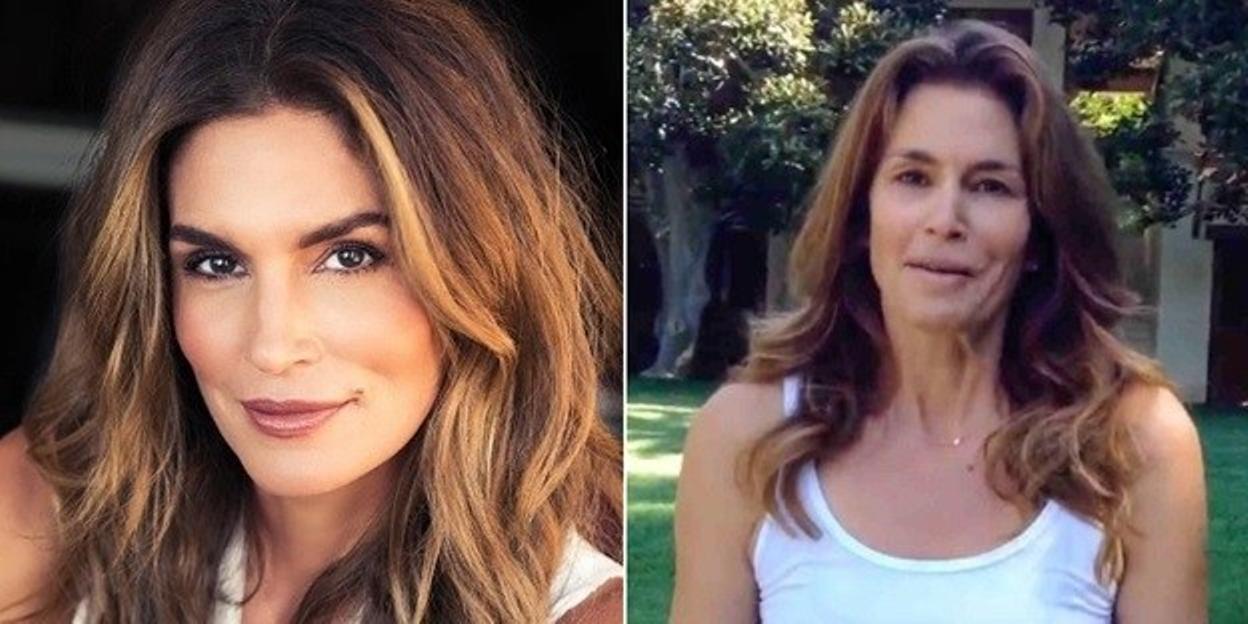 Kendall Jenner
Kendall Jenner is an American model and TV celebrity who started her career from reality TV show Keeping Up with the Kardashians. She is a famous model and media personality now.