The Fast and the Furious is one of the most popular and thrilling film series which started in 2001. Until now, eight installments of this film series have been premiered. Two final films are further planned and are set to be released in 2020, and 2021, respectively. Check how fast and furious cast then and now have been changed over the years and how they look like now after almost two decades.
Michelle Rodriguez As Letty
Rodriguez played the character of Leticia Ortiz or Letty. She has been with the series since the start of it from 2001. Here how she has changed over the years and how she looks now.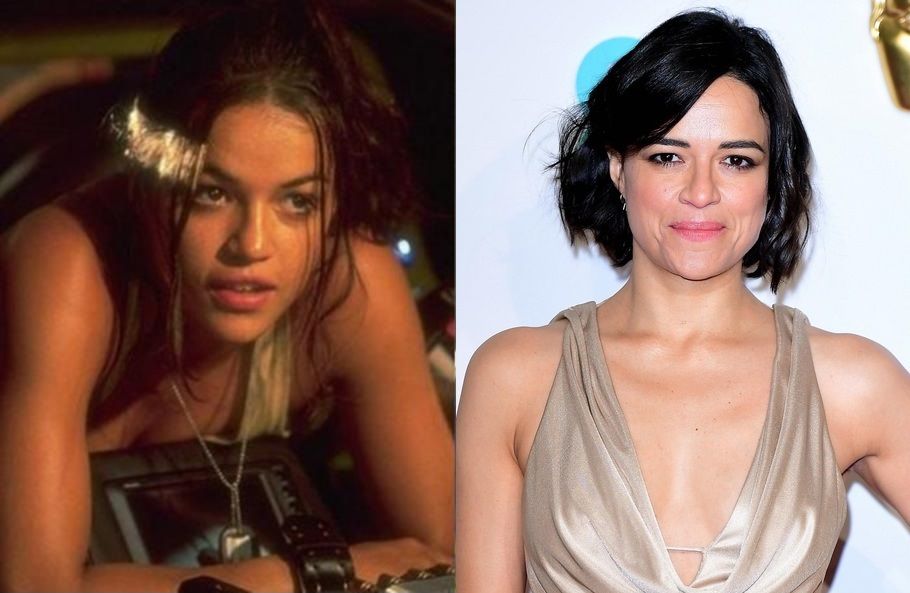 Gal Godot As Gisele Yashar
Gal Godot played the role of Gisele Yashar and appeared in the fourth installment of the series. The Israeli actress has maintained her looks and it looks like she is not aging at all.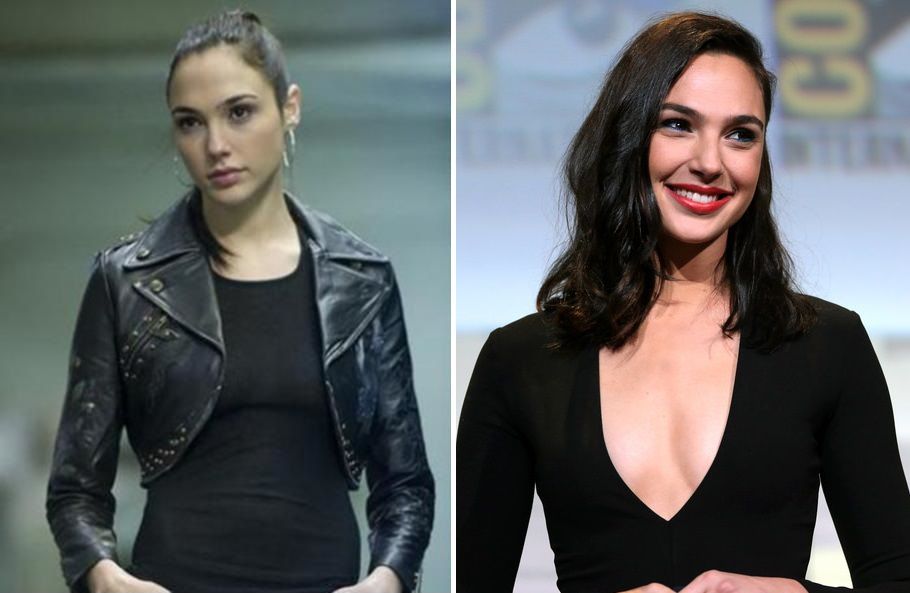 Jordana Brewster As Mia Toretto
Jordana Brewster played Mia Toretto, the love of Paul Walker in the first installment. Here's how she looks now.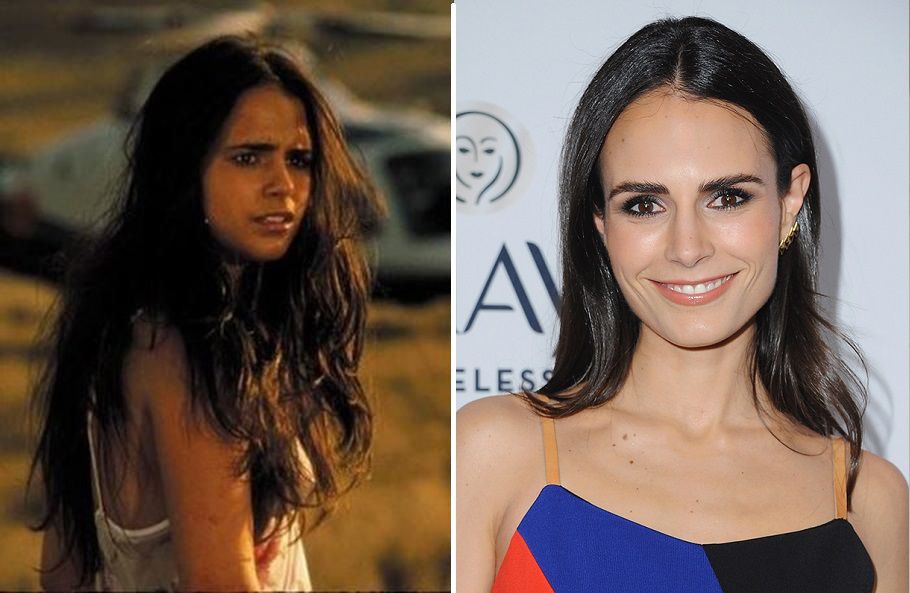 Tyrese Gibson As Roman Pearce
Tyrese played Roman Pearce and made his debut in 2 Fast 2 Furious and after that, he became a regular cast member with Fast Five.