Little Miss Sunshine was a superhit film that was released 13 years ago on July 26, 2006. It was a road comedy film that grossed over $100 million for a budget of $8 million. Check out how the cast of Little Miss Sunshine then and now have been changed and what they've been doing since pushing the little yellow bus.
Toni Collette Then And Now
Toni Collette was also famous before 2006 like her co-stars. After playing Sheryl Hoover in Little Miss Sunshine, Collette worked in The United States of Tara (2009-2011). She continued to work in The Way Way Back (2013), A Long Way Down (2014), Miss You Already (2015), XXX: Return of Xander Cage (2017), Hereditary (2018), Velvet Buzzsaw (2019), and many others.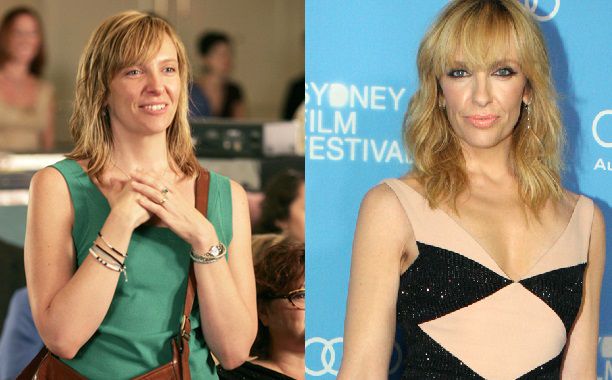 Greg Kinnear Then And Now
Greg Kinnear was a well-known actor from movies like Sabrina (1995), As Good as It Gets (1997) and You've Got Mail (1998) before Little Miss Sunshine (2006). After playing Richard Hoover in Little Miss Sunshine, Kinnear continued his big-screen projects like Fast Food Nation (2006), Invincible (2006), Baby Mama (2008), Ghost Town (2008), Green Zone (2010), I Don't Know How She Does It (2011), Stuck in Love (2012) and Anchorman 2: The Legend Continues (2013). He recently appeared in the spy thriller The Red Sea Diving Resort (2019).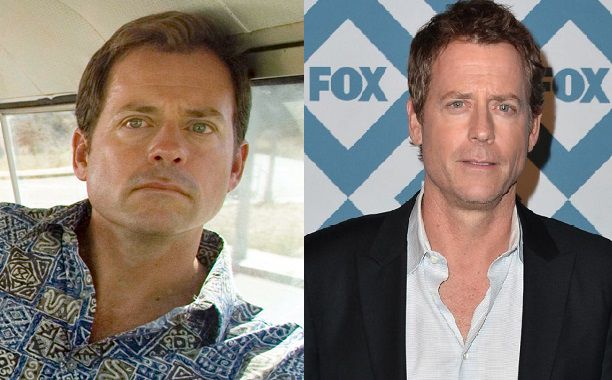 Paul Dano Then And Now
Paul Dano played Dwayne in Little Miss. He picked up critical acclaim from this project. After this project, Dano starred in Ruby Sparks (2012) and Hugh Jackman (2013). His latest work includes action-adventure Okja (2017).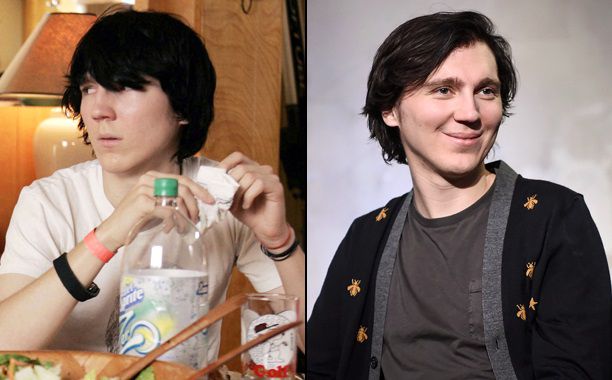 Alan Arkin Then And Now
Alan Arkin won an Oscar for his performance in the Little Miss Sunshine but he was a well established and famous personality before the film itself. His early roles included The Russians Are Coming (1966), The Heart Is a Lonely Hunter (1968), and Inspector Clouseau (1968). After this project, he went on to work on many projects. His latest work includes Dumbo (2019).