Steve Carell Then And Now
Steve Carell worked as Frank Ginsburg in Little Miss Sunshine. He went on to star in hit movies like Get Smart (2008), Date Night (2010), and Anchorman 2: The Legend Continues (2013), The Big Short (2015), Battle of the Sexes (2017) and Welcome to Marwen (2018). Audiences can see him in Woody Allen's latest Café Society (2016) and in the upcoming Battle of the Sexes in 2017.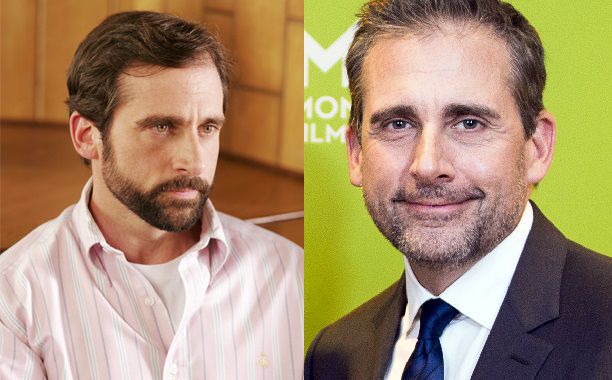 Bryan Cranston Then And Now
Bryan Cranston played the vile Stan Grossman in Little Miss Sunshine and went on to work in the industry. His portrayal of famous historical figures like Dalton Trumbo in Trumbo (2015) and President Lyndon B. Johnson in All the Way (2016) earned him a lot of appraising.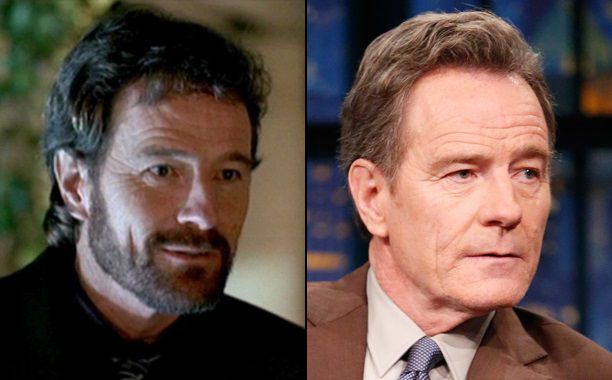 Mary Lynn Rajskub Then And Now
The next celebrity in out list of Little Miss Sunshine Cast Then And Now is Mary Lynn Rajskub. She played Pageant Assistant Pam in Little Miss Sunshine. After this project, her work includes The Kings of Summer (2013, 24: Live Another Day (2014), Wilson (2017), Night School (2018) and Benjamin (2019).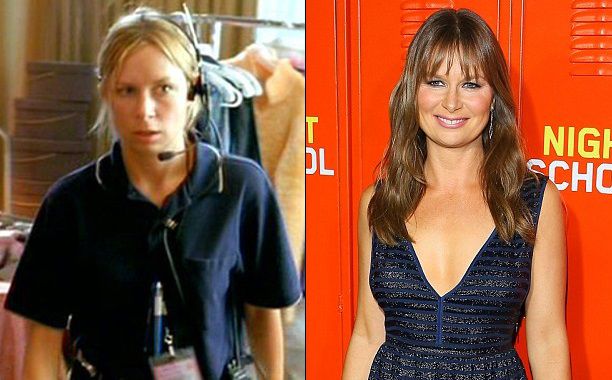 Abigail Breslin Then And Now
Abigail Breslin has already had a career in the film industry before her role as Olive in Little Miss Sunshine. After this project, she went on to play a kid in movies like No Reservations (2007), Maybe (2008), The Call (2013) and August: Osage County (2013). Her most recent work includes Freak Show (2017) and zombie comedy Zombieland: Double Tap (2019).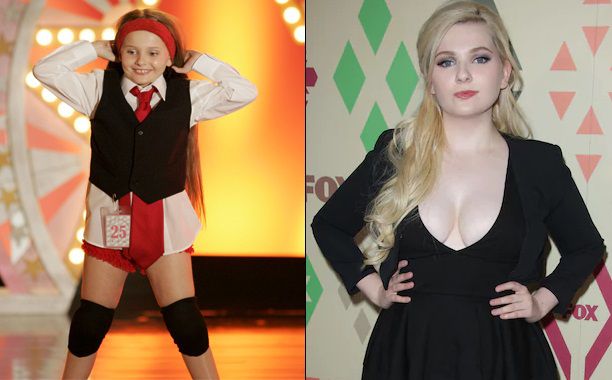 Cover Image (ERIC LEE; ALBERTO E. RODRIGUEZ/GETTY IMAGES).