Full House was a popular American television sitcom of the 90s. The show chronicled the events of widowed father Danny Tanner who enlists his brother-in-law Jesse Katsopolis and best friend Joey Gladstone to help raise his 3 daughters in his San Francisco home. The full house aired from September 22, 1987, to May 23, 1995, broadcasting 8 seasons and 192 episodes. Here's full house cast then and now after 24 years of its last season.
The sequel to Full House "Fuller House" was released by Netflix on February 26, 2016, worldwide. The latest 4th season of Fuller House was released on December 14, 2018. Following are Full House cast then and now photos.
Jodie Sweetin Then And Now
Jodie worked in a number of independent films since Full House, including Port City and Redefining Love. She is also famous for battling drug addiction throughout the decade after the show's conclusion.
She is the mother of two girls and has written a book named "UnSweetined" after winning the battle against drug addiction.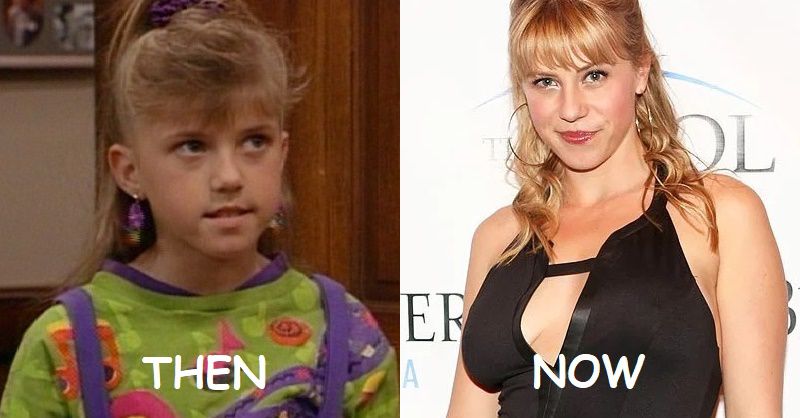 In the following photo, you can see the Stephanie Tanner transformation from season 1 to season 8.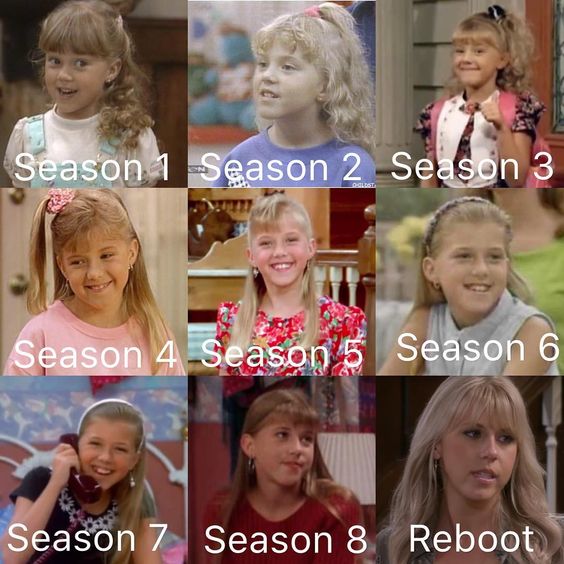 Mary-Kate & Ashley Olsen Twins Then And Now
Full House was the beginning for these two and they went on to release a number of successful movies, star in two more TV shows and launch their own company, Dualstar.
They both gradually exited the acting world and now they head up 2 fashion brands.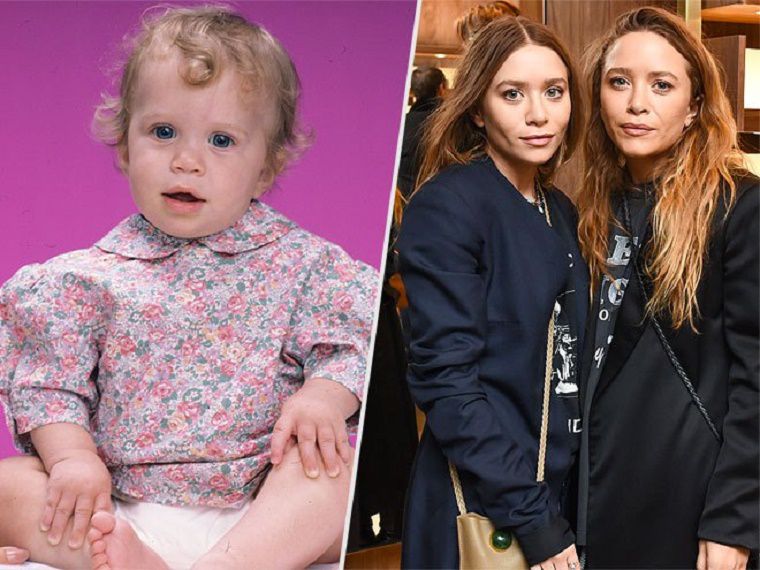 John Stamos Then And Now
John hasn't stopped since Full House, acting in a number of films and TV shows.
He worked in Scream Queens, on Fox. President Obama called him the "best looking Greek around."