Kim Kardashian aka Kimmie is one of the most famous personalities on the internet. She has more than 120 million followers on Instagram. Here, we take a look back at Kim before the worldwide fame, starting from her shot of aged 1. Check Kim Kardashian Then And Now Photos From Age 1 To 38 and see how insanely she has transformed during these years.
Kim is practically unrecognizable and she looks so much different than she did as a young girl. She's changed in the past 38 years.
The cosmetics queen is a global name and fashion icon now and has a mountain of money. Kim is currently the second richest in her family after her youngest sister Kylie Jenne with a net worth of $350 million according to Celebrity Net Worth.
Kim Kardashian at 1
Here is the baby Kim when she was only one year old.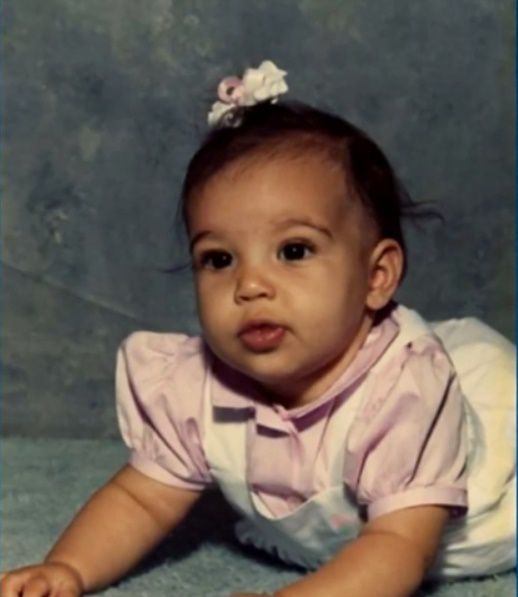 Check Also: Kylie Jenner Then And Now Stunning Beauty Evolution
Kim Kardashian at 5
Here is the child Kim at the age of when she was grown a bit.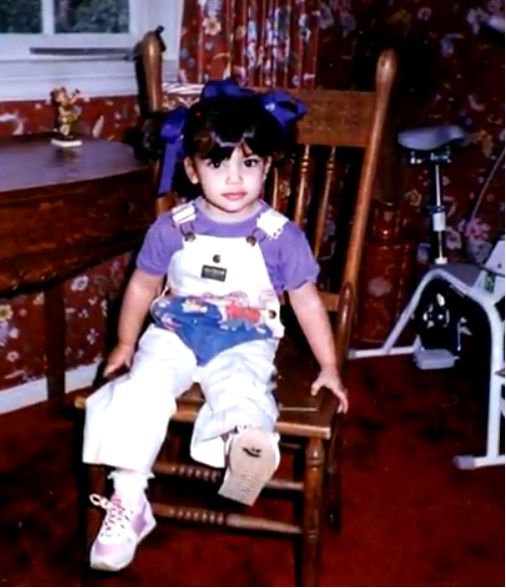 Kim Kardashian at 12
Here the Kimmie became a cute teenager at the age of 12.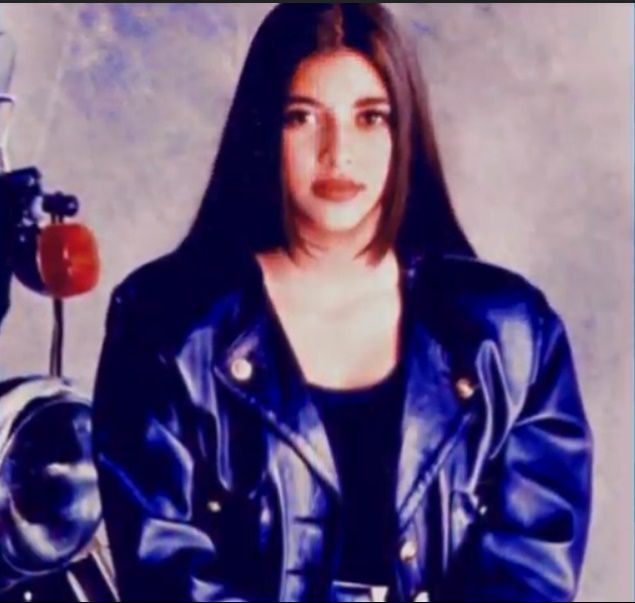 Kim Kardashian at 15
At this stage, she is showing some resemblance to how she looks now. She looks slim and smart here as well.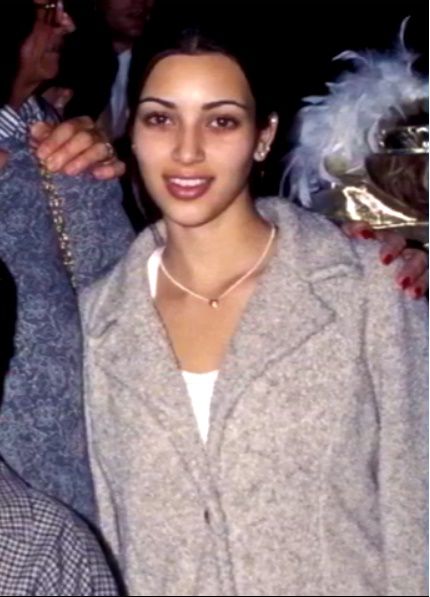 Kimmie At 20
Kim has turned to be ultra hot at the age of 20. This is the best of Kim we've seen and she was at full blossom during these years.
Before working in "Keeping Up with the Kardashians" Kim was a close friend of Paris Hilton and was her assistant. She made cameos appearance on Hilton's reality show, "The Simple Life," and helped her friend to clean and organize her closet.