For many people, watching TV is one of the most favorite past times. It lets them take their minds off of their worries and focus on a program that captures their interest. These programs can tackle a whole lot of topics such as news, sports, and series.
Today, cable television has become somewhat obsolete, but watching live TV remains to be a popular recreational activity. With the help of various mobile applications, you can catch your favorite live show without hassle.
If you want to watch live TV on your mobile device, here are some of the best applications you should check out.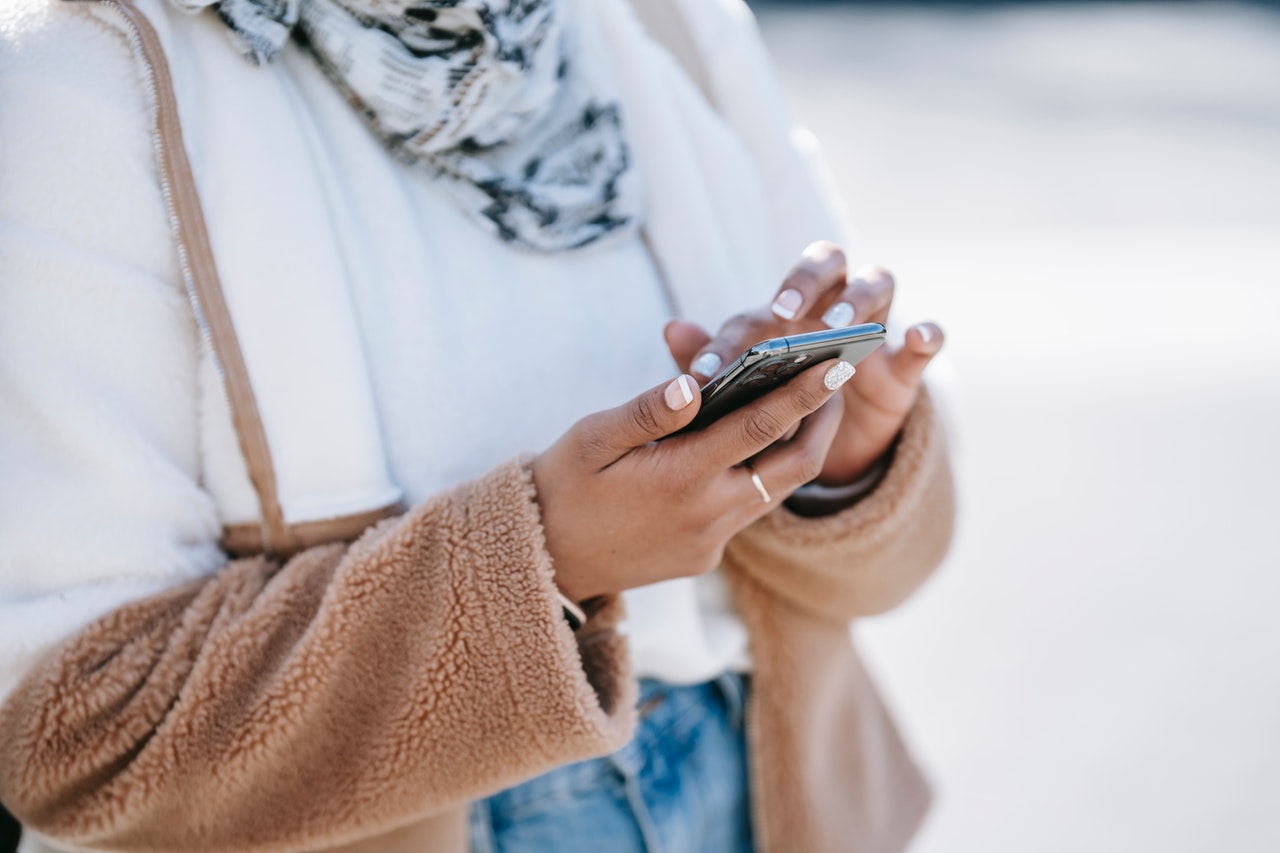 Hulu+ Live TV
This service gives you access to more than 60 channels depending on your location. Some of the channels available are ABC, CNN, CNBC, ESPN, FOX, TLC, and a whole lot more.
This service lets you have a more personalized TV experience using different profiles.
Aside from the ability to watch from different channels and profiles, it also offers recommendations based on your watch history. You can download the app for this service via Google Play and the App Store.
Costs of Service
To subscribe to Hulu+ Live TV, you will need to pay $64.99 per month for access to this service with ads. However, you can avail of the No Ads service for $70.99.
You also have the option to add HBO Max, Cinemax, Showtime, and Starz for $8.99 to $14.99, depending on the package you choose.
Your Hulu+ Live TV experience also includes access to full original series and shows produced by Hulu, as well as titles carried by the service.
YouTube TV
For a more expansive live TV show catalogue, you can choose YouTube TV. It has more than 85 channels available. It covers a lot of features including NFL, NBA, and MLB networks.
You can also access the classics such as PBS, MTV, BET, and Nickelodeon. This service lets you stream from three different devices per household, making it an attractive option for families.
To use the service on a mobile device, download the app from the Google Play Store for Androids or the App Store for iPhones/iPads.
Costs of Service
For access to channels complete with a DVR feature, you need to subscribe to the service for $64.99.
This price also gives you unlimited cloud DVR storage, so you do not have to worry about where to store your DVRs.
Sling TV
If you live alone, you will be able to save some money by subscribing to services for solo users.
Sling TV has plans that let you stream live TV on one device only or for three devices. The only difference is the range of channels you can access.
For mobile viewing, download the Sling TV app from the Google Play Store for Androids or the App Store for iOS devices.
Costs of Service
For $30, you can subscribe to Sling Blue, which gives you the ability to watch some of the best channels including A&E, AMC, Cartoon, and Fox using three devices.
Sling Orange includes Disney, ESPN, and Motor Trend for only one device (also $30/month).
With any of these plans, you can get up to 10 hours of DVR for free. You also do not have to worry about contracts just like the first two.
How to Download These Apps
Go to the Apple App Store or Google Play Store.
Type the name of the service you are interested in.
Download and install the app.
Launch the application from your Home Screen or app drawer.
Once in the application, you will be prompted to create an account. Sign up for one.
During the registration process, you will be required to enter your payment credentials.
Watch live TV without hassle. You can enjoy free trial periods depending on the service.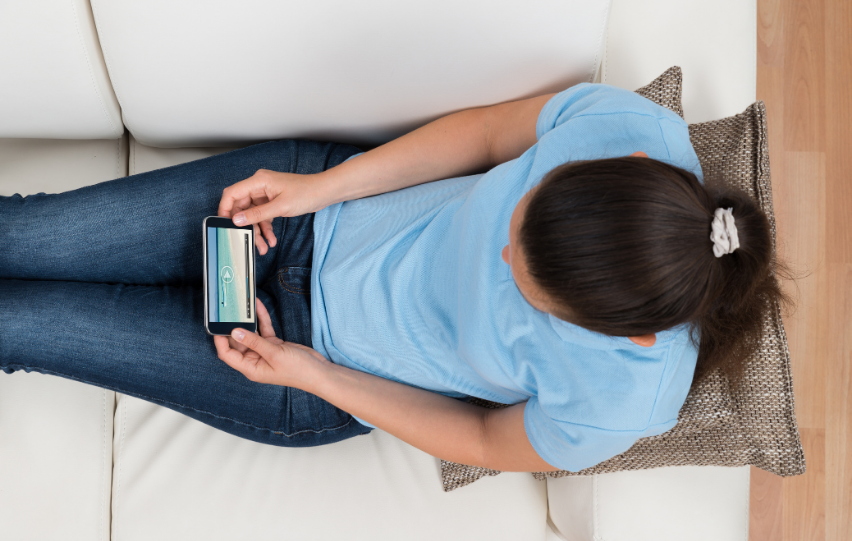 The Bottom Line
With various services and applications today, you can watch live TV on your phone or any mobile device.
You can also watch your favorite shows even after you missed them through DVR. Plus, you can access these services anywhere you are!