The world we live in today is cool because we can do a lot of things using gadgets. For instance, a simple swipe and tap on a smartphone will allow you to reserve a table at a restaurant, book plane tickets, and others.
The Internet is probably the best thing discovered digitally, connecting millions of people from different corners of the world. Of course, this isn't free, and telecommunications companies found a way to capitalize on the market and charge customers per usage.
Luckily, you can use apps, like Osmino WiFi to get WiFi, browse through maps, and surf all you want without paying for anything. Check out this guide to know about this mobile app, its uses and features, and other useful information.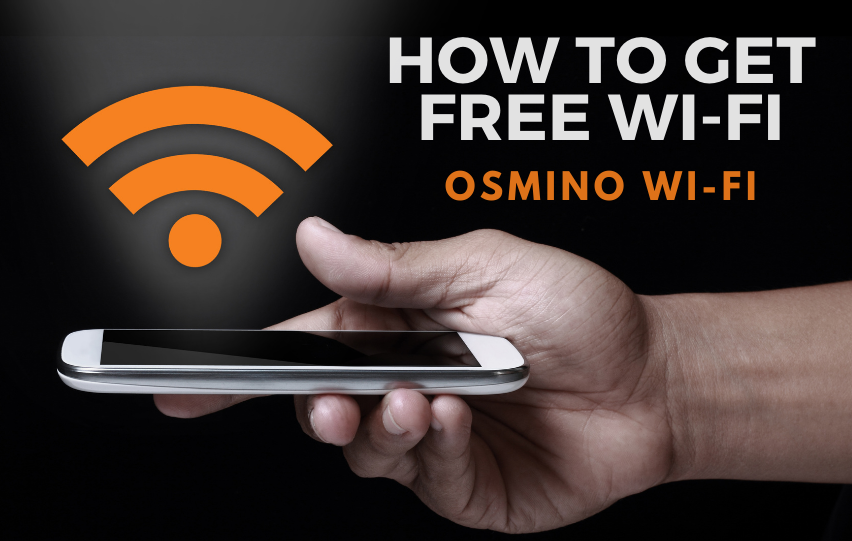 What Is Osmino WiFi?
Travelers who don't want to shell out money for Internet packages can try this application to browse the web for free. Osmino WiFi is a kind of a community, with users sharing WiFi passwords in popular cities or basically anywhere in the world.
The app features a map that users can access to find WiFi hotspots. Information about this specific connection is provided by the users and even comments about whether it's fast or reliable. Osmino has more than 120 million hotspots located across the world.
It has a WiFi manager to organize public and private networks, read reviews, find routes, and main addresses. To put it simply, it's an application that can help you connect to millions of networks wherever you go.
Features of the App
There's a lot of great things about this app, including the simple navigation and straightforward search. You can also access the passwords, read reviews, and start the speed test. Additionally, you can also check the nearest available WiFi on the map.
Users can also share the passwords with the Share icon, and easily inform other members of the new password. More than this, you can copy and paste passwords to share to social networks, if some friends don't have access to the Osmino WiFi application.
The map also features accurate points or locations, powered by an AR view. This provides detailed information about specific networks, complete with the WiFi's name, user's reviews, connection speed, and comfort rating.
In case you find a new network, it will automatically appear on the AR view for easy access. There's even a direct pointer to help users navigate the closest free WiFi hotspot.
How to Use Osmino WiFi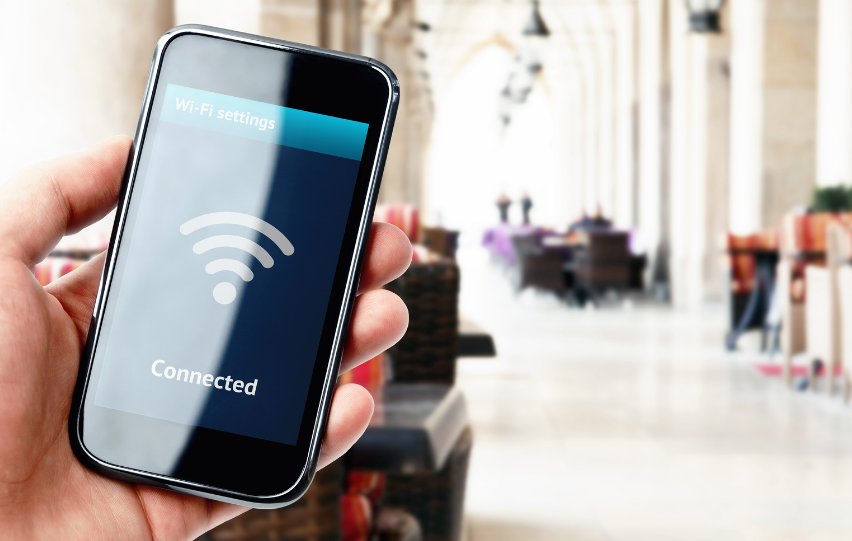 To use the application, you need to download it to your phone. Osmino WiFi is available to both the Google Play Store and the Apple App Store. It's definitely free with an in-app subscription.
First, head to the App Store or Play Store, and find Osmino WiFi. Download and wait for installation. Once it's installed, open to run the app. Subscribe to unlock the upgraded features, and then you can navigate through the map or search for specific locations.
Tap on 'Show Password' to get the WiFi password. Pinning locations on the map allow easier access when you need a reliable network. Users can enable sharing locations, so the Osmino WiFi app can automatically locate the nearest free networks.
Once you've selected a particular network, you can also add reviews to help other users assess whether it's good or not. The reviews are in the form of stars, with five being the best and one star being the worst service.
Conclusion
Being online allows you to do a lot of things, and it can make your life easier. If you want to save money on Internet packages or offers, especially when traveling, you can download the Osmino WiFi application.