When celebrities become pregnant, their fans generally foresee a "glitter pregnancy time" as the mothers are usually associated with the glitter of being famous. Many fans can't think that a celebrity mom might perhaps have a difficult pregnancy. Many celebrities also don't share their difficulties during pregnancy with the media to keep up the image that "all is well."
However, pregnancy is generally a physical and emotional roller coaster, whether you are famous or not. The complications that could come with pregnancy don't skip celebrities just because they're rich and famous. Most pregnancies are not high-risk, but they can turn into very risky, or at least very uncomfortable.
Kim Kardashian West
Kimberly Noel Kardashian West, the American media personality and socialite experienced a complicated pregnancy and delivery when she was pregnant with her daughter North. She suffered from preeclampsia, which is characterized by high blood pressure and can damage organ systems like the liver and kidneys. Usually, it starts after 20 weeks and then causes swelling in the body and face.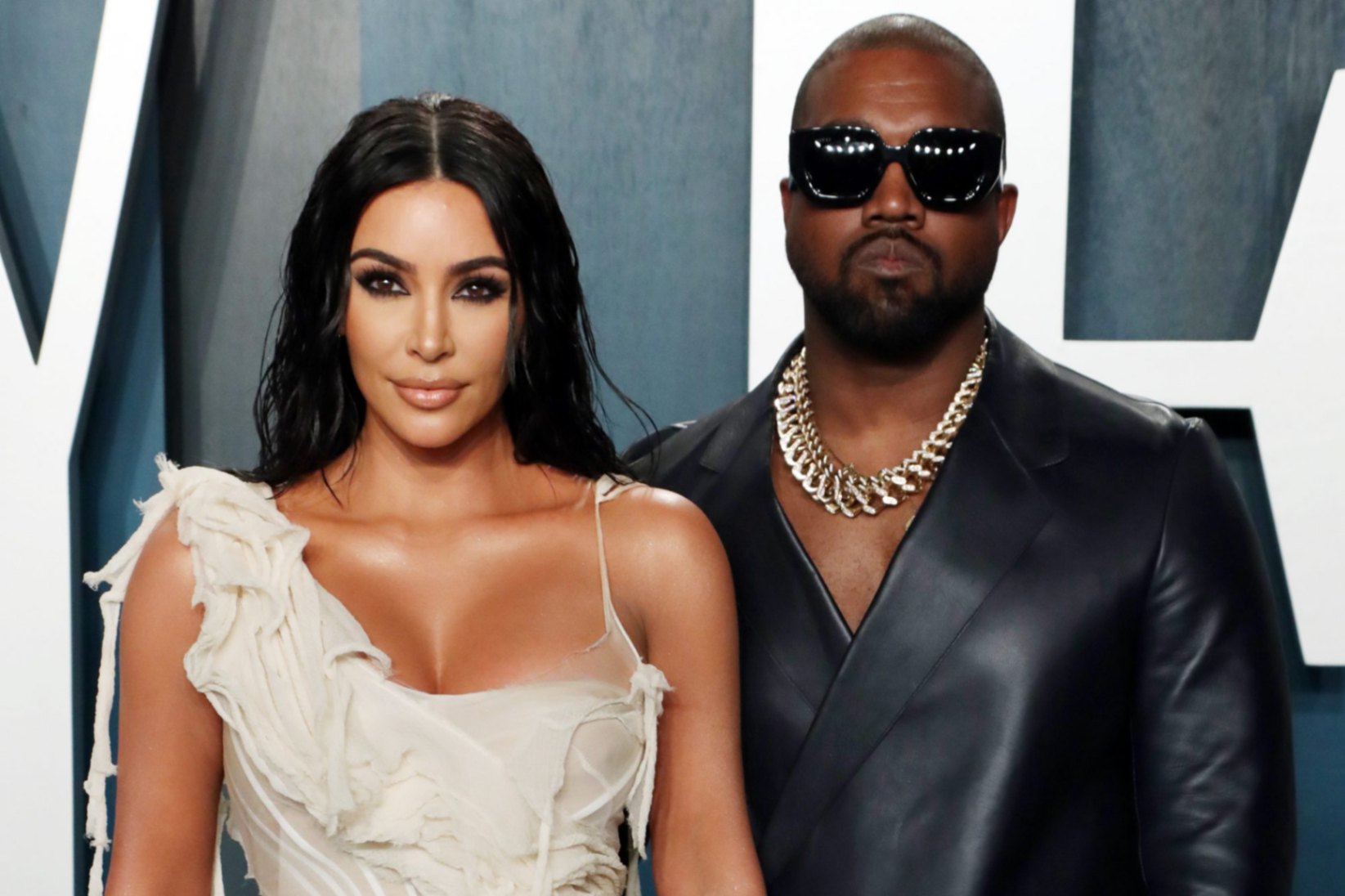 She also had placenta accreta, which occurs when the placenta grows too deeply into the uterine wall. This can cause severe blood loss after delivery. Because of this condition, Kim's placenta had to be surgically removed after delivery. Fortunately, the delivery went well in all other aspects, and North was born without further complications.
Nowadays, North West is a typical and healthy seven-year-old, and according to her mother, she runs the Kardashian–West household, or she thinks she does. She also has been vocal in videos filmed by her mom lately. Perhaps she is on her way to becoming as famous as her mom.
Kate Middleton
Catherine, Duchess of Cambridge, GCVO, is a member of the British royal family. As her husband, Prince William, Duke of Cambridge, is in succession to the British throne, Catherine could become a future queen consort. But just being royal doesn't mean your pregnancies will be without any complications.
While pregnant with both Prince George and Princess Charlotte, the Duchess of Cambridge suffered from a very severe but rare morning sickness called hyperemesis gravidarum. The Duchess suffered from all the symptoms, including intense nausea and feeling faint and dizzy when standing or walking. She was admitted to the hospital because of persistent vomiting, which had led to dehydration.
Both Prince George and Princess Charlotte was born without further complications. Currently, Prince George is a very healthy and active seven-year-old, while his sister, Princess Charlotte which is now five years old, is stealing the limelight wherever she is going.
Mariah Carey
Mariah Carey, the pop diva, is often referred to as the "Songbird Supreme" and the "Queen of Christmas." She had a complicated pregnancy with her twins as she was experiencing a dual challenge while pregnant with the two babies, Moroccan and Monroe. She developed gestational diabetes and preeclampsia.
Gestational diabetes has no clear symptoms, and it is often only discovered with a blood sugar test during pregnancy. When Mariah was diagnosed, she had to monitor her blood sugar daily, follow a healthy diet and exercise mildly.
The preeclampsia caused swelling, and both these conditions made her movement very difficult. She couldn't even go to the bathroom by herself. The twins were delivered with a C-section at 35 weeks. Lately, the nine-year-old twins are healthy and typical pre-teens. Although they both have already appeared with their mother on stage, the family tries to keep them out of the public eye.
Tori Spelling
Victoria Davey Spelling is an American actress and author. She is widely known for her role as Donna Martin in Beverly Hills. After three "normal" pregnancies, she encountered severe problems when expecting her fourth child, Finn. When she was 20 weeks pregnant with this fourth baby, she was diagnosed with placenta previa.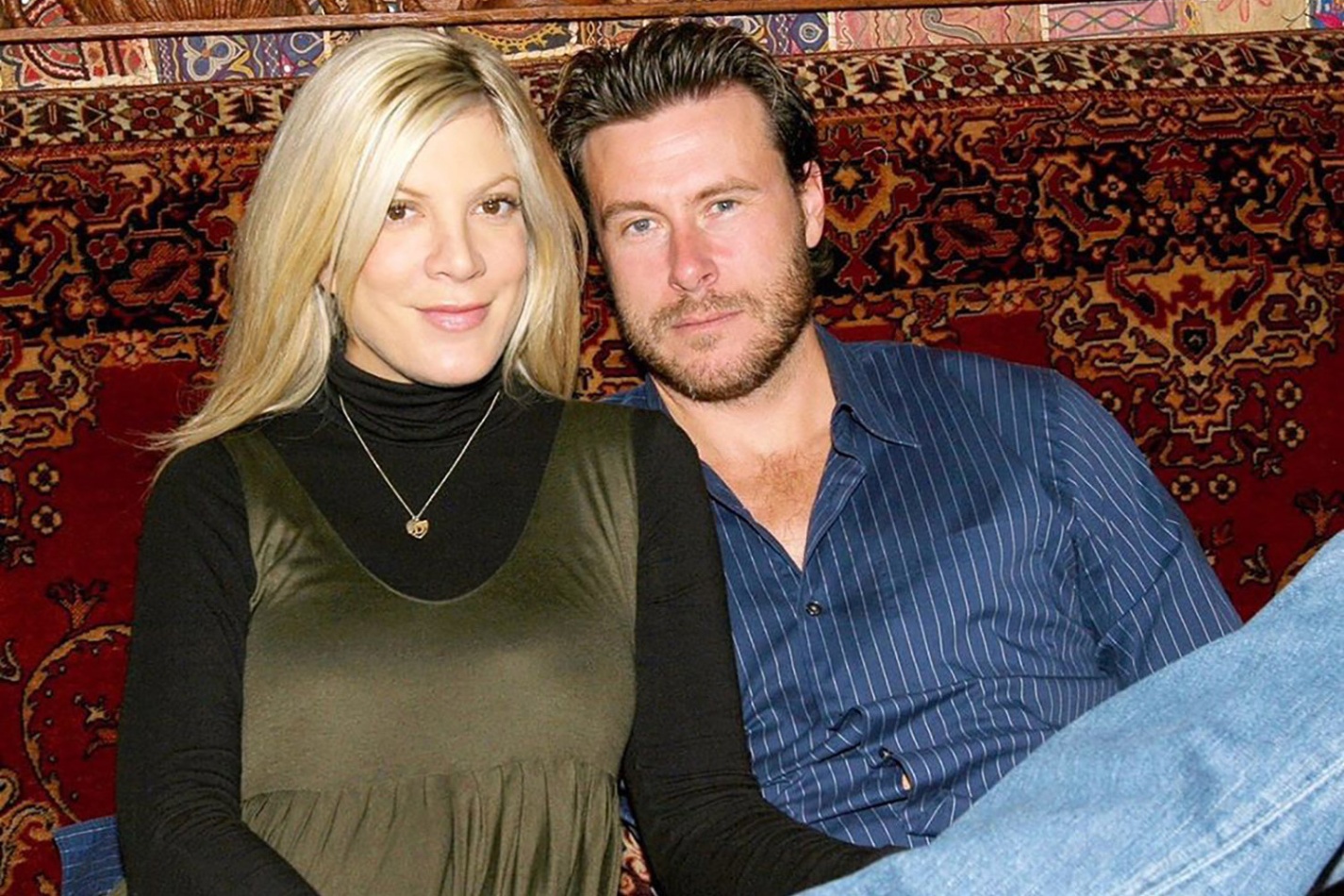 Placenta previa is a condition in which the placenta covers the cervix, and it can cause severe and continuous bleeding during the pregnancy. It can also cause severe bleeding during delivery. Tori spent 10 weeks in the hospital and were for four months on bed rest. Finn was born with a C-section but without any other further complications.
The now eight-year-old Finn is happy in their large family but is kept out of his mother's limelight. She wants him to enjoy a relaxed childhood.
Kelly Clarkson
Kelly Brianne Clarkson is an American singer-songwriter and television personality. She became famous in 2002 when she won the first season of American Idol. After a "perfect" pregnancy and delivery of her first-born, her daughter River, she suffered with what she called "all-day sickness" during her second pregnancy.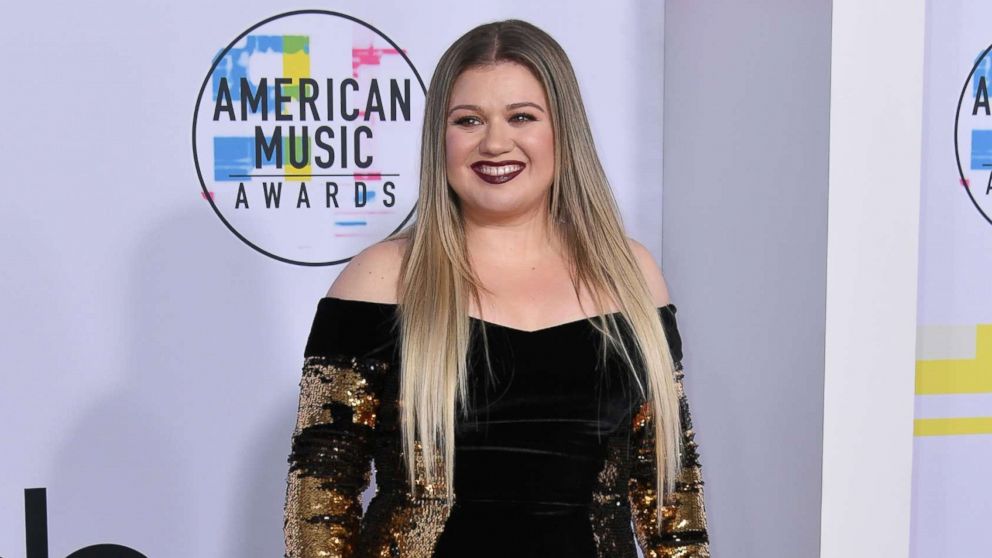 She had known about morning sickness, but to be sick every day for the whole day was unfamiliar to her and took its toll in the long run. She had to be given fluids through IVs to keep her from dehydrating, and she was extremely tired the whole time.
Fortunately, everything has returned to normal after the delivery, and her son is currently a healthy four-year-old toddler, giving his mother a lot of joy.
Mira Sorvino
Mira Katherine Sorvino, an American actress who won the Academy Award and Golden Globe for Best Supporting Actress for her performance in Woody Allen's Mighty Aphrodite. She is the mother of four, but she calls her third child, her son Holden, her "miracle baby," as she was severely battling with placenta previa during her pregnancy with him.
Placenta previa is a condition in which the placenta covers the cervix, and it can cause severe and continuous bleeding during the pregnancy and delivery. For Mira, it leads to a nine-week hospitalization and complete bed rest. With the inactivity resulting from the bed rest, she developed a blood clot and had to be anti-coagulated for months to prevent a pulmonary embolism.
Fortunately, her son was born completely unscathed and perfectly healthy and beautiful. Holden is now enjoying the beginning of his teens as a healthy eleven-year-old. She is keeping their family life very private.
Adriana Lima
Adriana Lima, a Brazilian model, and actress is best known as a Victoria's Secret Angel from 1999 to 2018 and named "the most valuable Victoria's Secret Angel." But this supermodel suffered severely from preeclampsia during her pregnancy with her daughter Valentina in 2010.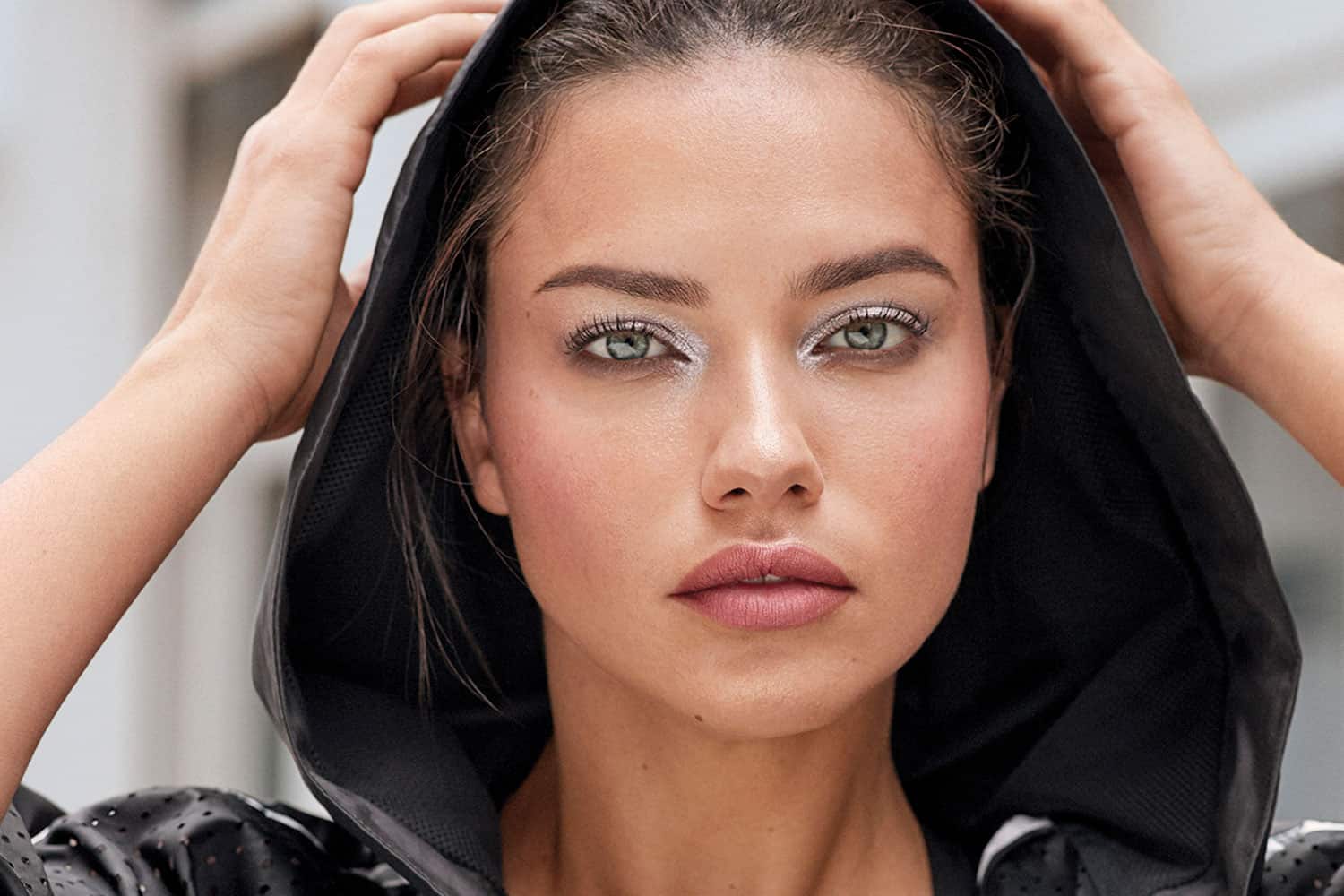 Preeclampsia is characterized by high blood pressure and can damage organ systems like the liver and kidneys. Usually, it starts after 20 weeks and then causes swelling in the body and face. In Adriana's case, she was hospitalized for two weeks for bed rest. Her daughter was delivered at only 34 weeks. Weighing 4.4 pounds, she was the smallest baby in the whole hospital,
But the fragile Valentina was as strong as her mom and survived. Today she is a happy ten-year-old big sister to a new little sister, Sienna.
Angie Harmon
Angela Michelle Harmon is an American actress and model. She is best known for her role as Detective Jane Rizzoli on the TNT series Rizzoli & Isles. After two children, she experienced her third pregnancy as horrible. She suffered as a result of three major problems she encountered during her pregnancy.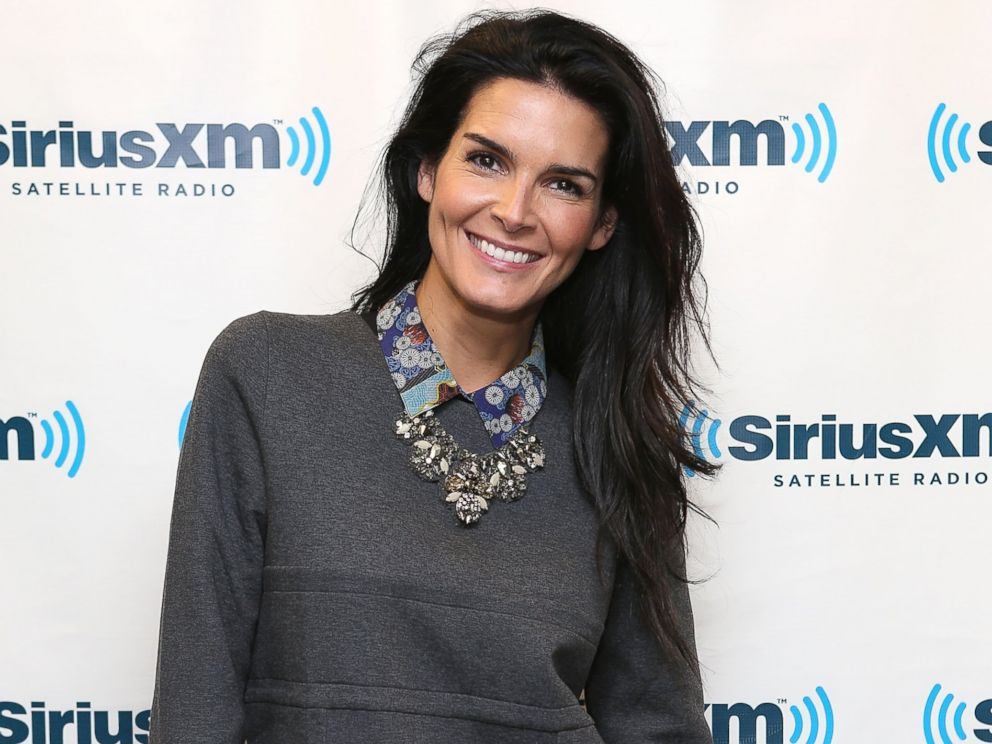 The first problem was morning sickness with all its negative effects. And while pregnant, she got anemia, which is a condition in which the blood doesn't have enough healthy red blood cells. This leads to reduced oxygen flow to the body's organs, and the symptoms include fatigue, shortness of breath, and fast heartbeat. And on top of all these conditions, she tore a disc in her back.
The delivery went well, and nowadays, Emery is a healthy twelve-year-old teenager enjoying her life. Her parents are keeping her out of the limelight as far as possible.
Salma Hayek
Salma Hayek Pinault, a Mexican and American film actress and producer, began her career in Mexico. She starred in the telenovela Teresa and in the film El Callejón de Los Milagros, for which she was nominated for an Ariel Award. At 40, she became pregnant and encountered several obstacles during the period.
During the pregnancy, she gained a lot of weight and developed gestational diabetes. This is a form of high blood sugar affecting pregnant women. Normally it is only diagnosed with a blood sugar test during pregnancy. Salma had to monitor her blood sugar daily, follow a healthy diet, and exercise mildly.
She and her husband were also told that Salma was carrying a baby with Down syndrome. The news was very stressful for Salma and the family. But fortunately, when Valentina was born in 2008, she was healthy. Lately, she is her mom's favorite world-travel companion.
Conclusion
Although most celebrities' pregnancies are without any risks, there are more often problems with the pregnancies than we normally think. The fans are not always aware of the problems and complications, as the celebrities tried to keep it very private. The celebrities' PR people also only emphasize the positive aspects of the pregnancy period to keep the fans happy.
But as you've read through this article, you most probably discovered that celebrities are also human beings with the same possibilities of pregnancies turning for the worse as all other humans. Perhaps you are currently struggling with a difficult pregnancy, and to have read about how celebrities have managed their problems has motivated you again.