Three decades is a long long time. And yet if you mention the Backstreet Boys who debuted almost three decades ago, most people will know exactly who you're talking about. who they are. The Backstreet Boys remain one of the most popular American boy bands of all time.
They came together as a vocal group for the first time in 1993, about 28 years ago. Since then, the group and its members have seen several highs, lows, exits, comebacks, and what not! No doubt, looking at the band's journey, from where they started to where they are now, makes for an interesting ride.
Up next we have dug out for you some critical incidents in the lives of the individual members of the group that have shaped their personal and professional lives over all these years. In fact, we also bring to you some of the recent developments about the Backstreet Boys that are truly interesting. But before that, let's take you through a quick recap of how the band started.
Backstreet Boys – Since 1993
Backstreet Boys started like any other American music band that has extraordinary talent. It was made up of 5 singer musicians, namely AJ McLean, Kevin Richardson, Nick Carter, Howie Dorough, and Brian Littrell. The group got much fame and appreciation with the release of their very first international album itself, which was self-titled – Backstreet Boys. The album came out in 1996, and a sequel to it was released the very next year, called Backstreet's Back (1997). The vocal group rose to unprecedented fame and popularity with their third international album – Millennium, which came out in 1999.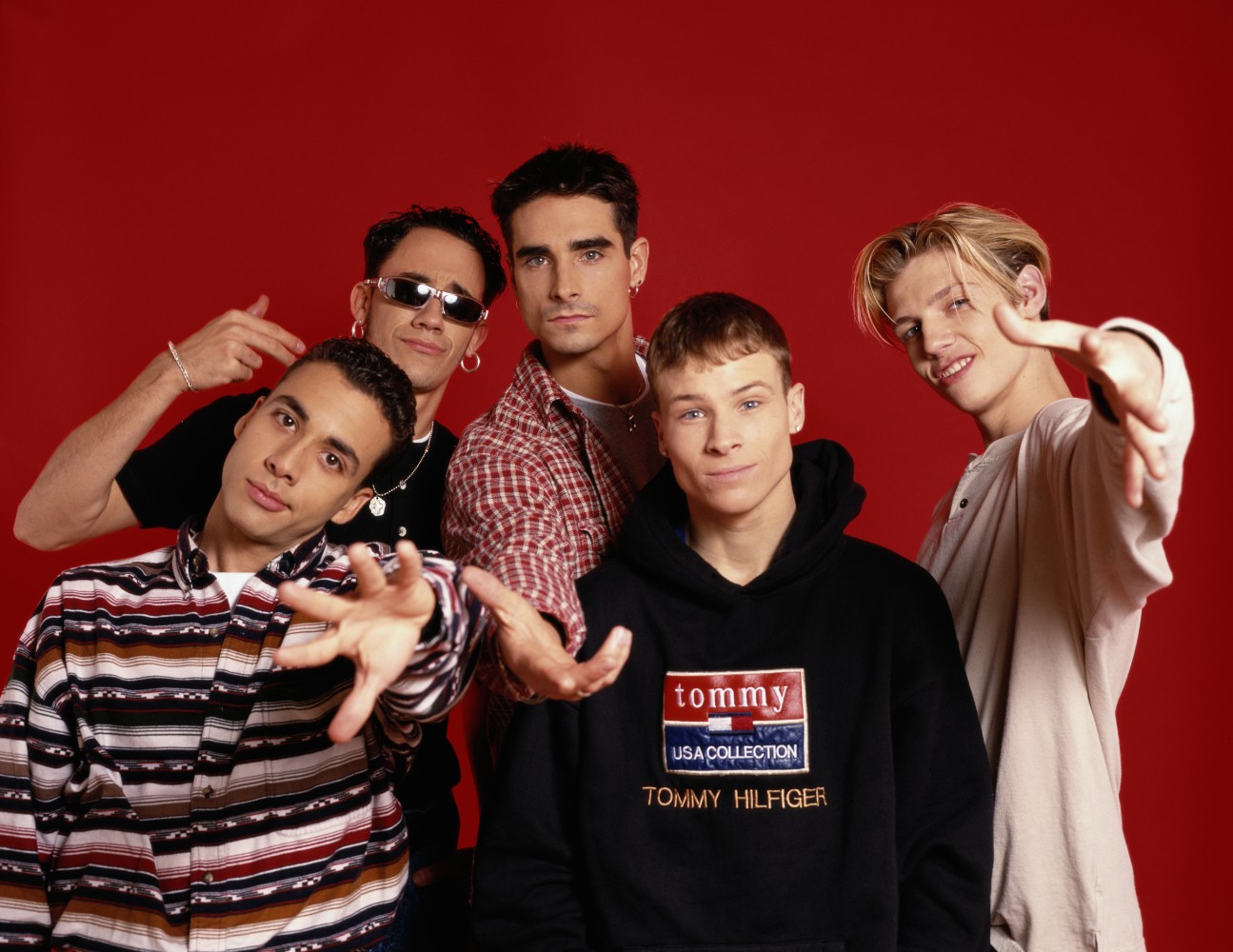 Backstreet Boys have continued to create high-quality music all these years, and the group continues to be popular even today all thought they're no longer boys but instead men in their mid-40s. Let us now have a look at what the individual members of the group have been doing, and what they are up to today.
Kevin Richardson
Kevin Richardson has been with the Backstreet Boys since their very inception, and there has been no looking back for him. In fact, in 2015, he even tried his luck as an actor. Kevin made an appearance in the 30-minute short film titled 'If I Could Tell You', which also featured the likes of Avery Clyde, Sharon Lawrence, and Jim O'Heir. The film had an unusual storyline that revolved around underworld artificial insemination.
Kevin's appearance as an actor was well received. However, one of the most interesting yet absurd things about Kevin's musical career is his unreleased album called 'Cover Story'. This was to be a collection of songs that he loves and did covers of for the album. No doubts, the announcement of the release in 2014 created a lot of buzz. However, the release of the album was pushed to 2015 and since then we haven't heard a peep about it. Fans are still holding out hope that the Cover Story album will appear in one shape or another.
Nick Carter
Nick Carter's personal life has spent a lot of time on the front pages of media. The 'Now or Never' star has seen both positives and negatives within that coverage. Nick and his partner Lauren Michelle Kitt were expecting their first child when she suffered a miscarriage in September 2018. It was heartbreaking for the couple. However, Lauren was soon expecting once again, and the couple welcomed a beautiful daughter in 2019, whom they named Saoirse. However, things did not go smoothly at that time either.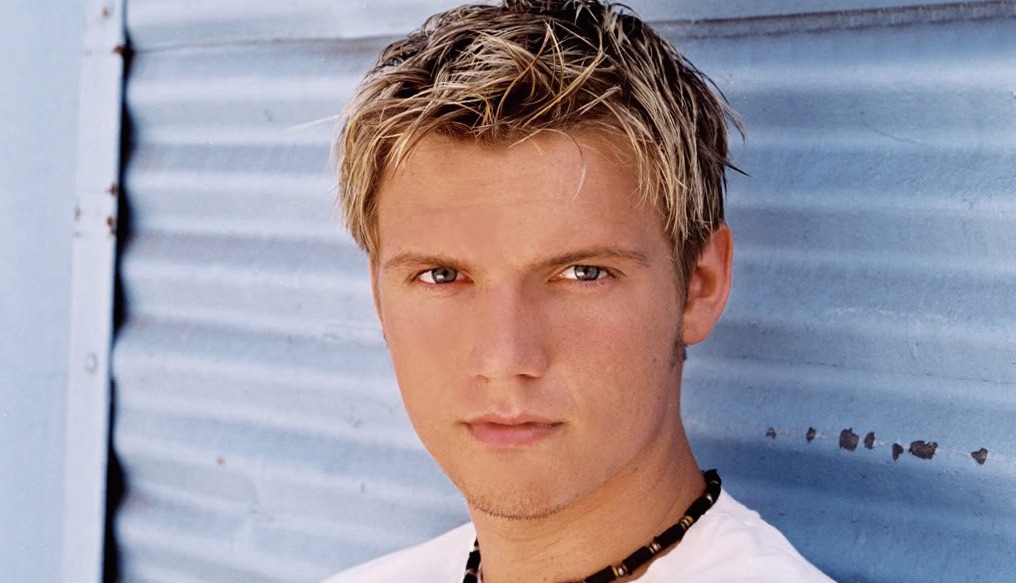 Nick's very own brother, Aaron threatened to kill his pregnant wife when she was expecting for the second time. He got a restraining order well in time, which prevented anything from happening. However, Nick was absolutely hurt and shattered by the turn of events. He took to Twitter and said, "In light of Aaron's increasingly alarming behavior and his recent confession that he harbors thoughts and intentions of killing my pregnant wife and unborn child, we were left with no choice but to take every measure possible to protect ourselves and our family."
Interestingly, Saoirse became the third Backstreet Girl. The last time a Backstreet Boy became a Dad to a baby girl was several years earlier when AJ McLean had welcomed a baby girl. On a professional front, Nick has been active throughout, and even more in recent years. He released his solo albums 'Now or Never', 'I'm Taking Off' and 'All Americans', in between his schedules for the Backstreet Boys. In fact, he has made several television appearances as well and hosted his own reality shows – House of Carters and I (Heart) Nick Carter.
Brian Littrell
Cousins Brians Littrell and Kevin Richardson started their Backstreet Boys journey together as you must be aware. They continue to share their association even today, while also having made great progress in their individual careers and lives.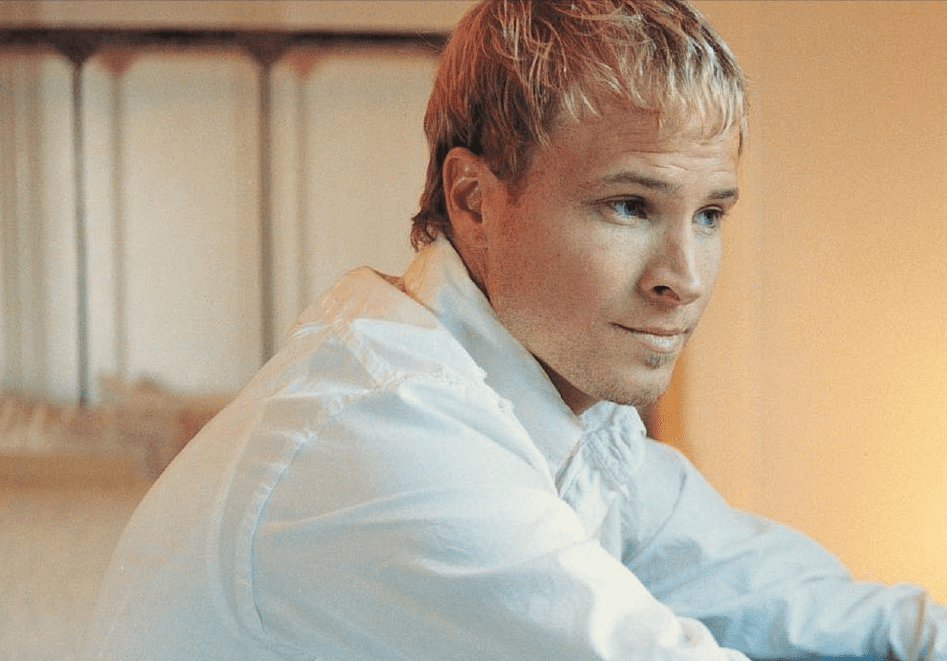 Brian has been making regular appearances on TV series and in talk shows. Most recently, the entire Littrell family (Brian, Baylee, and Leighanne) joined a talk with Sharon Lawson of Fox 5 Atlanta, to talk about their quarantine lives. And gosh! What an interesting conversation it turned out to be. Brian is a true entertainer.
Apart from Brain's own endeavors, his son, Baylee is all grown up now and is all set to become a talented musician, much like his father. And it's not a surprise. When your father (Brian Littrell) and your uncle (Kevin Richardson) are part of one of the most popular vocal groups of all time, you are bound to follow tier footsteps, isn't it? In fact, Baylee's first album was released in 2019, for which he took the help and guidance of his father. Another Brian Littrell in the making maybe?
AJ McLean
AJ McLean has had a tough journey. He had started his career on a great note, has done some incredible singles, and managed to stay afloat throughout. However, there have been a lot of sore spots in McLean's careers. This can be attributed to the nature of the industry, where success comes overnight, and not everyone knows how to deal with it! AJ McLean too fell into the trap and barely managed to survive.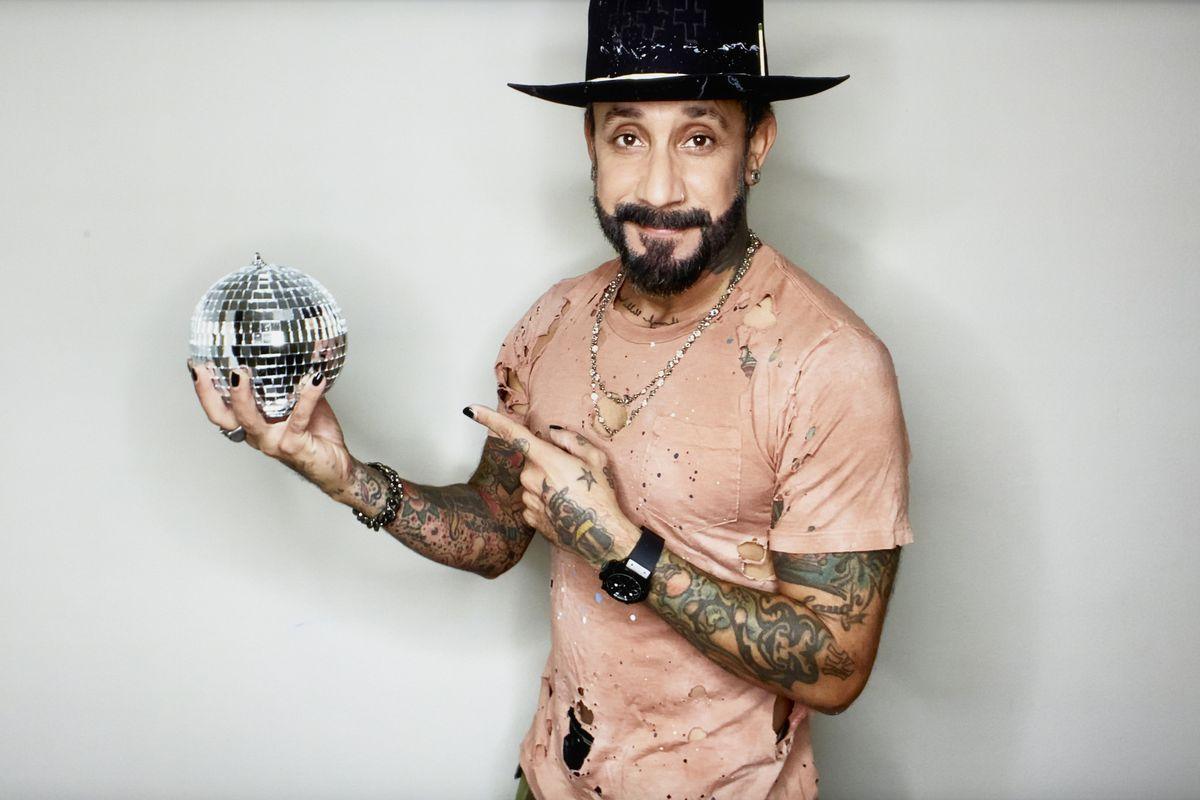 It was at the height of his Backstreet Boys careers, that McLean suffered from drug and alcohol addiction. It started in the year 2000, and by 2001 the addiction turned so bad that he had to be sent to rehab. McLean went to rehab once again in 2002. No doubt, all of this took a toll over his glittering career as well. However, he made a comeback and with the support of his group, was able to create some great music. In fact, the best part was that he had his family by his side all through, including his kids – Ava Jaymes and Lyric.
After having worked in the genre of pop music for a large part of his career, AJ McLean recently decided to focus more on country-pop. In 2018, AJ confirmed that he was working on his debut country album titled 'Long Road'. The album's lead single 'Boy and A Man' came out in 2019.
Howie Dorough
Remember Howie Dorough, one of the most charming faces and a teen icon when he started off with Backstreet Boys. Recently in 2019, he came out with his first ever family album – Which One Am I? The album has some mesmerizing singles like Monsters In My Head and No Hablo Español. The vision behind this family album, as stated by Howie himself, was that he wanted to create a set of songs that he could rock out to with his children – James and Holden.
After the outbreak of the Coronavirus pandemic in March 2020, Howie Dorough joined the rest of his mates from Backstreet Boys to team up with Elton John for an iHeart Living Room Concert for America. Billie Eilish, Alicia Keys, Mariah Carey, and many others also joined the new-age idea of a 'concert'. The telecast was premiered on Fox, where the audiences saw the Boys play their iconic track 'I Want it That Way', right from the comfort of their homes!
The Group's Current Standing
Despite the numerous ups and downs and back ups, Backstreet Boys have managed to hold their standing as one of the most phenomenal vocal bands of all time. The best part has been then despite all the upheavals in their personal and professional lives, they have managed to support each other and never stopped, continuing to make music.
In fact, recently in 2019, the group released an album called DNA, which was the group's ninth studio album. The Backstreet Boys also took a world tour that year, which is a testimony to the group's unrelenting popularity and fan-following.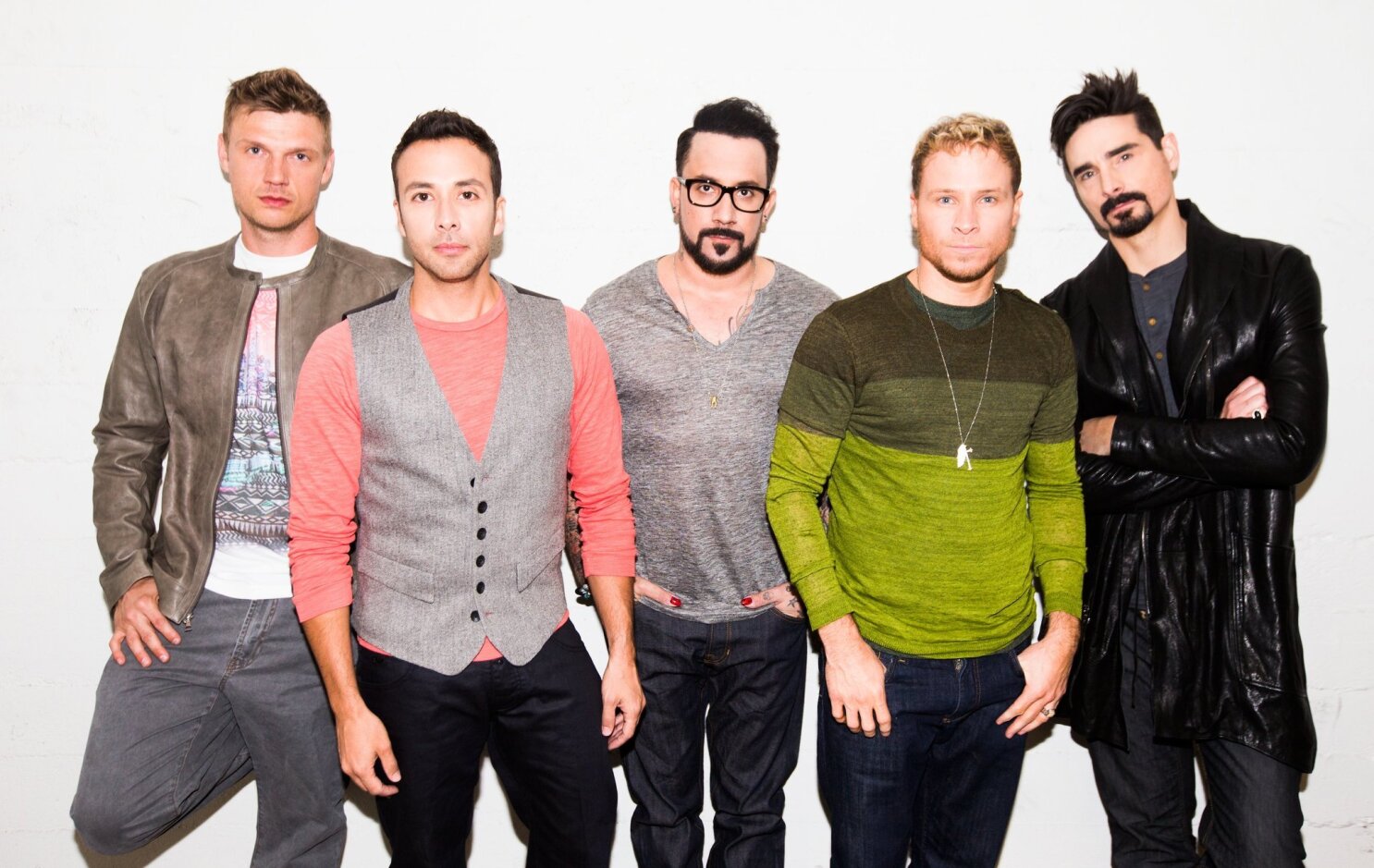 Final Thoughts
All the members of the legendary group Backstreet Boys have come a long way from where they started. They were teen icons then and although they've grown up, they've maintained the icon status. They each have a great body of work and continue to create amazing music even today. No doubt, they are as popular and as appealing as ever!