Willow Smith, born in October 2000, is the daughter of actors Will Smith and Jada Pinkett-Smith. Despite her young age, she is already a well-known American singer, rapper, songwriter, record producer, dancer, and actress.
Apart from her music and drama career, she is an actively involved advocate for several social justice causes and global and environmental issues. She joins forces with people and groups sharing the belief that human beings have to challenge existing systems if the system doesn't enhance social injustice.
Willow believes that when people decide to accept everything about themselves with love and compassion and treat each other the same way, it challenges most of the systems currently in place. Read on to learn more about this phenomenal young person and her advocacy.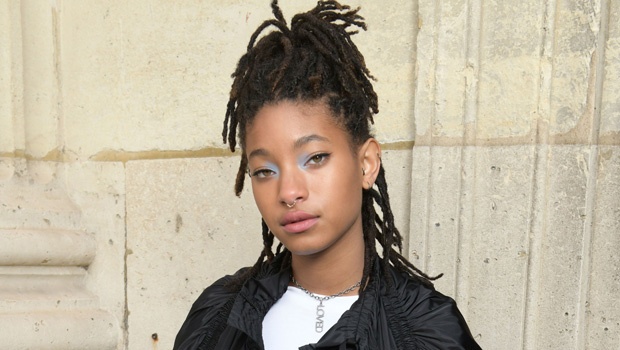 Actor and Musician
Willow Smith made her acting debut before her singing career was launched. Her first acting appearance was in 2007 in the film "I am Legend" with her father. In 2008 she appeared with Abigail Breslin in "Kit Kittredge: An American Girl." For her performance in this film, she received a Young Artist award.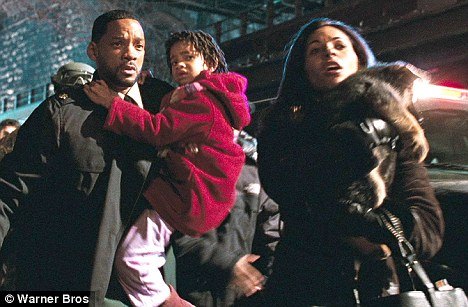 In 2008 she also voiced a young Gloria in "Madagascar: Escape 2 Africa" with her mother voicing the older Gloria.
Willow's music career started during the autumn of 2010. She released her single "Whip my Hair" in 2010 and "21st Century Girl" in 2011. "Whip My Hair" reached number 11 on the Billboard Hot 100 and went platinum in the US. It peaked at number two in the UK.
Her "Whip My Hair" video was nominated for Video of the Year at the BET Awards. In 2010 she became the youngest artist signed to the record label Roc Nation. Her 2nd single "21st Century Girl" was released in February 2011, the day after she performed it on The Oprah Winfrey Show.
Musical Resume
Her music career continued through 2012 and 2013. Willow collaborated with rapper Nicki Minaj on the lesser-known track "Fireball". In May 2012 she released the song "Do it Like Me (Rockstar)."
In July 2012, Willow released her fourth single "I Am Me" via iTunes and Amazon. In the summer of 2013, she and DJ Fabrega started a musical group called Melodic Chaotic and released "The Intro" as their first work and "Summer Fling" as their second work.
'Summer Fling' was highly publicized in the media for the use of the word "fling." Willow explained the meaning of the word when she performed the song on The Queen Latifah Show, saying a "fling" was something short-lived and it was dedicated to kids whose summer was not long enough.
Multi-Album Artist
In November 2014 her debut EP, 3 , was released. On the release day, she held a concert in New York City and performed selected tracks from the EP, including "8" and "Summer Fling."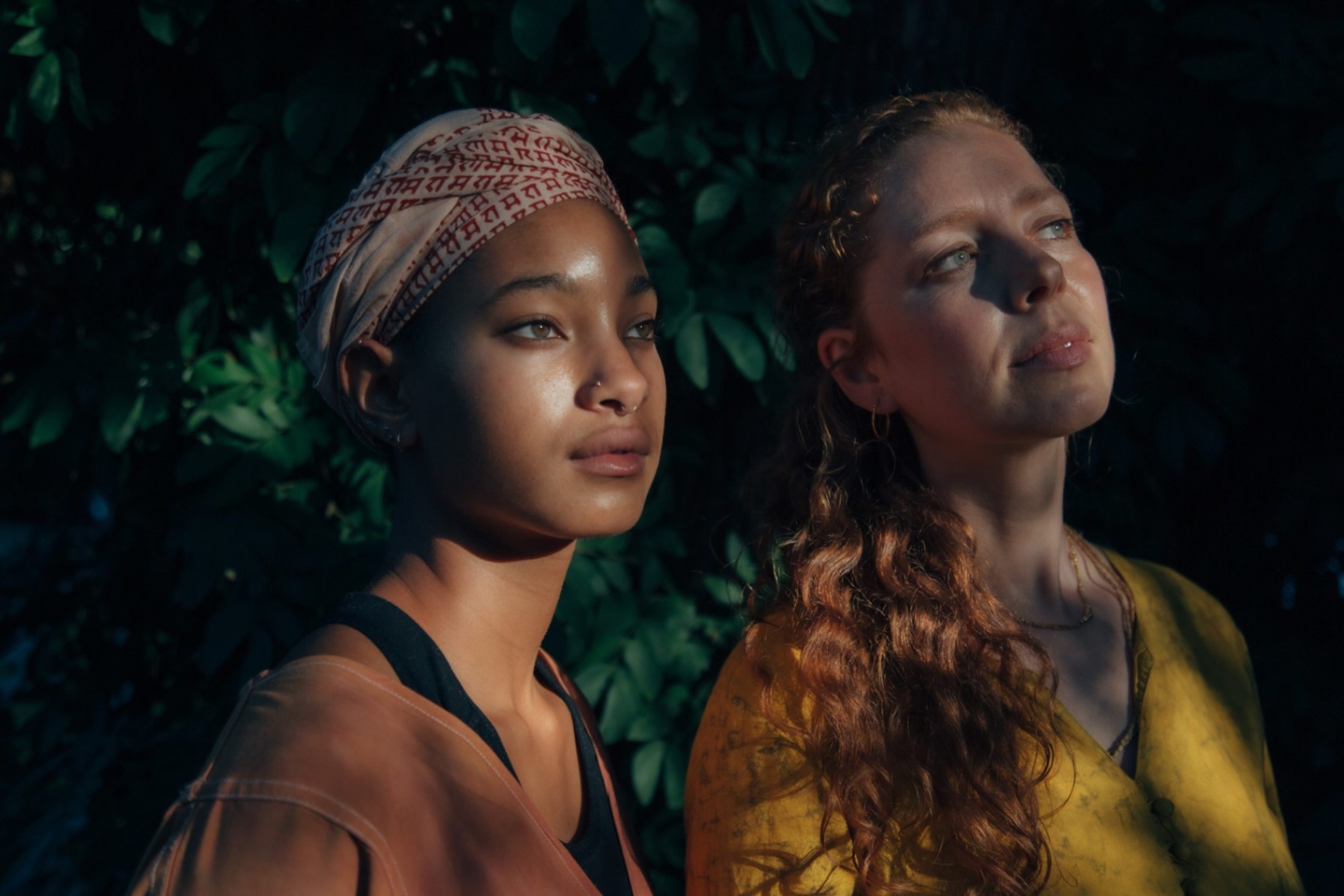 At the end of 2015 Willow released her debut album Ardipithecus.
According to Willow, the name of the album is the name of the first pieces of hominid bones found. While writing the lyrics she dug 'deep into the soil of [her] heart, finding bits and pieces of herself.
Three albums have followed since: The 1st released in October 2017, Willow released in 2019, and The Anxiety released in 2020.
Willow and Quarantine
According to Willow, a quarantine period during the pandemic gave her a greater context in which to view the world and its current issues. It gave her time to dig into questions regarding our society and to share information with people with the same questions and goals.
She rediscovered that it is of great importance for people to talk about the injustices happening in the world. It has to be done on different platforms, not just social media. Artists have an important role to play.
Willow's Activism
Willow Smith is an activist, an optimist, and a believer that young generations can change the world. She has strong convictions regarding social justice and takes part marching the street in protests. She has been involved with helping in the community since she was very young.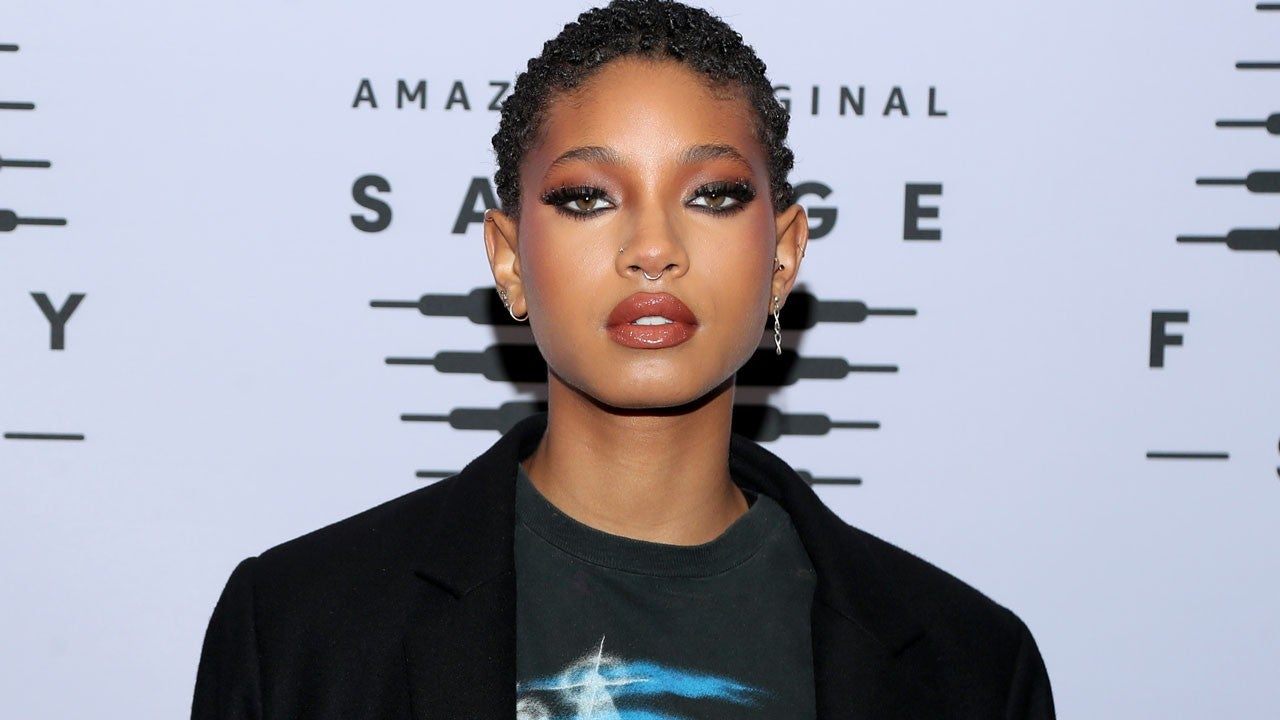 She and her two older siblings have been youth ambassadors for Project Zambi for years. Project Zambi is a global initiative in conjunction with the Hasbro Children's Fund and mainly provides help to Zambian children who have been orphaned by AIDS.
Willow has always been a great supporter of her brother Jaden's environmental initiatives, namely his company Just Water, which packages water in environmentally-friendly carton holders to eliminate plastic.
Just Water is not only eco-friendly but also charitable, with a key focus on providing Flint, Michigan with clean water.
Environmental Advocacy
Willow joined the Global Climate Strike where young people join voices to demand a shift away from fossil fuels towards clean energy. She believed celebrities joining the cause is a good thing as it helps raise awareness and inspires the celebrities' fans and admirers to stand up to protect our planet.
Another event she was involved in was the Battery Park Hurricane Anniversary project. At this event, she performed and spoke to millions of young people standing in solidarity with Puerto Rico on the anniversary of Hurricane Maria and the victims of Hurricane Dorian which devastated the Bahamas.
Her participation in events like these raises awareness amongst the young people and her fans about the effect of climate change. She is an influential celebrity with a positive impact and her presence inspires more people to join the cause.
Willow's Optimism
Willow is inspiring young people to be optimistic about the future. In television and other interviews, she always takes the standpoint that the younger generation can change what is not right in today's society.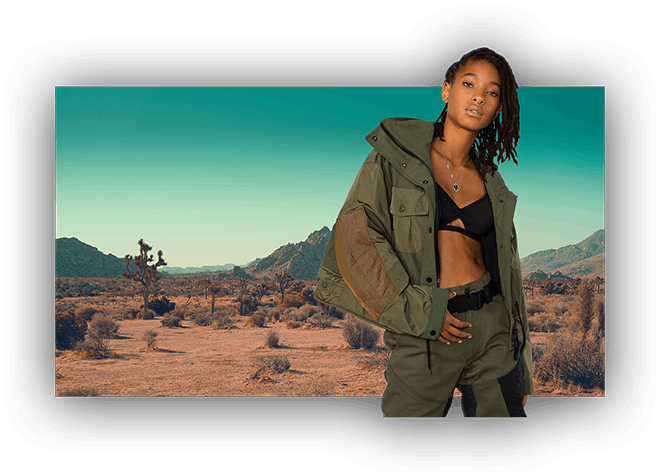 In an episode of Red Table Talk her mother said that Black America is in a crisis, Willow responded that the younger generation can help bring change, including racial equality. She referred to the Black Lives Matter movement and said that she'd never seen so many people "on the same page."
Although Willow is still young she has had many personal struggles which she has overcome. When she talks about her struggles and personal journey, there are no subjects or issues she is too scared to talk about if she thinks it can help people.
Technology and Social Media
Generation Z is often labelled as technology addicts who are always on their phones. Willow's perspective is that when you hear and see on your mobile all the injustice in the world and the effect of global warming you have a lot to process.
And in this process, you discover your inner-self and want to change the world to create a better environment and social system for everybody. According to her, Gen Z is hypersensitive spiritually, physically, mentally, and emotionally.
According to Willow it is not fair to pin the anxiety shared by many members of Gen Z on technology alone. The entire world has an impact on them, and the phones are just tools: they only bring to light what is already happening.
Willow's Appeal to Celebrities
She is continuously urging other artists and celebrities to speak out as advocates for social causes. She believes that celebrities should use social media to elevate consciousness regarding social and environmental issues.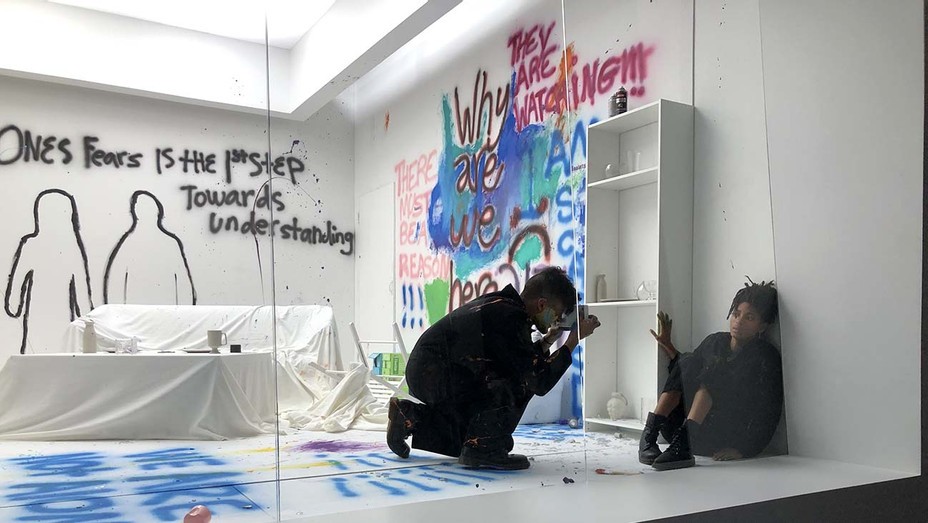 She set an example on how to get involved with her glass box silent performance. She spent 24 hours inside a glass box in the Museum of Contemporary Art in Los Angeles.
This was a silent performance, and while in the box she shaved her head. The objective was to raise awareness about anxiety.
Willow believes that every famous person should be a voice. A celebrity can say something inspiring to motivate young people to stand up for what they believe in and contribute to making the world better.
Campaigns and Organizations
Willow feels that though things have been done incorrectly in the past, and there are still many things to change, the younger generation is motivated for the challenge. The best way to be part of change is to join organizations and be part of relevant campaigns.
She joined forces with EcoResolution. EcoResolution is an environmental justice platform that inspires meaningful action through education. It provides a big-picture approach to changing the ecological breakdown. She also uses the Black Lives Matter movement to push for active change.
Willow believes feminism also has some work to do, as it has been known to exclude women and girls of color. She doesn't want to throw feminism away because of its flaws, but she grasps just how painful that exclusion has been. She believes that young feminists must grab the opportunity to enhance racial equality through the movement.
Conclusion
Willow Smith is an actor and musical artist who uses her influence to motivate people, especially Gen Z, to challenge current systems and to make positive changes ensuring social and gender equality and a better global environment.