The Kardashian-Jenner clan has been in our houses for almost two decades. We have laughed (at and with them), cried, and yelled alongside this unique family. For 14 years, we have followed the lives and antics of the Kardashian-Jenner clan.
Through marriages, break-ups, scandals, and births, we have all been entranced by the life of this colorful family. In September of last year, Kim Kardashian made the announcement that the coming season would be the final one.
And so, on January 8th, the clan wrapped up their final episode. This was covered by Kim on her social media. With so many years invested in this family's life, we thought it might be nice to take a walk down memory lane. So here is our look back on some of the most memorable KUWTK moments…
Kim & Kanye Tie The Knot
Maybe one of the biggest moments in KUWTK history was Kim's wedding, no not the one to Kris Humphries, the one where she married her true love and the future father of her children, Kanye West. In season nine, episode 20, the couple fly out to Paris to get hitched.
This wedding was definitely not as impressive as Khloe's or Kim's first wedding, but it was memorable for other reasons. The wedding was star-studded and pretty elaborate. It was also the cementing of this couple's life as KimYe.
"Would You Stop Taking Pictures Of Yourself?!"
All the way back in season 3, one of the most memorable lines of the show would be uttered by the girl's momager, Kris Jenner. Khloe had gotten a DUI and received probation for it. Two court dates roll by as Khloe is vacationing in Australia, leading to her breaking her parole.
The breaking of that parole brings the cops to pick up Khloe. Instead of being there for her, sister Kim instead decides to take some selfies to save memories of the moment.
To which Kris yells at Kim to stop taking pictures of herself. In the end, all the drama was for nothing as Khloe only served two hours of her jail time thanks to overcrowding.
Kim Talks About Paris
The news went global when it came to light that Kim had been robbed at gunpoint in October of 2016. Spending some time at Paris Fashion Week, intruders gained access to Kim's hotel room.
They tied her up and held her at gunpoint, and absconded with her multimillion-dollar jewelry collection.
Kim rightly so was traumatized and needed some time away from the spotlight. It took Kim months to even talk to her sisters about what had happened.
Of course, she finally did, and the KUWTK cameras caught it all. The episode was very emotional and definitely is one that is drilled in KUWTK fan's memories.
Tristan & Khloe Drama
This is one of the memories from a recent season that just stands out to most. It could be because it is fresher in our memories, or it could be because it involved a scandal.
Khloe had been dating Tristan Thompson for a little bit. But when news of his cheating on her reached the media, Khloe felt the betrayal even more.
Of course, Khloe had already dumped him after catching him smooching with someone else at a house party. Their lives are played out in front of the show's cameras, so the heartbreak of this scandal was visible for everyone to see.
From Khloe's sadness to her anger, it played out all before our eyes.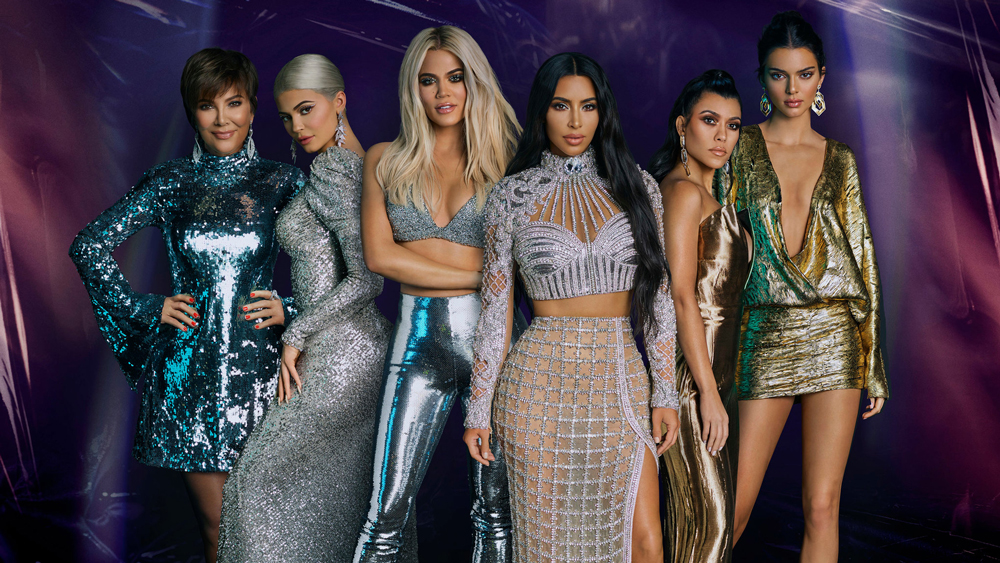 "I'm Done!"
The sisters have gotten into some fights, but for 17 seasons, this had been only verbal. In season 18, one of the most memorable fights on the show had everyone talking.
Kim and Kourtney started fighting about Kourtney's dedication to working. Kim felt that she and Khloe put more effort into the business and the show.
Unfortunately, this was a sensitive subject, and unlike arguments before, Kourtney exploded, and it became physical. When the fight was broken up, Kim had bruises and scratches.
Not long after that, Kourtney let everyone know that she wasn't going to be taking part in the show any longer.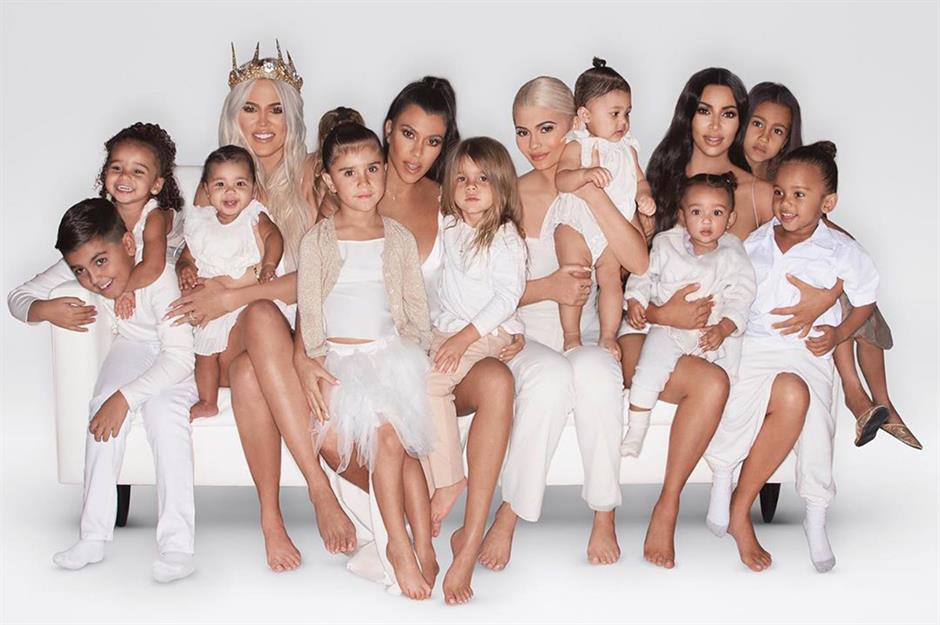 Summary
There were so many more amazing and memorable events during the many tear run of Keeping Up With The Kardashians that it would take days to go over them all.
The ones above were just some of the ones that stuck out to us. We hope you enjoyed this walk down memory lane. We know we did!