Charli D'Amelio, a 16-year-old girl from Connecticut, garnered more than 85 million followers on TikTok after she posted just one viral video all the way back in July of 2019.
In a matter of months, she became one of the top influencers in the world and is now well over the 100 million follower mark on the viral video app.
We'll be exploring how she rose to fame and how she managed to capture the attention of tens of millions around the world. If you're a fan of Charli D'Amelio, then you've come to the right place. Read on for more.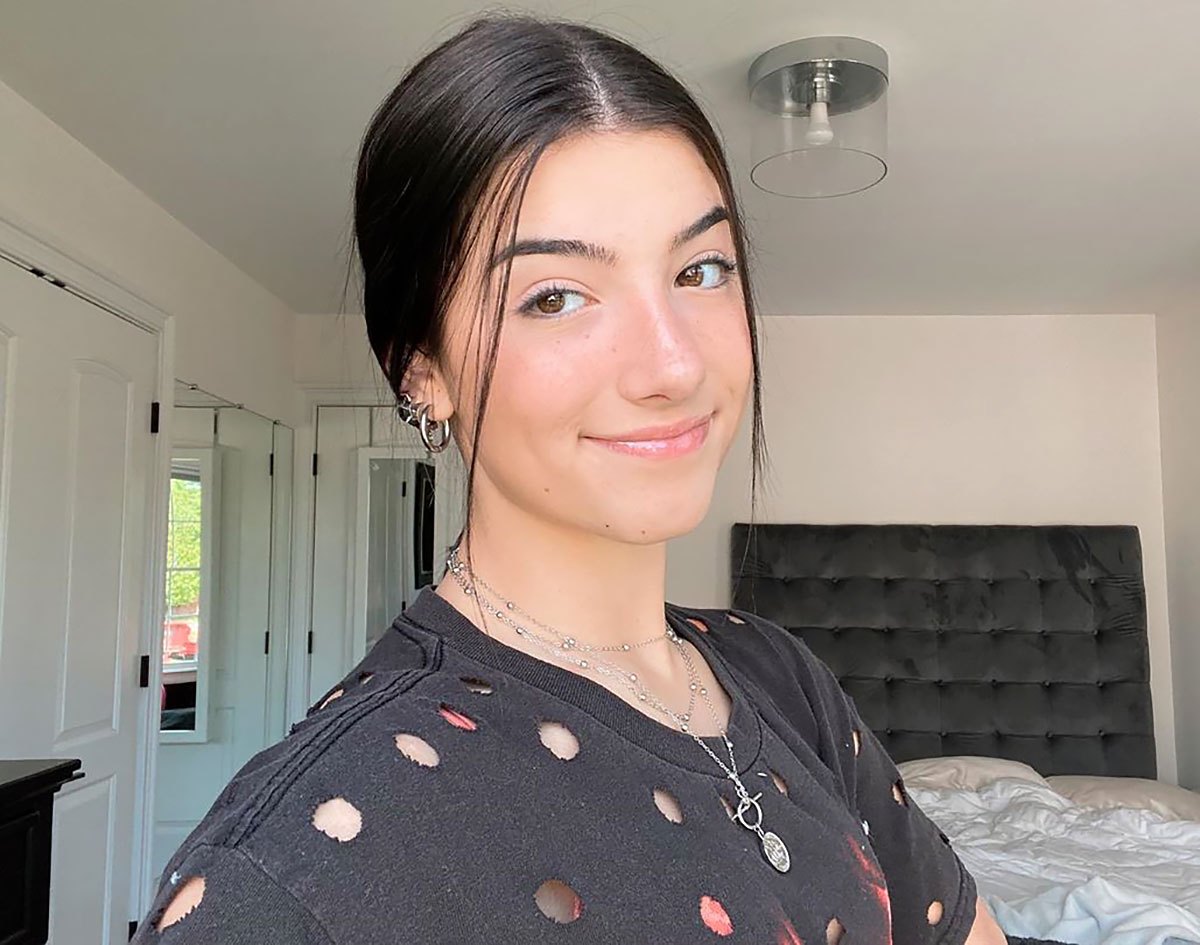 Charli Before Fame
D'Amelio hails from Norwalk, Connecticut, where she was raised with Dixie, her 18-year-old sister, by her parents Heidi and Mark D'Amelio. Her dad ran as a Republican for Connecticut State Senate in 2018 but lost to the incumbent.
Before she created her TikTok account in June 2019, she was a competitive dancer and posted several pictures and videos from her competitions to Instagram.
She choreographs many of her own dances and posts a number of TikToks every day, some of which include vlogs, lip sync videos, and more casual takes of her doing other activities.
Most Popular Videos
Her most popular videos are, without questions, her dancing videos, which often appear as the most viewed song under any TikTok Sound. Her most popular video to date is her dancing to the song Lottery (Renegade) by K Camp.
In October of 2019, Renegade became a massive trend on the up, mostly thanks to Charli herself. The most popular dances to the song are hers, but thousands of other TikTokers copied her video with their own version.
Charli Joins the Hype House
In 2020, Charli became a member of the Hype House, which is a collective that brings together some of the biggest stars on TikTok. After she did, her follower count blew up again, causing her to soar far above the likes of Loren Gray.
However, her membership there was short-lived, and she moved out soon after due to some complications with some of the members. She says it was for her own good and that she's better off without the House, and most of her fans agree.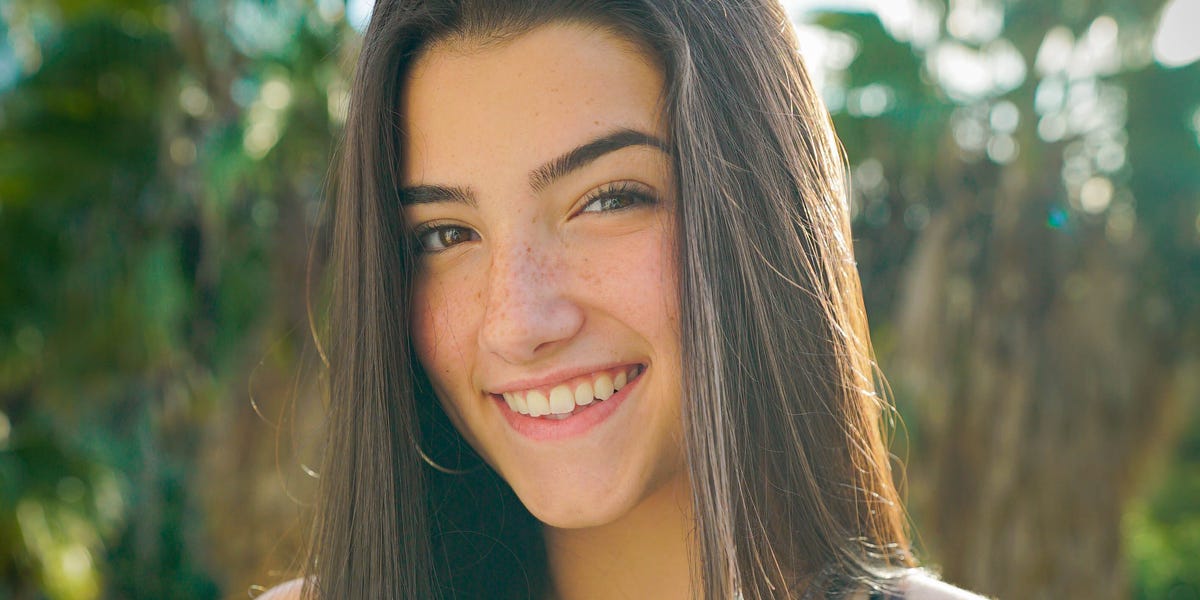 Signing With United Talent Agency (UTA)
UTA signed the entire D'Amelio family on January 15, 2020, including the siblings and the parents. Marc D'Amelio runs his own TikTok account with more than 2 million followers, while Dixie's account has 8.5 million. The family signed with UTA in all areas.
The agency plans to work with the family on live touring, digital content, books, podcasts, TV and licensing and endorsements. Charli was also the first-ever TikTok star to land a commercial for the Super Bowl, which was sponsored by Sabra Hummus.
It plays on the meme of 'ok boomer', which was quite a popular phrase last year, and was used in retaliation to any middle-aged or older person insulting or demeaning a teenager. D'Amelio celebrated the commercial accomplishment with a joke about getting famous on TikTok.
How TikTok Turns Teens Into Superstars
If you've been on TikTok for a few months, you probably already know that there are a lot of popular creators on the app, with millions upon millions of followers to their name.
The app is infamous for turning small creators into huge ones, but how exactly does that work?
Well, the answer is pretty simple. First off, it's important to know that TikTok is one of the most-used apps in the world right now, and many of its users spend hours on the app at a time.
For You Page
Pretty much all of these users are scrolling through the 'For You' page, which is the main page of the app that shows you videos you might like based on your recent likes, follows, and saves.
Sometimes, someone will post a video that gets on everybody's For You page.
It'll start by getting a few thousand likes, which will cause it to show up on more users' pages, who will then like and share it, and the cycle continues until you have a viral video with tens of millions of likes.
This is how many creators on the app make their claim to fame, and TikTok can also be a fantastic platform for kickstarting other social media careers. Who knows, maybe your next video will go totally viral, and you'll be the next Charli D'Amelio.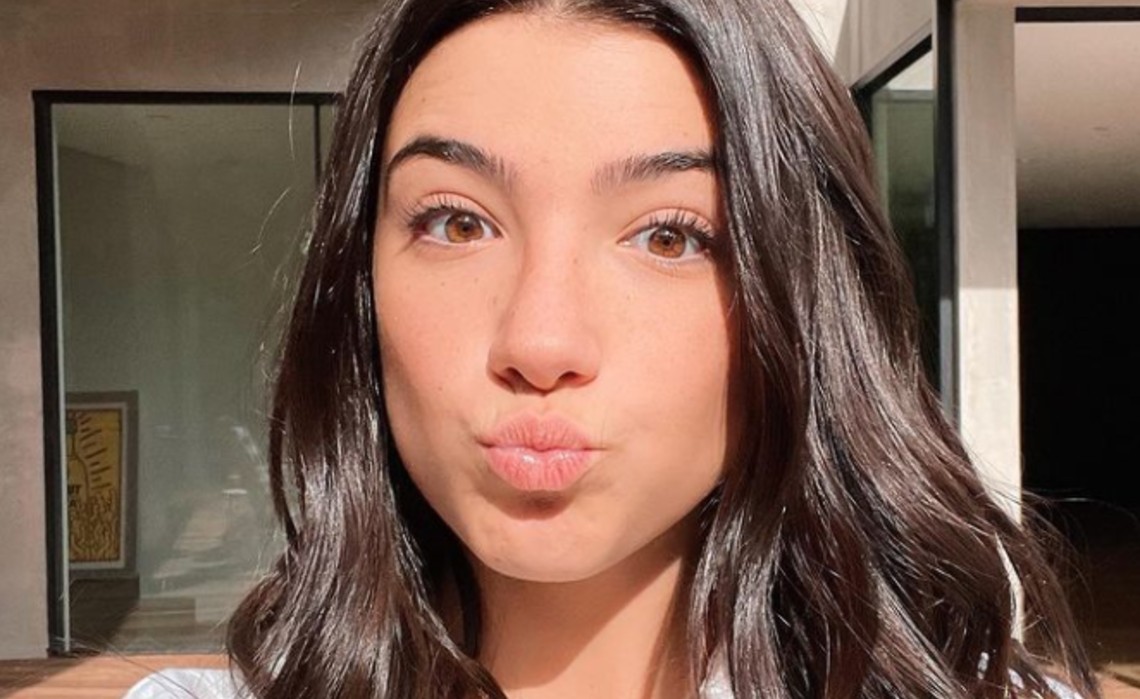 Summary
Charli is an example of how absolutely anyone can become a star, especially if they're using TikTok. We hope that you were able to learn more about this young TikTok legend!