After the closure of Vine, the people of the internet were searching desperately for a short video-based platform to fill the void in their hearts. After it merged with Musical.ly in 2017, TikTok began to build up some momentum as a platform for memes.
Even though most of what you'll see on the For You page is memes, most of the really funny TikTok creators do all sorts of things, from stunts to cosplay to cooking, and more.
Many popular TikTok creators were not popular on any other social media platform, which makes TikTok a great place to find fresh and funny content. We're going to look at some of the funniest TikTok creators on the app.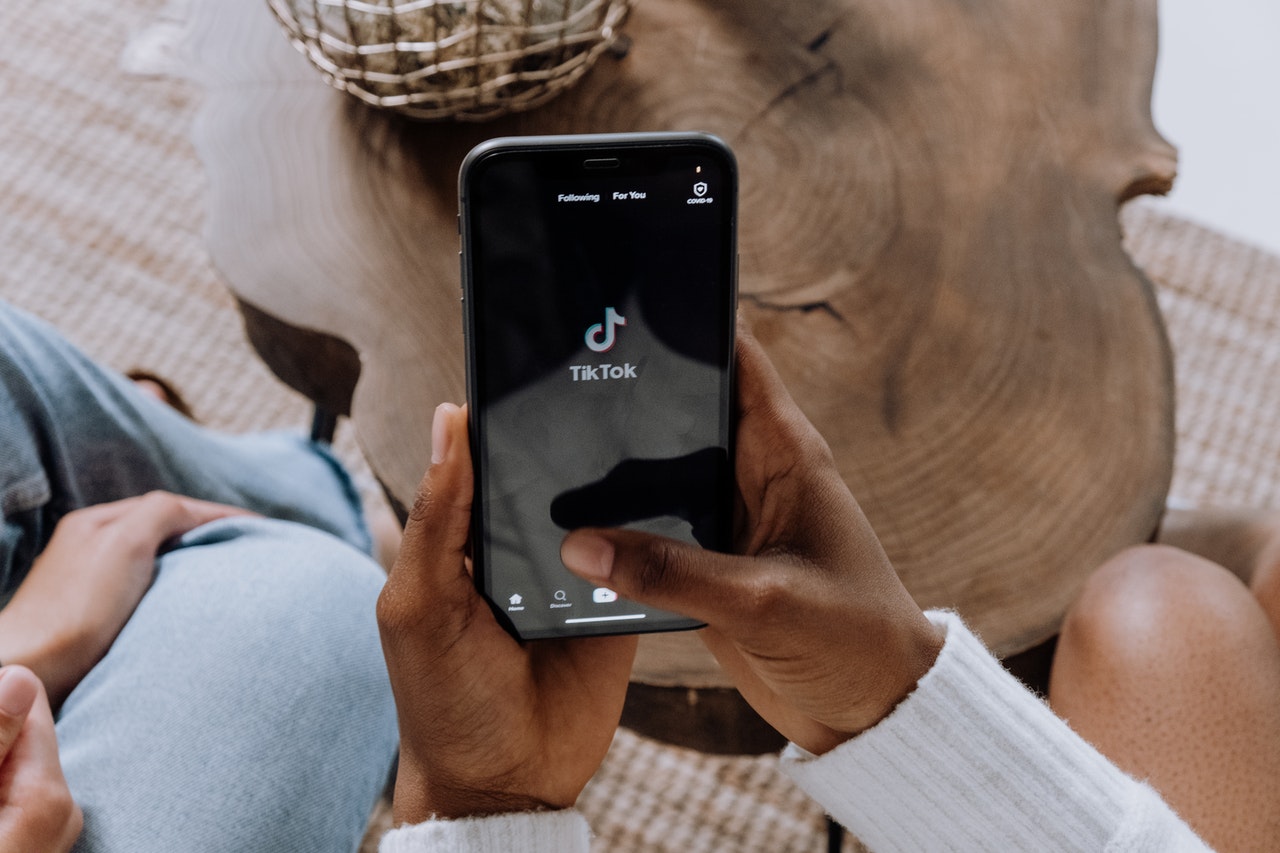 Emmy Hartman (@emwee)
Emmy is one of those relatable teens with a sense of humor that appeals mostly to Gen Z kids.
Her content is totally random, and she's not shy about sharing some embarrassing personal stories, so it's no wonder that she's become so popular on the app.
Seth Everman (@seth)
You may know Seth as the bald man who recreates popular songs in creative ways on his YouTube channel.
Well, he's made his way over to TikTok, and has received some amazing responses from his fans, garnering just under 400,000 followers through his musical shenanigans.
Kyne (@onlinekyne)
Are you a fan of drag queens and math? Well you're in luck!
Kyne is a drag queen who gained just over 600,000 followers on TikTok through her math videos, in which she explains complicated math equations and problems in full drag while keeping it humorous too.
Chloe Frances (@contrachloe)
Some of you may recognize that username from Vine, which is where Chloe had millions laughing with her outrageous videos and skits.
She's even funnier now, and frequently posts random skits that will have you simultaneously confused and hysterically laughing.
Tabitha Brown (@iamtabithabrown)
While Tabitha's content isn't exactly comedy, it's still fun to watch her make some of the most delicious vegan food you've ever seen.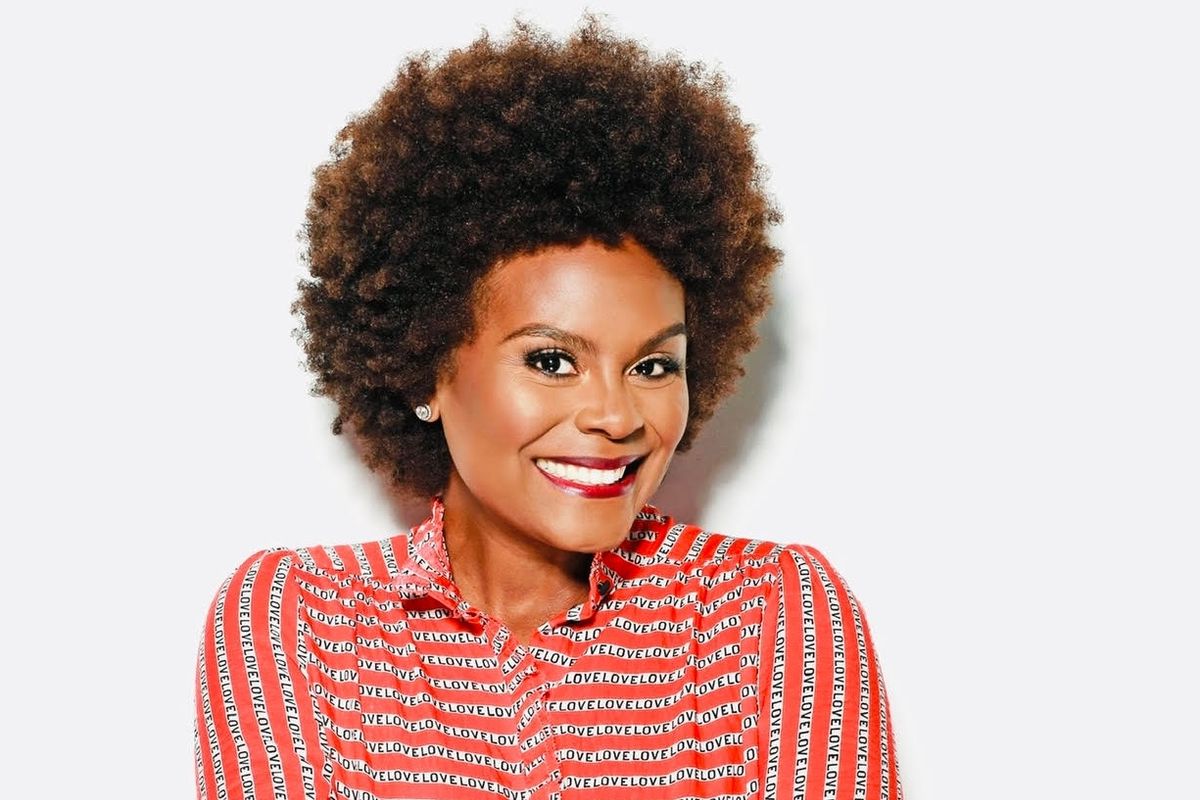 In addition, her daughter Choyce is often in the back making a funny face or doing a dance. Tabitha is sure to give you your daily dose of wholesome.
Austin Hand (@austincantdrive)
While Austin might not be able to drive, he's great at bike riding – something you'll discover soon after following.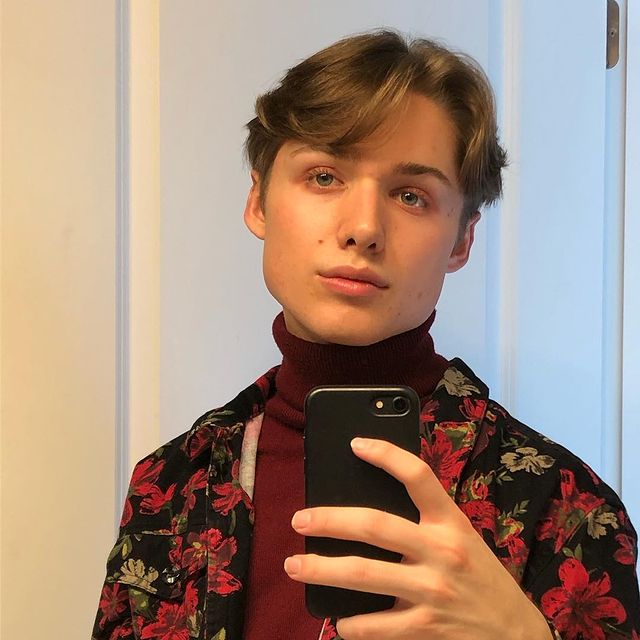 Austin enjoys telling some outrageous stories while riding his bike and also posts some hilarious skits as well.
Steven Morea (@stevenmorea)
Steven's content is truly something to behold.
He often posts himself acting out ridiculous skits that, if true, would honestly be quite concerning, but it's fun to laugh at their ridiculousness.
Emma Chamberlain (@emmachamberlain)
Most of you might recognize Emma from her very successful YouTube channel, where she takes her viewers on trips around LA, doing various funny activities.
Well, she's made her way to TikTok to do some of your favorite dances.
Caleb Finn (@caleb.finn)
Caleb is quite a popular Australian TikTok creator, with over 5.6 million followers on the platform.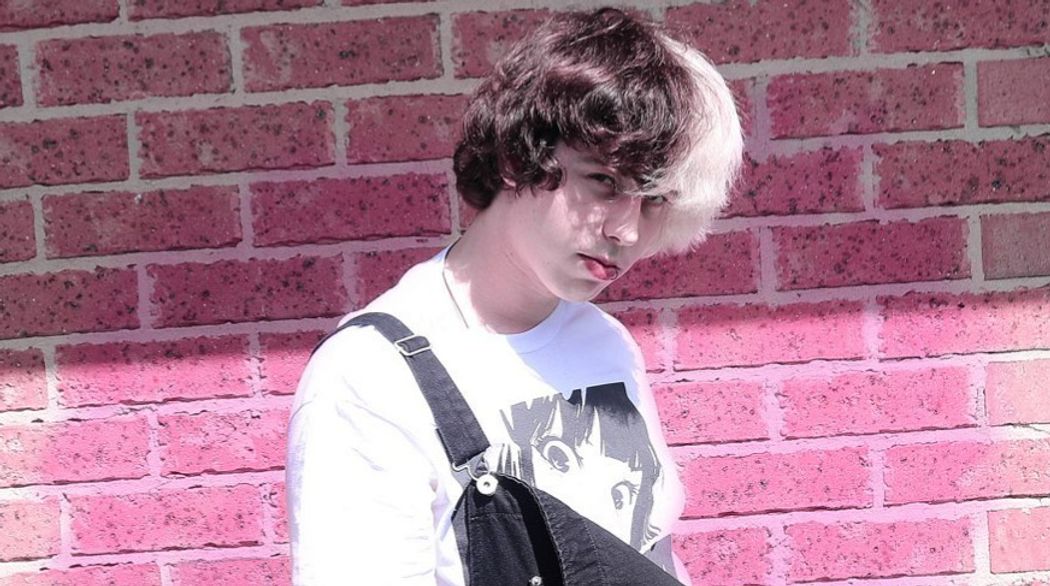 He's known for his flawless transition videos, in which he shows off his editing skills, and also acts out some interesting – and often creepy – skits.
Rex Lunsford (@babymamarexkitten)
Rex is another relatable TikTok creator, and his content consists mainly of him telling some outrageous stories from his personal life, or often reciting some hilarious jokes to the camera.
He posts fairly often, so all of his 647, 400 followers are never short of fresh content.
Jackie James (@fatraco0n)
Jackie's content is nothing short of incredible. Most of her posts are comedy-related, but she also knows how to get serious.
She frequently posts about awareness for issues like police brutality and LGBTQ+ rights, which is why her 1.7 million followers love her.
Summary
TikTok is one of the most entertaining social media platforms out there and will provide you with hours and hours of laughter.
It's almost like a collection of public video diaries, in which people share their funniest jokes and life stories. Don't hesitate to download the app if you haven't already!