Lip injections were famous even before Kylie Jenner took over Hollywood. Lip injections are slowly becoming a trend, and it seems that almost every star has them.
Some do it to maintain their look, while others do it to improve the look of their natural lips. Regardless of the reason, some celebrities end up being unsatisfied and do not look good.
Plastic surgery results are not always good. Celebrities can end up looking worse and have a mouth full of mistakes.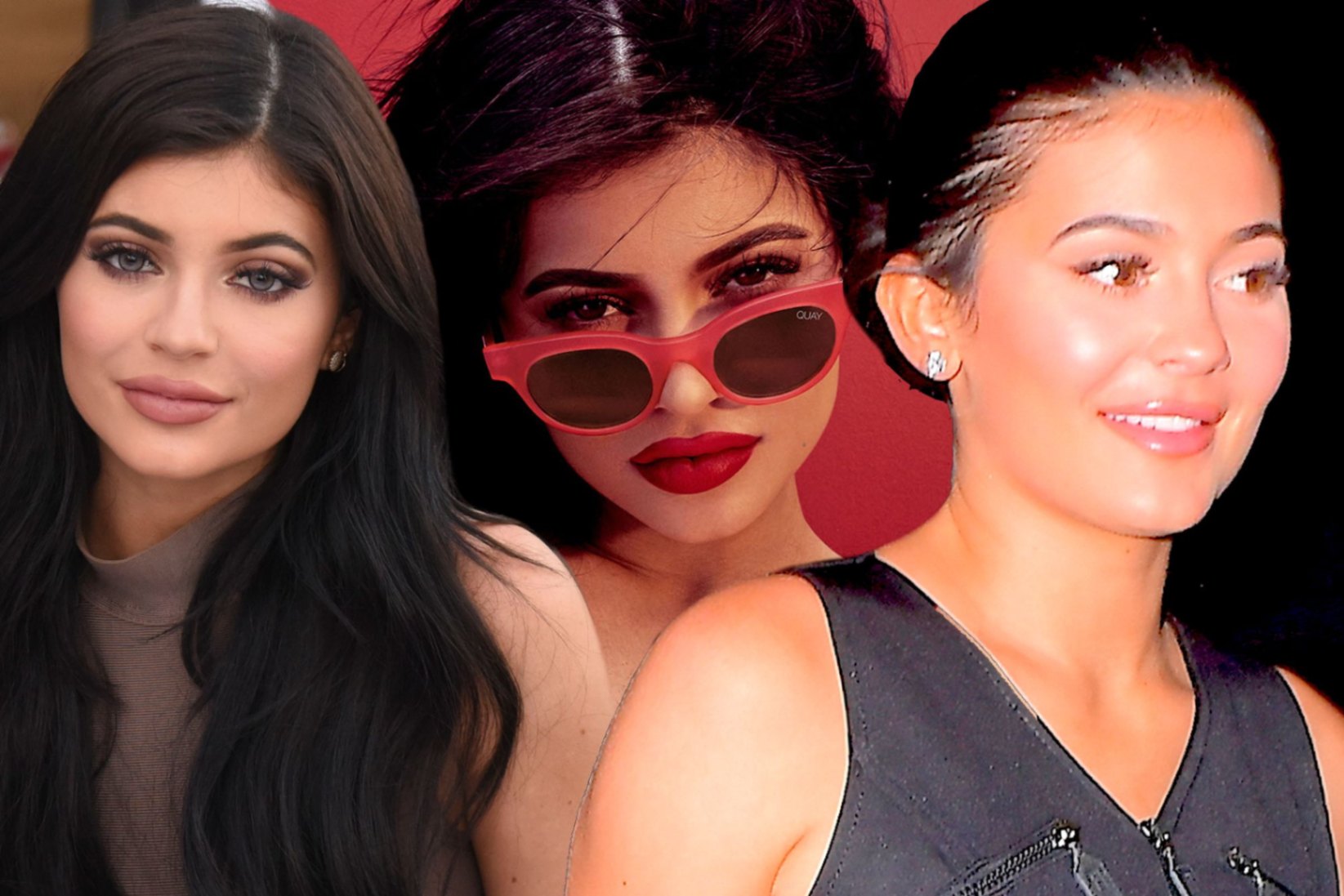 Why Are the Results Not Always Good?
Although this happens rarely, lip injections can be harmful to a person and produce an unwanted look. That is because of the side effects the lip injection procedure produces.
Many celebrities end up looking bad because of the prolonged bruising and swelling in their mouth. There can also be many bumps and lumps around the mouth area, and those do not always quickly go away.
Infections can occur around the injection site, as well, and in rare cases, allergic reactions appear. Allergic reactions can bring additional swelling, scarring, and ulceration.
Here are some celebrities who experienced this nightmare. Unfortunately, it was a nightmare that they couldn't wake up from.
Farrah Abraham
Without a doubt, Farrah Abraham may be the reason why you should reconsider lip injections. Interestingly, if you look at pictures before her surgery, you'll realize that her natural lips are amazing.
The Teen Mom star wanted to fix herself up, but the process failed. Her friends even warned her, but she didn't listen.
The reason why she had the problem was simple, as well. She experienced an allergic reaction.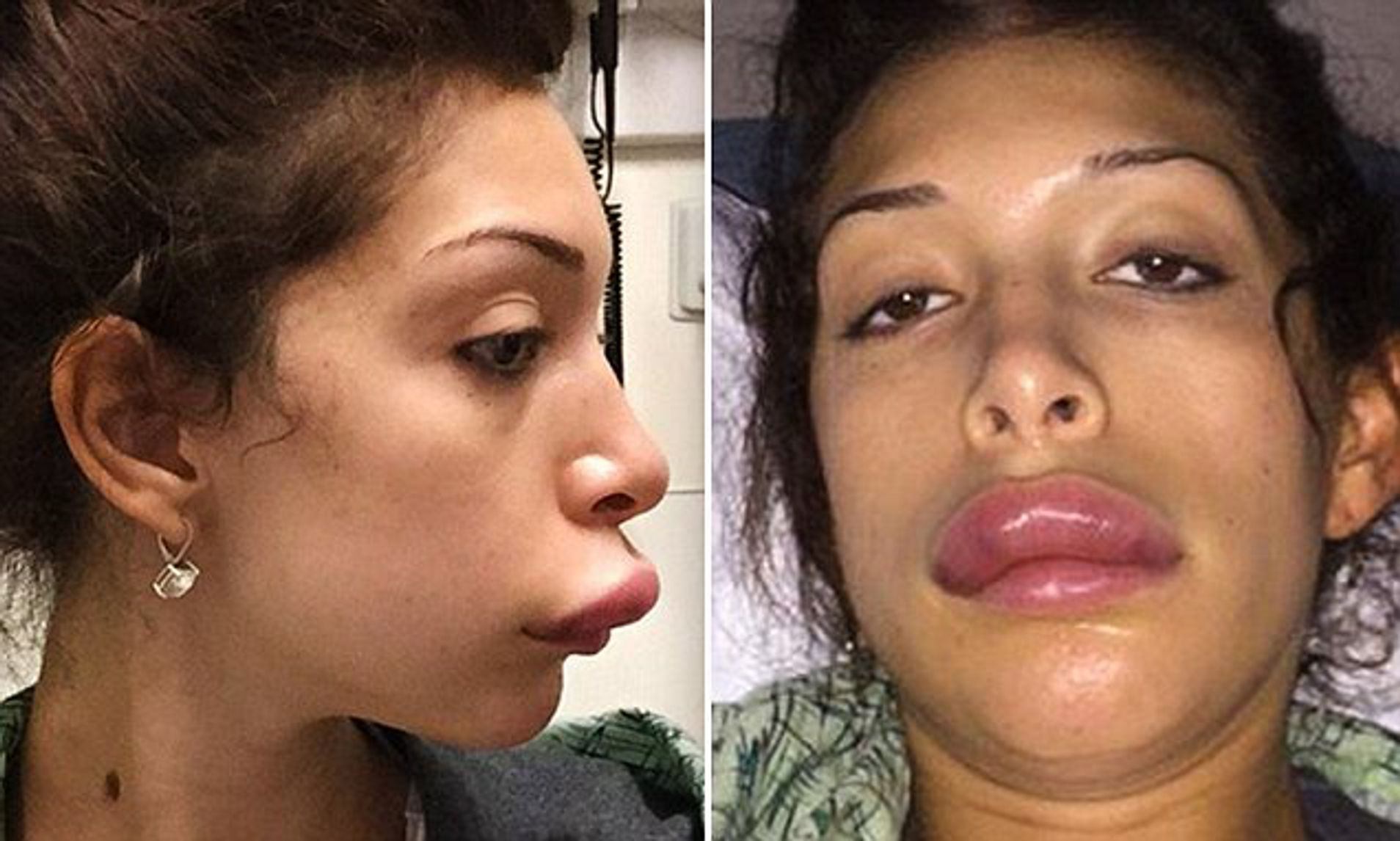 Jessica Simpson
Jessica Simpson is another celebrity that got lip injections. Later, when interviewed about this procedure, she said that she profoundly regretted it afterward.
The new lips she had didn't look good, because the amount injected was more than she had planned. Jessica's new lips looked fake and were not appealing. She removed them after a while.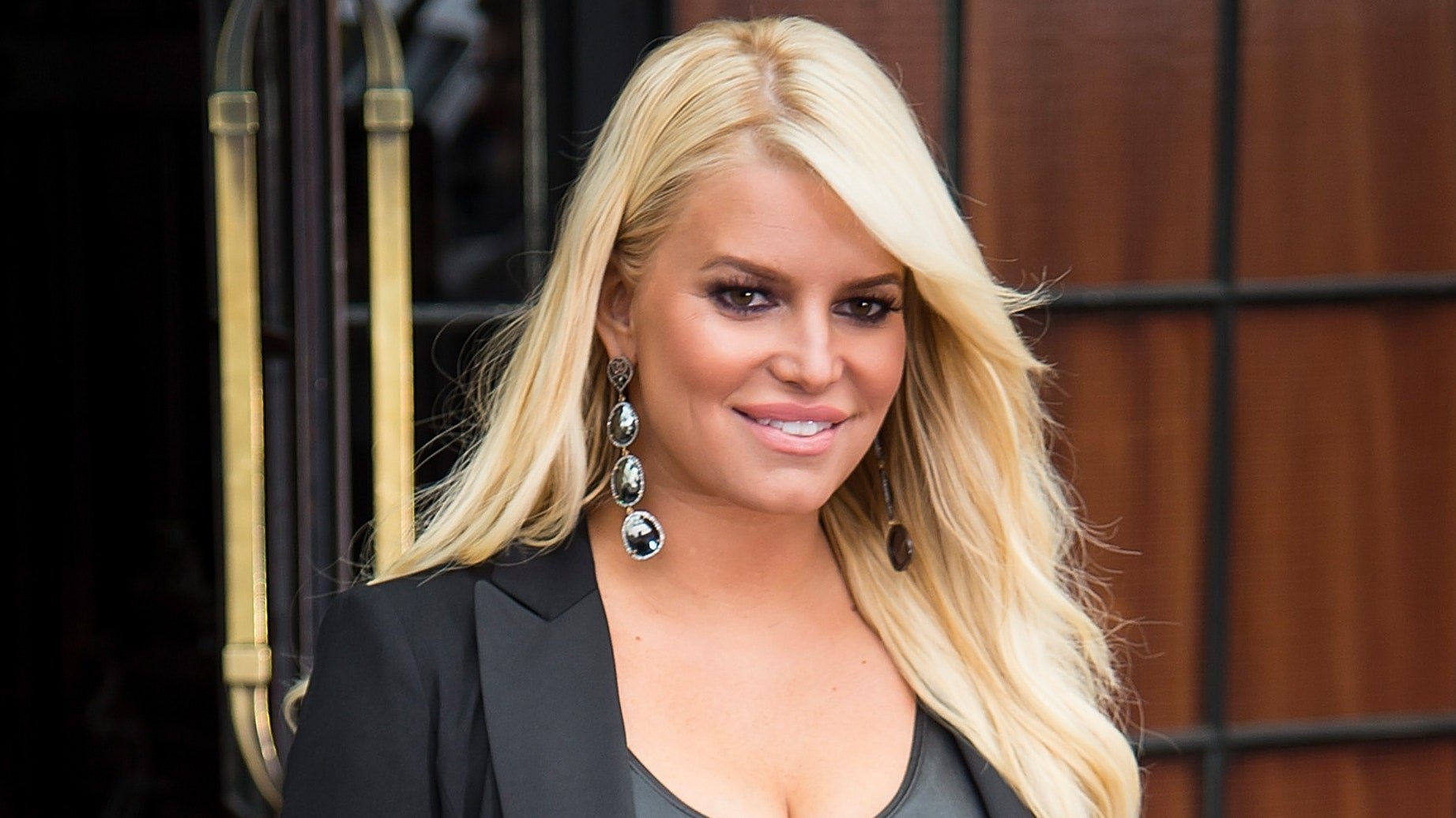 Lisa Rinna
Lisa Rinna is famous for her lips aside from her acting career. The public started talking about the look of her lips even more after she appeared on the Real Housewives of Beverly Hills.
The actress admitted that she started getting injections at age 24 and that she regrets it. The look of her lips is not good because she took too many lip injections over the years, and now they have become yucky.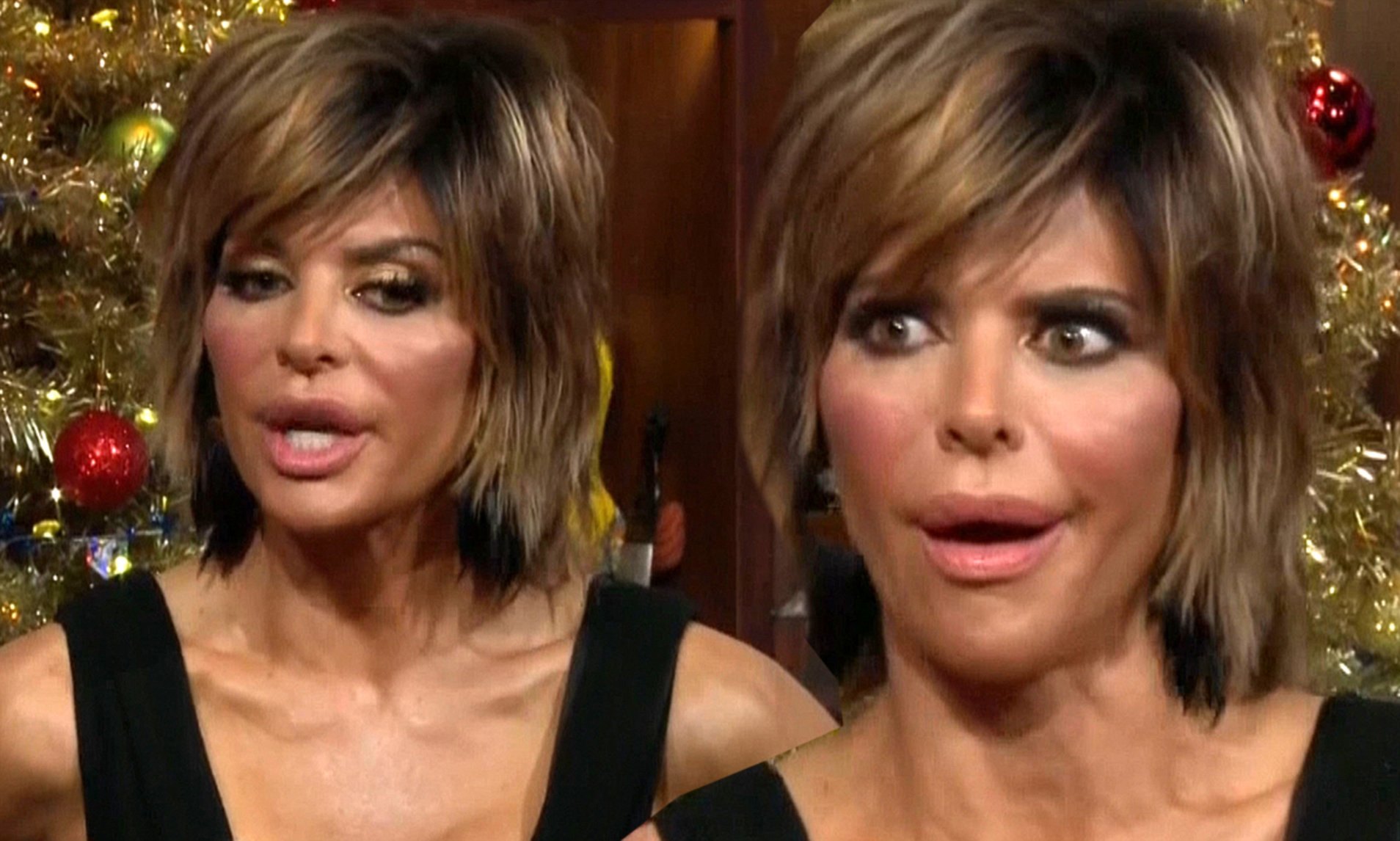 Heidi Montag
Montag loves plastic surgery, and that can be easily spotted. Heidi admitted that she wanted her lips to look better but never thought they would end up looking like this.
The reason why her lips are like this is simply that things got out of hand. She had too many injections, and they were done unprofessionally.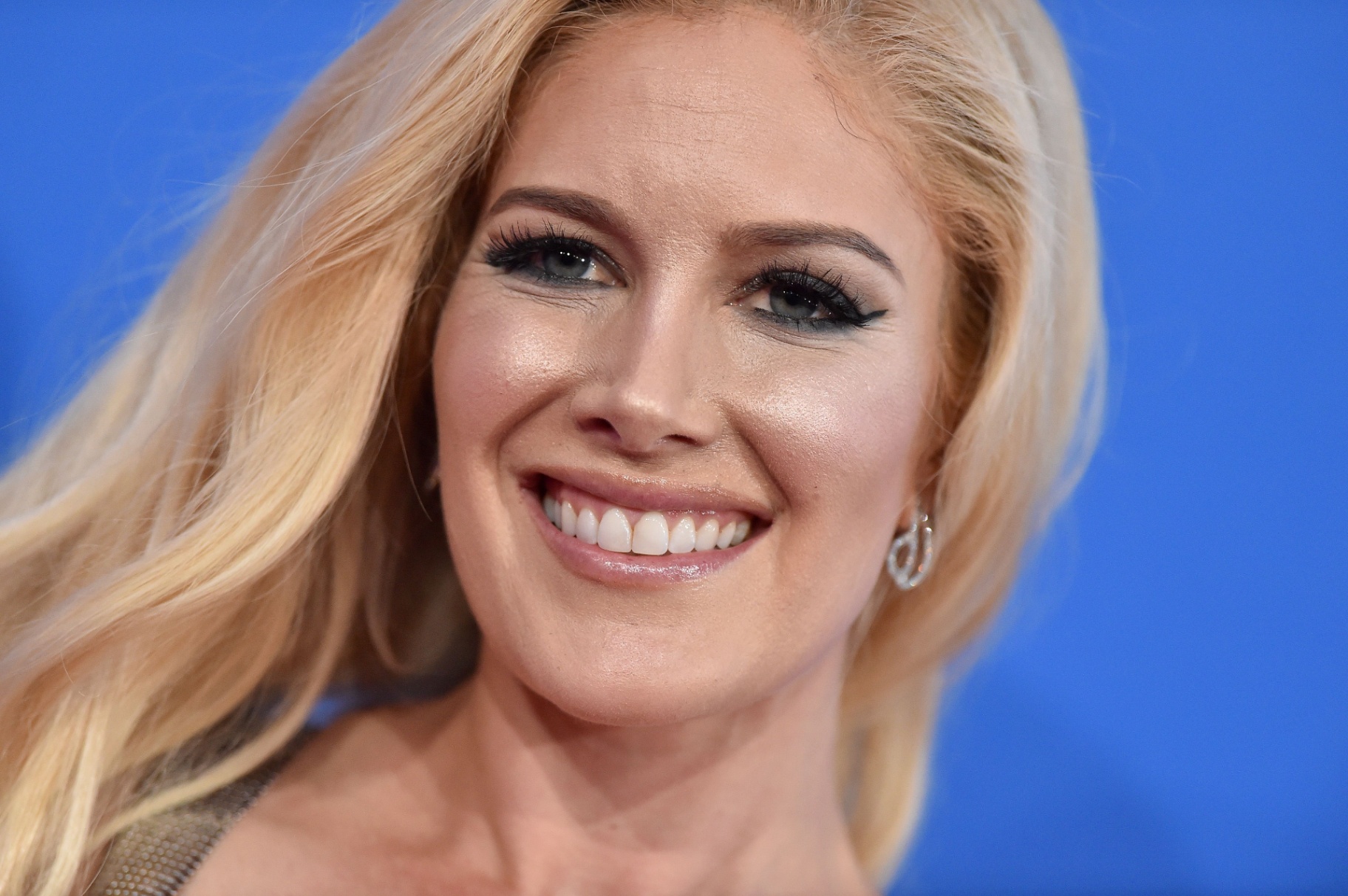 Kylie Jenner
Thanks to Kylie Jenner, lip injections became even more popular than they were before. The founder of Kylie Cosmetics became a billionaire partly due to her biggest insecurity – her lips.
She was so unsatisfied with her lips that she decided to get injections at a young age. She even lied to the public about them in the beginning. Later, her lips got too big and looked awful.
Her lips were so bad that she said that she is lucky she did not end up on Botched. Fortunately, she saw that the amount was too much. Kylie started removing the injections not so long ago and is optimistic about the improvement of her lips.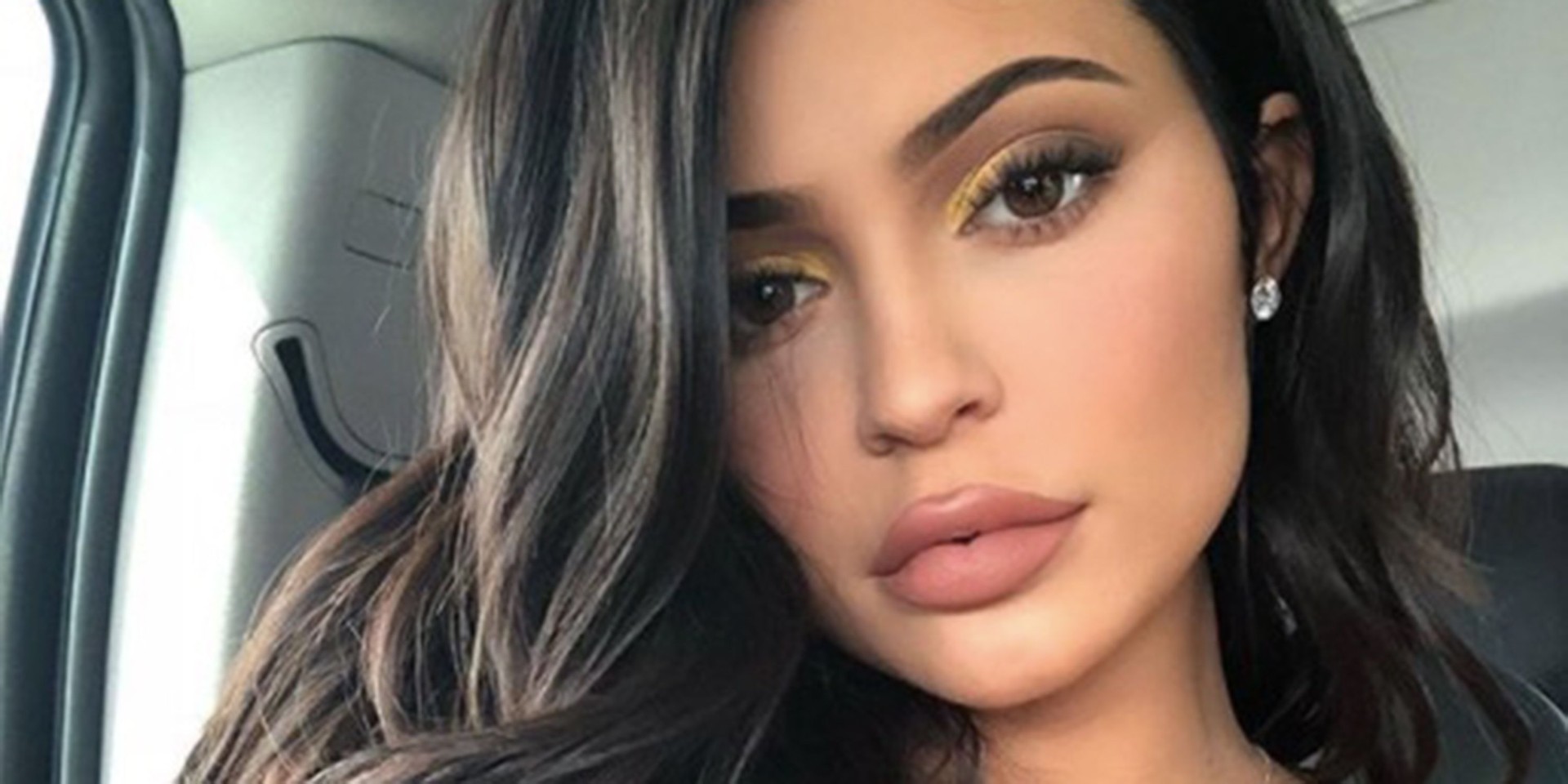 Jocelyn Wildenstein
Jocelyn Wildenstein hasn't had a proper plastic surgery, even though she has spent over four million dollars on them. Famous for her nickname, "cat woman", Jocelyn has had many lip augmentations over the years.
Her lips are not looking good at all, and there is always a scratch on her left side. They are yucky, massive, and not appealing at all.
Summary
If you take a look at all of the people mentioned above, you'll realize one thing. Their lip injections were unnecessary, and the process made them look worse, not better.
Before doing a procedure like this, always think twice. Ask around and find a good plastic surgeon. Do every test possible and make sure you are not allergic if you decide to go for it the injections.